It's soccer season at school, which means endless kit washes and calls to view kid no.3 in the B team, playing away against some unknown school you can't find on the GPS. Oh, and obviously, it's raining.
So, I got to thinking, what do I need to survive the long 45 minutes it takes to play these matches, before I can sprint to the pavillion, where that quaint English tradition of 'match tea' is served for the foolhardy parents who've bothered to turn up.
1. A pair of sensible boots – I might want to keep up with the yummy mummies, but really, the rain this season means it's like  a rice paddie out there on those pitches.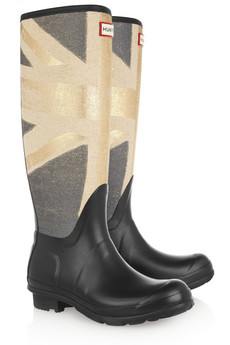 2. A warm coat complete with teccie fabrics to keep you dry in the monsoon conditions you know you will have to face.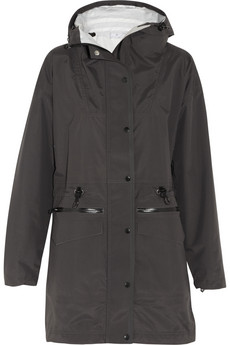 3. Cargo pants, complete with deep pockets to hide iPhone and earphones, so you can listen to your toonz to block out the incessant ranting of keen parents shouting instructions to their kids on the pitch.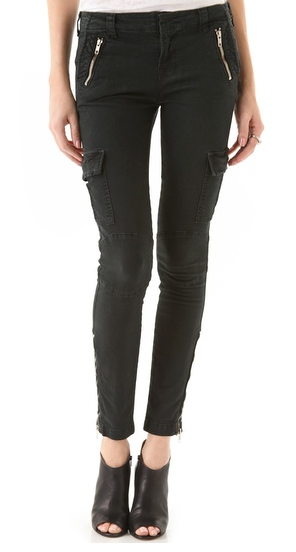 4. Vast swathes of fur (or faux) – darling, it might only be soccer, but one has to keep up appearances. What if you bumped into Oscar and Phoebe from Nikki beach, or Jamie and Lydia from Klosters?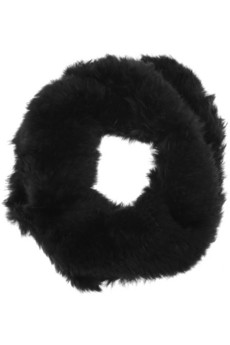 Matthew Williamson Rabbit Snood
5. A damn good umbrella – perhaps something bright to take your mind off the dank surroundings, and the foot rot that you are sure to contract by the end of the long soccer season if you're watching from the trenches.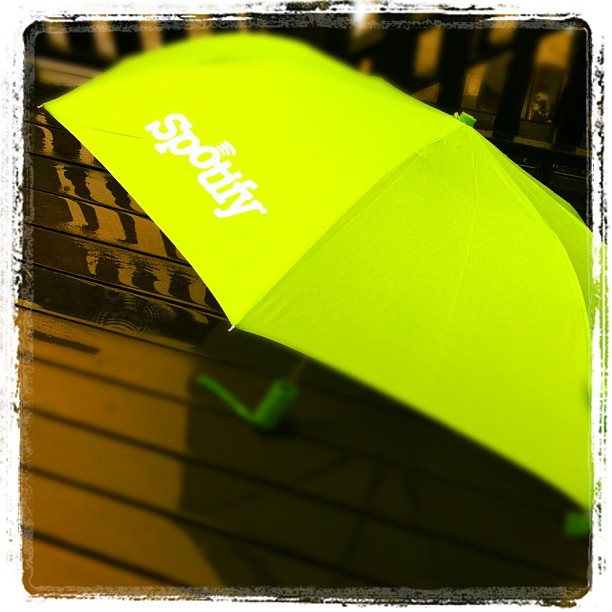 For where to shop click here…
(Visited 37 times, 1 visits today)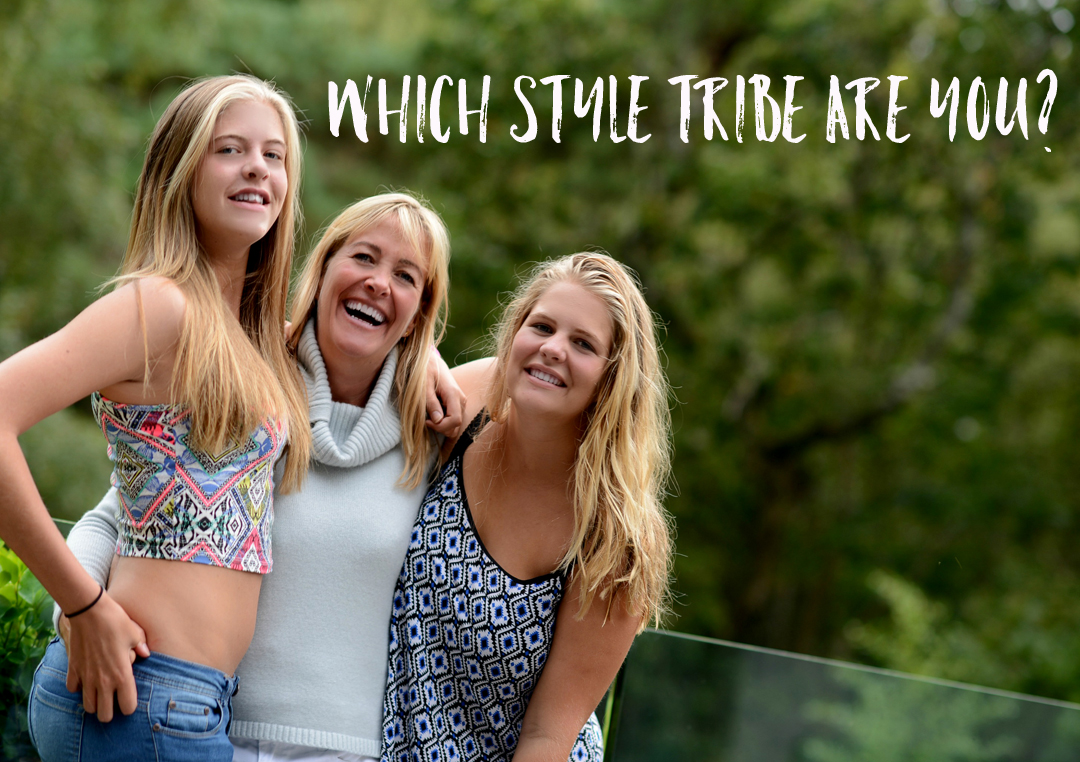 Style Tribe Quiz
Try our Style Tribes quiz to help figure out your Style ID
Get started with our free 5-minute style
tribes quiz - sign up to download