How to ensure your new Kurt Geiger heels feel at home
It's always difficult moving into a new season. Whilst you've loved those practical winter boots and all-weather wellies, spring is beckoning promising open toes, pointy flats and sandals with gay abandon. I often wonder how my old shoes feel when I brush them aside to the dustier parts of the shoe rack, let alone how the new heels on the block feel being tossed in amongst the old laggers who've been ruling the shoe roost for the past few seasons. I've got my eye on some Kurt Geiger heels for spring so, I got to thinking, how do I minimise the stress a new shoe feels when it's introduced to its new home? Here are 5 top tips to make that transition happy and peaceful for shoes and owner alike.
1. On first arrival unpack them in a quiet place and take time out to let the little fellas take in their new environment.
2. A bit like welcoming any new family member, it's important to be inclusive. Perhaps hold a little welcome meet & greet (champagne & canapes optional)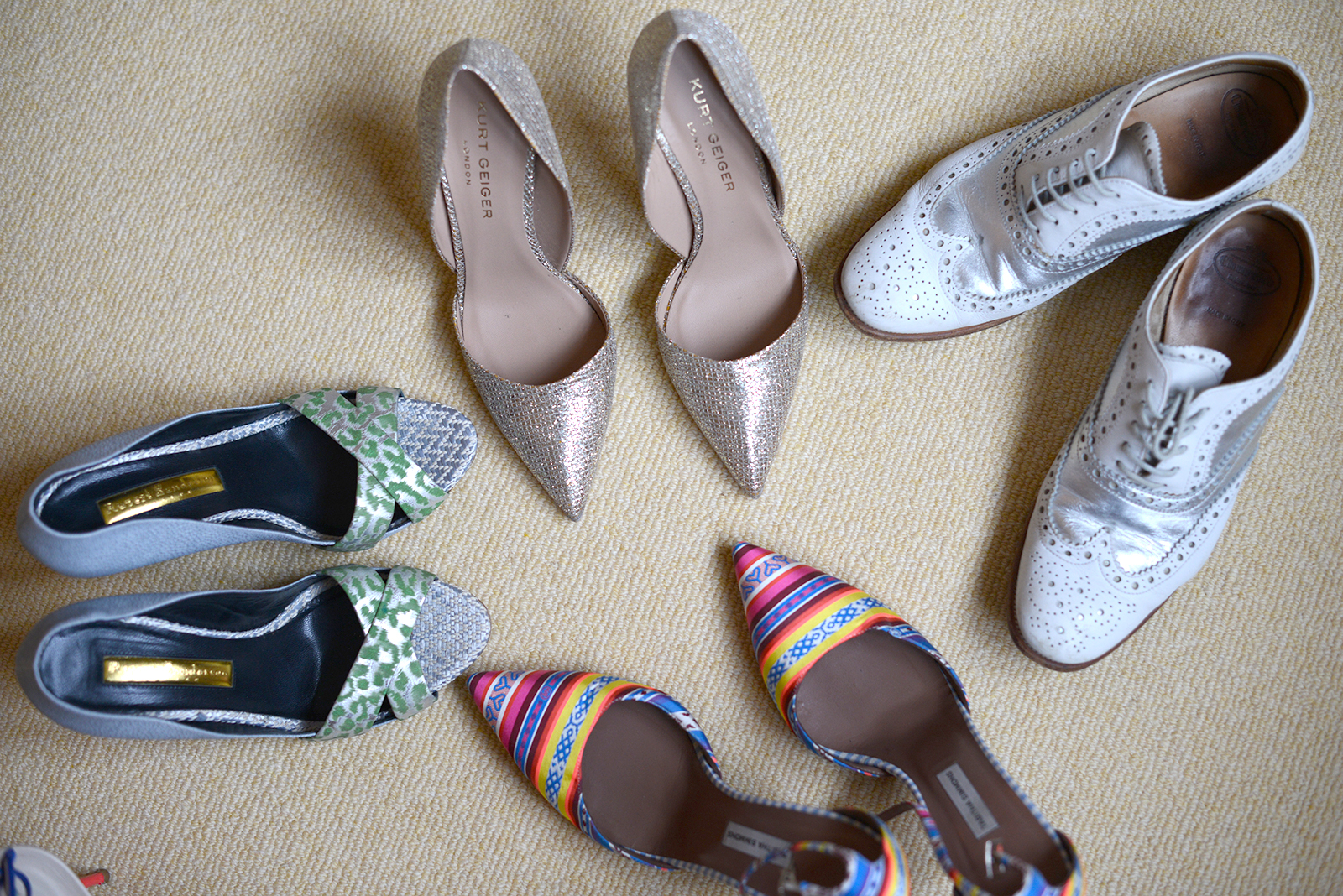 3.Get them used to the usual family life early on… let the whole family bond…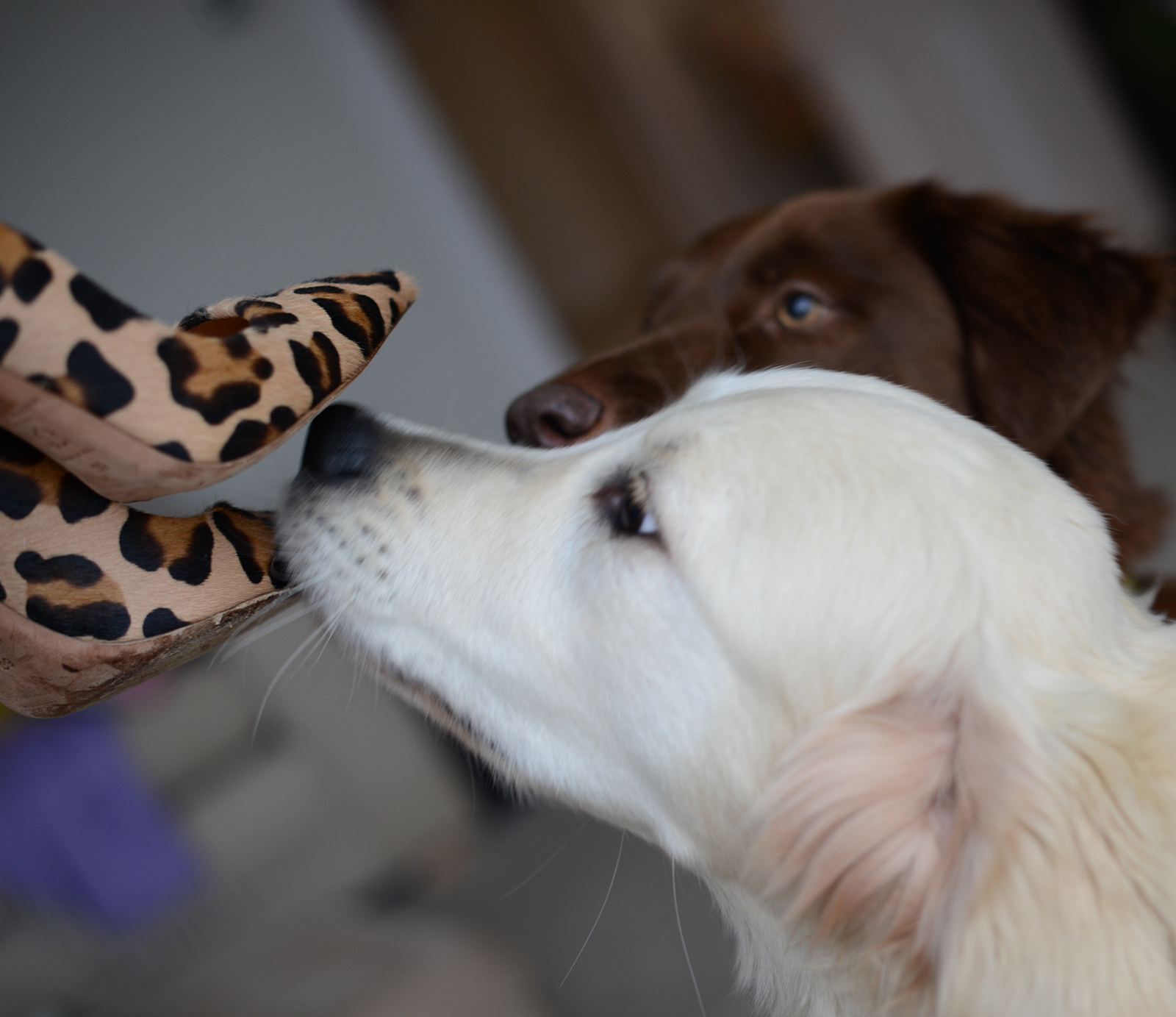 But a note of caution… some family members like their own personal space, take a careful approach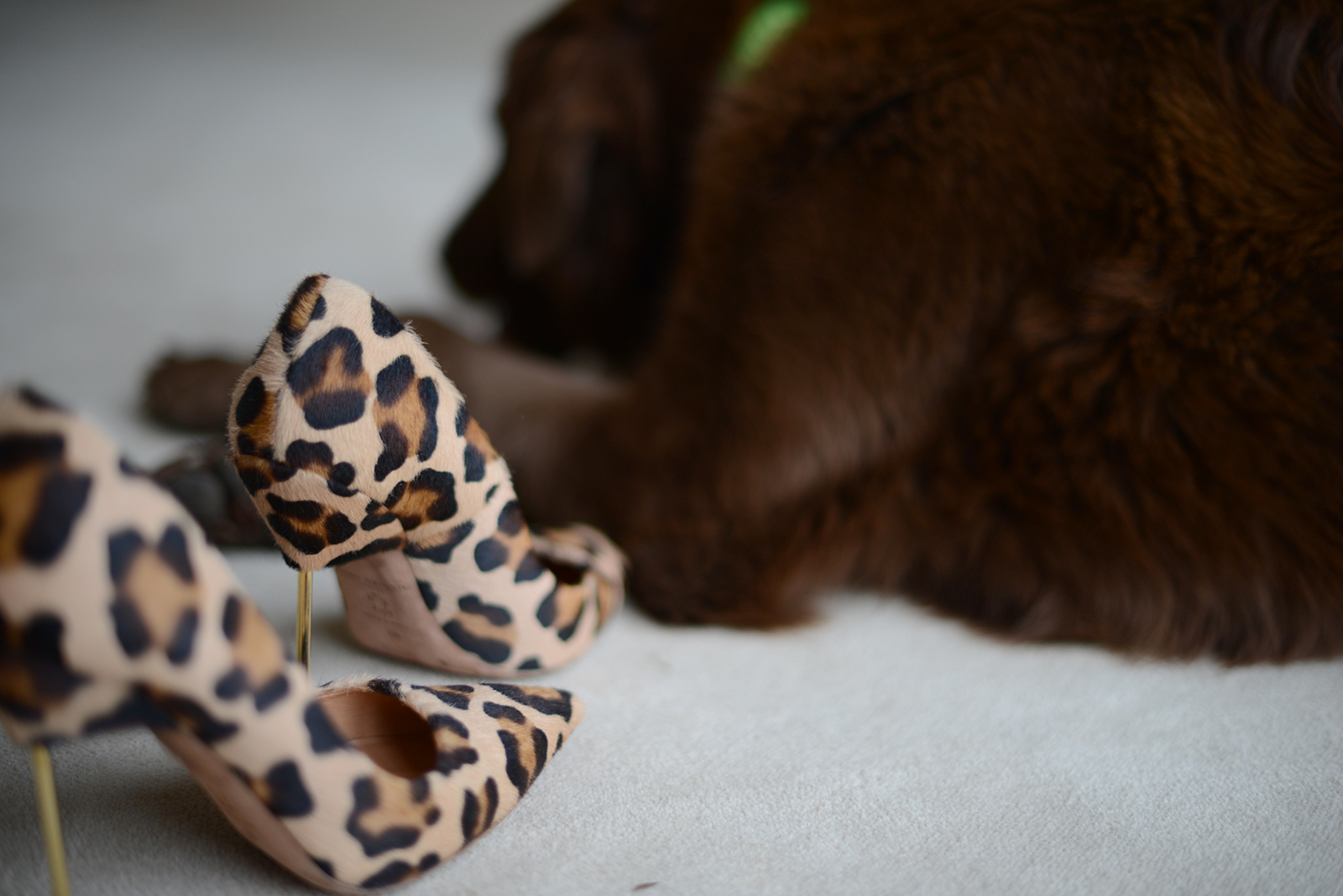 4. Don't give them any special treatment… although every Kurt Geiger heel is a special heel, they still need to stay grounded in their new environment. Yes, they may have hit pay-dirt and been placed next to a Louboutin or a Valentino Rockstud, but every shoe has its own merit.
Click the icons on the image above to shop direct.
5. Most of all show them you love them unconditionally by wearing them all season long, day or night…
Remember – a Kurt Geiger heel is for life, not just for a season.
To shop these and more awesome Kurt Geiger heels click the links below.

(Visited 75 times, 1 visits today)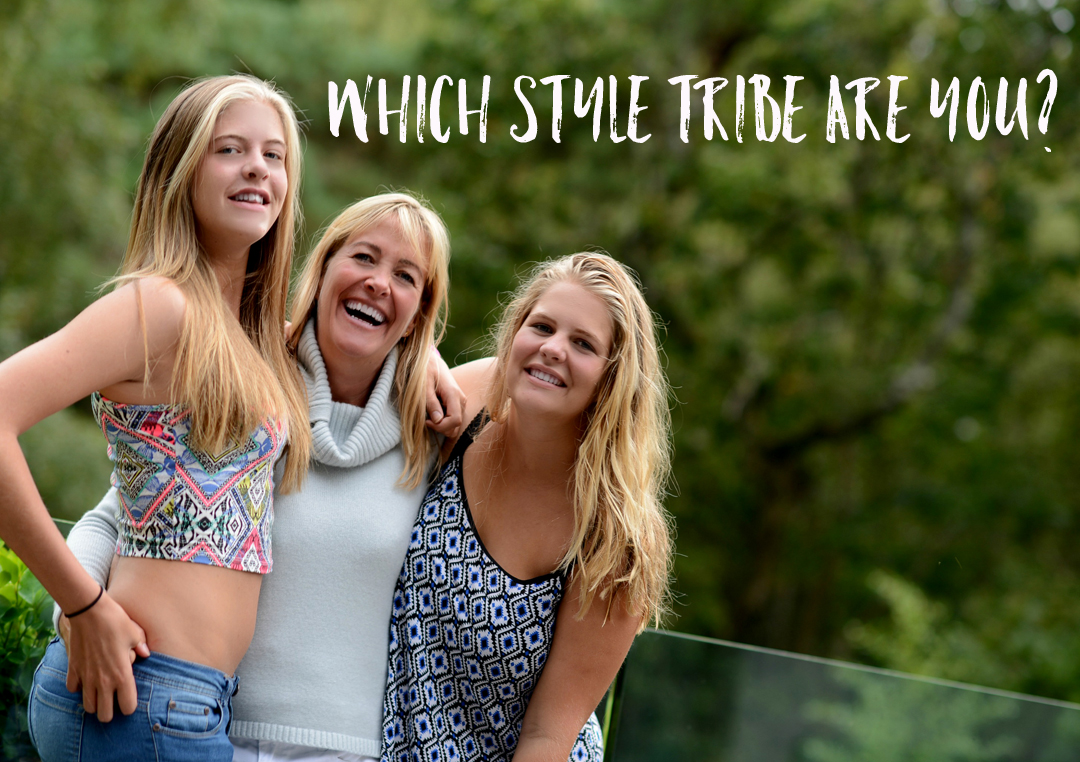 Style Tribe Quiz
Try our Style Tribes quiz to help figure out your Style ID
Get started with our free 5-minute style
tribes quiz - sign up to download