5 ways to survive Wimbledon in the heat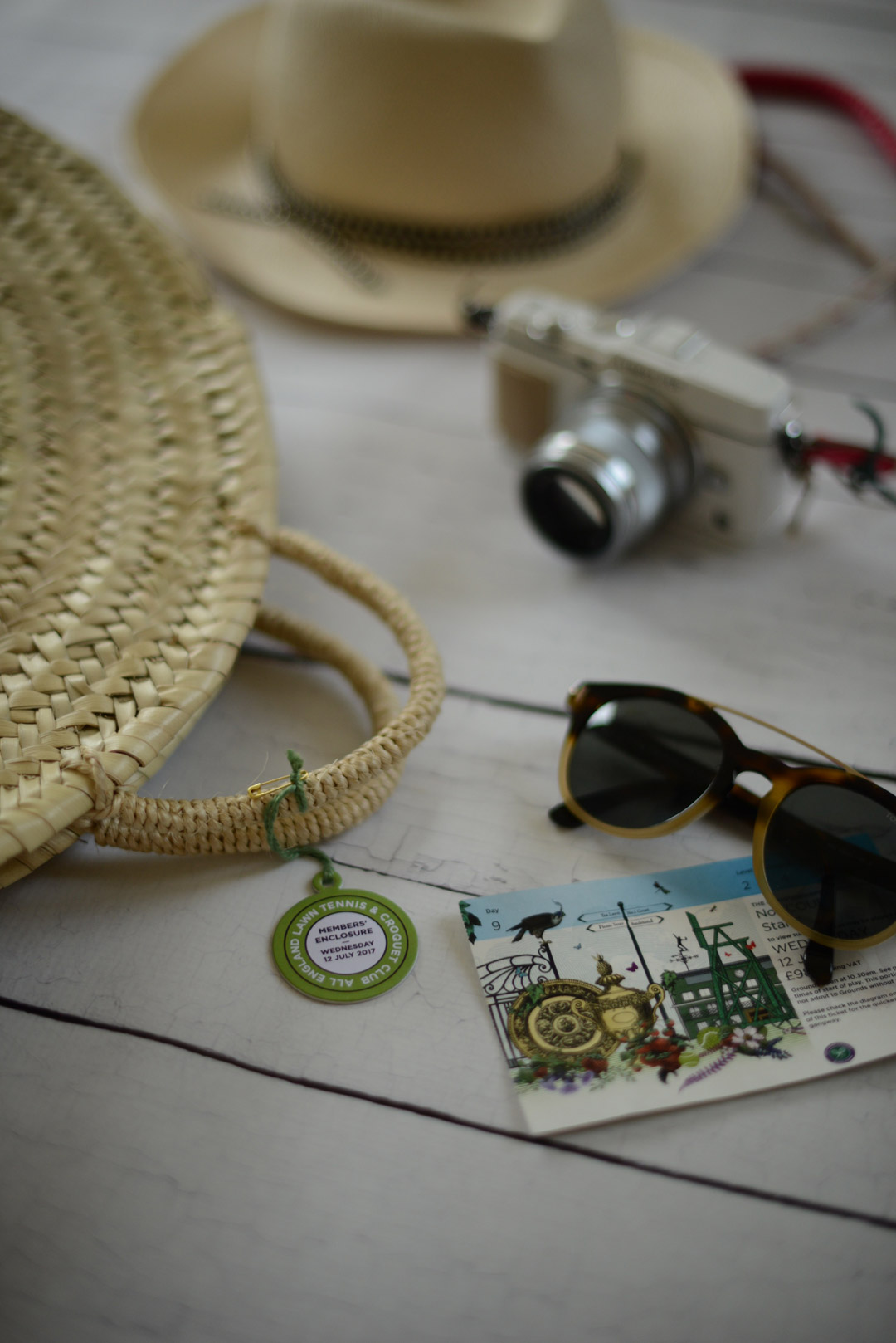 I was lucky enough to head to Wimbledon this week and doubly lucky to be blessed with great weather. I'd started my day yomping up to town in the rain for some Christmas in July press days so had a serious layering game going on. But arriving at Wimbledon and taking my seat on Court No.1 still layered up, it got me to thinking – what does a gal require to survive Wimbledon in the heat?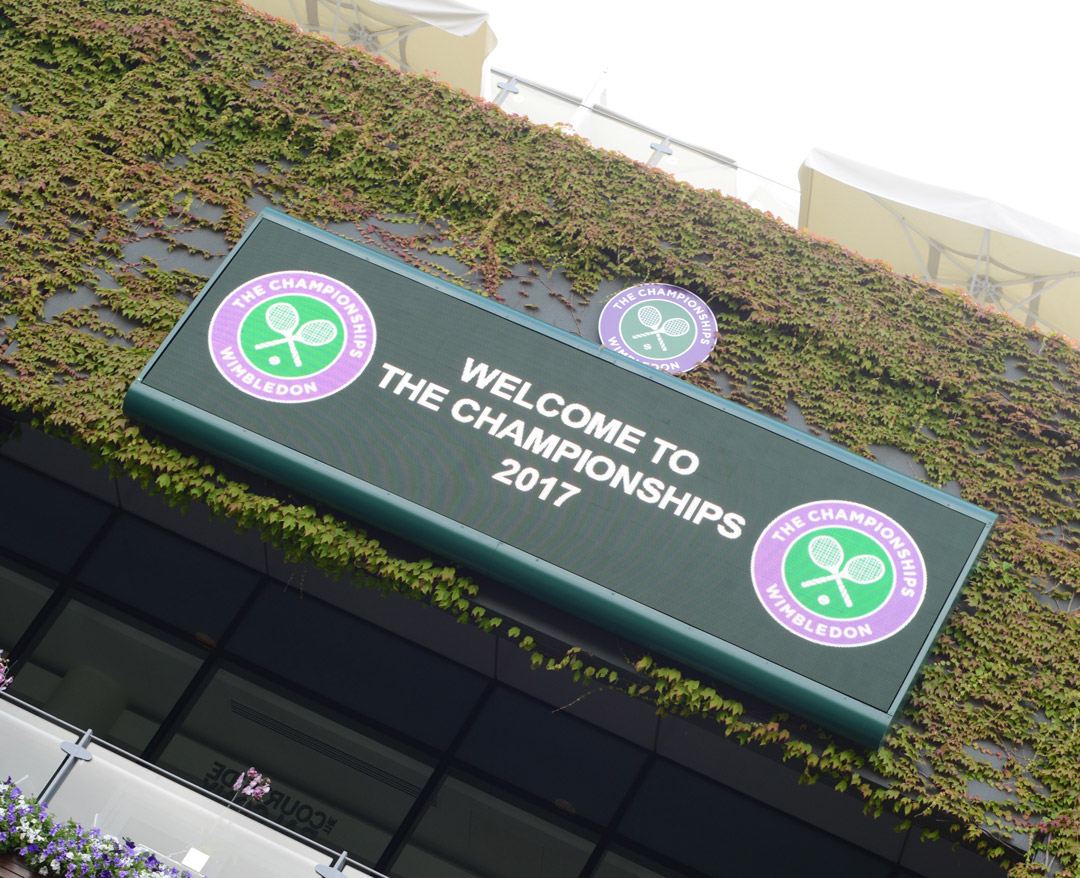 1. Wear a hat and sunnies and pack some sunscreen A Panama or Fedora are the titfers of choice – anything more wide brimmed may have your fellow audience grumbling about not being able to watch the game – it's not Ascot after all ladies. Should you forget your hat, there's always Wimbledon merch to purchase, but prices are suitably lofty as befits a captured market so be prepared to cough up for a baseball cap.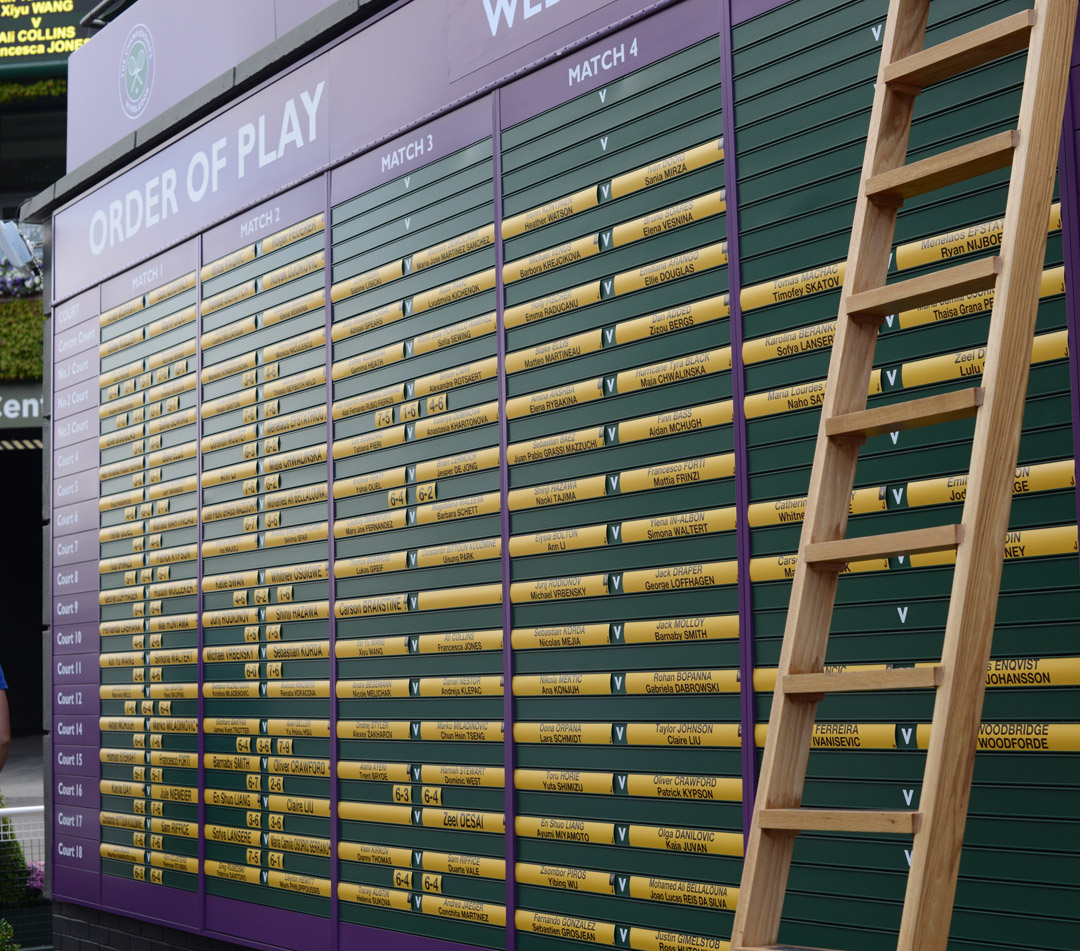 2. Go for light summer layers – cotton and fine gauge knits are a winner so that you can peel off should your seat happen to be in the sun or layer up if you score a shady spot.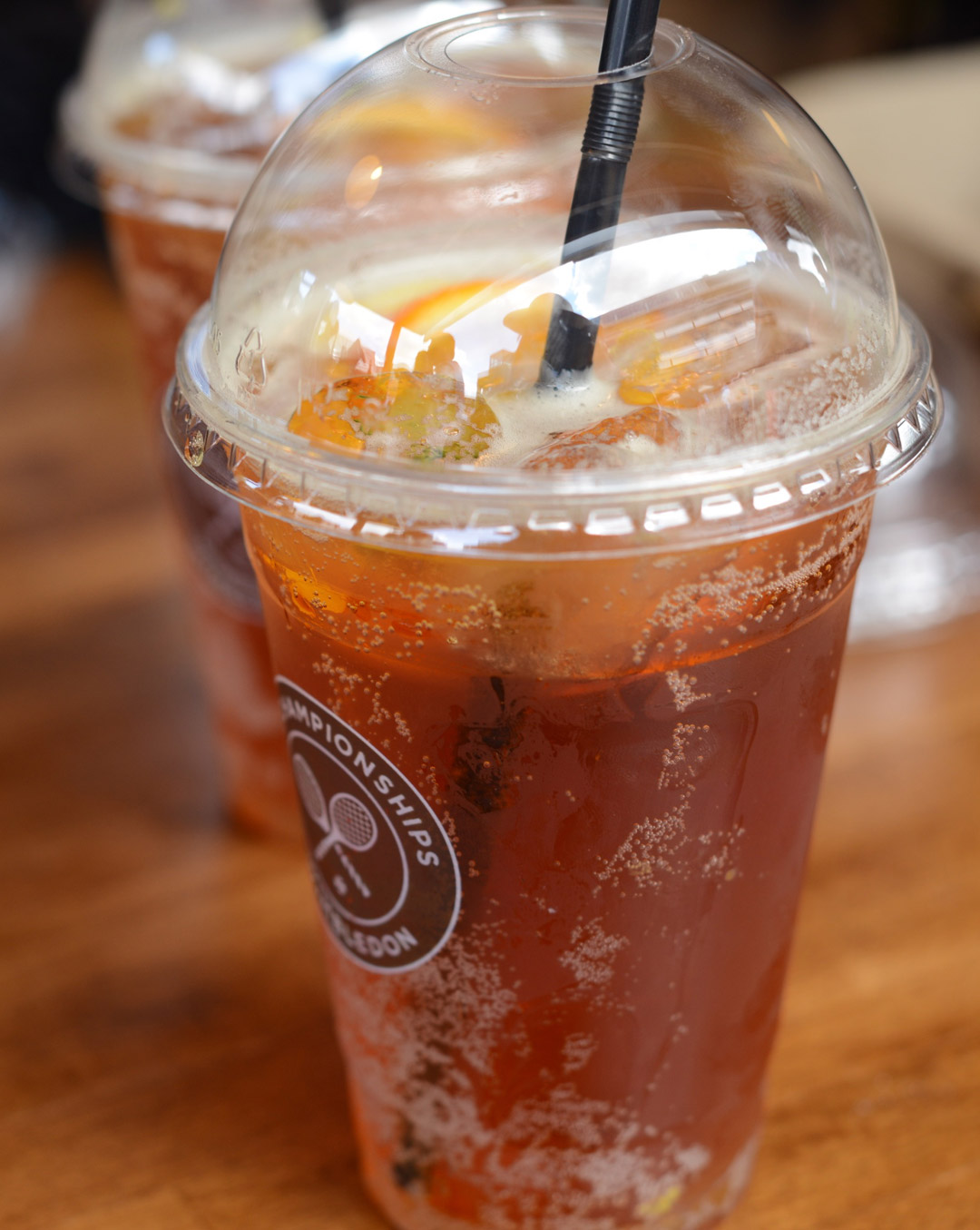 3. Keep hydrated – bring your own bottle of water and make use of the many water stations on site to refill during the day. But it being Wimbledon and all, it would also be churlish not to have a local tipple or two – when in Rome and all that.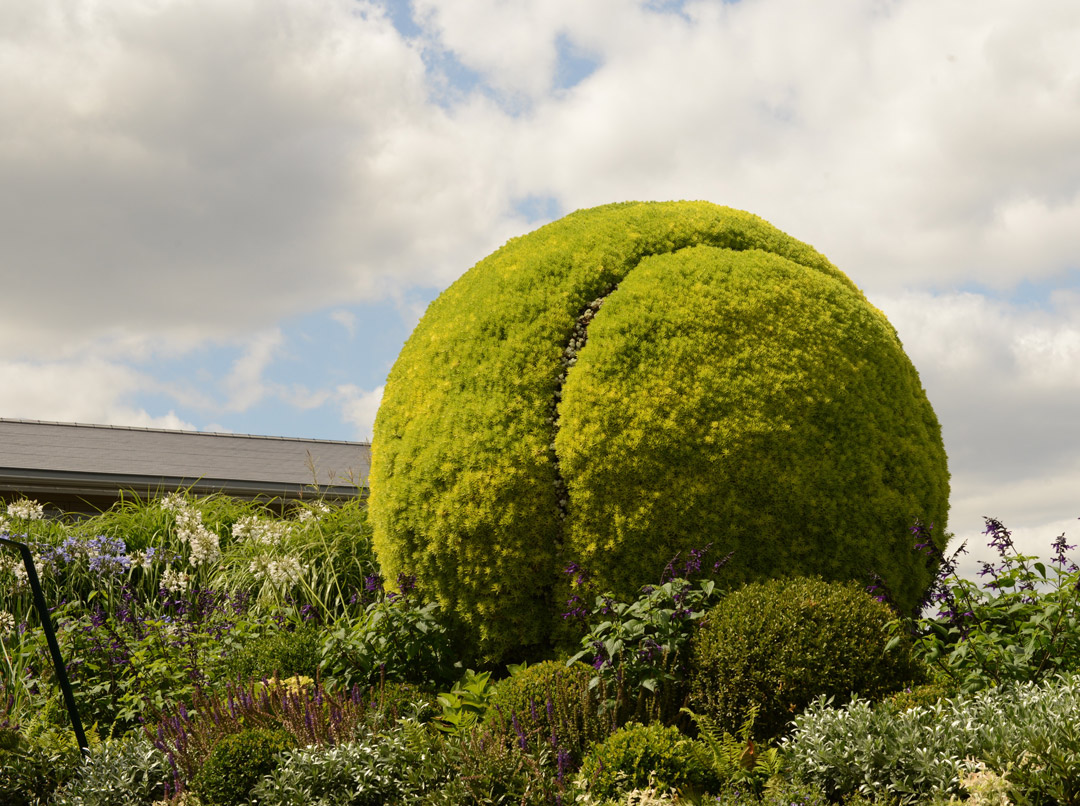 4.  Make friends with your seat neighbours – seating is cosy (think economy air flights cosy). So if you're strapped in for a nail-biting five-setter it makes sense to keep a little friendly banter on the go – a bit like making holiday friends – you probably won't be lifelong buds, but it doesn't hurt to spread a little camaraderie when in the trenches.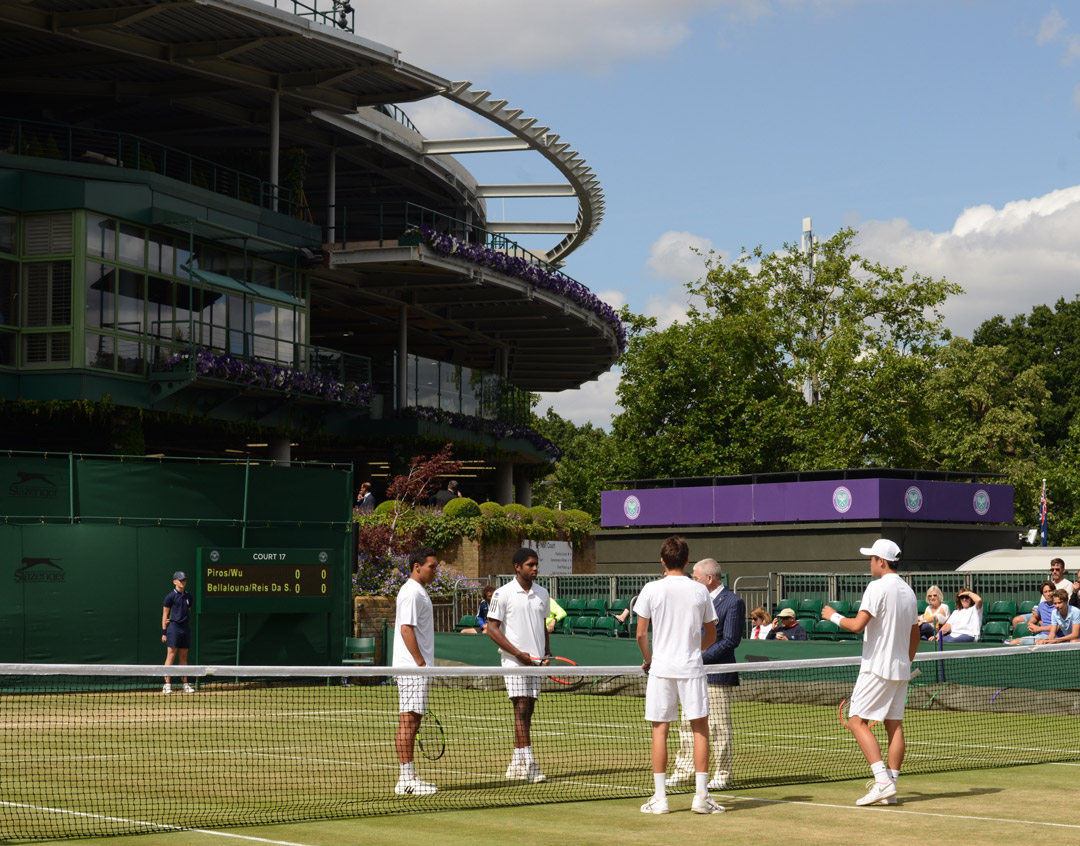 5.  Get up and walk around now and again – staying with the airline analogy long haul flights comes to mind – to avoid the onset of a bout of DVT try a little stroll around the outer courts where you may catch a glimpse of a future champion or two honing their craft. You can also keep an eye on the scoreboards or join the throng on Henman Hill to watch a significant match going on on a show court. Or simply people watch and marvel at the myriad of types of tennis fans who are drawn to this great British sporting event each year.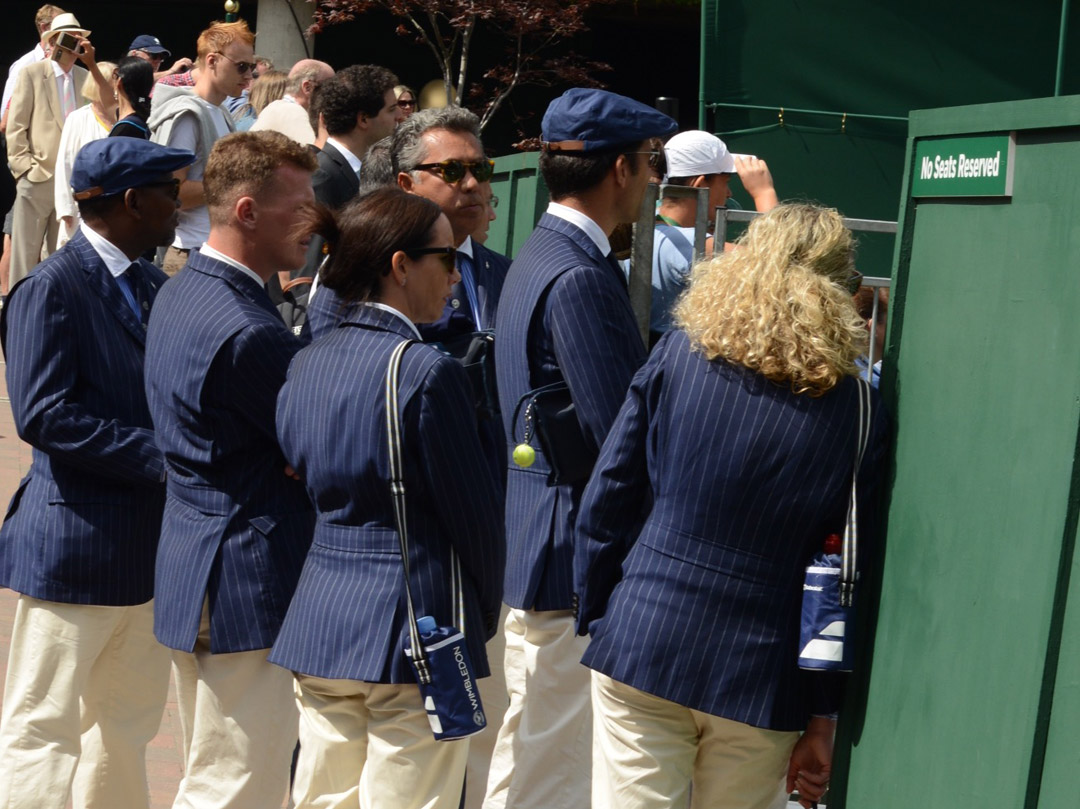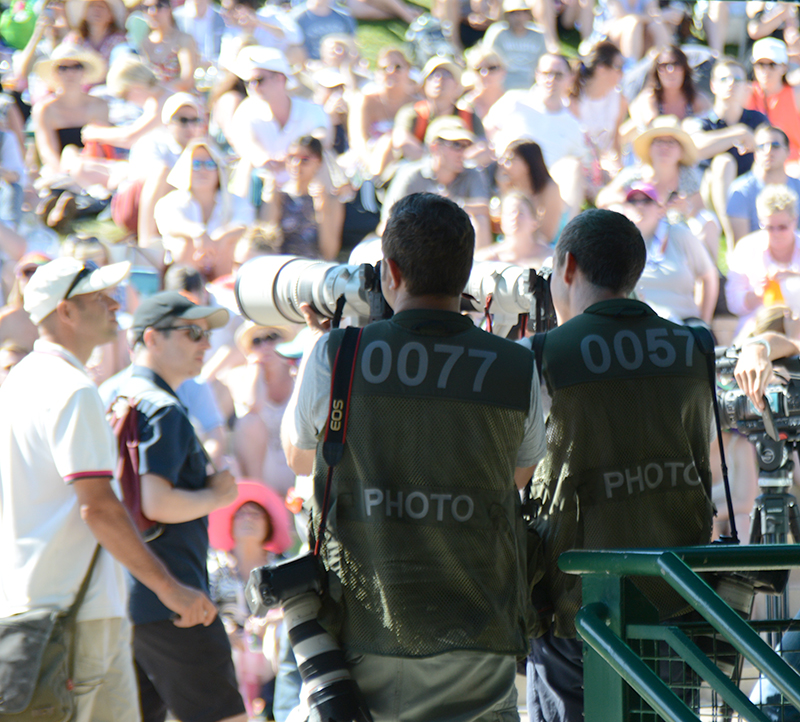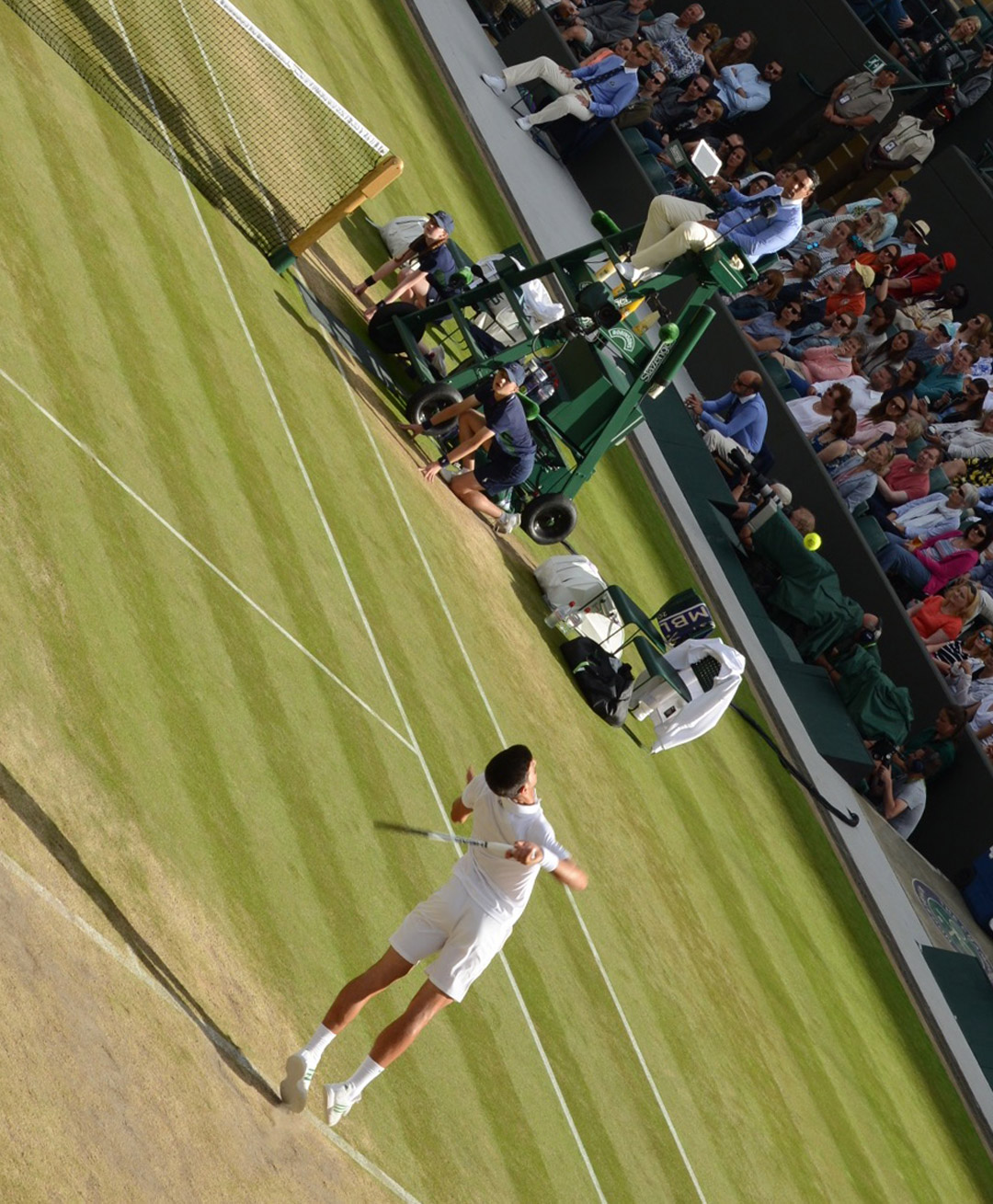 Novak Djokovic just before he retired hurt in the Men's Quarter Finals
The crowd on Heman Hill
If this has whet your appetite for next year here's how to get yourself on the ballot for tickets. Or if you happen to be in the neighbourhood but didn't manage to score any tickets why not try our Wimbledon Shopping Guide to while away your time.
If you're looking for more weekend reading – I added this post to the lovely Not Dressed as Lamb Saturday Share Linkup – click the link to find some more new and interesting bloggers.
(Visited 178 times, 1 visits today)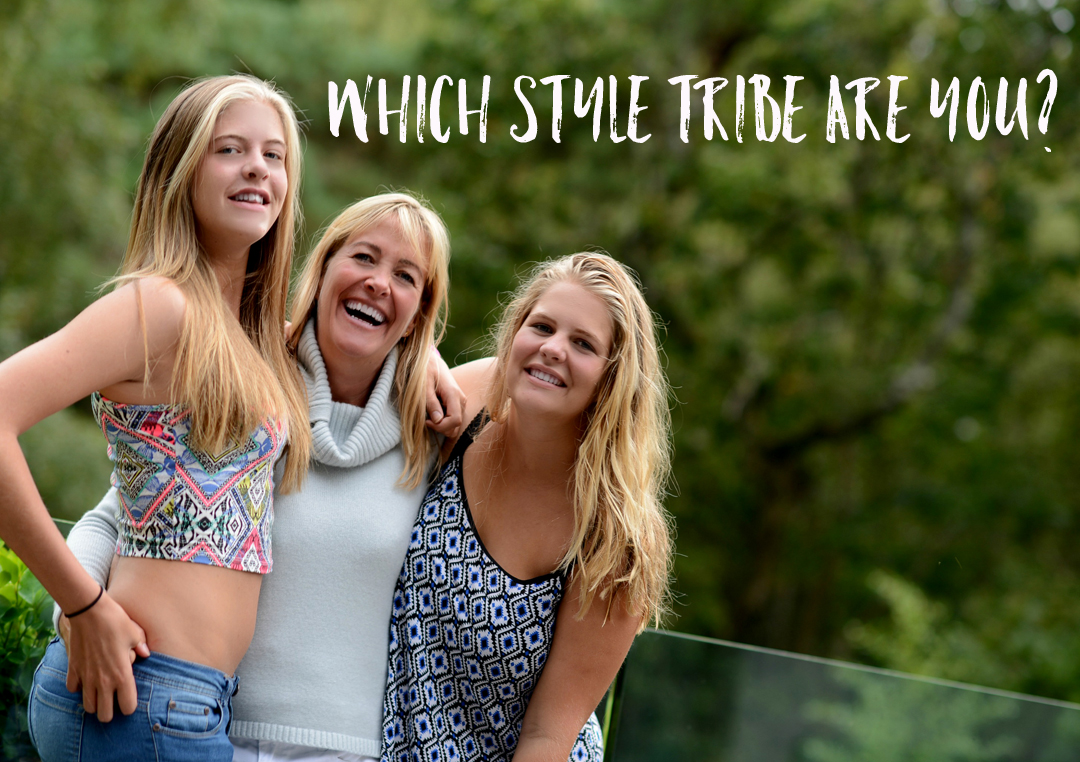 Style Tribe Quiz
Try our Style Tribes quiz to help figure out your Style ID
Get started with our free 5-minute style
tribes quiz - sign up to download