7 Autumn Book Recommendations to Try.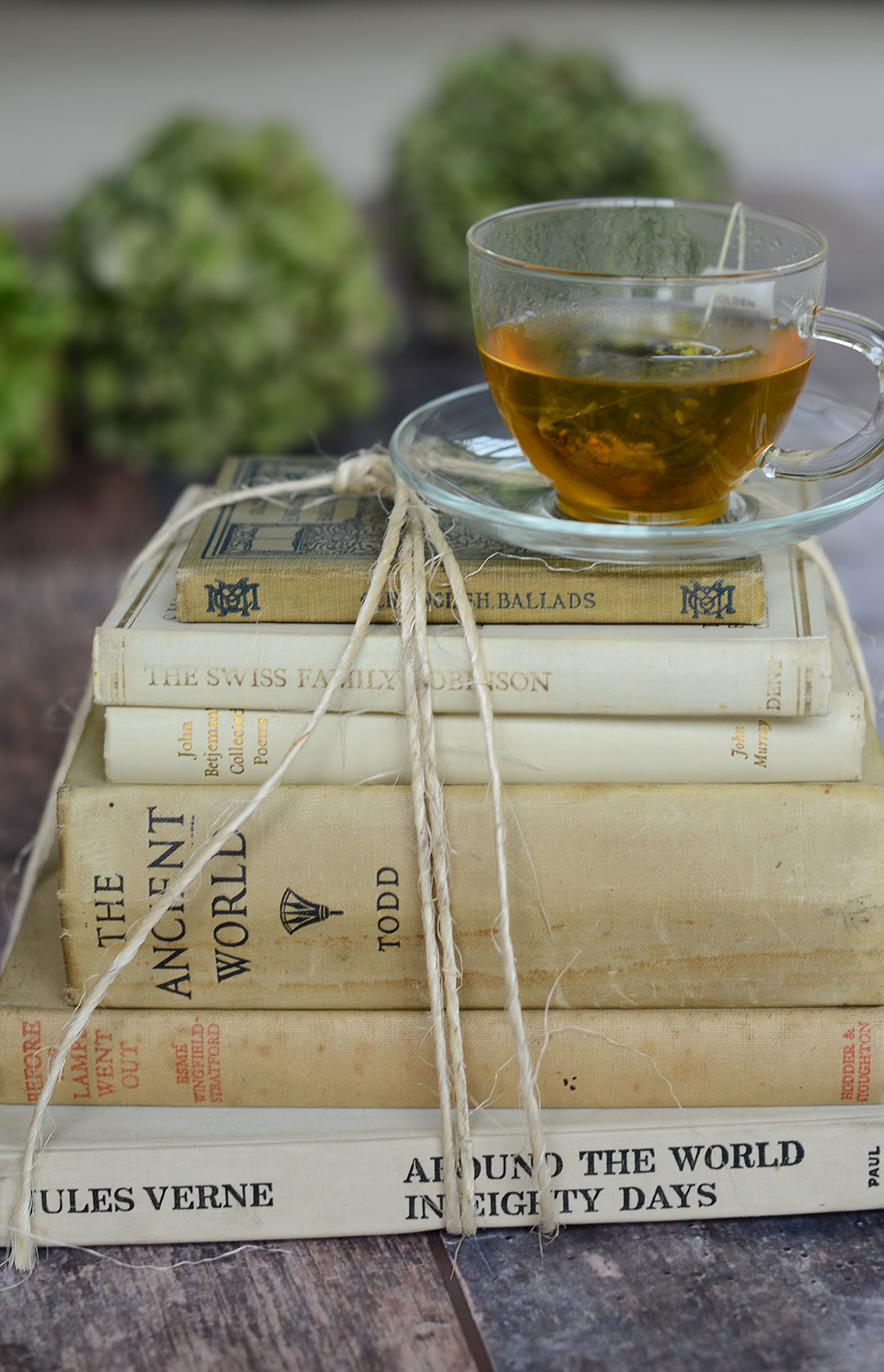 With the chillier weather and darker nights heading our way, Autumn is the perfect season to think about snuggling up on the sofa with your favourite pet/partner/cocktail (delete as applicable) and settle in for a good old reading sesh. It's the season when thoughts on wellness and hibernation collide and what better way to get some real me-time than to immerse yourself into a great book. This month our fave reviewer Karen Smith is back to dish the dirt on a couple of books she's been engrossed in, so let's kick off our Autumn book recommendations with her take on this.
"SALINGER FOR THE SNAPCHAT GENERATION"
Conversations with Friends and Normal People by Sally Rooney
Sally Rooney has burst upon the literary world with her first two books which have attained the accolade of both being in The Times bestseller list, one in the paperback list the other in the Hardback one. Sally has had these books described as future classics and has been compared to both female writers such as Barbara Trapido and Rosamond Lehmann and as the opening quote implies, J D Salinger, though comparing her to snapchat a medium that is here and gone in seconds seems rather belittling. I'm hoping this instead refers to Rooney's use of modern communication such as email and text messaging in her books. So is the hype justified?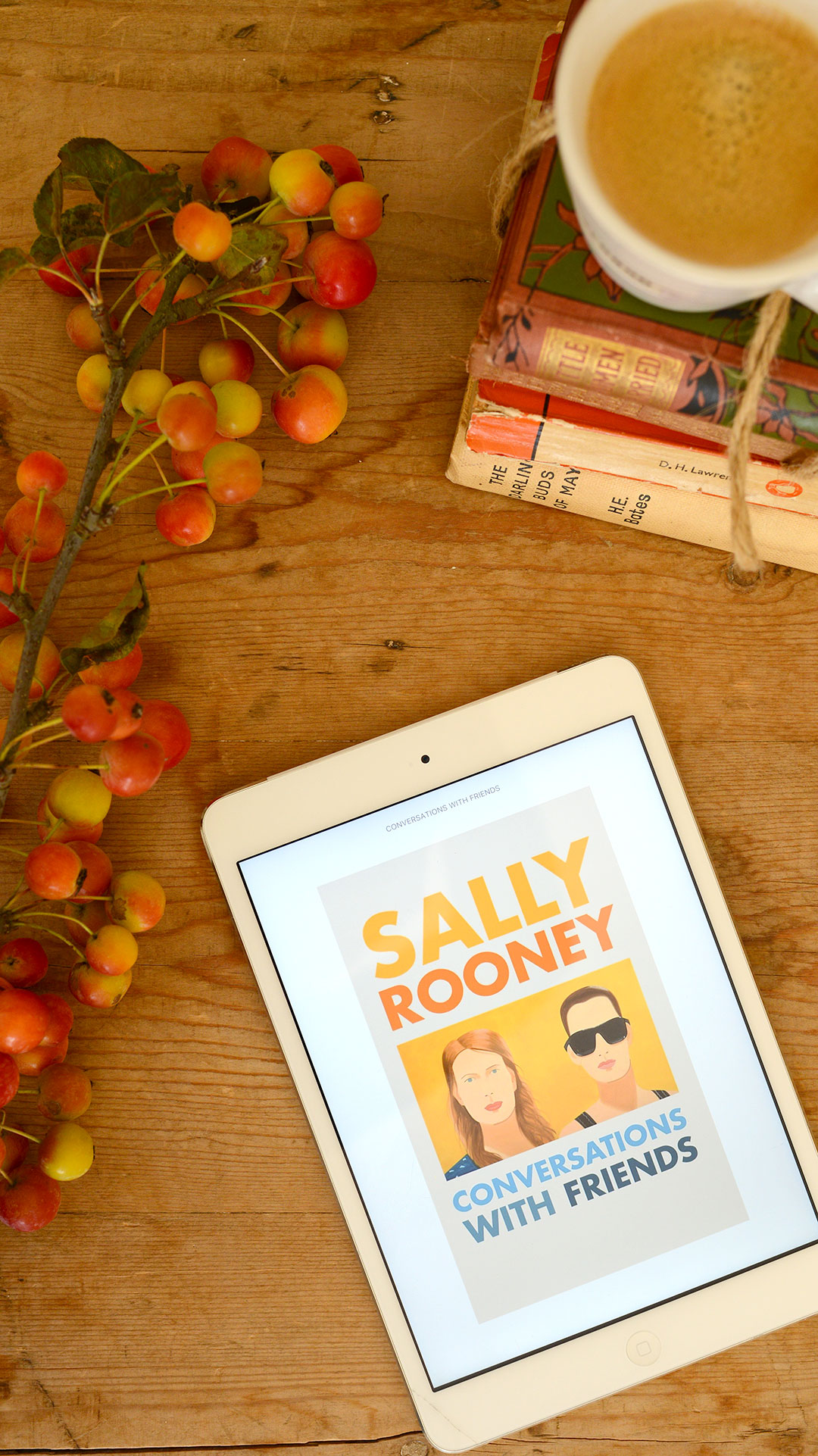 Rooney's first book 'Conversations with Friends' features the relationship between two young women or 'the girls ' as they are rather ironically referred to and their meeting and then interaction with an older married couple. Without spoiling the plot, the book looks at how young women function in today's society and how they are shaped by both cultural influences and parental shortcomings. Frances, the book's narrator, moves from a lesbian relationship to a heterosexual one neither which seems to offer her happiness. Her pain and lack of worth are highlighted by the older man Nick's treatment of her. Though and I should point out that this could be another blue-black or white gold dress moment as my son and his friends saw nothing unusual about Frances relationship with Nick while my friends and I thought the whole thing a little tenuous.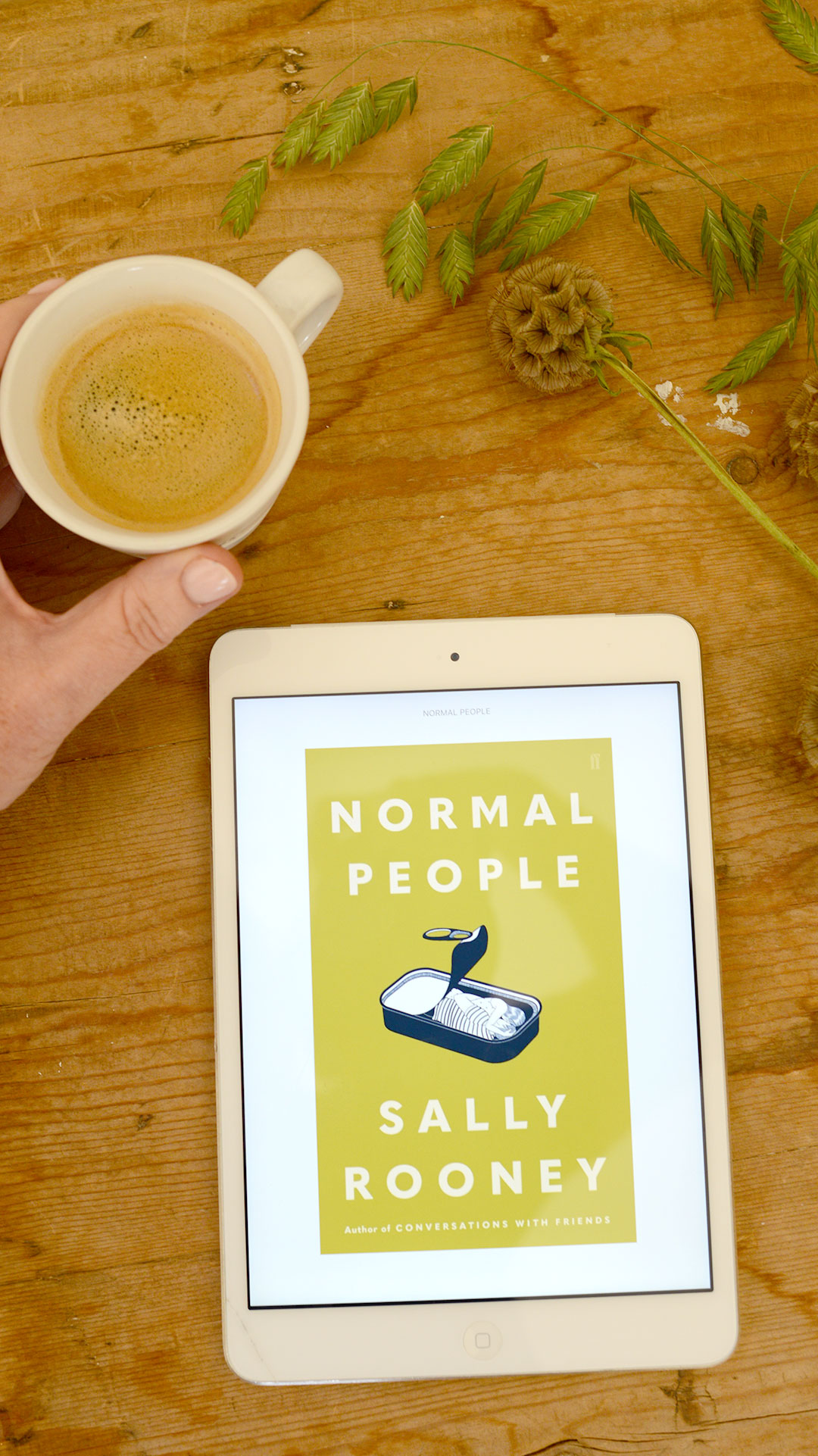 The second novel 'Normal People' was longlisted for the Man Booker Prize and was a favourite to win but on announcing the shortlist she was no longer a contender. The novel is once again set mainly in Ireland moving from rural Sligo to Dublin in the second half of the book. It deals with the relationship between Marianne and Connell and how the differences in their backgrounds and social standing in first school then Trinity shape their interactions and ultimately the role they play in each other's lives. This is a beautifully written and observed book and the way it titles its chapters, two weeks later, five minutes later etc. is stylishly handled and instead of as can sometimes be the case becoming irritating to the reader this time it enhances the experience.
To summarise if you like lots of description or whistle-stop action these books are not for you. Instead, Rooney carries you along with witty dialogue, and her ability to change the reader's perception of what they think is going to happen is delightful. If you read nothing else this year read 'Normal People' and once you've put it down you may find yourself reaching for 'Conversations with Friends.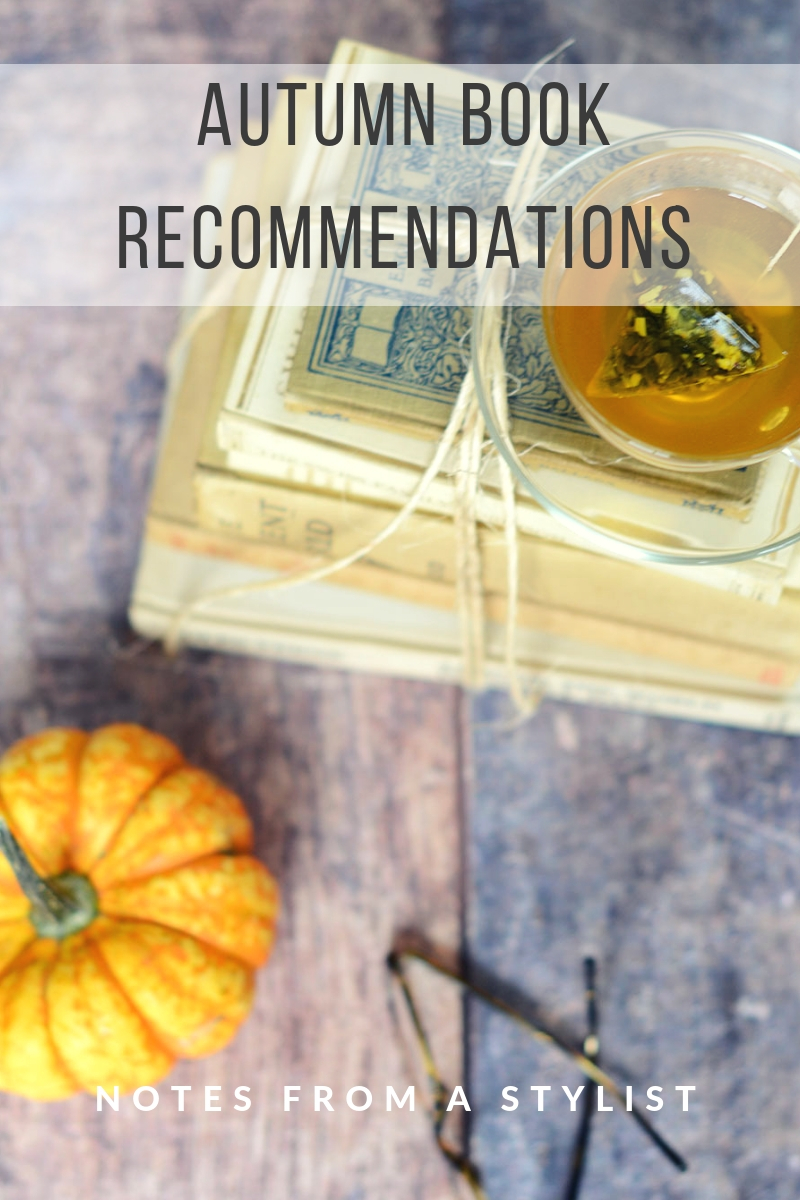 For more reading this Autumn Karen recommends…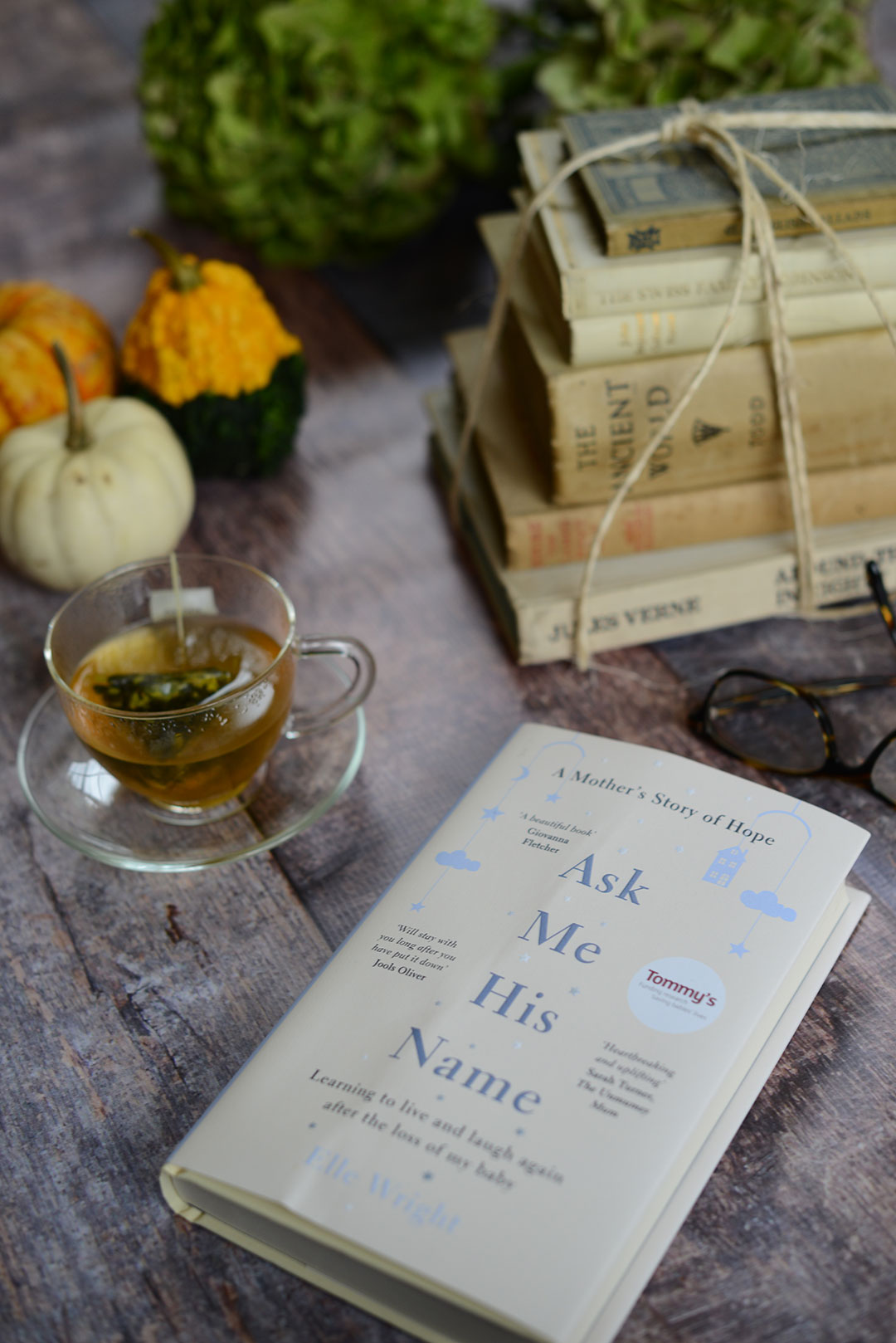 One book I couldn't put down once I'd started it was Elle Wright's Ask Me His Name. The amazing Elle shares with us her incredibly honest account of the loss of her newborn baby just a few hours after she had given birth. Although it's a harrowing subject…yes you will cry…, there are also bits that make you laugh and generally wonder at the strength of the human spirit. I can't even imagine and hope never to have to experience how losing a child might feel. I think this book will make those of us who are lucky enough to have kids want to hug them more, and give those who have lived through this painful journey themselves a virtual hug from someone who knows only too well how it feels.
It happens to be Baby Loss Awareness Week and a portion of the proceeds from the sale of this book will be donated to Tommy's Charity, so follow this link and nab your copy.
With thanks to Karen for her review and recommendations this month – she'll be back with more next month.
(Visited 208 times, 1 visits today)