8 Stylish Eco-Friendly Home Goods. #AD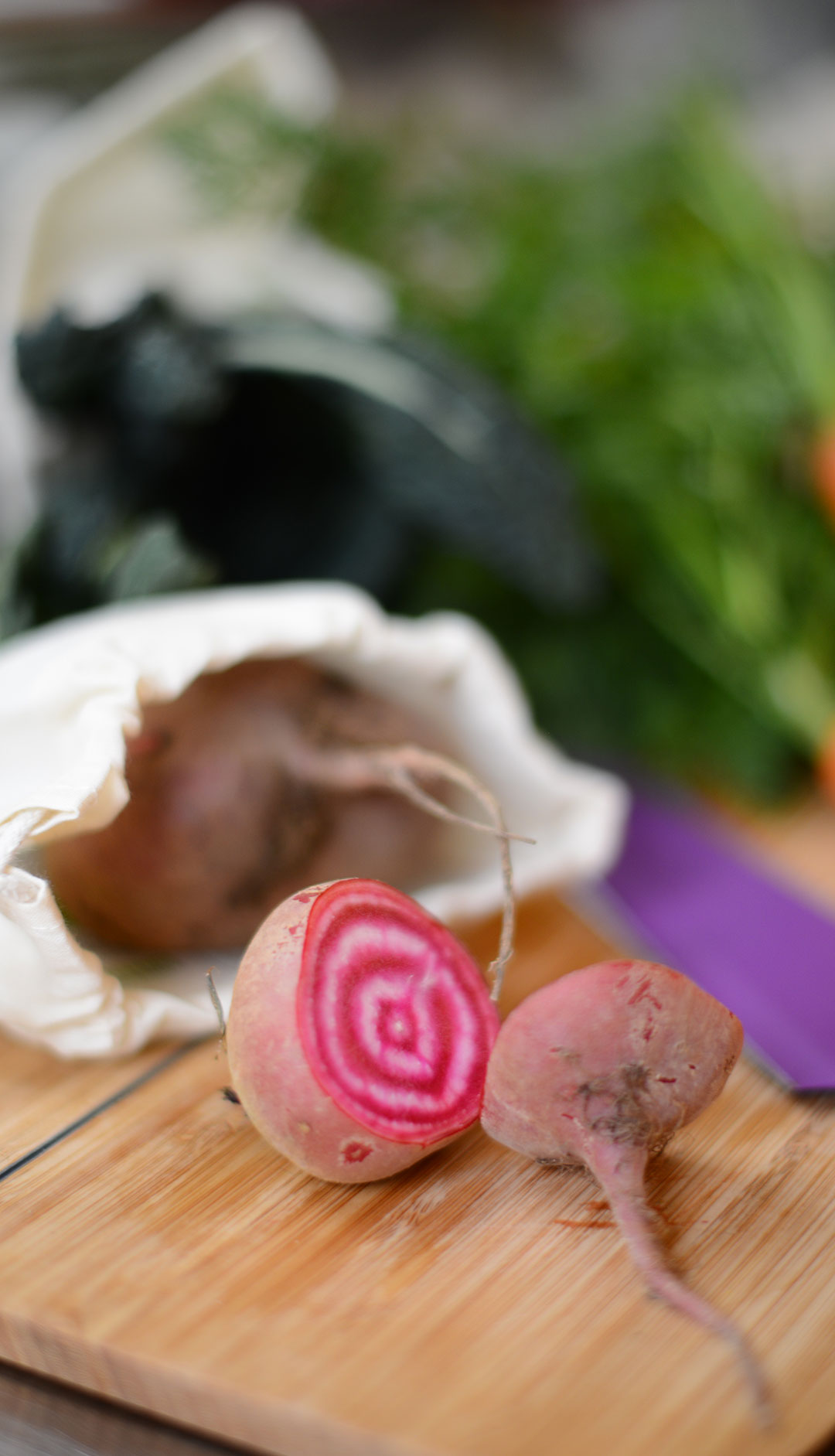 I've been trying to be a bit more responsible and sustainable of late, not just on the fashion front, but in the home too. So when the lovely folk at Steamer Trading asked me to road test some of their Re-Use and Reduce range, I was keen to scope them out. It's a curated range of low or zero waste, reusable and recycled products, designed to help us do our bit for Planet Earth. Now, hand on heart, I'm not the full on eco-warrior type, but inspired by a bunch of my friends who are trying to go plastic-free this year, I'm definitely ready to embrace anything new which can make my carbon footprint a little more palatable, so here are 8 stylish eco-friendly home goods to take a peek at.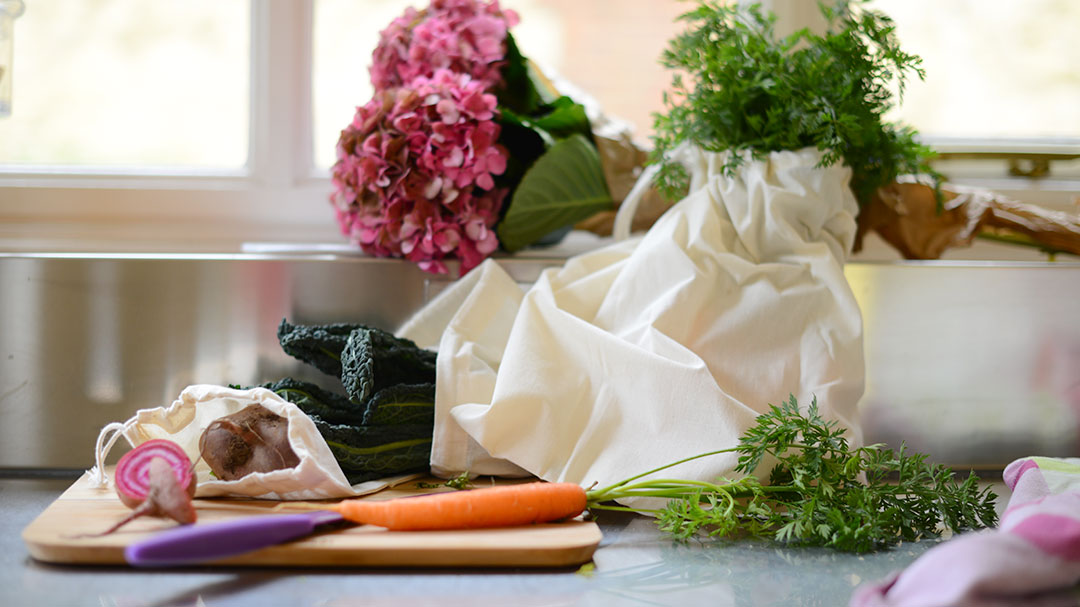 First up on the storage front, I loved these organic cotton produce bags by A Slice of Green. Instead of storing your produce in a plastic ziplock you can pop your fruit and veg into these little cuties which come in 3 different sizes. You can also wash them at 40 degrees if they get too dirty. Then, if you're looking for some multifunctional eco-friendly storage, take a peek at Stasher reusable food bags. Made from 100% platinum silicone from natural resources, they are a reusable storage solution which are 100% plastic free. Thanks to this award-winning American based company, (founded by Kat Nouri, who had become concerned about harmful chemicals being released from sandwich and freezer bags), we now have bags which we can use and then pop in the dishwasher and use again.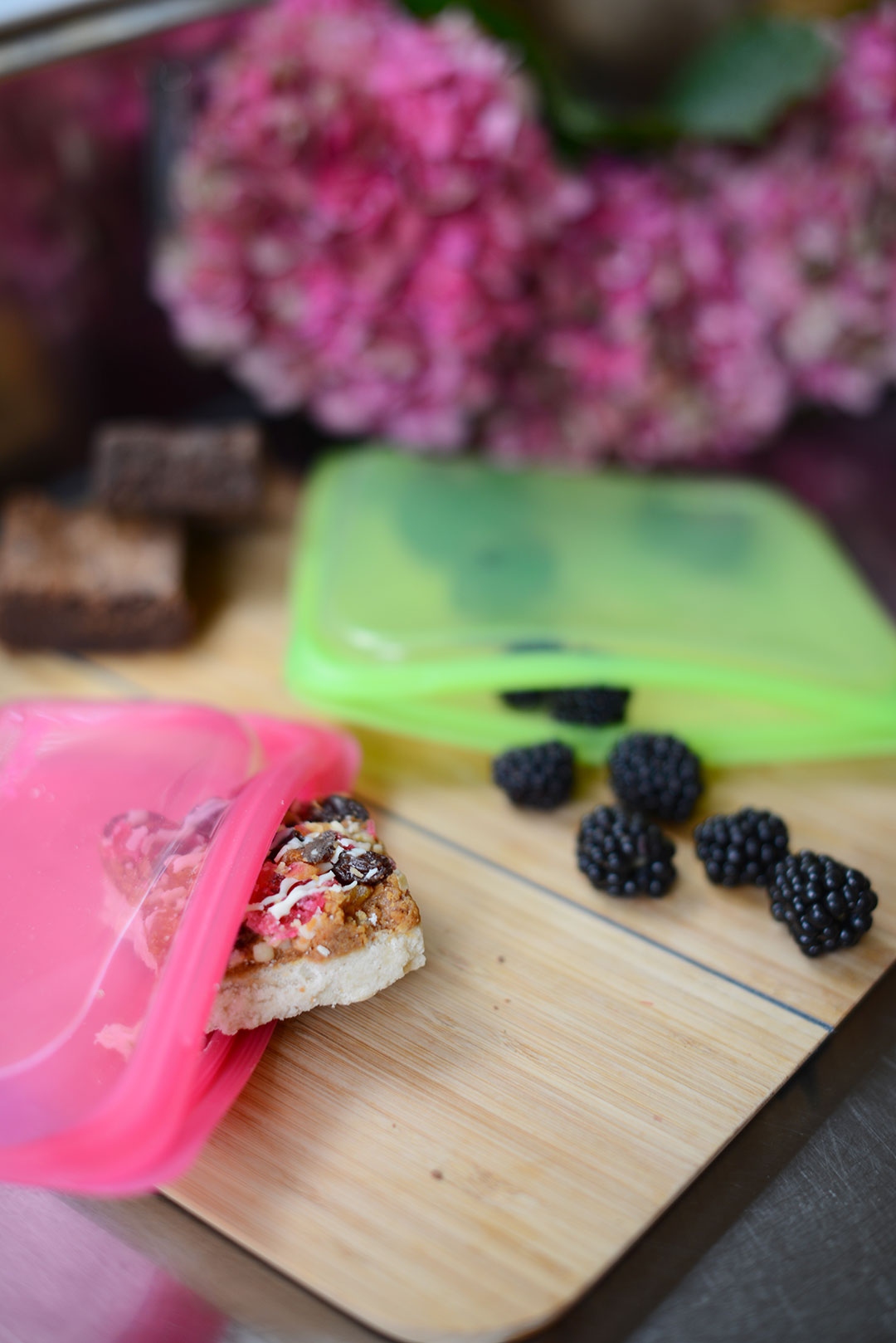 Next up for storing leftovers, these Bee's Wrap Beeswax sheets are totally awesome and you can, at last, say goodbye to wasteful cling film and sandwich bags. They're reusable wraps which are handmade by infusing a bunch of materials including organic cotton, beeswax, organic jojoba oil and tree resin. You can wrap up snacks and ingredients or pop them on top of a bowl to store last night's chilli. The infused oils act as an antibacterial barrier keeping your food nice and fresh; you can then wash the wraps in cool water, allow to dry and use again.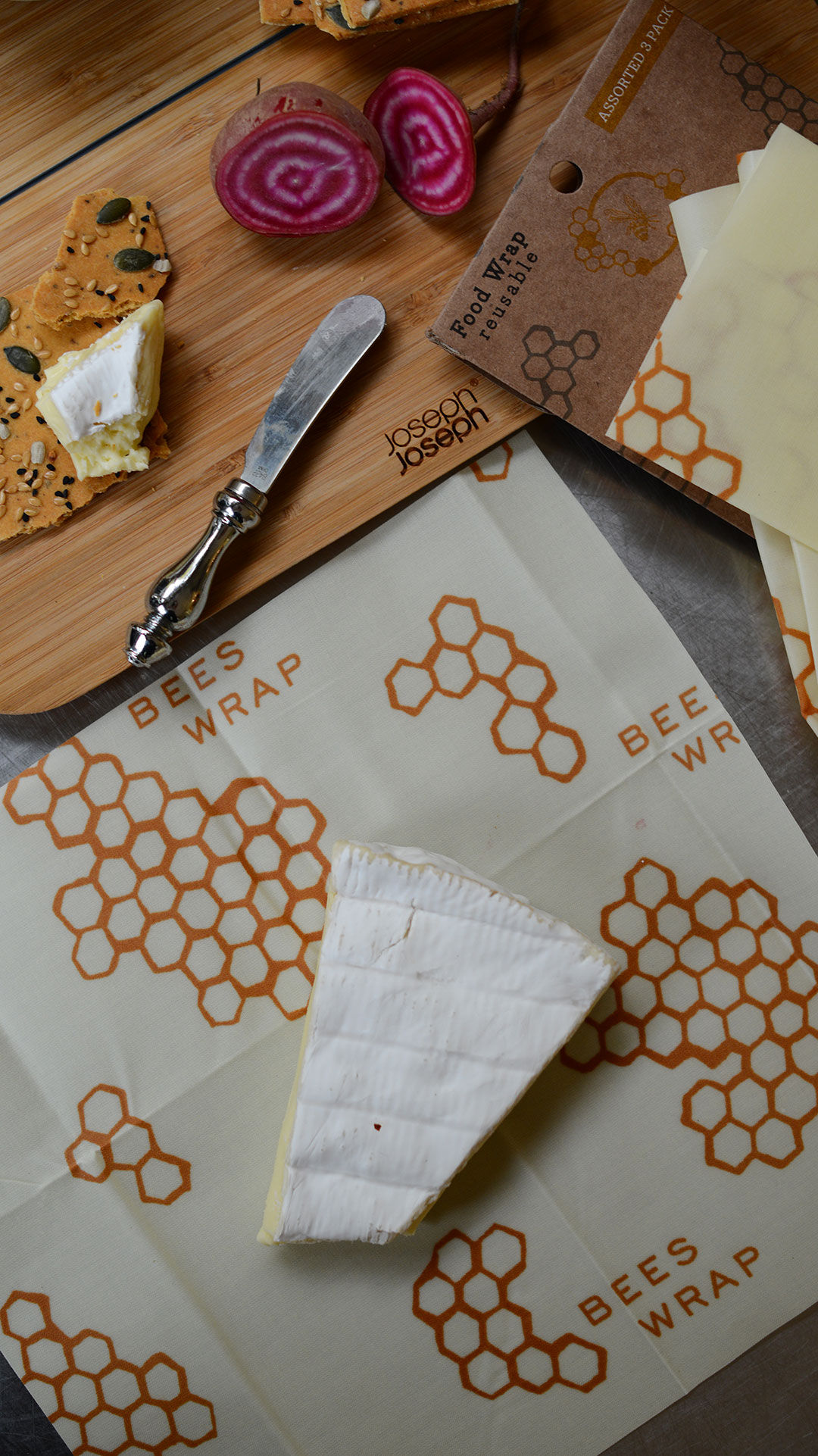 On the drinks front, there's this handy Stojo collapsible travel coffee mug. With a host of funky colours, this silicone mug made from recyclable material which collapses and fits into your pocket or handbag is perfect for your on the go caffeine fix. It's designed to limit plastic waste and comes with a heatproof plastic sleeve – use it by day for your coffee then pop in the dishwasher after use.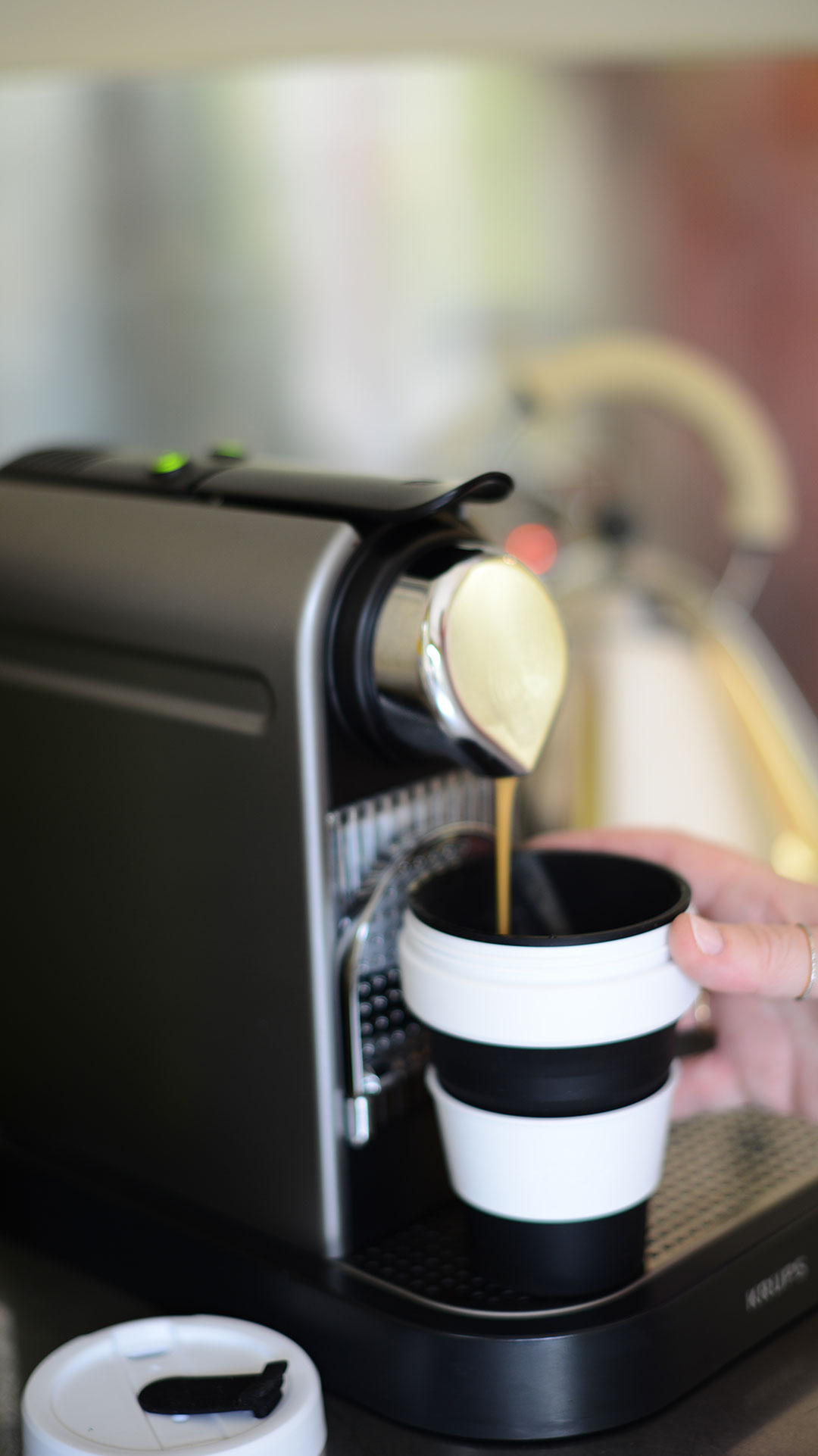 If keeping hydrated is more your thing, try these Built insulated bottle flasks. With it's patented *Perfect Seal leak-proof top it keeps hot liquids hot and cold liquids cold, I'm taking mine to the gym by day filled with cold water and to the side of the hockey pitch by night filled with hot soup to watch no.3 kid training this winter.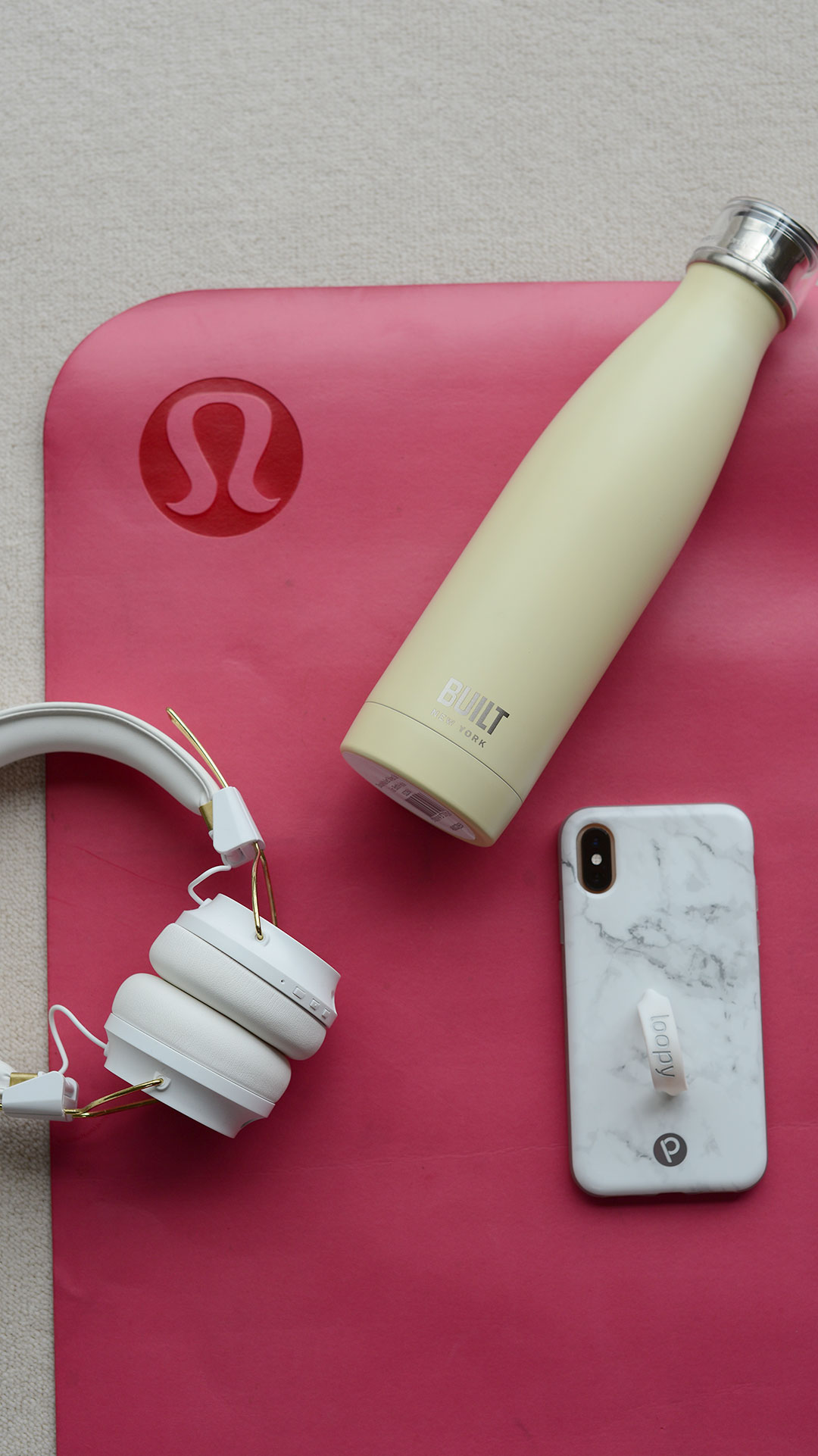 When the weekend arrives, and you fancy a cocktail or two, try these Joie reusable stainless steel straws. Ditch those plastic straws and help save the planet one sip at a time.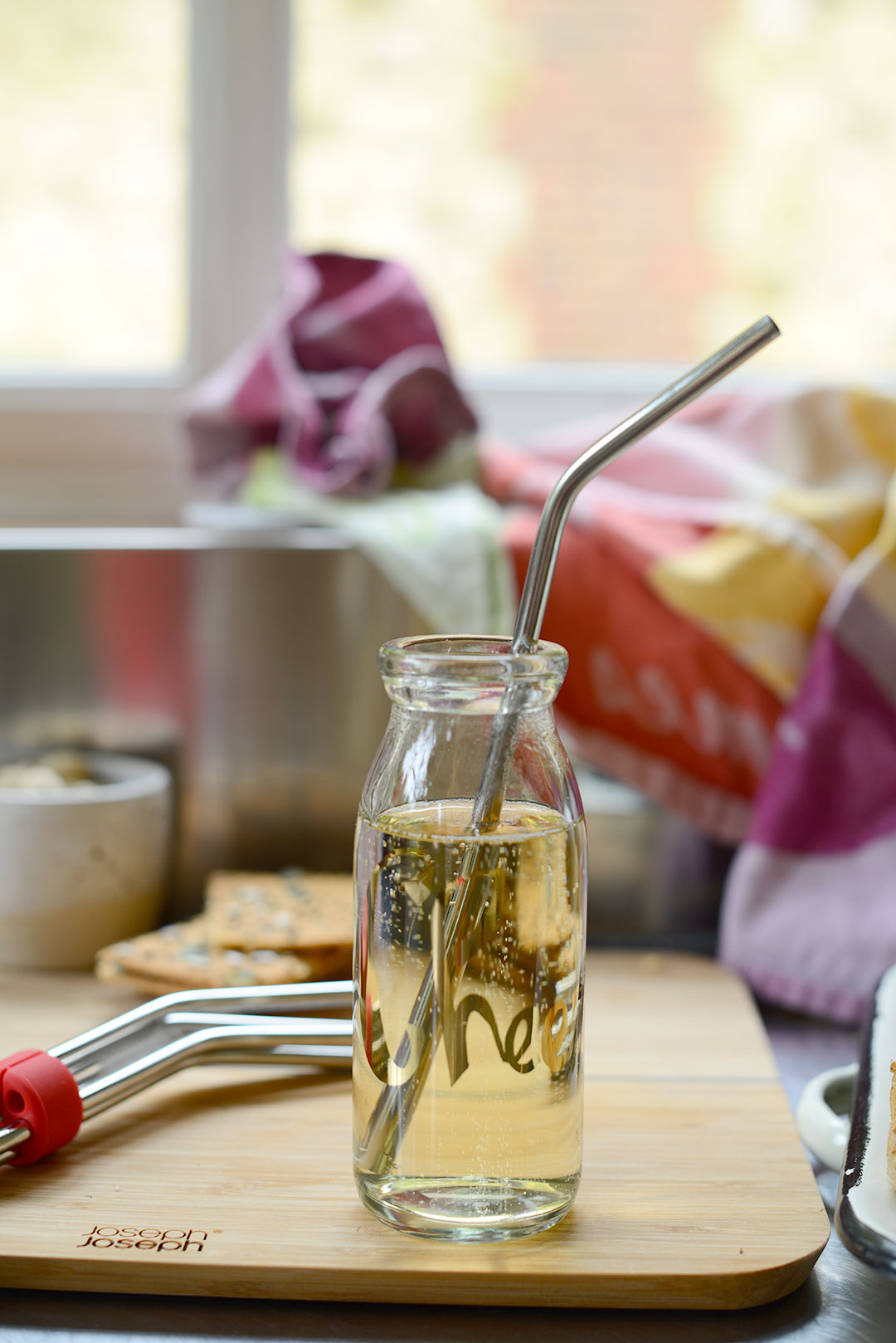 If you're needing a reusable implement for your lunch or are heading camping or to a festival or two this summer, then a spork is your new best friend. A spoon, knife and fork in one, it comes in all sorts of colours and is definitely on my kit list for the Himalayas next week.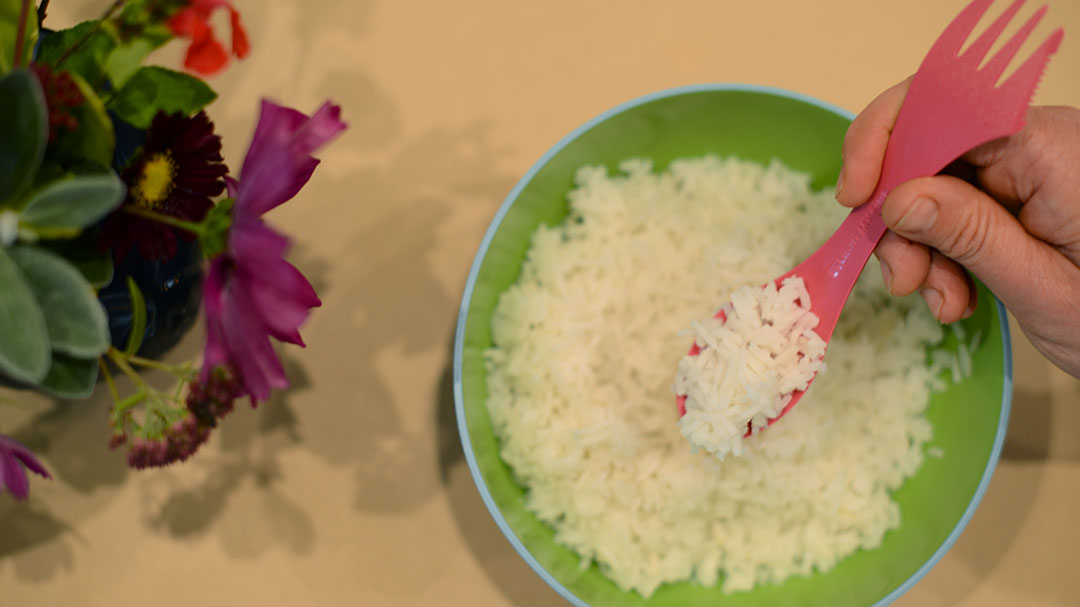 Finally, once you've used all your fabulous new eco-friendly utensils, you can give them all a good washup with the Kuhn Rikon stay clean scrubber. It's made from 5,000 silicone bristles is BPA free and can be used wet or dry. It's also great for all sorts of cookware and comes up clean in your dishwasher so you can say goodbye to mouldy old sponges and scourers for good.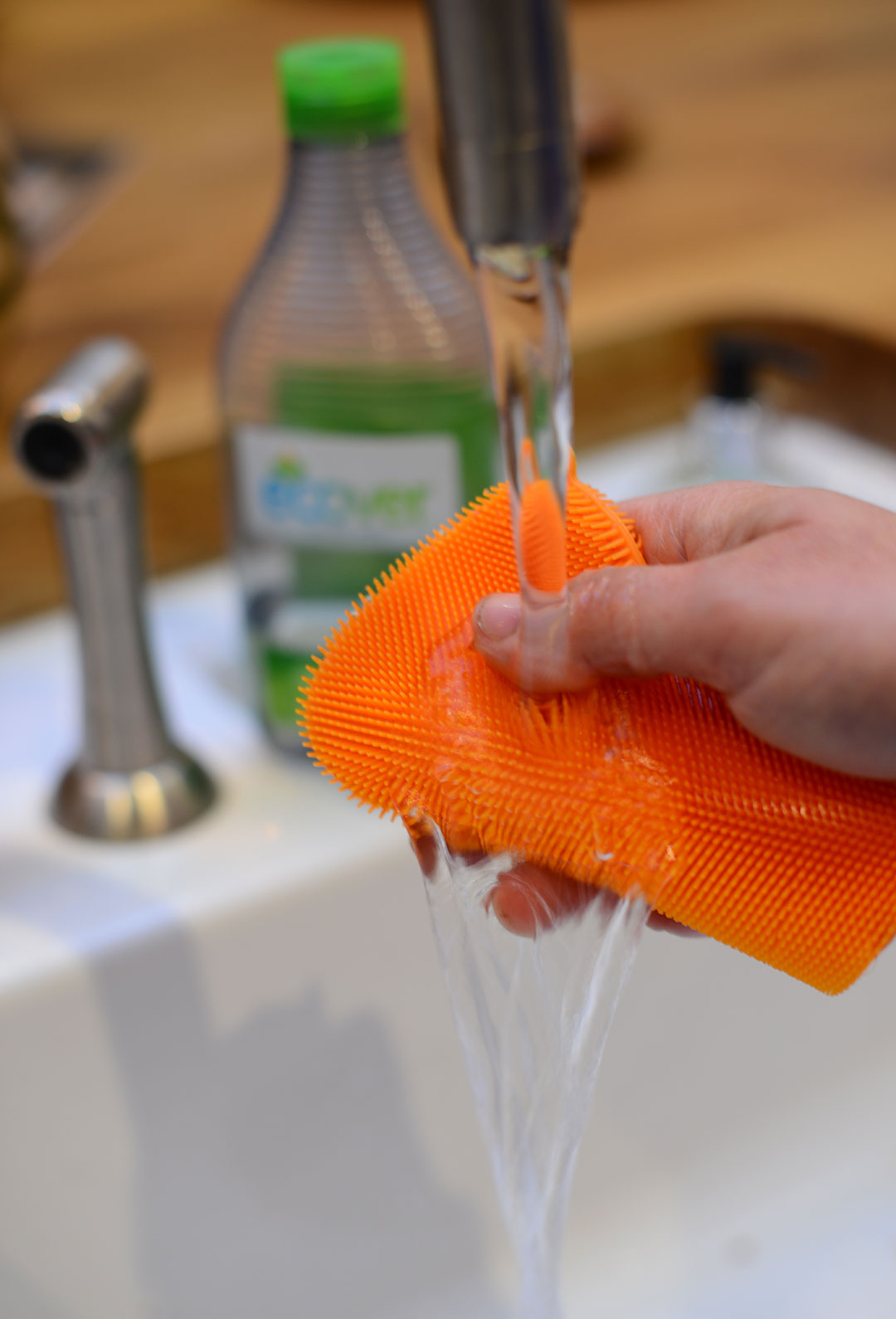 8 Stylish Eco-Friendly Home Goods Discount Code.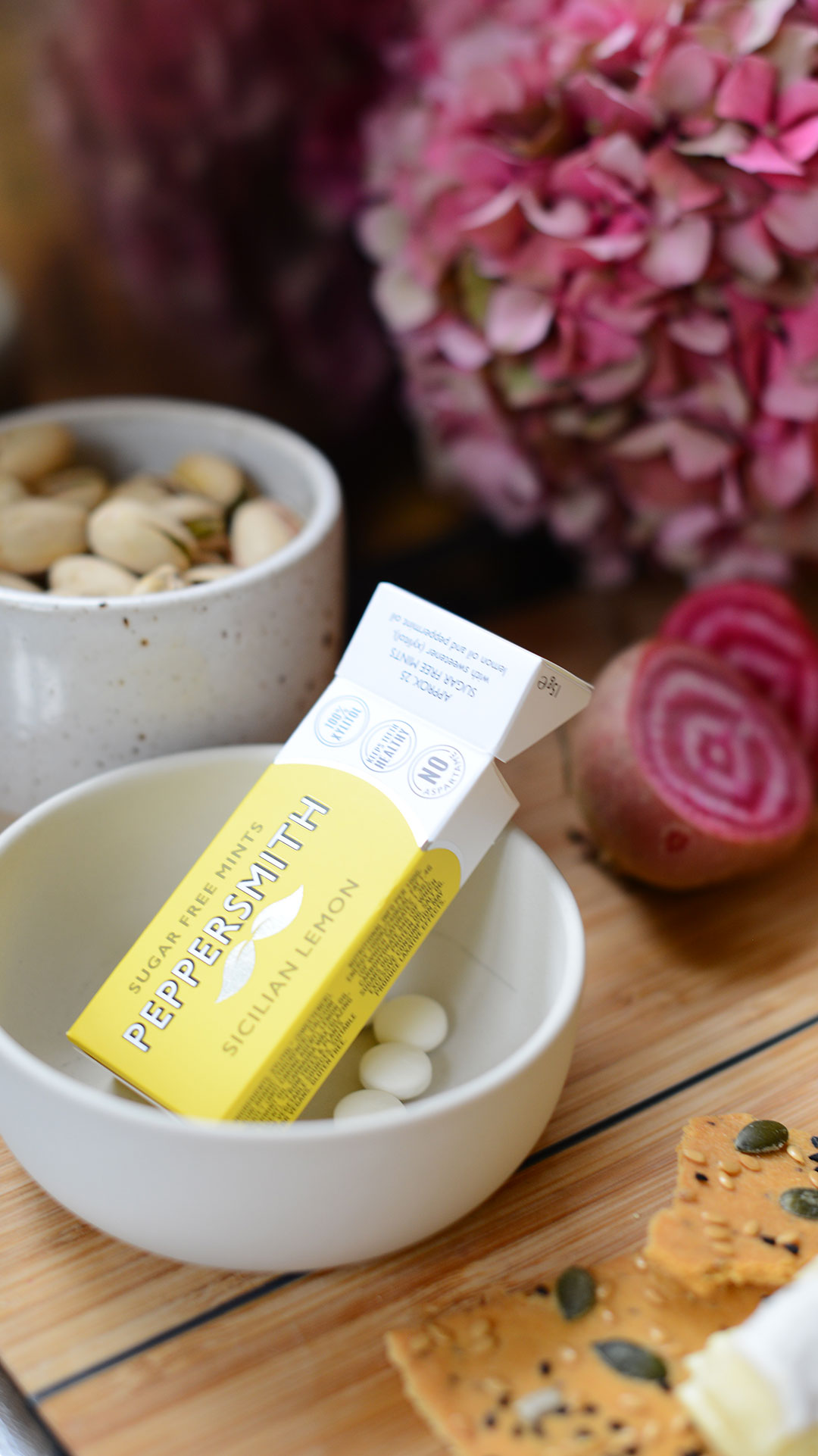 So if you're in the market for an eco-friendly purchase and would like to explore the Steamer Trading Cookshop's Reuse and Reduce range a little more, there's a lovely discount code you can use to snap up any of the products above or more online. Simply head to Steamer Trading here and pop Delaney10 in the promo code box when you check out to receive your 10% discount. 
With thanks to Steamer Trading Cookshop for gifting me all the above items which are already hard at work in my kitchen. It might be small steps, but if we can all do a little bit here and there, we might be on the way to leaving our planet in a cleaner way for our children.
(Visited 322 times, 1 visits today)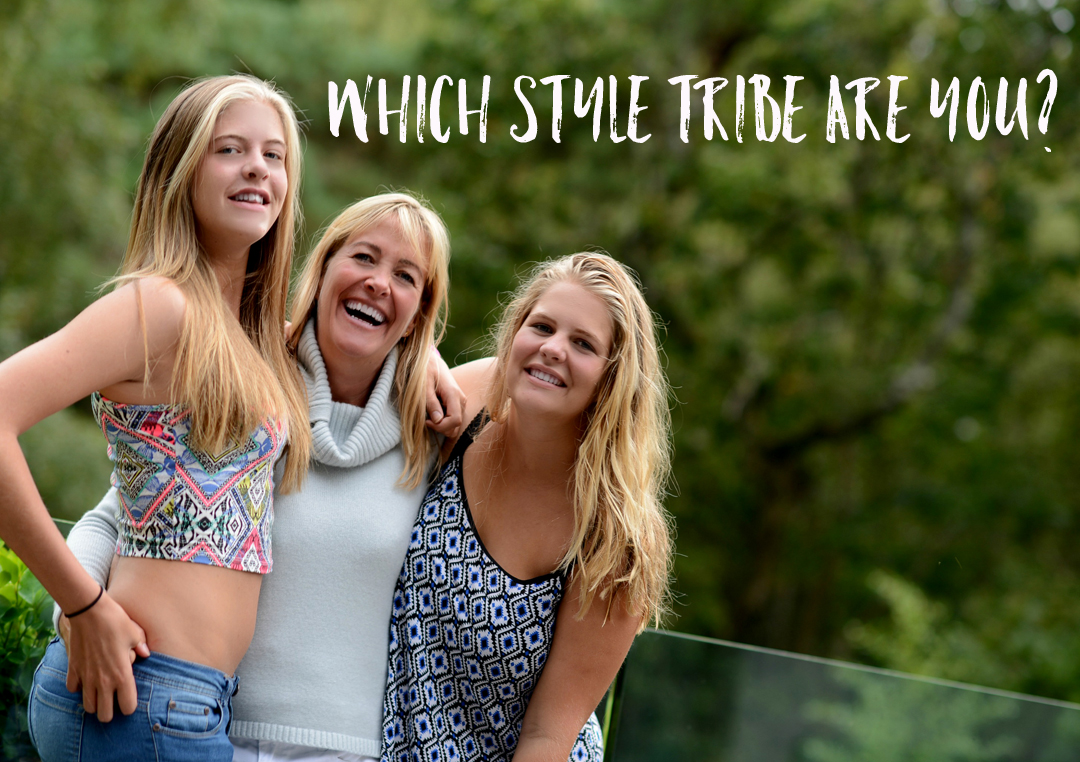 Style Tribes Quiz
Try our Style Tribes quiz to help figure out your Style ID
Get started with our free 5-minute style
tribes quiz - sign up to download