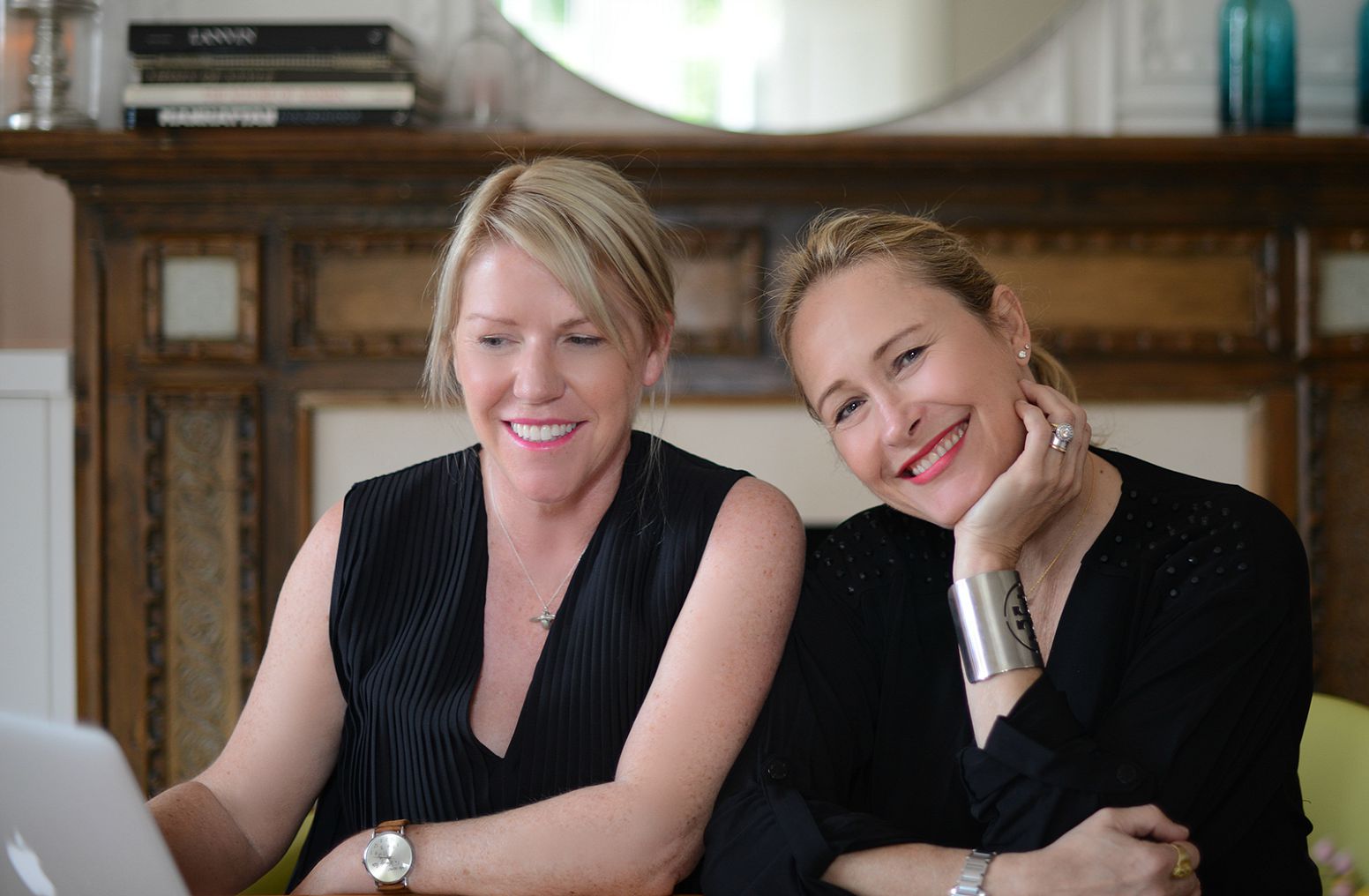 Fashion stylists Ellen Lobler & Sara Delaney have been collaborating together for over 10 years, Both working mothers they met when their children were in kindergarten in the 'burbs' and were thrilled to find that they were both in the same business. Their partnership blossomed through pooling clients and tag-teaming the poor souls into shaping up their personal style. The last few years have seen them working on different continents, but that hasn't bothered them a bit.
Ellen is originally Dutch, lived in London where the two met, and now resides in Hong Kong working as a personal stylist, blogger, and general lifestyle guru.
Sara hails from Wales, lived in London and New York, and is now happily ensconced back in the beautiful Surrey Hills working on the Notes From a Stylist Blog.
Contact Ellen on loblerdelaney@aol.com
Contact Sara on saradelaney@notesfromastylist.com
(Visited 1,720 times, 1 visits today)