Anthropologie Mother's Day gifting ideas.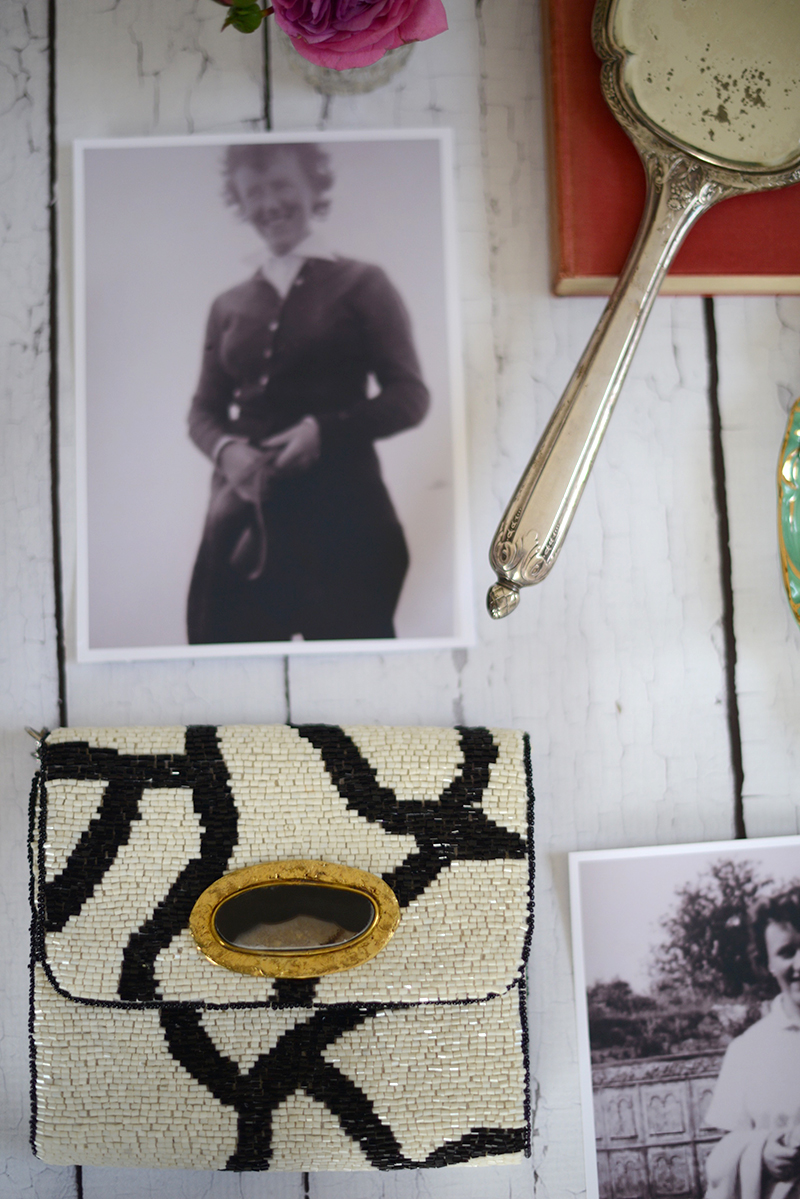 Next week it's Mother's Day weekend so it's time to start getting your head around the gifting idea if you want to hang on to that 'favourite child' status for another year. To help you out, we've been scoping out the awesome Anthropologie Mother's Day pressie offerings to see what might be the perfect item to bring a smile to your dear old ma's face come the big day.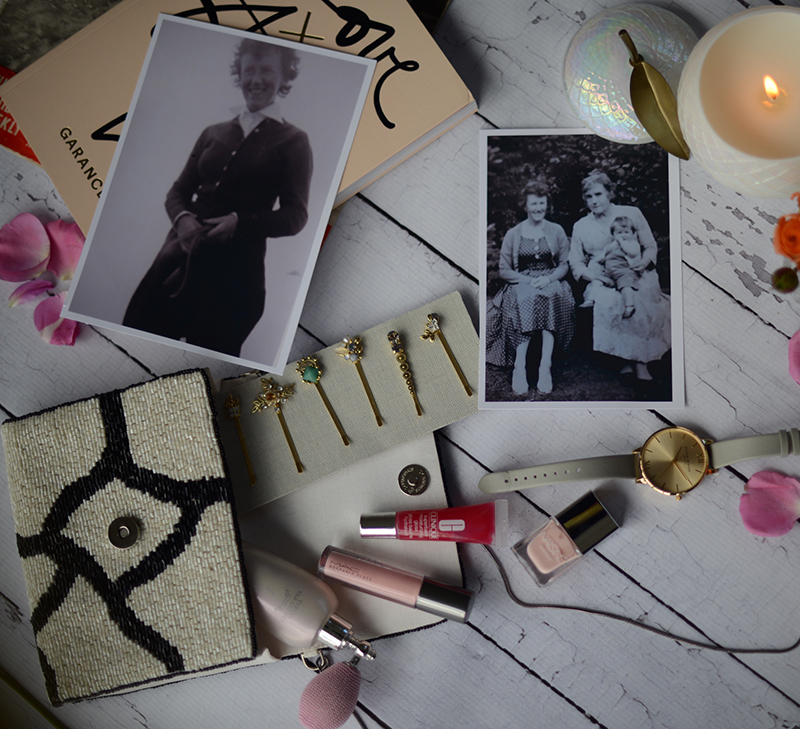 Garance Dore book, Vivienne cross body bag, Galanteries bobby set, Olivia Burton Montaigne watch.
Of course, we always take our shopping gift guides very seriously, but as we were browsing the array of delightful pieces in the Anthropologie edit, it occurred to us that perhaps this Mother's Day, it was time to go above and beyond on the gifting front. Instead of the usual bunch of flowers which will wilt by midweek or sickly choccies which will surely only be left to gather dust until a re-gifting opportunity arises, why not opt for something meaningful which your mum will cherish and might one day pass back to you as a family heirloom.
"Heirloom: noun – a valuable object that has belonged to a family for several generations."
The weirdest things end up becoming family heirlooms. For our family, there's a rather dilapidated Mrs Beetons cookery book 2nd edition which is lovingly kept in the kitchen. Or there's my mum's silk polka dot scarf she bought on her honeymoon in Italy which is about to get its umpteenth outing as a necktie for me this season.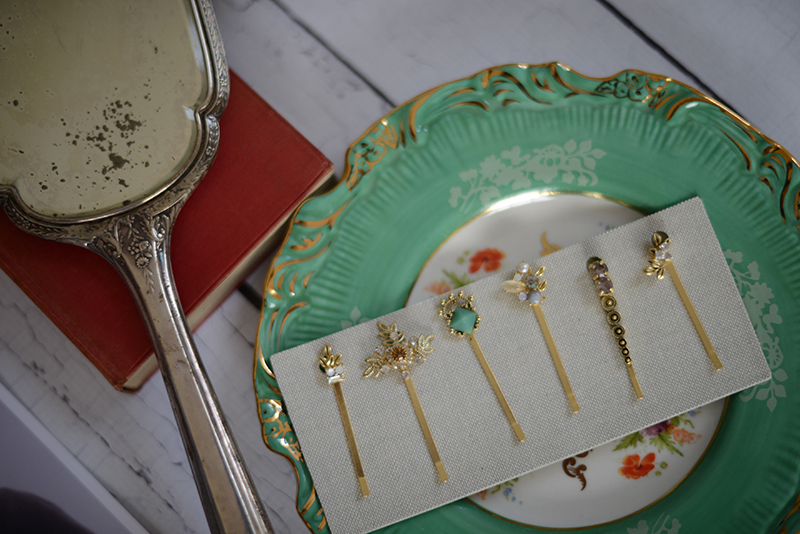 From intricately beaded purses  and delicately embellished hairpins (my personal faves), right through to quirky artisan crockery and monogrammed homewares, the Anthropologie team have knocked the ball out of the park on what's available. And thanks to their distinctive collection, these cuties are so covetable they could quite easily be elevated to heirloom status within your family.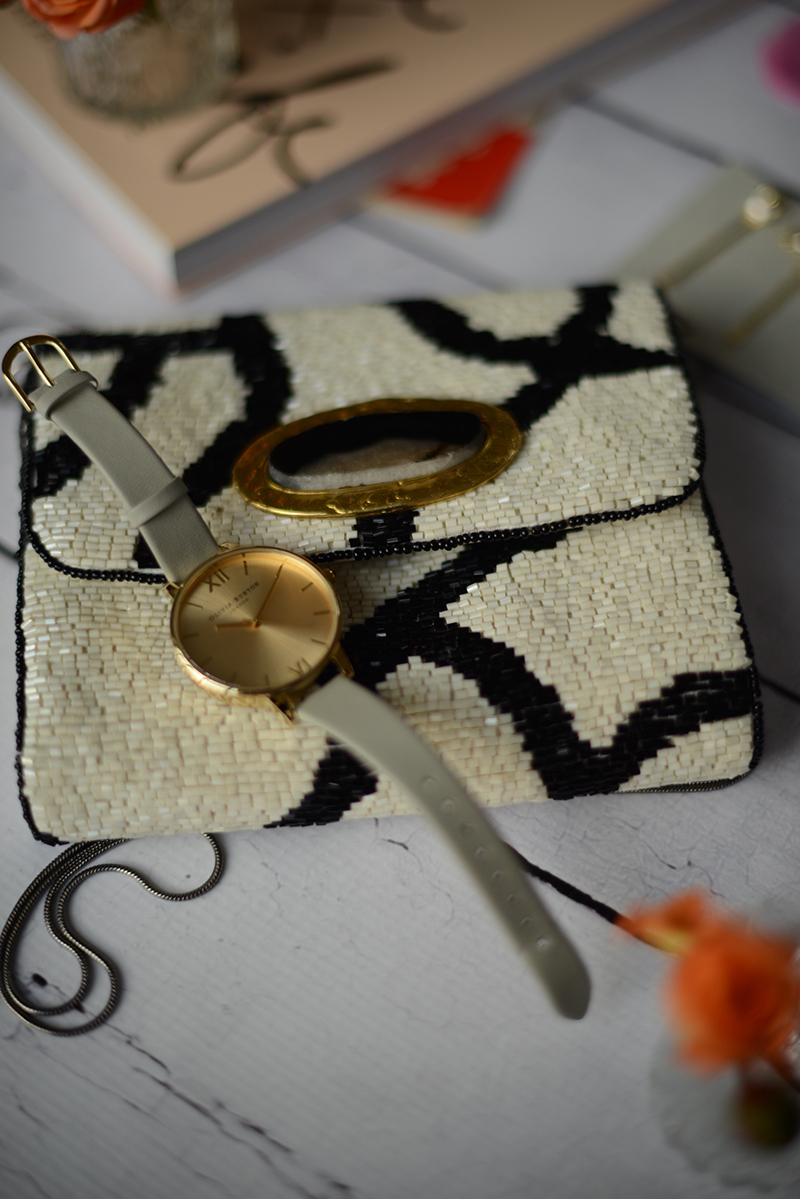 So take a peek at the Anthropologie Mother's Day collection here for more inspiration and see if you can start creating memories for your family.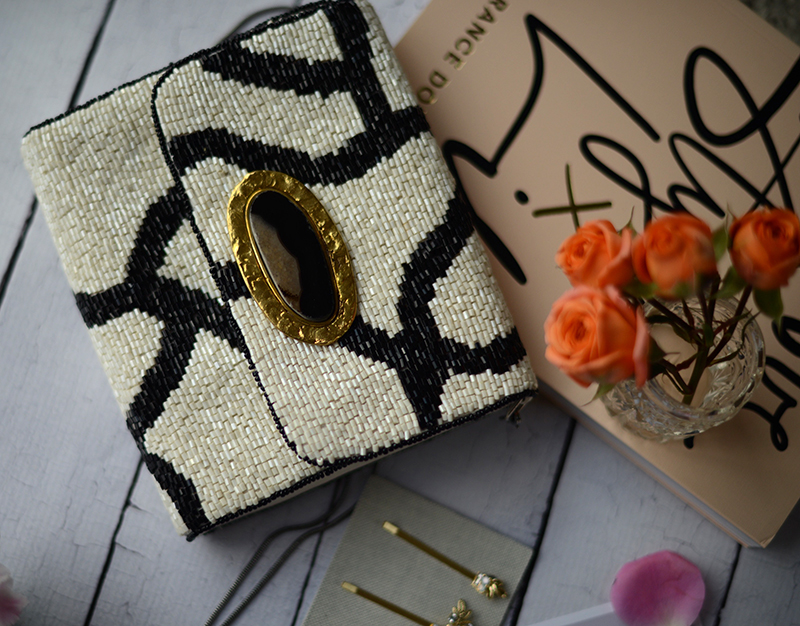 P.S. For one day only it happens to be Anthro Day where they are offering 20% off if you sign up to join Anthro.
This post was created in collaboration with Anthropologie.
(Visited 29 times, 1 visits today)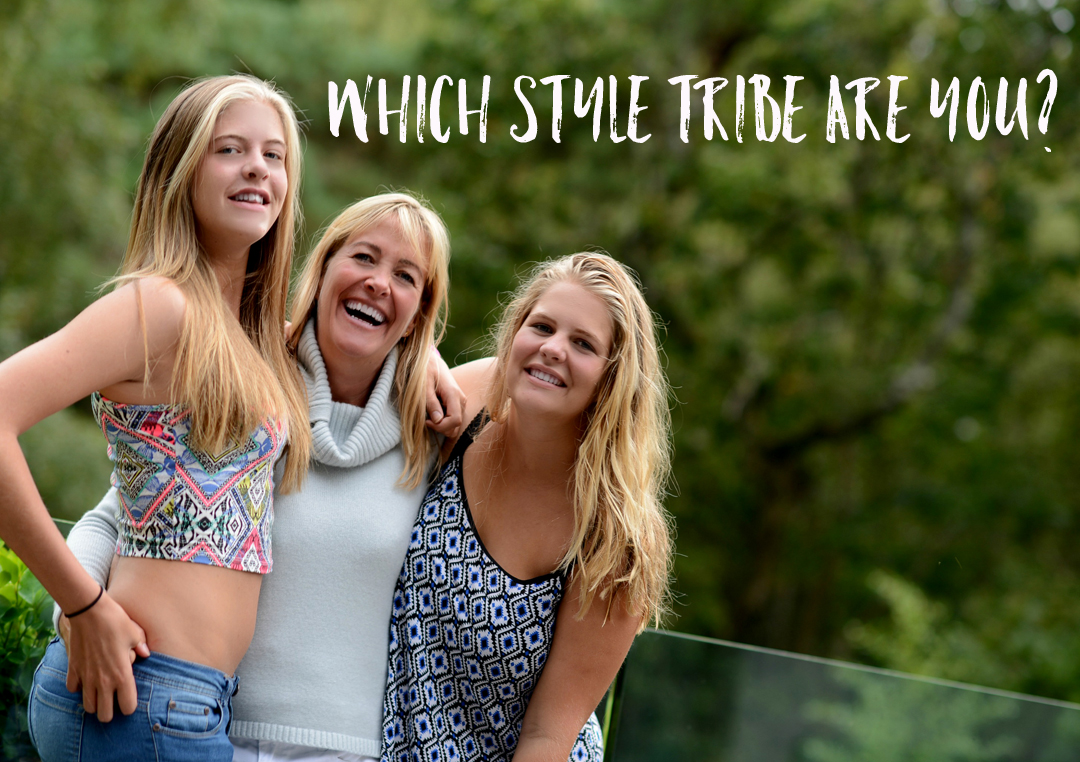 Style Tribe Quiz
Try our Style Tribes quiz to help figure out your Style ID
Get started with our free 5-minute style
tribes quiz - sign up to download