Driven by the old New Years resolution thing, and being a complete obsessive on the shopping front, my beady shopaholic eyes have recently turned to the state of my work out wardrobe.
A couple of weeks into my fitness frenzy and I've already invested heavily in any kind of work out pant you might care to mention. Tank tops and work out sweaters have been ticked off my list, so bar work out socks and accessories, my focus is down to the sneakers.
Aided by my knowledgeable personal trainer I seem to have been persuaded that Asics are out, New Balance are so over, and Adidas? Don't even go there…
So with my attention duly captured, the new kid on the block of work out sneakers is apparently this freaky looking thing called a Nike Free Runner.

Never one to balk at a social/scientific experiment I've already gone and snagged a pair (charcoal with a dash of fuchsia for those color conscious/ spring summer 11 trend savvy amongst us). The free runner is supposed to offer less intrinsic support in order to allow your leg and feet muscles to work harder in conjunction with your core.
The weird thing is that they feel exactly like a pair of slippers! Now to state the resoundingly obvious, I'm a tad worried that wearing your slippers to the gym does not a committed athlete make.
However, as part of my ongoing quest to research new and exciting trends I will report back on performance – probably from my training base at the Olympic village as clearly these babies are going to give me that certain edge I've been missing all these years….
– Posted using BlogPress from my iPad
(Visited 3 times, 1 visits today)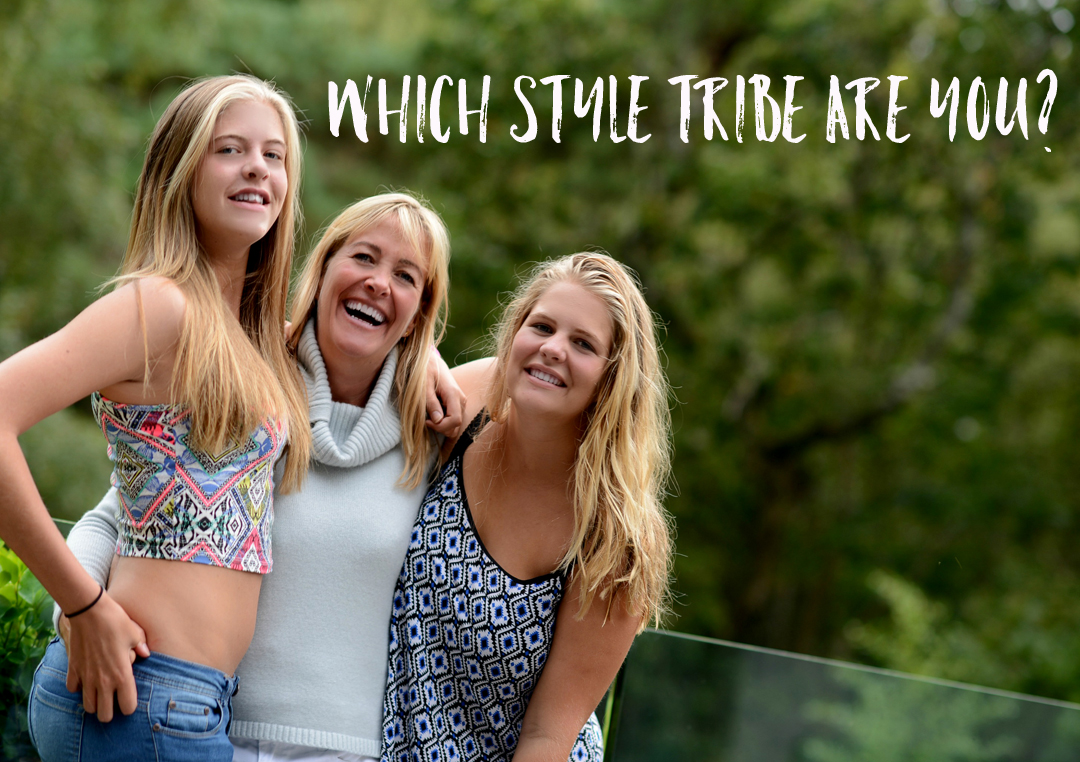 Style Tribe Quiz
Try our Style Tribes quiz to help figure out your Style ID
Get started with our free 5-minute style
tribes quiz - sign up to download