Art awesomeness by 5ftinf and West Elm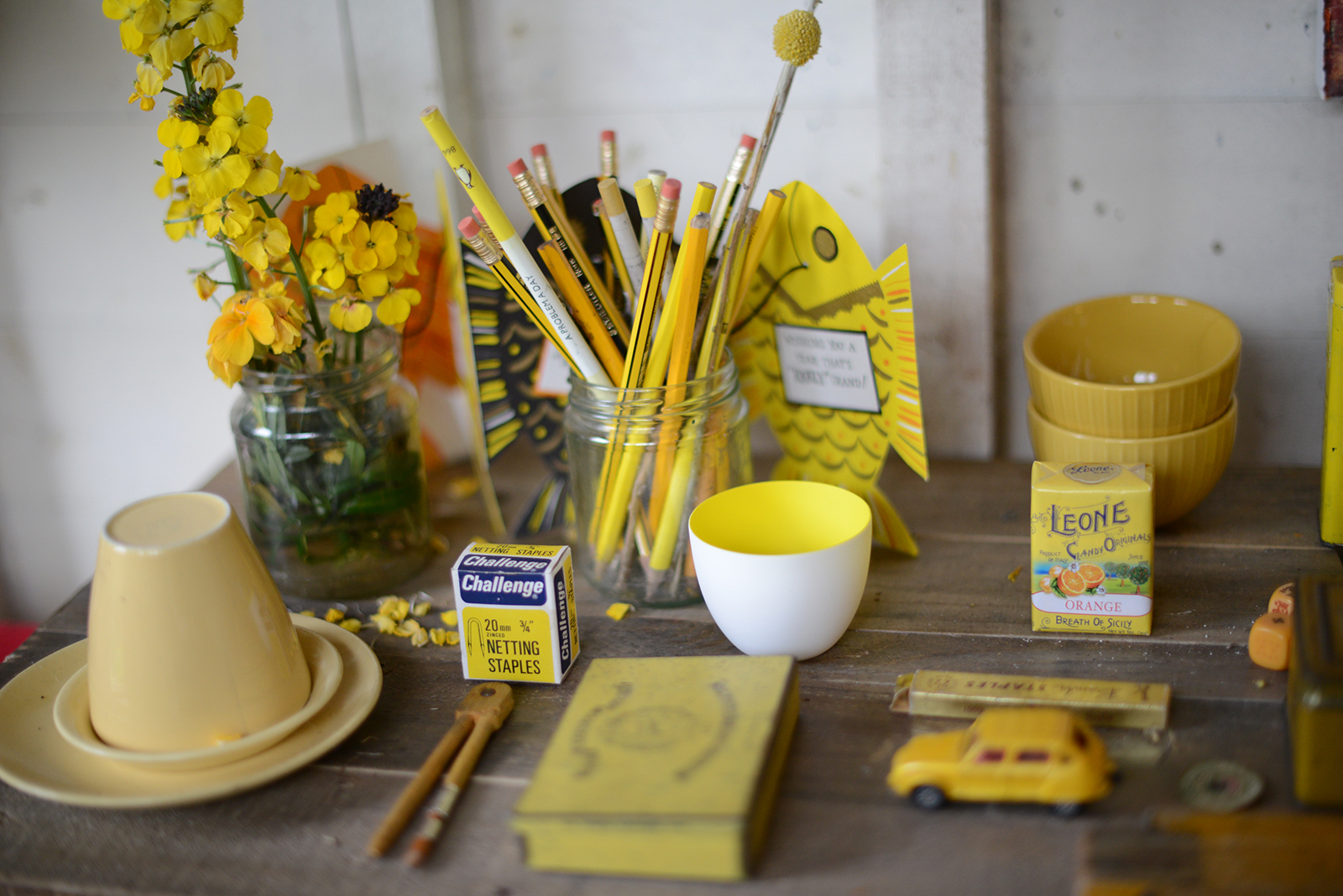 I recently whizzed over to Brighton for a look at an art installation by the amazing artist Philippa Stanton of 5ftinf fame. If you haven't spotted her gorgeous work or seen her inspirational Instagram feed peek here. She had created an art installation in her shed in collaboration with lovely homewares store West Elm (who have recently arrived in the UK – I used to love their stores when we were living in New York – kind of a mash up between Heals and Habitat with a sprinkling of Conran)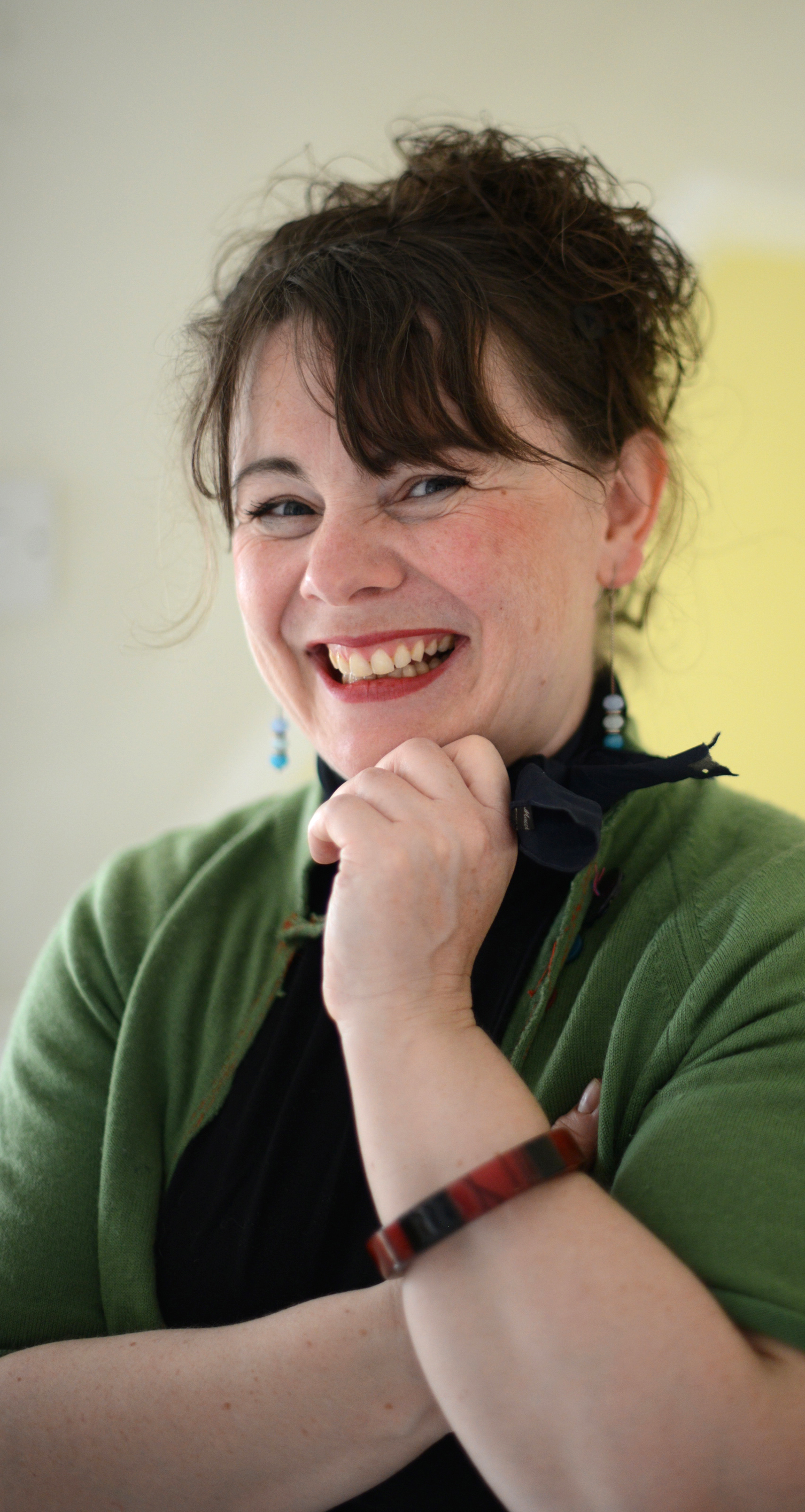 The art installation was based on the theme "Nesting" and was set up in Philippa's shed in her back garden during a series of open houses to celebrate the Brighton Festival.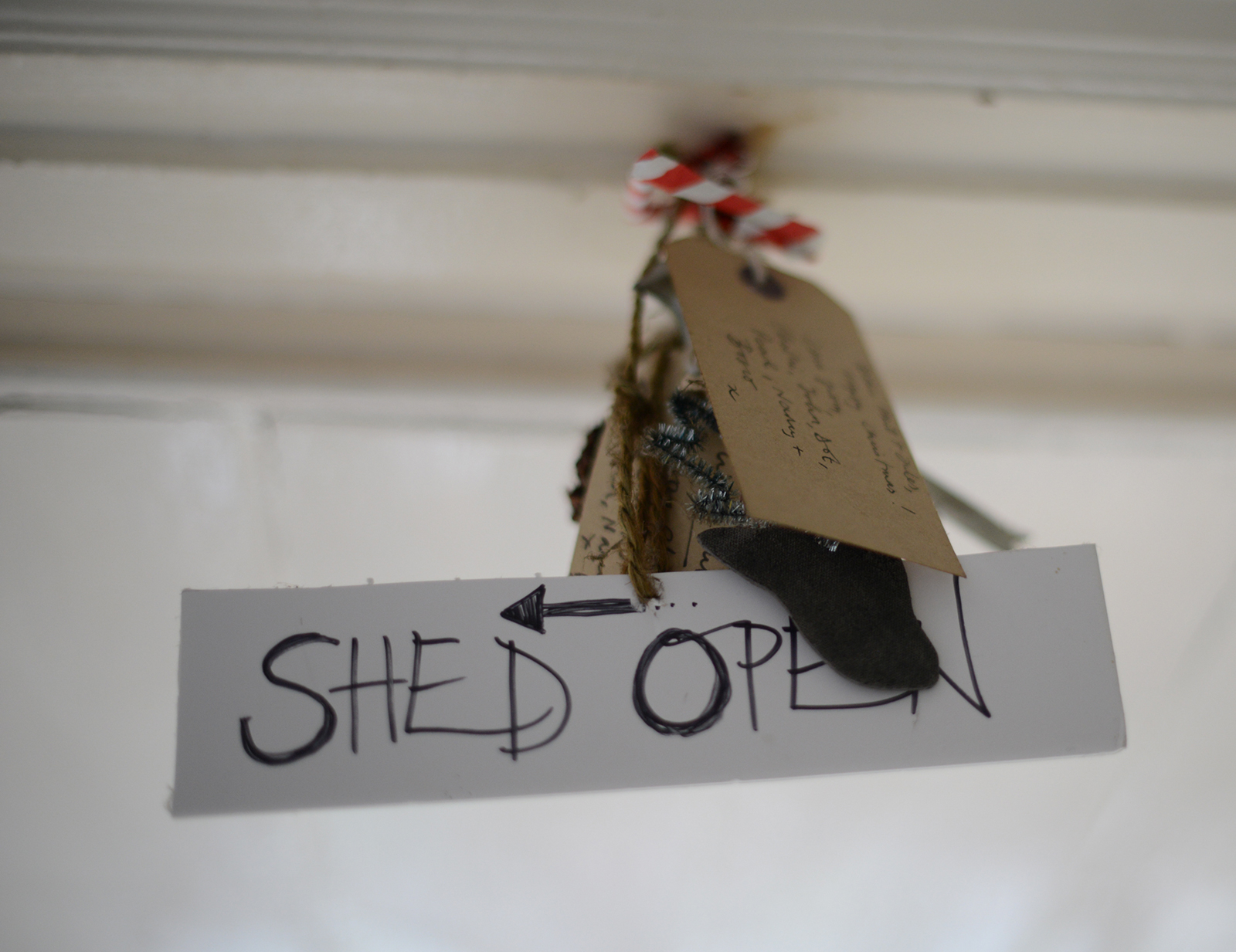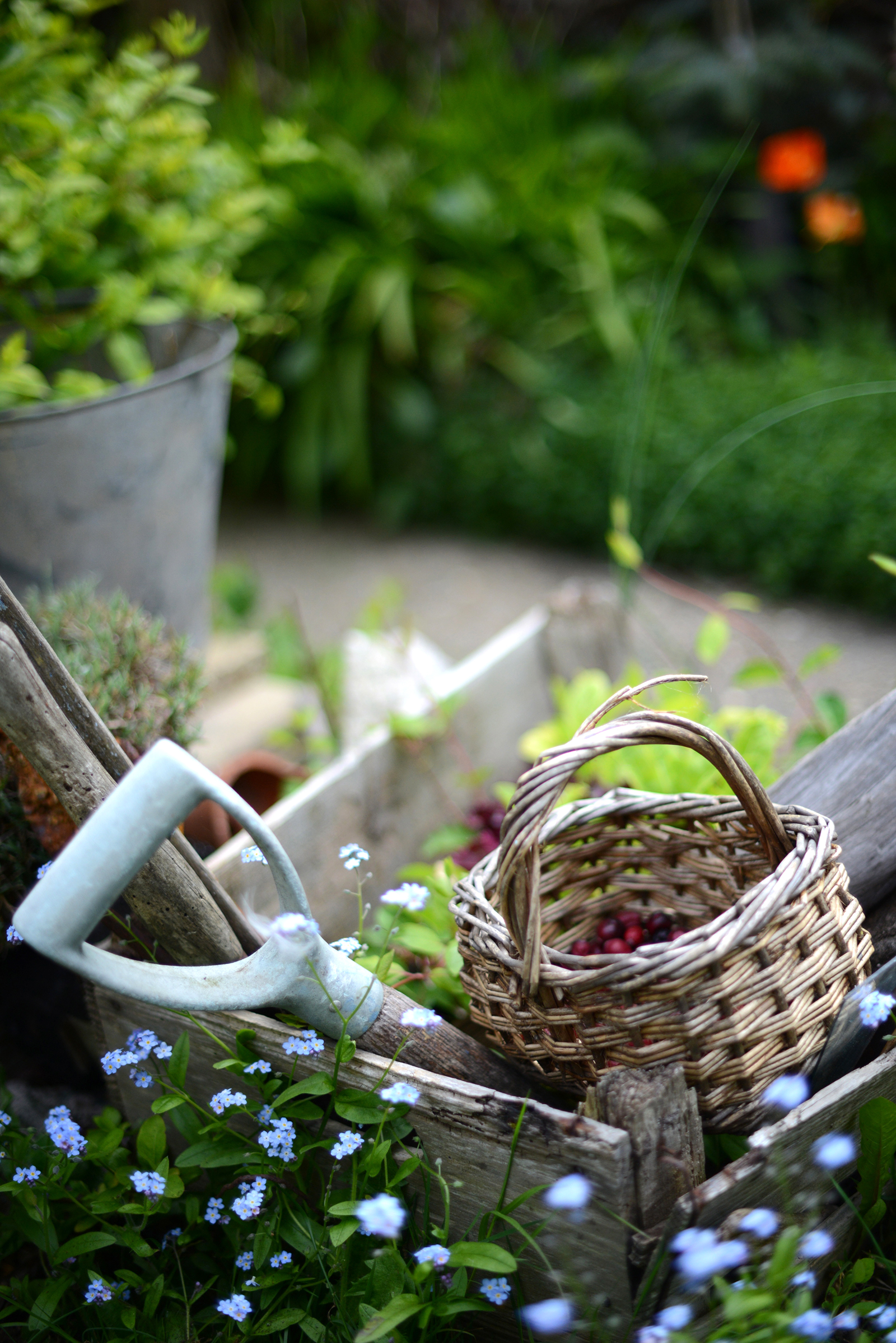 Philippa is a contemporary synaesthetic artist, which means she delves into all her senses to create her beautfiul pieces. Her alter ego 5ftinf has been taking Instagram by storm with over 440,000 followers to date, I'm definitely addicted to her daily still life 'The Table' images. Come along with me to explore her fab #5ftinfshed creation…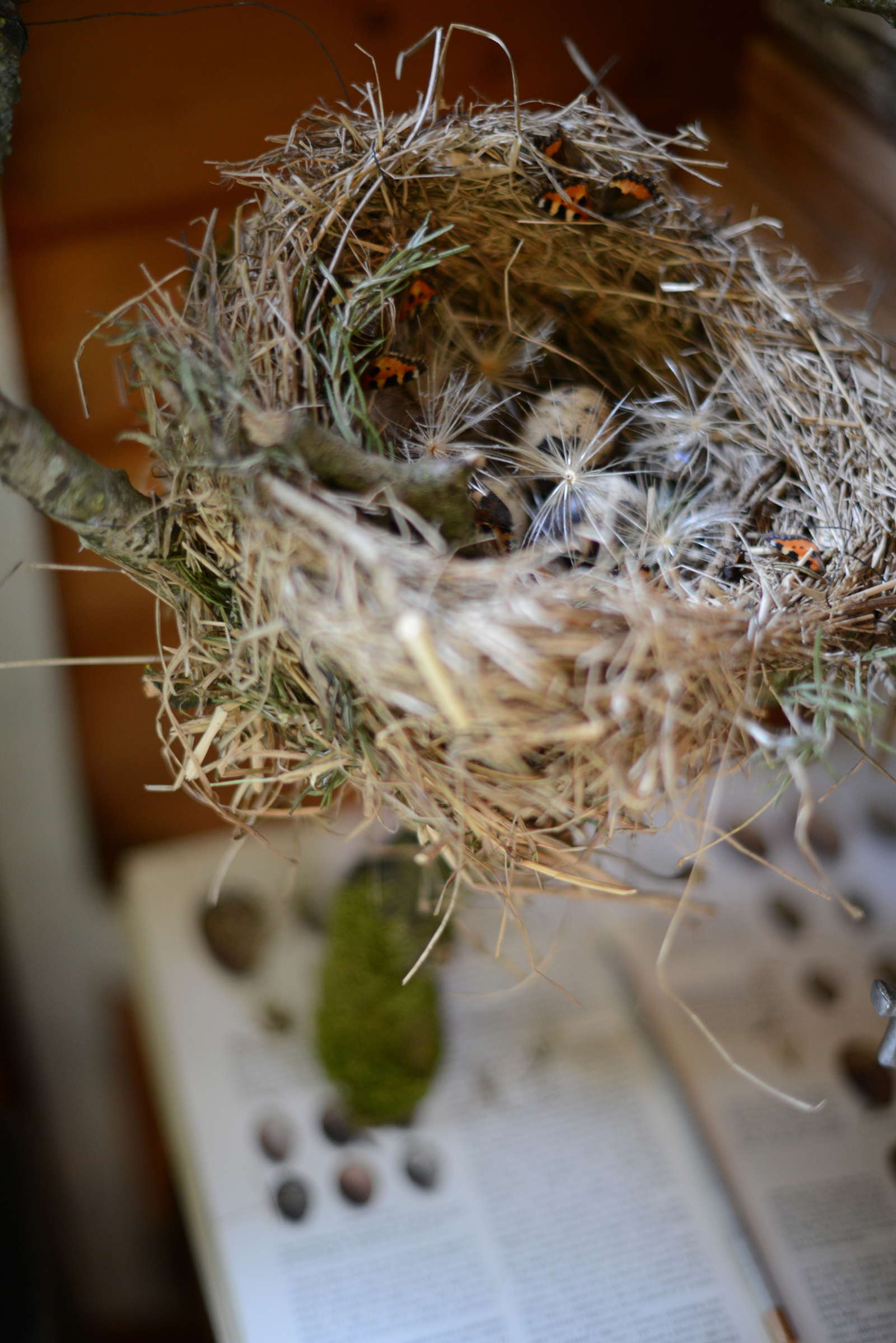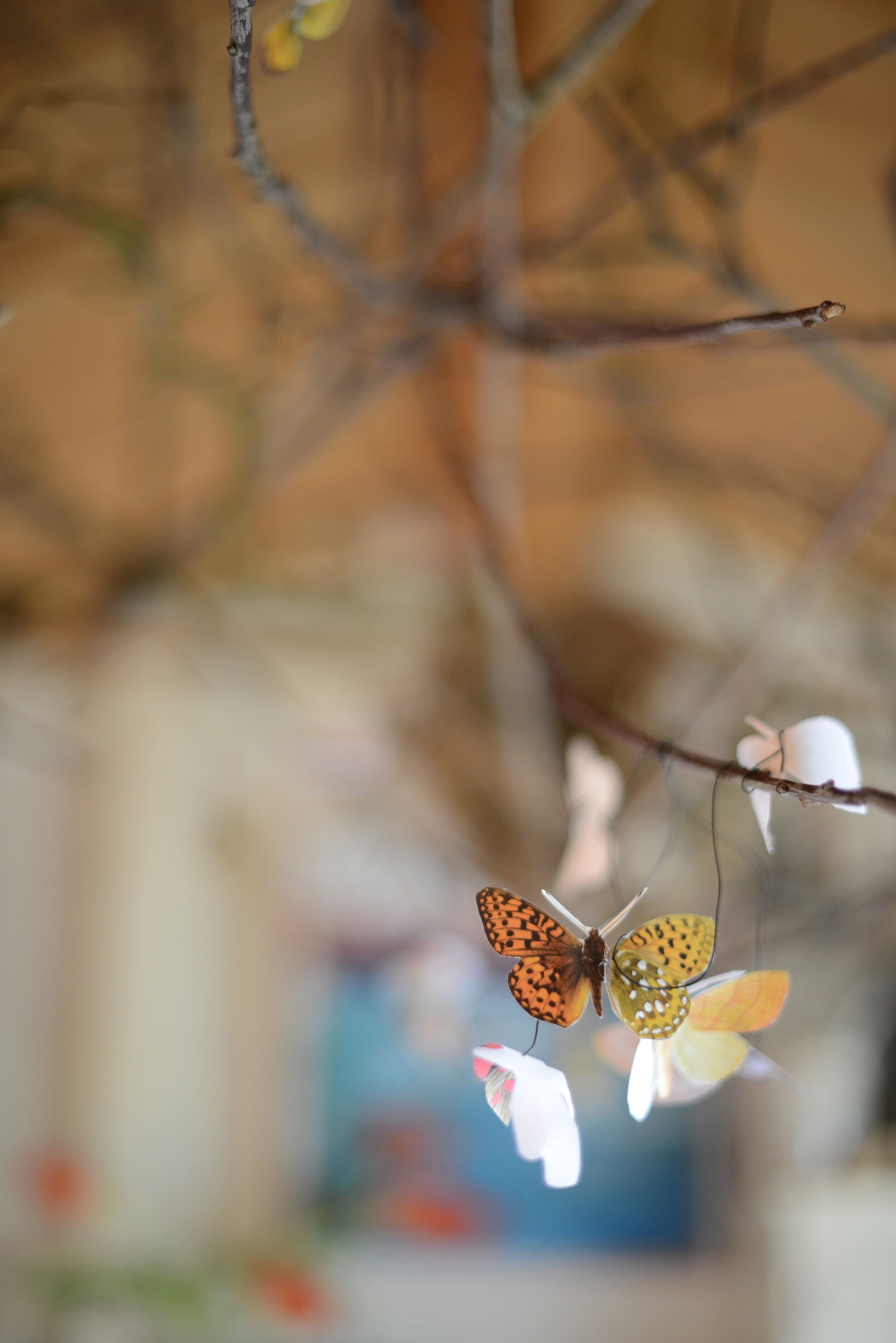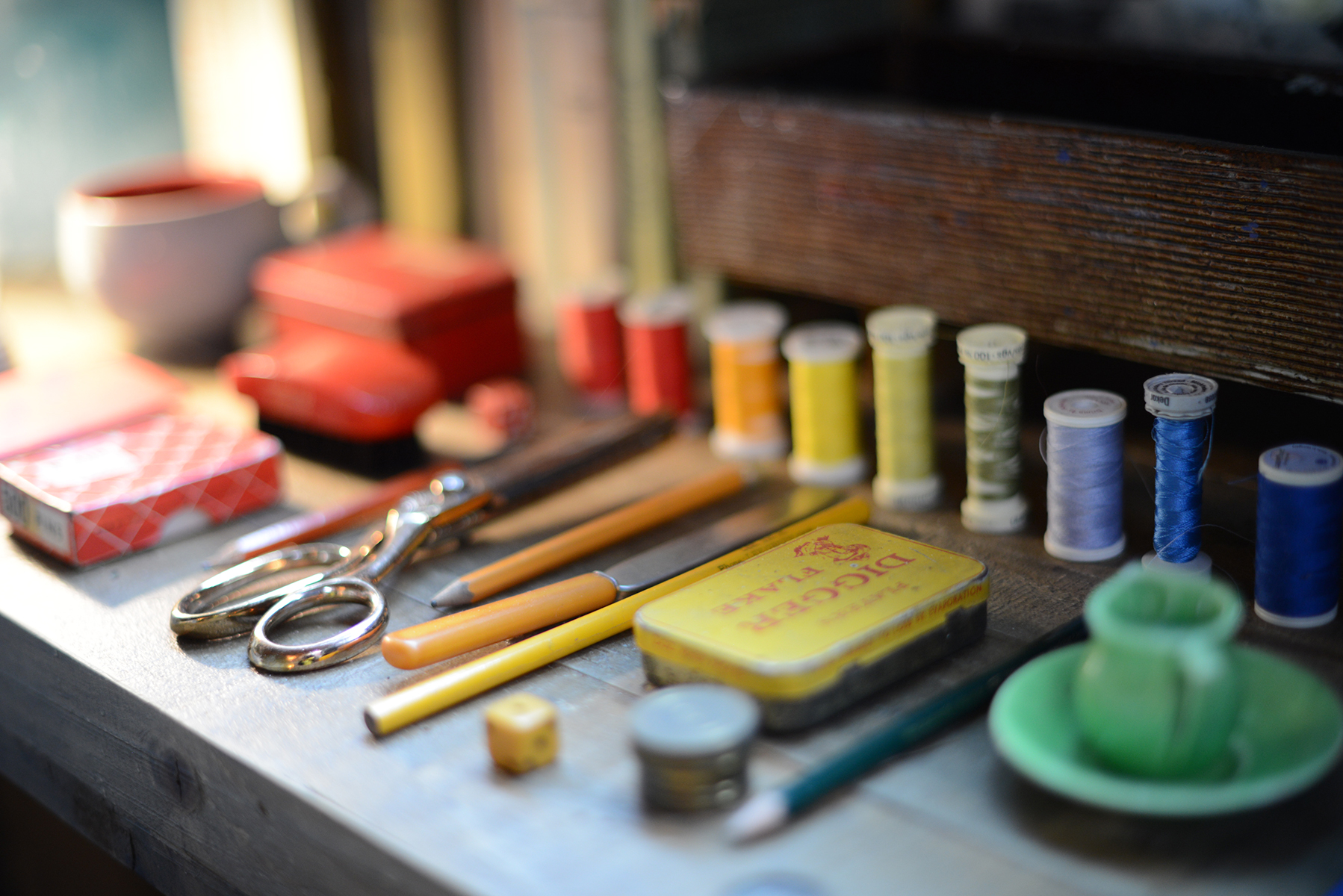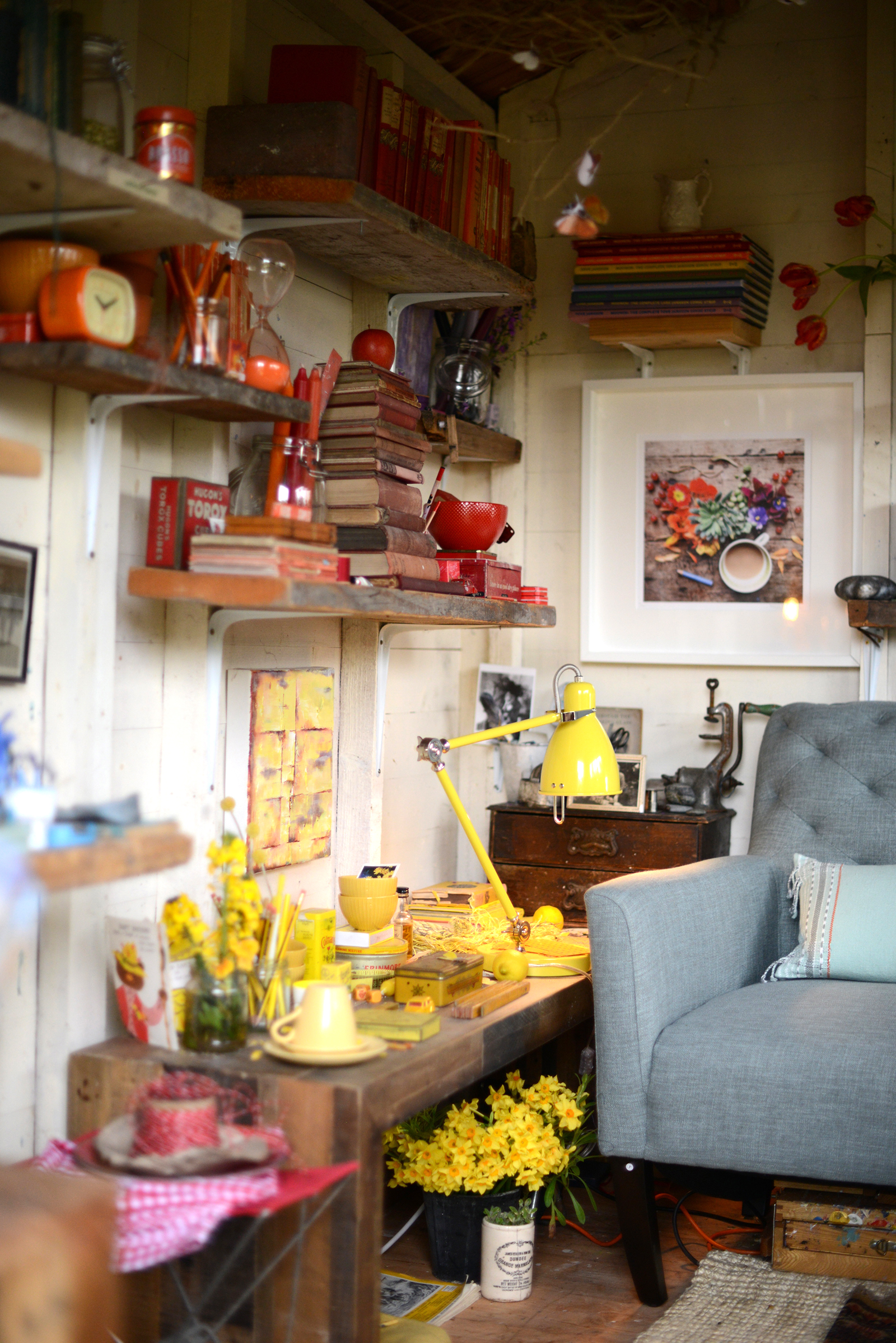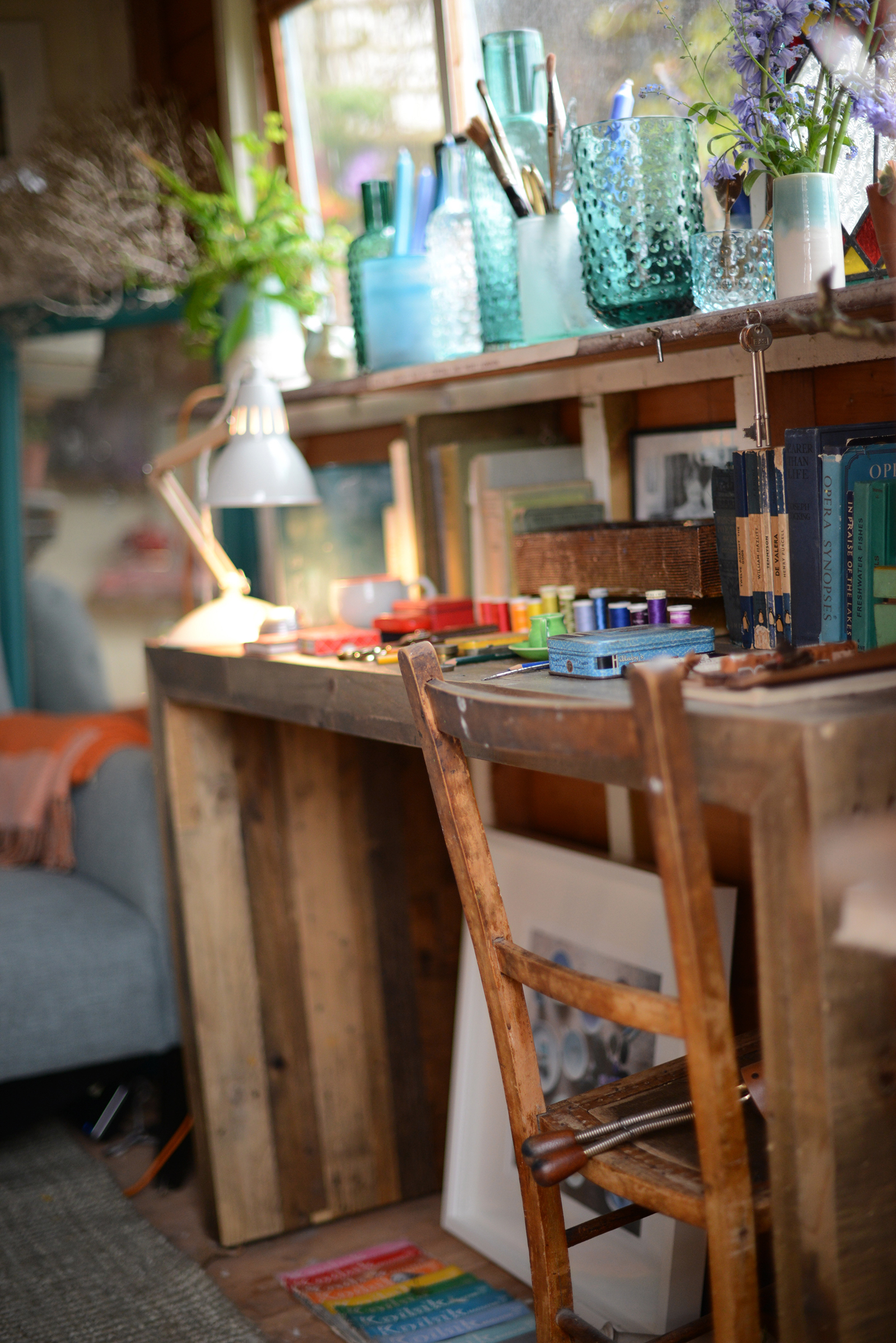 With all manner of pieces ranging from vintage collectables to beautiful blossoms and nick nacks galore arranged in a rainbow colour format, Judy Garland was appropriately crooning 'Somewhere over the rainbow' on a loop whilst you took the whole thing in… I could have stayed in there for hours…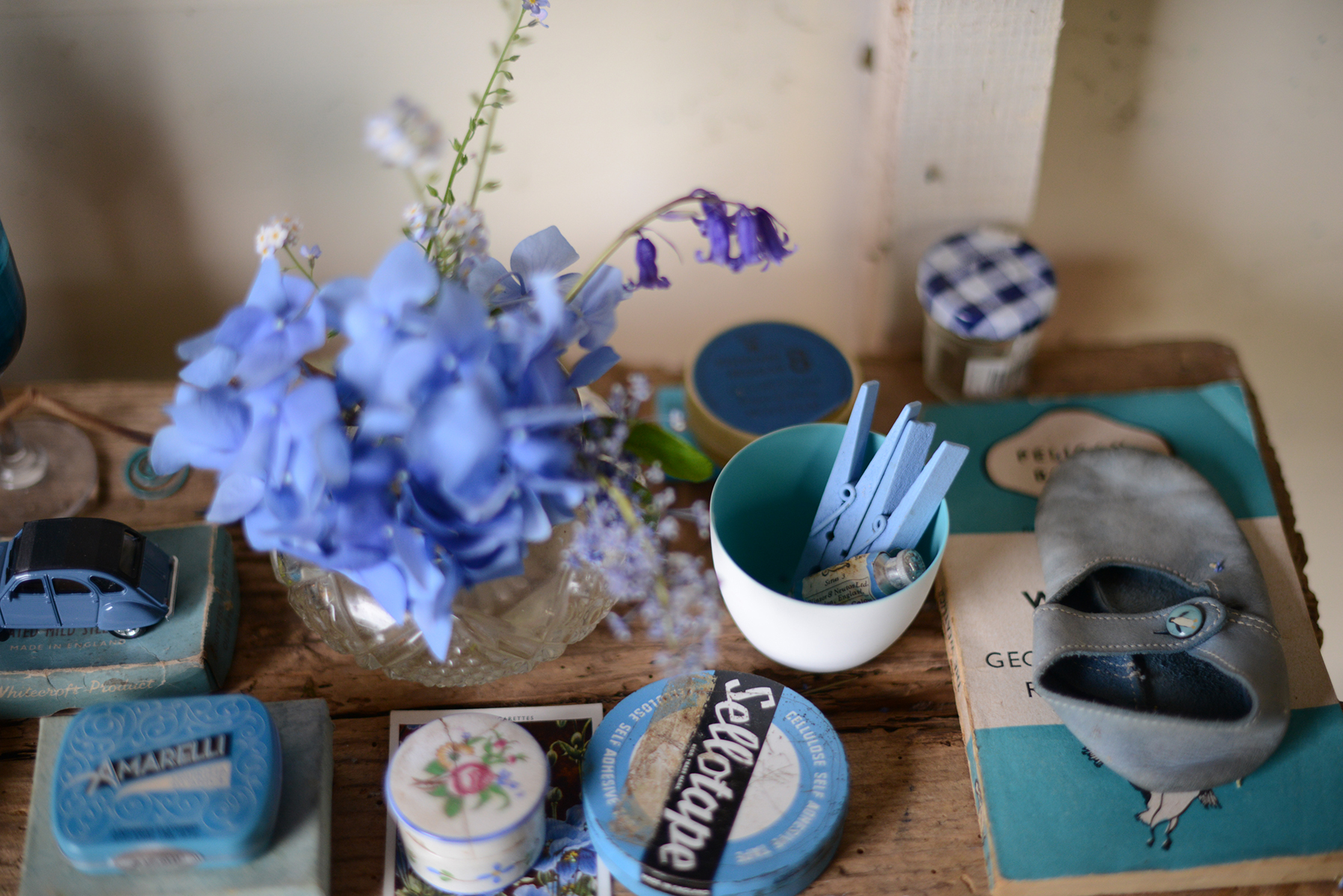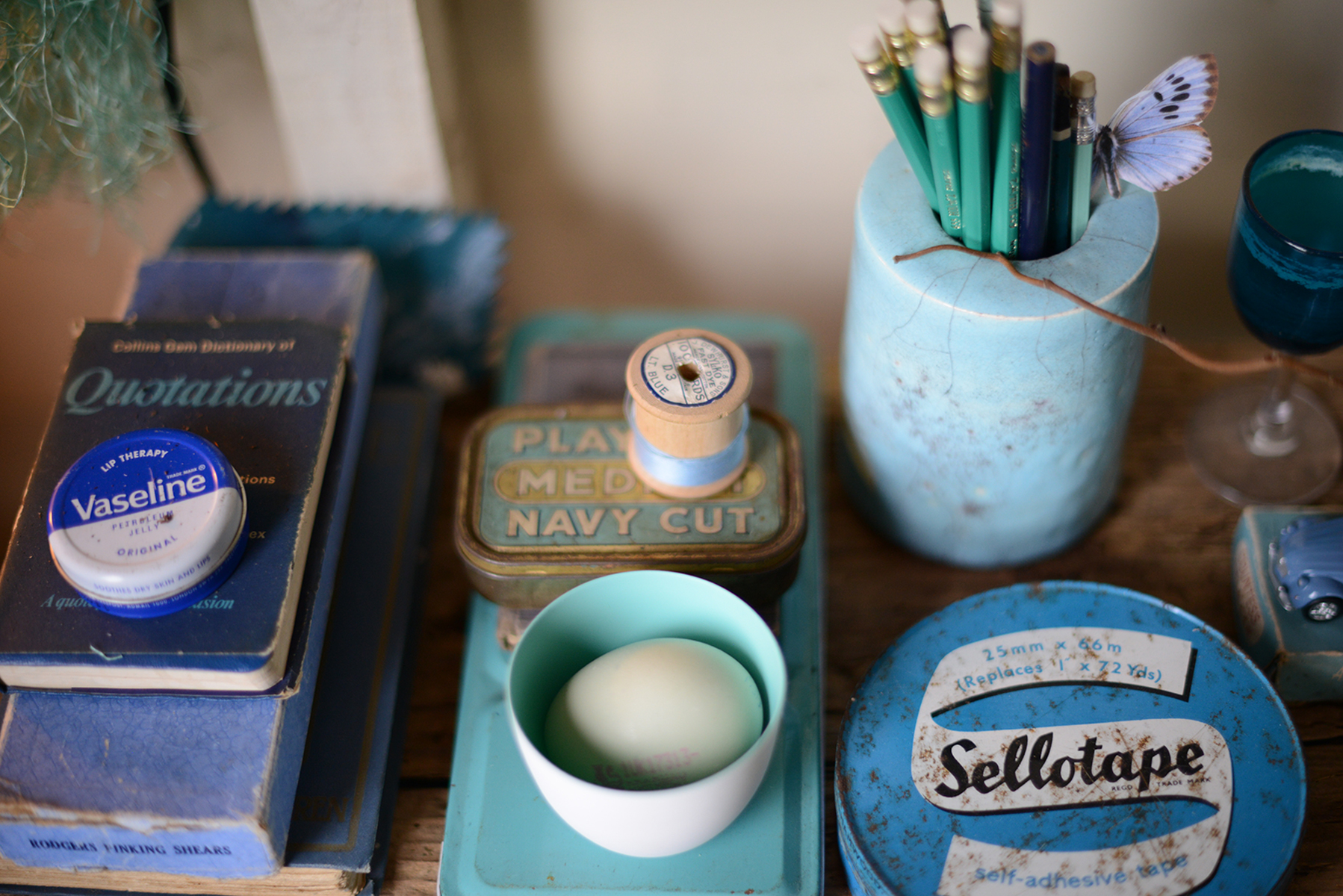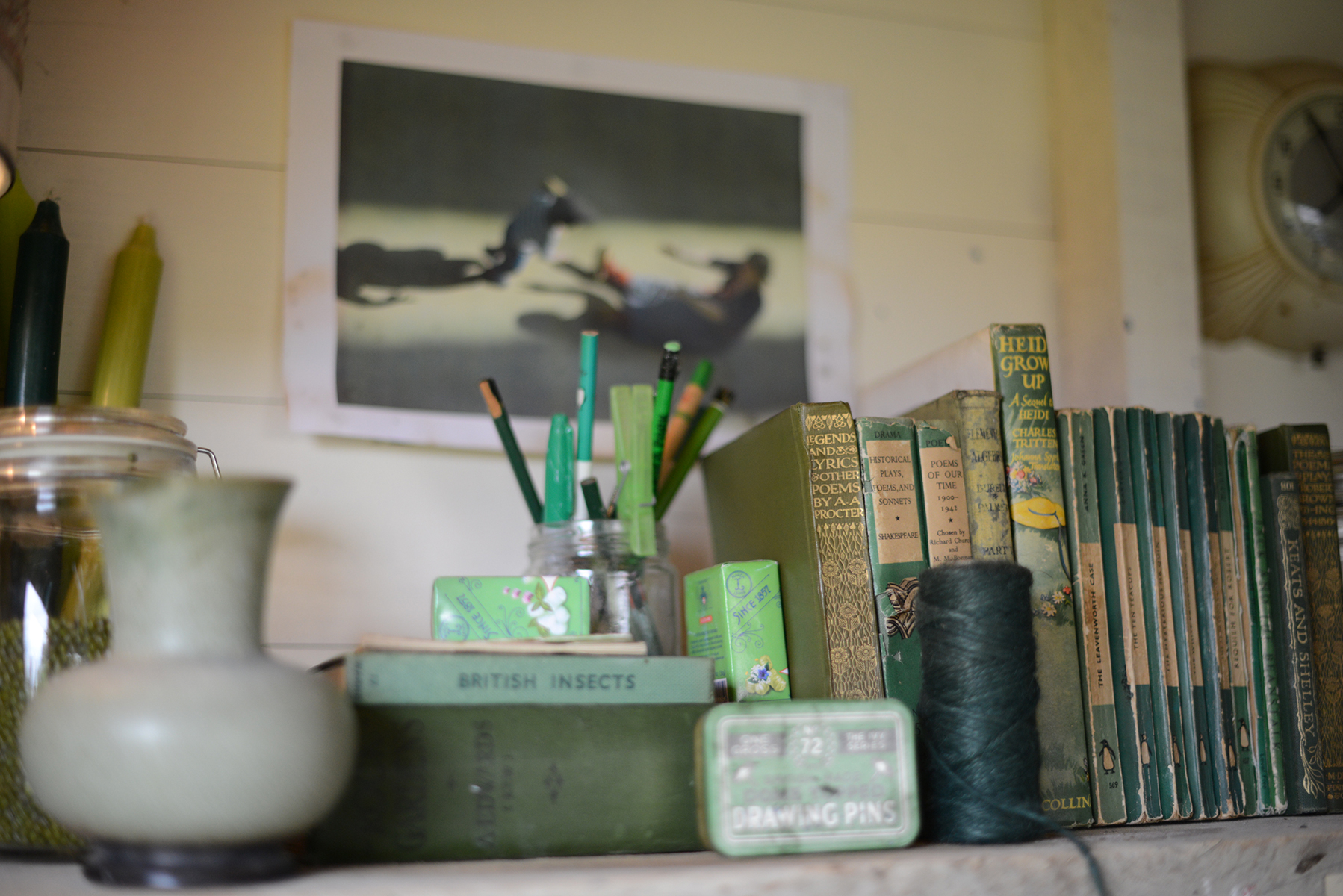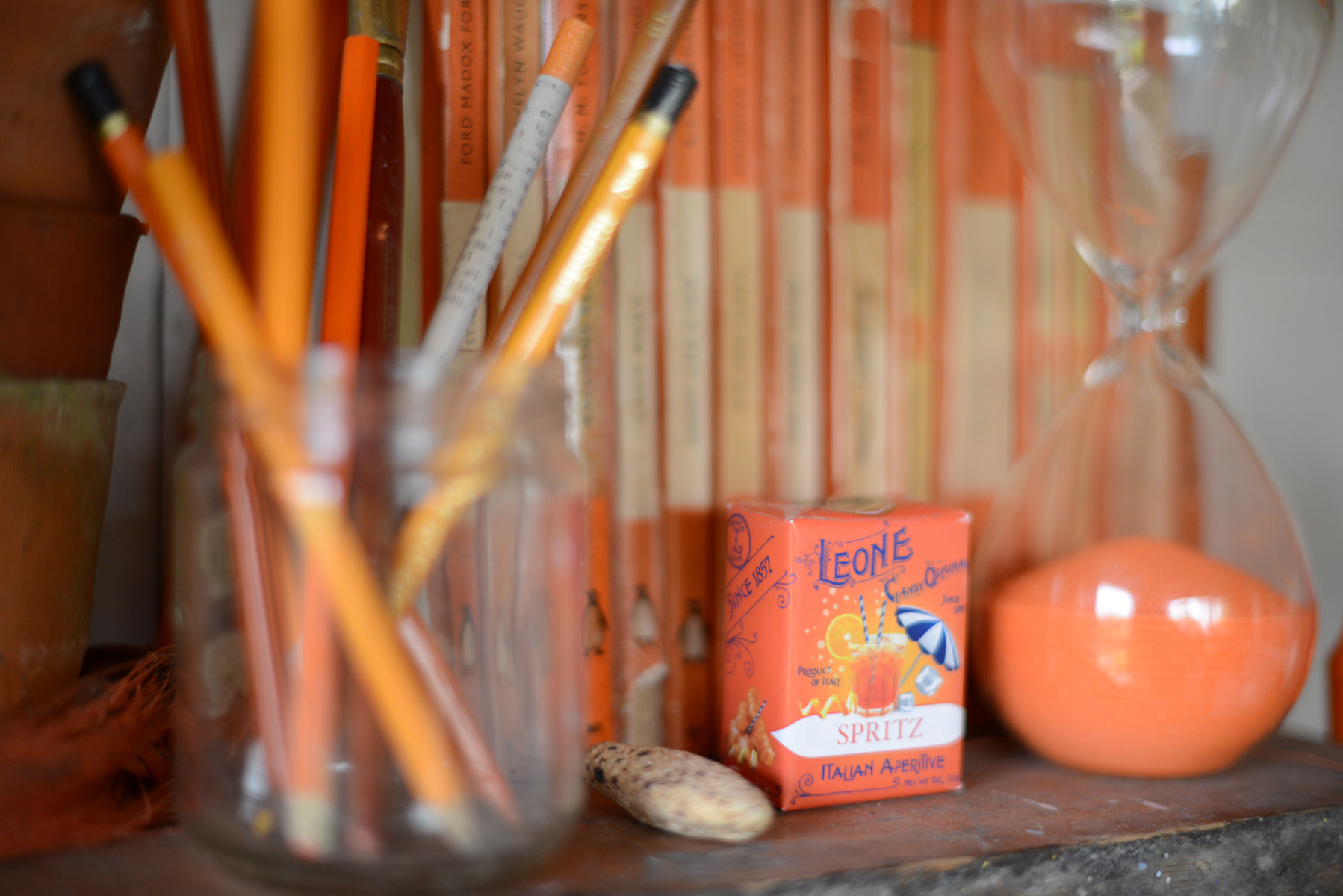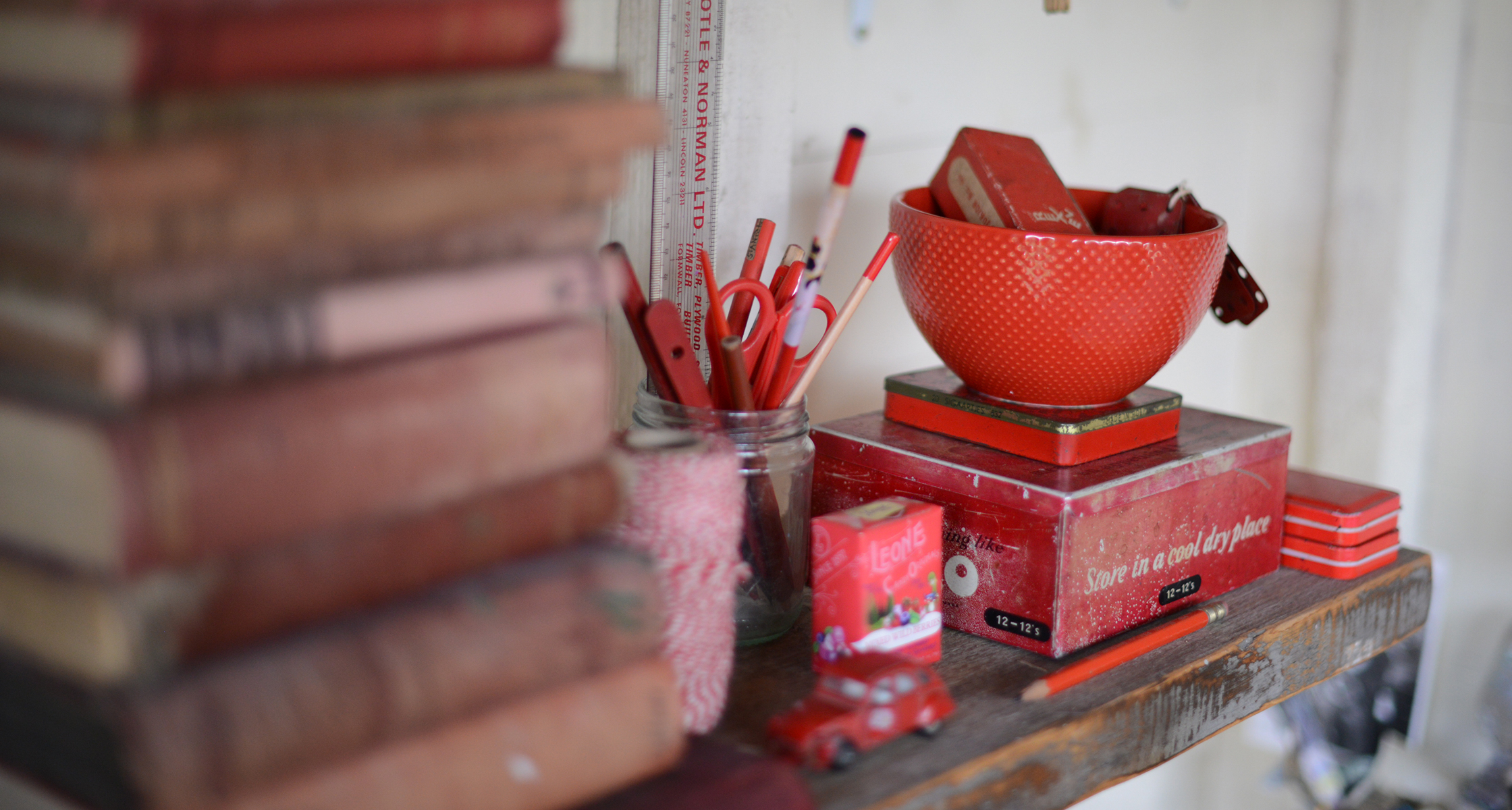 It felt a cross between sneaking into your grandads potting shed for snoop around and being in a vintage artsy haven – everywhere you looked there was a visual story being told – literally a feast for the senses.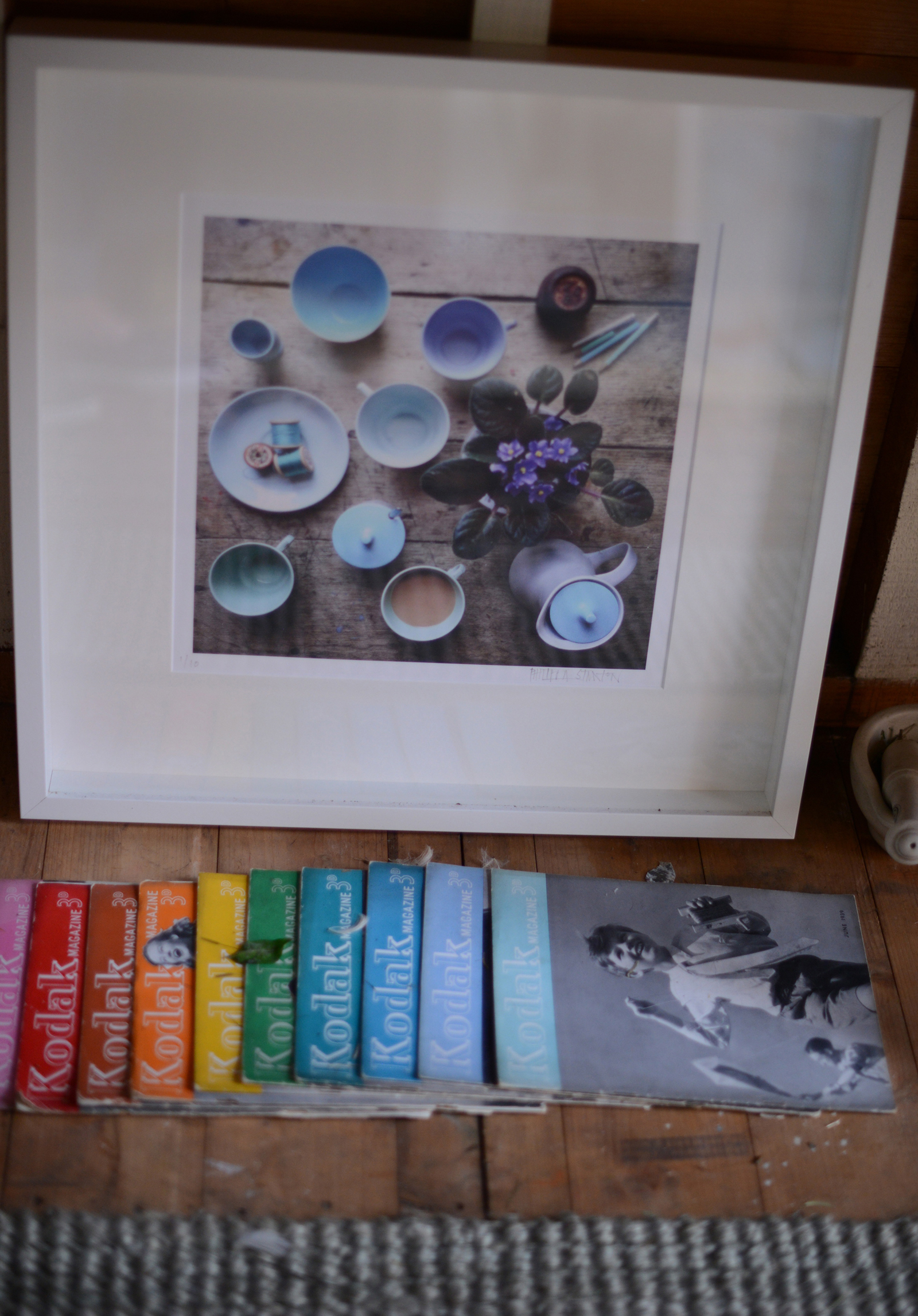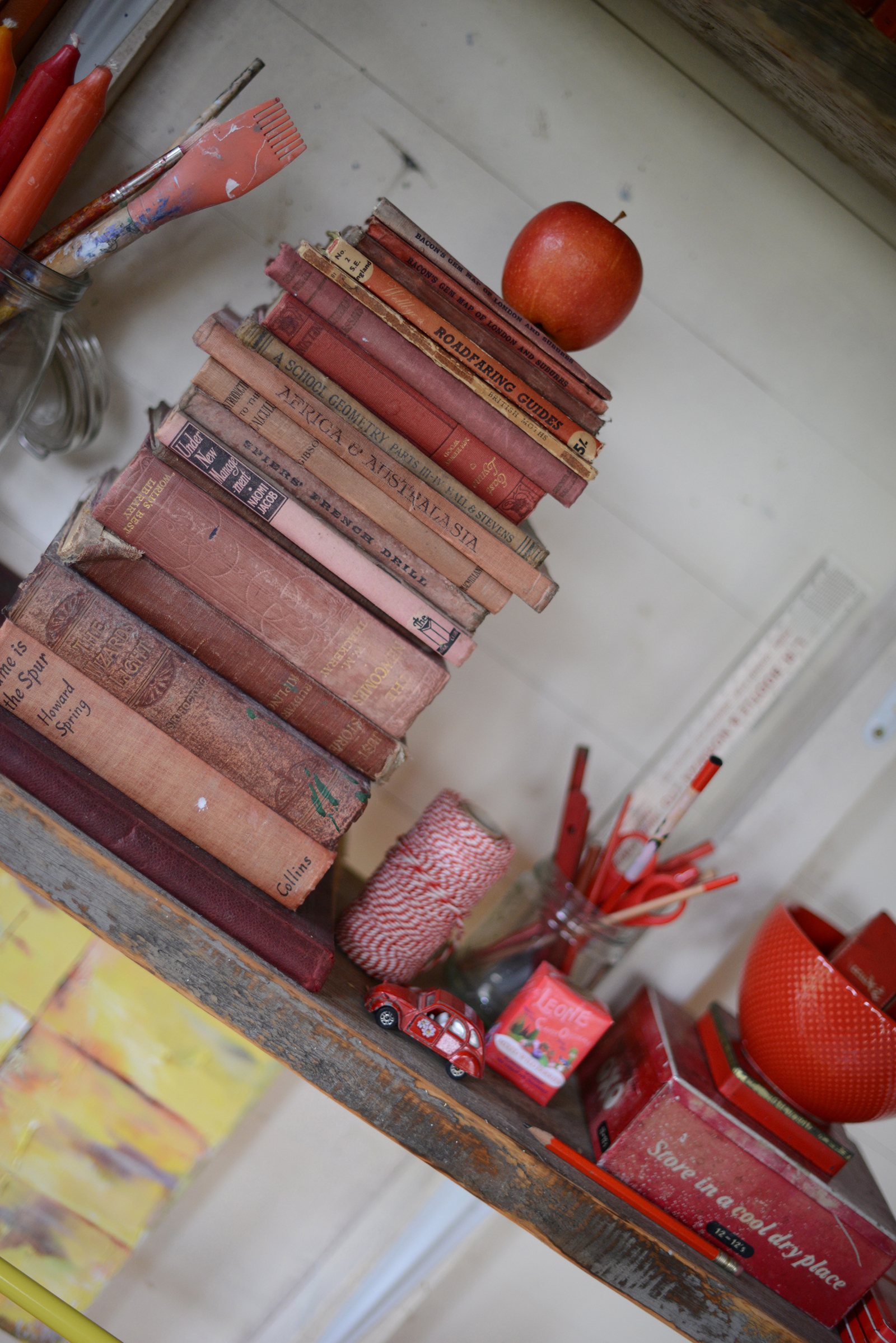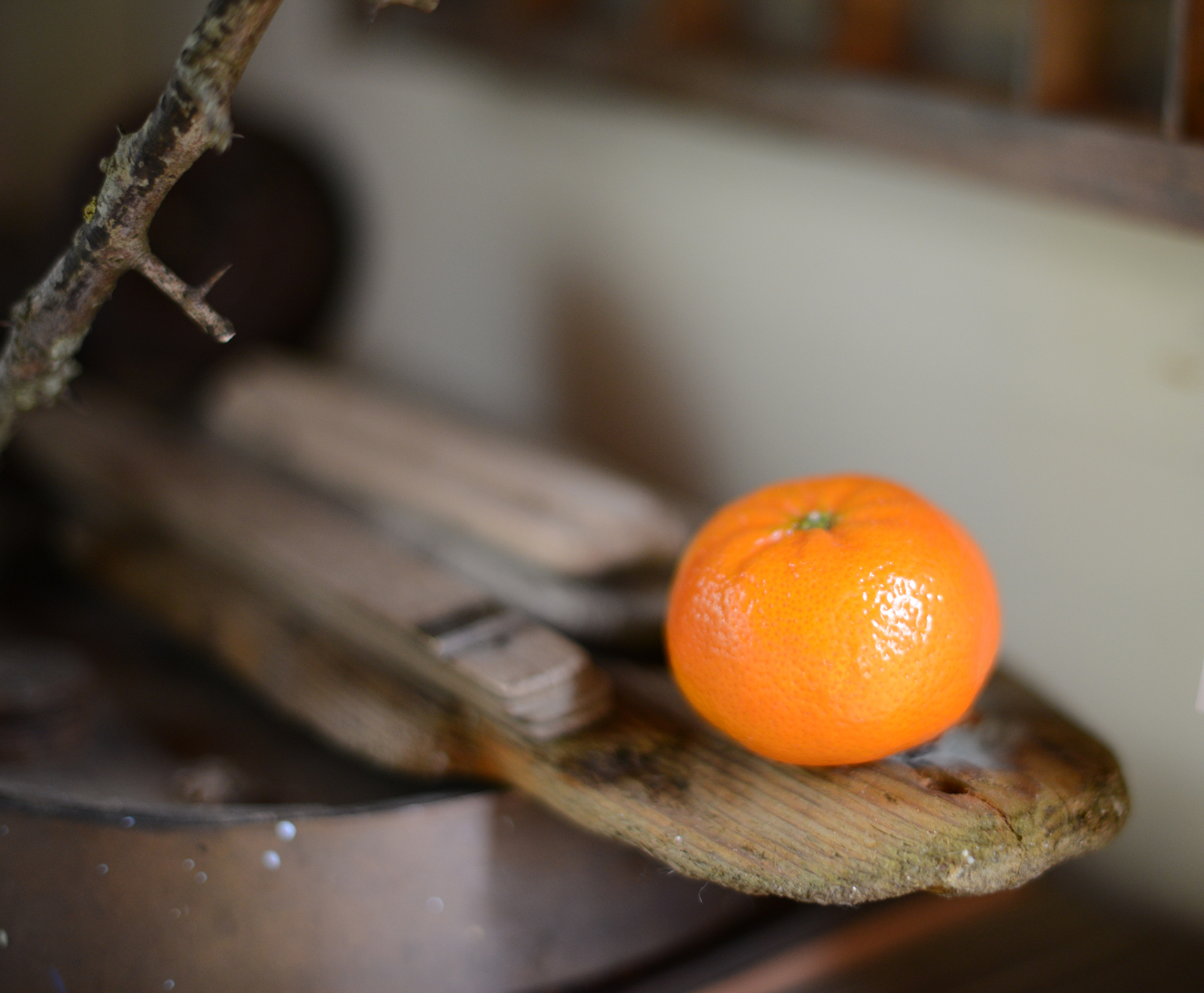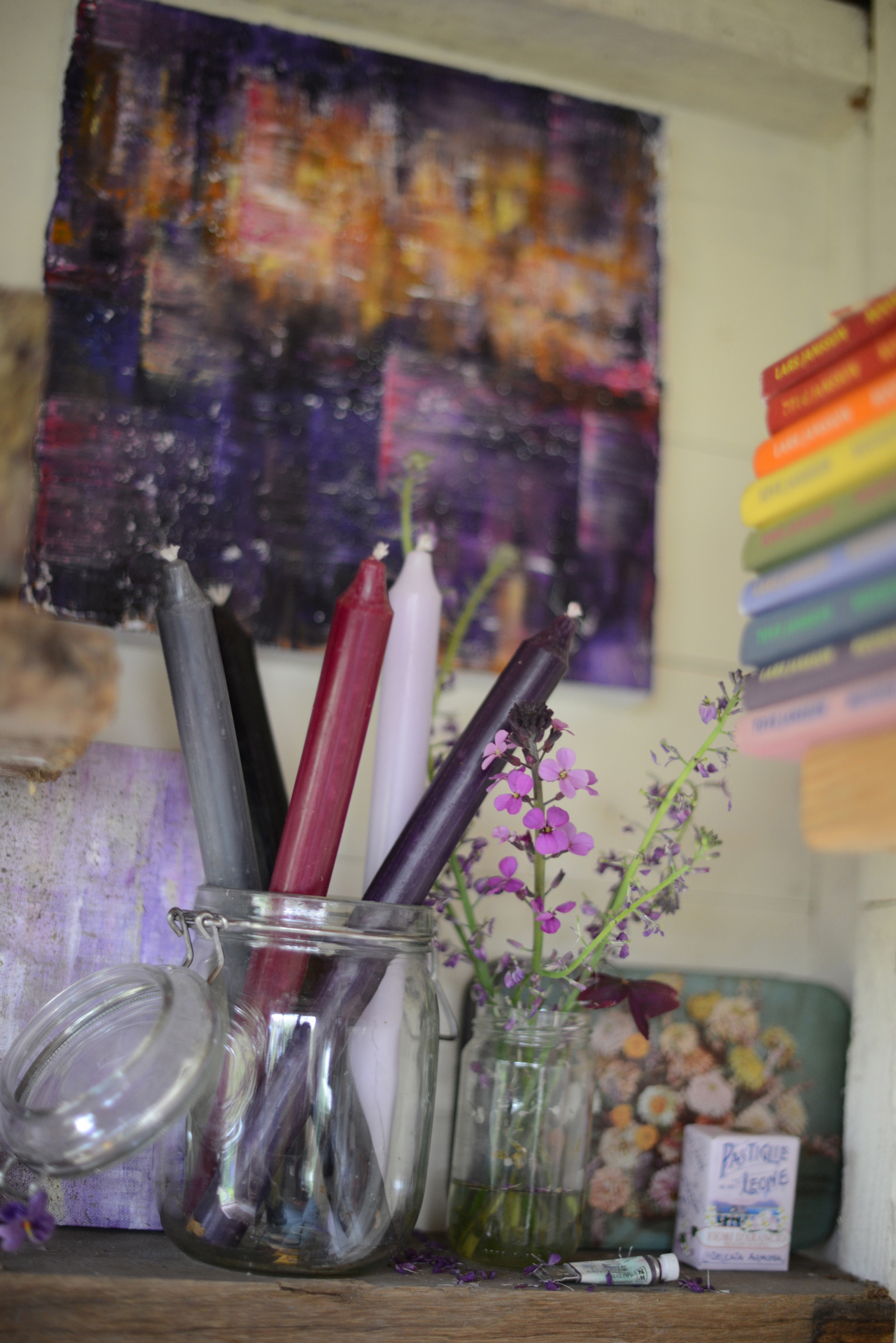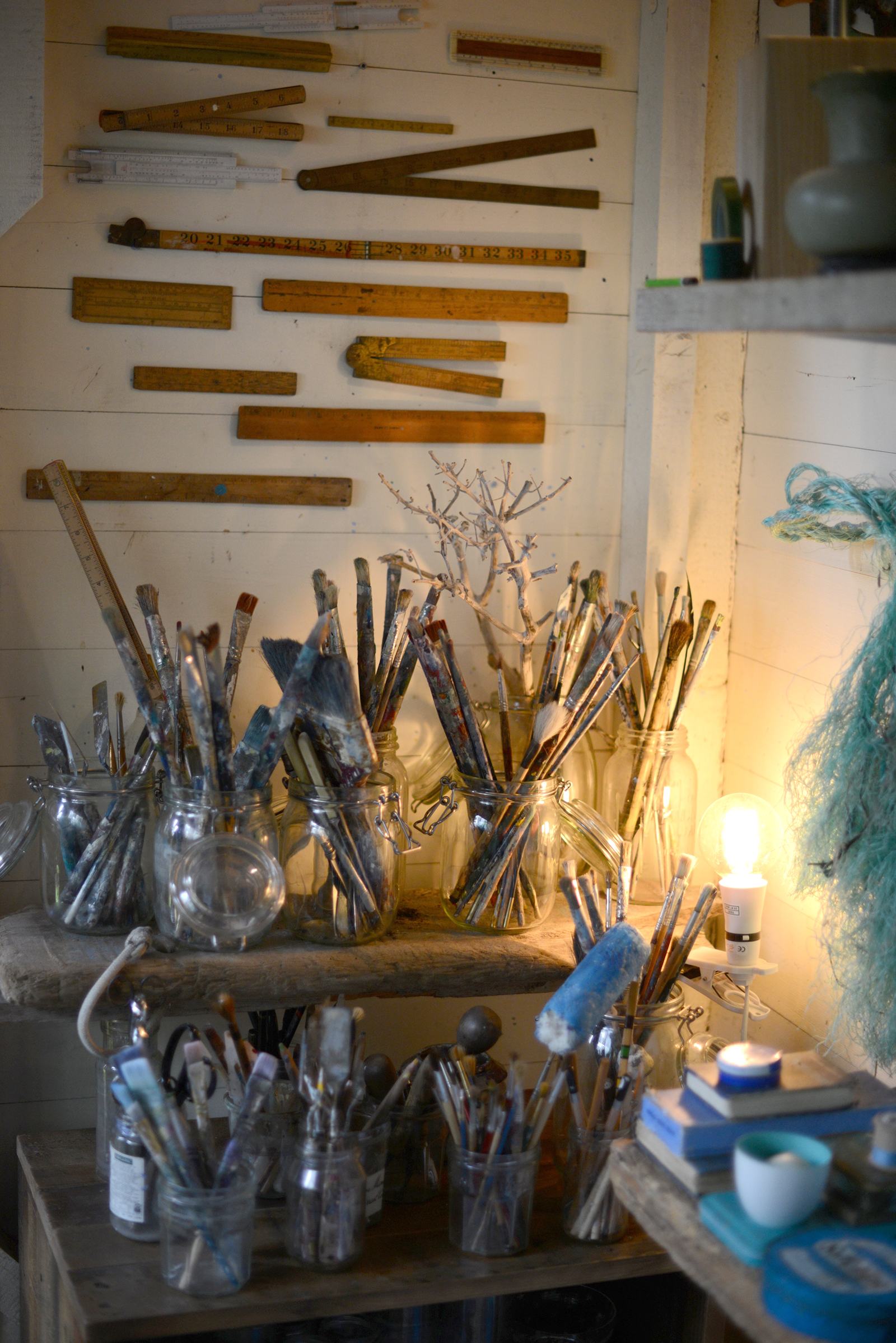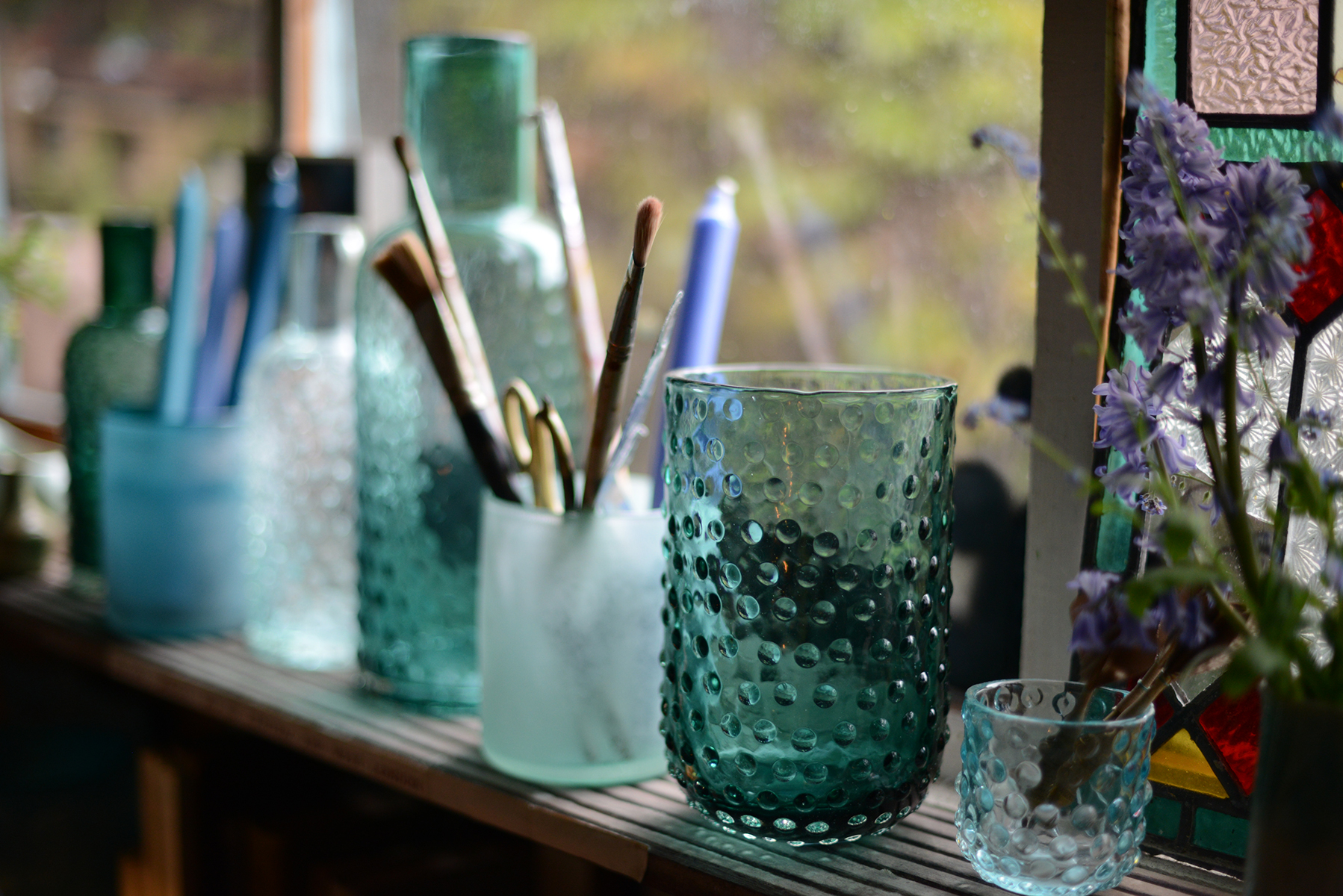 I learnt two things from this art installation. First up, if my shed was this beautiful I would certainly spend more time in it. Secondly Philippa Stanton and her alter ego 5ftinf are definitely worth following on Instagram and have inspired art pieces available for purchase via her Etsy site here.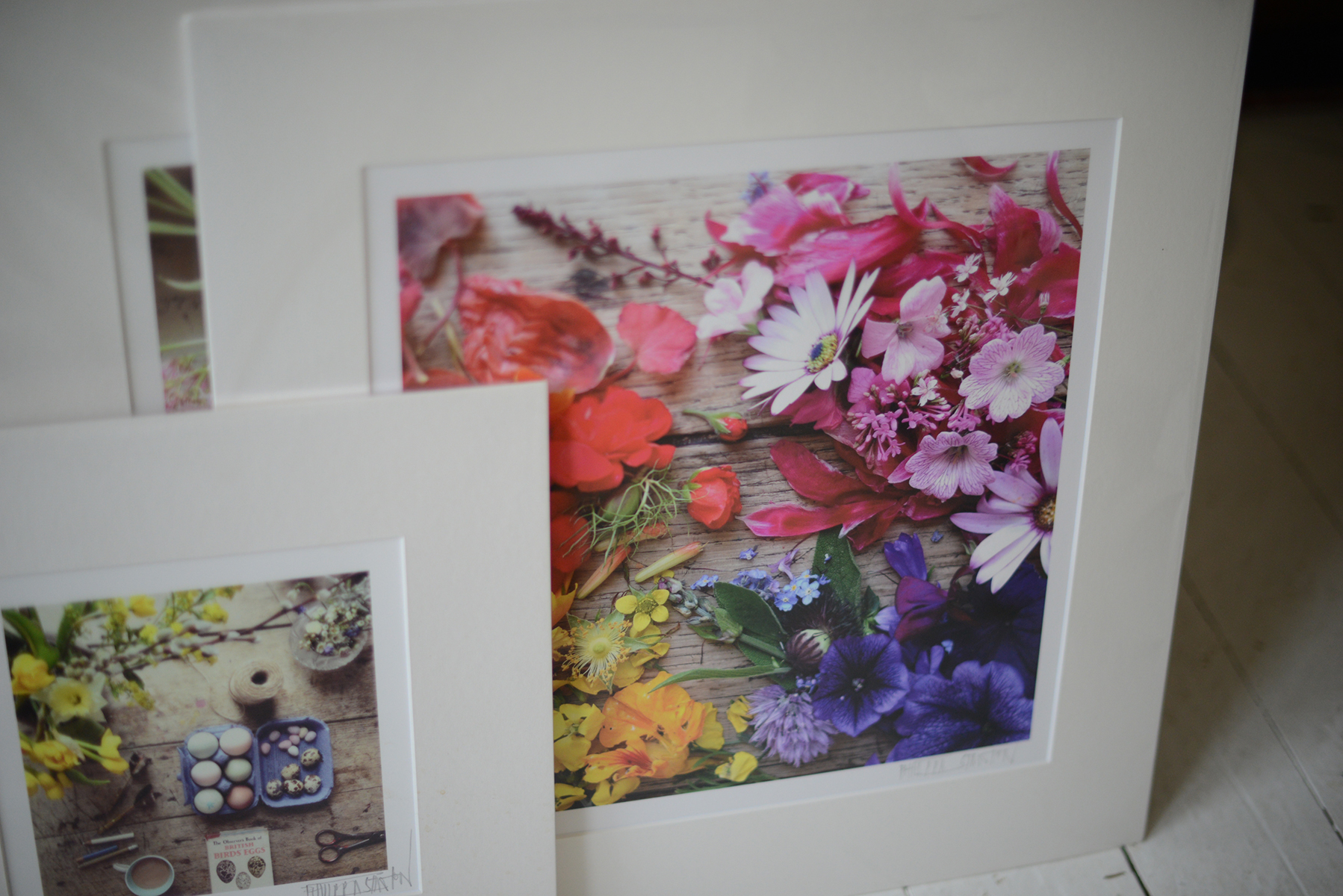 I bought this floral table top picture for my daughter Millie's 16th birthday – needless to say, she loved it!
To shop some of her limited edition prints and other gorgeous items click the images below.

(Visited 12 times, 1 visits today)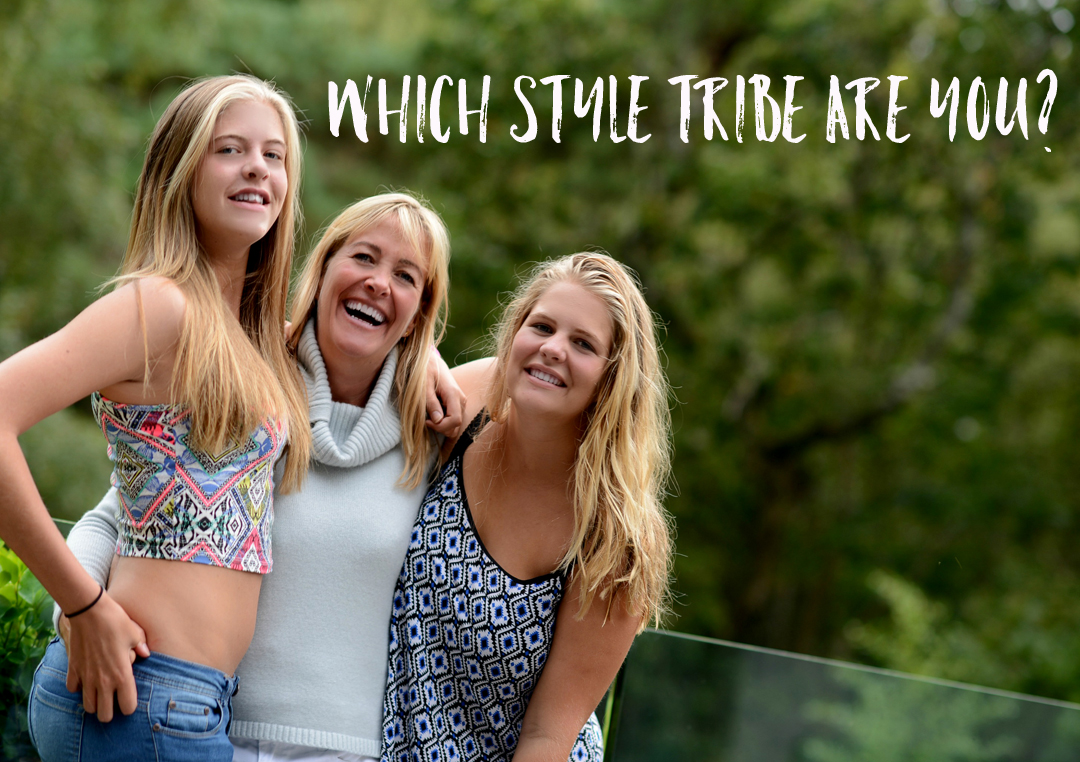 Style Tribe Quiz
Try our Style Tribes quiz to help figure out your Style ID
Get started with our free 5-minute style
tribes quiz - sign up to download