Behind the scenes… jeweller Louisa Slade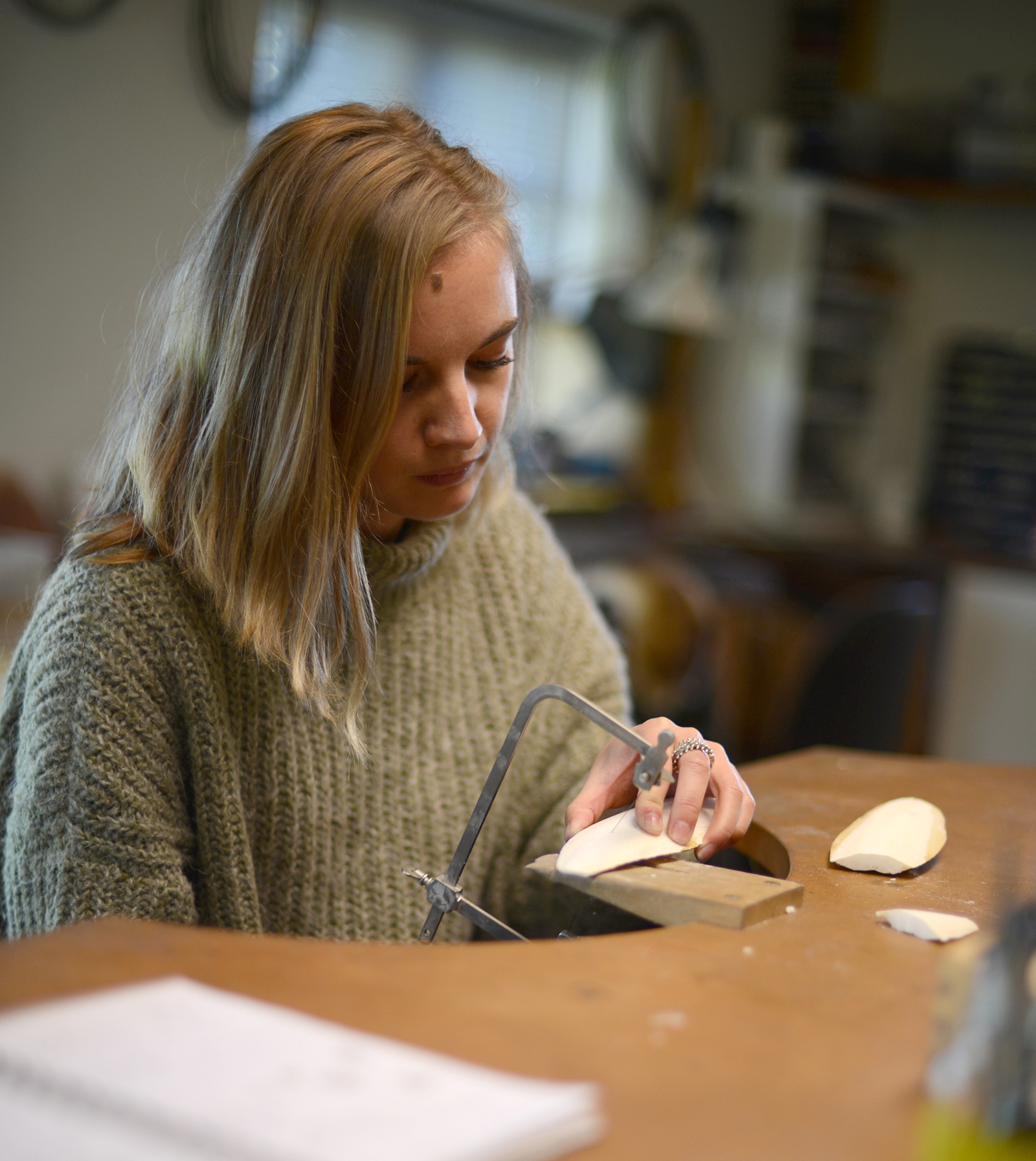 I first met jewellery designer Louisa Slade during a fun colour for creatives workshop run by The Brand Stylist Fiona Humberstone, where we were both attempting to add a little zest and focus to our websites. During the day, Louisa & I got to chatting about her business and her awesome re-purposing jewellery techniques which are perfect for bringing old pieces of much-loved jewellery back to life. More recently I took a trip down to her studio in the beautiful Meon Valley to check out how she creates these gorgeous pieces.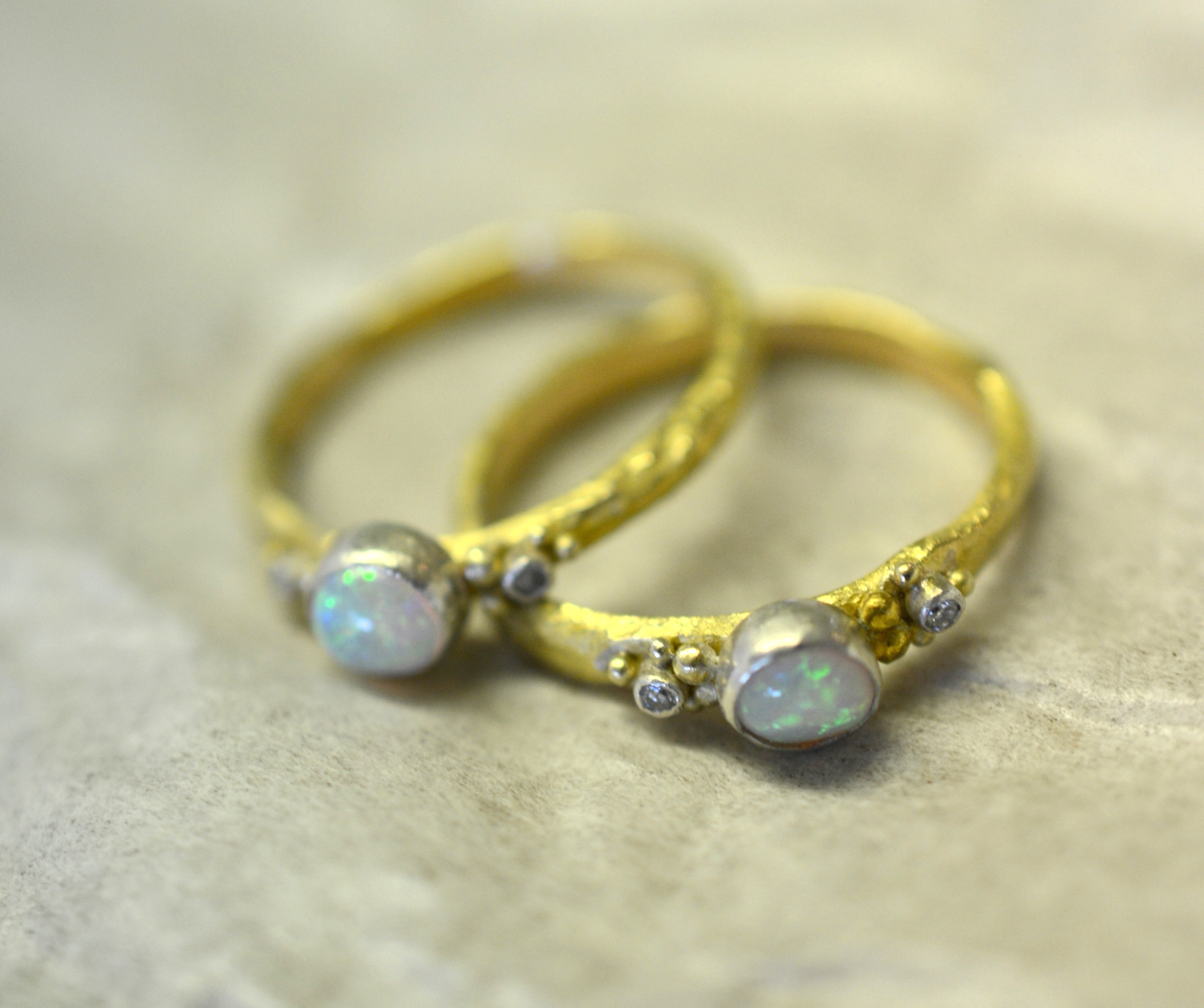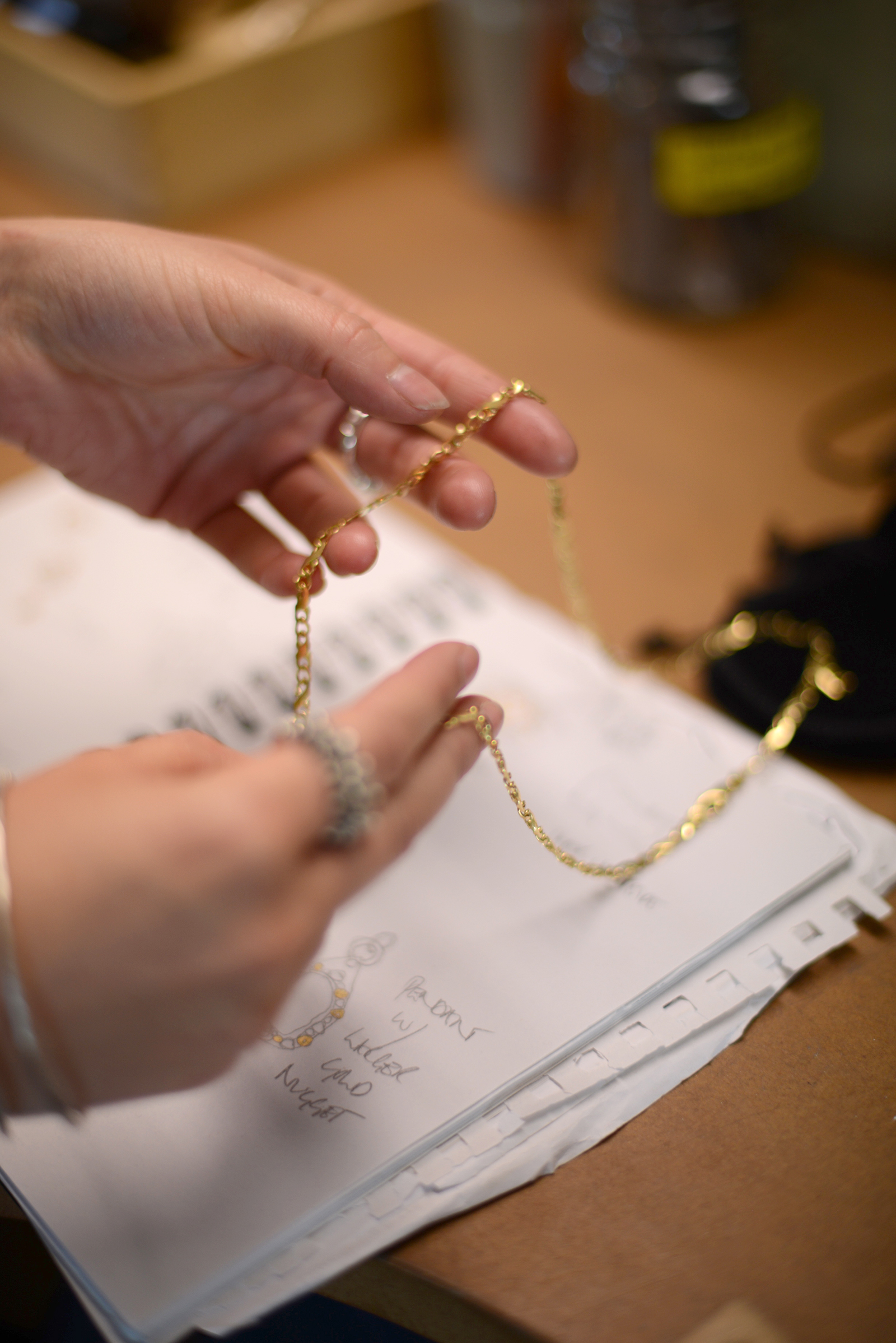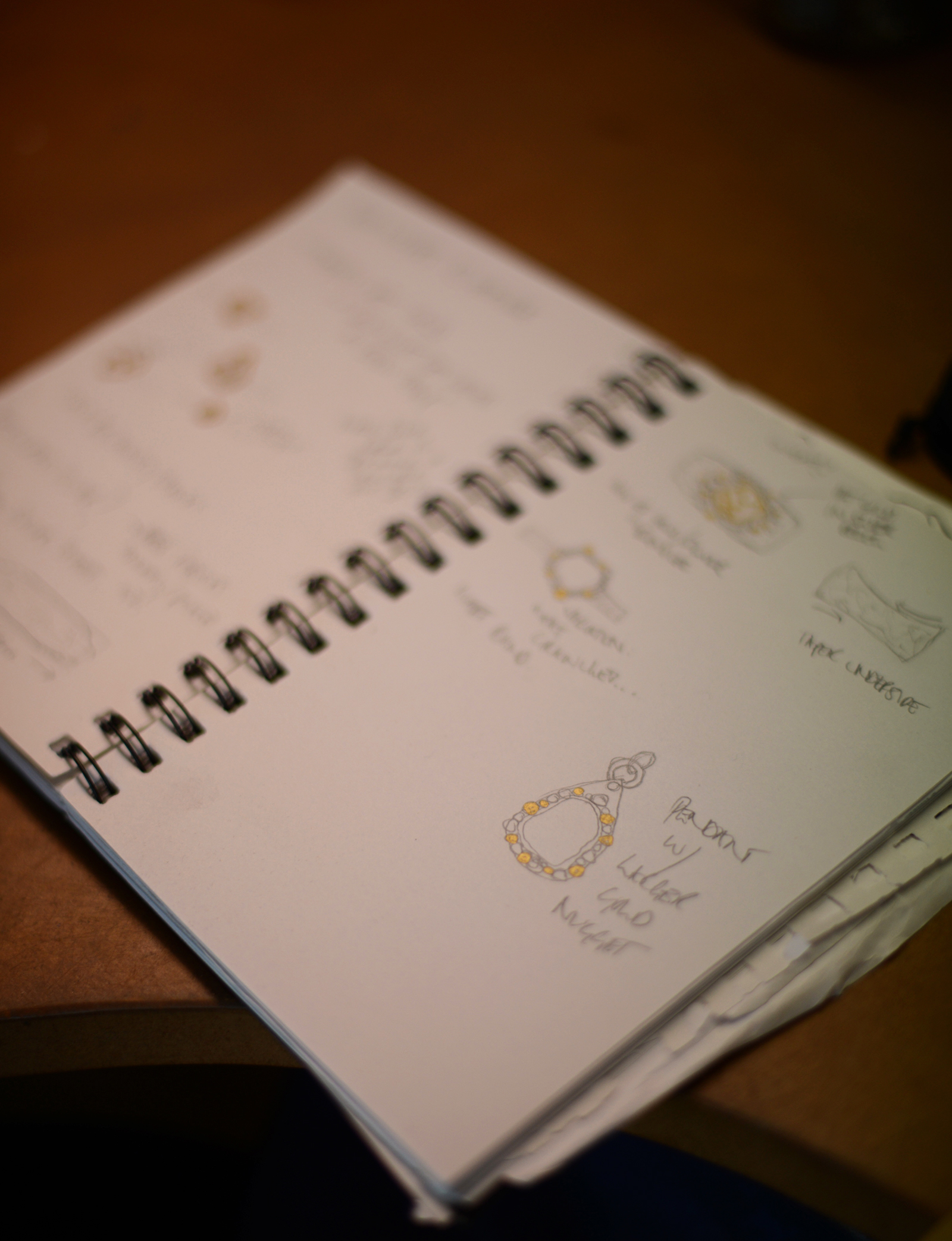 So what's 'repurposed' jewellery? Well, it's taking some much loved or sentimental heirloom, deconstructing it or melting it down and effectively redesigning it into a modern piece which works for you in this day and age. Rather than just shoving that piece in a box to gather dust – you get to wear granny's old necklace the way you like to rock it – what's not to love about that?
I'm always fascinated to find out more about how designers got to their chosen field, so whilst Louisa demonstrated her skills in the amazing cuttlefish casting process which she uses, I fired a few questions her way.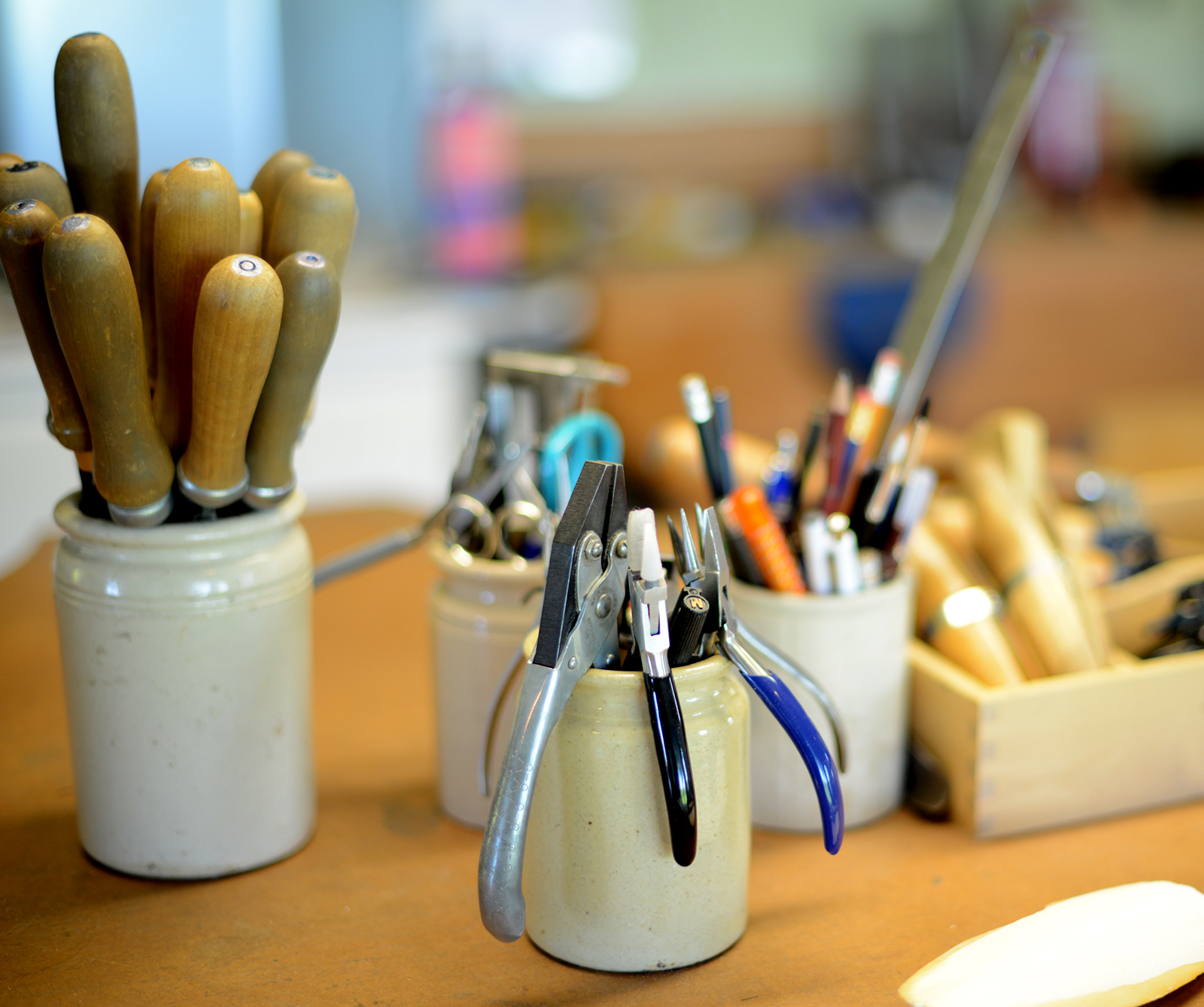 How did you get into jewellery design?
I originally was training as a dancer and thought that is where my future career was, but it wasn't until I began studying it at University that I got itchy feet to do more and get started with something of my own. I had always been curious about how Jewellery was made, so I signed up to a weekend course at a Jewellery workshop in Dorset and I fell in love with it. Nothing beats the feeling of taking an idea through from concept to finished product, and using your hands and precious metal to bring it to life is such a fun process. To then have someone want to buy it and take a piece of your creativity away with them, it still has me in disbelief half the time.
What's your fave part of the job?
I absolutely love the 'repurposing' side of what I do. Taking clients sentimental and preloved Jewellery that is no longer worn but much adored, and redesigning it into something new and more contemporary is such an amazing process of creativity, love and meaning. Knowing that they get to enjoy and celebrate a history-filled family heirloom in a new form, and not have it sit tucked away for another year or two is such an exciting process to be part of.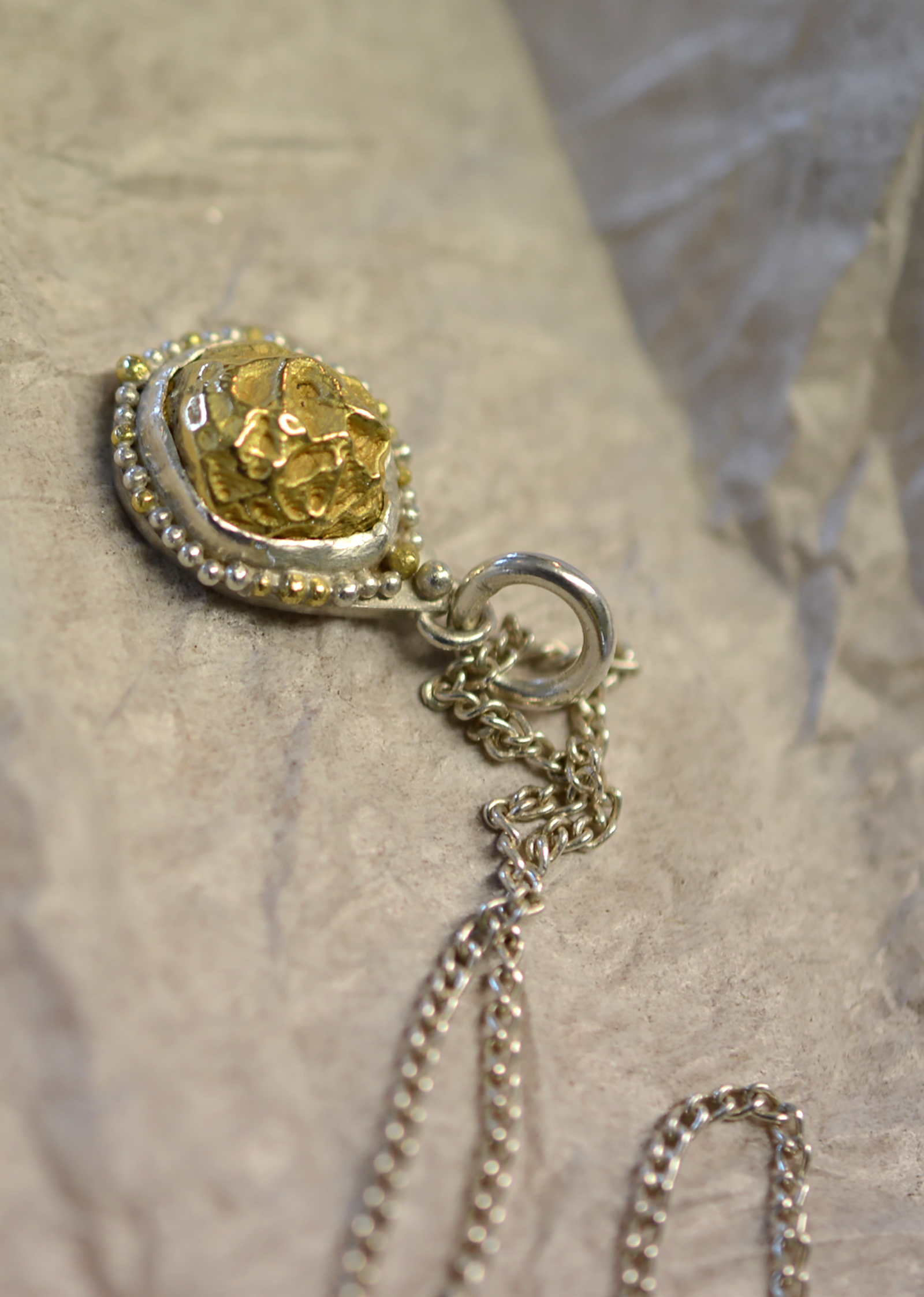 How long does it take you to get from concept to finished product?
I like to spend a fair bit of time drawing extravagant versions of what the client is after and then begin to rein it in. I think it's important to not restrict your creativity by budget or design, so I always try and start big to let the designs come more easily, and then I begin to tailor it to something more wearable and affordable. From designing the first round of sketches to the finished concept can take anywhere between 2-8 weeks. It really depends on the client, the design complexity, and how much work needs to be outsourced (Engraving, Stone Setting, Casting etc) but usually my turn-around time is 5 weeks.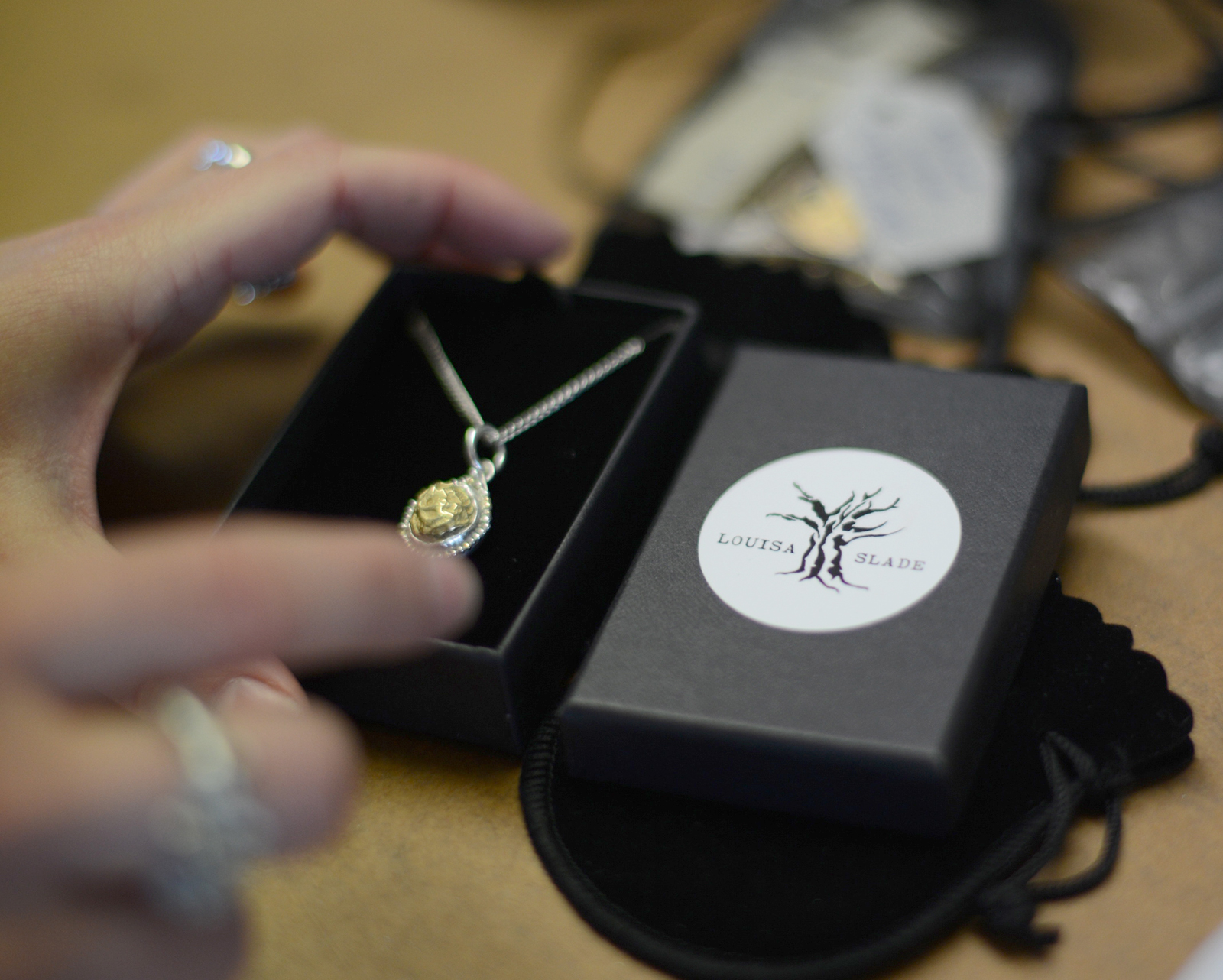 What's the hardest part of running your own business?
Probably doing it all on your own. Although having said that, I like things done a certain way so If it were the other way round, I'd probably be say having a business partner! J
Who's your icon in the jewellery industry?
Ah so many! I love silversmith Vicki Ambery-Smith's work, and jeweler Polly Wales, but I met Alex Monroe on a few occasions and I find the ethos and heart of his business so inspiring and motivating. He has kept the story and fun behind Jewellery alive, and helps ignite that curiosity in so many of his buyers and loyal customers. I guess, in my own way, the repurposing that I do is following that thread of telling a story.
Worst workplace injury?
I've been pretty lucky (touch wood!), I think the worst is probably a few burnt fingers after picking up some hot silver! Although when I was training at West Dean College, I was in the blacksmith's forge for 5 days learning how to forge wrought iron and after the third day, my whole right arm seized up due to RSI and the ache was pretty unbearable.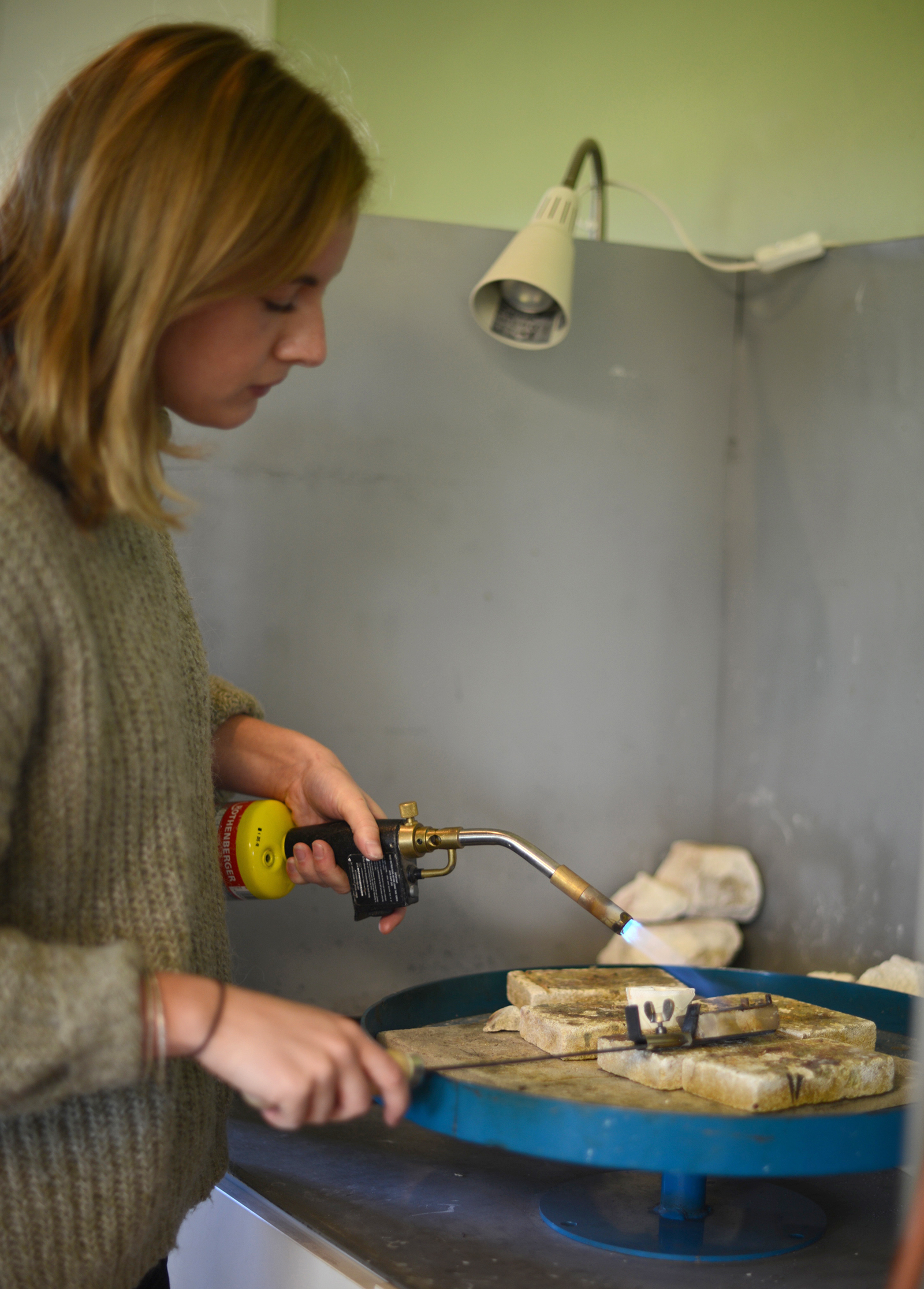 Most designers have an amazing sense of personal style, so I couldn't resist throwing in some style questions too…
What's your personal style quirk?
Because of being in a studio most days, I end up wearing clothes that are comfortable, warm, and easy to work in. I really love chunky knit jumpers and pretty floral or ethnic print dresses as it's easy to wear, but makes you feel feminine whilst doing a job that is quite labour intensive!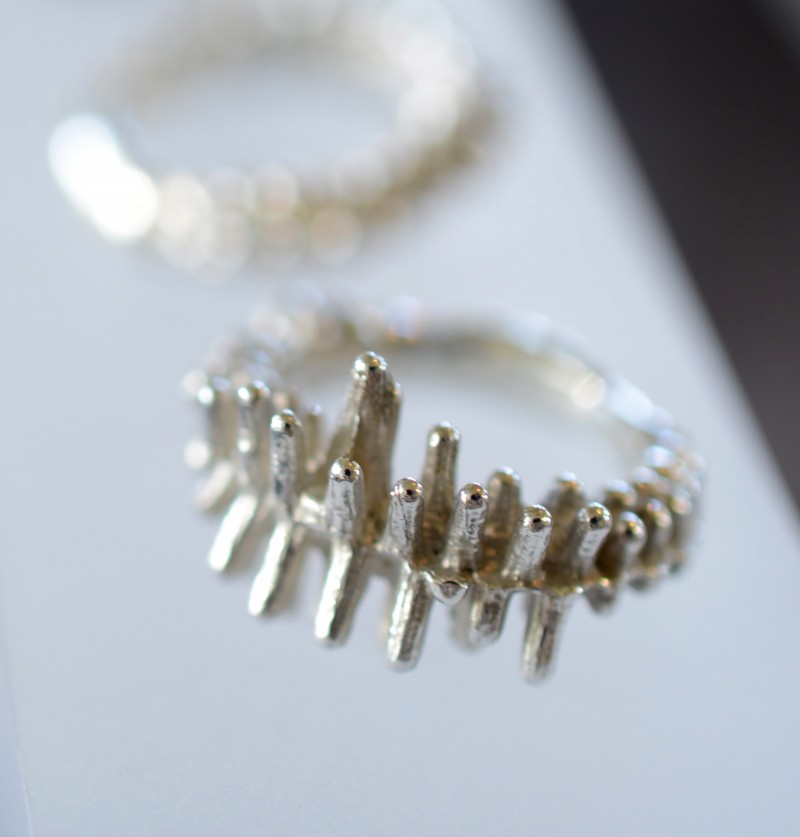 What do you splurge on?
Coats and Scarves! I love Autumn and Winter so I get really excited when the seasons change and I can throw on loads of chunky layers and wrap up warm.
Which item do you wish you could have from your mother's closet?
My mum's style is quite quirky and she likes bold colors and prints. She has an amazing Indian print coat she bought for my sisters wedding. I've got my eye on it.
A fashion rule you never break?
Be comfortable in what you are wearing. Nothing annoys me more than wearing something you have to fuss over or think too much about.
Heels or flats?
Flats- boots! I have too many pairs of black boots and black flats.
Current street style or Instagram crush?
Olivia Palmero.. she always has such a nice mix of comfortable, tailored and classy.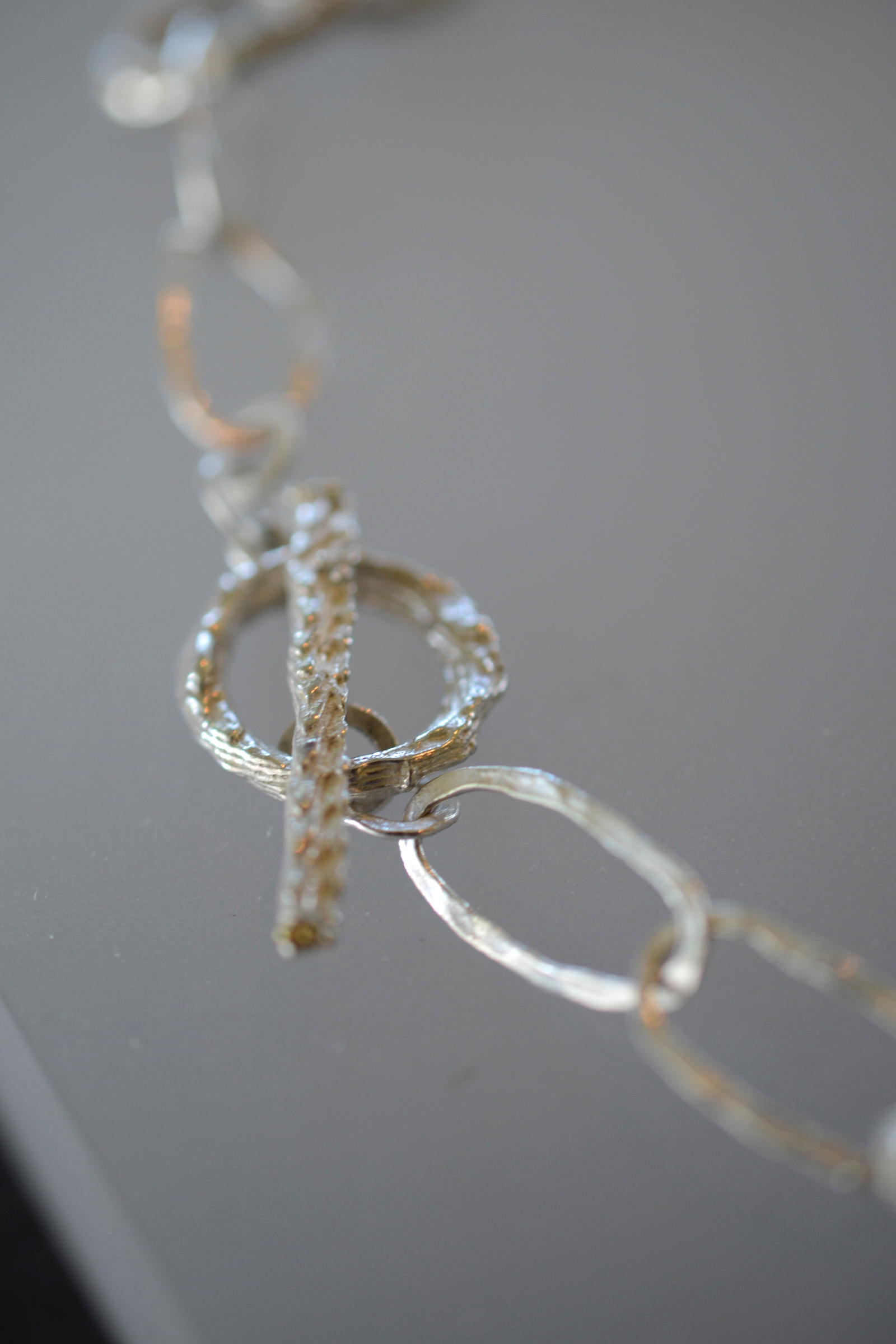 Name three of your fave stores/designers?
Brandy Melville, Anthropologie, and I have just discovered The Keep in Brixton Village where I have just bought loads of new winter clothes, they've got loads of amazing independent ethical designers. I will be going back!
Lipstick or chapstick?
Chapstick.. I like wearing lipstick, but I don't like having to think too much about replenishing or fussing over it.
You can find Louisa's fab jewellery on her website here. She also tutors jewellery workshops in the gorgeous Meon Valley Studio run by silversmith and fellow jeweller Olivia Lowe.
(Visited 54 times, 1 visits today)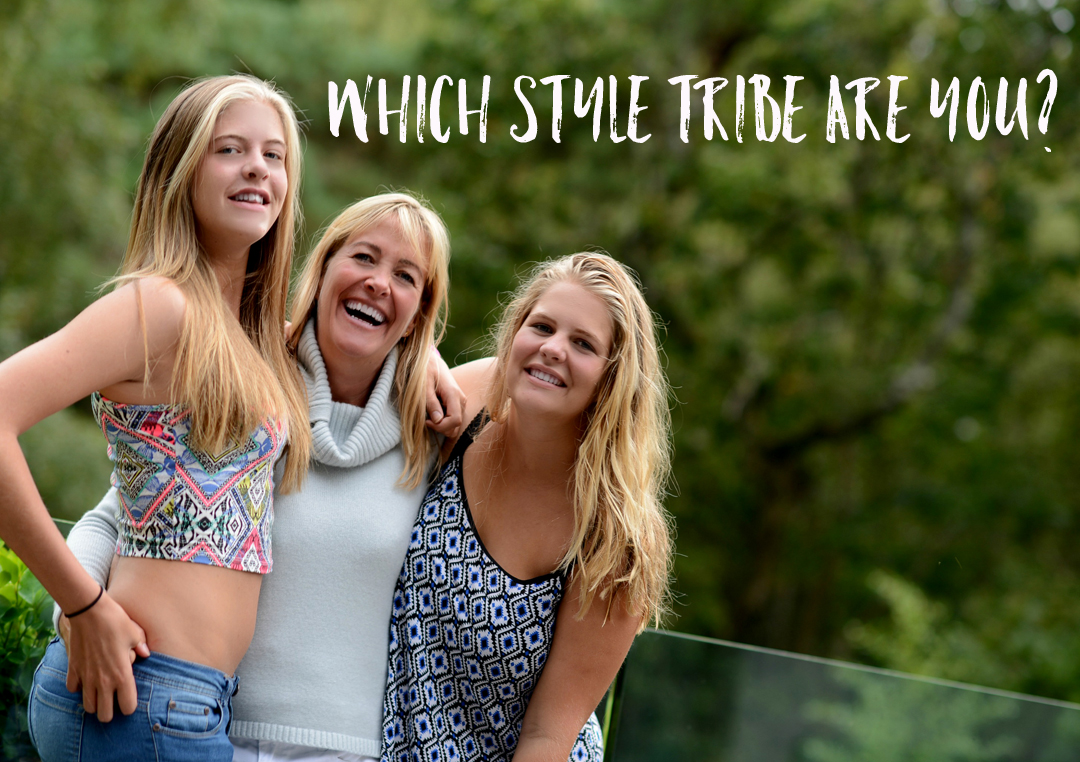 Style Tribe Quiz
Try our Style Tribes quiz to help figure out your Style ID
Get started with our free 5-minute style
tribes quiz - sign up to download