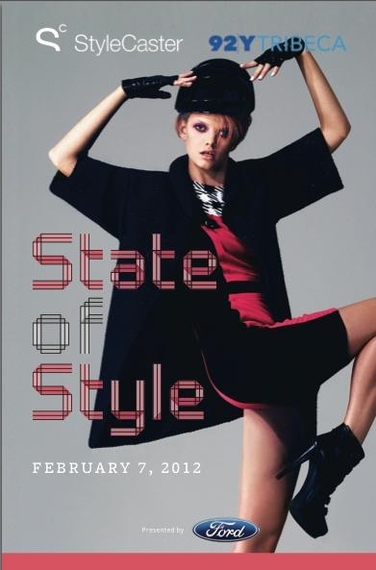 So, having spent the day in the trenches of StyleCasters fabulous State of Style summit, which included so many digital/social media luminaries that you can't even quite believe, even the NY Giants parade couldn't keep a good fashionista down. There was so much good intel at this conference it was worth the 90 minute trawl for parking.
Apart from the ever witty Ari Goldberg commentary – which you've gotta love – this guy should be on SNL. One of the big things I'm going to appreciate from this conference in the upcoming New York Fashion Week is the new app from  Milk Studios: MADE Fashion Week.
Not another app I hear you cry, hell no, this is not like any other app you've seen. If you are headed to Fash Week shows at Milk, you sooo need this app.
Not only does it pick up when you are in the house…made in partnership with Sonic Notify, it utilizes audio encoding format that allows transmission of exclusive content & info directly to the users device. In short – even if you can't see the show from your "Standing" seat, you sure as hell can get great images and report on them on your blog instantly. Hurrah for new wave media!
(Visited 3 times, 1 visits today)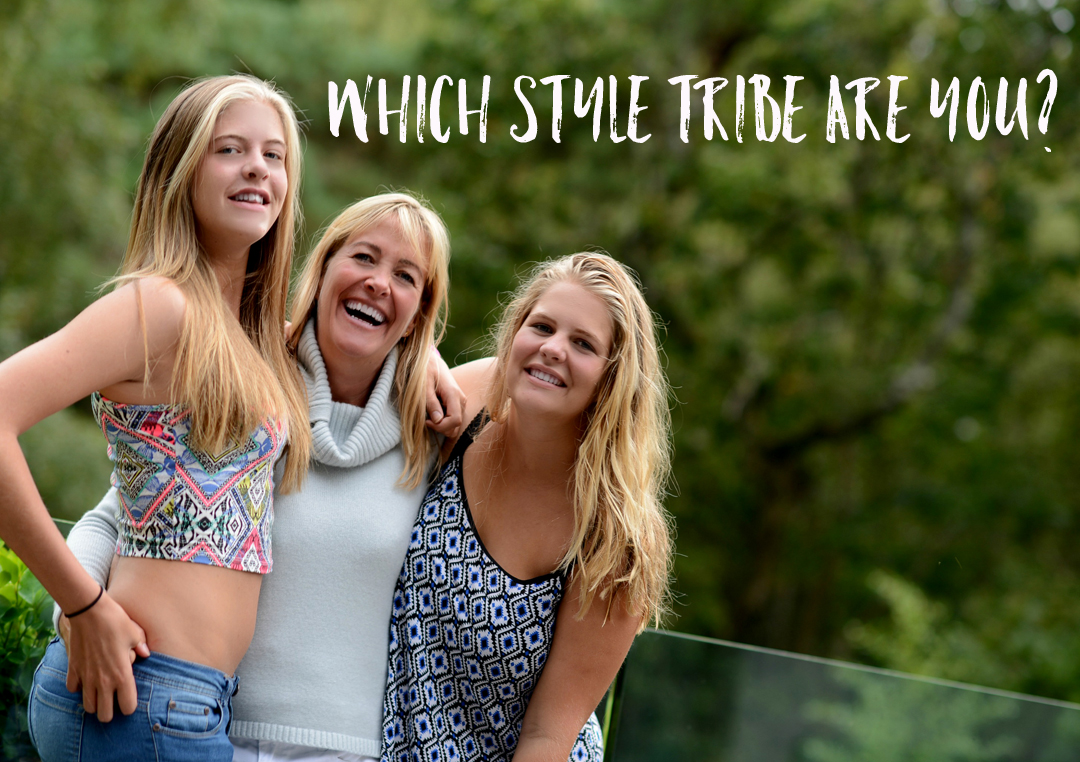 Style Tribe Quiz
Try our Style Tribes quiz to help figure out your Style ID
Get started with our free 5-minute style
tribes quiz - sign up to download