Brighton tea shops guide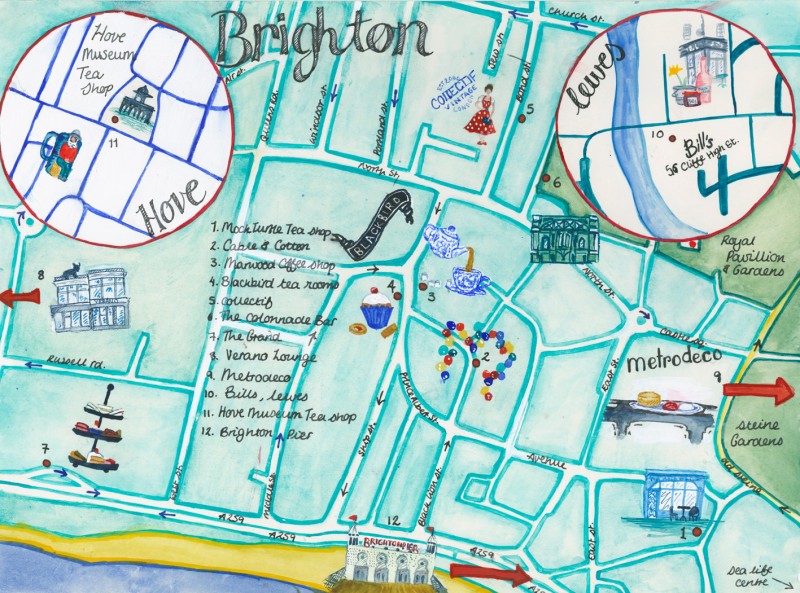 I recently took a tour of Brighton tea shops through the eyes of contemporary artist Philippa Stanton. If you follow Philippa's gorgeous Instagram persona @5ftinf you will already know that this gal has a great eye for anything creative, but when it comes to her fave tea shop stops in her hometown of Brighton, she really has nailed some of the most divine spots in her top picks.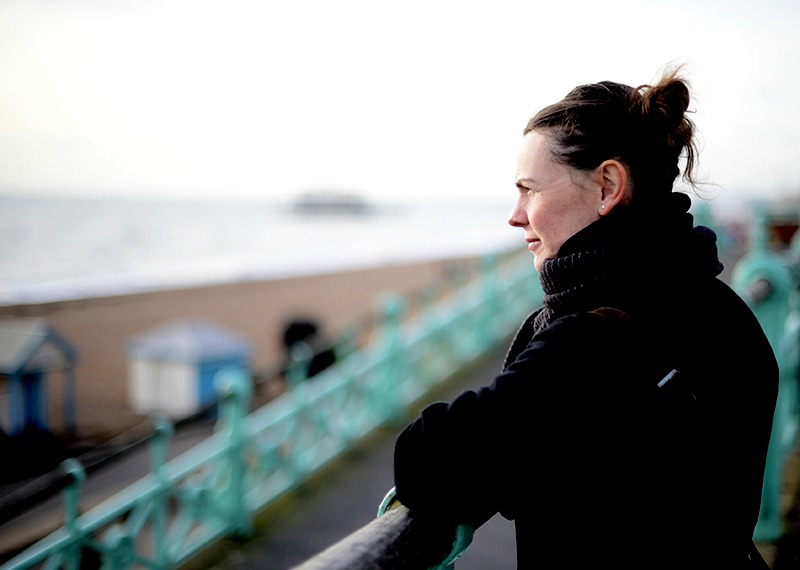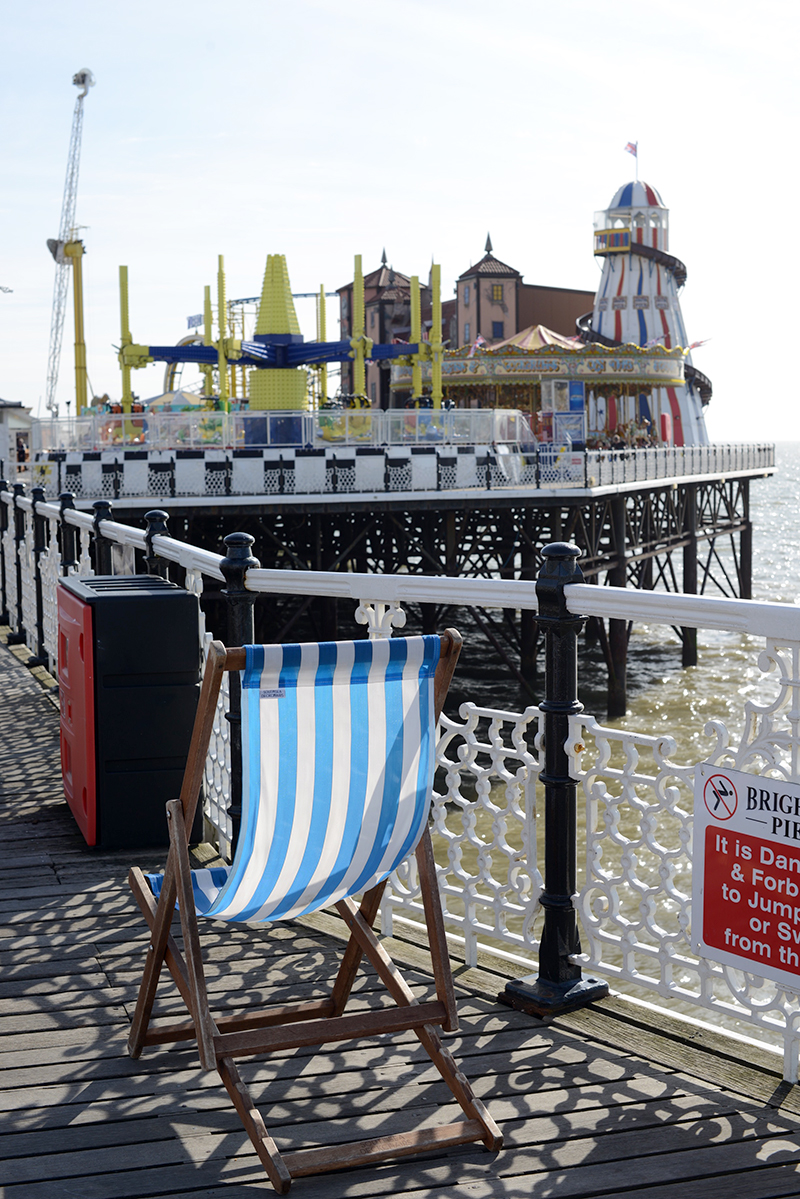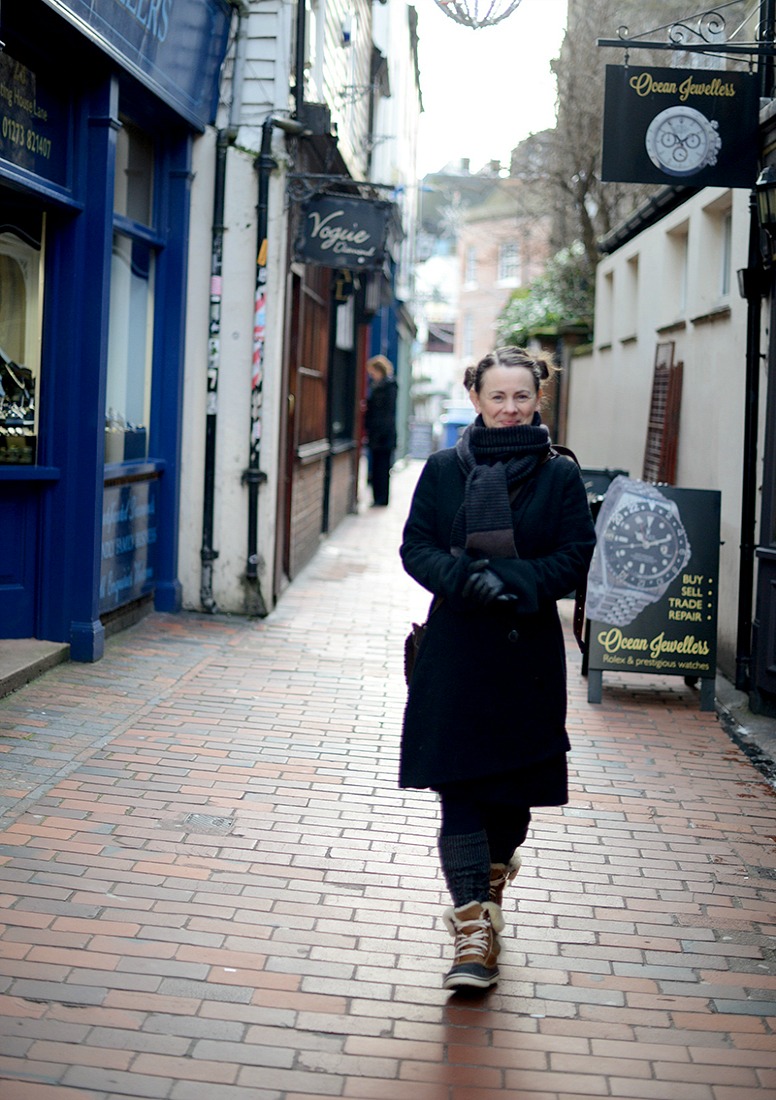 Although some of her picks are slightly off-piste when it comes to walking them all, the majority are in the main shopping district of the infamous Brighton lanes. For the others see the map details for directions. Our first stop was The Mock Turtle Tea Room – a crockery collectors paradise which covers two floors with Instagram-friendly fodder everywhere you look…which of course is perfect if you're hanging out with an Instagram legend like Philippa…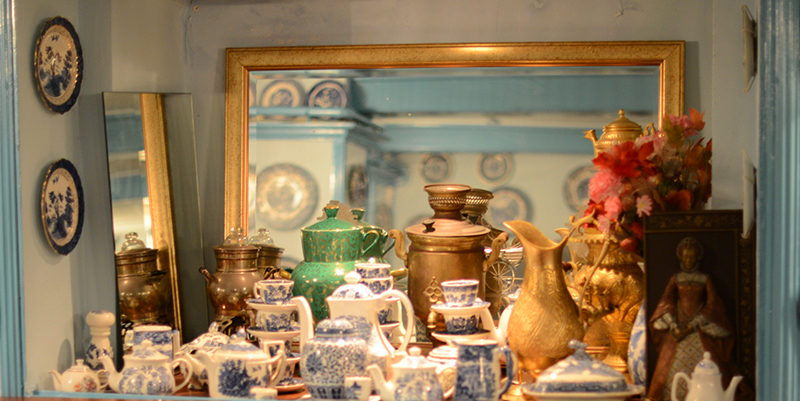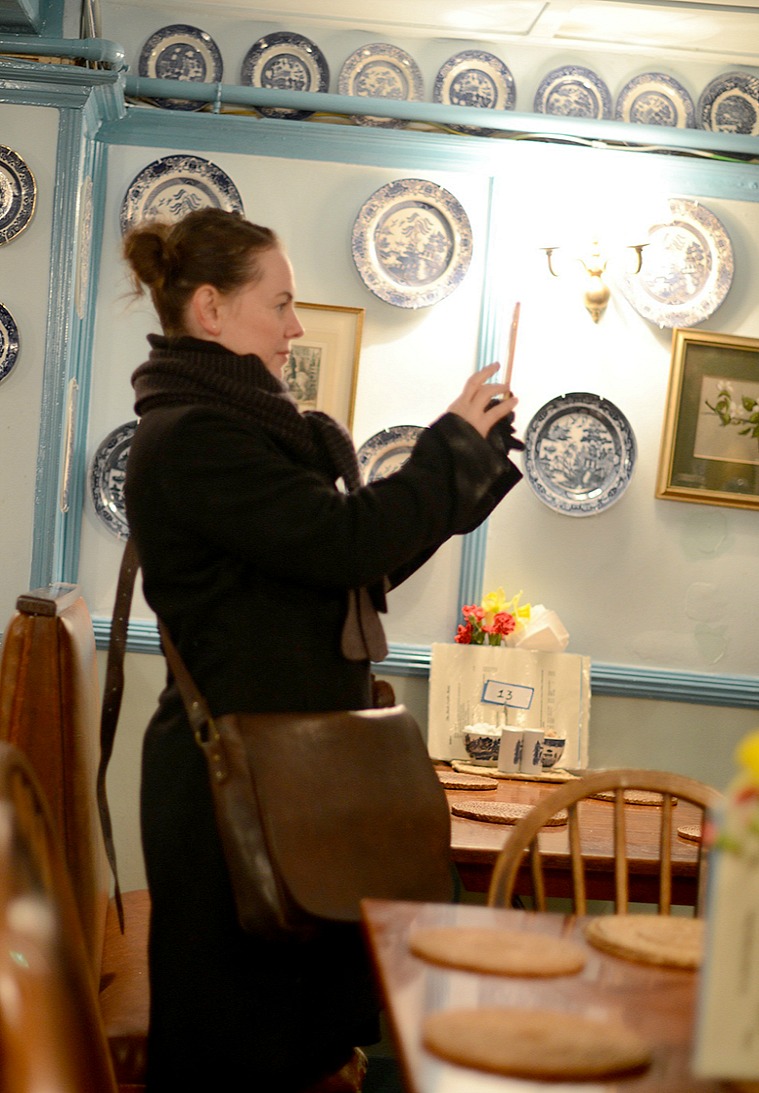 A little further up the lanes pop into The Marwood coffee shop for some 'kick arse' coffee or head across the street to The Blackbird Tea Rooms for a proper vintage tea experience.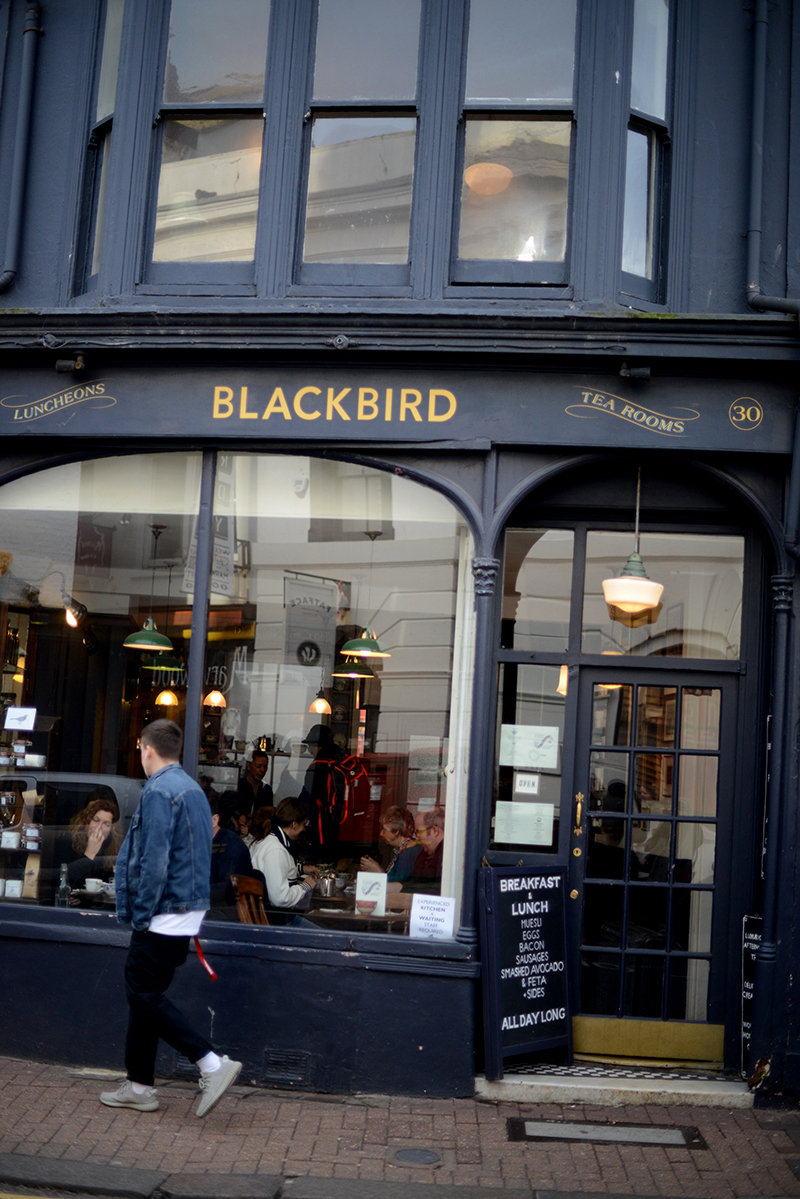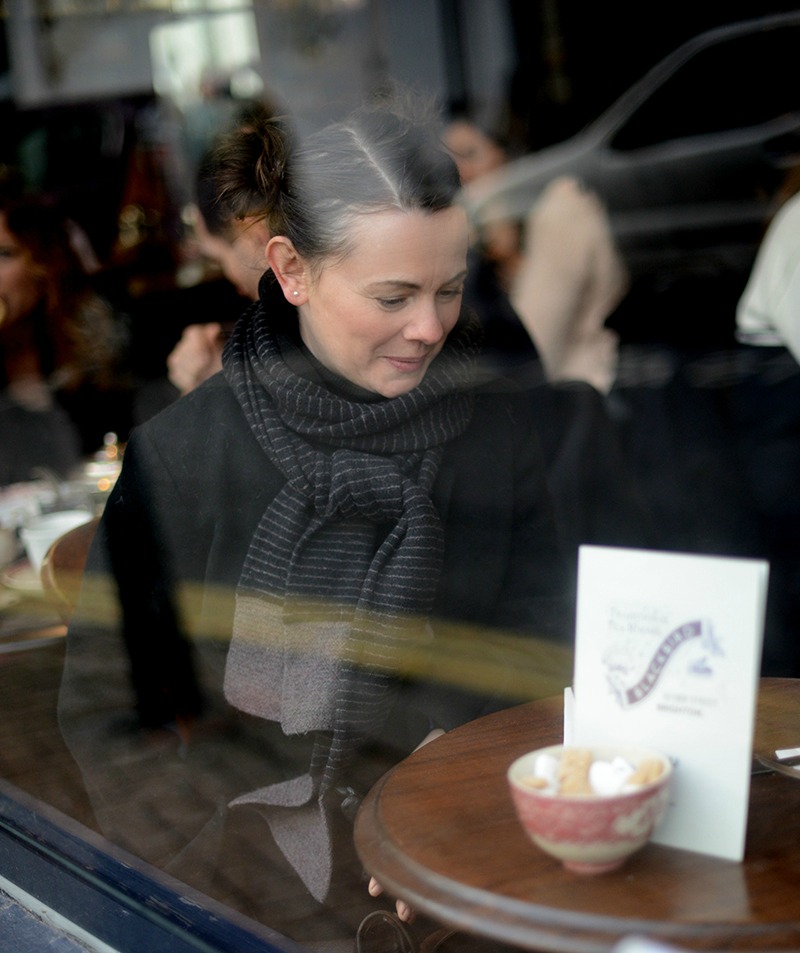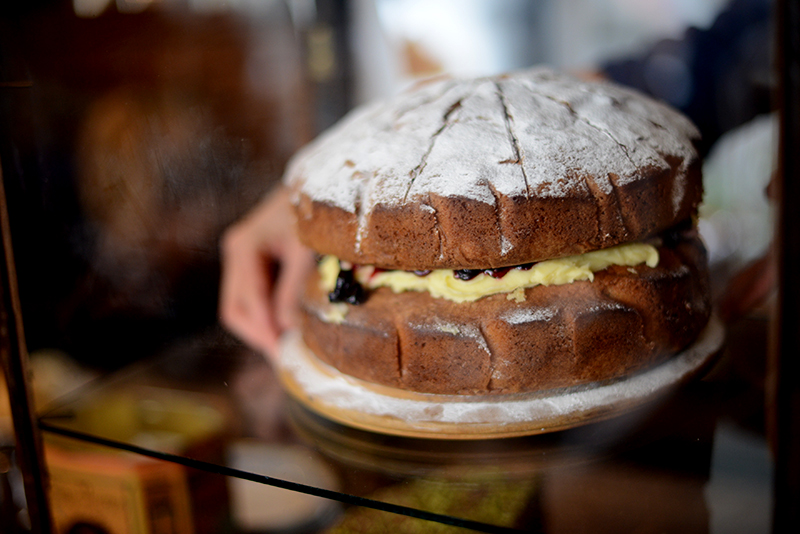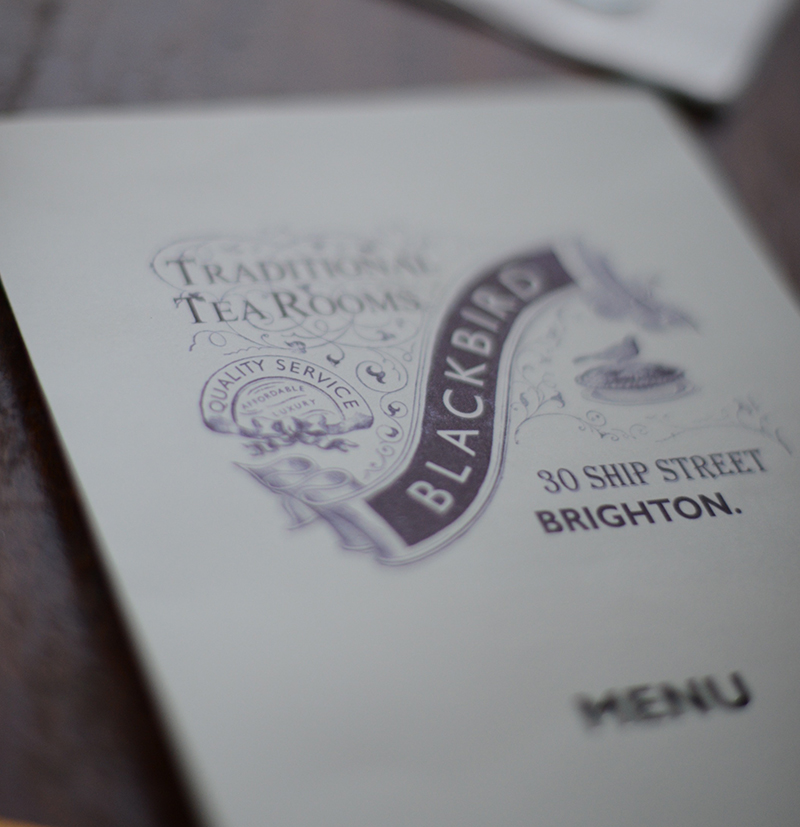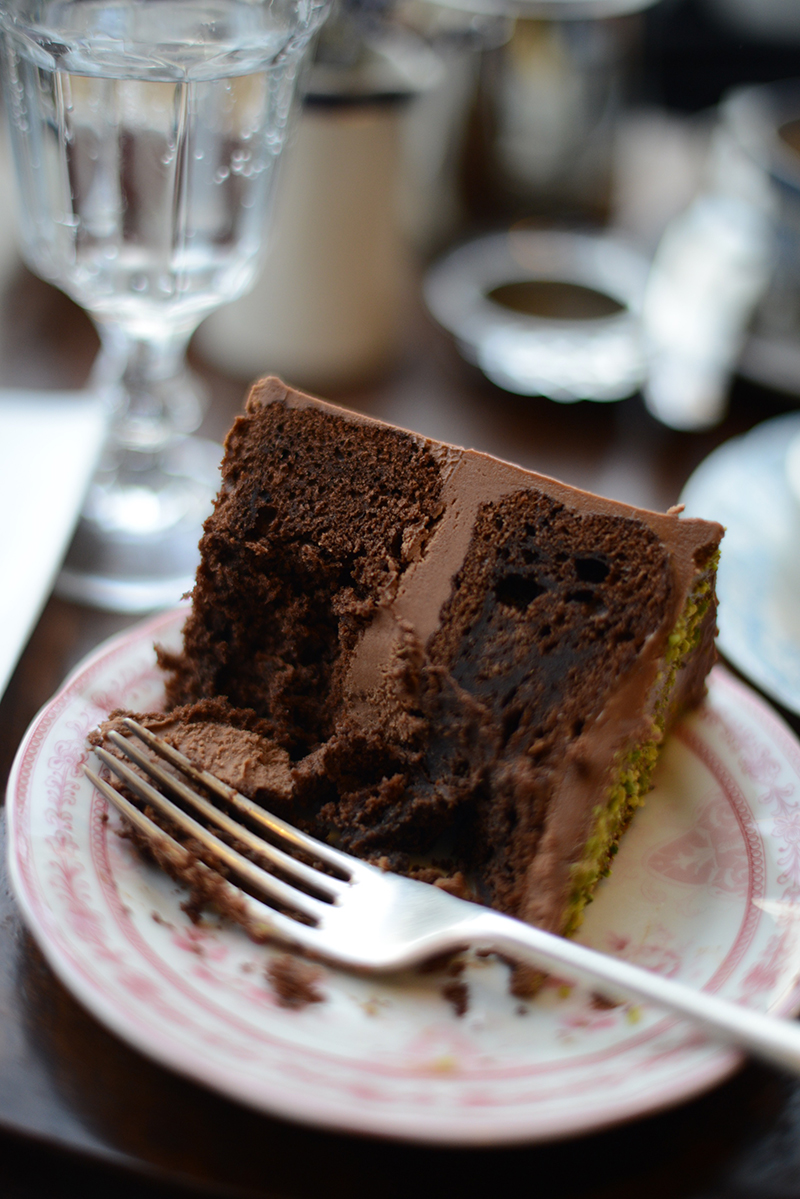 Of course, we tarried here a while whilst we ate an enormous slice of chocolate cake and scones and Philippa worked her iPhone magic once more to create something beautiful on Instagram.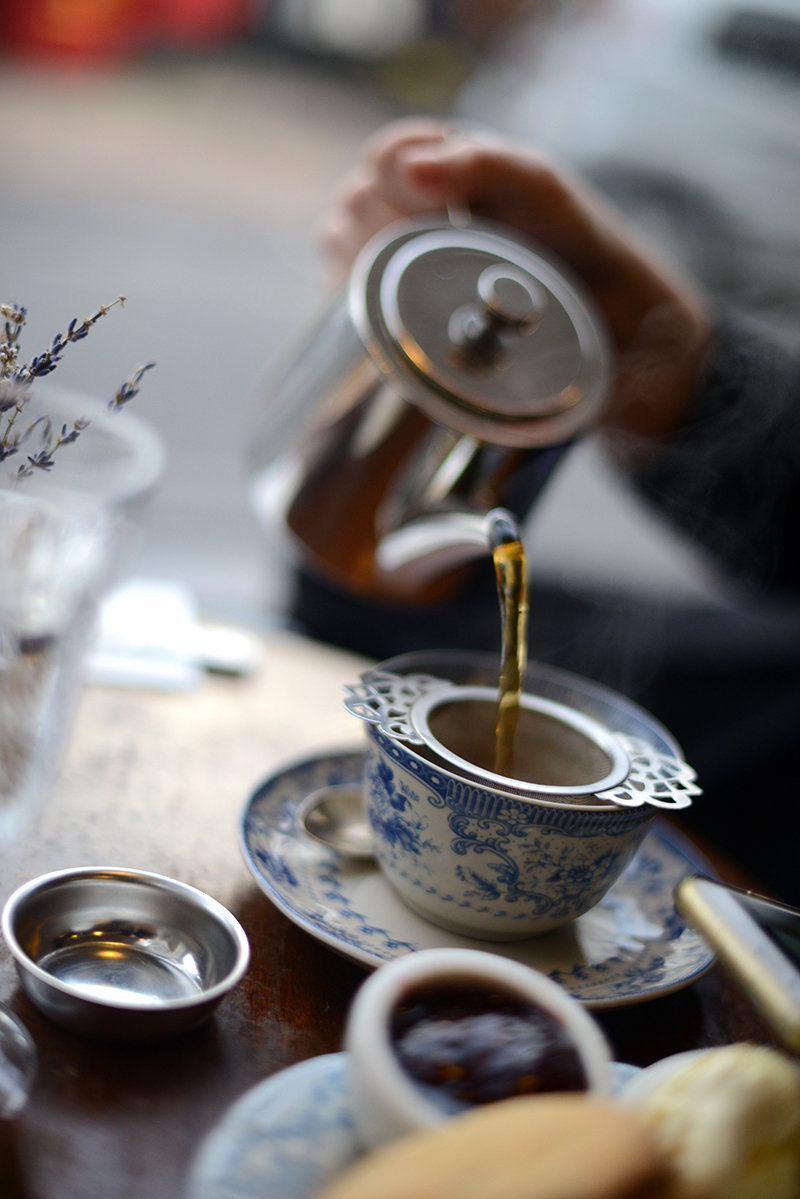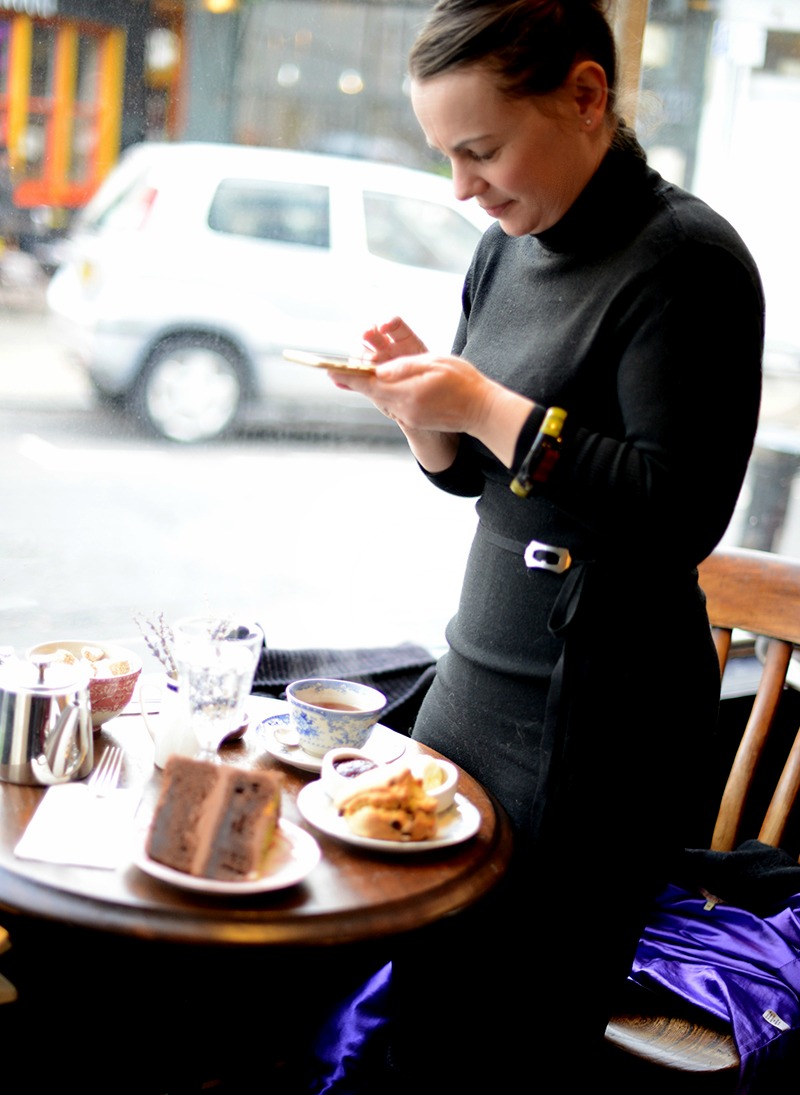 From there we peeked at her window display in lovely Cable & Cotton lighting store which gives you a flavour of her eclectic synaesthetic art.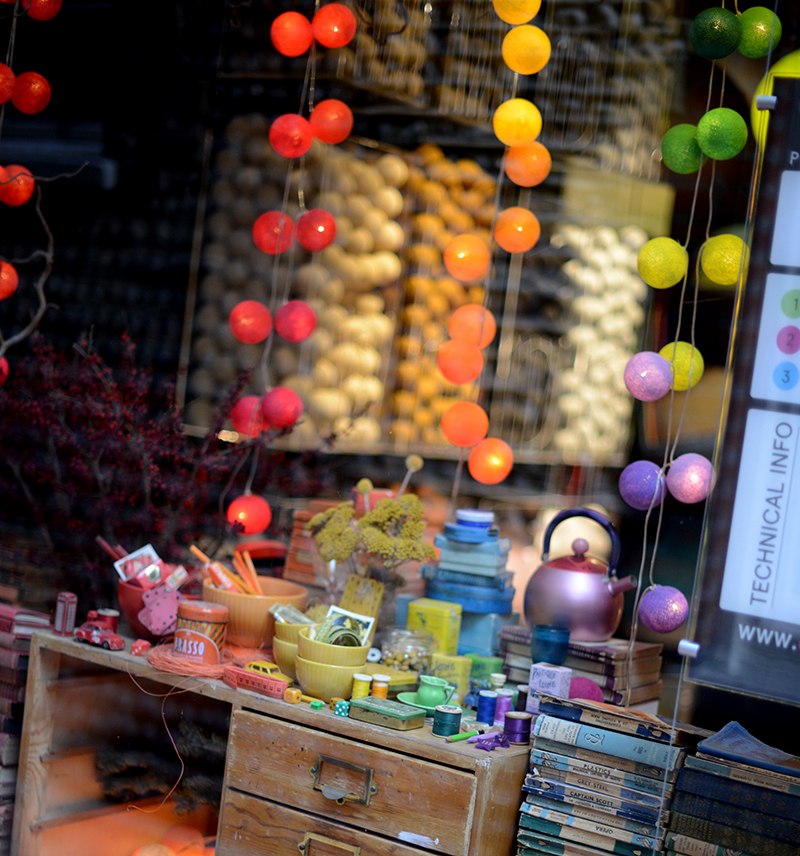 We stopped off at one of Philippa's favourite clothing stores Collectif chock full of vintage style clothing, where the sales assistants are not averse to breaking out into the odd jive move.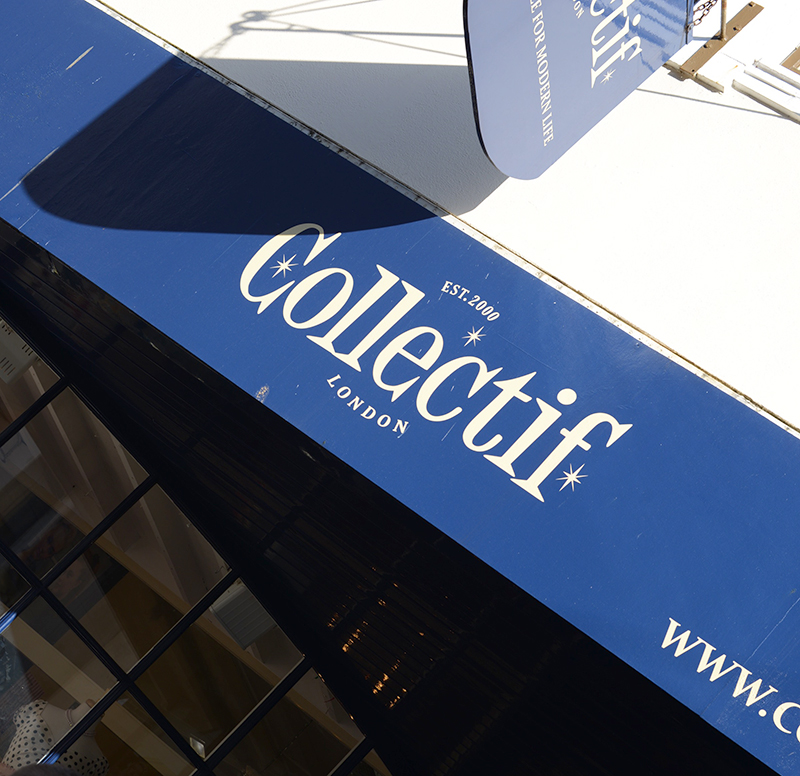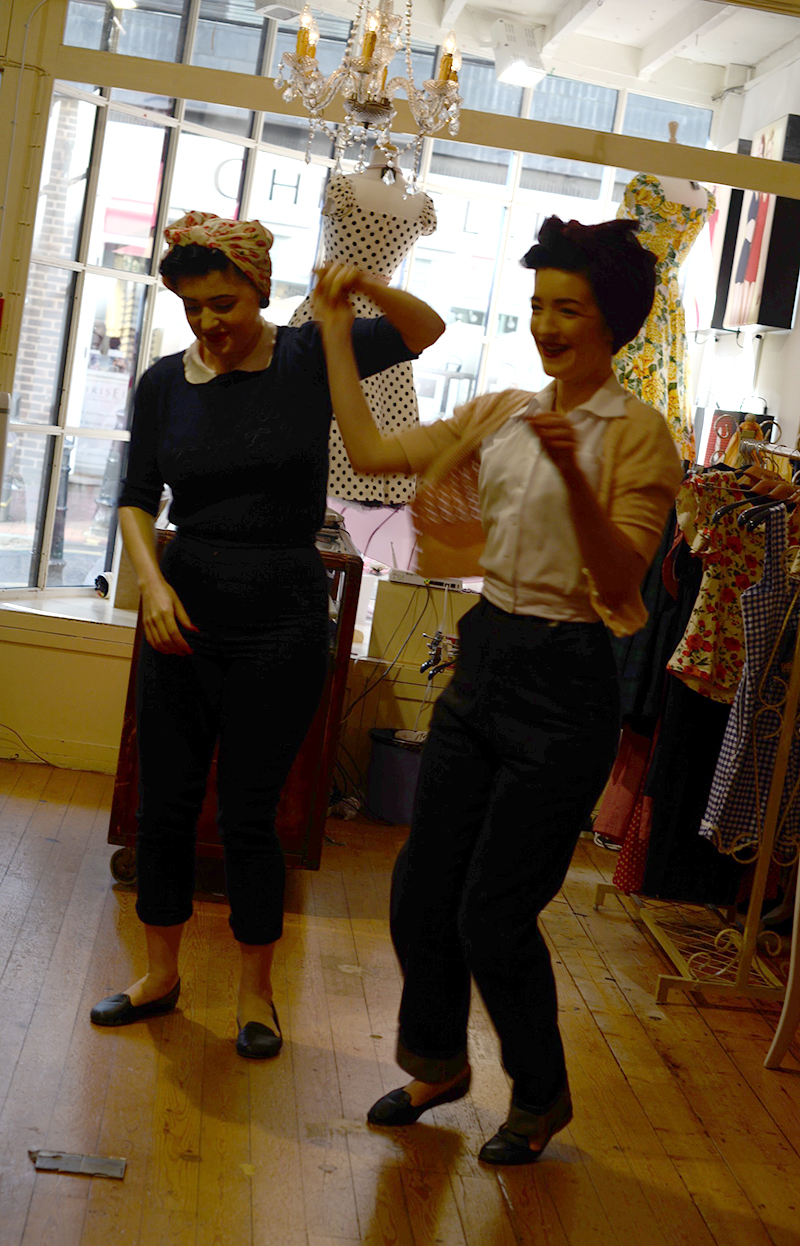 The lanes are always a fun place to visit with plenty of vintage and antique stores to peruse.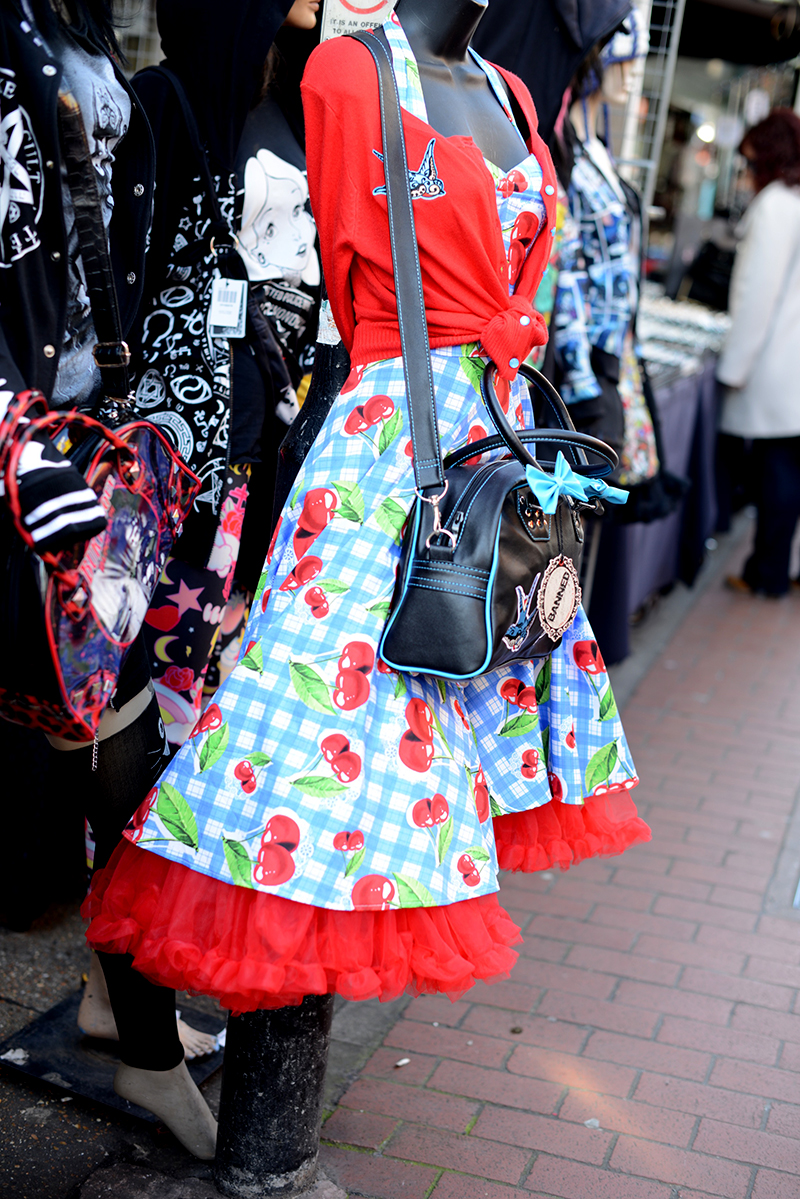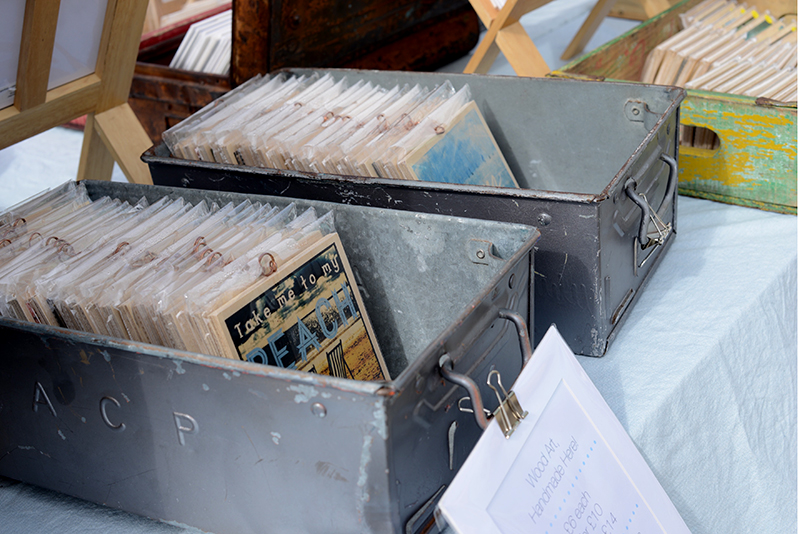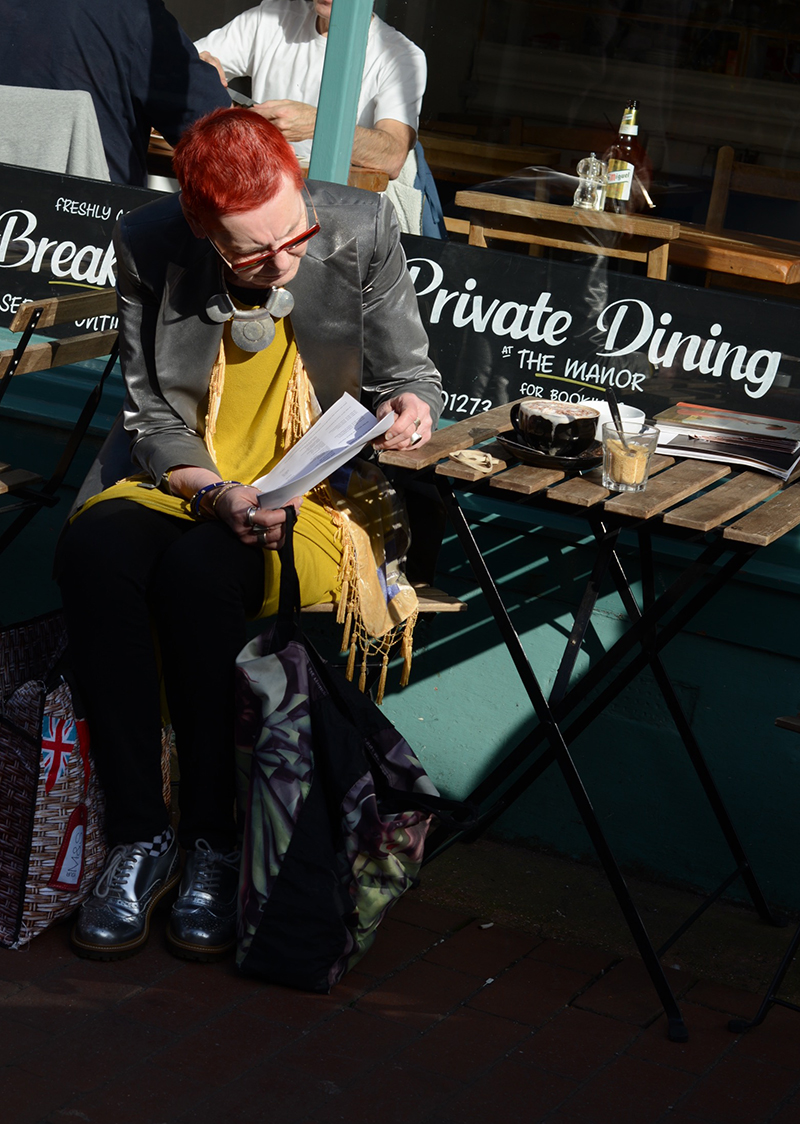 We completed our walking tour with a snoop at the afternoon tea at The Brighton Grand Hotel, but were honestly way too full to partake!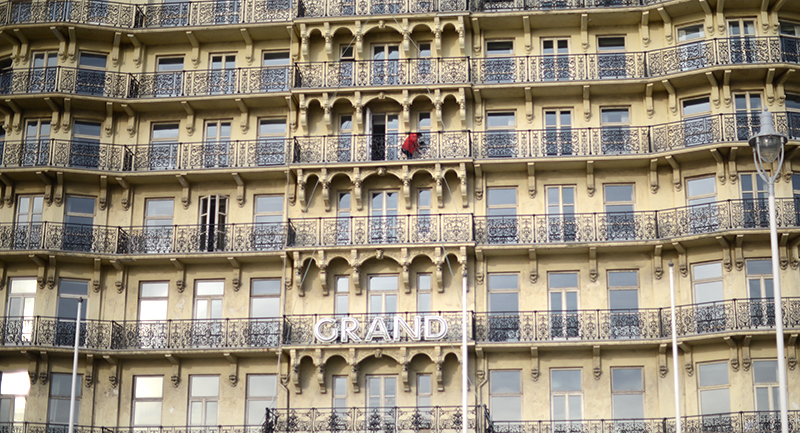 For the other spots along our way, we visited the gorgeous Hove Museum tea shop which Philippa frequented when her son was a toddler and has amazing displays of historical crockery from tea cups to tankards to teapots winking at you from gleaming cabinets in the tea room.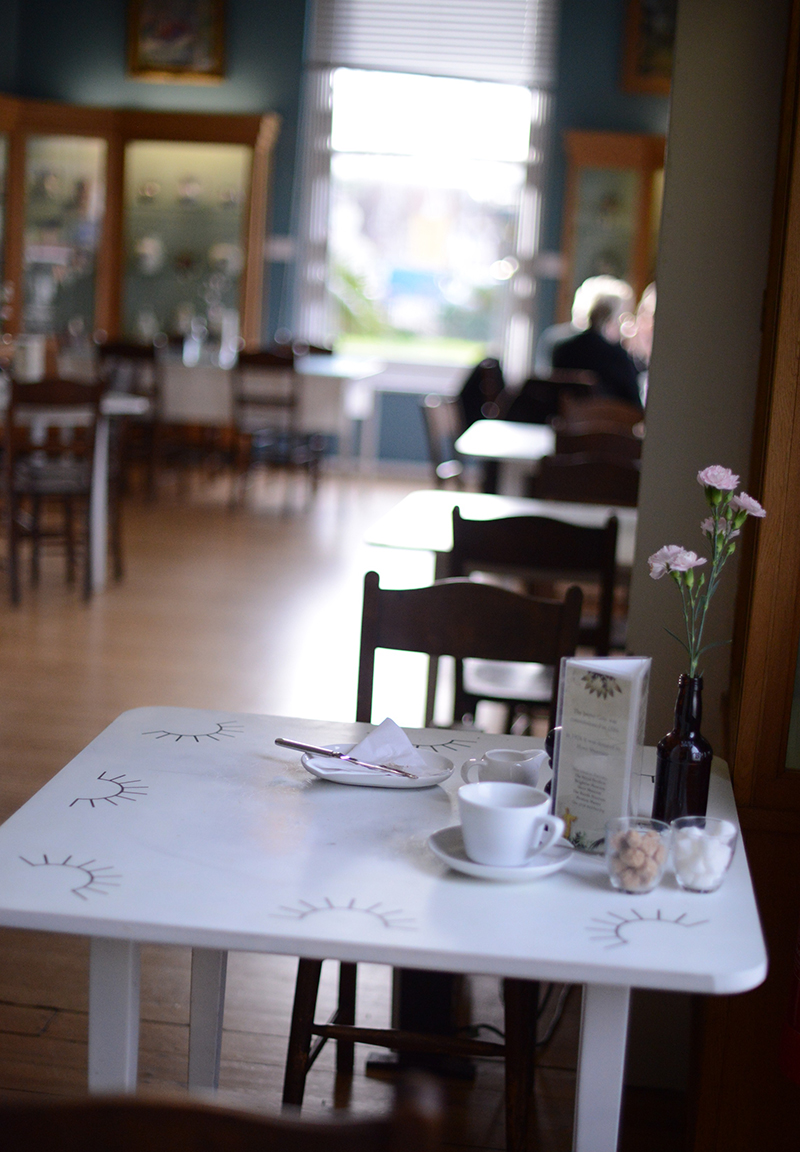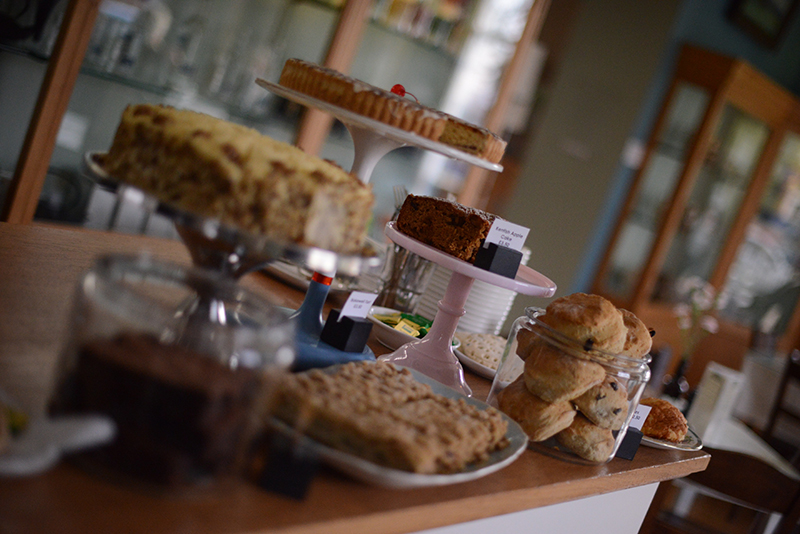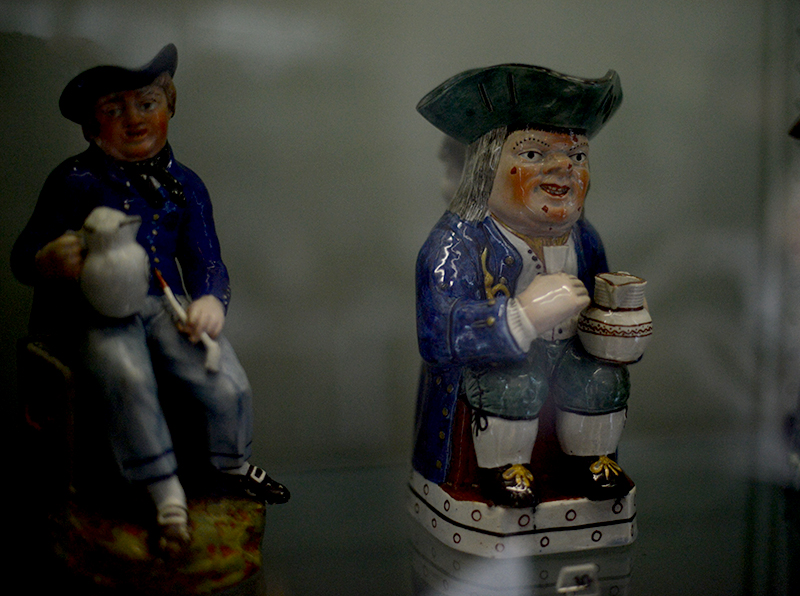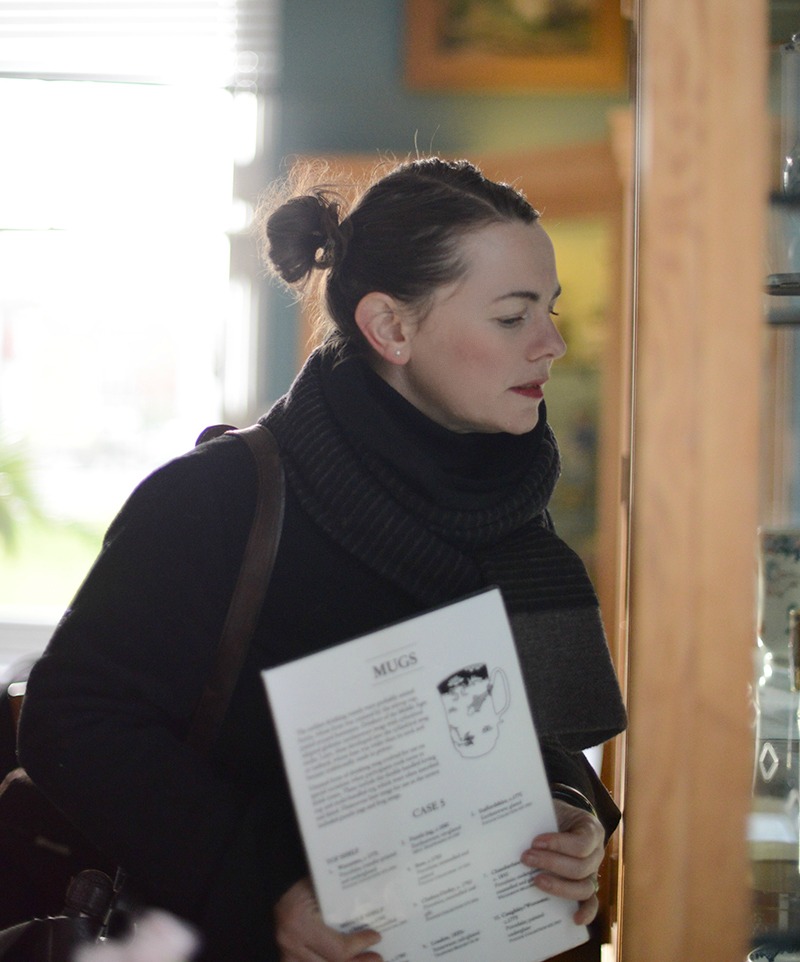 Followed by a quick lunch stop in the original Bill's restaurant in Lewes.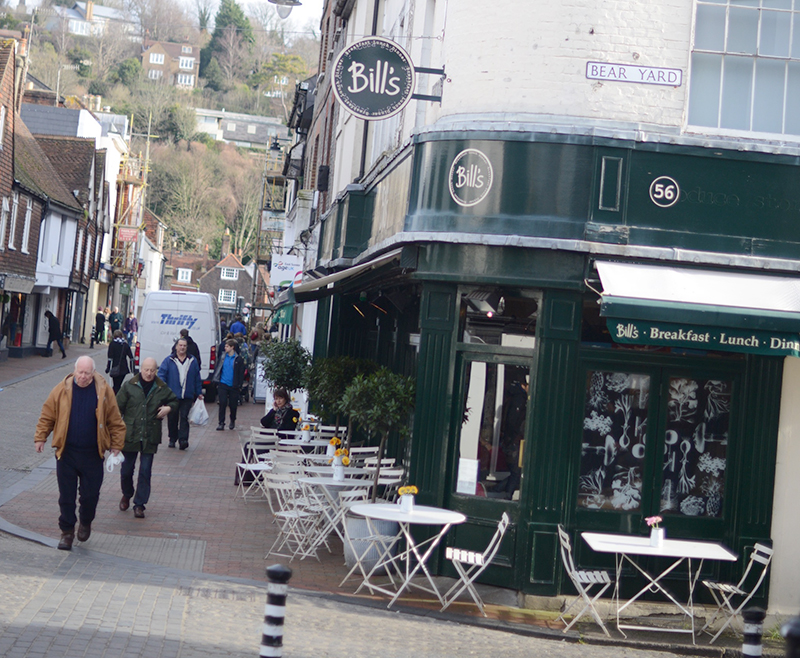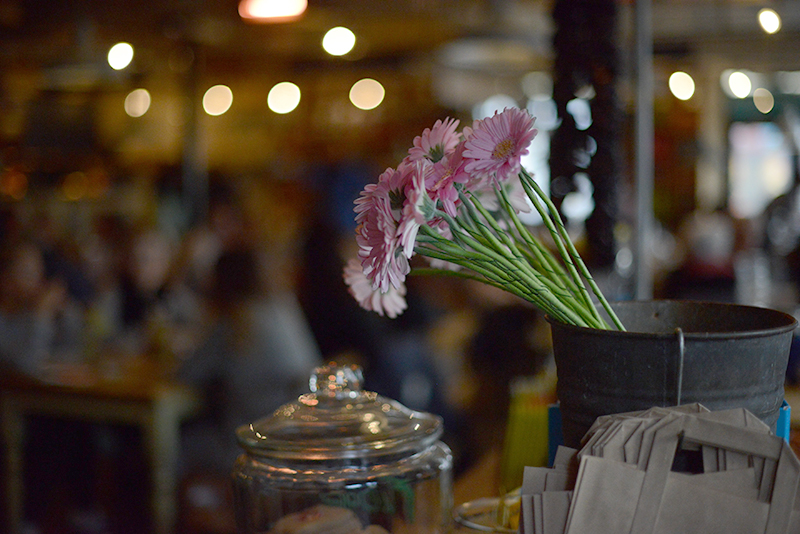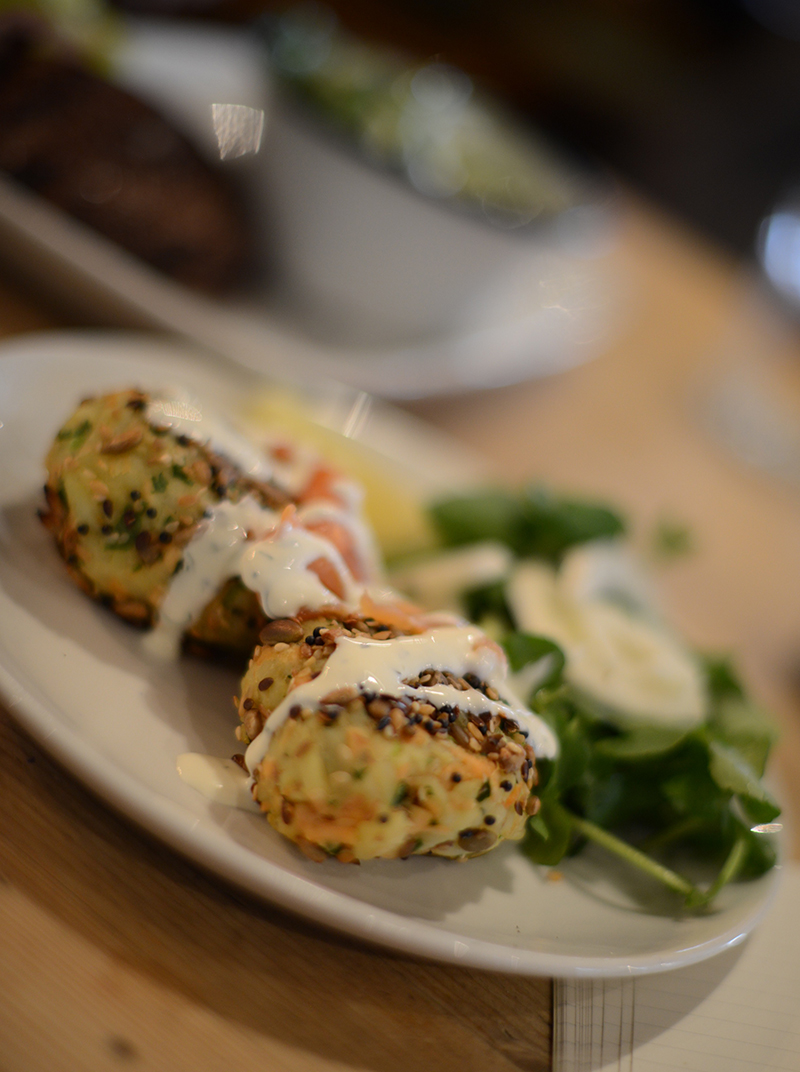 There are some amazing stops in this tea-shop-come-shopping-guide – just make sure you start the day hungry!
With thanks to Philippa Stanton for her time and insider intel, as well as Cicely Creswell for another gorgeous map illustration.
(Visited 53 times, 1 visits today)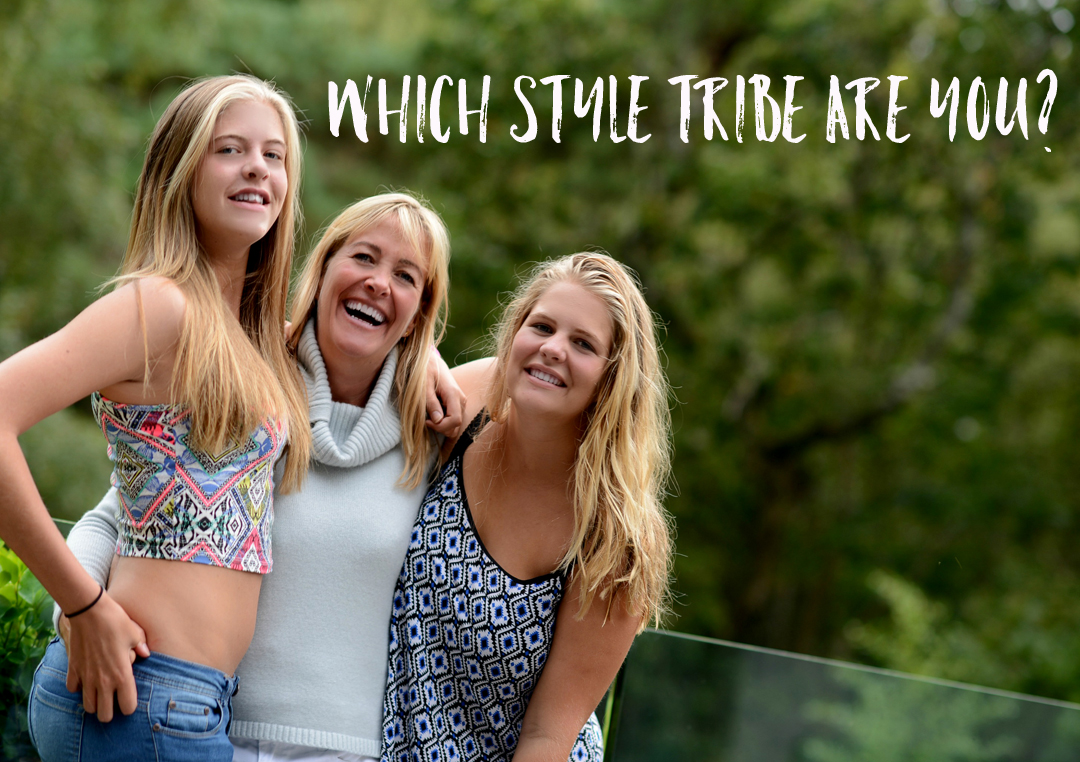 Style Tribe Quiz
Try our Style Tribes quiz to help figure out your Style ID
Get started with our free 5-minute style
tribes quiz - sign up to download