Which Broderie look works for you?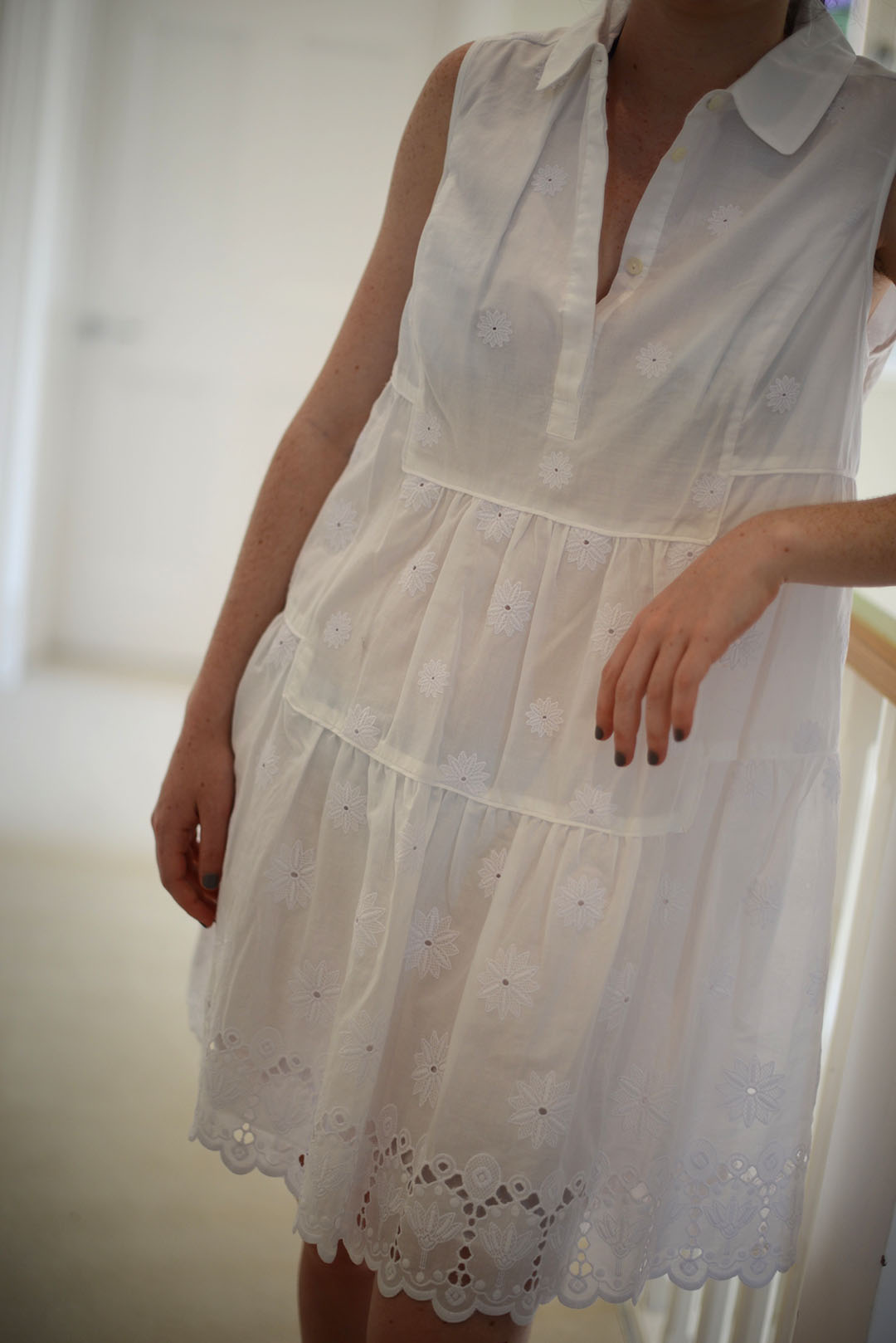 If you're beginning to feel the welcome onset of sunnier climes and you've started thinking about pulling out your summer clothes, or even better are heading to the shops to load up on the latest on-trend items, then you will have noticed there are piles of Broderie pieces out there just itching to come home with you.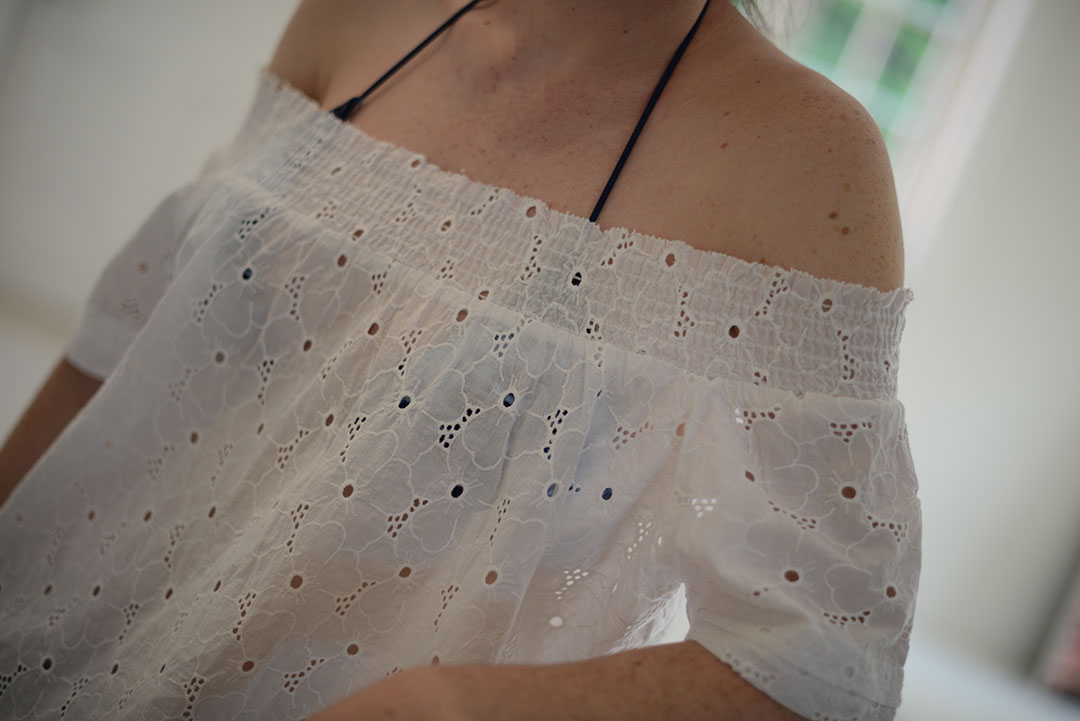 Broderie, or Broderie Anglaise to give it it's correct name is classified as open embroidery and epitomised by easy breezy summer dresses with eyelet detail which are seasonal winners through and through. If you're on the other side of the pond in the USA, what with it being Memorial Weekend and all that, folk will be scrabbling around to unleash all their summer whites from this weekend, and this is the perfect way to do it. Tip: Search for the term 'Eyelet' instead of Broderie if you're shopping in the USA too. Historically Broderie tends to come in white, but these days you can also find other hues and even prints emerging on some pieces.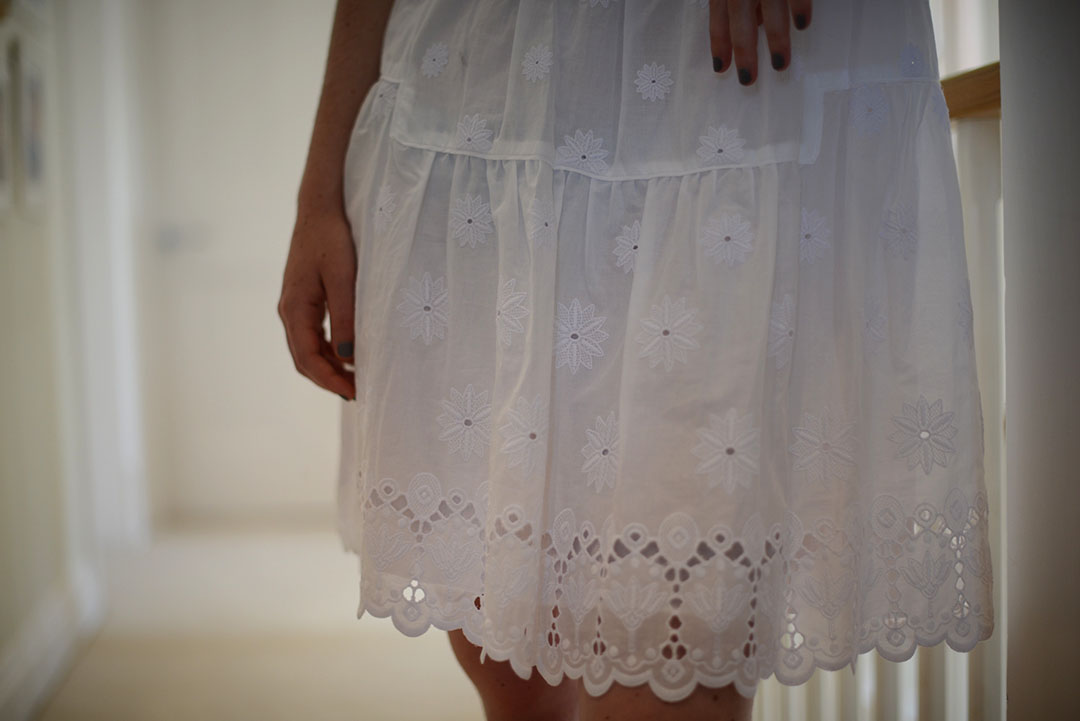 As usual, all broderie pieces were not made equal, so in order to figure out which one suits your style take a peek at our latest edit of this hot trend via our Style Tribes. If you haven't had a bash at our Style Tribes quick quiz yet, download it here, then scroll on down the post to find which way to rock your broderie this season.
[thrive_leads id='23853′]
Glam Girl
If you have a touch of the Glam Girls about you, then the Broderie trend is right up your street. It screams pretty, neat and summery all in one go, and if you stick to the crisp white cottons around you will find yourself in embroidery heaven. Look for collared dresses with cute button up details for the office, or simple fit and flare spaghetti strap styles for when the weather really hots up. Pastel shades might also lead you to your happy place.

Boho Babe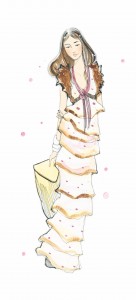 Our Boho Babes should also be buying into this trend in a big way. With blousier numbers appearing in stores on the back of the off the shoulder trend, you can add anything from a top to a pair of flouncy shorts to a full on maxi and still be in your comfort zone. Some designers have incorporated prints into their broderie looks which would also float your boat.

Street Stylista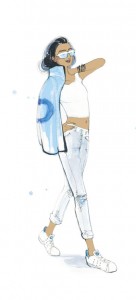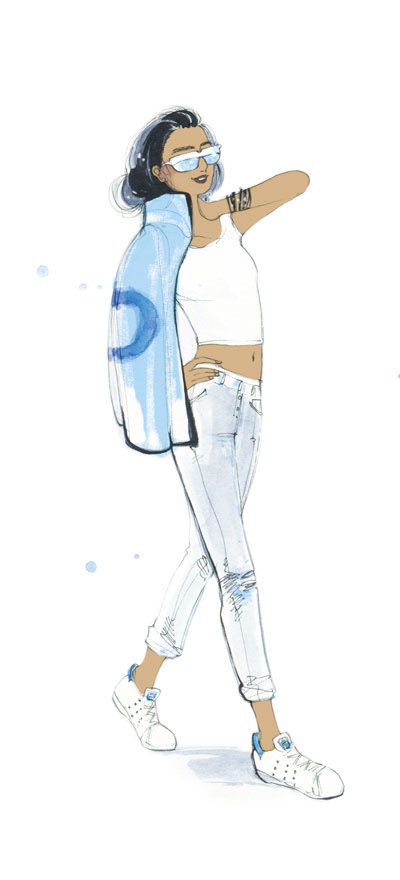 The Street Stylista will be happy to embrace this trend as long as she can still work it with her shredded denim or cropped wide leg pants. Look for pieces with edgy details like asymmetric finishes, oversized sleeves or more geometric pattern (think cut-out or mesh). Also, seek out your go-to brands like Elizabeth and James, Tibi and Marc Jacobs to find your perfect Broderie piece this season.

Drama Diva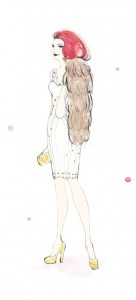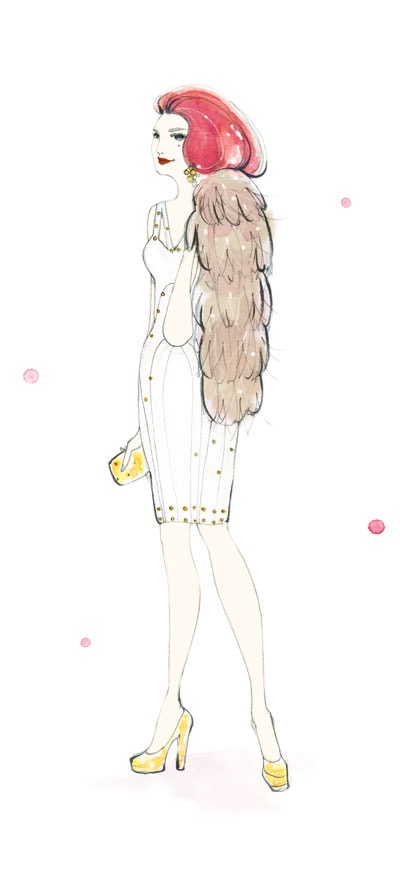 Our Drama Divas may be taken by the theatrical cut of a broderie Anglaise piece. It's simple neutral tones may not be to their liking, but brighter hues and plunging necklines may well be the way to settle yourself into this trend. Big hitters like Roberto Cavalli, Sacai, and Roland Mouret have included this trend in their collections – check them out for suitably stirring looks.

Chic Chick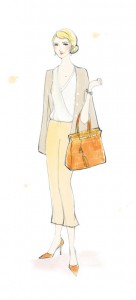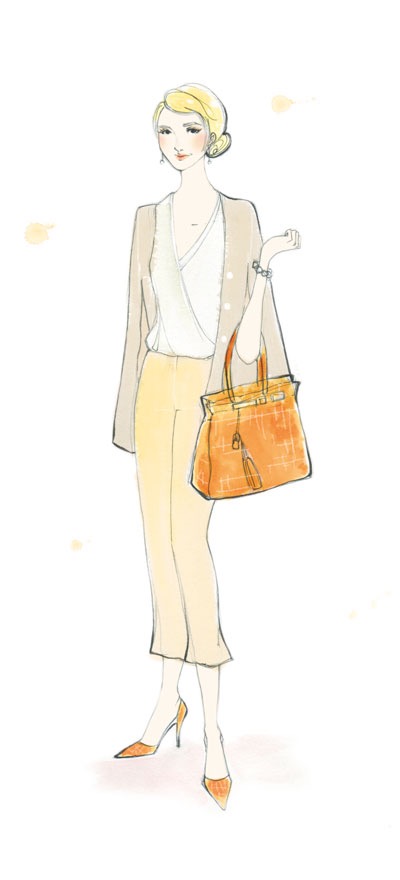 Much like the Glam Girl, the Chic Chick should feel at home with this trend as long as she opts for the right minimal cut. Step away from the over flouncy boho looks, and instead, keep your eyes peeled for  shirt dresses or shift dresses, tailored shorts and princess coats to nail this trend in a comfy way.

For more style advice on upcoming trends, check out our older Style Tribes posts here.
(Visited 100 times, 1 visits today)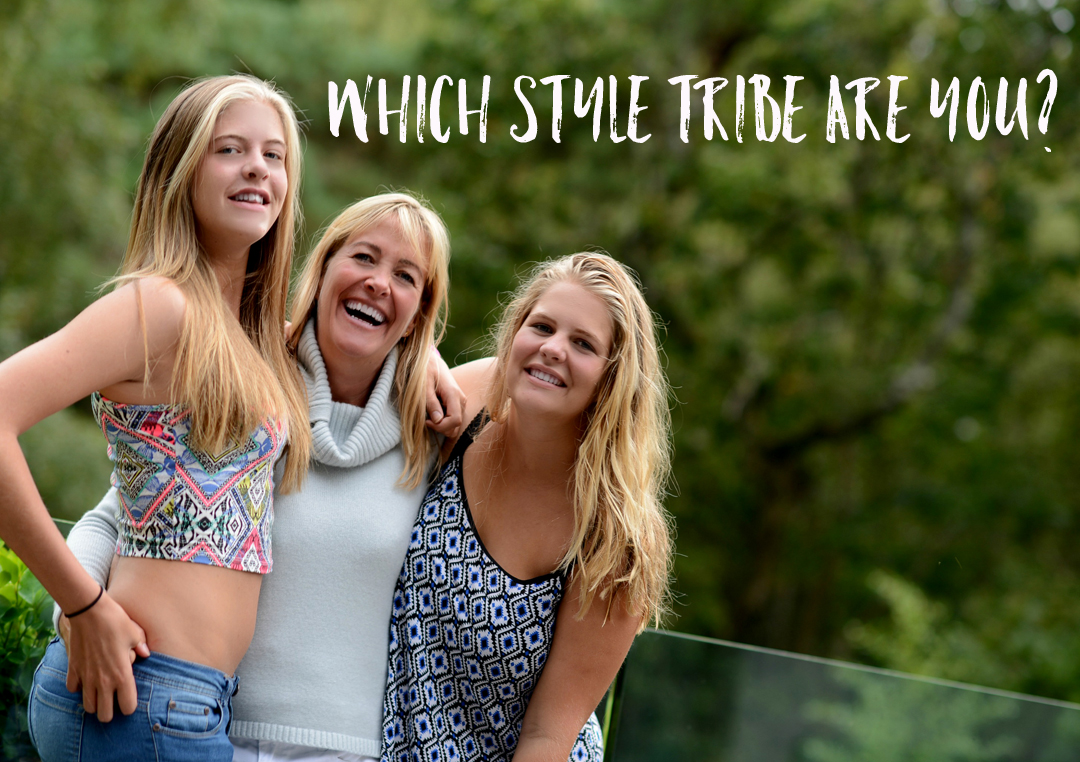 Style Tribe Quiz
Try our Style Tribes quiz to help figure out your Style ID
Get started with our free 5-minute style
tribes quiz - sign up to download