BuyMyWardrobe Christmas Jumper Workshops.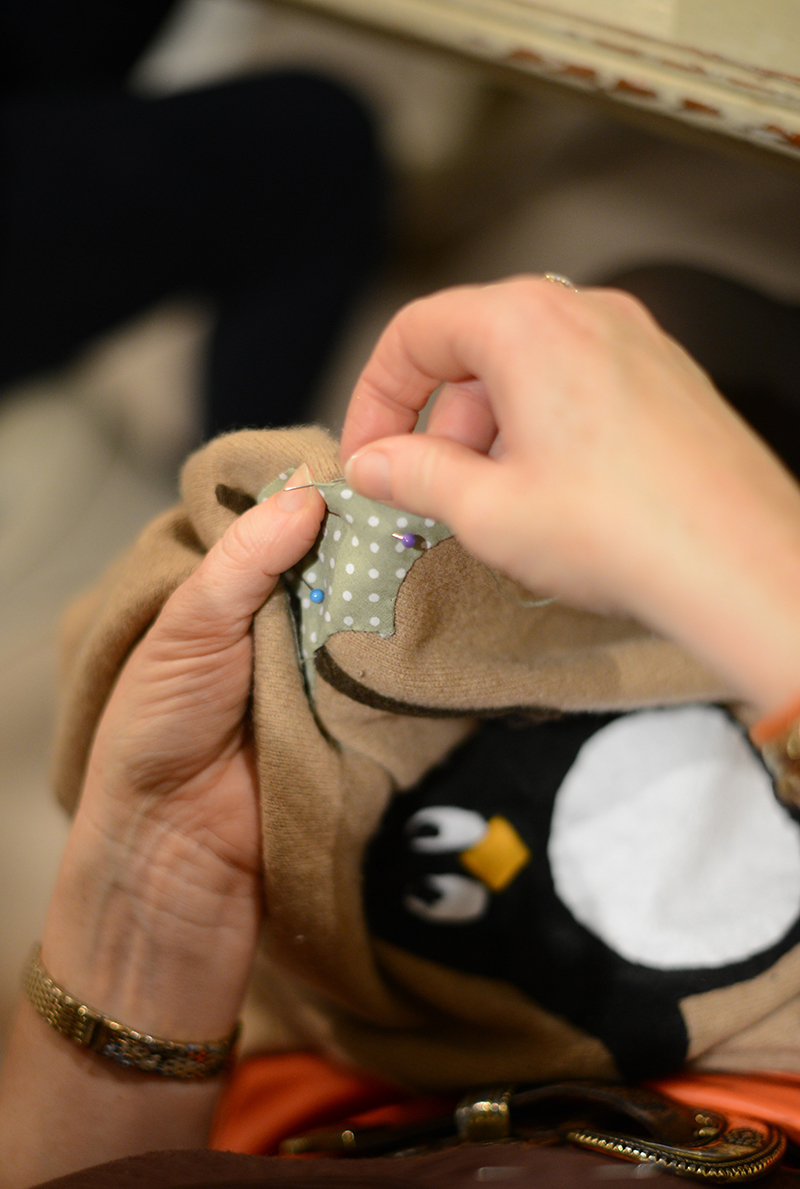 If you're a bit of a fashionista and have a yen to play designer this Christmas, you couldn't go far wrong by popping into one of the BuyMyWardrobe Christmas Jumper workshops over the next few weeks.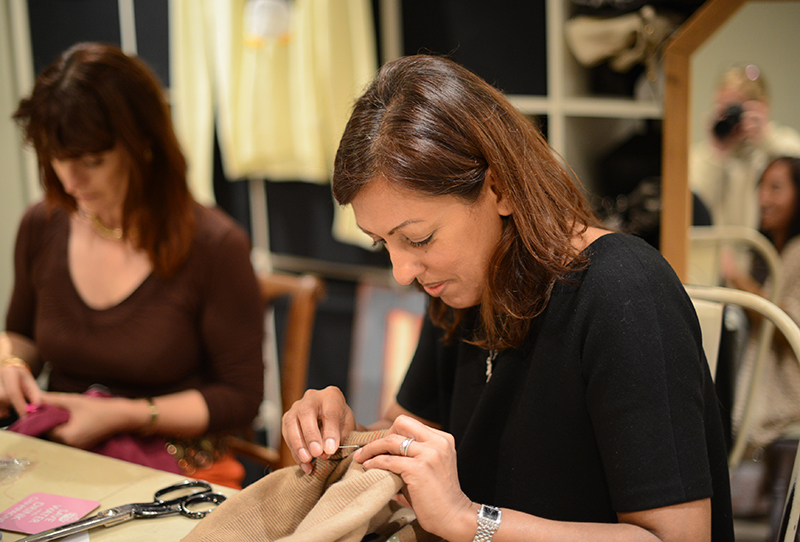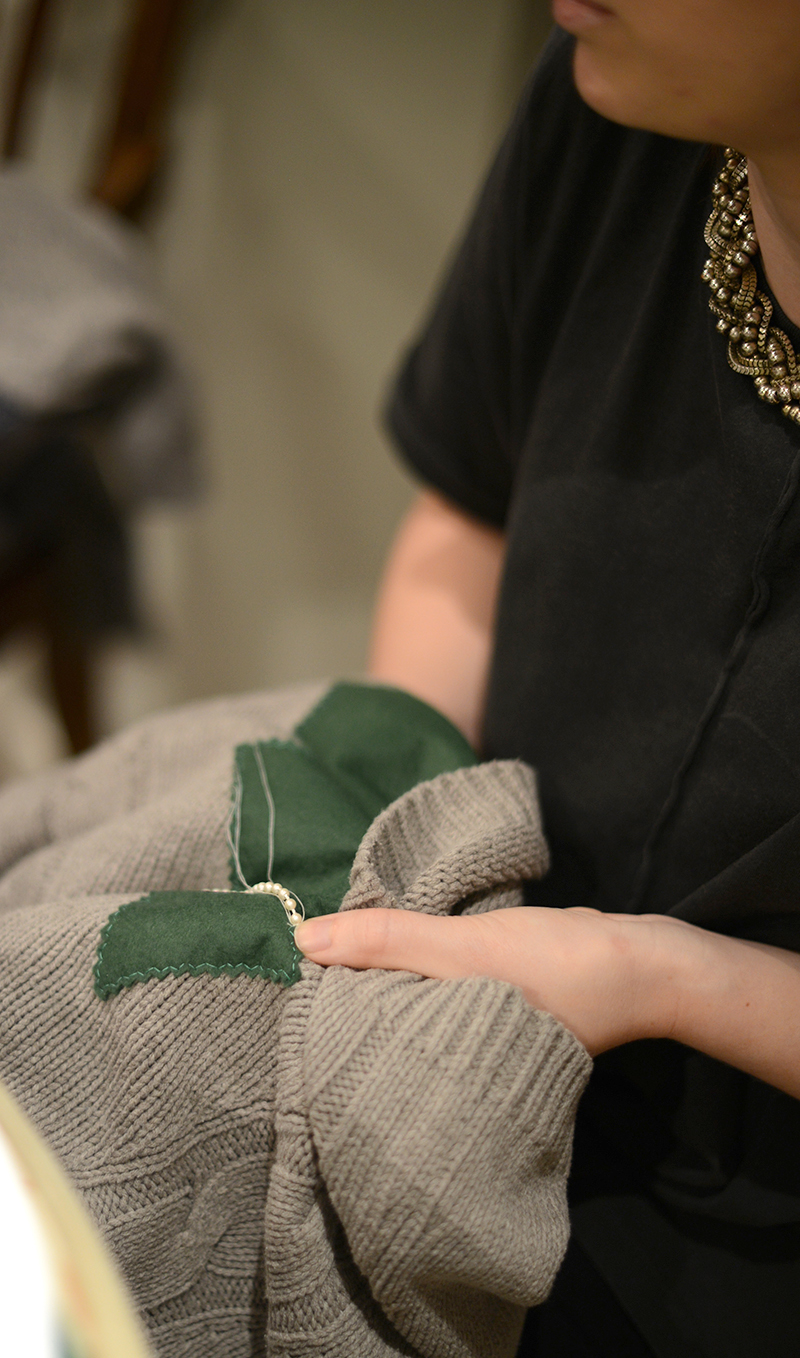 As part of the Save The Children Christmas Jumper Day initiative on December 12th, the lovely BuyMyWardrobe team have been running a series of after hours workshops putting their bountiful creative skills to good use.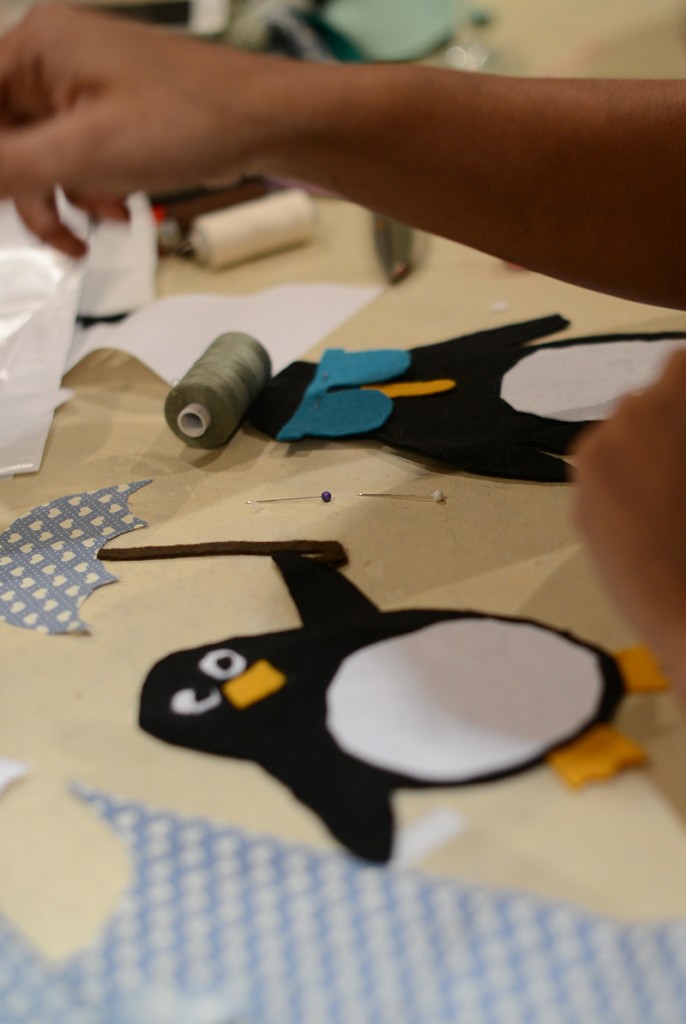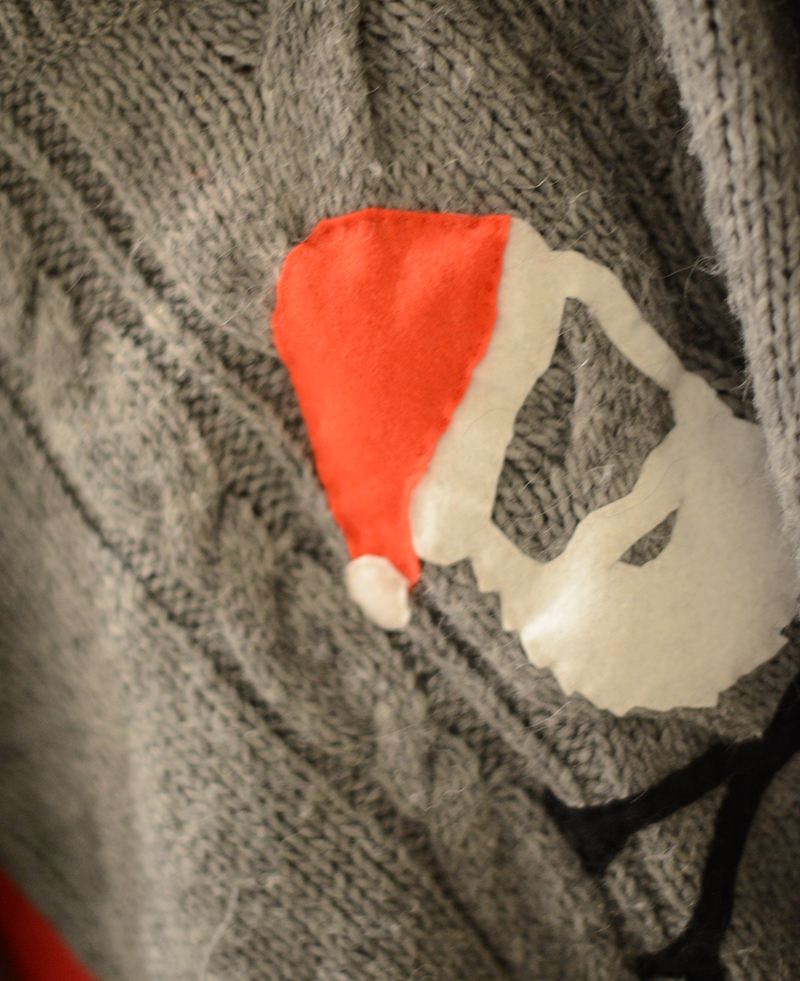 Fittingly sticking to the same principles behind their genius site which sells pre-loved fabulous fashion, they are up-scaling delicious sweaters with a Christmas vibe in a bid to better their awesome charitable works of last year. Once said woolly pullies have been duly dolled up with a festive feel, they are sold online via the BuyMyWardrobe site and the money raised donated back to the Save The Children charity.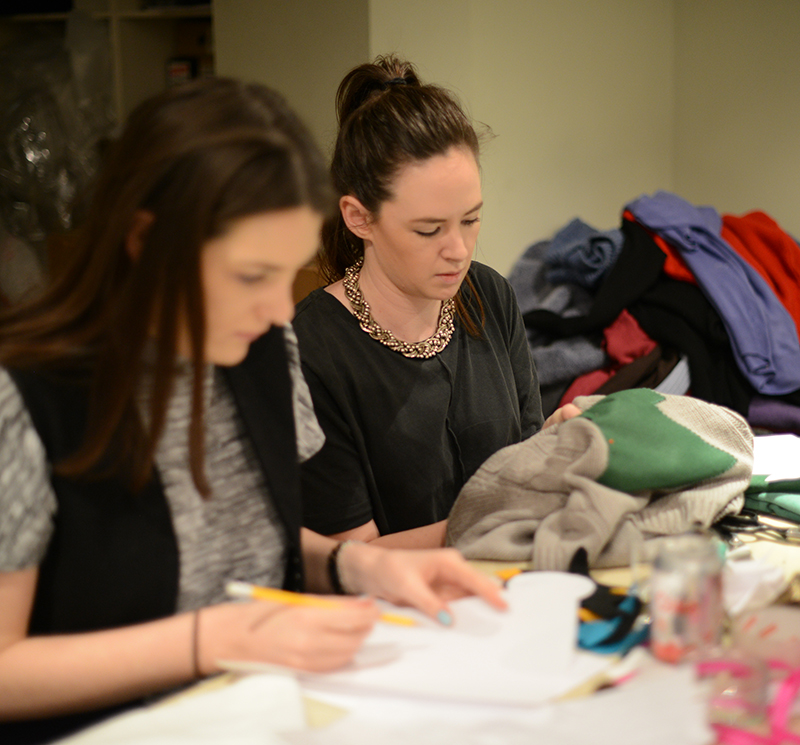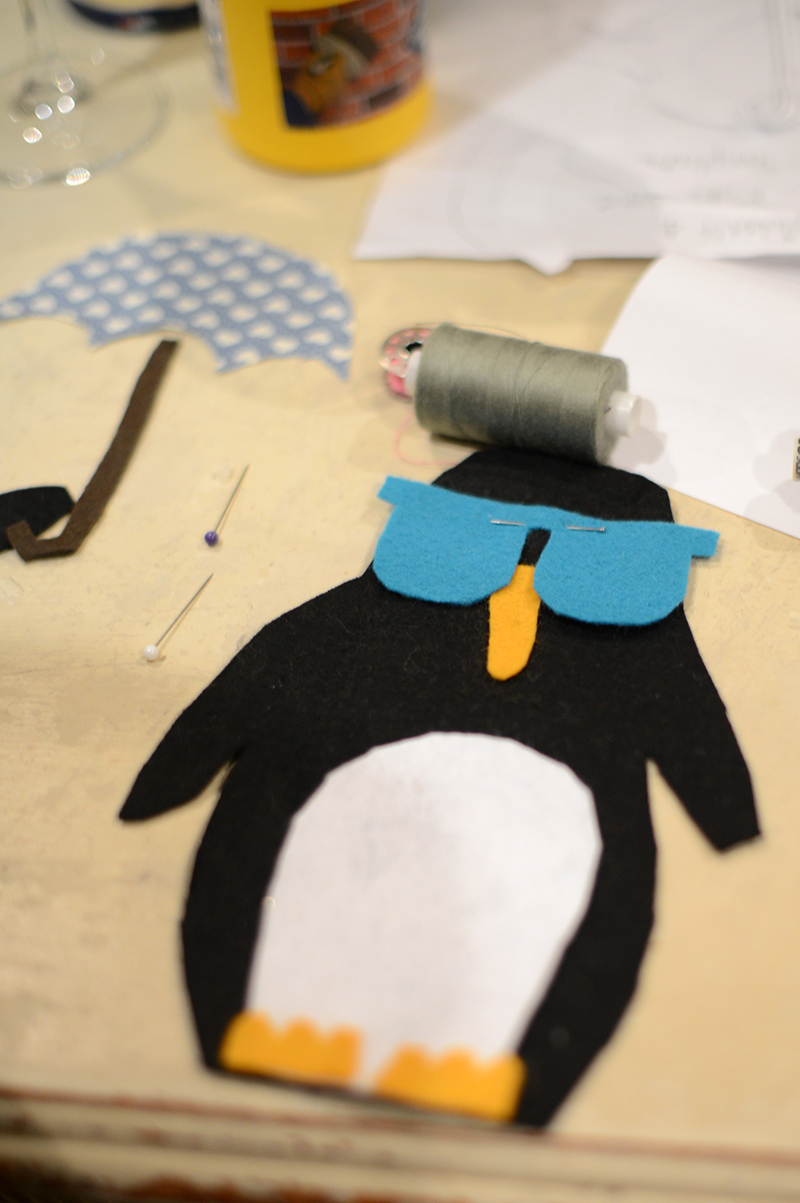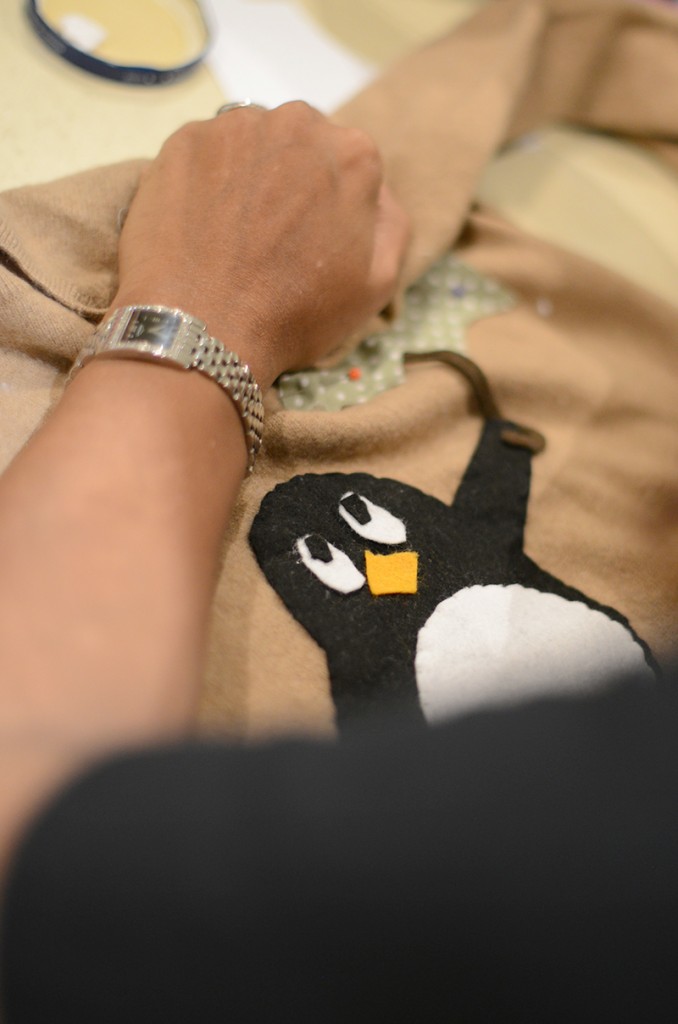 I dragged my lovely artist friend Colette Clegg along to check on the team's progress at their last workshop. Whilst Colette put her creative skills to work I helpfully snapped pics and drank Prosecco to keep everyone's Christmas spirits up…well, someone's got to right…?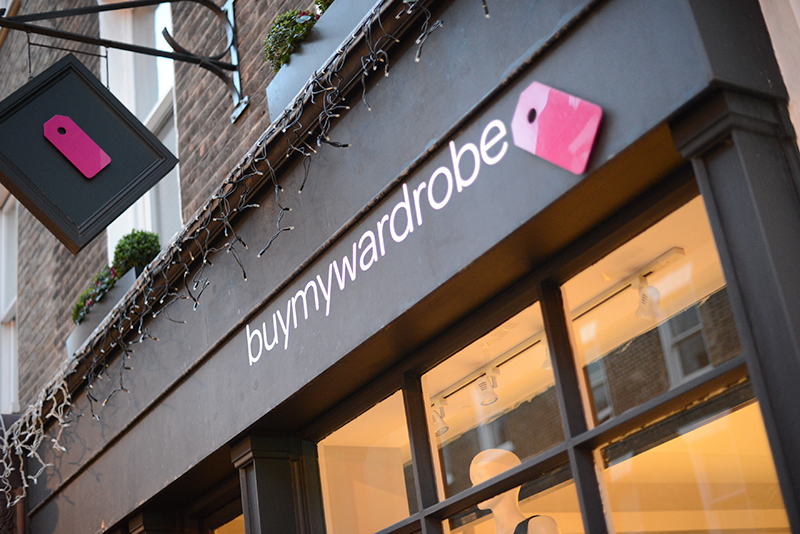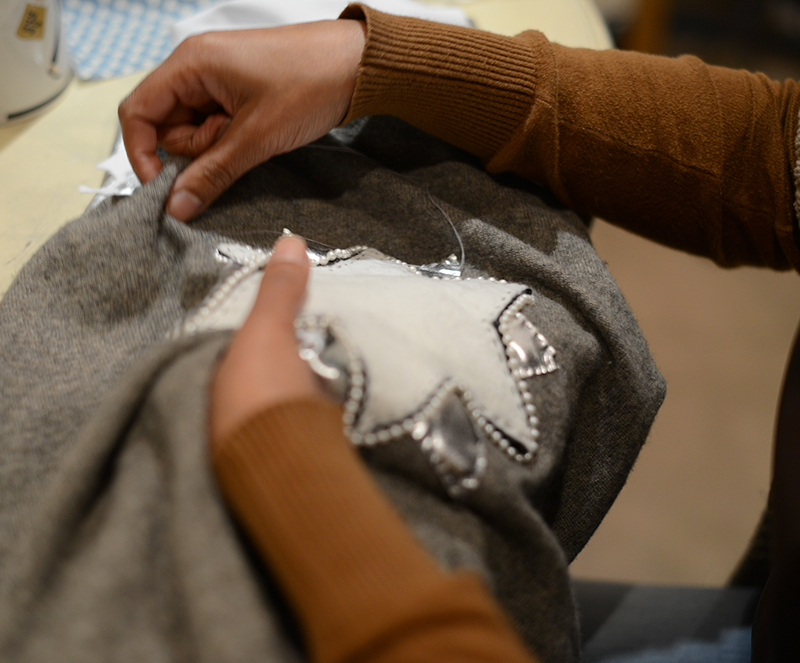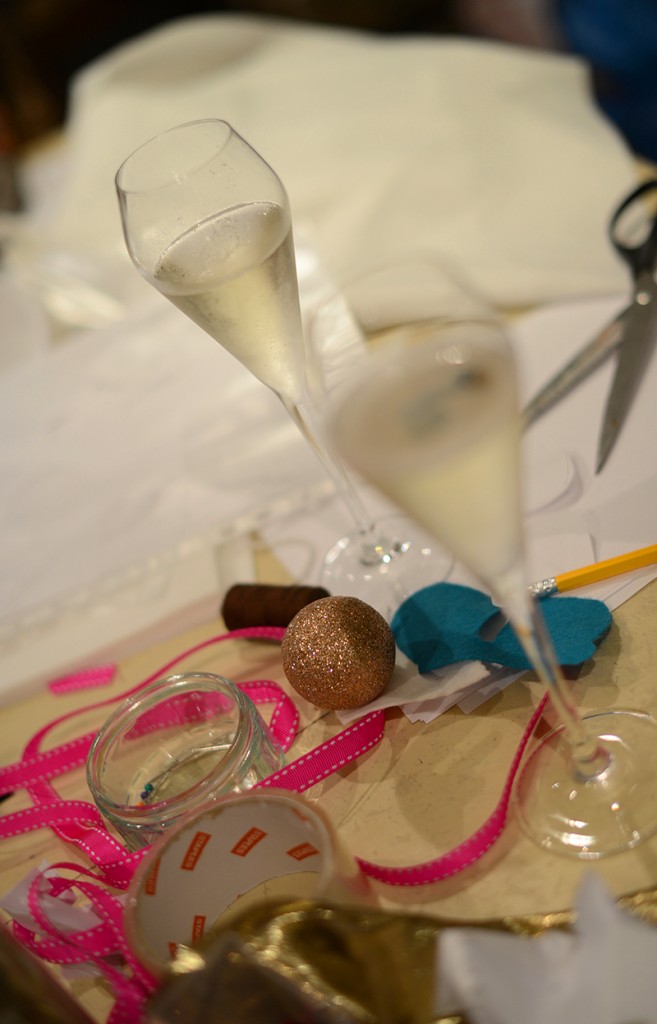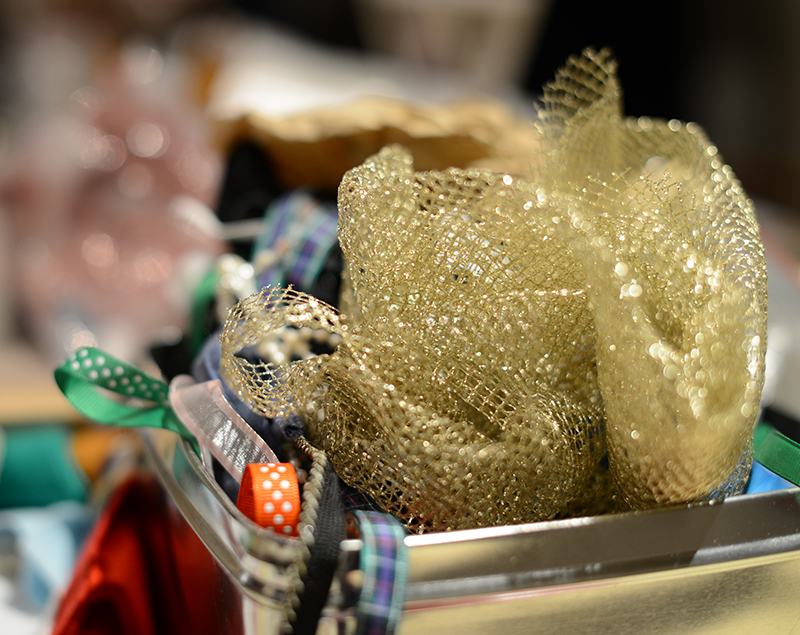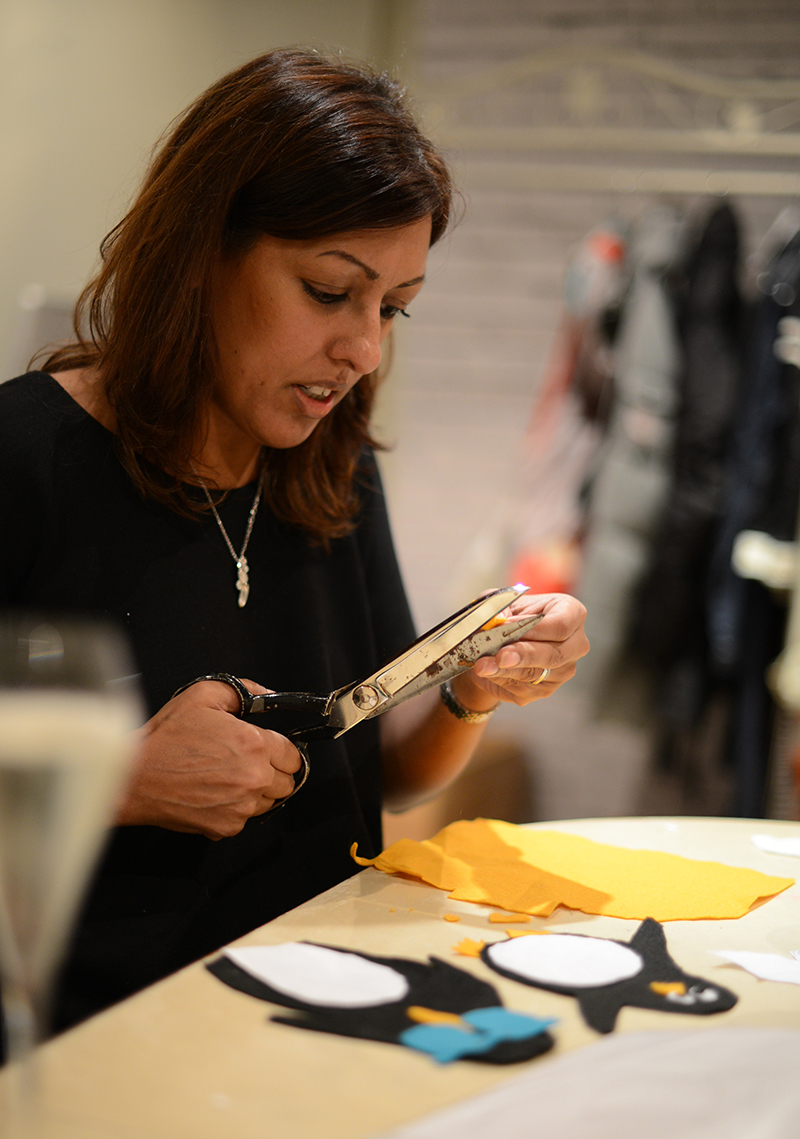 So, if you've got the odd hour free in the run up to Christmas, and are handy with the needle & thread, check out their workshops here. Or pop back to their site here to purchase the fruits of their labour. It's all for Charidee and you know what, they look pretty damn good up close too!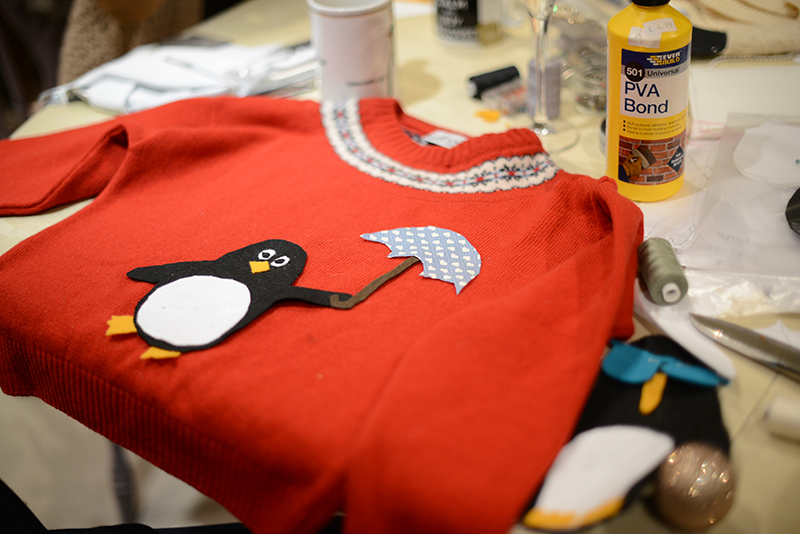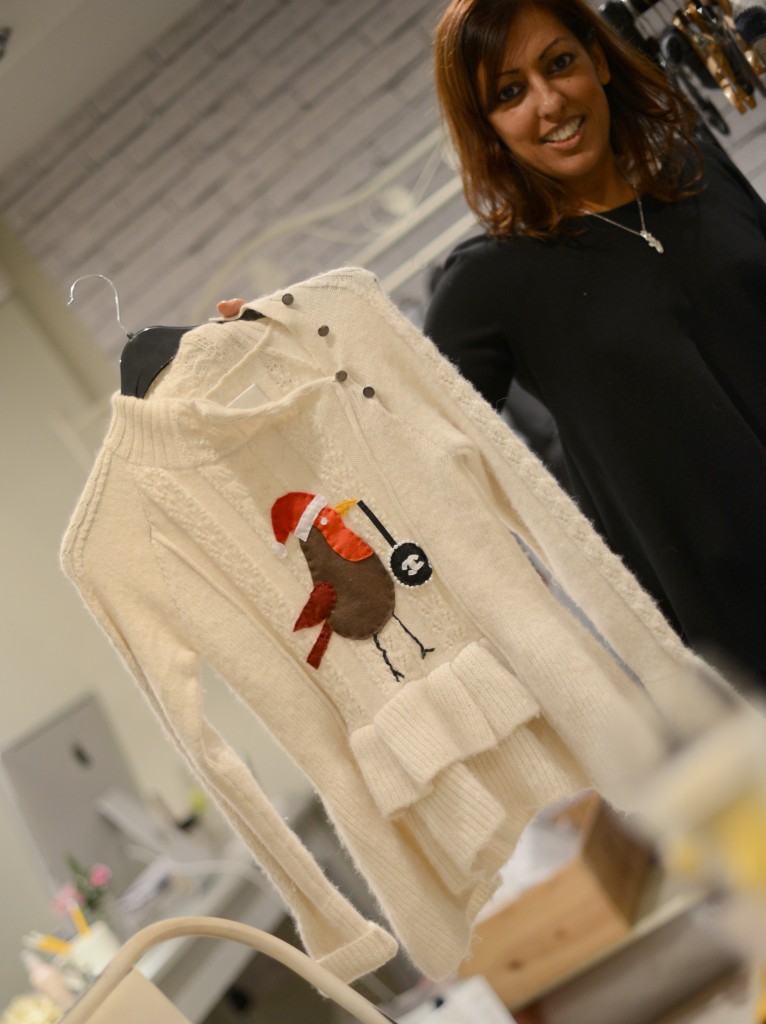 Jumpers are on sale on the BuyMyWardrobe site from November 21st. Save The Children Christmas Jumper day is December 12th.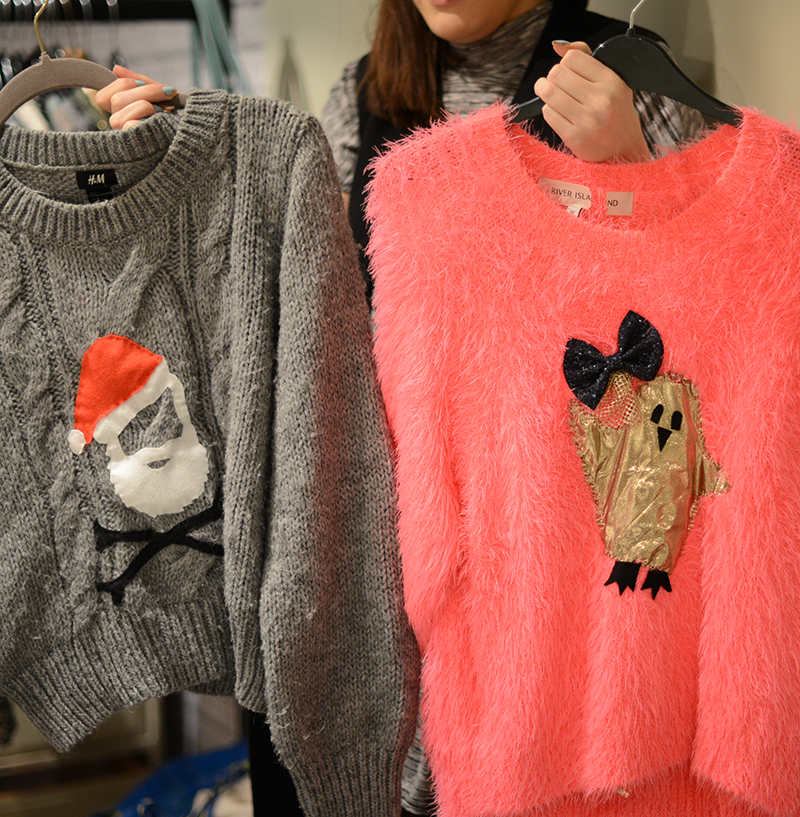 P.S. As we were leaving we spotted some of the recent Trinny Woodall pre-loved haul which is up for sale right now. There were some amazing shoes and even more divine clothes – some of which fit up to a UK size 12 – so take a peek and see if you can snag yourself some celeb-fashionista togs right here.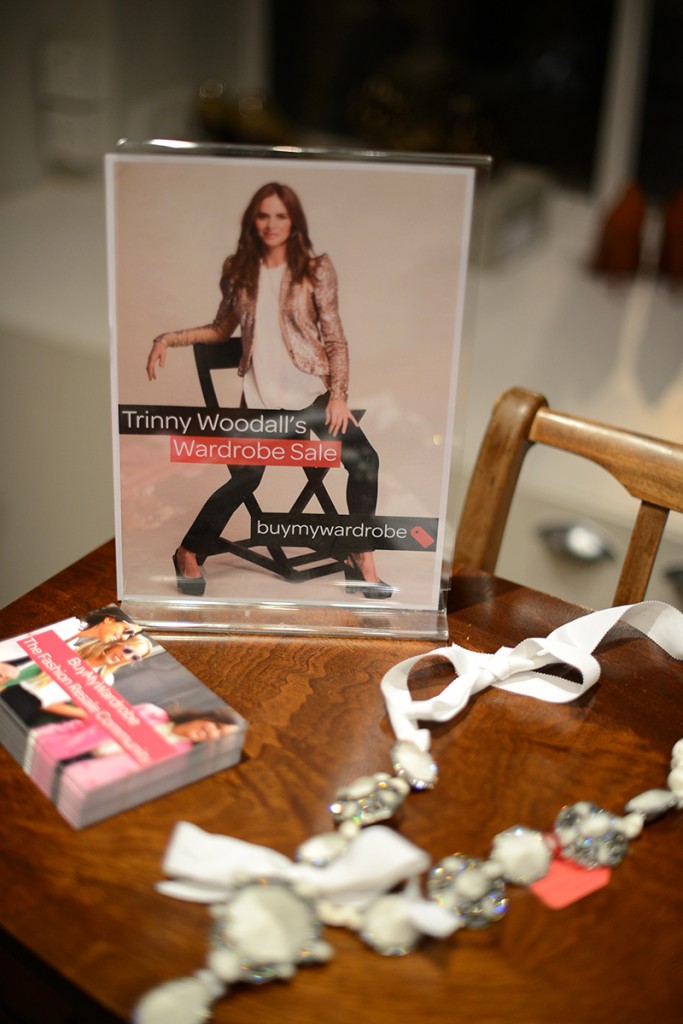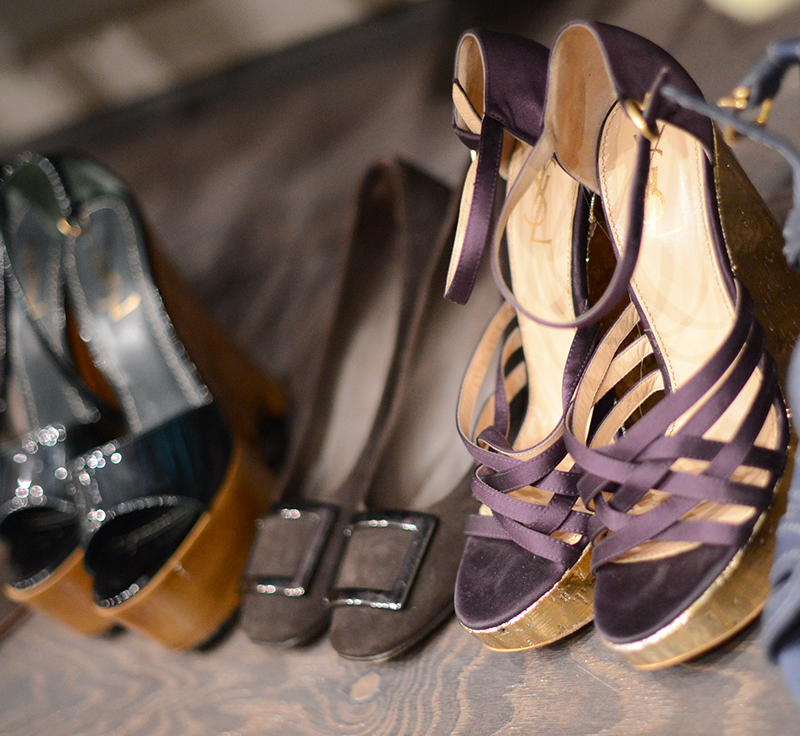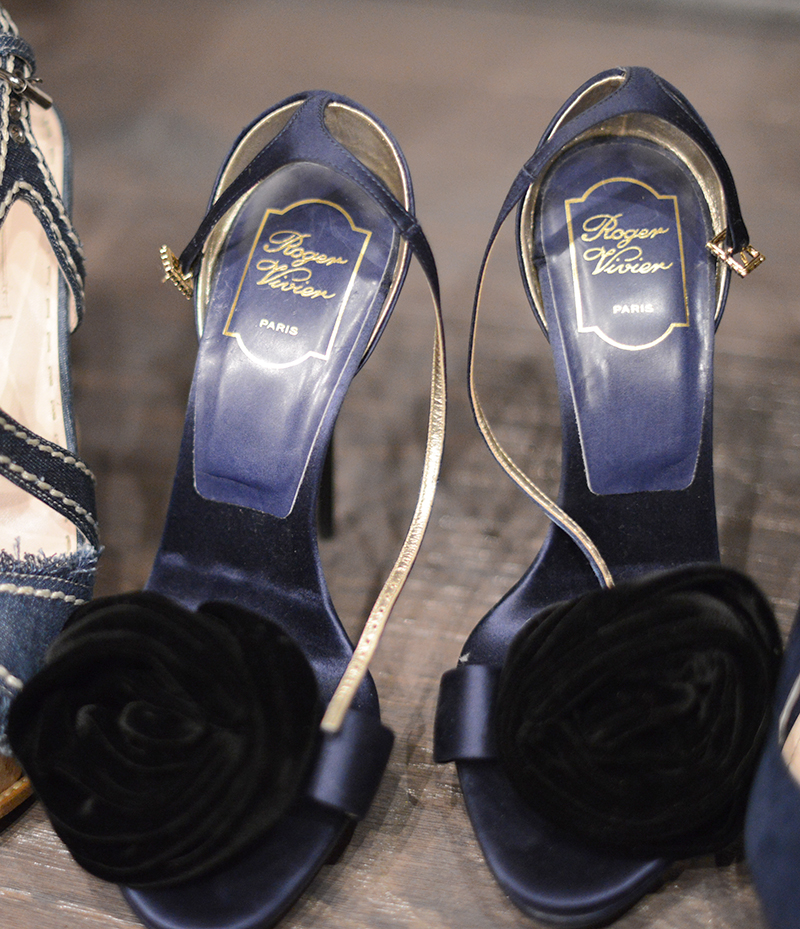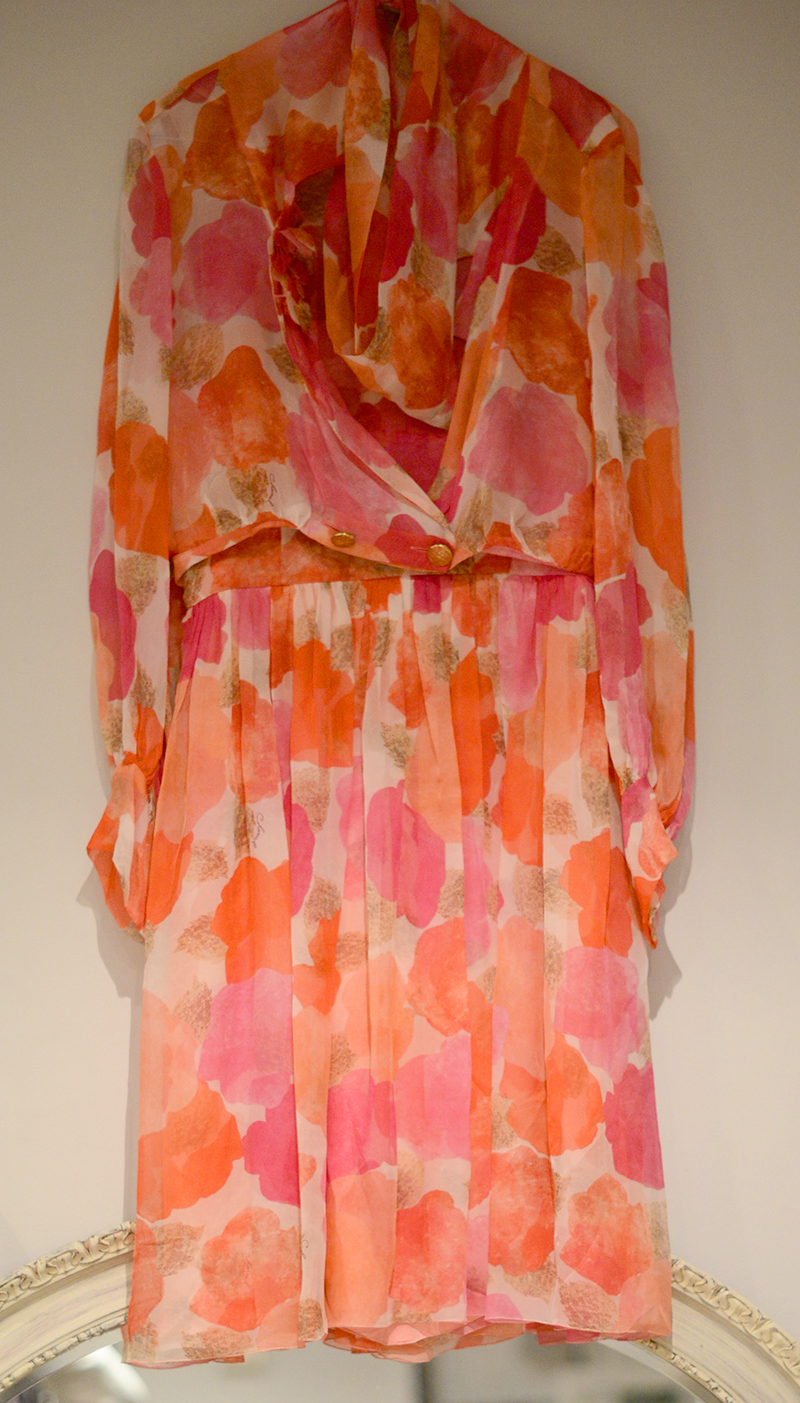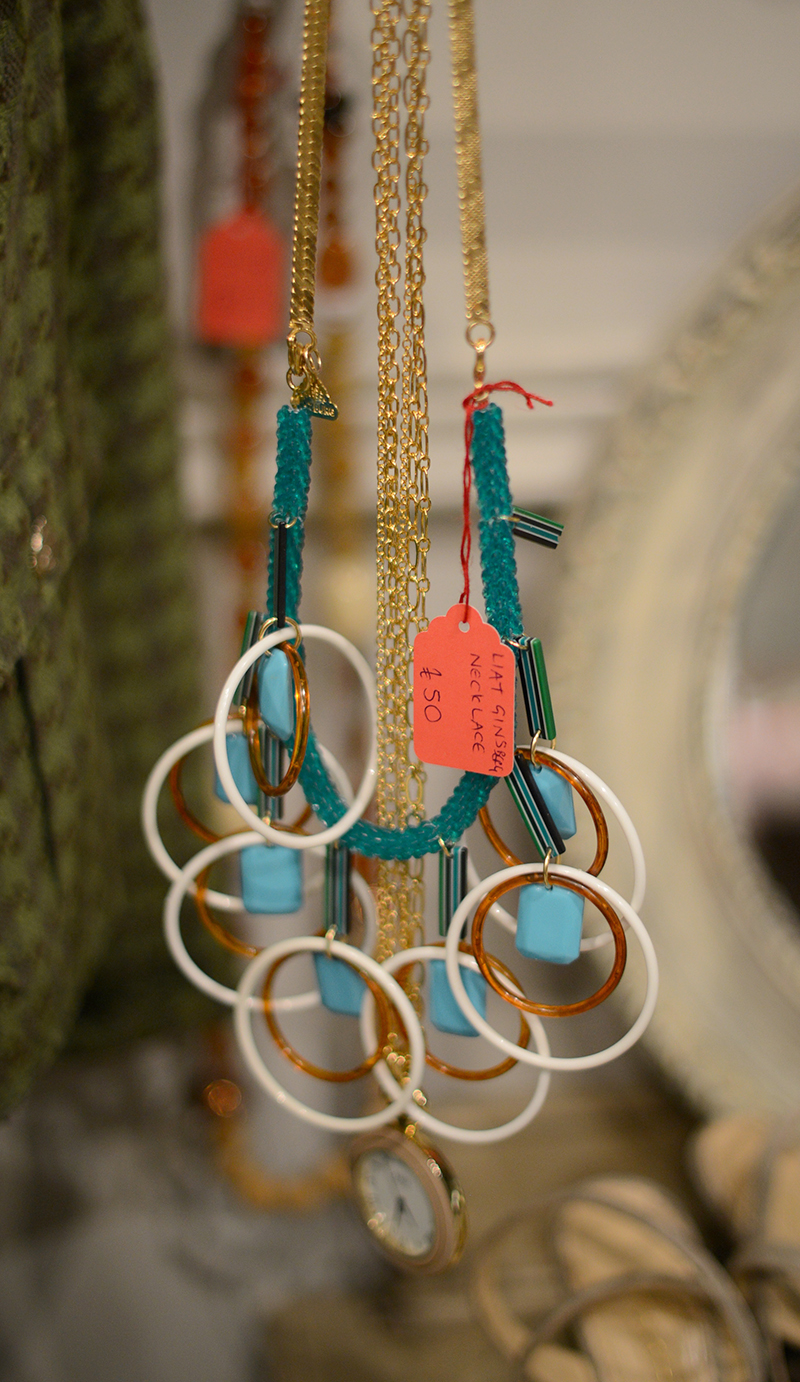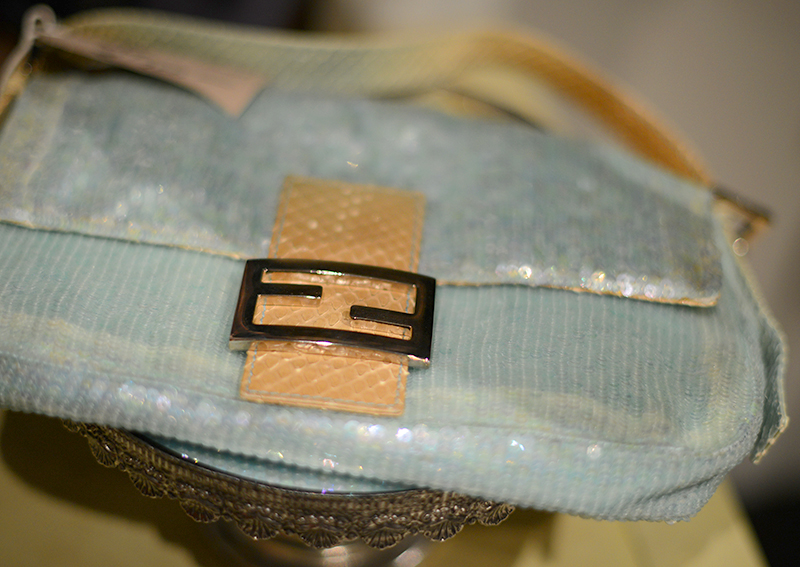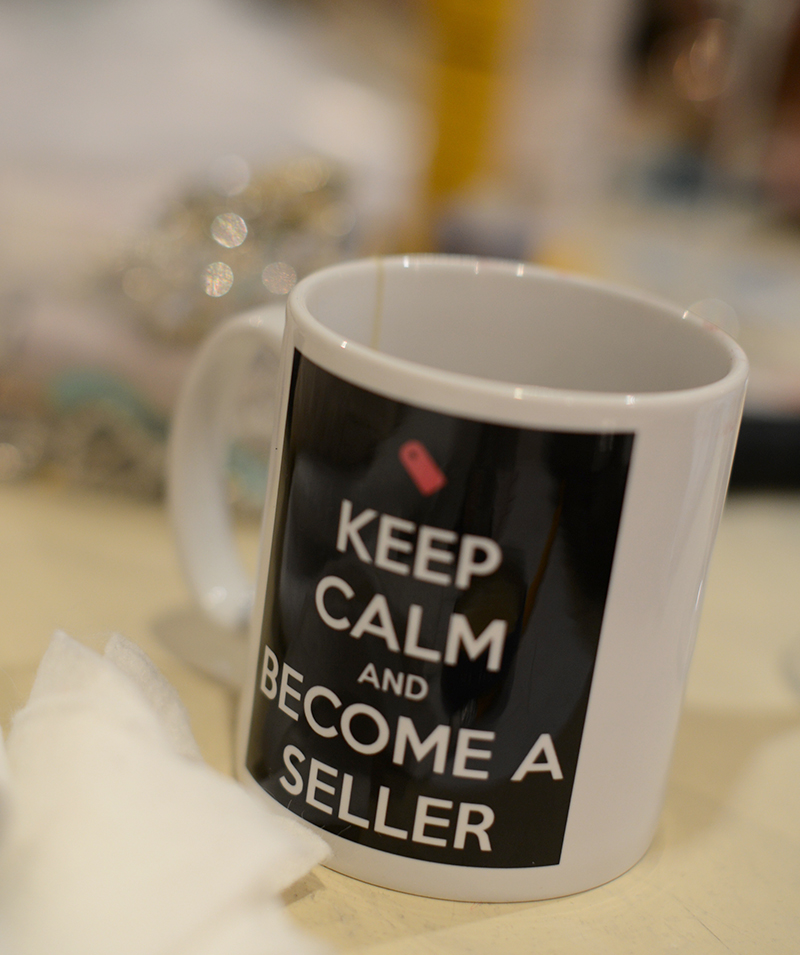 (Visited 11 times, 1 visits today)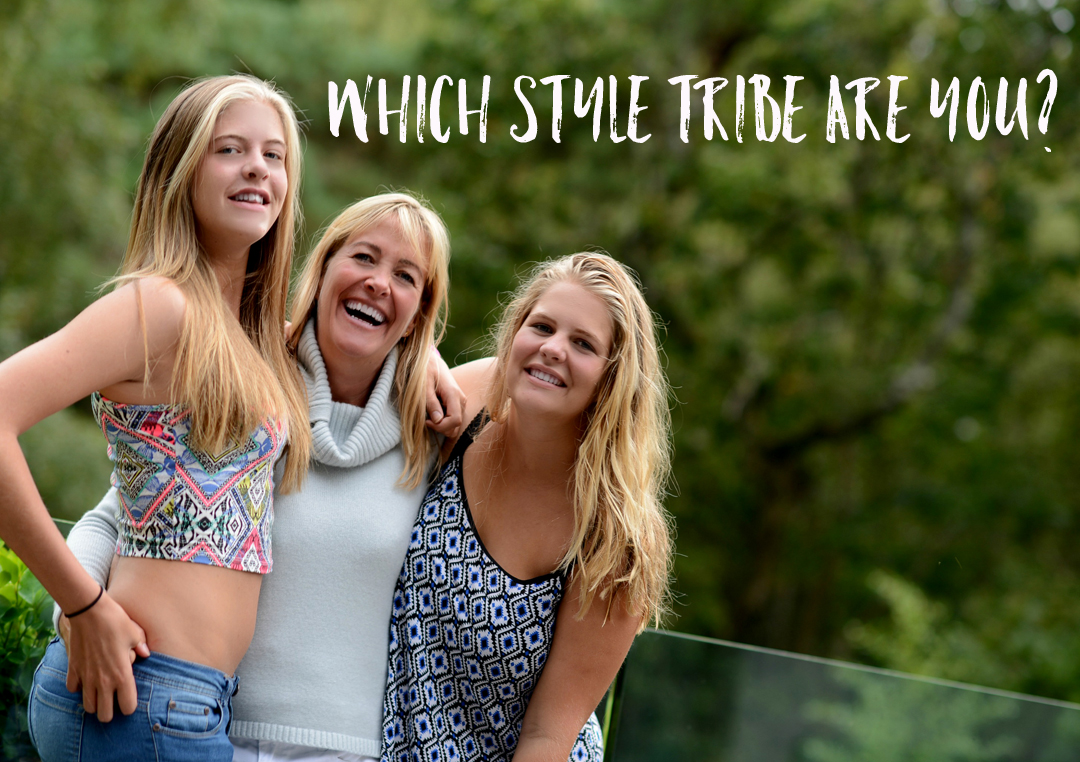 Style Tribe Quiz
Try our Style Tribes quiz to help figure out your Style ID
Get started with our free 5-minute style
tribes quiz - sign up to download