Christmas canapé recipes – round 2
It's nearly time for the big man to head down the chimney, so just in case you need a few pointers on festive fayre try our Christmas canapé recipes for some easy to make Christmas eve nosh.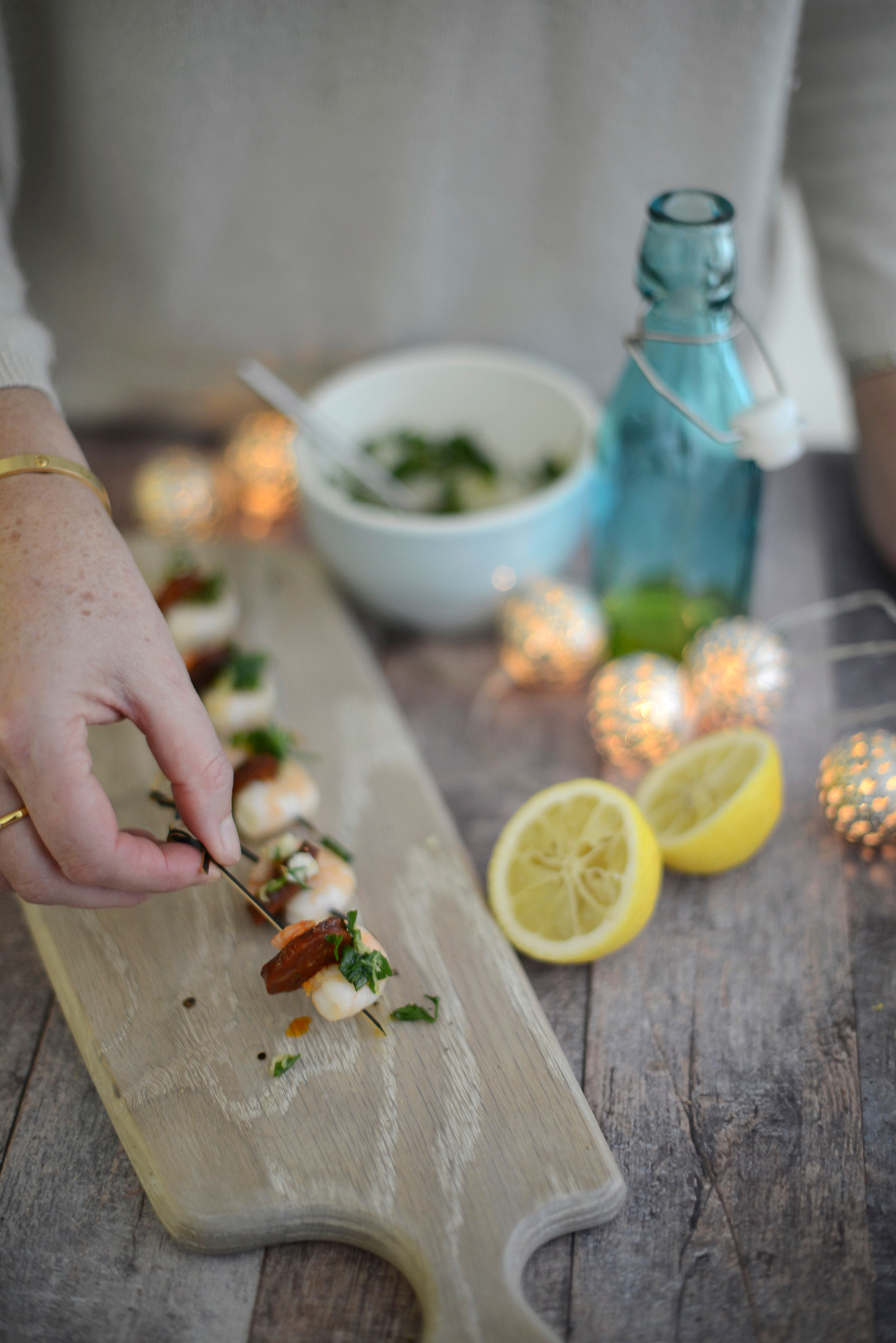 Prawn and chorizo skewers 
You will need…
225g chorizo, thinly sliced
16 cooked peeled king prawns
Zest 1 lemon and juice of half
Handful flat leaf parsley, finely chopped
1 crushed garlic clove
1 tbsp olive oil
Makes 16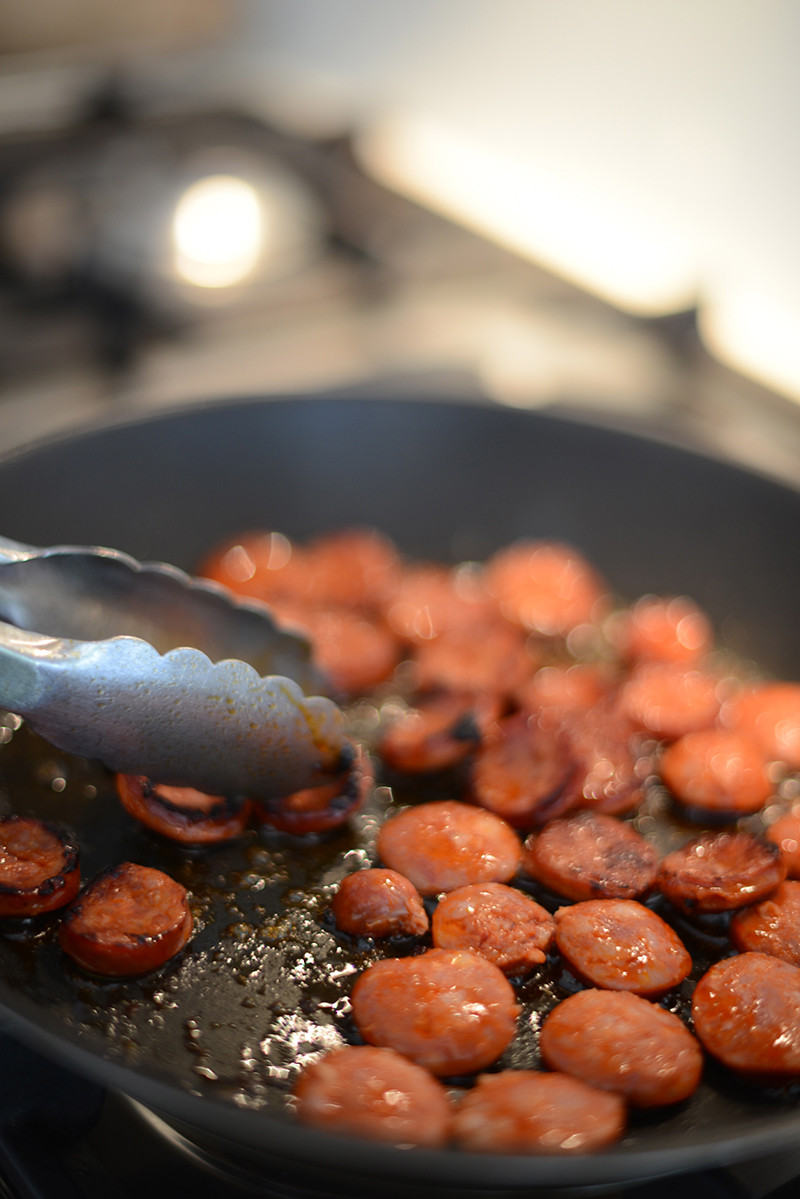 Here's what to do… 
Fry the chorizo until slightly crisp. Skewer between each prawn, transfer to a baking tray and cook (180C) for 5 minutes until warmed through.
Mix the lemon zest, juice, parsley, garlic, olive oil together and add any juices from cooking the chorizo.
Top each warmed prawn and serve.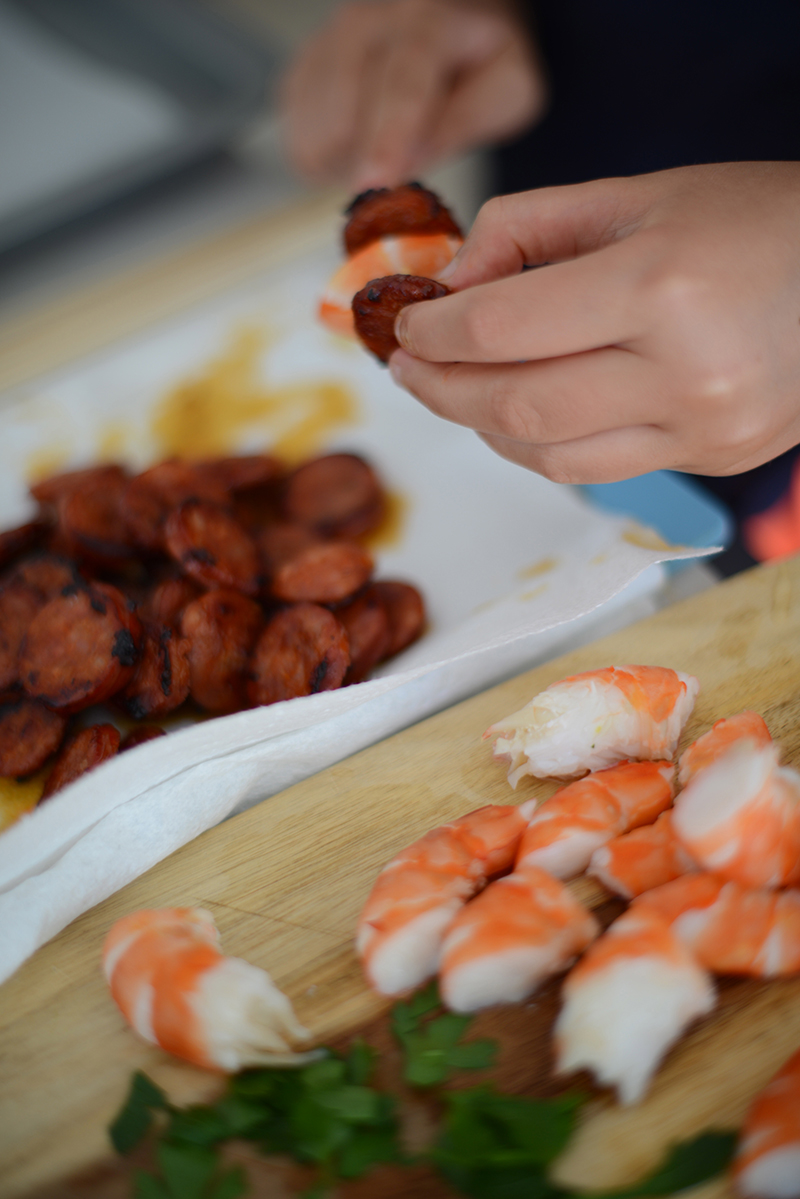 Tips…
Prepare the skewed prawns and topping ahead, and simply warm the prawns and add topping when ready to serve.
Twisty cheese and pesto straws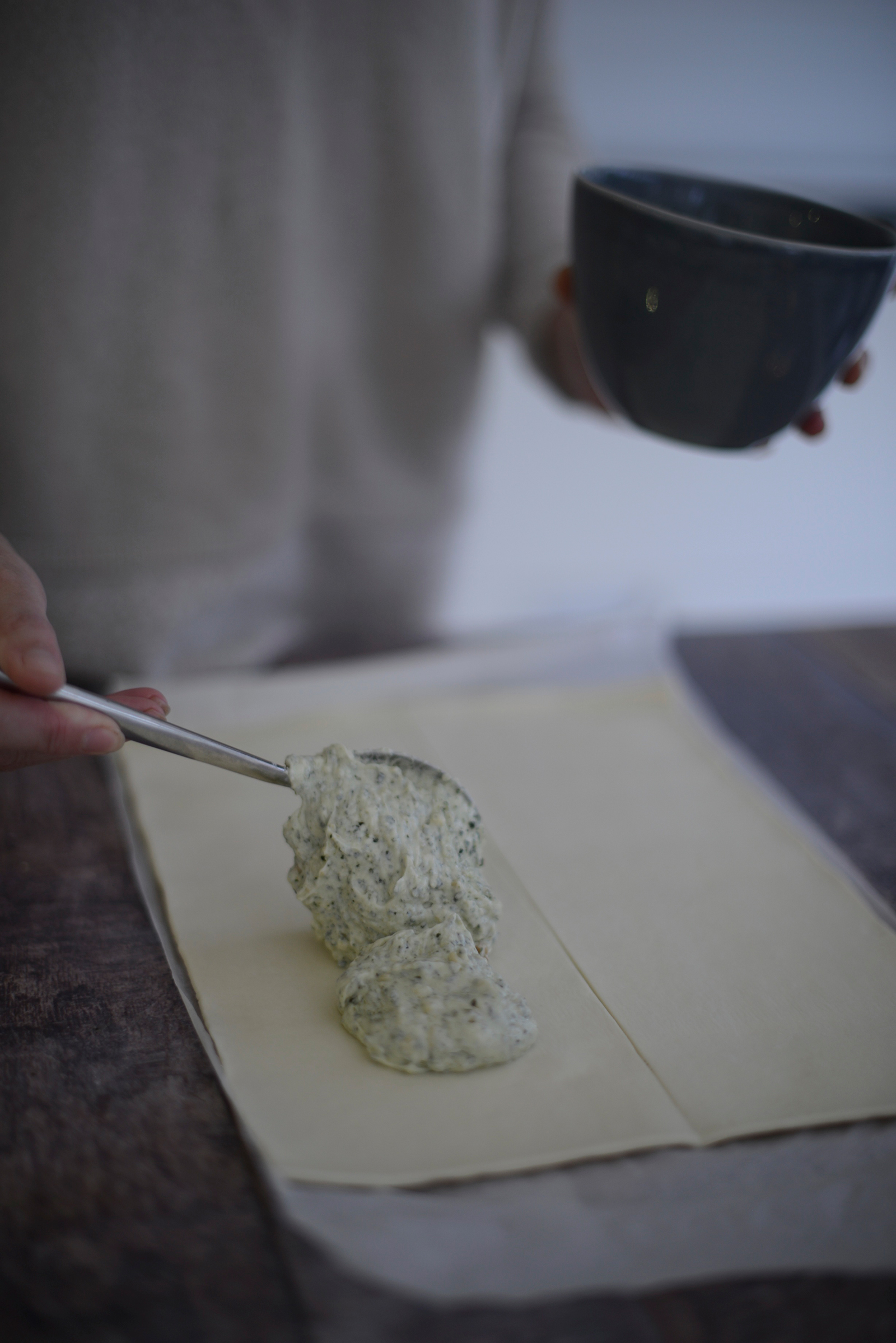 You will need…
100g cream cheese
2 tbsp fresh pesto
320g ready rolled puff pastry
Flour for dusting
1 egg, beaten
Makes 12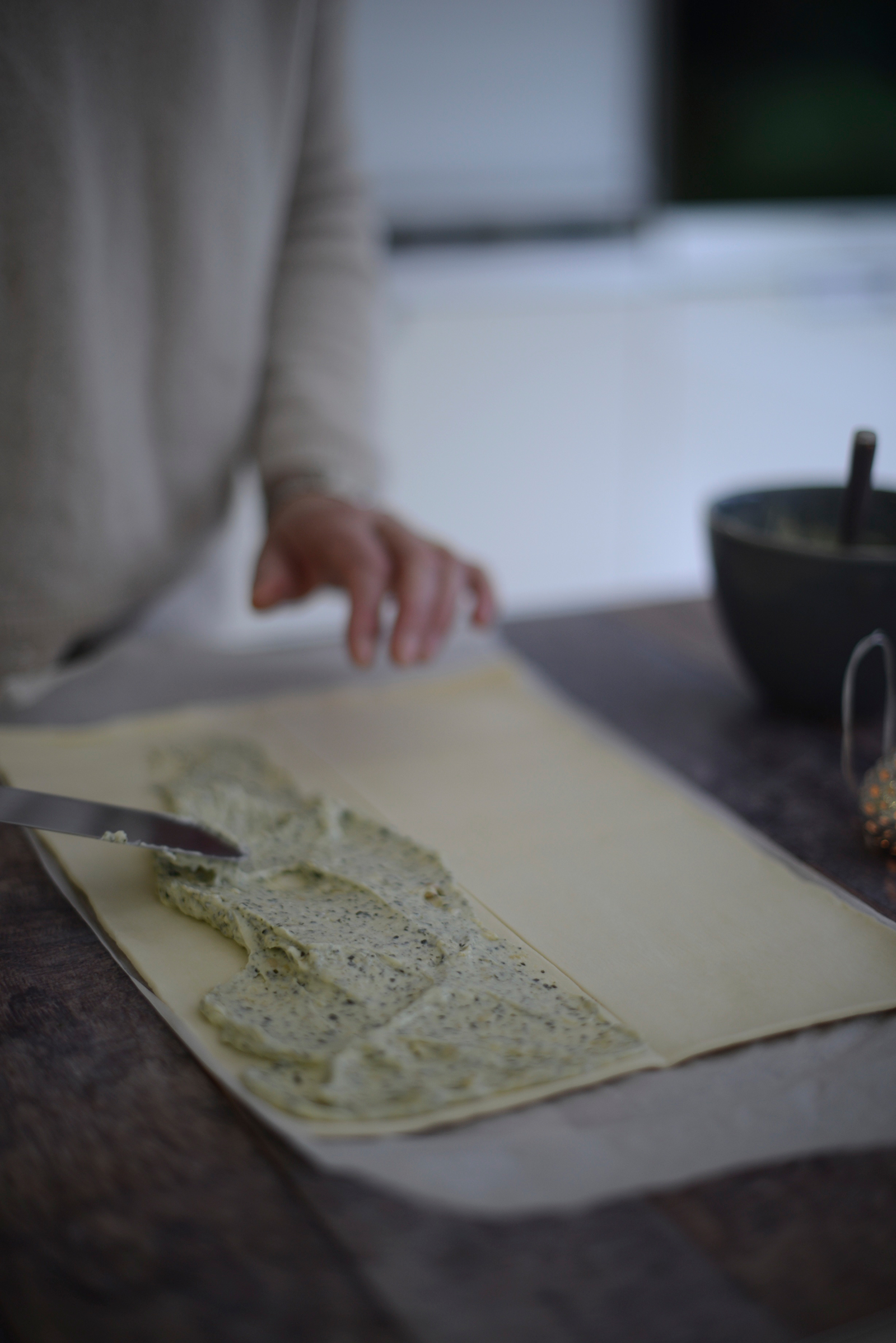 Here's what to do…
Mix the cream cheese and pesto together.
Unroll the pastry on a lightly floured surface and cut in half lengthways.
Spread the pesto mix over one-half, placing the other piece of pastry on top to create a sandwich.
Cut in half lengthways to create 2 long rectangles, dividing each into about 6 long strips. Twist each pastry strip and place on a baking sheet lined with parchment paper.
Brush with egg and bake for about 20 minutes at 180C until risen and golden.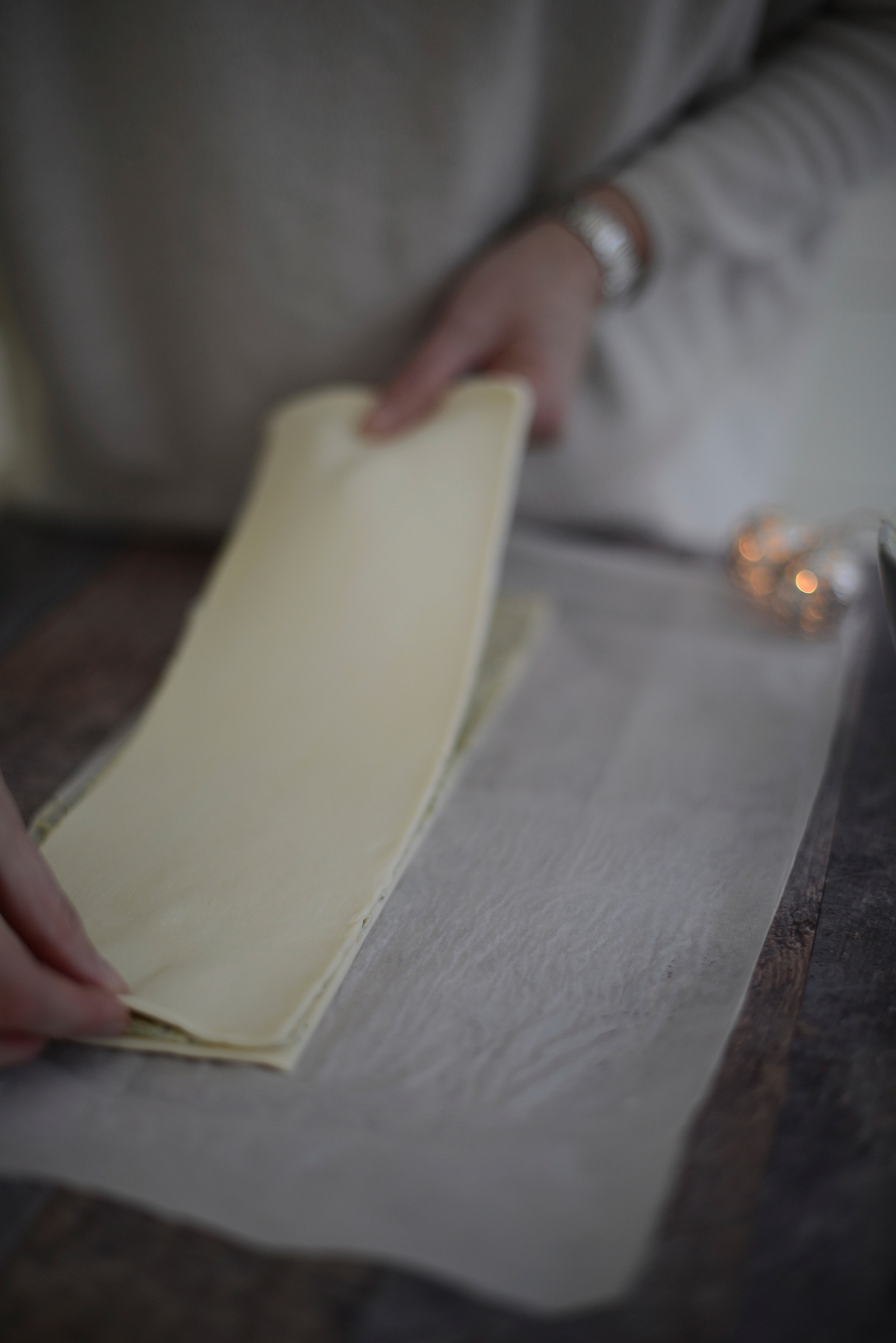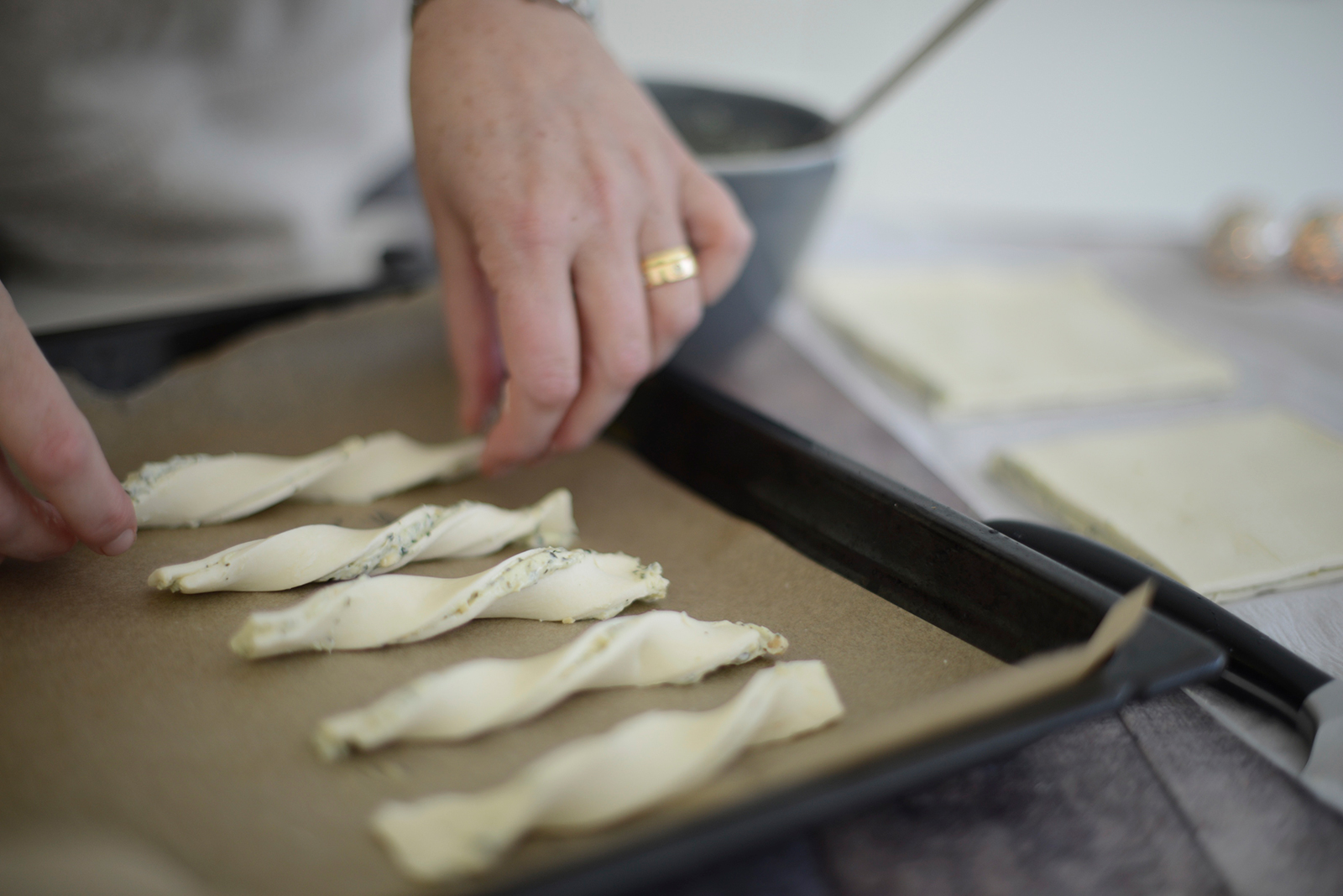 Tips…
Prepare ahead and store in an airtight container.
Can also simply cut a sheet of puff pastry into long, slim strips. Brush with egg and sprinkle with grated parmesan, before cooking for about 15 minutes at 180C.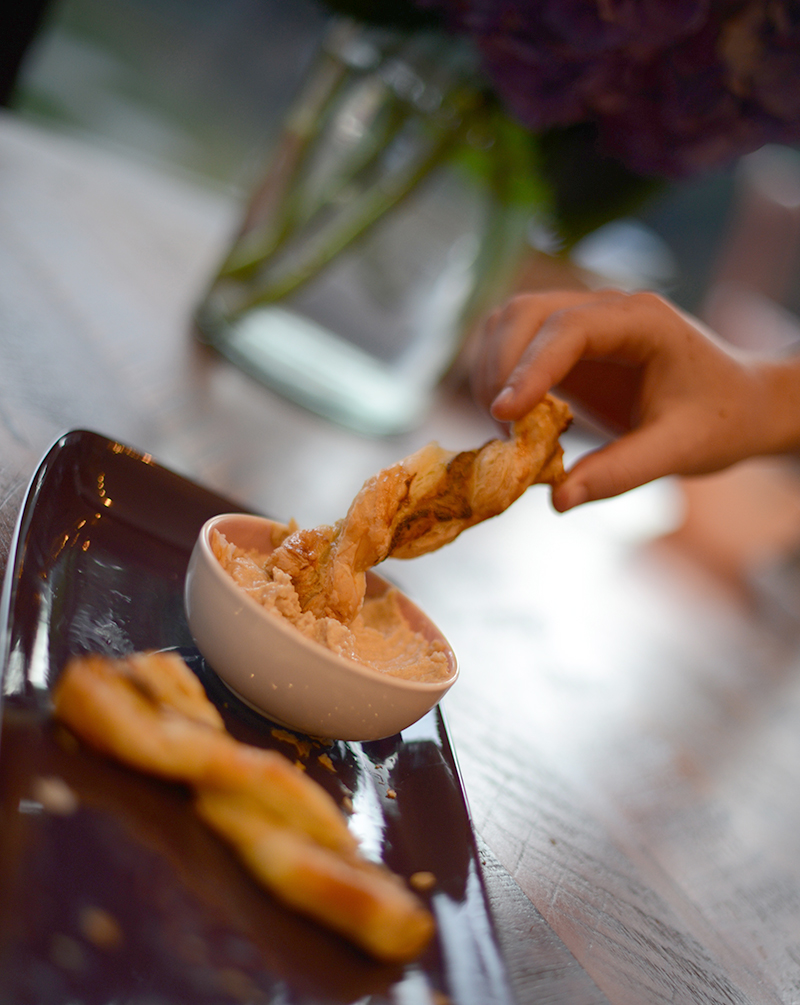 (Visited 17 times, 1 visits today)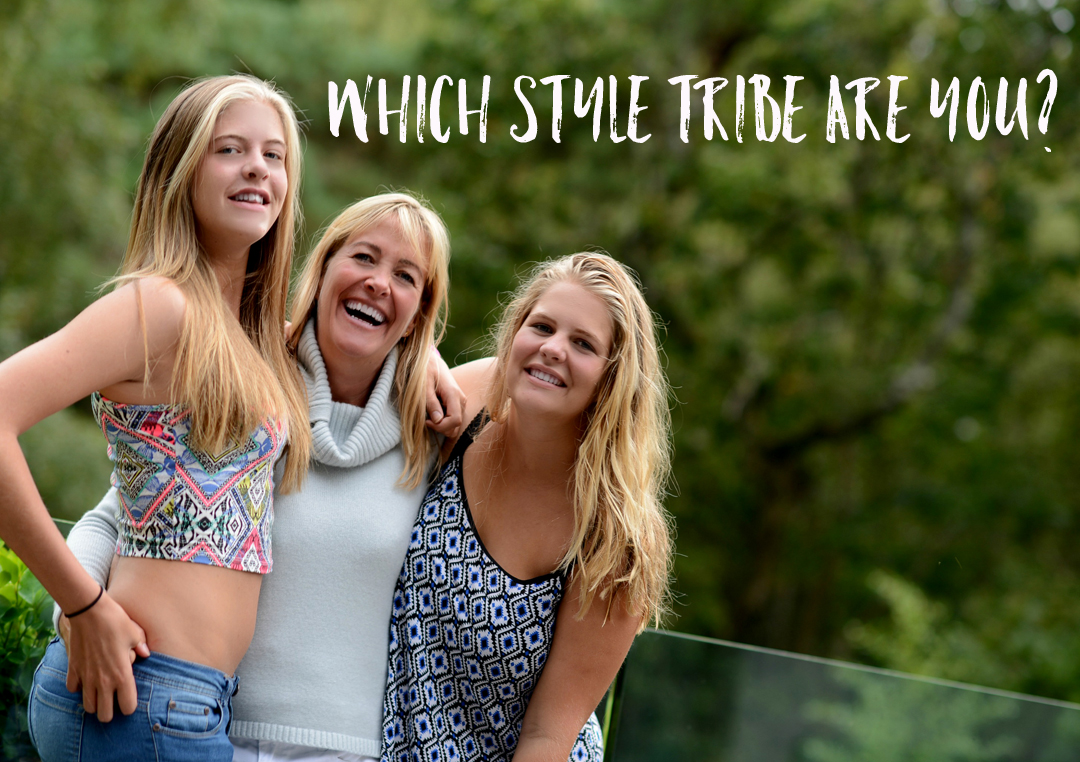 Style Tribe Quiz
Try our Style Tribes quiz to help figure out your Style ID
Get started with our free 5-minute style
tribes quiz - sign up to download