Costa Brava… what's the scoop?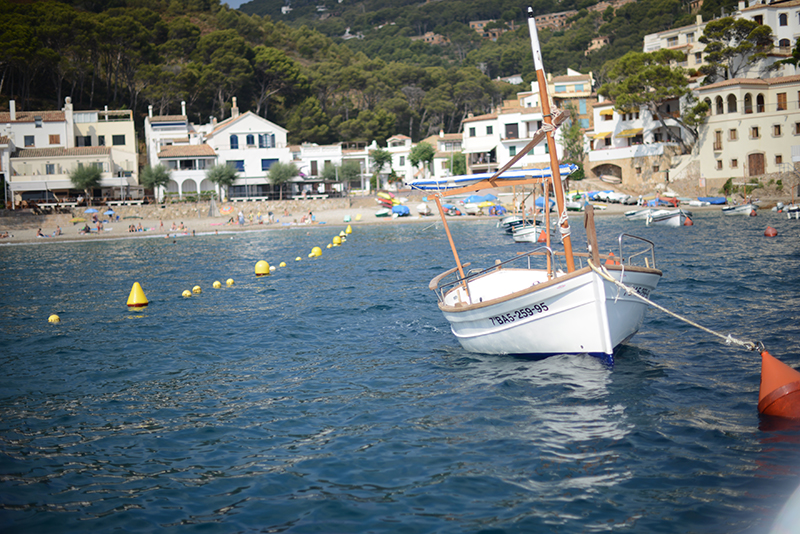 Last time we visited Costa Brava on Spain's Northern coast, our kids were teeny tiny (we didn't even have the full compliment as we have today) and we were busy struggling with swim nappies, arm bands and trying to stick to structured mealtimes. This time around with kids in their teens we were ready to embrace all that the region could throw at us.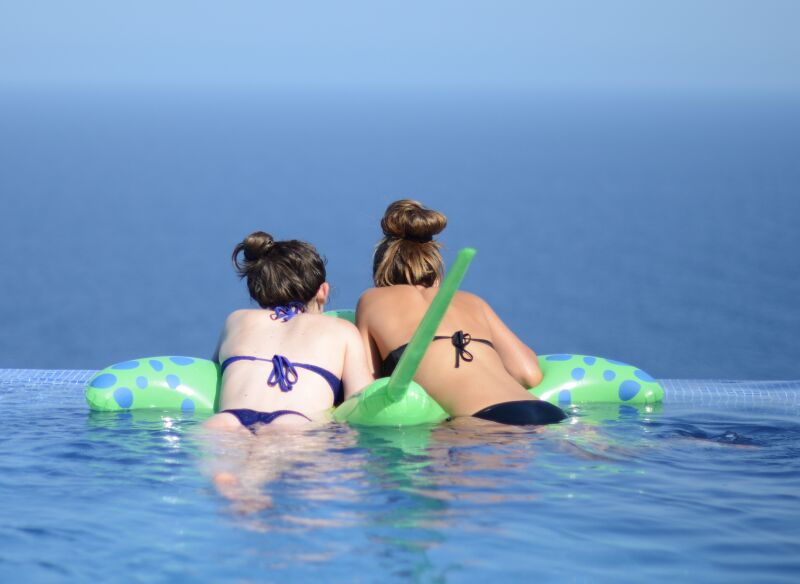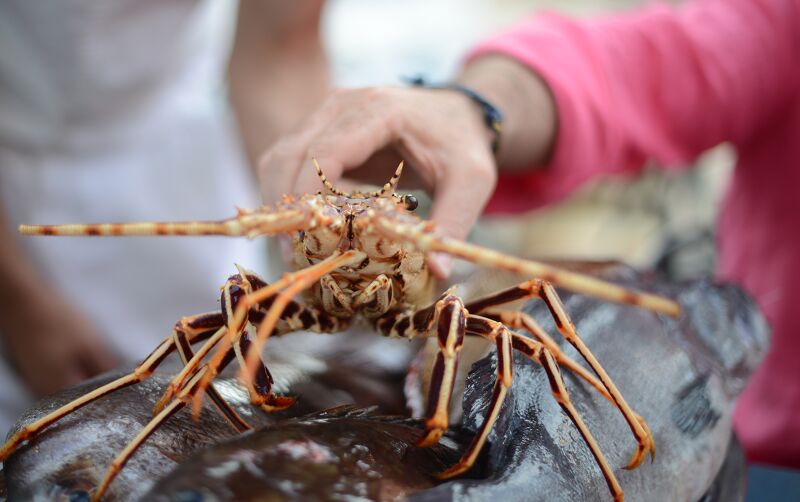 We stayed in an awesome contemporary villa perched on the rocky cliffs in Tamariu which we had sourced online through Charming Villas (which had also appeared on the front page of this Spectacular Houses book). The views were beyond amazing and you had to pinch yourself to prove that you weren't actually dreaming.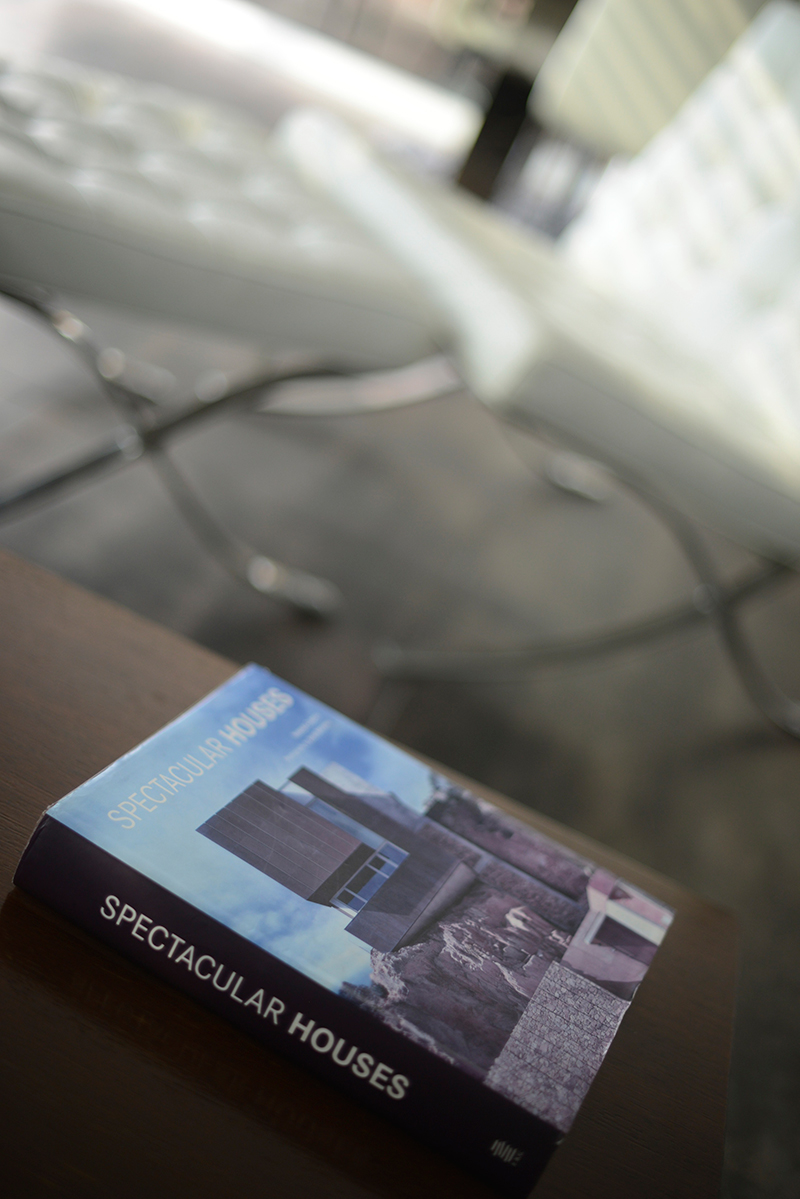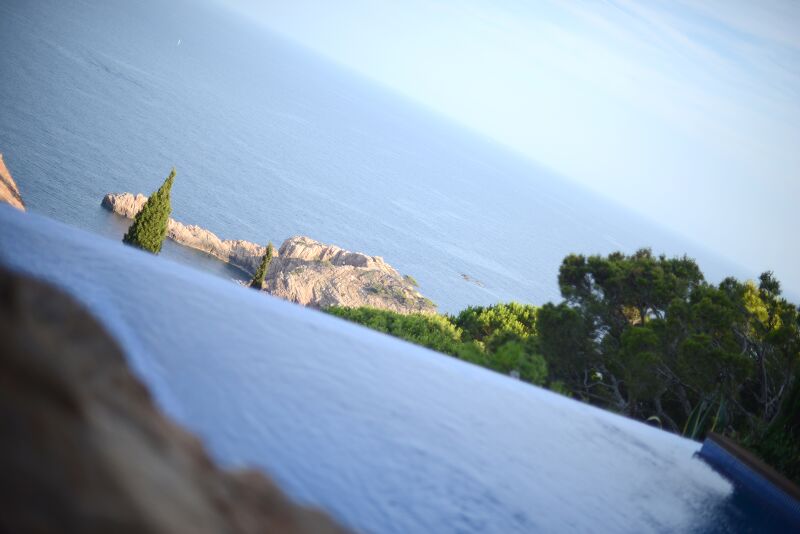 Our plan had been to chill, hit up some sights and generally explore the locale… though we fell into the chill zone quite quickly.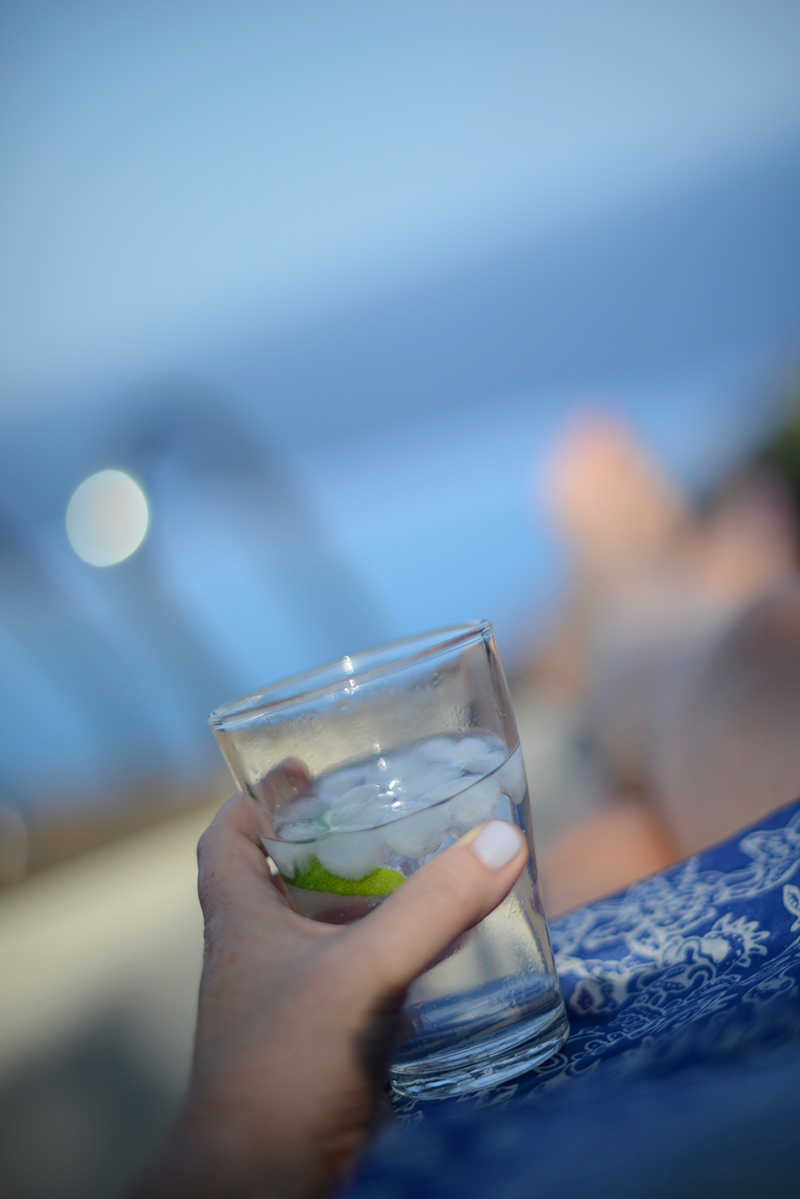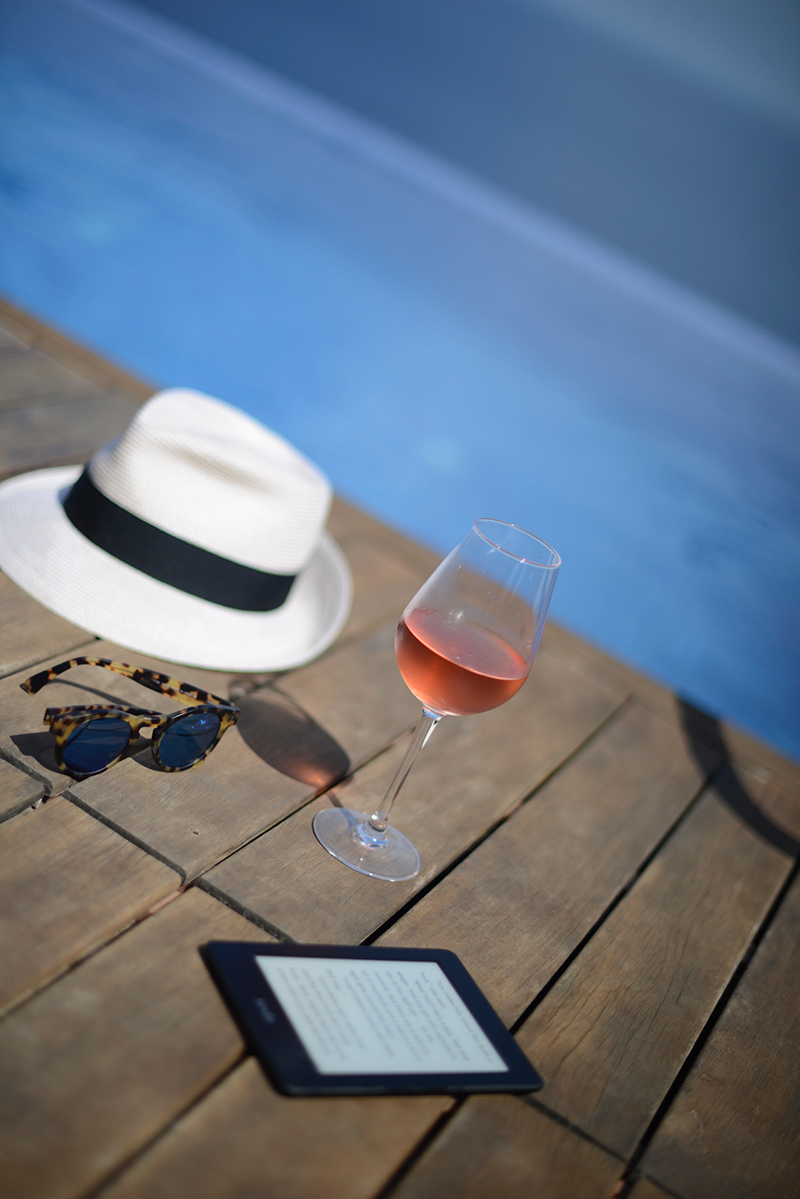 Sadly one cannot live by Rosé and G&T alone, so given the need to forage for food and supplies – we set out to explore the local markets. The local Palafrugell Sunday market is full-on-take-an-oxygen-mask-it's-so-packed, but the fish and meat markets are also open throughout the week for fresh food.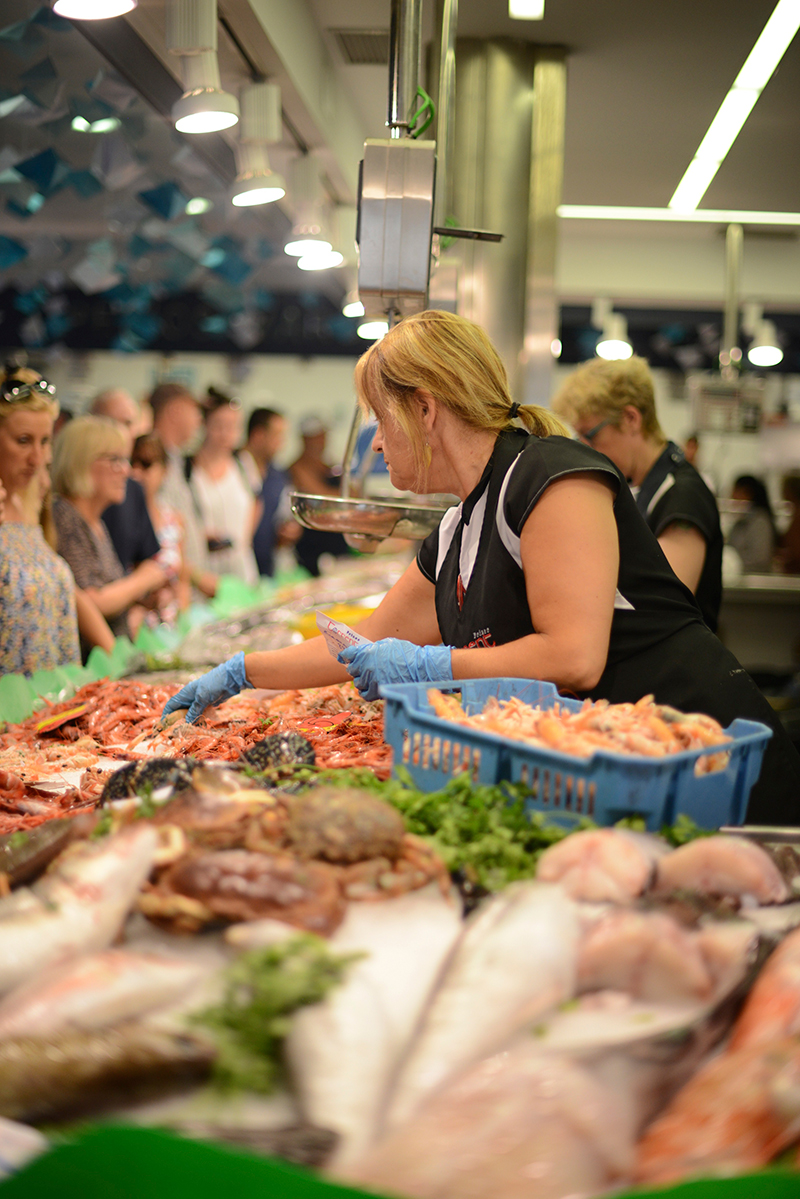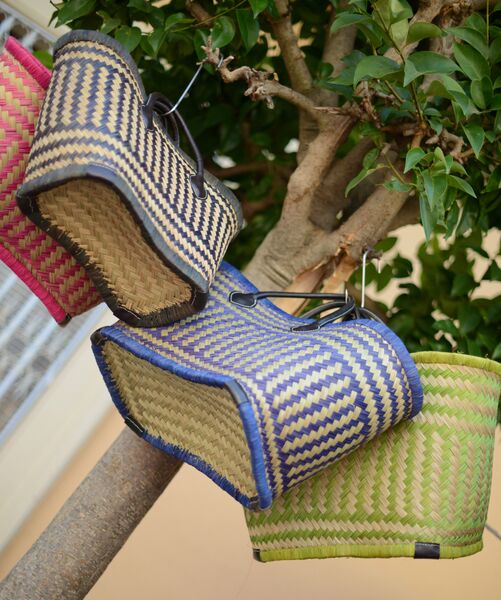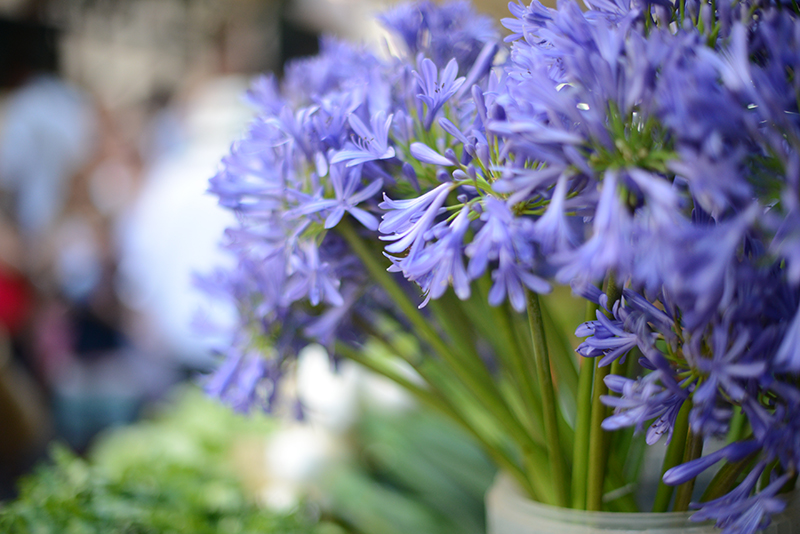 The teens were more taken with Begur market which runs on a Wednesday and has a bundle of teen-appropro boho stalls and stores to keep them happy.
Once we had sorted supplies, we set about sorting a few adventures. A boat trip with Begur Boats was fun, exploring cute coves and the dramatic cliff scenery from a different angle.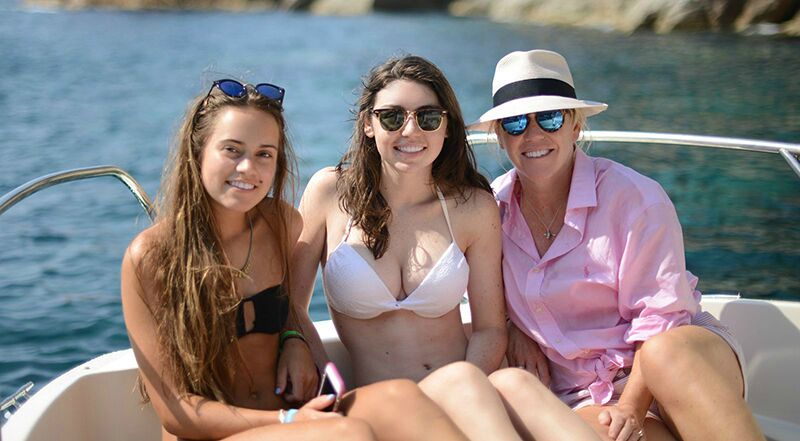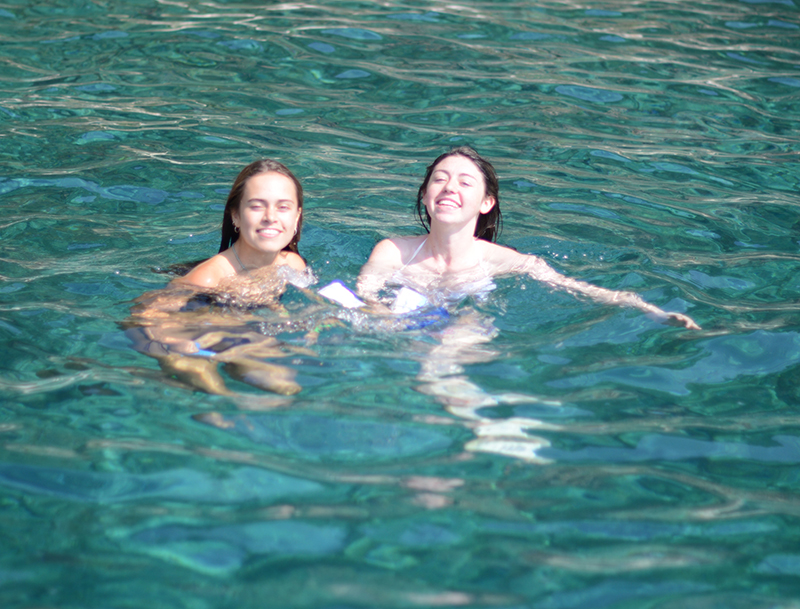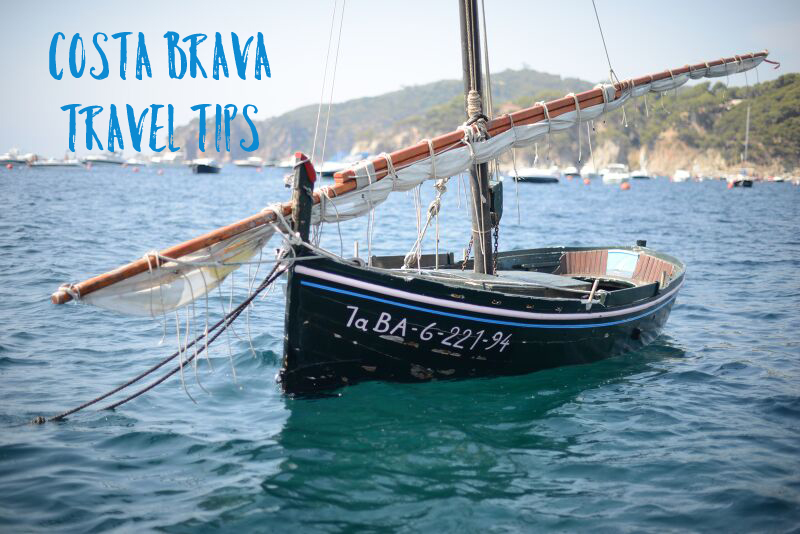 Followed by an evening skimming stones and enjoying local delicacies.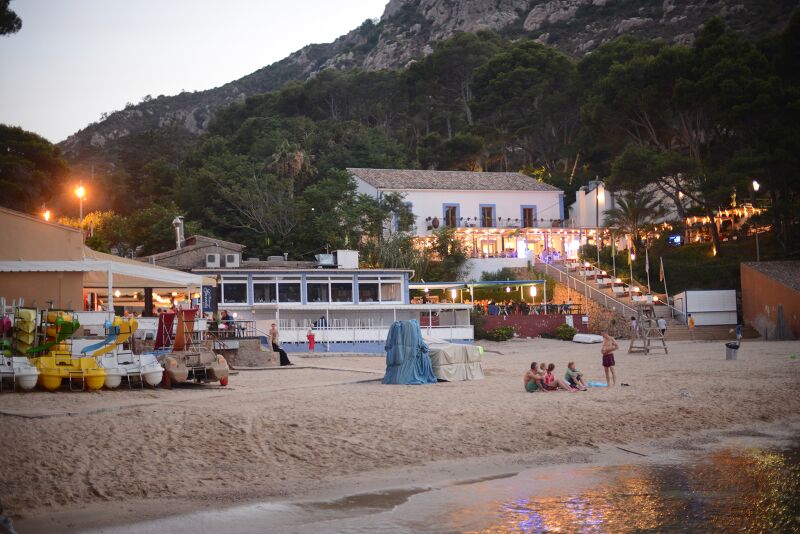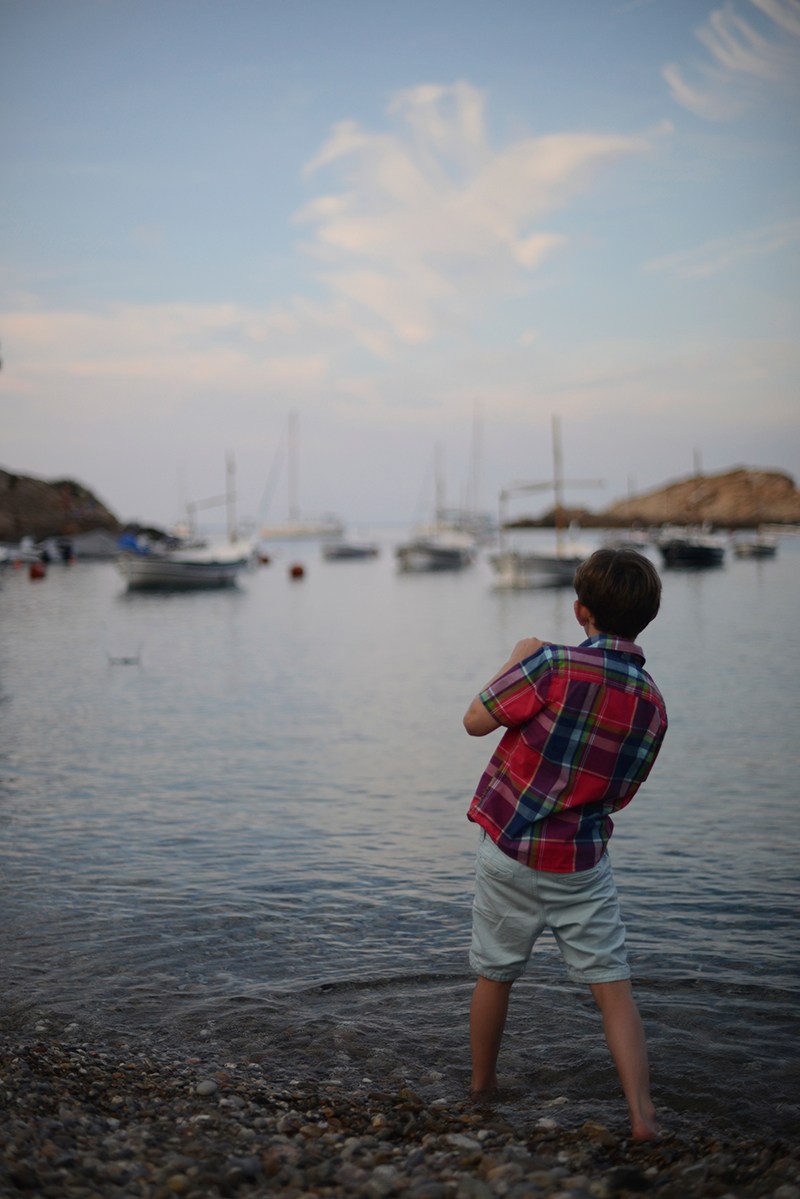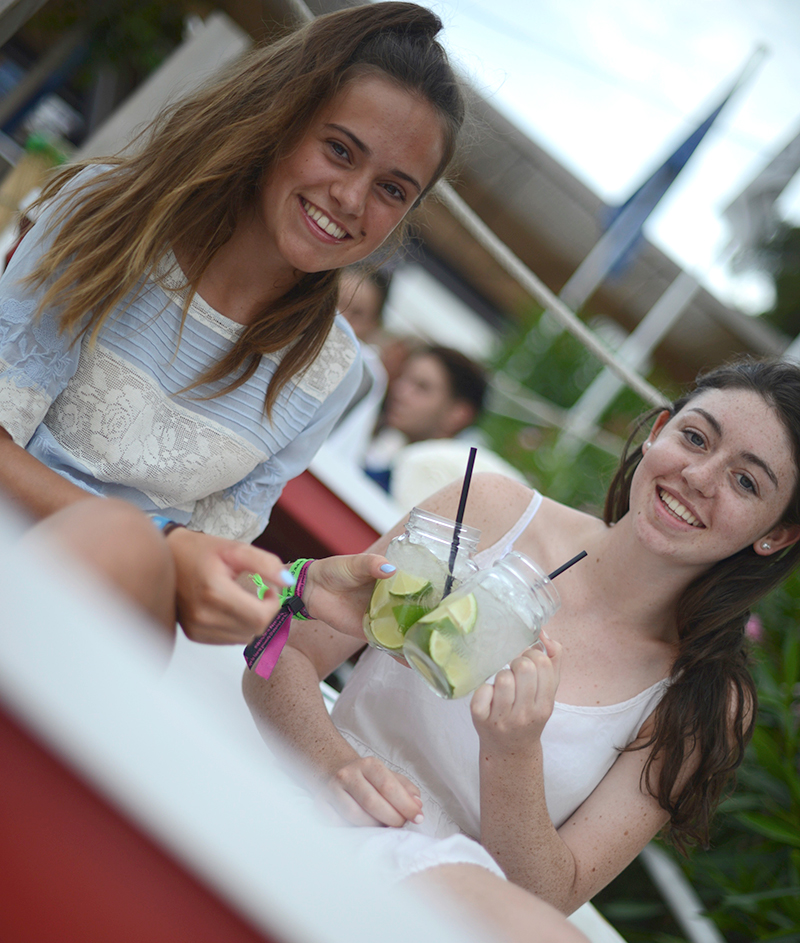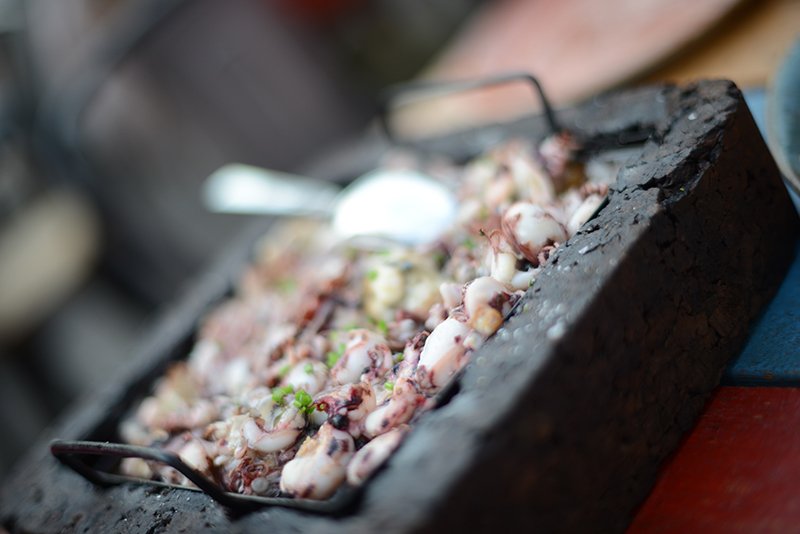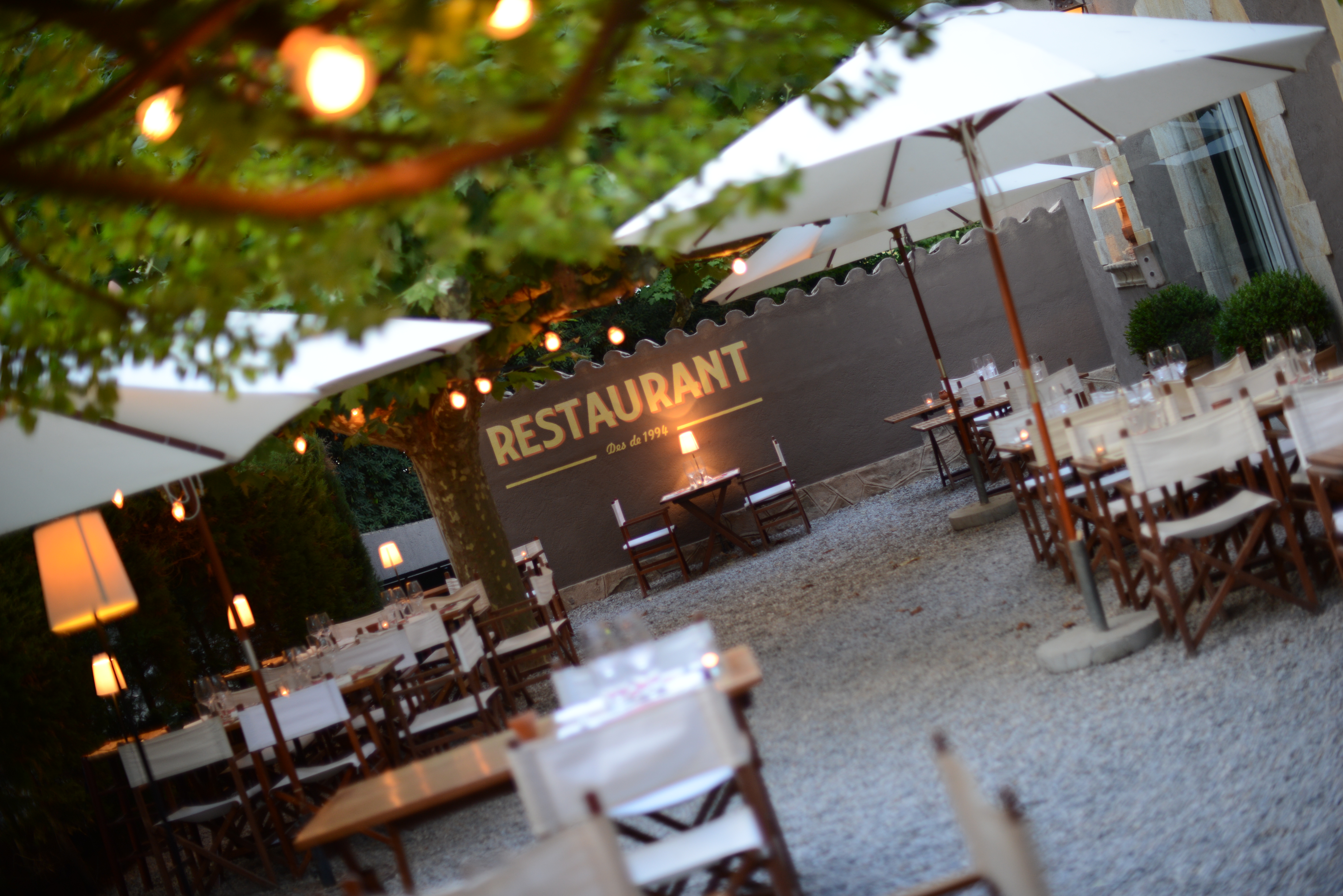 Our fave restaurant was Sa Rascassa on a slip road from the bay of Aiguafreda – it's also a small boutique hotel and definitely worth a stop for lunch or dinner.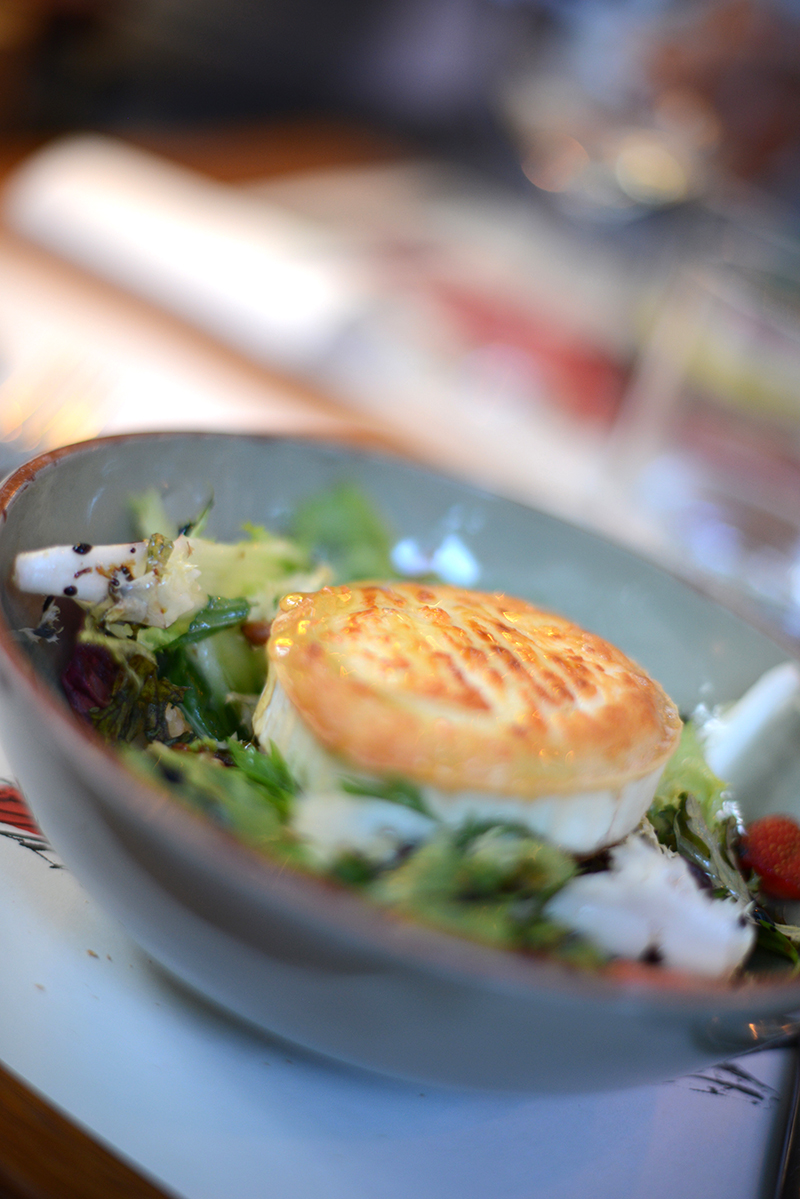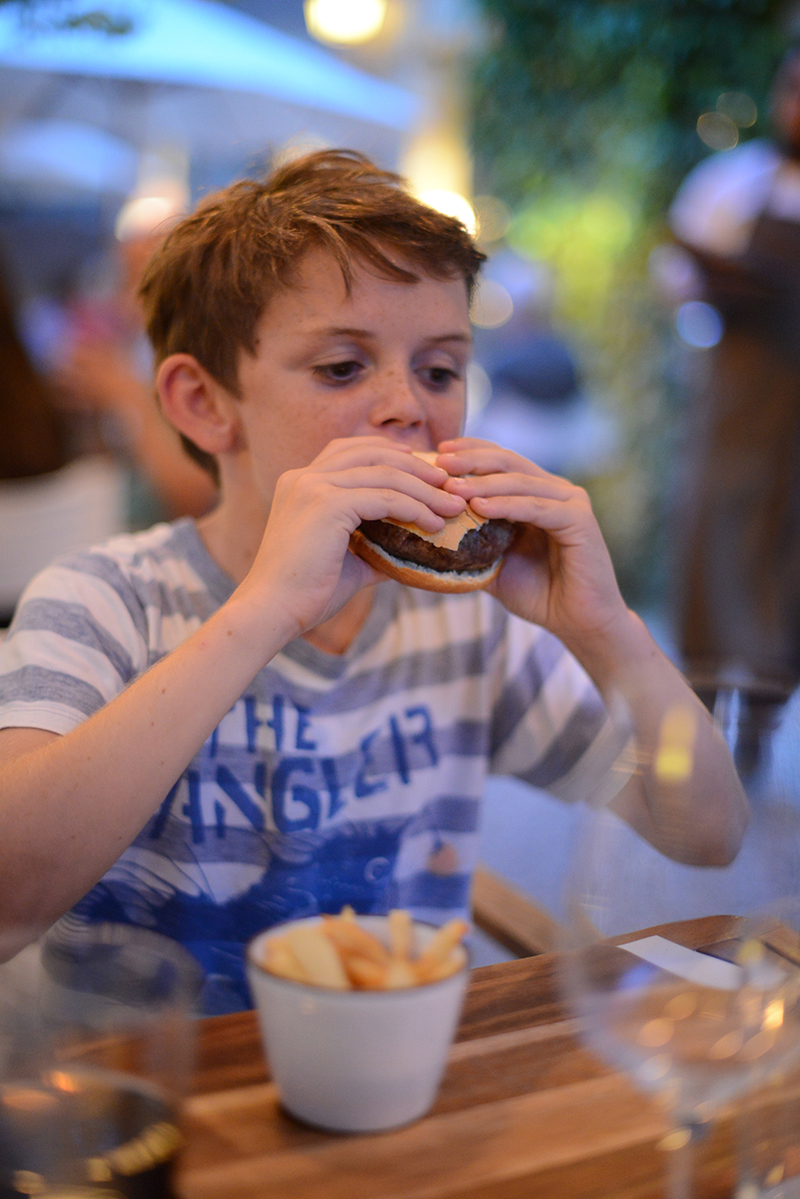 Costa Brava… what to wear.
And what of the fashion? Well, we packed maxi dresses and cotton beach dresses – but also enough stylish packing choices thanks to Heidi Klein and Sophie Anderson to ensure beach days and boat trips were survivable.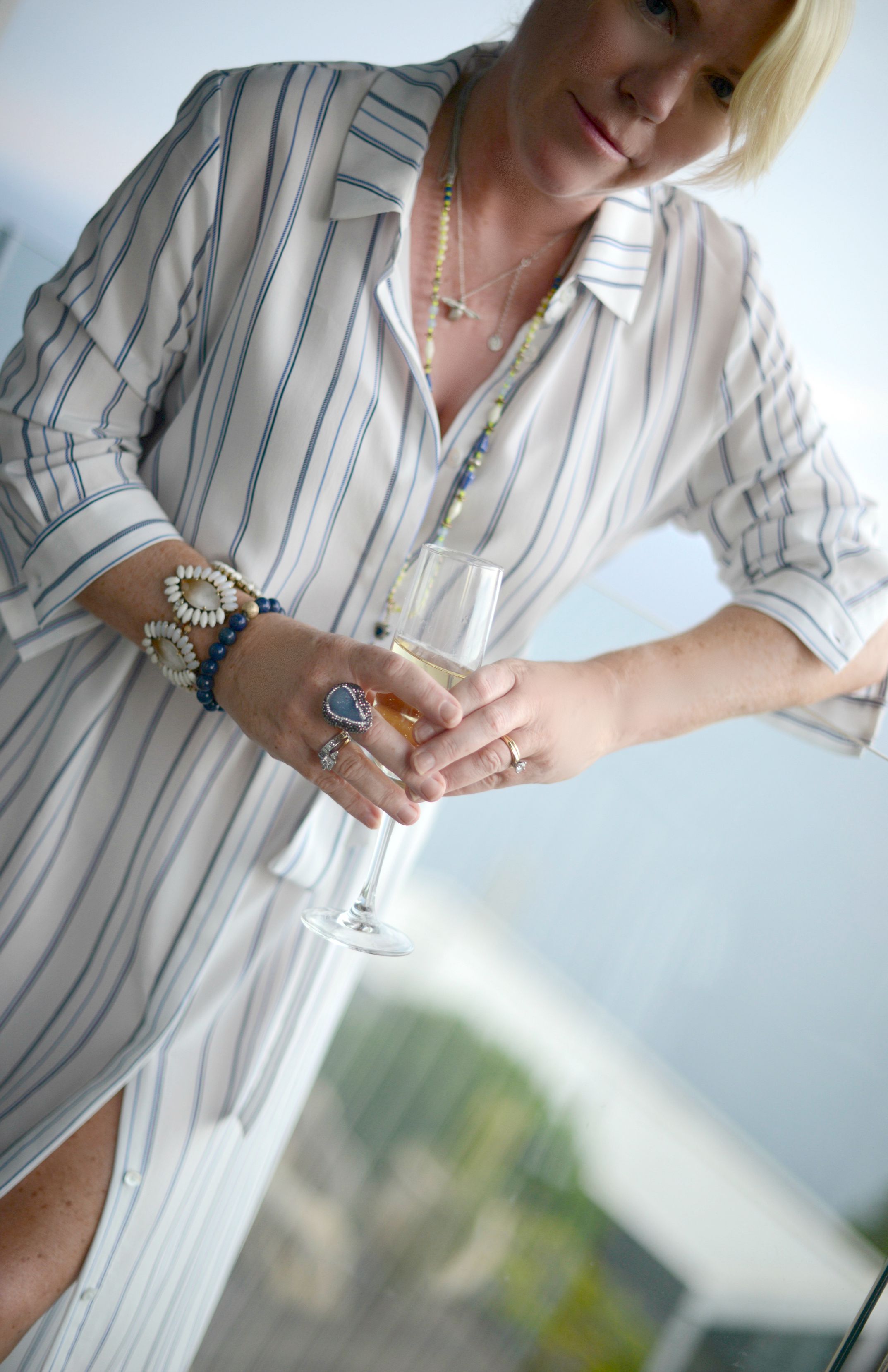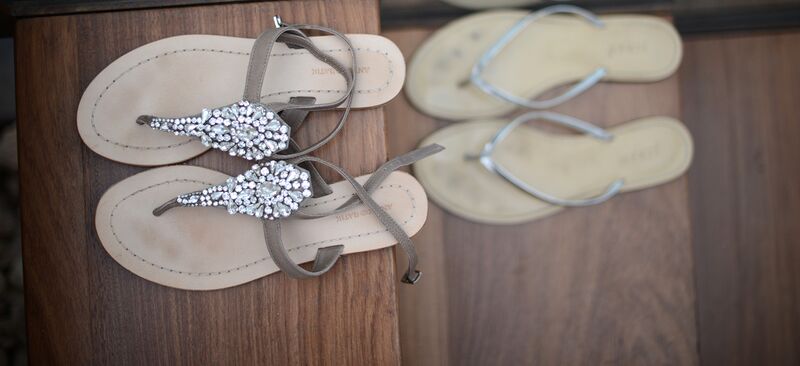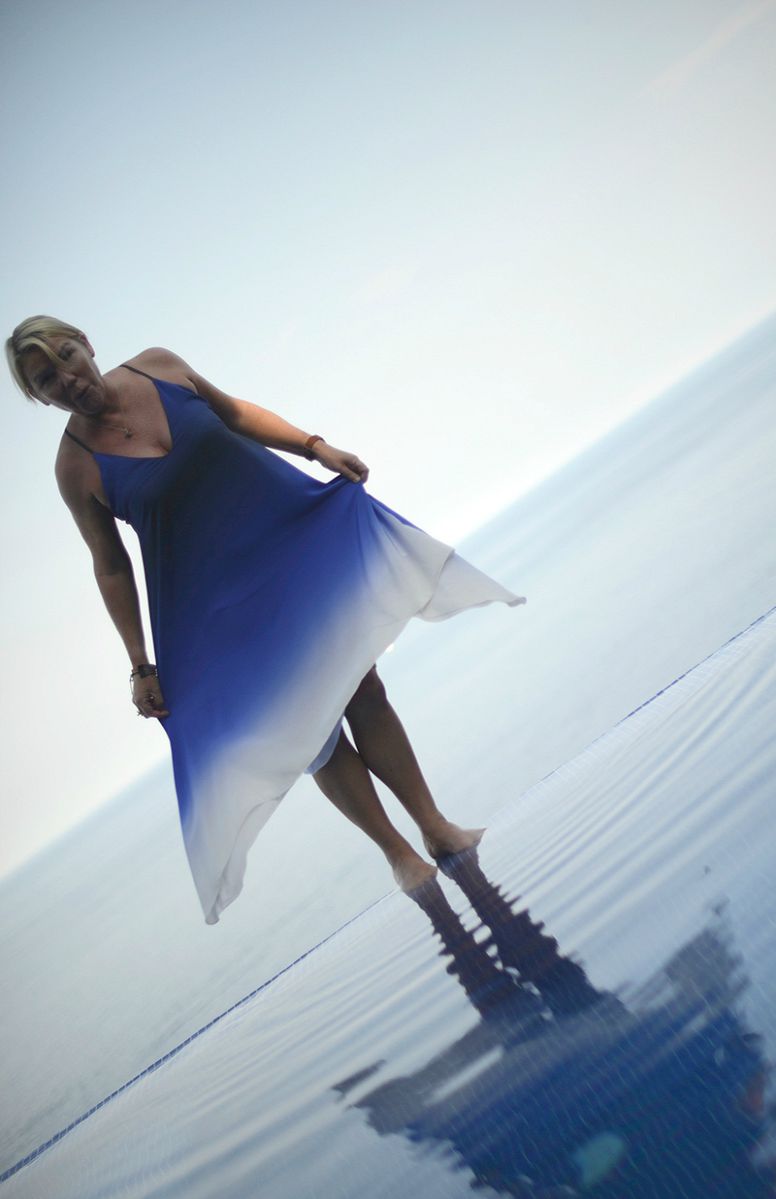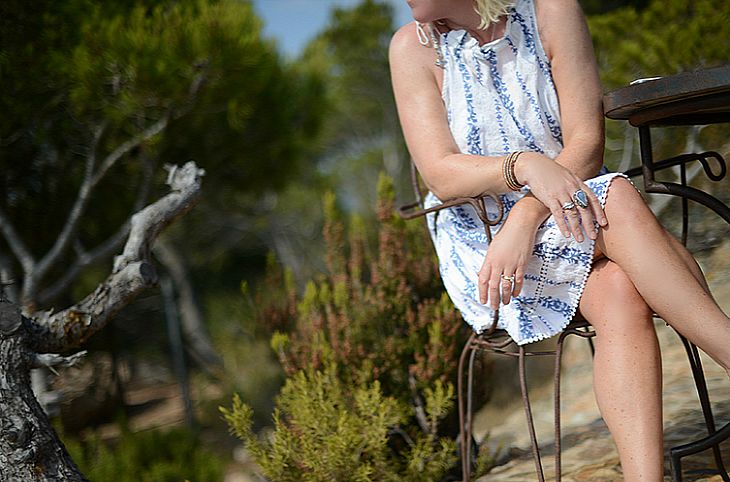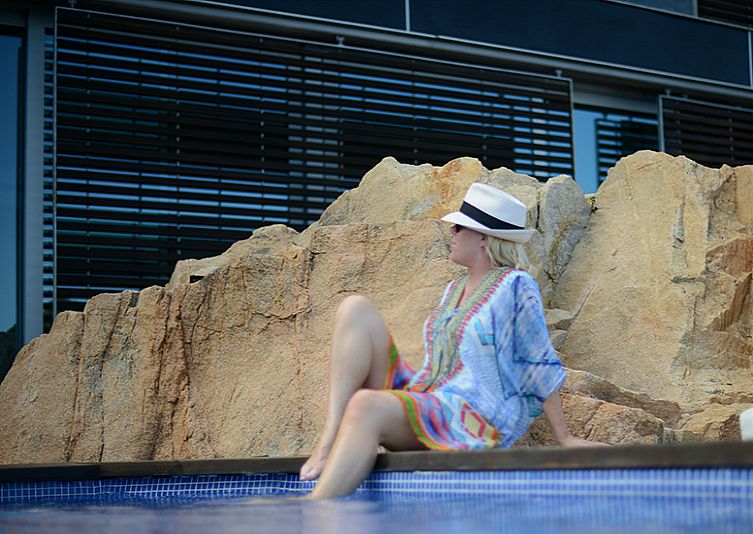 To shop some of the looks in this post click the images below.

(Visited 72 times, 1 visits today)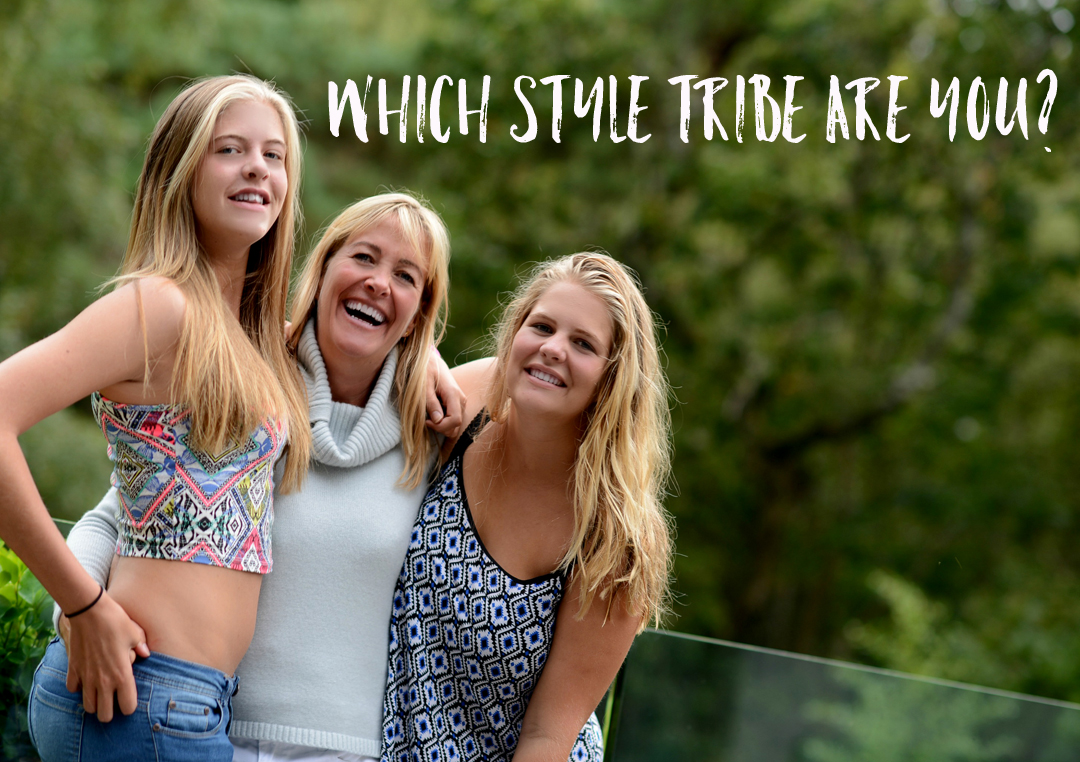 Style Tribe Quiz
Try our Style Tribes quiz to help figure out your Style ID
Get started with our free 5-minute style
tribes quiz - sign up to download