Crossbody bags – what's the scoop?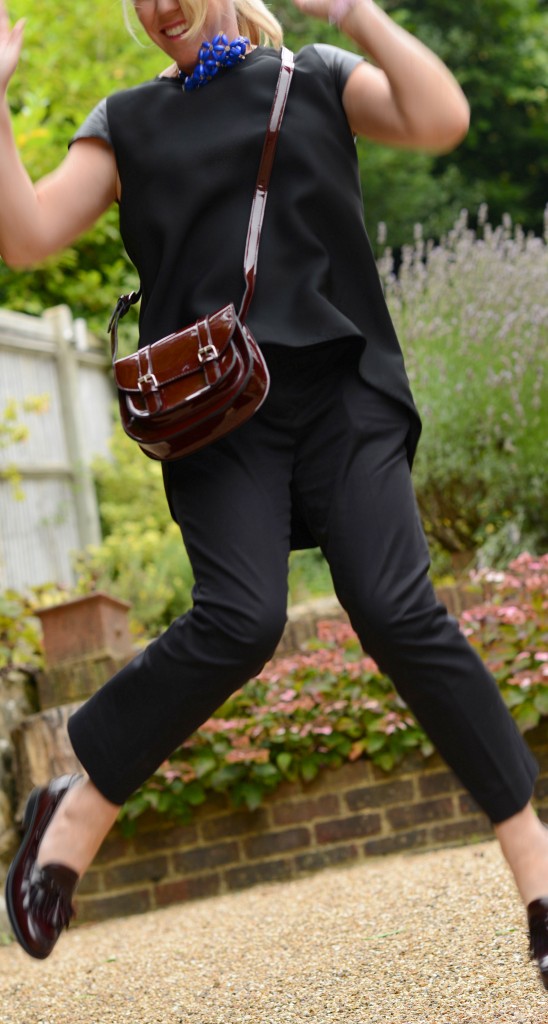 You know those days when your bag is stuffed to explosion level, and you vow for the millionth time to de-clutter that little critter, well that's the exact moment you need to start looking out for crossbody bags. Much like their studenty cousin the satchel a few seasons ago, the crossbody bag is set to burst on to our radar this spring as a much hailed downsizing demon.
Forget losing your sunnies waaaay down at the bottom of that roomy hobo bag, and never again feel the dread of sticking your fingers in something icky which appears to be an amalgamation of that old lippy you lost and that gum you threw in your bag last summer. With the efficient packing that a crossbody bag brings with it, you will find your life transformed into an efficient, well-ordered, works-like-clockwork world… or at least you will be able to find your stuff as you'll have less tat in your bag in the first place.
The downsizing thing had been on my mind for some time – why just last season I switched from my beloved Sophie Hulme large pastel blue tote to a smaller oxblood one…so I was kind of on the way. But having read a recent genius blog post on how to detox your handbag by the lovely Madeleine Burke of The Daily Mark, I was inspired to convert to a less elaborately packed bag.
With shopping never far from my mind, I figured the best way to start on said detox would be to purchase the perfect crossbody bag first, so on that hallowed day when the de-clutter took place, I would be armed with the correct tools for the job. So here are some top picks I'm lusting after….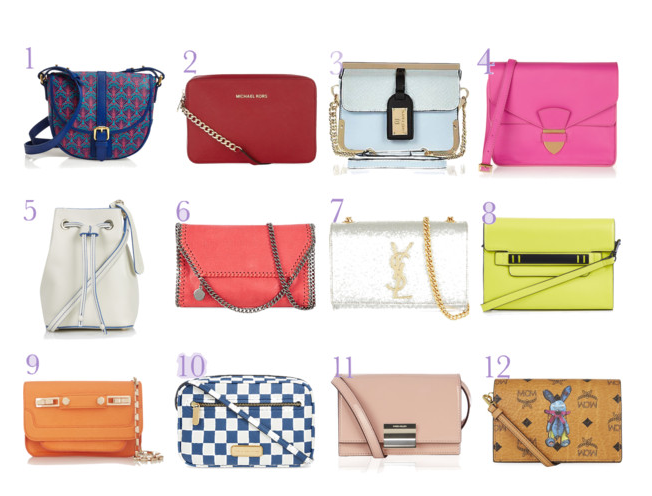 Click the icons below to shop the bag edit.
The actual de-clutter has not physically occurred yet, but I have high hopes of sticking to my plan once I snag the right mini replacement… watch this space…

(Visited 37 times, 1 visits today)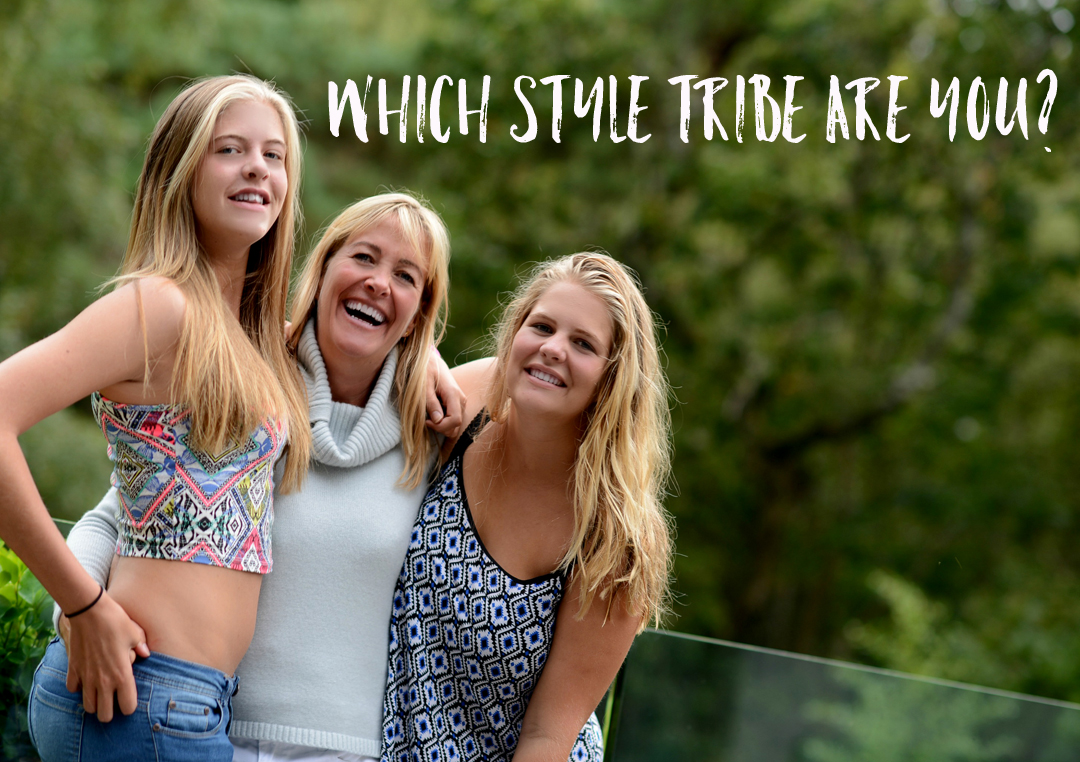 Style Tribe Quiz
Try our Style Tribes quiz to help figure out your Style ID
Get started with our free 5-minute style
tribes quiz - sign up to download