Cute capes for AW15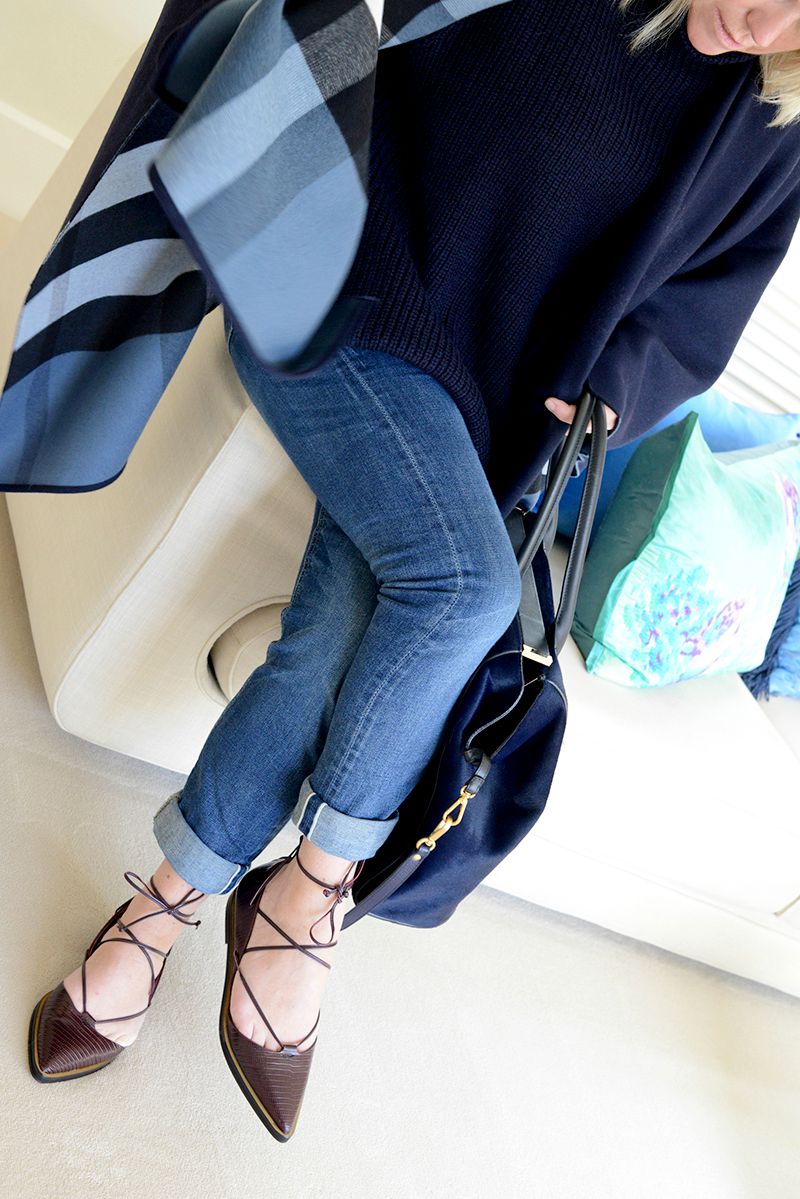 Ever since Burberry sent a stream of gorgeous capes down the runway to close their show for AW14, the retro throwback known to us as the cape has been having a bit of a moment. I say retro throwback because I remember being forced into a stiff boiled wool cape back in the day by my mum, who would then frog march me off to church/visit an aging relative/sit through some dull intellectual theatre offering (delete as applicable – I think I endured all at varying times back in the 70's).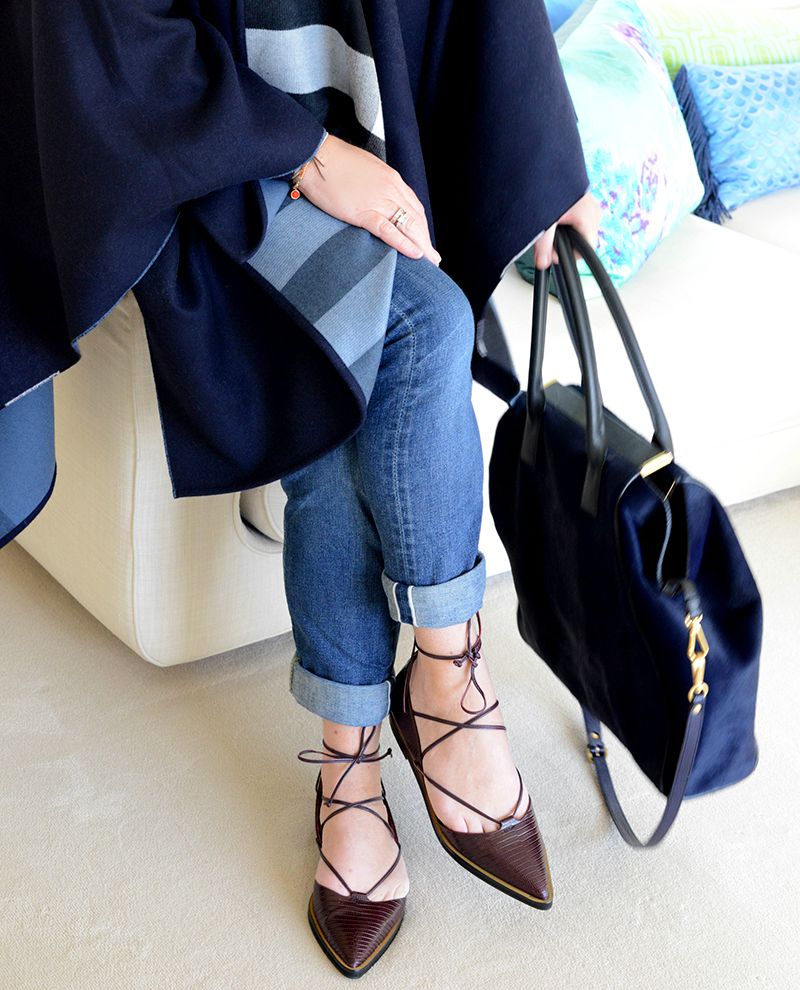 Luckily though, the newest incarnations in the cape world are actually a tad more glam than I remember – think sumptuous cashmere wraps, crisp crepe capes with leather trim details and even thick luxe wool ones which will definitely keep the winter chills away. So, this season, I've decided to banish those evil memories in my fashion faux pas past and look with renewed interest at what's out there.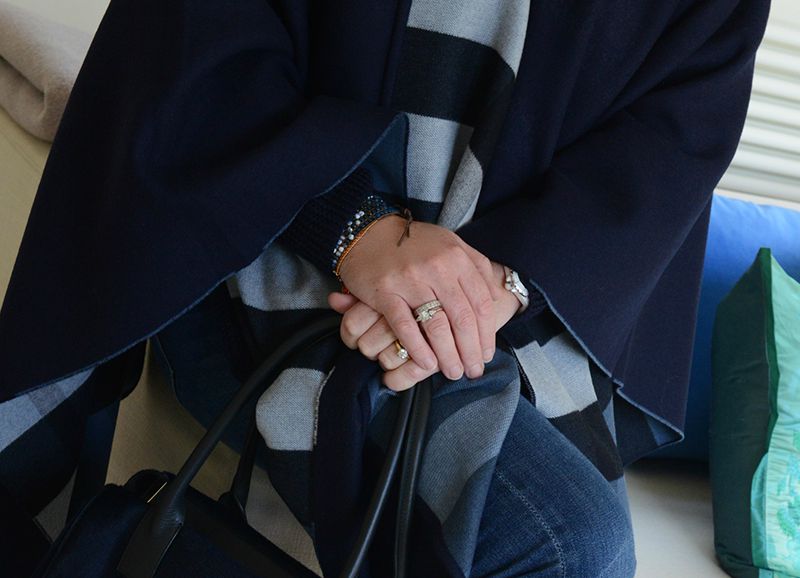 This season the cape has manifested itself as anything from a sturdy wrap through to a full-on structured outerwear garment. I fell for this lovely Burberry one. For the blustery week ahead I'm pairing mine with this Isabel Marant Etoile roll neck, J.Crew jeans, Whistles flats and navy ponyskin tote from a recent flit to Bicester Village and the lovely Marni store there… similar here.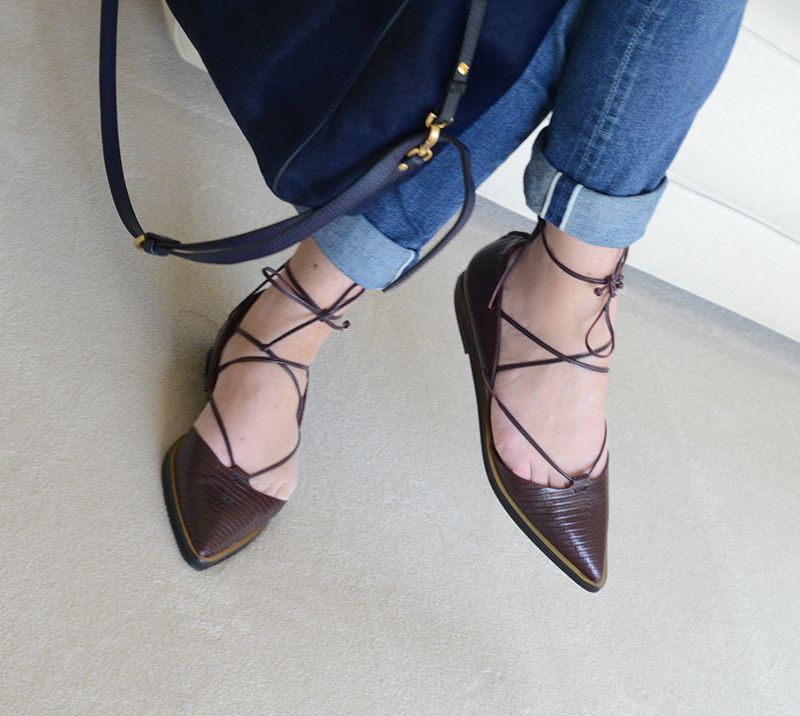 Cute capes… what's out there
Here's your starter for ten to help you figure out how versatile the cape could be in your closet this season. Click the icons to shop.
As with any trend – you can work this one high or low end… here are a few choices which caught my eye. Click the images to shop.

P.S. We've been nominated for the Amara Interior Blog Awards in the Best Fashion Inspired blog category… would love your vote if you have a spare mo… simply click the link below…
(Visited 22 times, 1 visits today)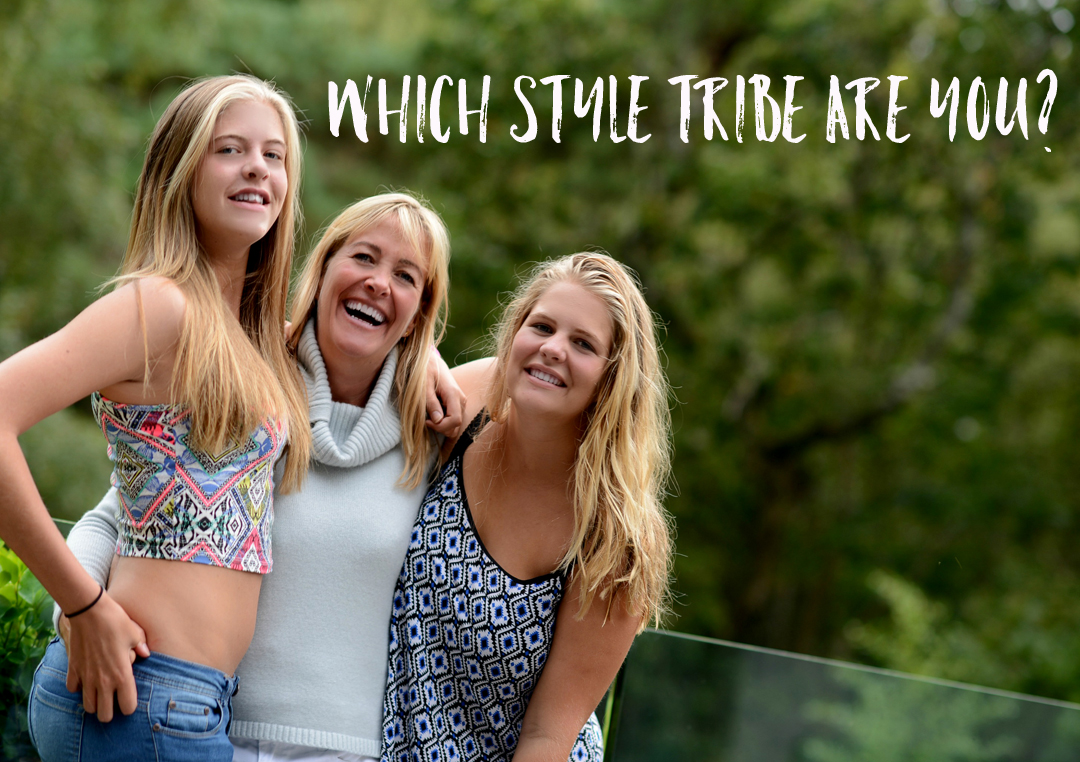 Style Tribe Quiz
Try our Style Tribes quiz to help figure out your Style ID
Get started with our free 5-minute style
tribes quiz - sign up to download