Davina Mulford hats.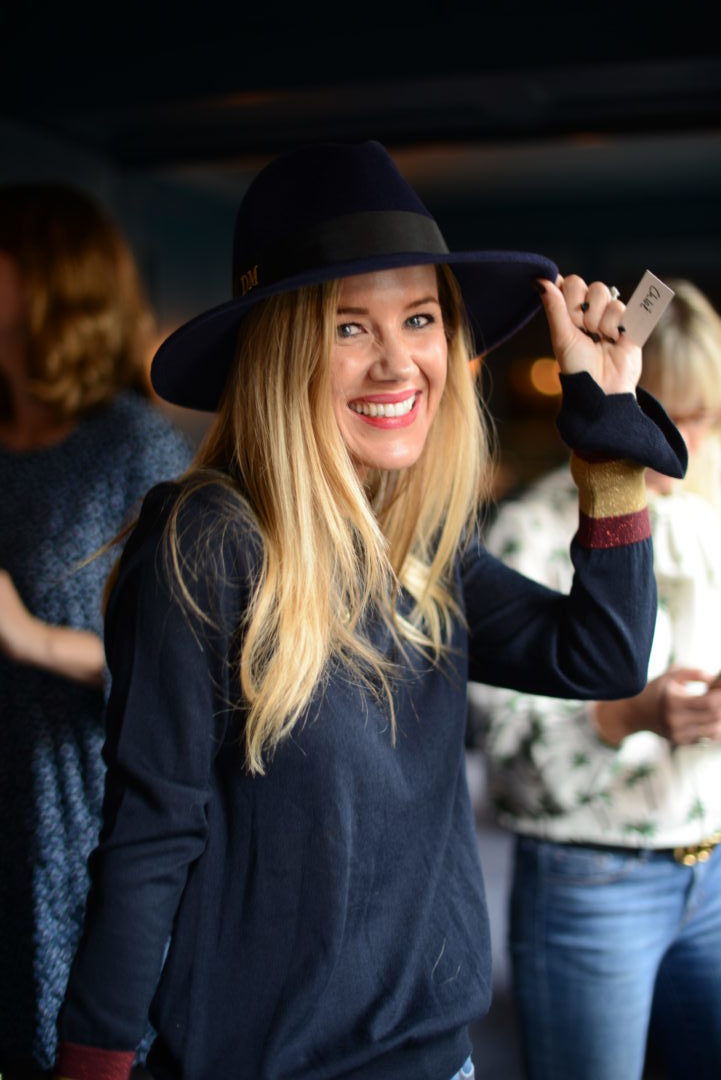 Chloe from Chloe Loves to Shop
The other week I popped into a lovely blogger's brunch to check out some new Davina Mulford hats offerings for AW17. I'm definitely a hat person in the summer (see the previous over-wearing of the gorgeous Davina Panama all vacay long in possibly every outfit post I wrote). But come the winter I'm more of a baseball cap whilst walking the dogs in the rain kinda gal. So I was super excited to see if Davina could tempt me into the winter hat scene this season… and you know what… she had me at navy blue fedora!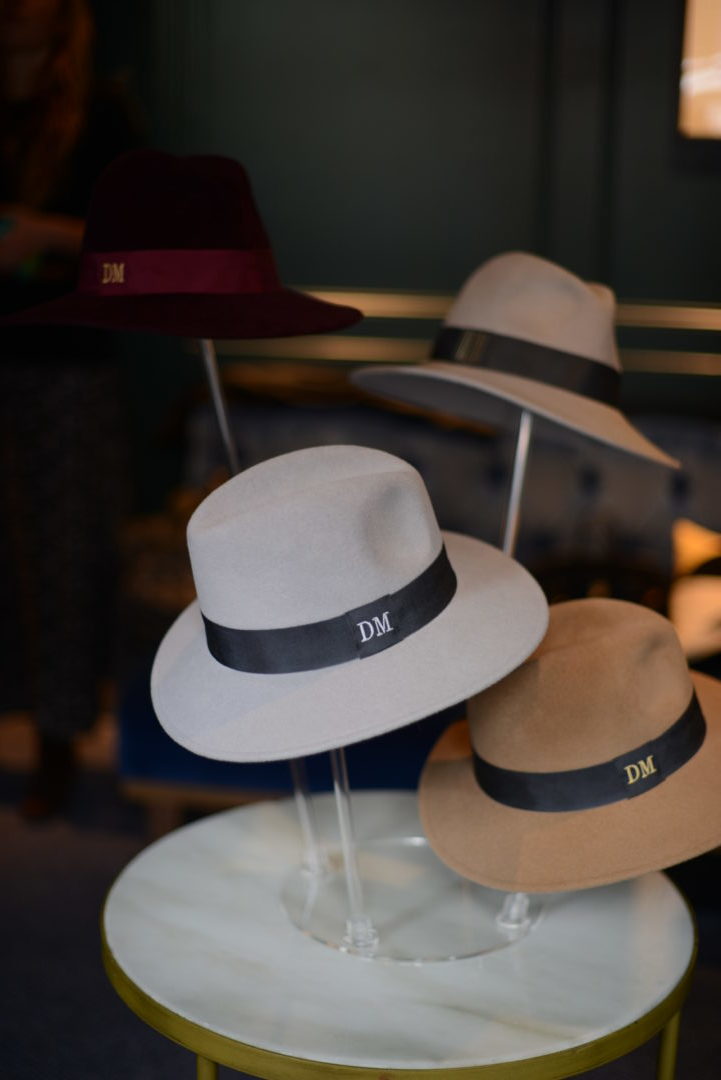 During our lovely brunch hook up Davina talked us through her brand new collection of Fedoras. With a little head measuring thrown in, we got the chance to try on a number of titfers and understand what a good fit means – for me with a big old bonce (full of brains obvs) it means I need to go up from the medium size I always plump for and stick to a large so that the shape of the Fedora stays true and there's no drooping at the sides when I pull it on.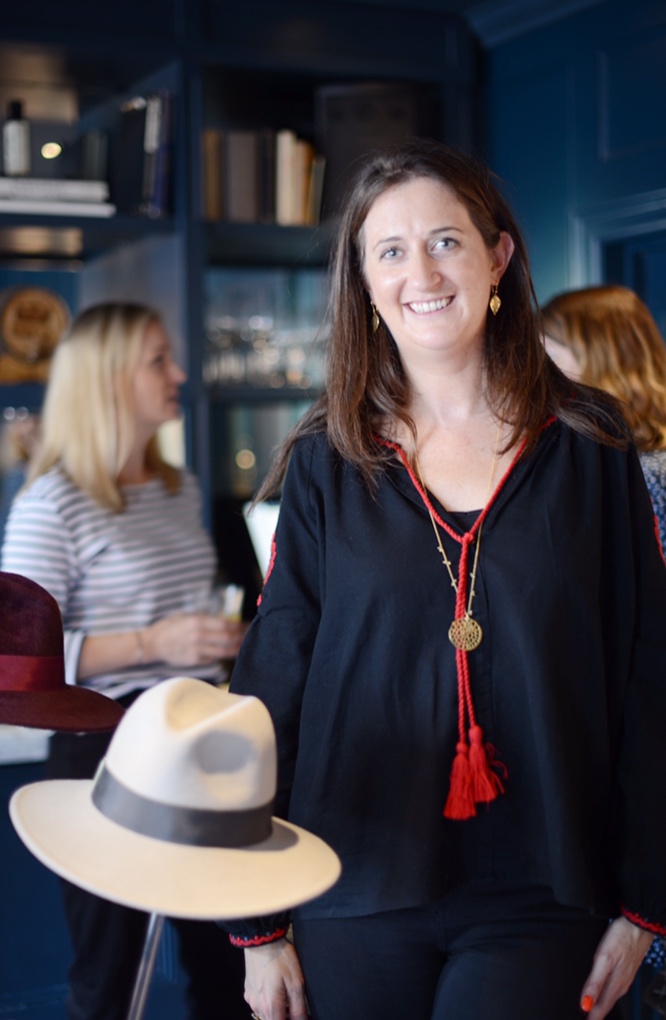 Designer Davina Mulford
Davina started her brand on a mission to produce beautiful and affordable handbags – you can see a gorgeous fringed one of hers (along with one of her summer Panama hats) in this post here. More recently she moved into summer hats and now on to this new classic line of Fedoras just in time for the chilly winter months ahead.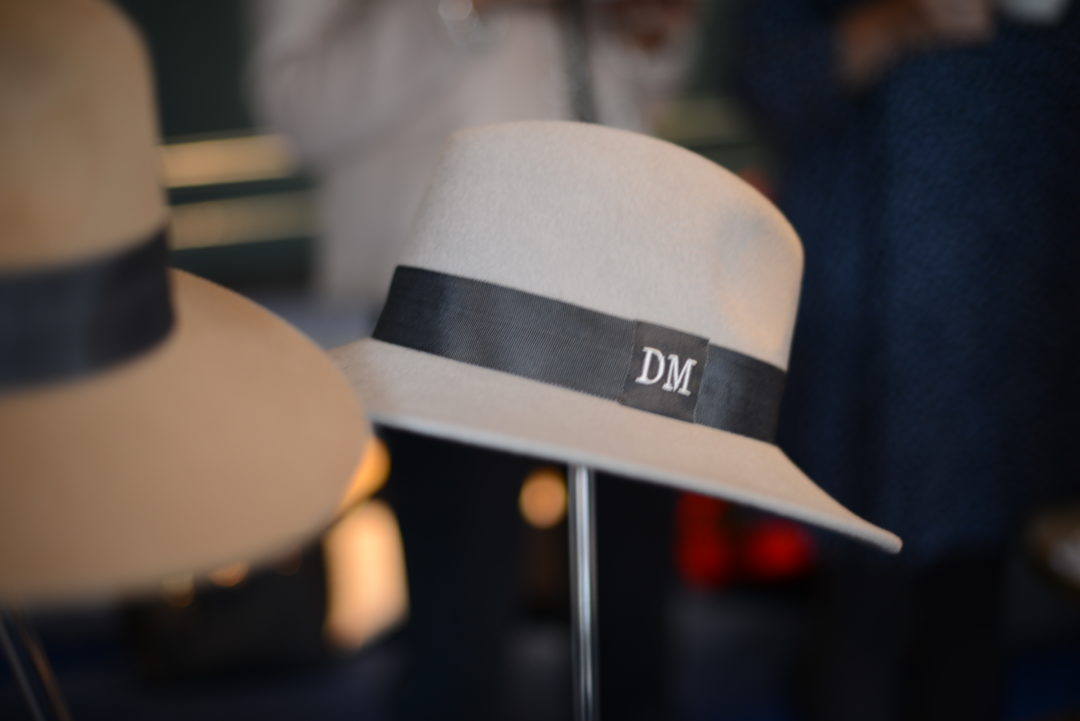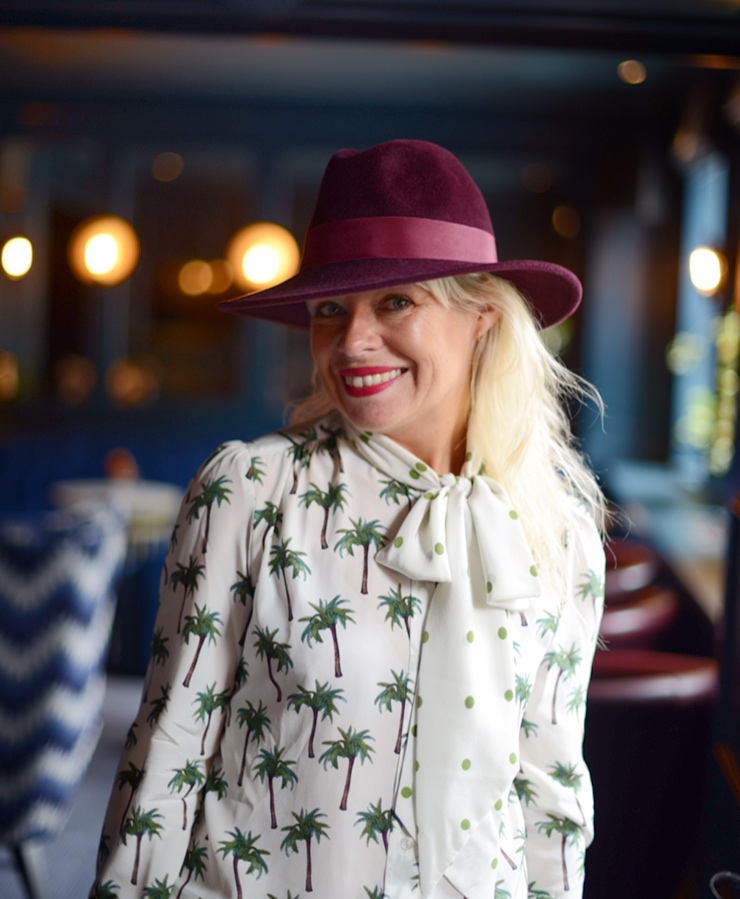 Fran from The Fashion Lift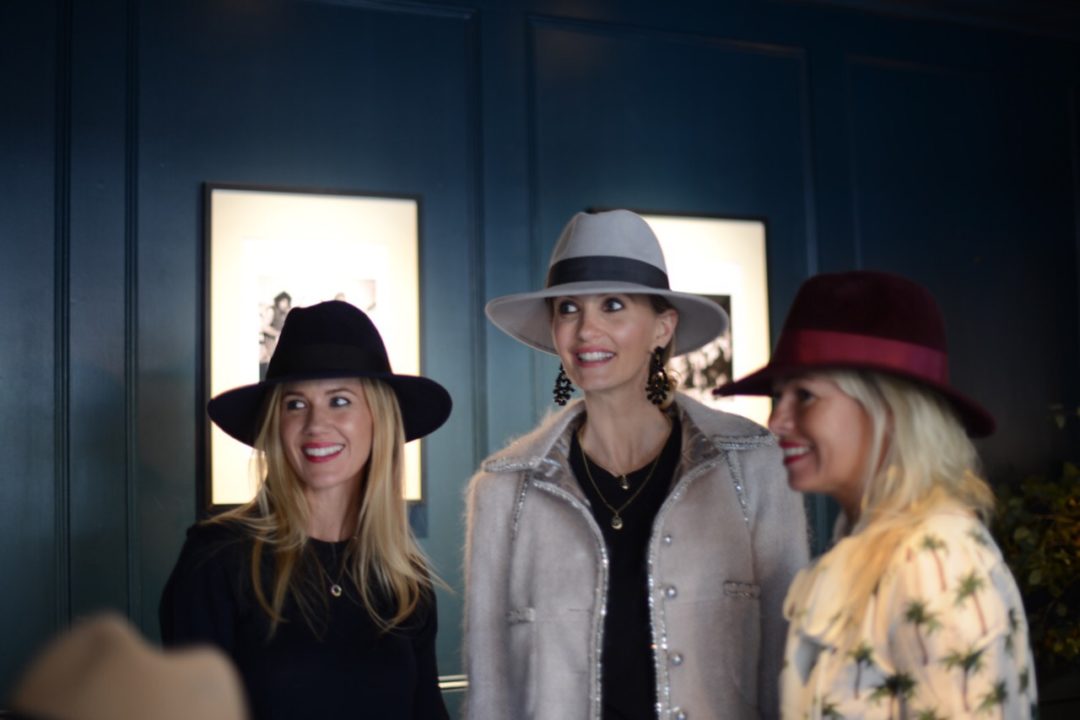 With thanks to Davina for the lovely morning and gifting me the hat below… watch out for an outfit post featuring it soon.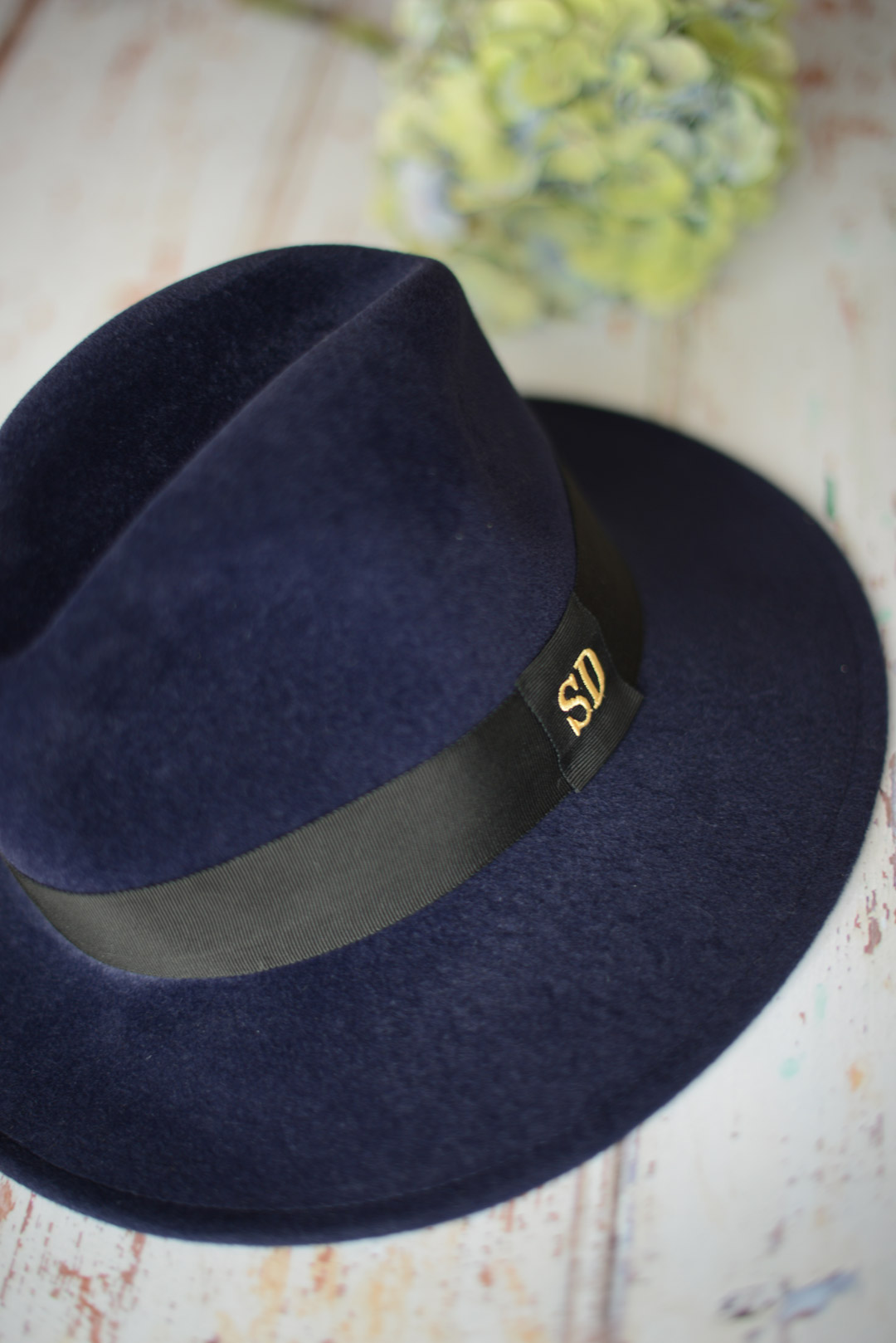 For more on Davina Mulford hats and her brand click here.
(Visited 163 times, 1 visits today)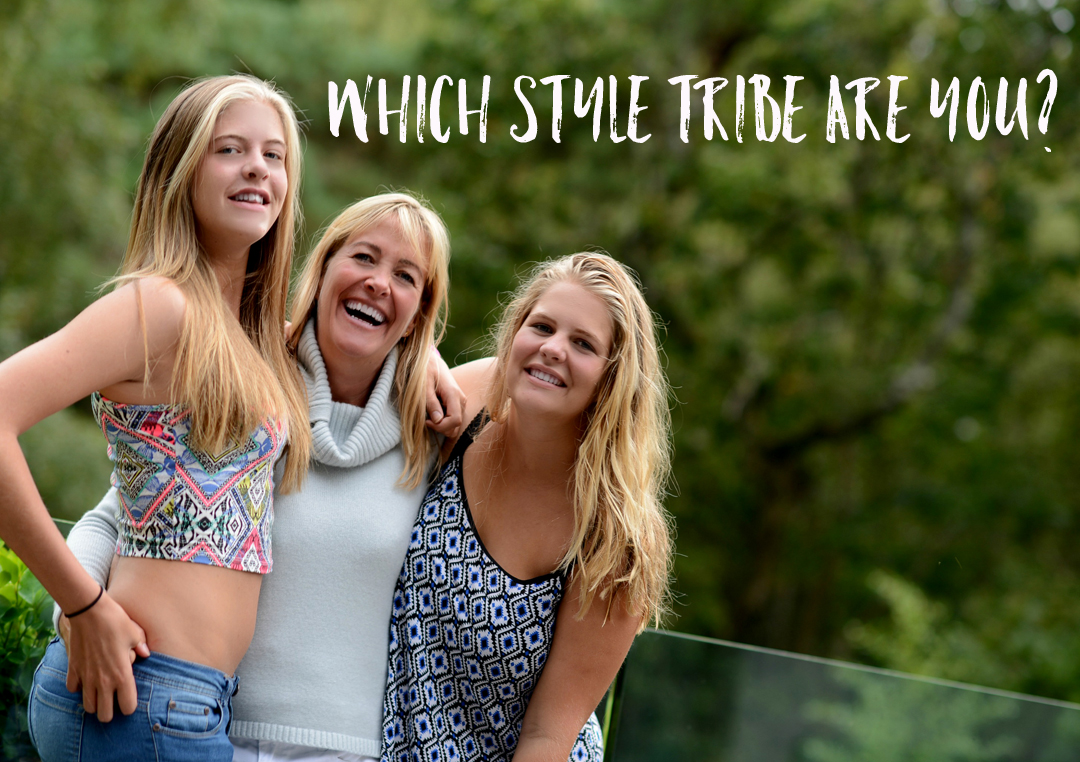 Style Tribe Quiz
Try our Style Tribes quiz to help figure out your Style ID
Get started with our free 5-minute style
tribes quiz - sign up to download