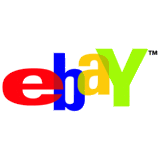 I can't wait for Derek Lam to pull this off – creating a line for eBay that will be unveiled at New York Fashion Week this February.
It's not your regular kind of a designer creates line, sells line, sits back with feet up in the Bahama's kind of a deal – it's all about crowdsourcing.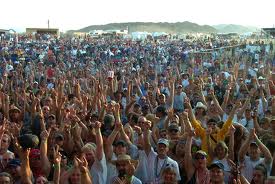 Apparently after the February runway show shoppers will be invited to vote on their fave looks on eBay which will determine which pieces will actually be produced for sale the following season.
The up-side being Mr Lam gets to make what voters choose, the down-side being who knows what kind of taste the voters have…. aaaaggghhh!
Where could this end? Does that mean Chanel shows in future will give voters the opportunity to give the thumbs up or thumbs down for certain looks in a Roman Emporer/Gladiator stylie… the mind boggles…
(Visited 4 times, 1 visits today)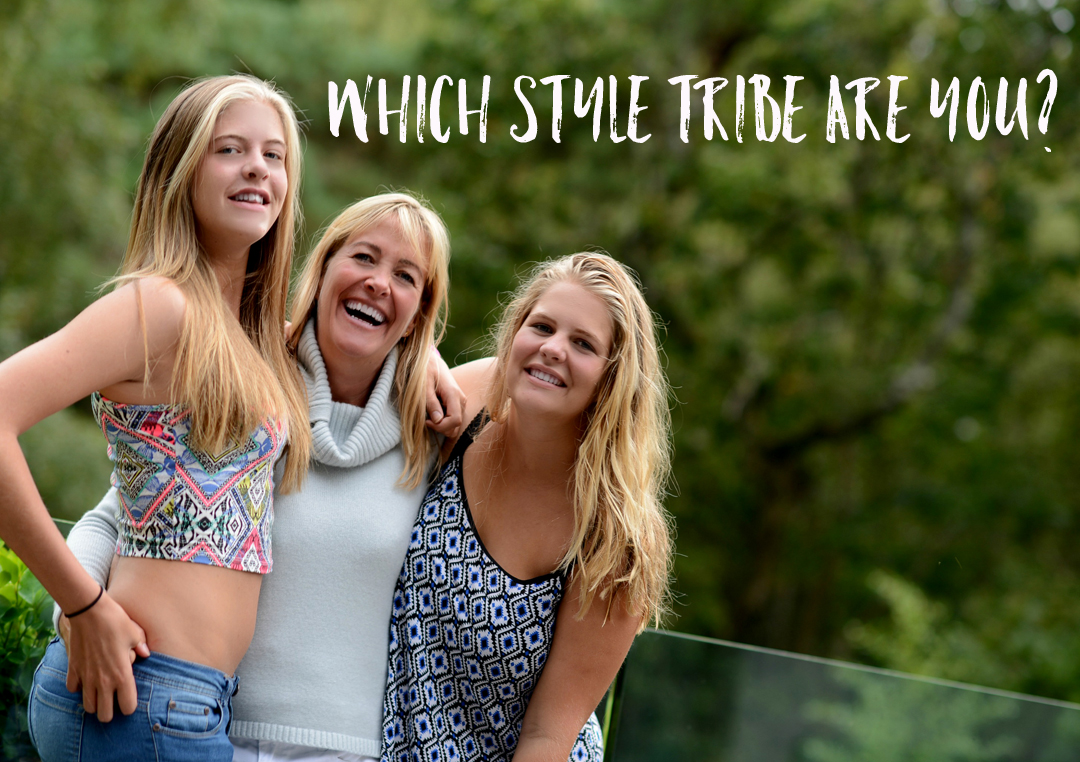 Style Tribe Quiz
Try our Style Tribes quiz to help figure out your Style ID
Get started with our free 5-minute style
tribes quiz - sign up to download