Designers Guild is one of those brands I can't quite get out of my head. Whilst I love to seek out new, up and coming interior must-haves, these guys just keep coming up with the perfect pieces, in dreamy colourways which kind of suit my space.
It's not a new obsession. It's fair to say I've had the affliction for some time. In the early days of my fixation, it was always the candles I'd opt for. Not having a huge amount of disposable income back in the day, they were the best way to sneak some of this aspirational brand into my flat.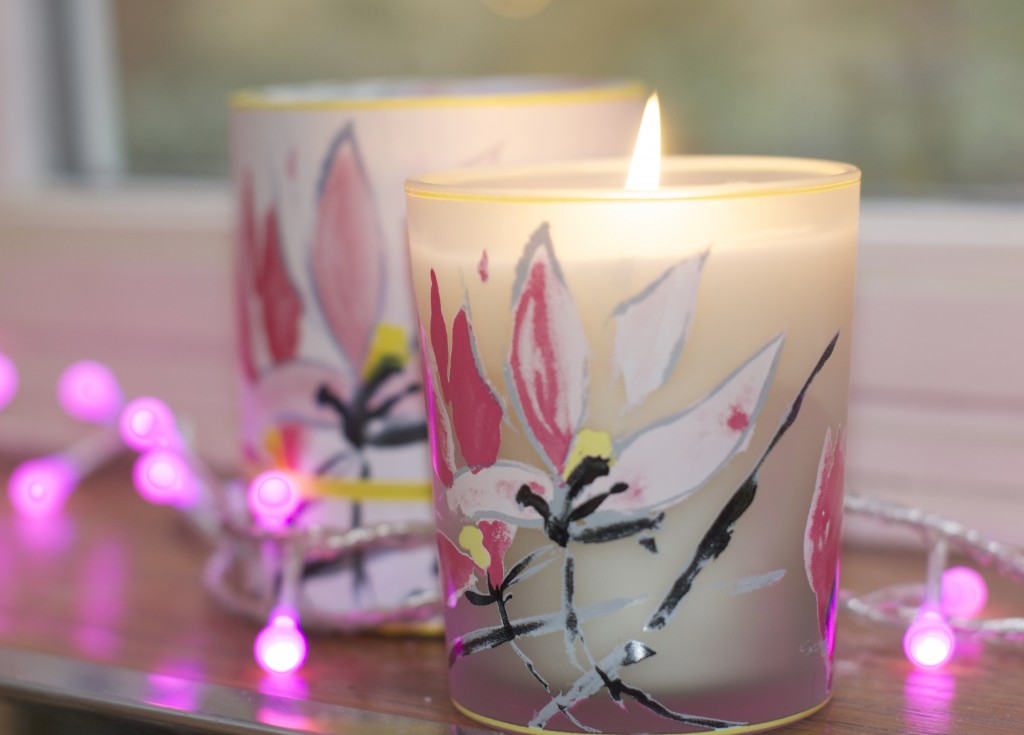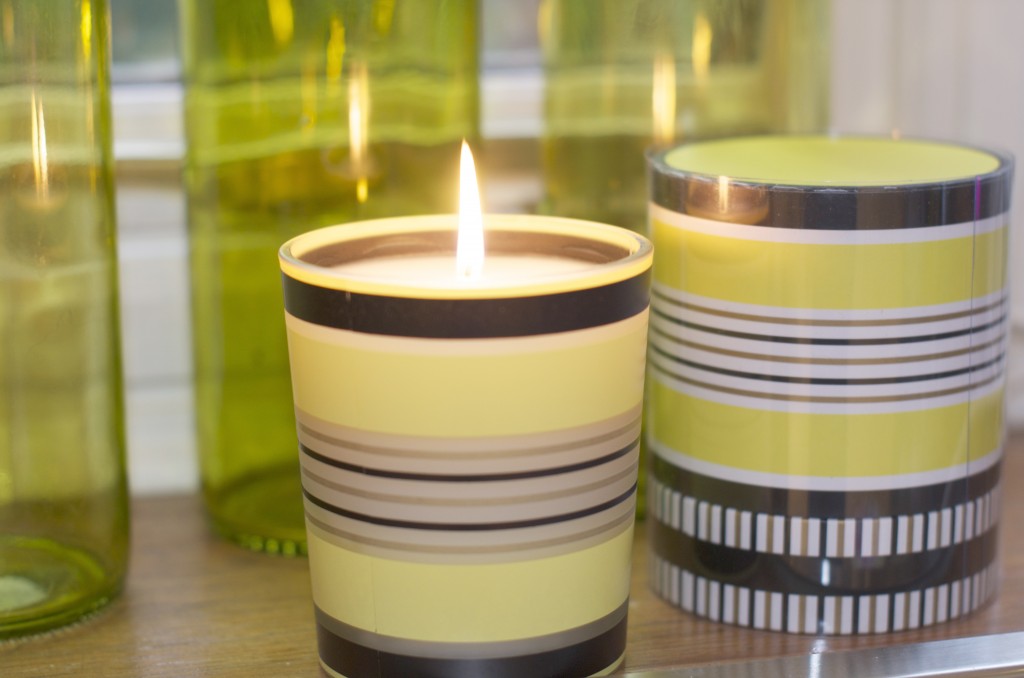 In my first home I looked to their throws and cushions to perk up neutral furniture. There's nothing like a burst of colour to brighten up the most dull winter's day, especially when they still look this bright after years of active service.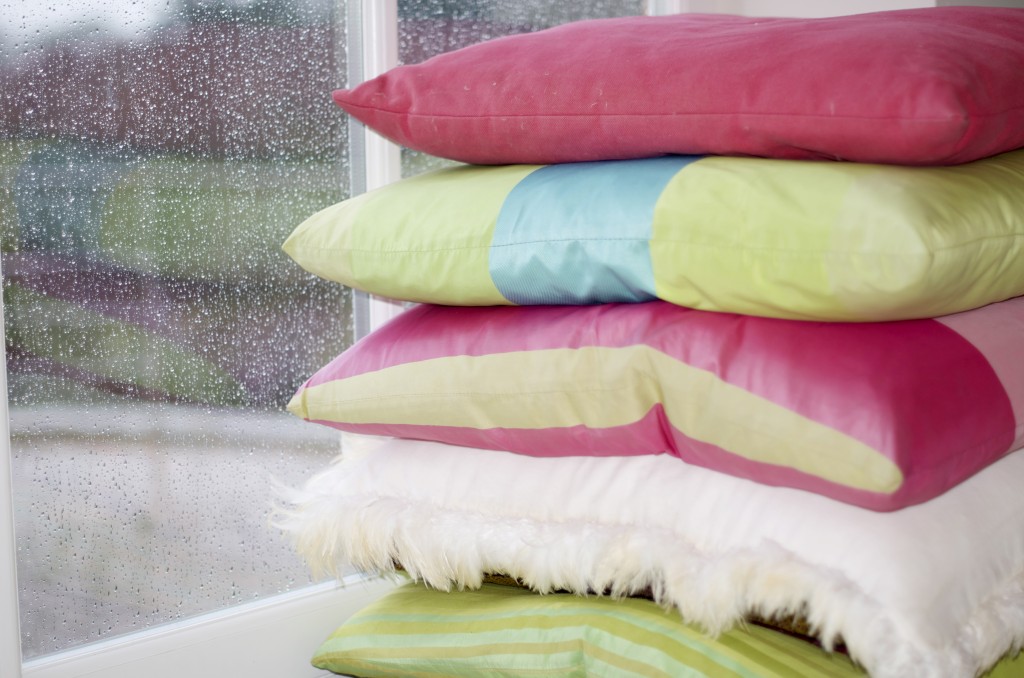 It's also worth a mention that the Designers Guild pieces are definitely not delicate designer pieces which will only last a season or two. Some of these pieces even took the trans-atlantic trip with us to New York for our 5 year stint and made it back again. They made our rental homes in the USA feel much more like home, and still lived to fight another day looking uber luxe back in our Blighty home.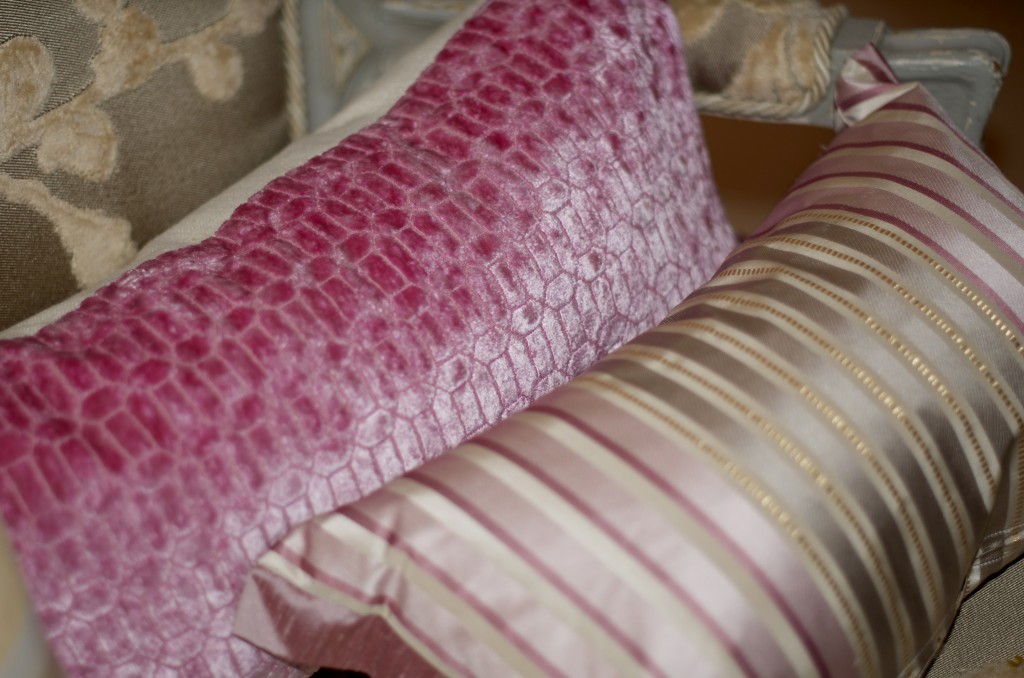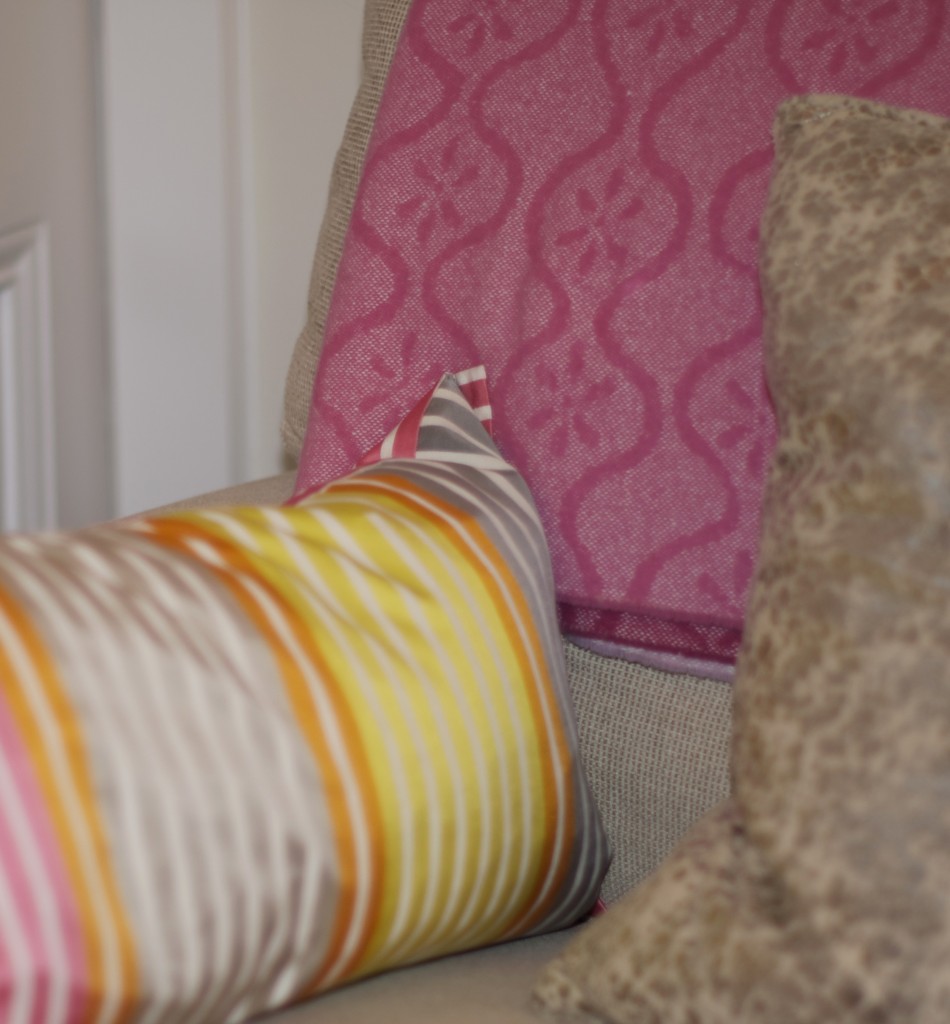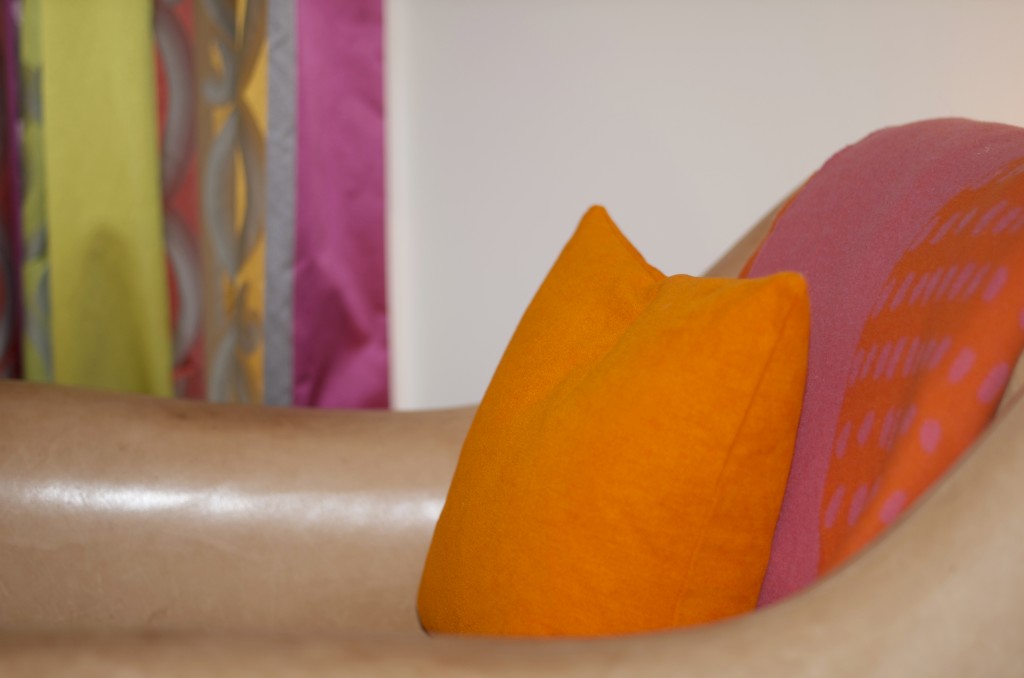 I like to mix up my fabrics and textures, so had a ball picking out the Designers Guild fabric for this shabby chic sofa, which shimmers sumptuosly at me every time I walk past it.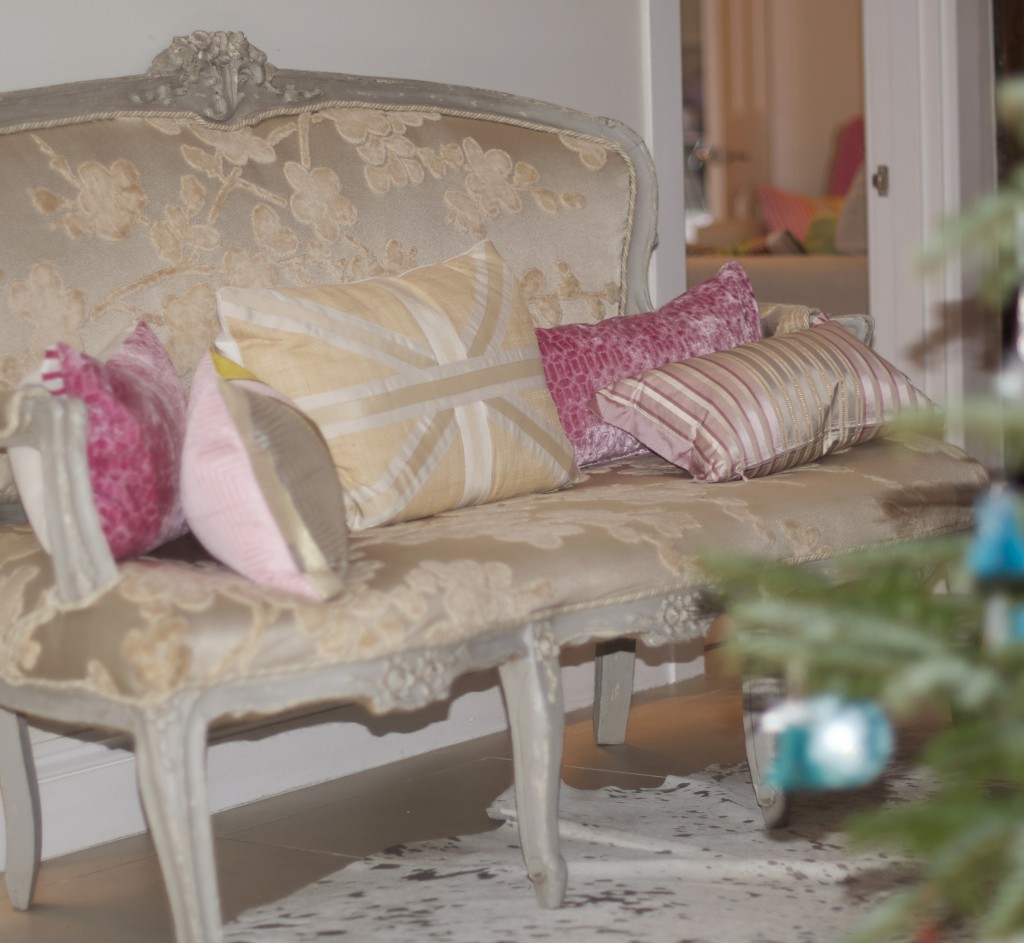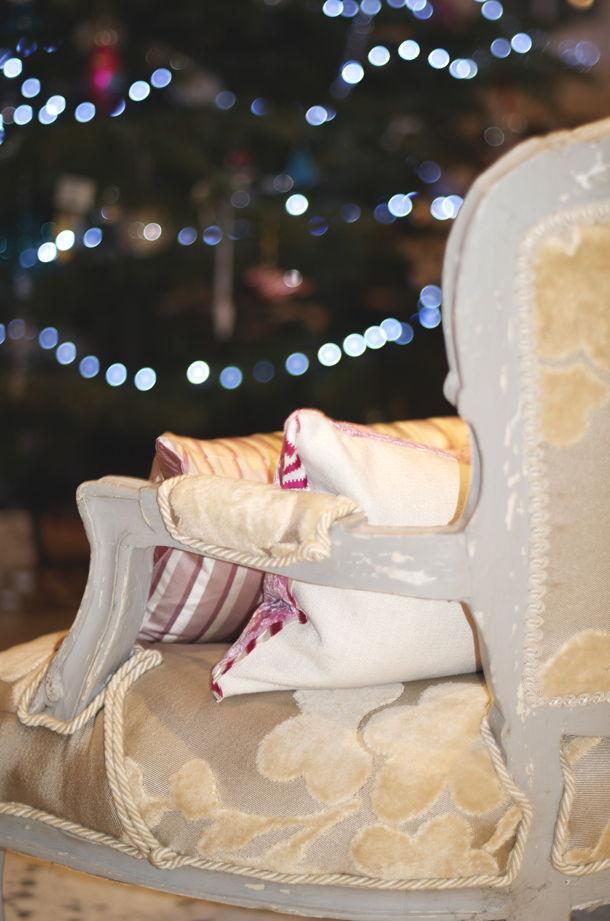 With Christmas just around the corner, I was thrilled this year to spot their delicious forray into Christmas deccies… in mega watt colourways – obvs!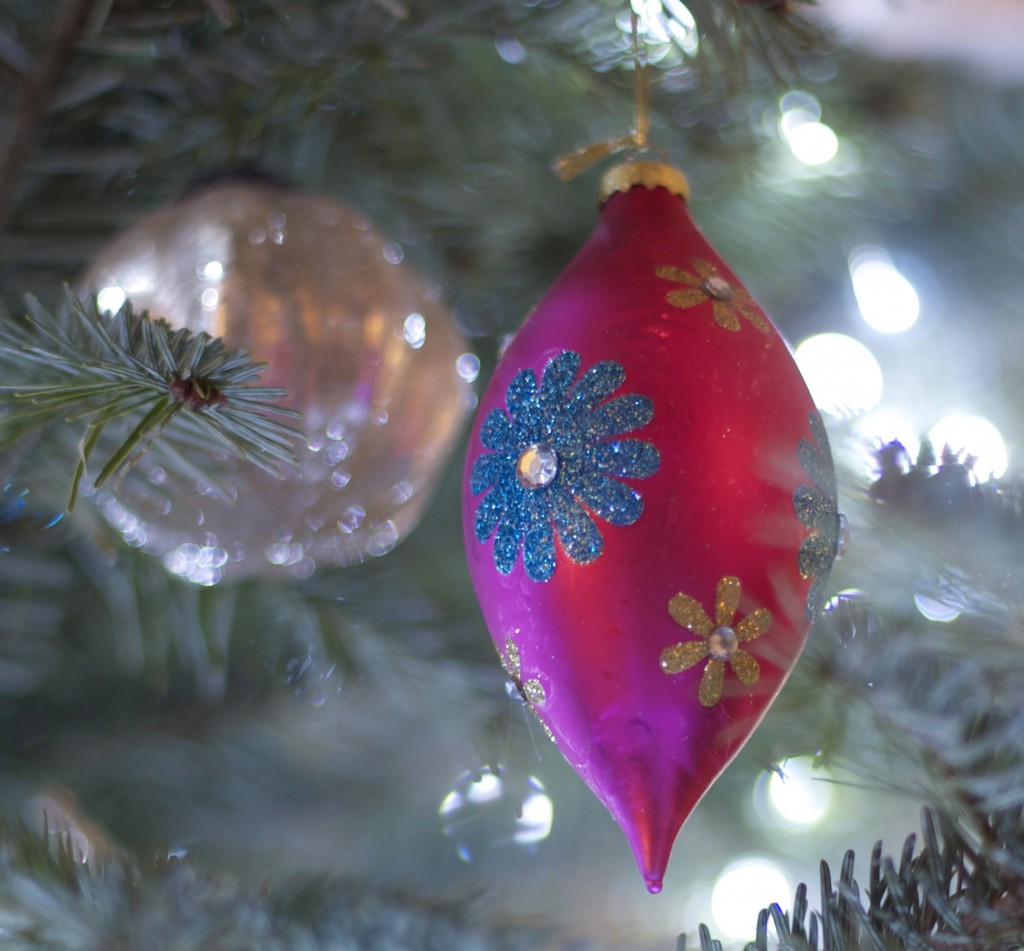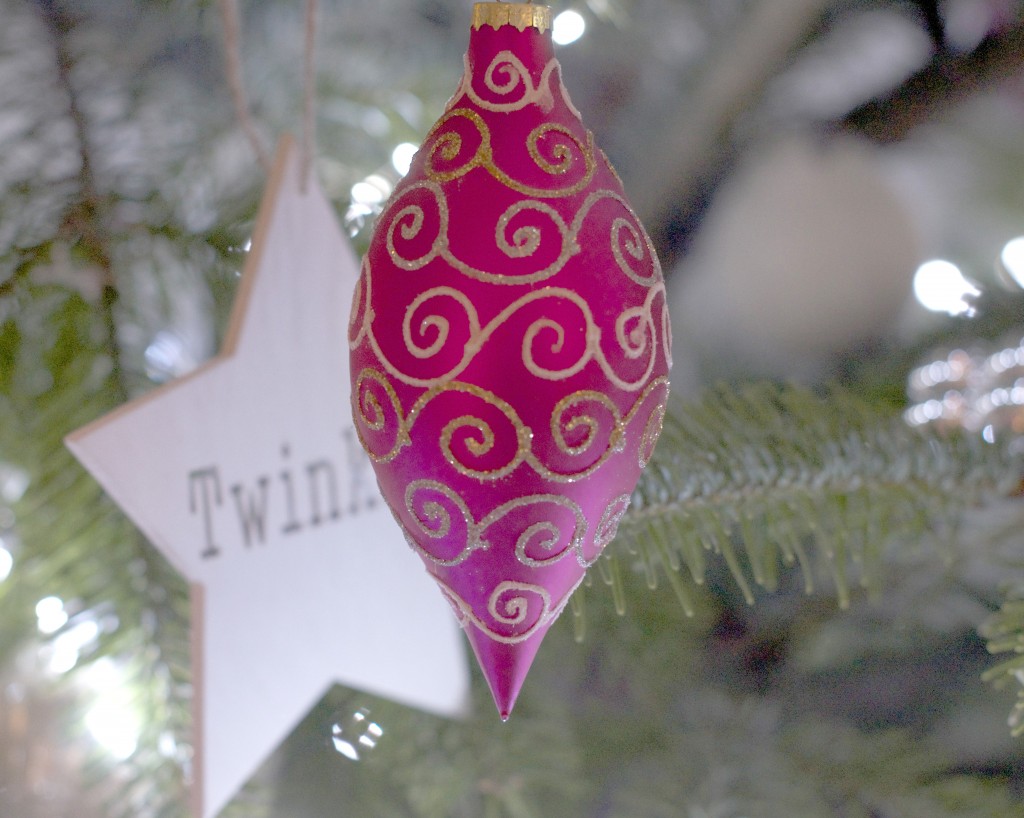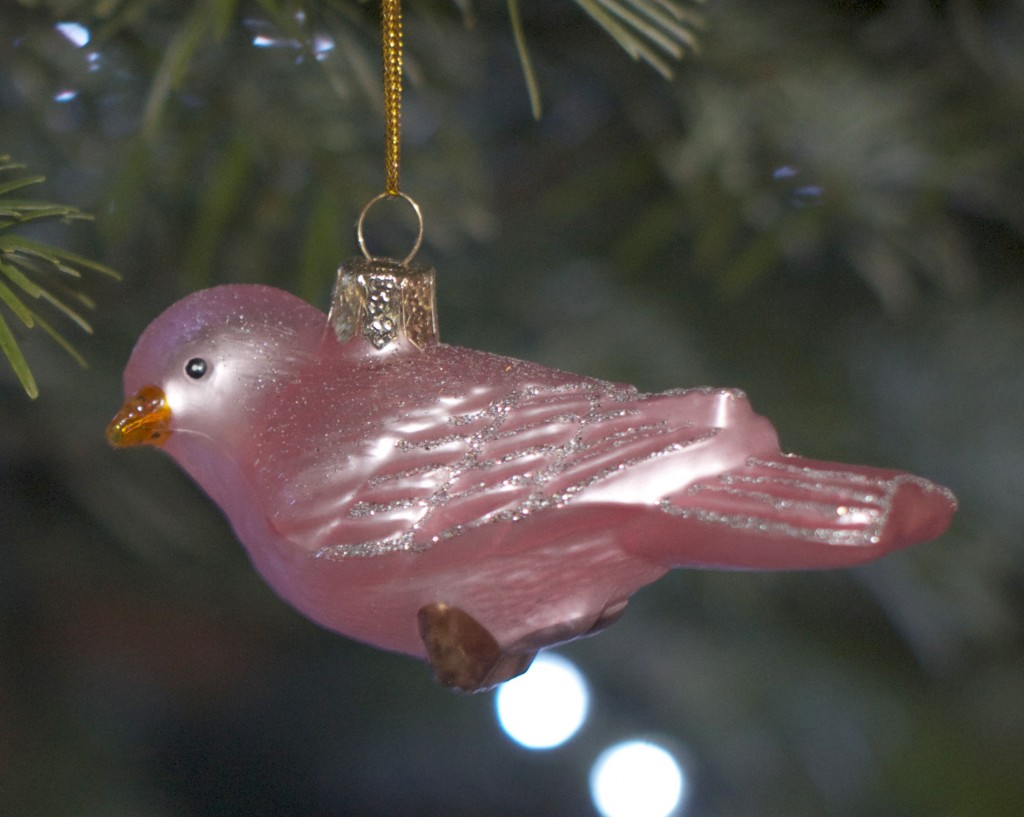 So you can see how easy it is to get slightly in over your head with the Designers Guild brand. But if you're a savvy shopper, a great way to start investing in these fab pieces for your home is to look to the sales items. There's always great discounts on some of their most recent items.
Right now you can enjoy up to 60% off on the Designers Guild sale items up until Jan 2nd.
So get clicking and take a peek at what's on sale to perk up your interior this season…
(Visited 89 times, 1 visits today)