Easy summer supper menu for lazy evenings.
You know those lazy summer evenings when a heatwave is just about to hit, school's out, and you feel an ever so slight nostalgic pang for those halcyon days when your mum would let you camp overnight in the garden and feed you full of seasonal treats? I've been feeling a bit like that lately. What with the kids finishing at two different schools and moving on to new pastures and the amazing weather we've been having – it smacks of those days when we'd just finished 'O' levels, and there was nothing but the endless summer stretching out in front of us. Looking back I'm sure my mum had the same angst I'm going through of ridiculous piles of washing as my kids seem to have adopted a wear-it-once-then-wash-it mentality and the fridge can go from stashed full of carefully planned out meals to decimated leftovers after the locusts have been in a heartbeat. So I thought I'd put together a quick post on an easy summer supper menu which you can either knock up yourself or get the kids to help out with.
Lemon & Thyme Chicken Kebabs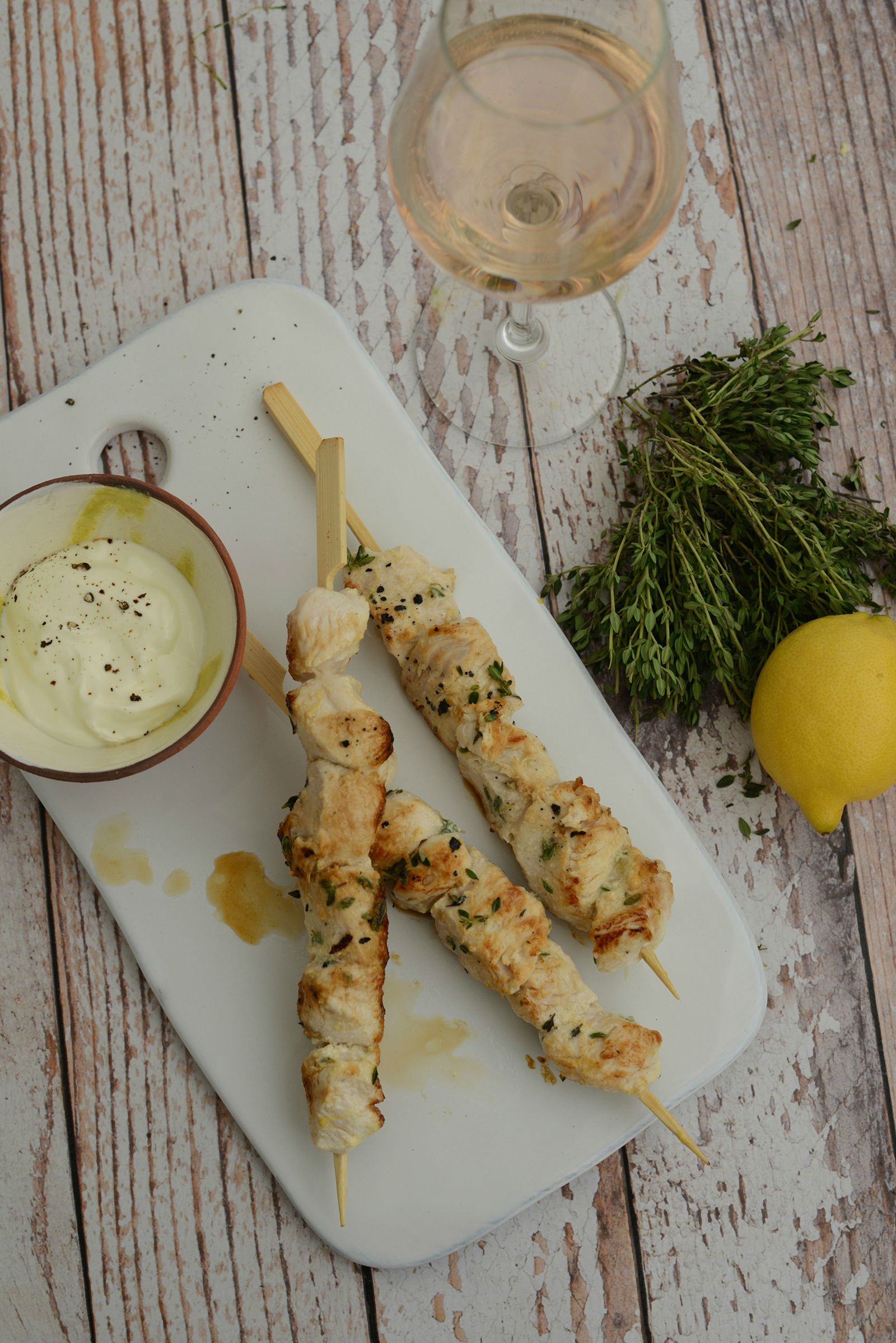 You will need…
4 chicken breasts, cubed
30ml olive oil
Juice of 2 lemons
2 cloves garlic, crushed1 heaped tbsp lemon thyme leaves
Salt and pepper
Wooden skewers
Dip:
1 tbsp Greek yoghurt
2 tbsp sour cream
1 tbsp white wine vinegar
Zest and juice 1 lemon
1 garlic clove, crushed
Salt and pepper
Serves 4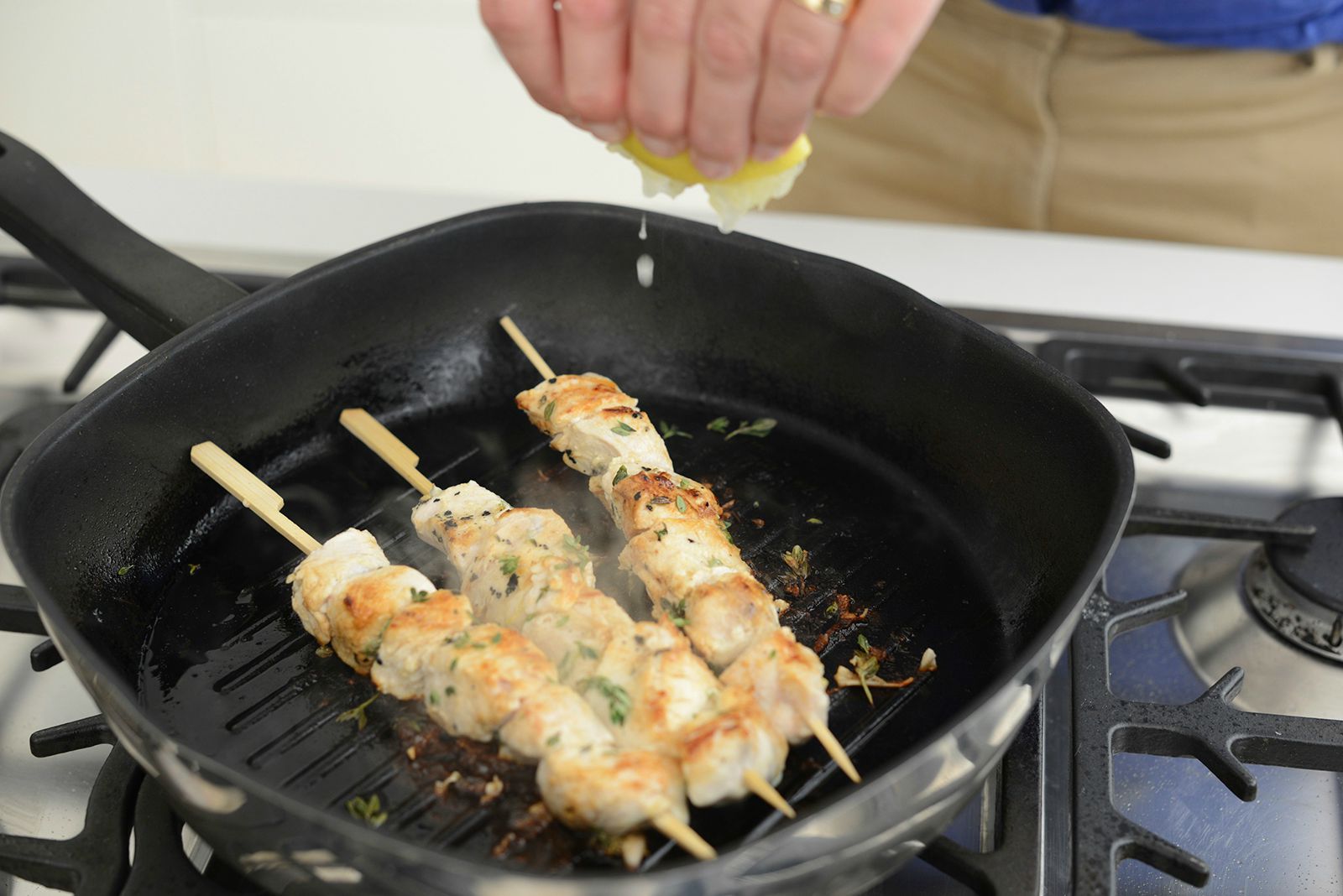 Here's what to do…
Mix the oil, lemon juice, garlic, lemon thyme and seasoning in a bowl, with the chicken, cover and leave to marinate in a fridge for about 2 hours. Do not leave for too long or the lemon juice will begin to cook the chicken.
Combine all the ingredients for the dip and refrigerate until ready to serve.
Thread the marinated chicken onto each skewer and griddle or barbeque for about 15 minutes, turning until all the chicken is cooked and golden.
Drizzle with any remaining lemon juice, season again and serve with the chilled dip.
Bean & Lambs Lettuce Salad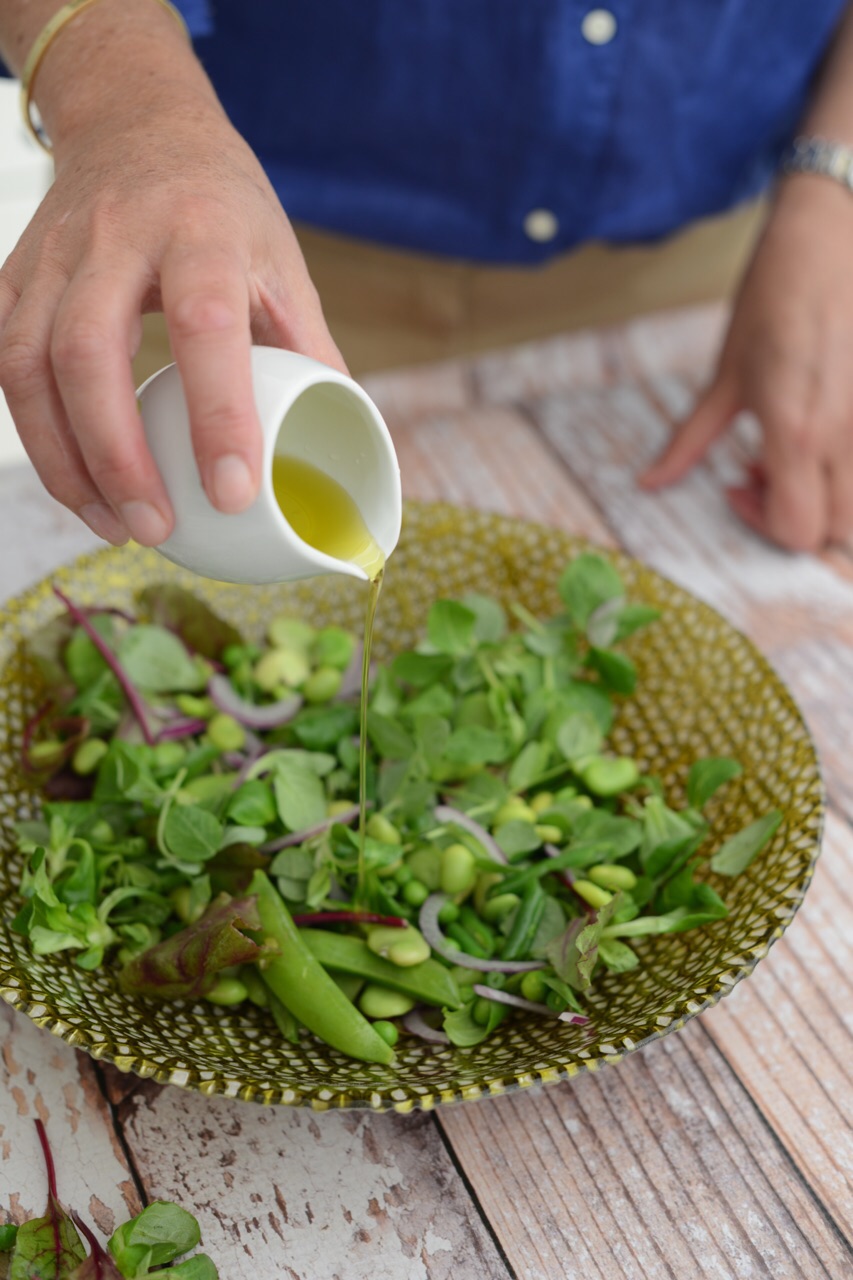 You will need…
4 handfuls lamb lettuce
185g pack bean salad (edamame, butter, broad bean, mange tout)
1 tbsp olive oil
Juice half lemon
Salt and pepper
Serves 4
Choc Chunk Ice Cream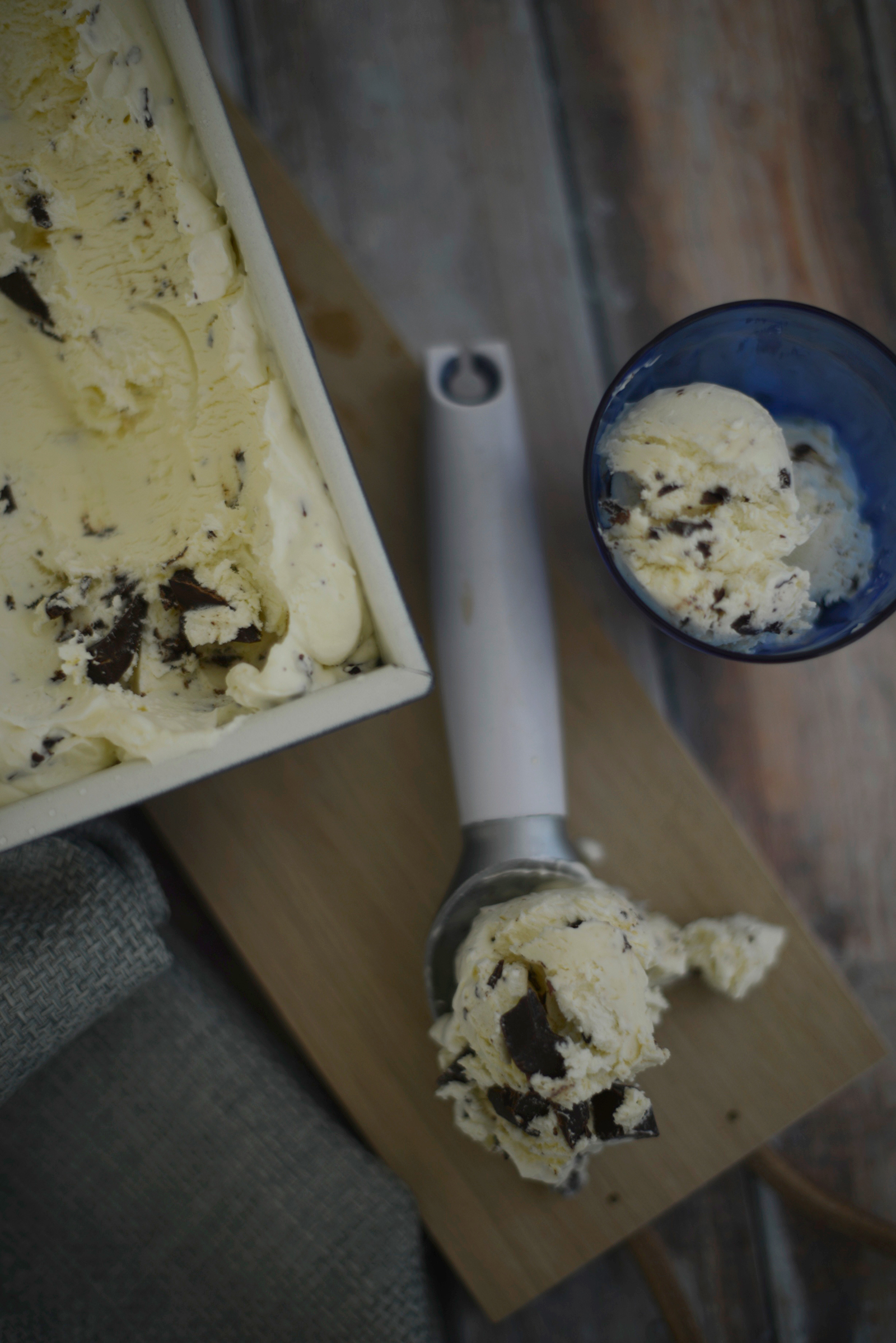 You will need…
400g tin condensed milk
600ml double cream
1 tsp vanilla essence
150g dark chocolate chopped
Serves 8
Here's what to do… 
Put the condensed milk, cream and vanilla essence in a bowl and whisk until thick.
Stir in the chocolate chunks, and spoon into a large loaf tin
Cover with cling film and freeze until ready to serve.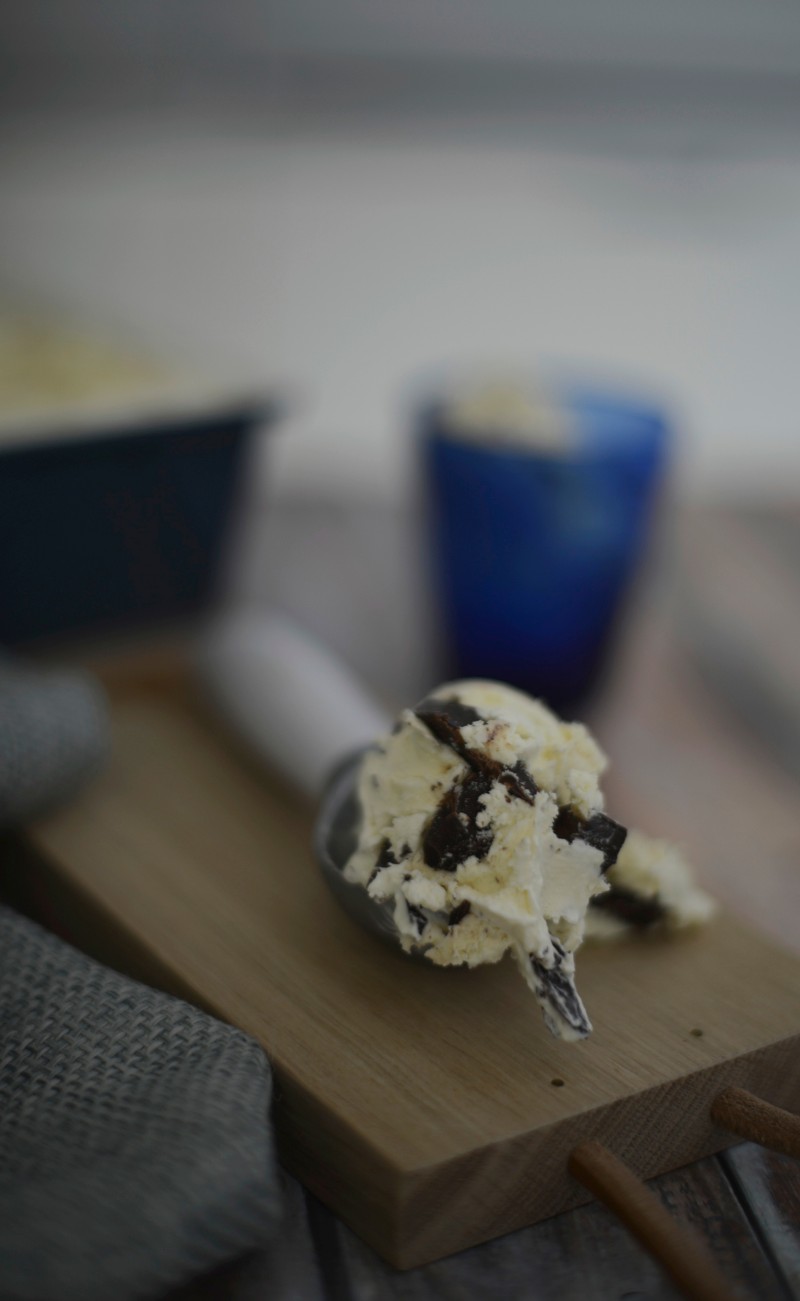 (Visited 177 times, 1 visits today)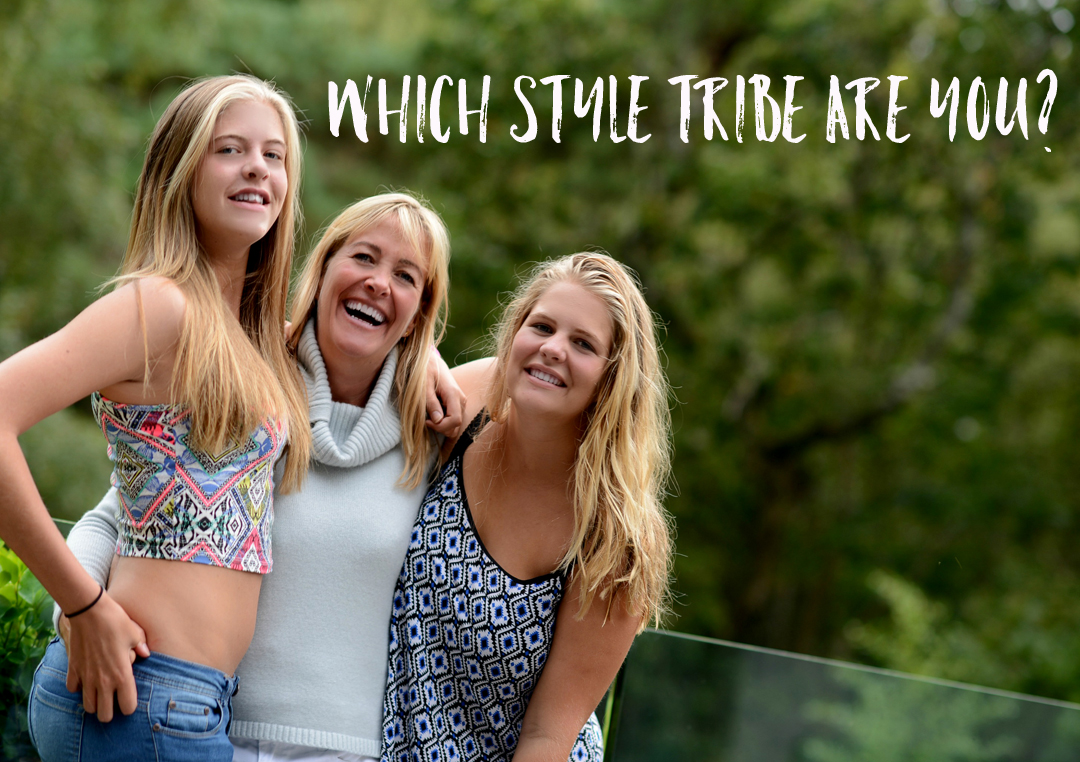 Style Tribe Quiz
Try our Style Tribes quiz to help figure out your Style ID
Get started with our free 5-minute style
tribes quiz - sign up to download