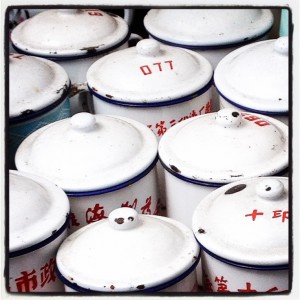 Last week I went for a girls weekend to Shanghai. One of my friends on the trip has lived in Shanghai for a few years which was fab, as she knew all the best places. Follow along on my Insta Week…
I was so impressed with Shanghai, the Bund, the still visible history, the buildings, the cute boutiques, quaint coffee shops, the markets, the amazing restaurants and clubs. All in all too much to take in for just one weekend, so I definitely have to go back some day, with a BIG container!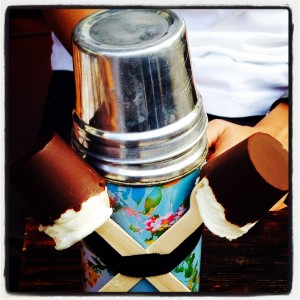 We ended up carrying the most impractically sized stuff around town because we just could not stop ourselves from buying all the Chinese bric-a-brac and antiques. Apart from browsing the markets we had dinner at Mr and Mrs Bund. Not only the food is amazing but the view from the terrace over the Bund is absolutely stunning.
I was very tempted to take some piccies during dinner, especially when the huge prawn swimming in a closed mason jar filled with lemon grass stock was served but I managed to contain myself, trying not to look too much like a tourist.
I left that for the food market we visited later, the contrast could not be bigger. Not sure what this is made off but it seems to be some kind of Spam-fest.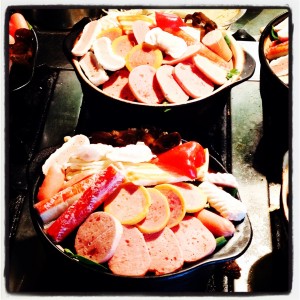 No need for Match.com or Tinder in Shanghai by the way. If you need a partner, your parents go to the outdoor wedding market where they can choose your future spouse from the posters on display. My Mandarin is a bit rusty but I can see the date of birth and height of the candidates that are on offer, not sure if that's enough information…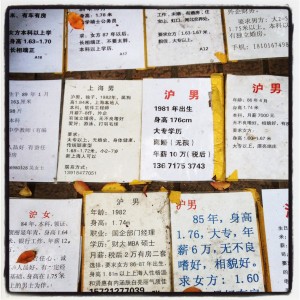 Tips & Trends
On a totally different note, my style guru in everything cosmetic related is definitely India Knight from the Times. Usually she discusses high end products but a few weeks ago she was singing the praises of Nivea Soft  which was quite unusual.
She started using it over the Summer and according to her, her skin has never looked better. As I am nearing another birthday I have decided to embark on a Nivea Soft trial as well, keep you posted…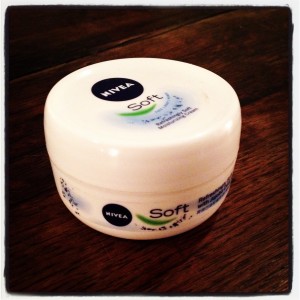 I am loving the leather black skirt trend at the moment, I have not purchased mine yet but that will happen imminently. Here are some beautiful high end options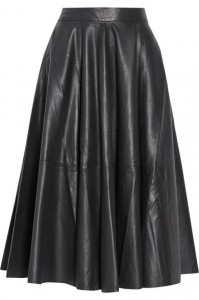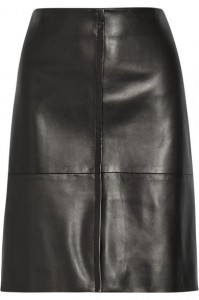 And here some more affordable options
Mango black leather skirt HK$ 999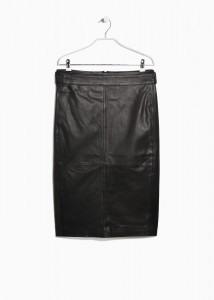 ZARA (faux) leather skirt HK$ 399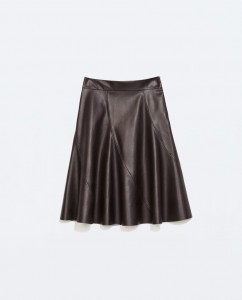 (Visited 30 times, 1 visits today)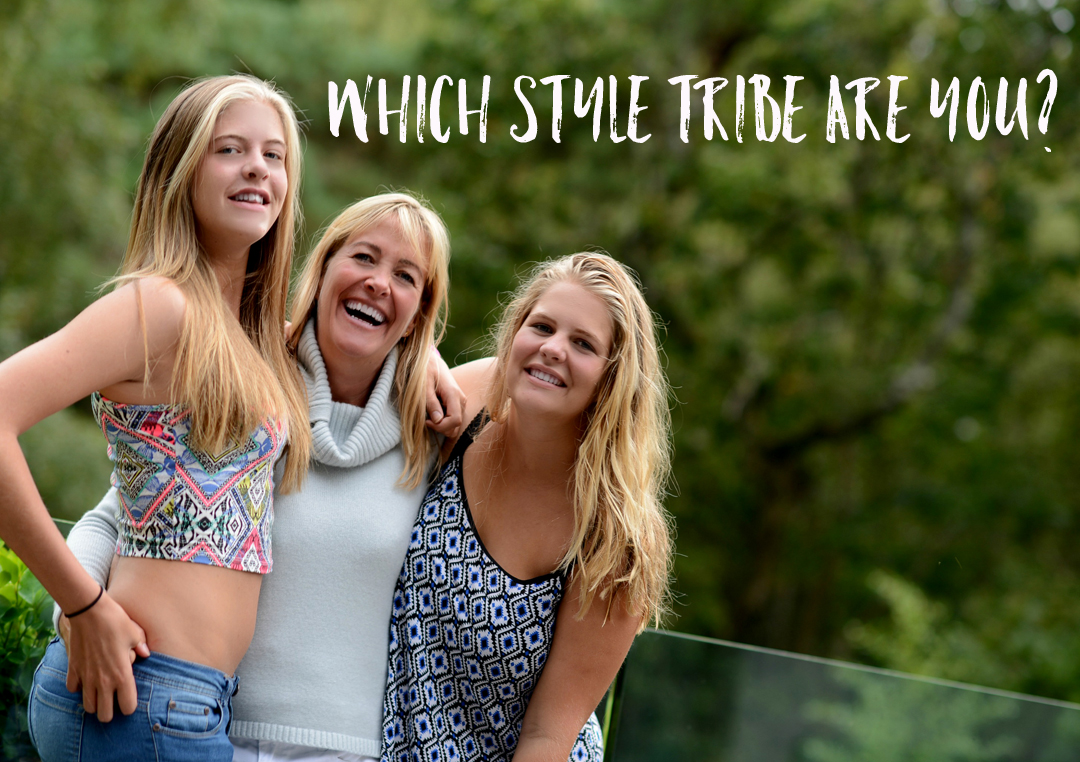 Style Tribe Quiz
Try our Style Tribes quiz to help figure out your Style ID
Get started with our free 5-minute style
tribes quiz - sign up to download