An Instaweek with tips and trends from Ellen
Although the skies over Hong Kong are still blue it is getting a little colder. Being raised in Holland, we would probably describe this as Spring weather, so it is quite amusing to see some people walking around Hong Kong dressed for the slopes. Take a peek at my instaweek fun…
Apart from humans and dogs, I also noticed some public places getting dressed for cooler climes. The global urban knitting movement has definitely arrived in Hong Kong as I see their cosy art works popping up in odd places. Check out www.http://knitthecity.com/ if you like to know more.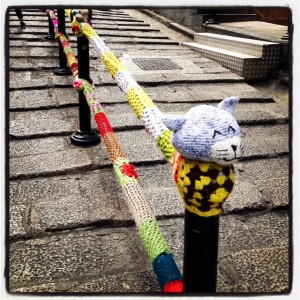 Pottinger Street
We were very lucky to spend a lot of time on the Sai Kung waters the last few weeks. A trip to Yau Lei for some spicy squid on Sunday afternoons seems to have become a regular treat, unfortunately not with a nice cold Tsing Tao, because of Dry January, can't wait to get off the wagon again.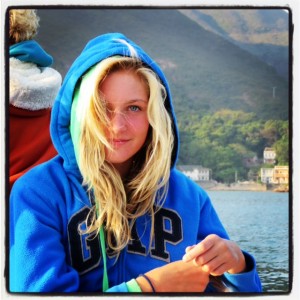 After a few sad good byes over Christmas, it was nice to see a lot of HK friends again at a birthday lunch after the holidays. Hong Kong is a very transient city, something I probably never get used to. Thank god for social media to stay in touch.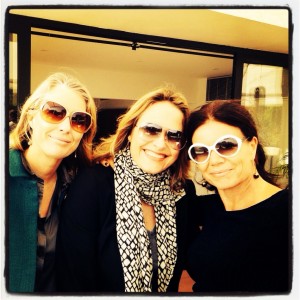 Never a dull moment in a Hong Kong supermarket, I keep spotting the most amazing things. Most of the time I have no clue what is is, like these Japanese boxes full of colourful balls. Not brave enough to try them yet but will have to get out of my comfort zone at some point.
 Ellen's instaweek tips on the colour trend to snap up this season
For my blog on Style by Asia I usually write about the latest trends. This week the post was about Marsala the new Pantone colour  of 2015. This warm, brown and red colour will be all over the shops this coming year. If you are interested in the Marsala items below just click on the links.
Nars Velvet Matte lipstick pencil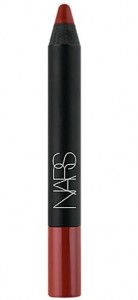 GBP 16.50 HK 190
Altuzarra Embellished top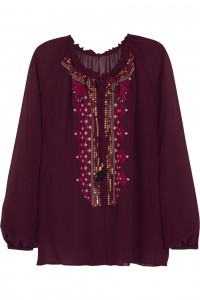 Sale now 80% discount GBP 70 HK 820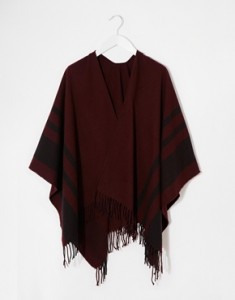 GBP 32 HK 378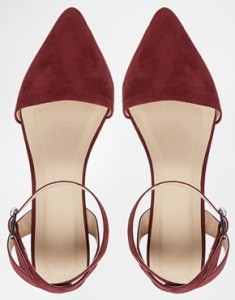 GBP 42 HK 333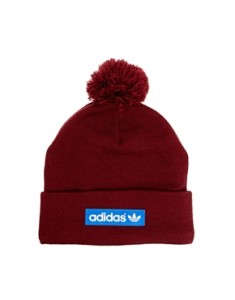 GBP 42  HK 333

(Visited 27 times, 1 visits today)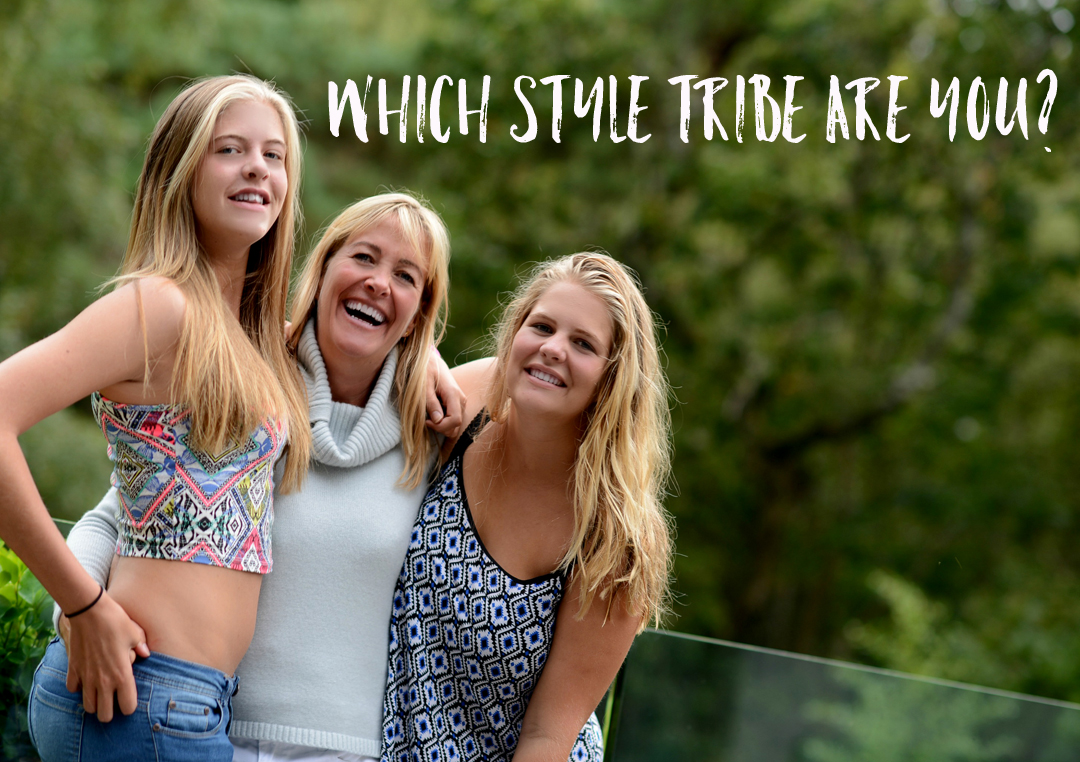 Style Tribe Quiz
Try our Style Tribes quiz to help figure out your Style ID
Get started with our free 5-minute style
tribes quiz - sign up to download