Living abroad is an amazing experience and for me one of the biggest advantages is that I have made so many new friends from all corners of the world. Unfortunately, they don't always stay…. This week was focused on 2 really good friends leaving. Luckily that also means lots of good bye do's and parties, which softened the pain a little bit…Take a peek at leaving do's and more in my Instaweek…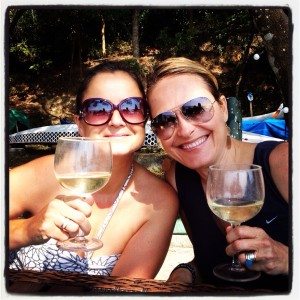 Going to miss this!
As a blogger for Style by Asia I interviewed Christine from Aly & Rachelle in her shop in the PMQ building. If you have not been to the PMQ yet I would definitely recommend it. The former Police Married Quarters now houses lots of quaint boutiques and restaurants.
As most shops in Hong Kong just seem to stock size 0, it is a relief to discover Aly & Rachelle with clothes in a wide range of sizes. Not only that, if you need an item in a size that is not available they will make it in your size and you can even have the colours changed.
StylebyAsia is teaming up with Aly & Rachelle for a sip & shop night on December the 11th  from 6 – 9 PM. You are more than welcome to come and sip some wine while browsing through the collection and I will be there to help you out with some styling tips www.pmq.org.hk/event/sipnshop.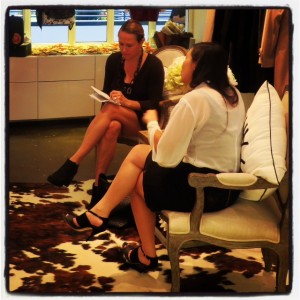 Hong Kong must be pop up shop paradise, with Christmas coming closer there is an abundance of invitations for private sales. I really loved the stuff from Tay jewellery, they are travelling around Asia at the moment but their home in London is also their showroom, tip for my UK friends who were interested.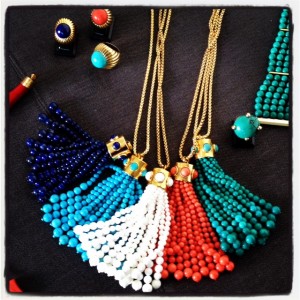 I don't think there has been a day in Hong Kong when I did not have an interesting photo opportunity. I try to be open minded but I still can't get around the styling combinations of some of my fellow passengers on the MTR. Apparently I am not the only one, I discovered a whole website dedicated to these 'accidental Chinese hipsters'.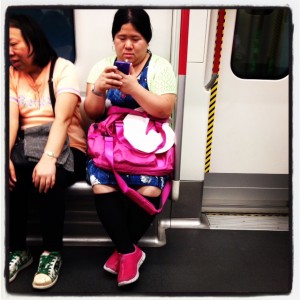 With Christmas just around the corner it is time to start buying pressies. I found these affordable options which might actually end up under my own tree, at least the thought was there …..
Michael Kors seems to have discovered a niche in the market for bold trendy watches that don't break the bank.
 GBP 157
Would recommend this to everyone.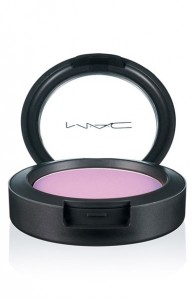 GBP 13.86
Not sure if I can pull it off in Hong Kong but I can definitely give it a go.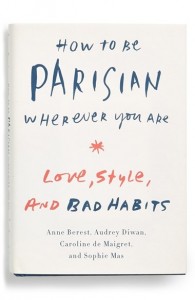 GBP 15.75
Love all the metallic stuff at the moment, this bag instantly lifts up any outfit.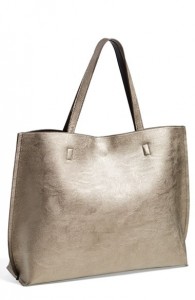 GBP 30.82

(Visited 13 times, 1 visits today)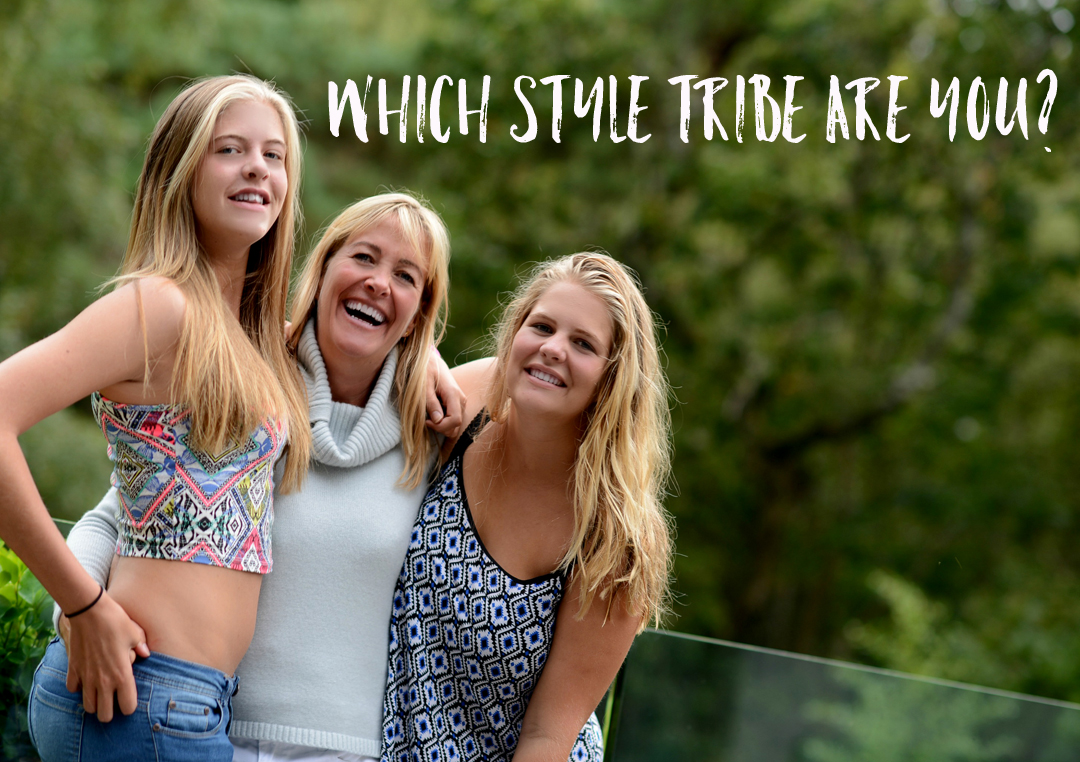 Style Tribe Quiz
Try our Style Tribes quiz to help figure out your Style ID
Get started with our free 5-minute style
tribes quiz - sign up to download