Fashion blogs to save for Sunday best…
By the time I get to Sunday I'm definitely in the slow lane. I like to hang out with the family, cook a big Sunday roast and then sit down to read up on the blog stuff I've bookmarked, but completely failed to get to during the week.
At a lunch meeting this week someone suggested that the amount of time I spend on t'Internet (as my Irish friend likes to say) I've probably already skimmed through the flotsam and jetsam, and got to some really good pieces on my bookmark tab. With this in mind, I thought I'd start posting a smattering of links to things I've loved, or engaged with during the past week. And anyway, it makes me actually read them too…
Fashion blogs to get your teeth into this weekend.
My first port of call, or at least the one I check most via my subscribed email feeds, has got to be Fashion Indie. It's a collaboration of personal style blogs with some beautiful imagery and inspiring looks.
My current crush du jour of fashion blogs is Annabelle Fleur of Viva Luxury. The photography is beautiful and the outfits are pulled together within an inch of their lives. I want to be her when I grow up.
I also love to dip into Alex Loves. I see the lovely Alex on the London fashion press circuit, and am shamed to admit (as it's totally un-British) I have facilitated a little queue jumping with her at London Fashion Week. Her blog covers all aspects of life as we know it but from a perspective that's quirky and Belgian, and at least 2 inches shorter than me…which is very refreshing when you are challenged in the height department.
Another fave is Nicolette Mason. A talented writer and top babe living in Brooklyn. I met her in the line to the Marc by Marc Jacobs show years ago in New York, and she went on to save my bacon by covering a bunch of shows for me when I contracted fashion flu from a dodgy press pit photographer. She's become a force to be reckoned with in the blogging industry and can take a good picture to boot.
Finally this week you have to check out Le 21ème.  It's not a street style blog, rather a collection of images from photo-journalists working in fashion. It's a rabbit hole that has you losing yourself in the amazing imagery. It has you thinking this whole photography lark looks easy…when it's not!
(Visited 629 times, 1 visits today)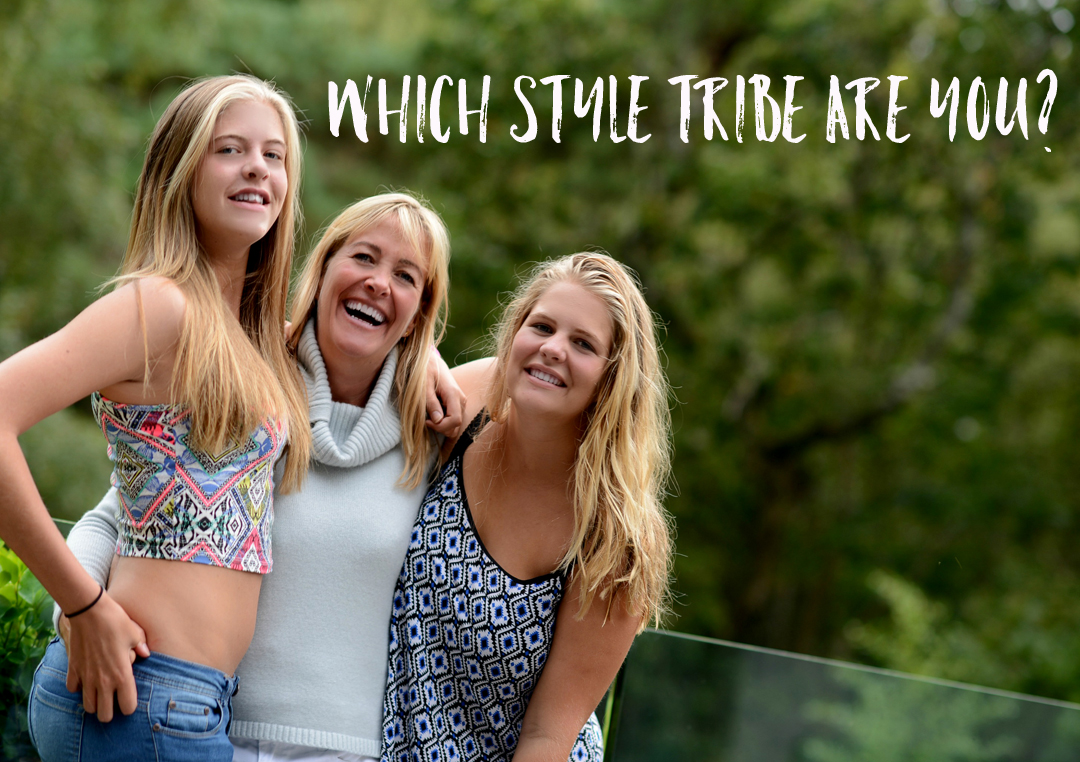 Style Tribe Quiz
Try our Style Tribes quiz to help figure out your Style ID
Get started with our free 5-minute style
tribes quiz - sign up to download