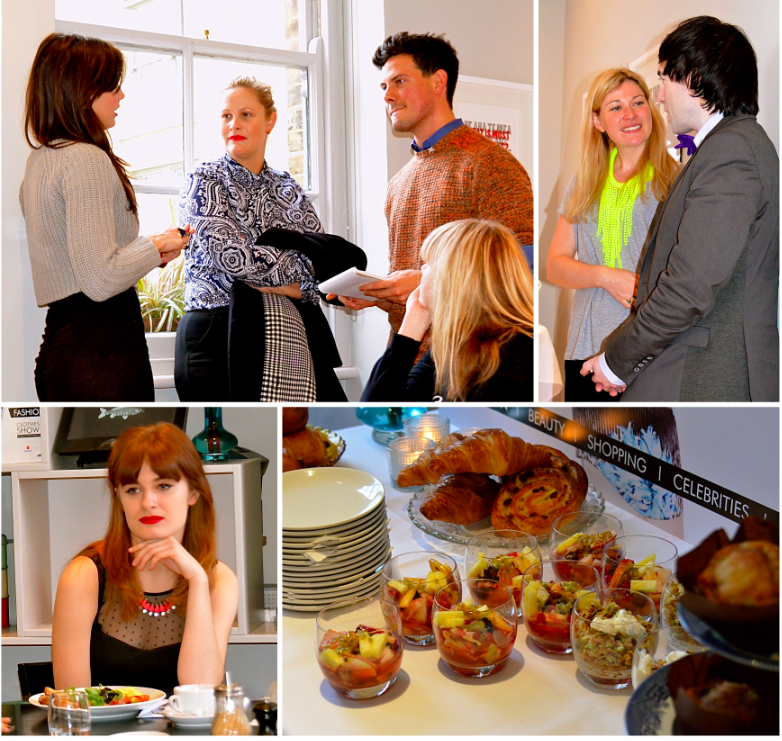 It's safe to say, I now know everything there is to know about The Clothes Show Live,  thanks to an awesome blogger's breakfast at The Modern Pantry, and a chin wag with the Clothes Show Live team, along with their uber cool spokesperson Daisy Lowe.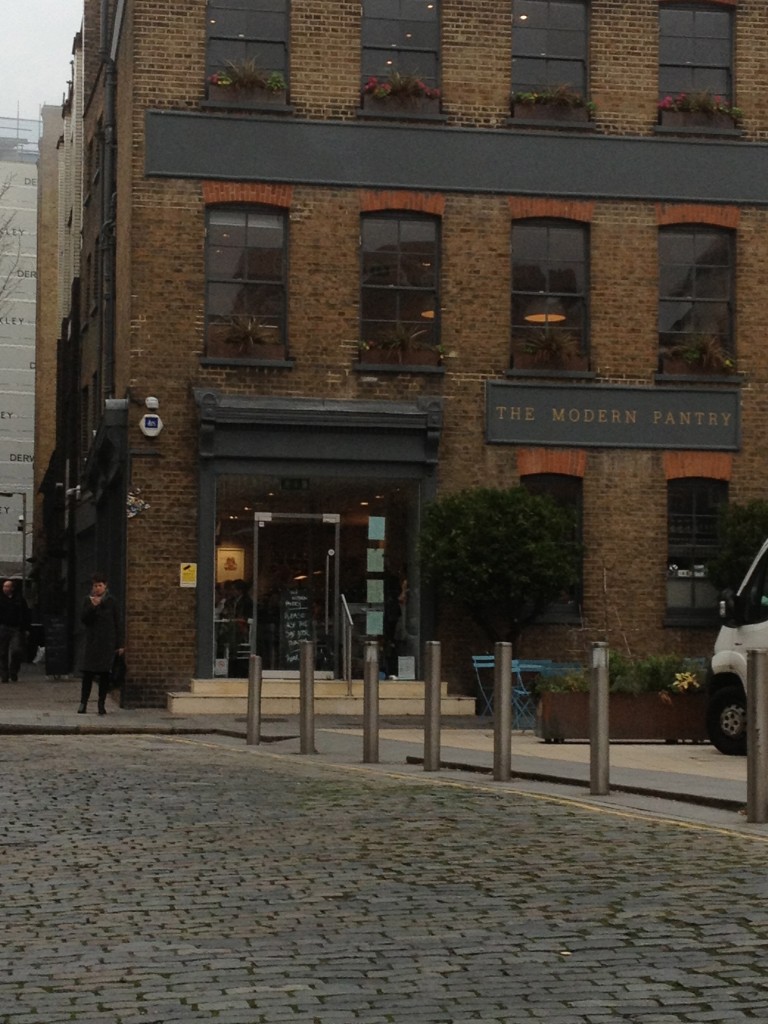 The last time The Clothes Show was on my radar was back in the day when Caryn Franklin and Jeff Banks were heading it up. I'm talking super retro now. But hey, I've been in New York for five years people, and things have certainly changed.
With the help of super slick celeb stylist Grace Woodward, (who was fighting off a winter lurgy like a trooper, with the aid of lemsip) we were treated to a fab brekkie and a run down of the new gig. And seriously – people were eating food! See – I've got photographic evidence. That's like, so not fashion right? (Sorry – just lapsed into Taylor Swift for a mo there…)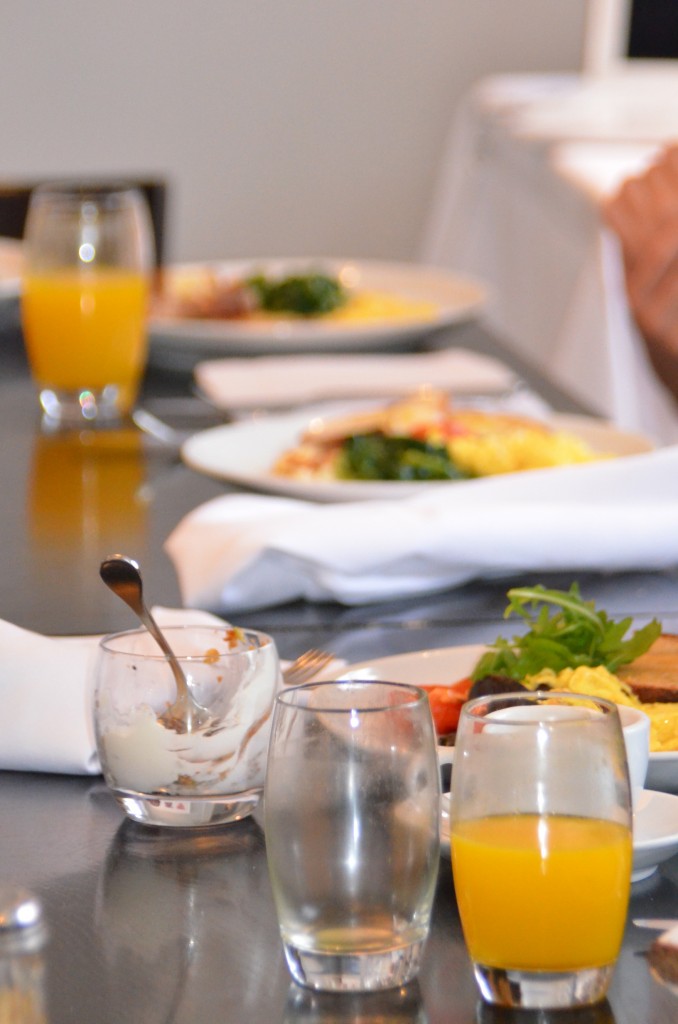 This time around, The Clothes Show Live is bringing us a packed program of live runway shows, industry experts spilling the beans on how to get ahead in the fash world, as well as celeb appearances and some live Next Top Model shows. What's not to like?
If you're on the look out for a career in fashion, this might very well be the place to get some networking done.
So here's the skinny:
The Clothes Show Live: December 7-11th at Birmingham's NEC
5 day event featuring catwalk shows, designer guests, celebrities, makeovers, champagne bars & hundreds of beauty/fashion brands to shop from.
Celebs include: Daisy Lowe (super nice & smiley today at brekkie) – modelling in each performance in the Suzuki Fashion Theatre Fri 7th December; presented by Grace Woodward (get well soon) & Henry Holland (let me know if he's wearing hi tops)
JLS (yes, you did hear that right) will be up to all sorts of DJ/fashion shenanigans on Monday 10th December.
And so much more. Good God, I'm exhausted just writing about all this hi-energy stuff. Here's the link: The Clothes Show Live If you're into fashion, or want to get into it, stop fannying about and get yourself to the show.
P.S. Here's a heads up for Twilight fans, Daisy Lowe is a James Bond fan all the way.
(Visited 15 times, 1 visits today)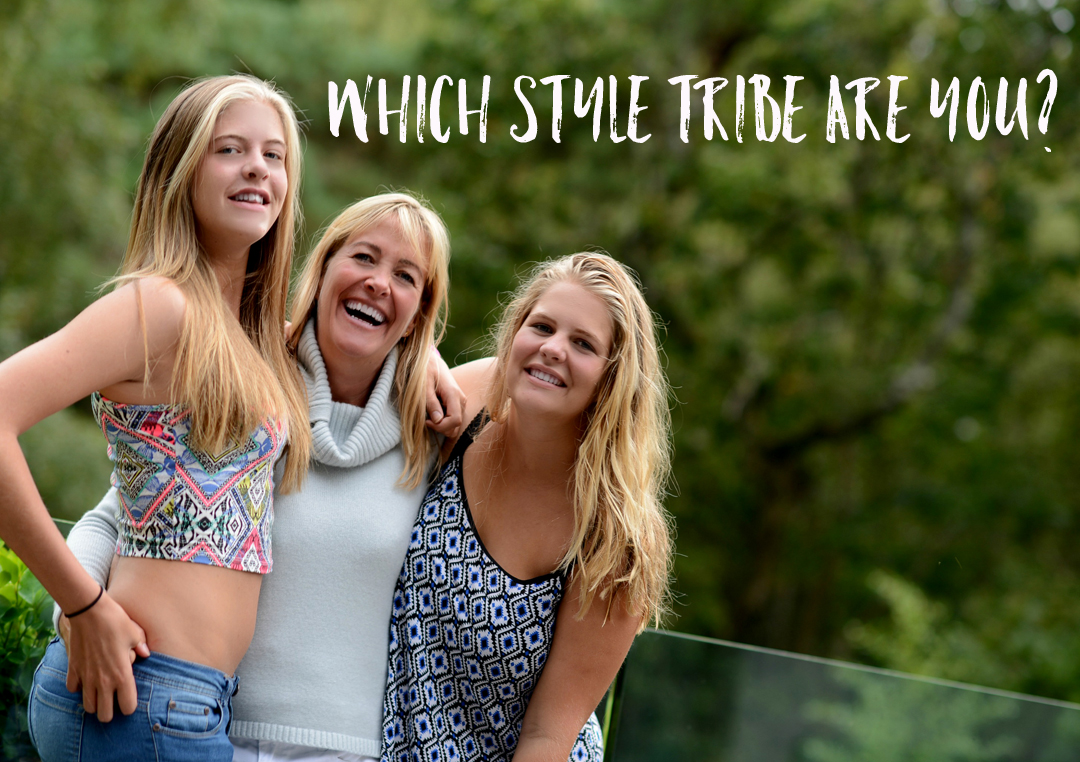 Style Tribe Quiz
Try our Style Tribes quiz to help figure out your Style ID
Get started with our free 5-minute style
tribes quiz - sign up to download