Father's Day gift guide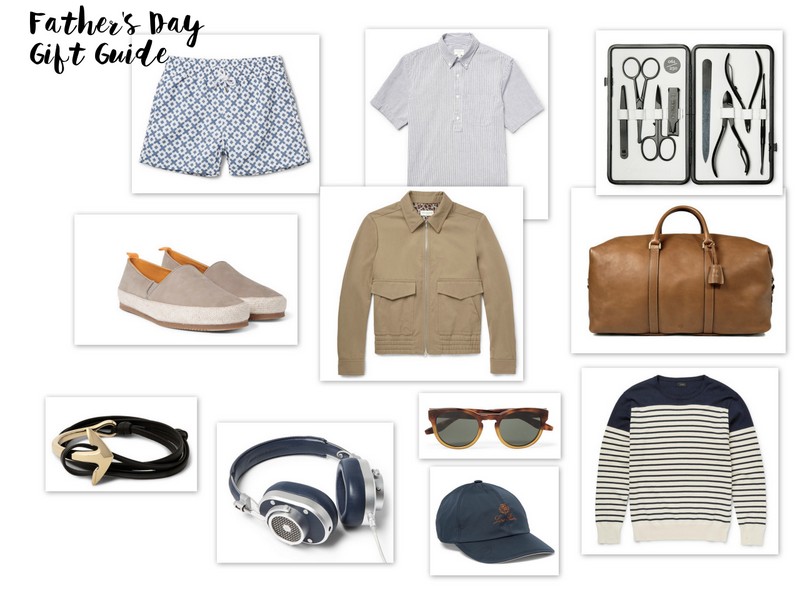 We're planning our summer hols right now, and what with Father's Day coming up and all, I figured it was the perfect time to spruce up the old vacay kit for him indoors without any chance of him complaining about fiscal prudence. Let's face it, if the kids are gifting him stuff he can hardly send it back can he…? My hubs is the kind of guy who doesn't shop, no matter what the need, he's more of the 'no gear and no idea' variety of male. Oh, how we chortled when he went on a lads cycle trip to Majorca citing that he only needed his trainers, shorts and a couple of tees for a week, only to find that the rest of the team had gone full MAMIL on him.
So when it comes to Father's Day it's always an easy excuse to get the kids to gift him something (paid for by me obvs) which will not only spruce up his life a little on the trend front, but also might stock up his closet with modern day garments which most metrosexuals have been enjoying the benefits of for years, and might also ease my daily struggle of turning him into someone who isn't trapped in the 80's.
So here's a quick edit of pieces which will aid me on my quest, but may also give you a few ideas on the gifting front before Father's Day this Sunday.
Frescobol Carioca swim shorts, Club Monaco shirt, Manicure kit, Mulo nubuck espadrilles, Dries Van Noten twill jacket, Mulberry leather holdall, Miansai leather wrap bracelet, Master & Dynamic headphones, Barton Perreira sunnies, Loro Piana baseball cap, J.Crew sweater.
Father's Day Gift Guide
If you're looking for gifts which the kids can actually afford from their own pocket money, then here are a smattering of ideas with a more purse friendly vibe i.e. under £50. Luckily with the sales just starting this week, you can get more bang for your buck just in time for Father's Day.

(Visited 50 times, 1 visits today)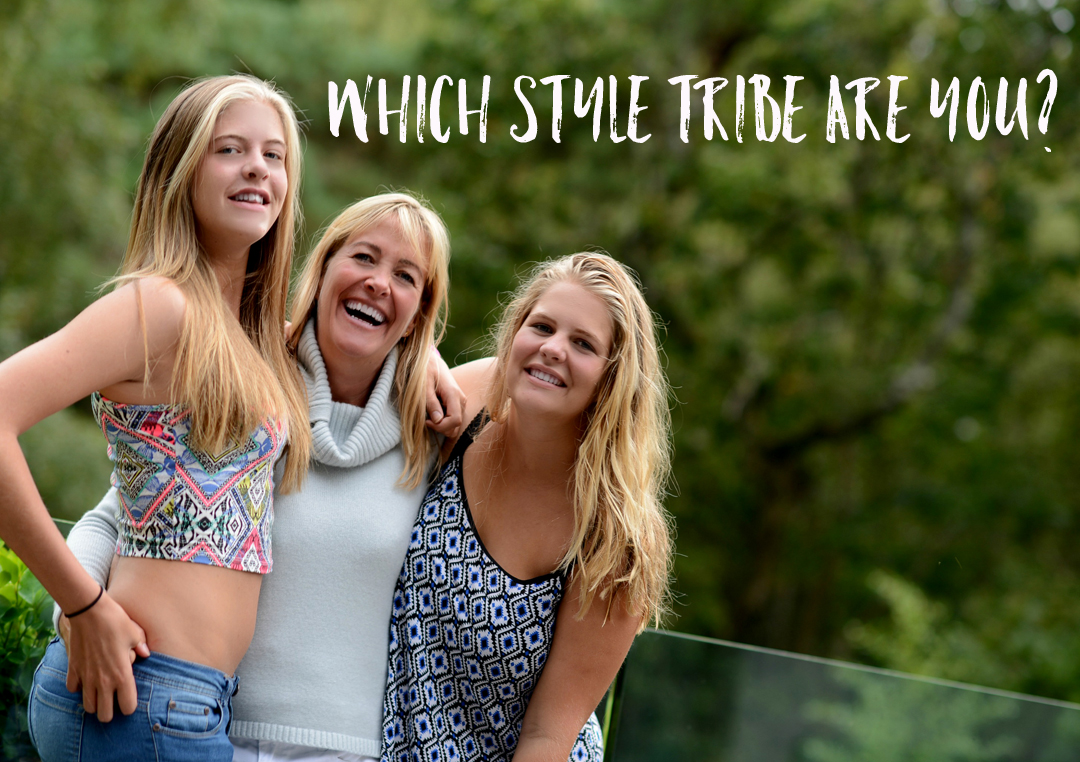 Style Tribe Quiz
Try our Style Tribes quiz to help figure out your Style ID
Get started with our free 5-minute style
tribes quiz - sign up to download