Father's Day Gifts under £50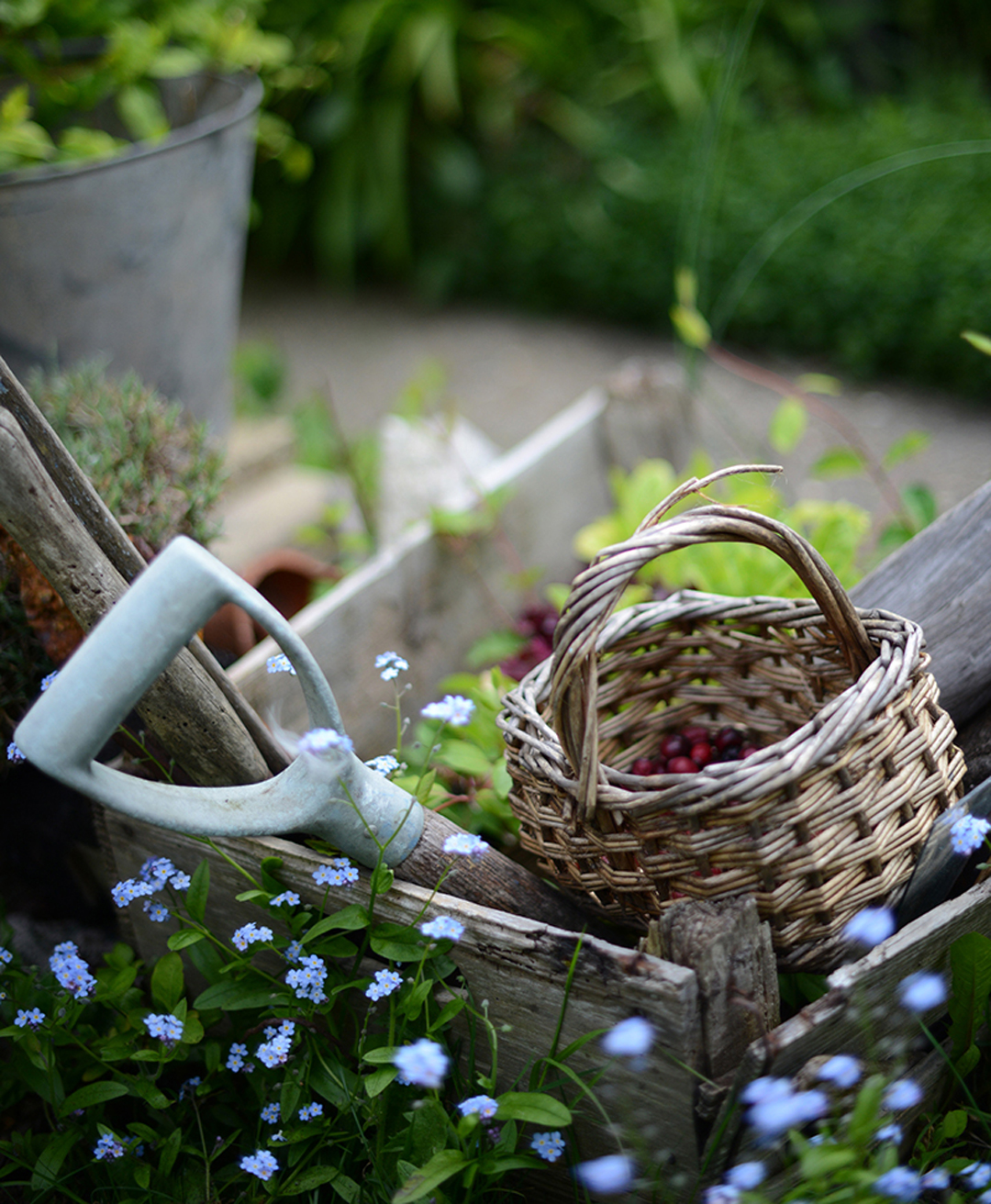 Father's Day is just around the corner, and in our house in the old days, it used to mean lots of sticking and glueing and colouring in artsy creations to give to him indoors. But these days what with the advent of doing chores for pocket money and holiday jobs and all, my lot are more likely to be up for pooling resources to buy a little something for their hard working dad.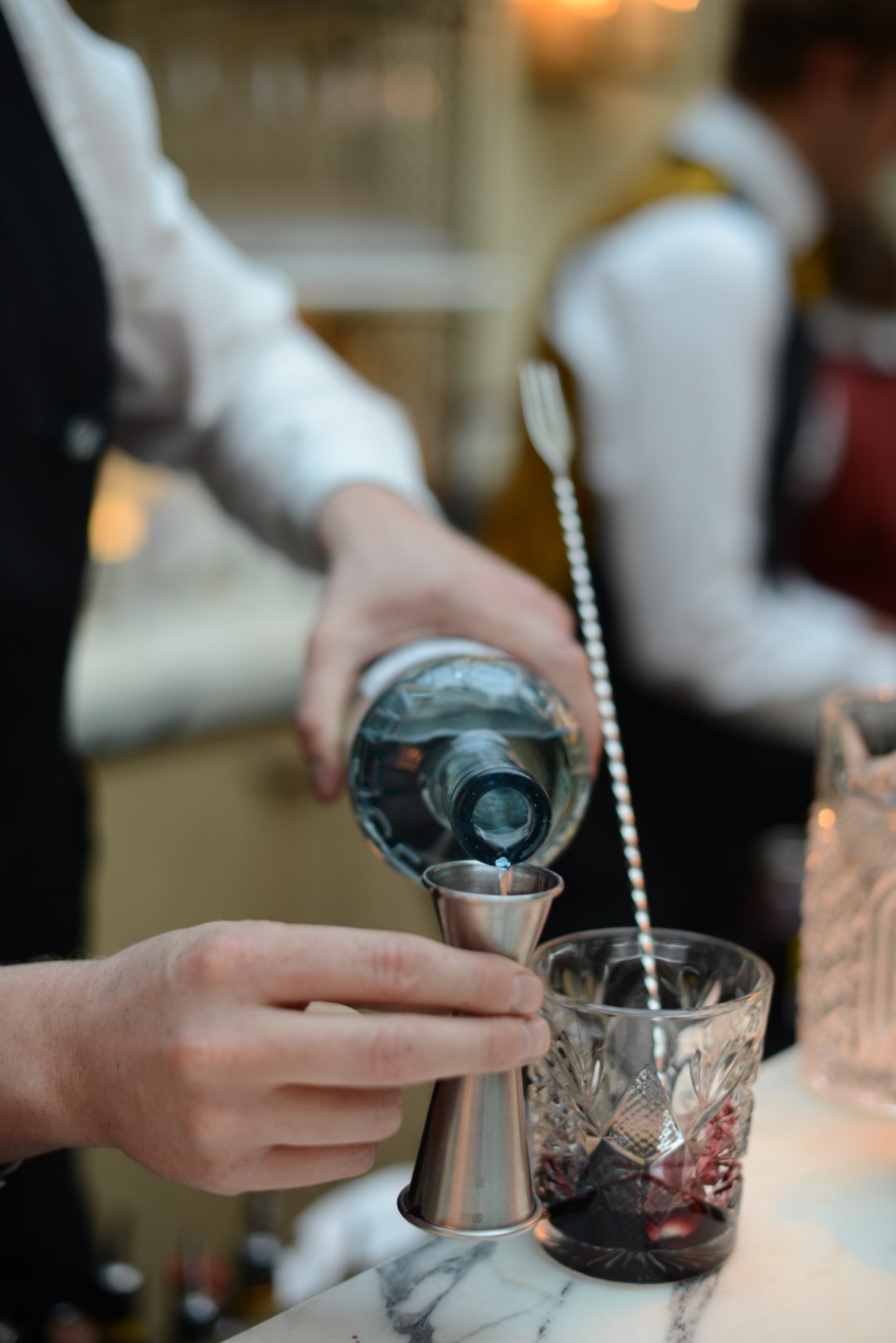 Of course, we then have to circumnavigate the age old dad-type response to having anything bought for him which in our house ranges from 'I don't want anything' to 'Don't get me any more work out gear'. But given the kids like to give something we normally completely ignore the pleas and get on with buying something anyway. I know some people are completely anti these totally commercial celebration days. But actually, my kids like doing it and showing their dad a little appreciation for all he does for us, so I for one will be wafting this Father's Day gift guide under their noses… or at least sending it to their Snapchat…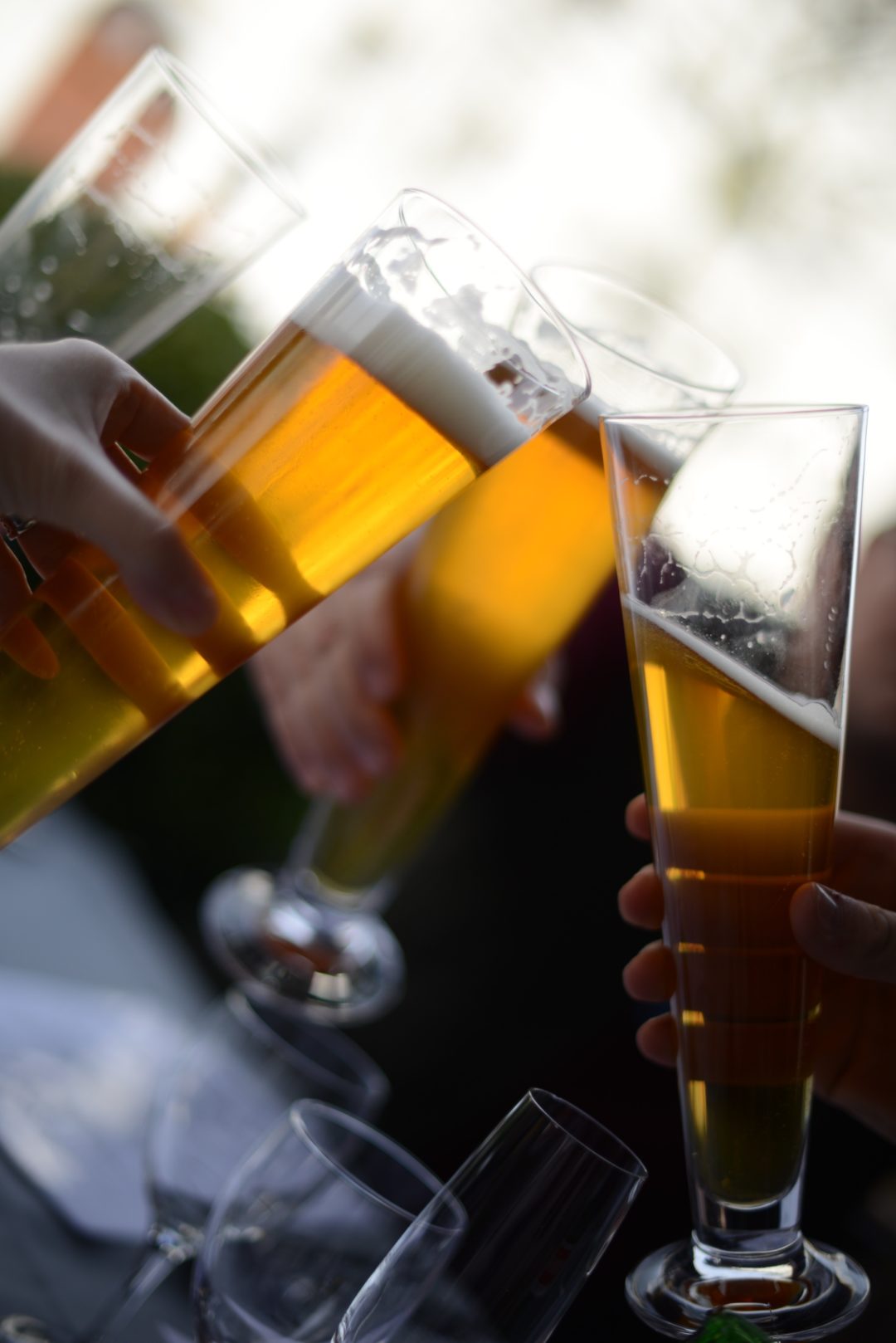 So what's out there for a suitably discerning bloke who's not interested in newfangled and is more likely to be asking me to darn the holes in his favourite cashmere sweater than go out and buy him a new one…? Here are our top 12 picks of gifts under £50. Click the images to shop.
If you're looking for a few more ideas head to our Gifts for Him page here.
(Visited 112 times, 1 visits today)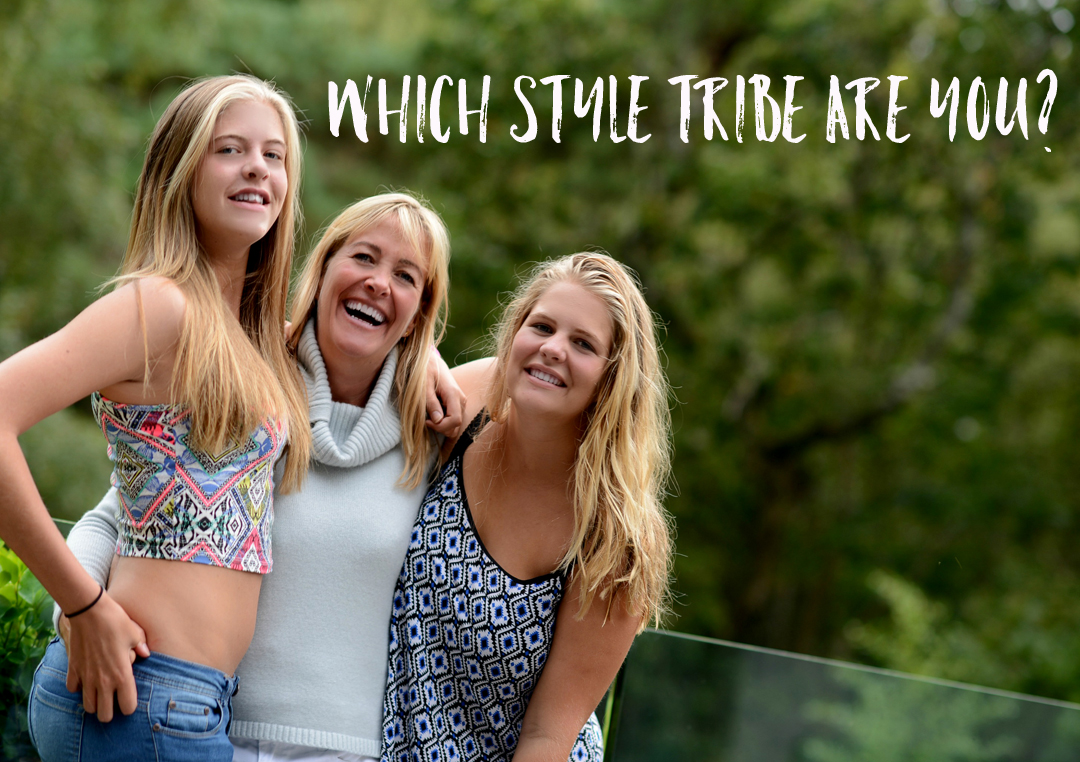 Style Tribes Quiz
Try our Style Tribes quiz to help figure out your Style ID
Get started with our free 5-minute style
tribes quiz - sign up to download