Archive by Alexa lands in M&S stores.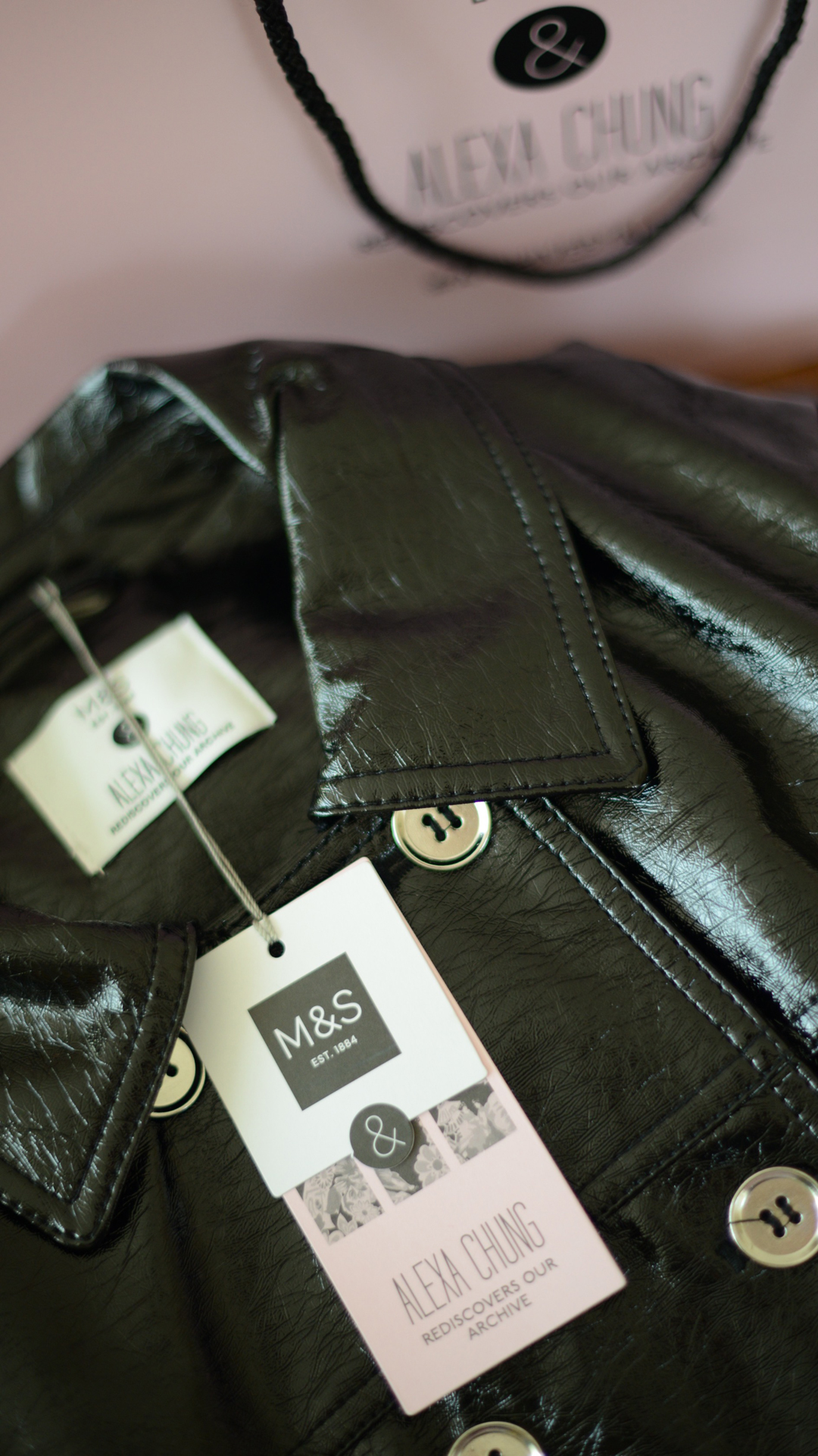 This morning I popped into the Marks and Spencer flagship store to take a peek at the new Archive by Alexa collection which is landing in store November 1st. This is her second rummage through the Leeds M&S archive, and she's definitely hit on some future classics. With a pile of looks with a retro vibe which fall just this side of wearable for us regular folk, I think these items will be flying off the shelves.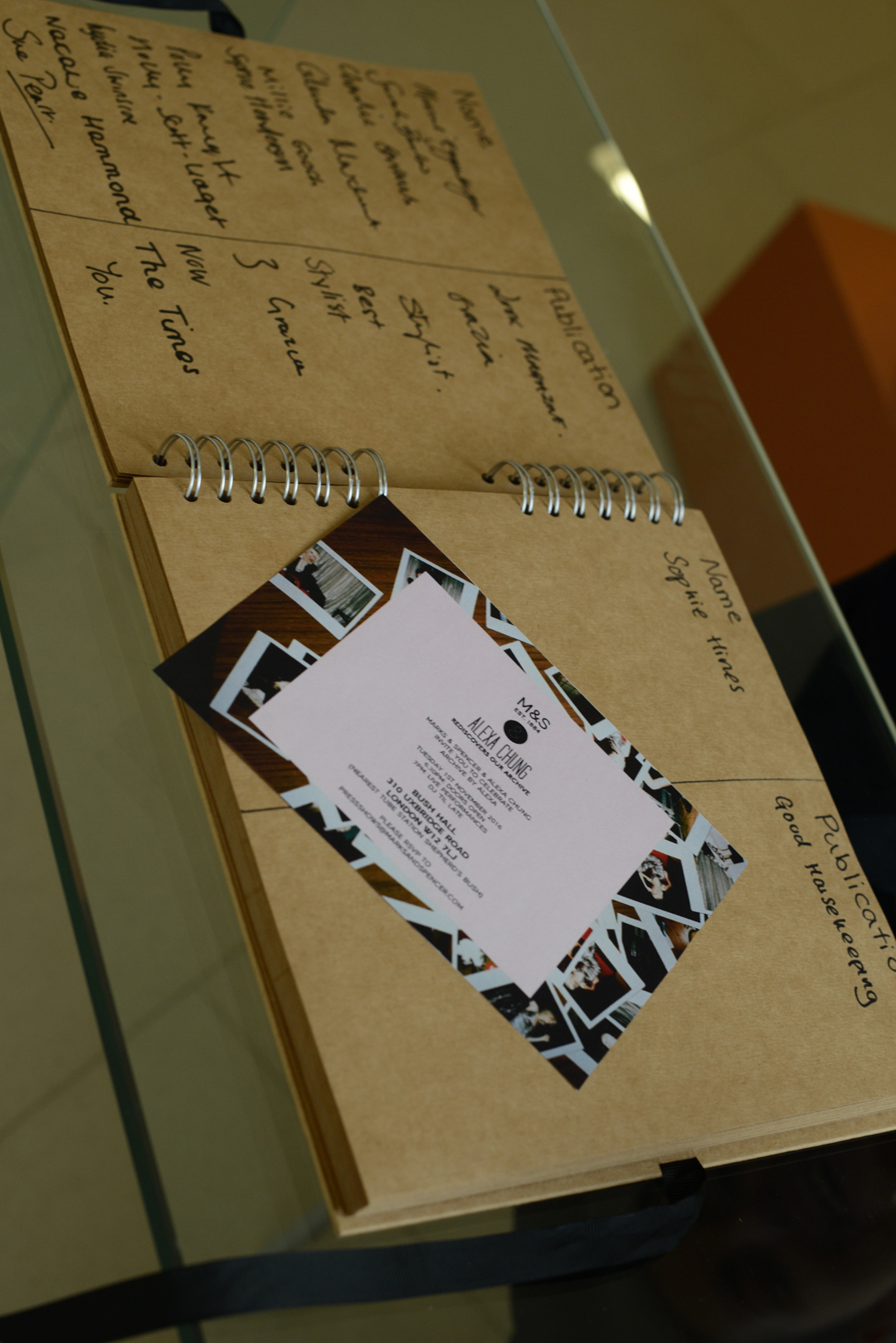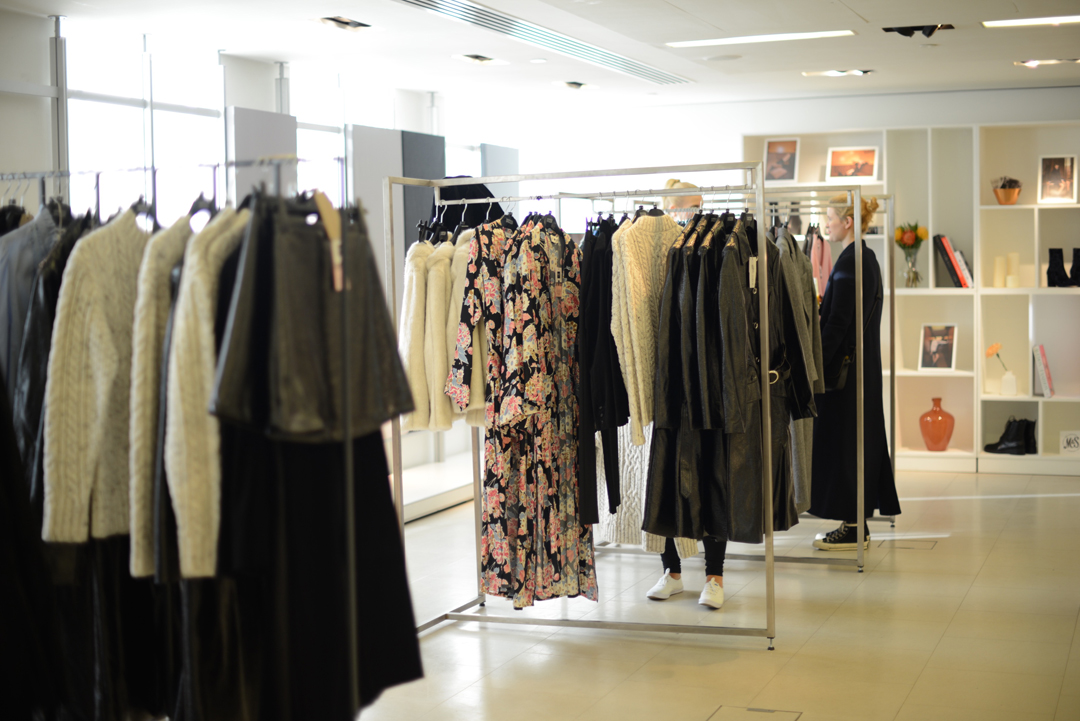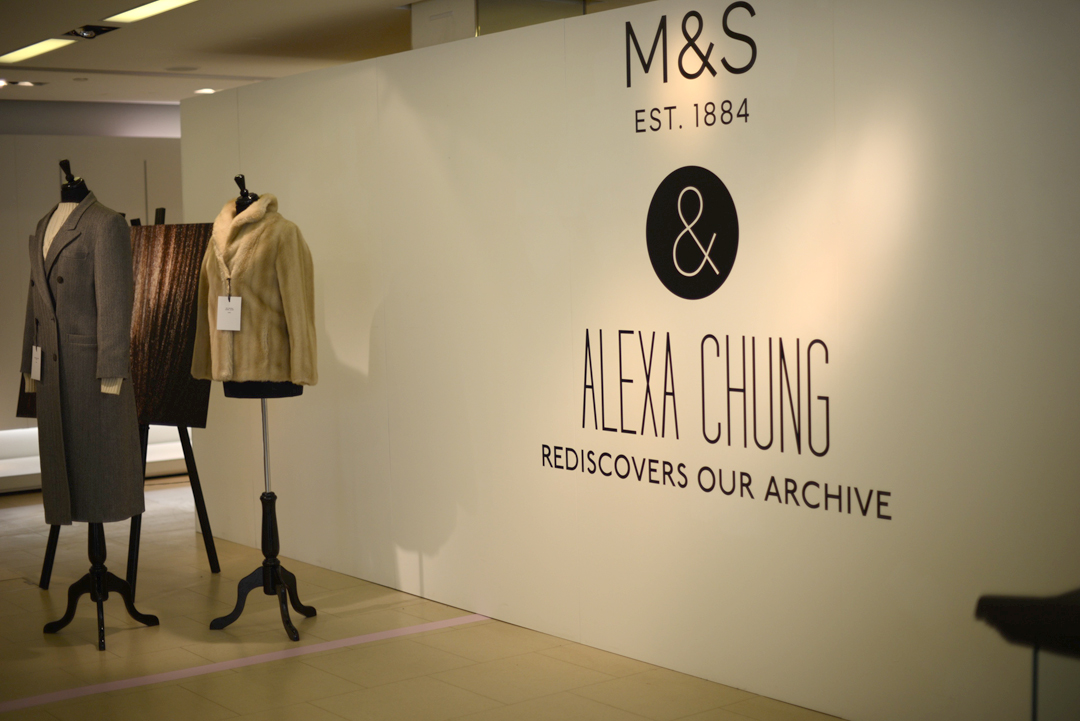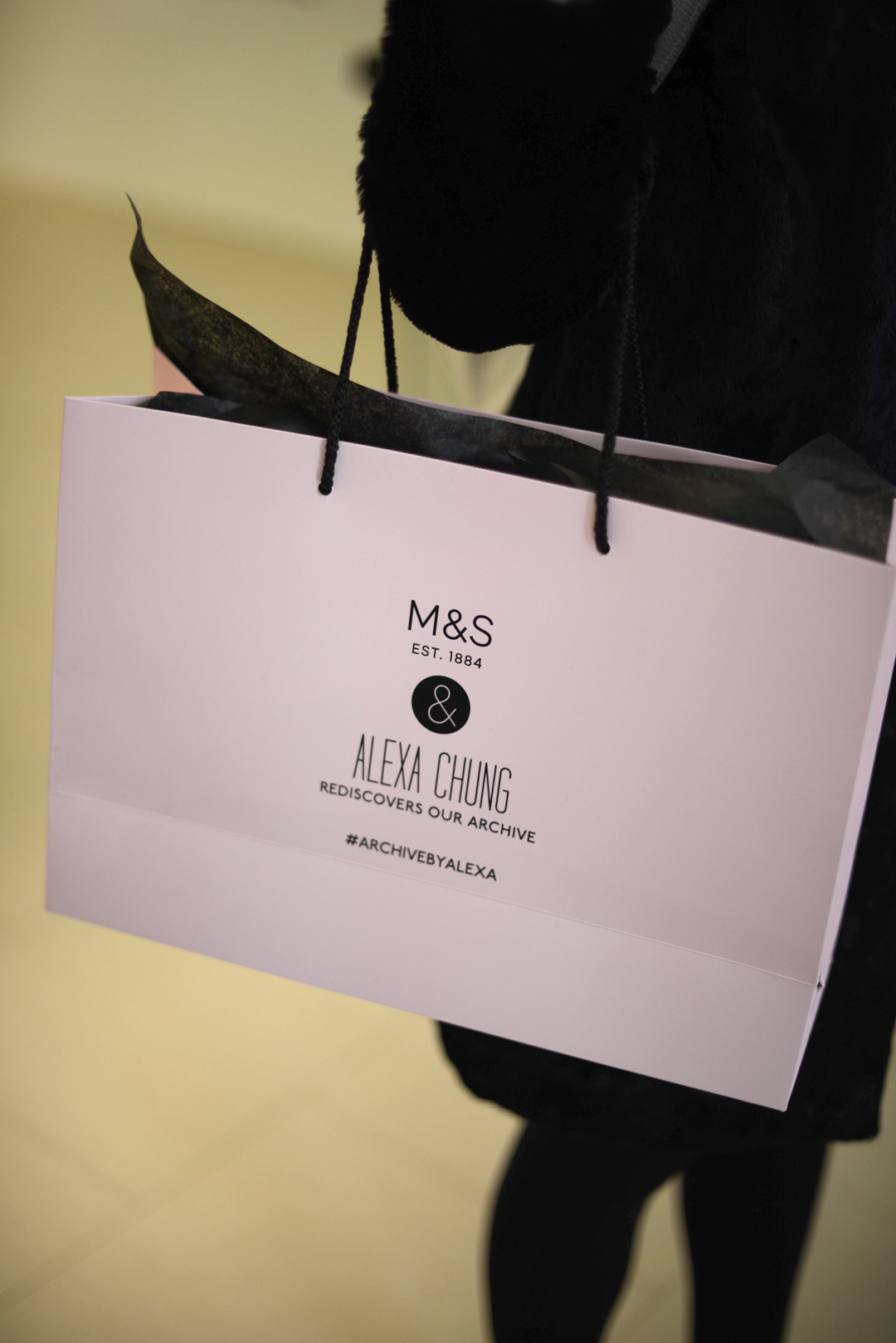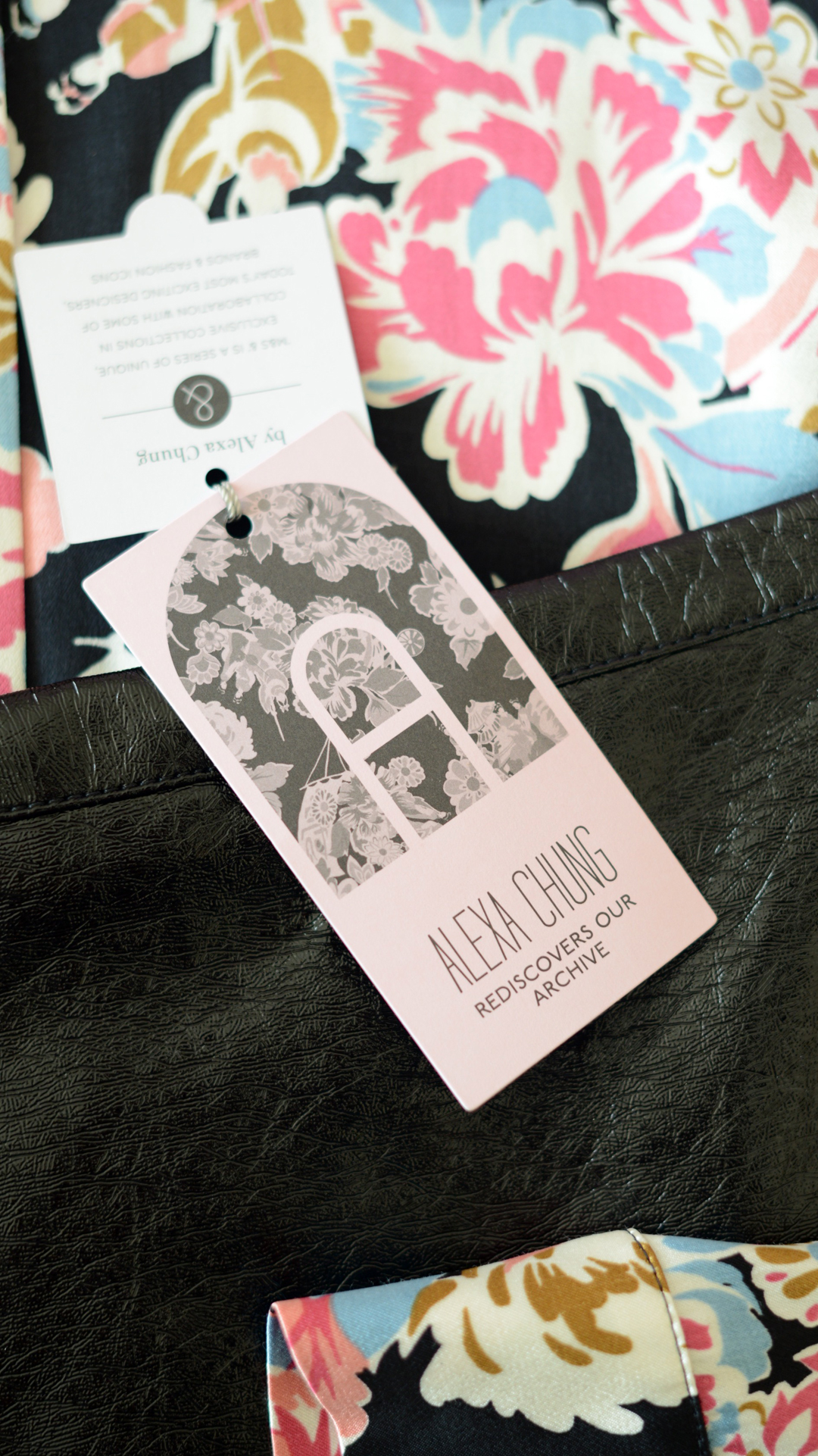 With laser-like focus, the press pack sifted their way through the collection with a few key pieces jumping out as favourites. The Briggate trench (£89) was definitely the go-to item of the morning – I was picking up one for the lovely Karen Blanchard from Where Did U Get That who couldn't make it over from New York. But I also spotted reserved tags on a pile more – coming to the Instagram feeds of your favourite bloggers soon no doubt.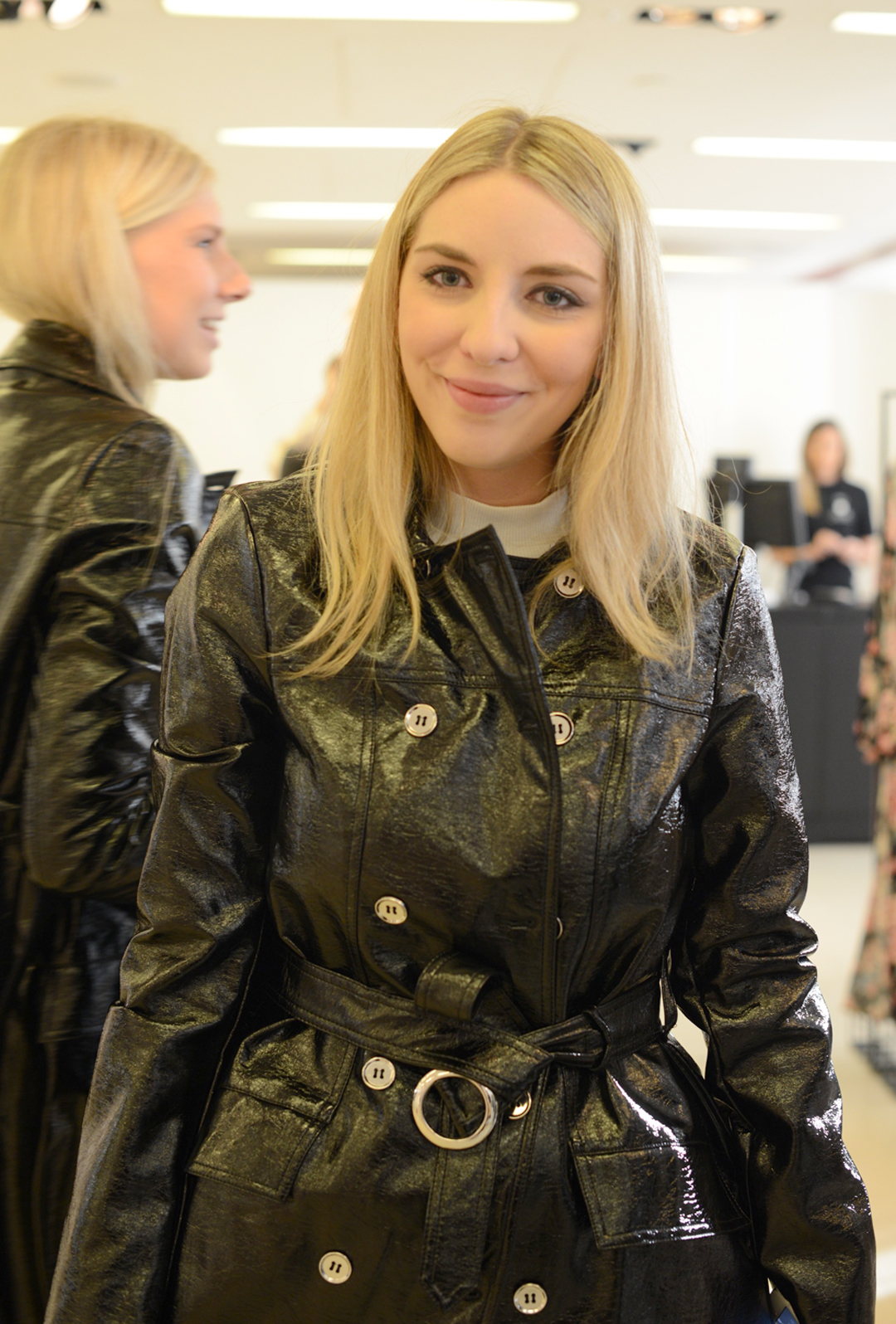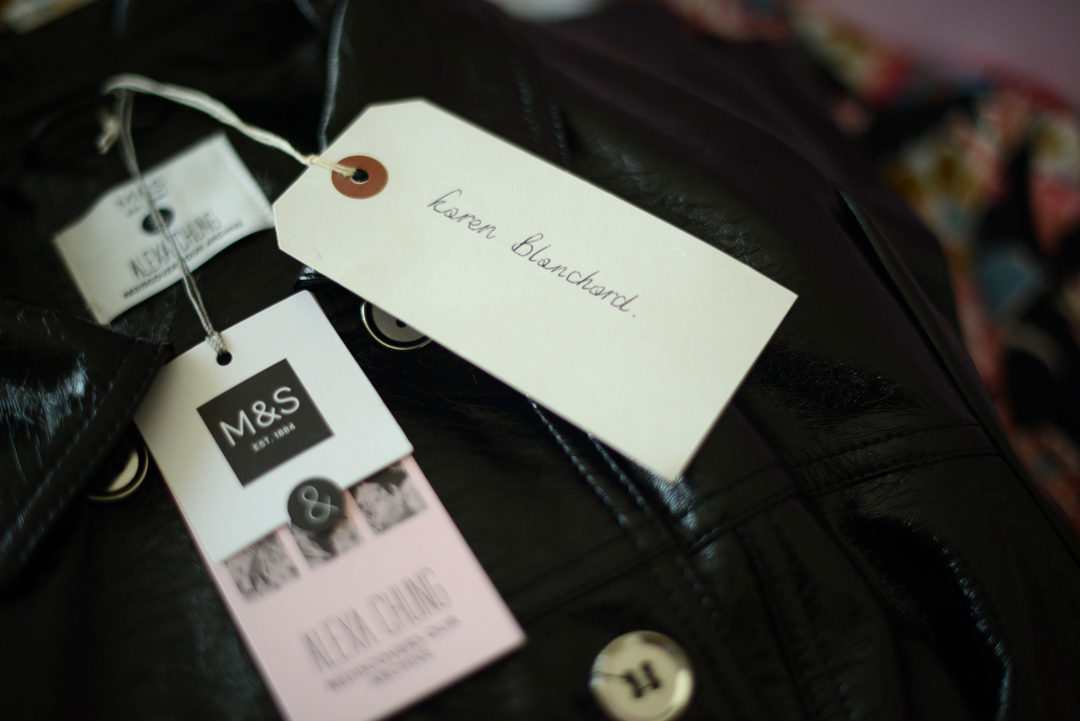 This chunky cable knit – the Headrow knit (£45) – was also garnering a lot of attention… Hilary Alexander had it pegged as her top pick as we scoped out the racks side by side, and I can report that it felt super weighty and definitely one for the autumnal closet.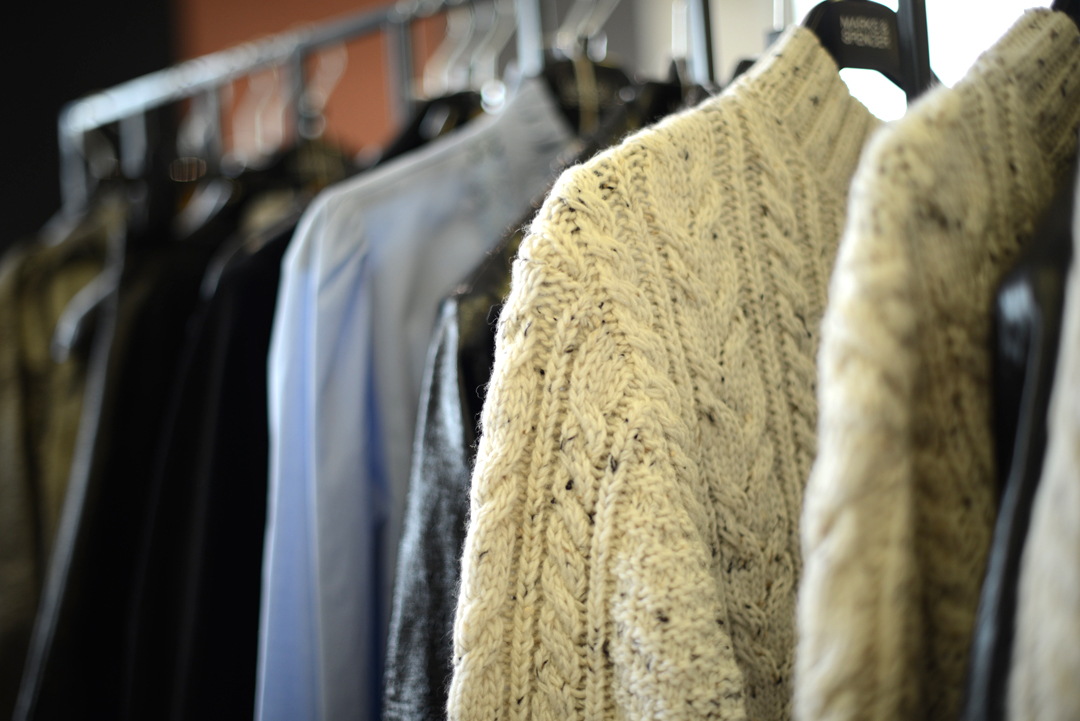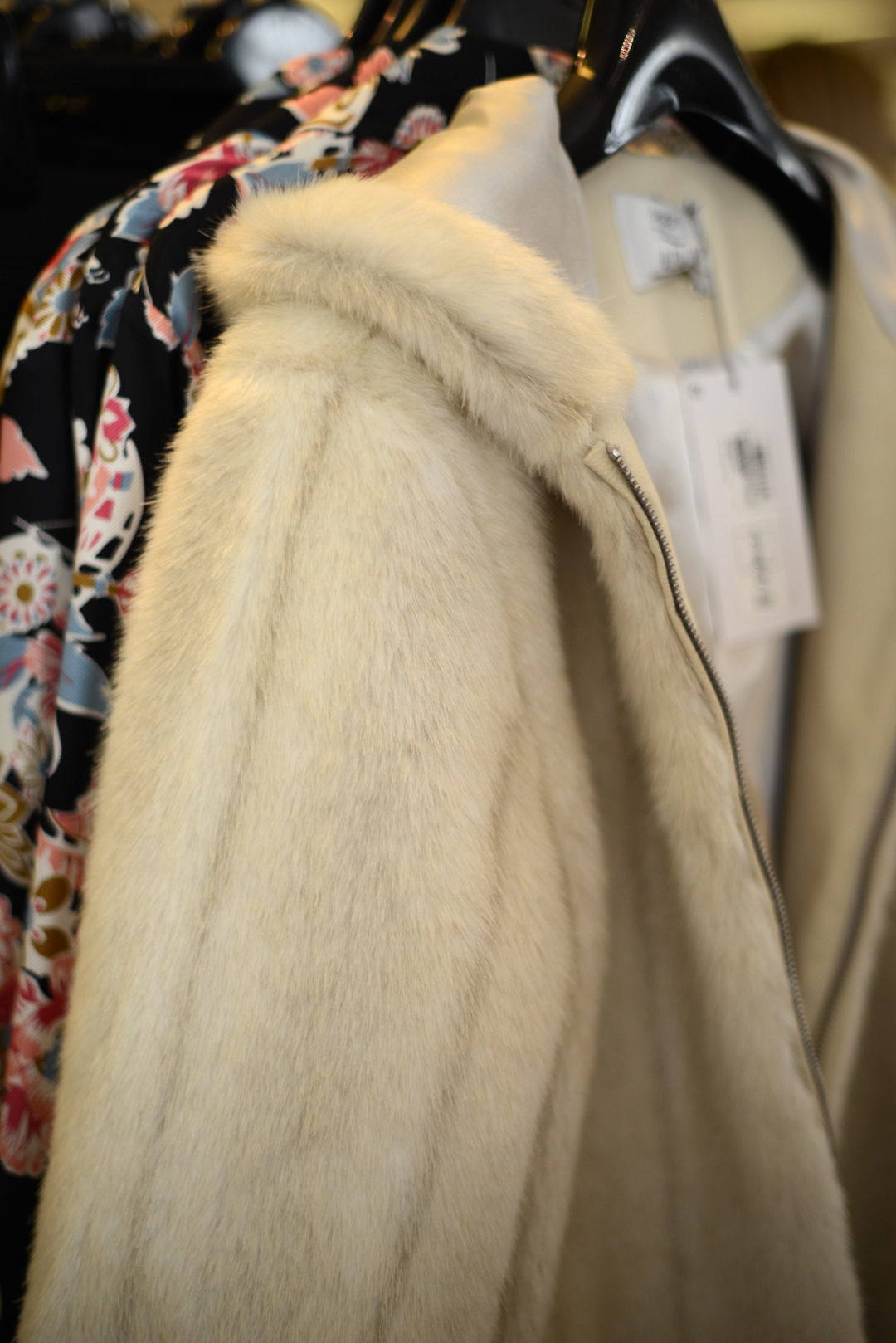 Alexa herself had voiced her love of the Crown jacket (£99), and in the flesh, it's actually really delicious for a faux fur – perfect for those gals on the skinny side, but be wary of its bulkiness if you're carrying any extra weight around the middle.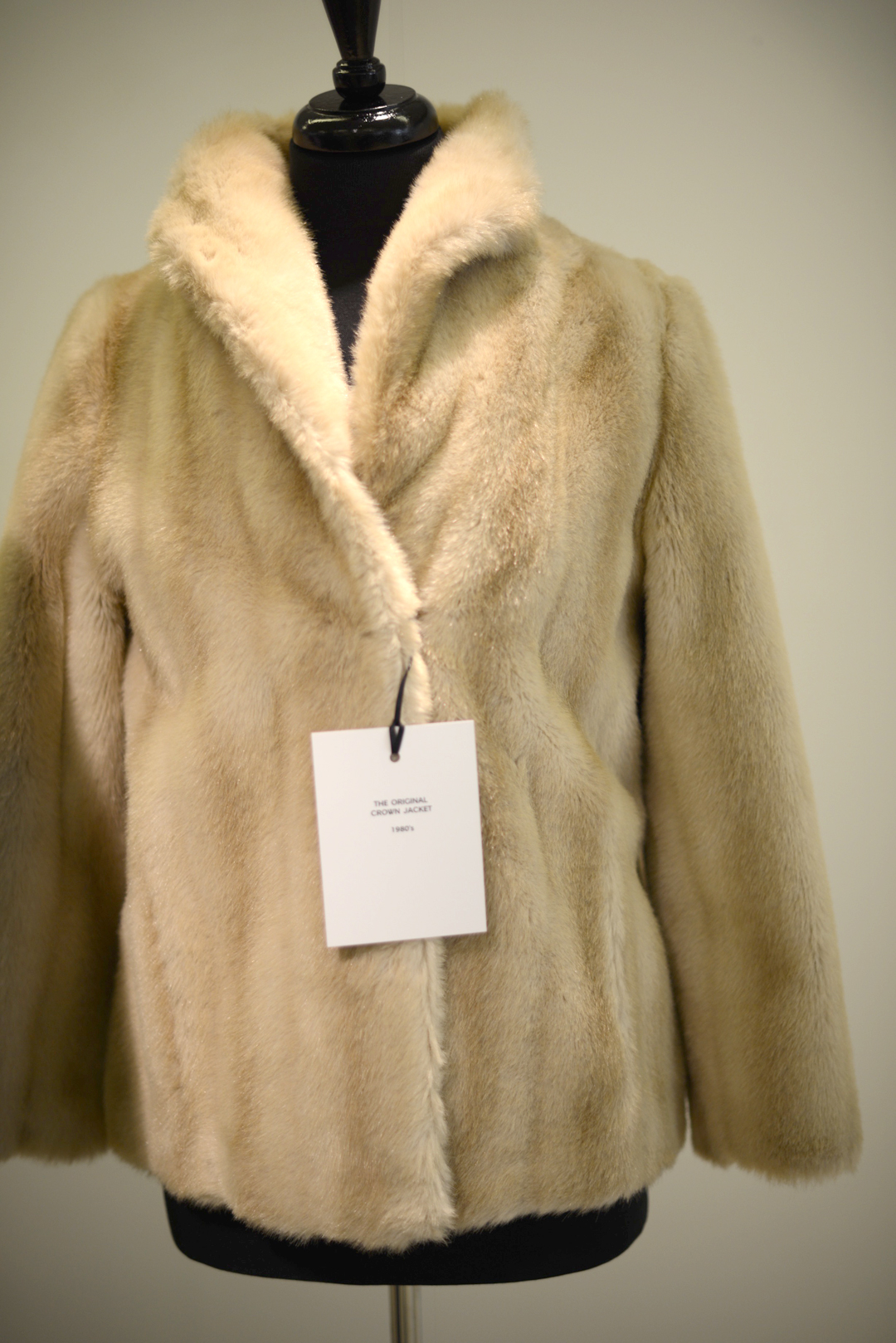 The original Crown Jacket (above) and Ellerby Coat (below) from the Marks & Spencer archives.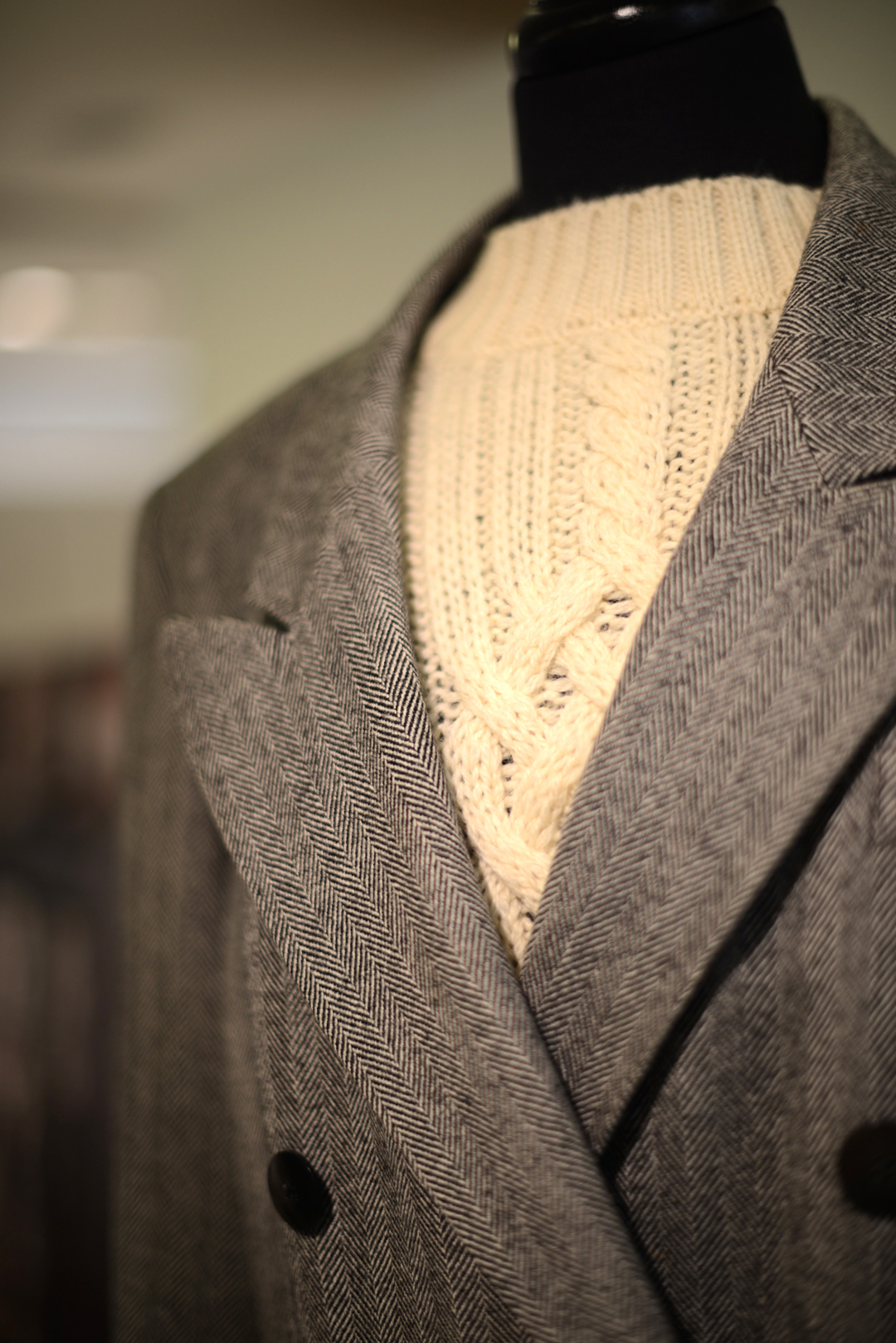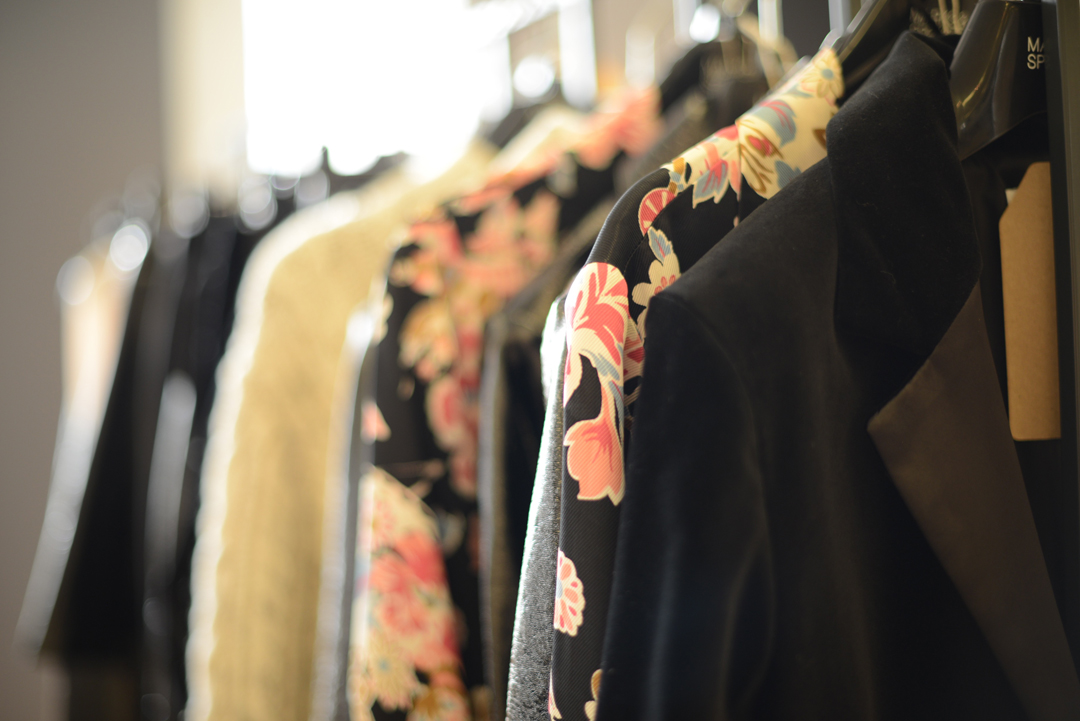 I'm not normally a print fan, but my eye kept being drawn to the fabulous oriental floral print on the Albion shirt (£35) and the Lady Kimono (£49.50).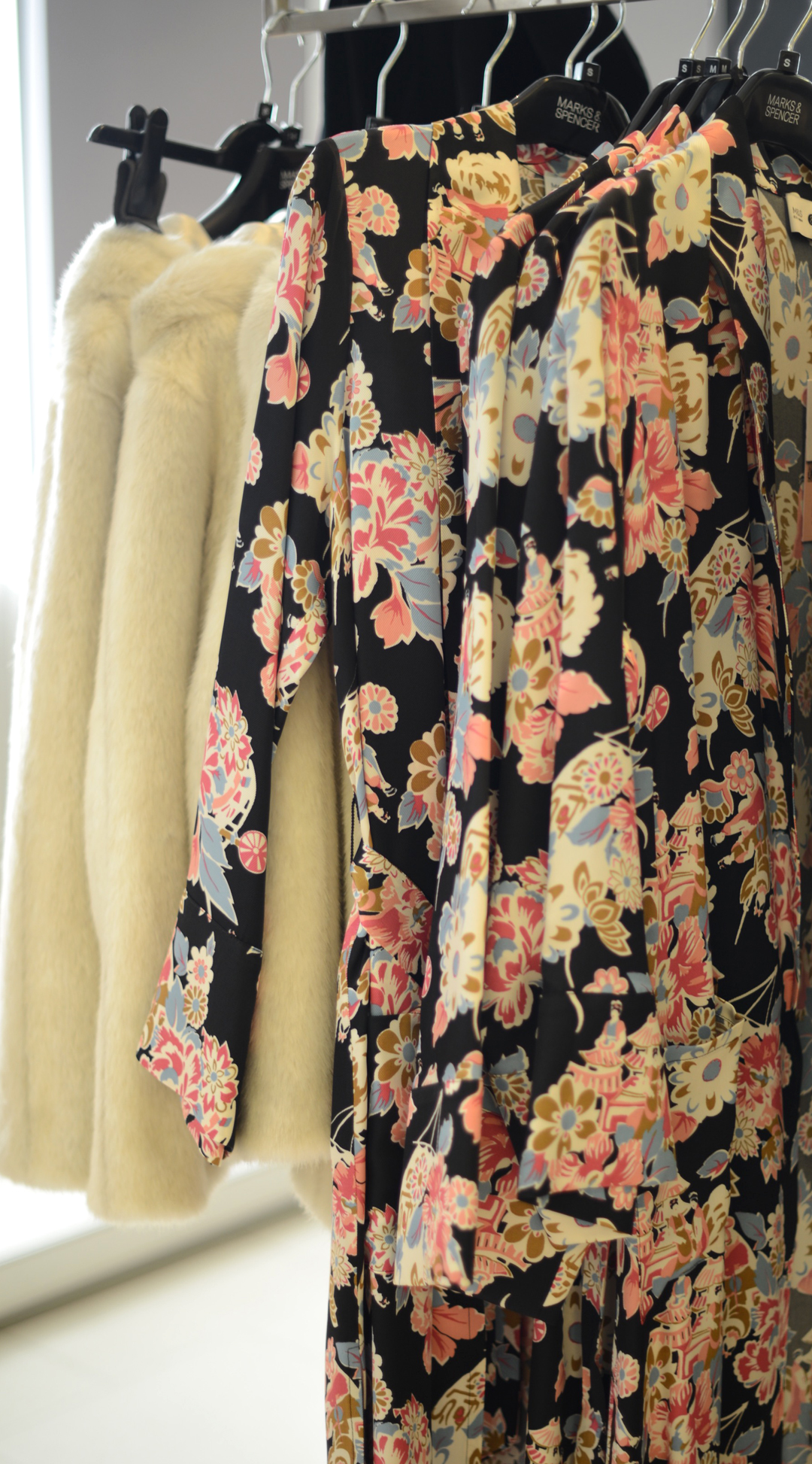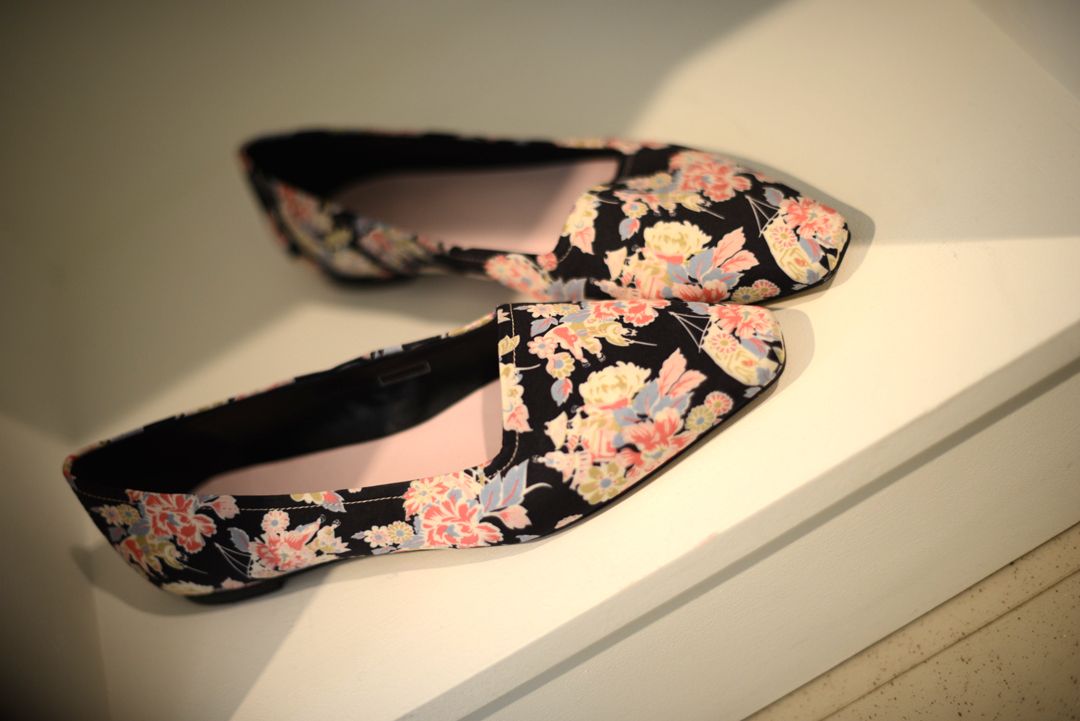 The York Slipper
So this blouse might just have made it into the going home bag….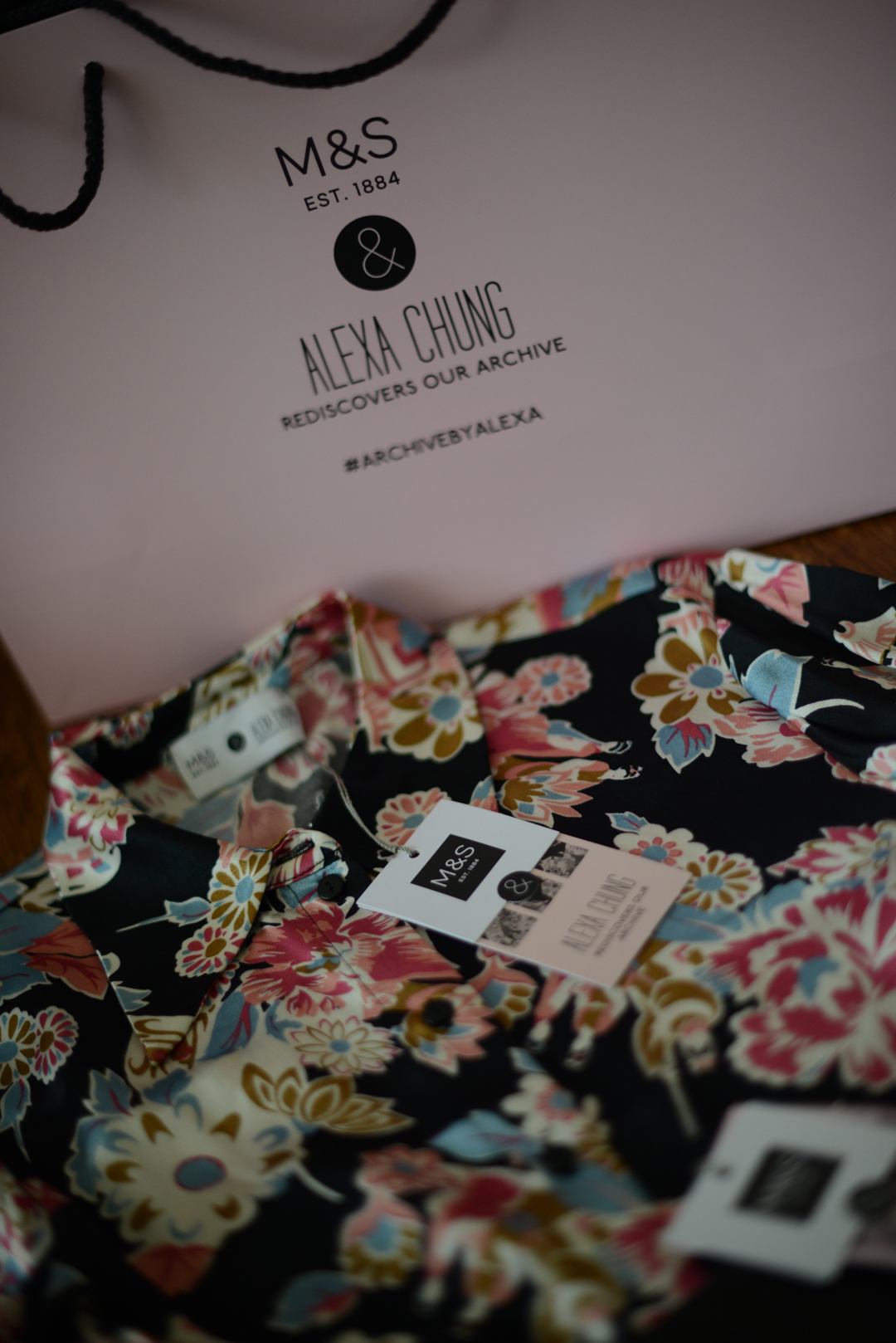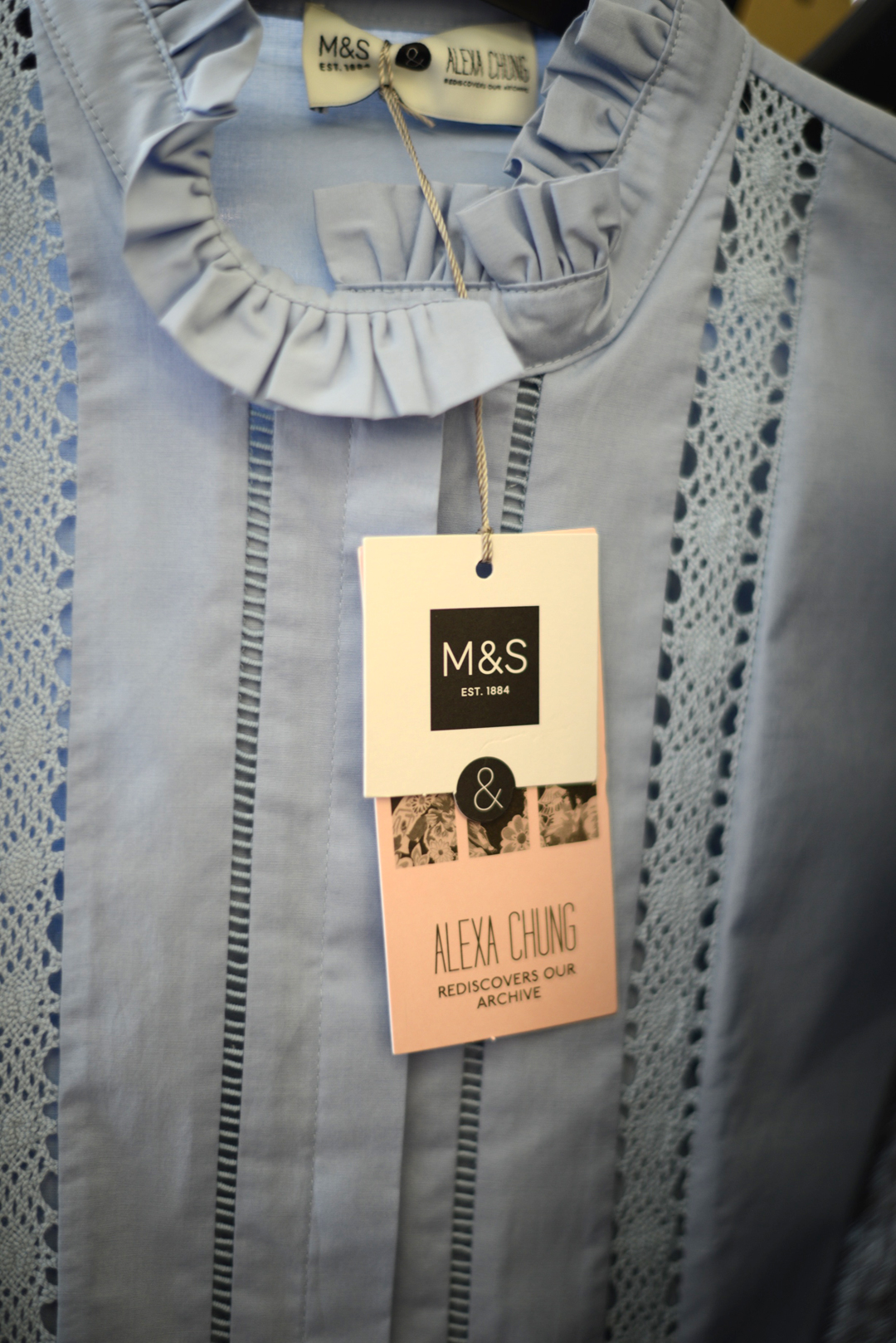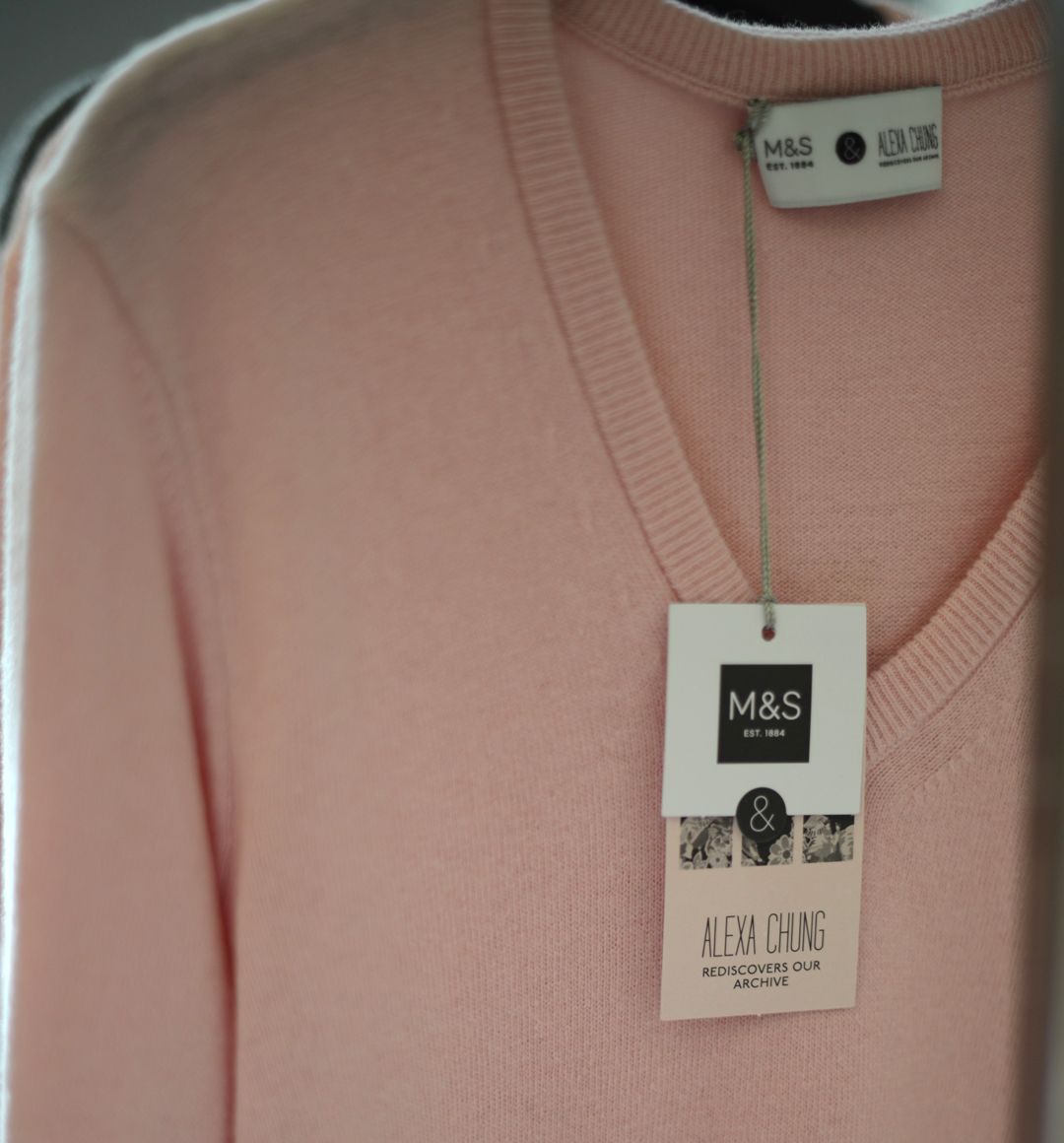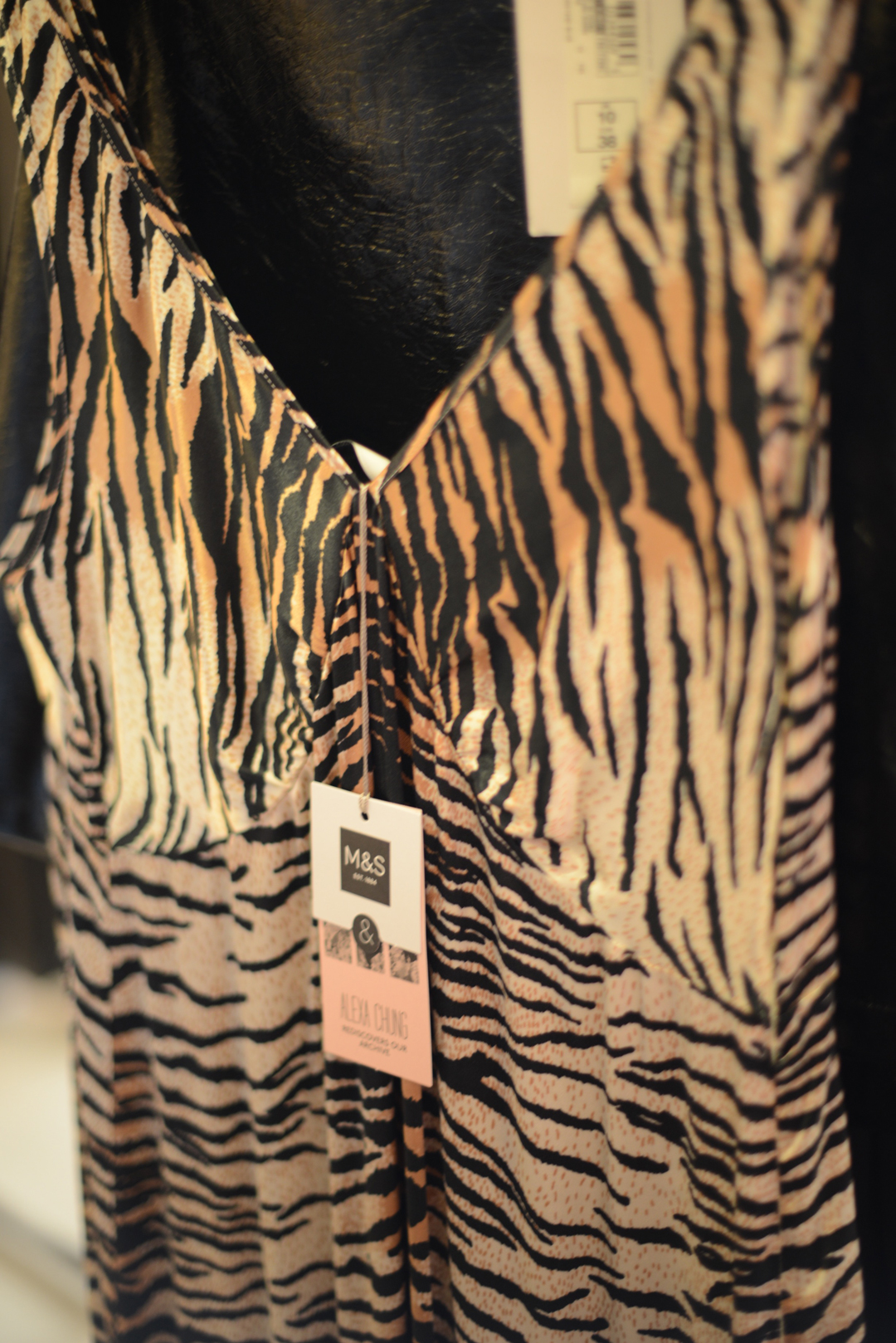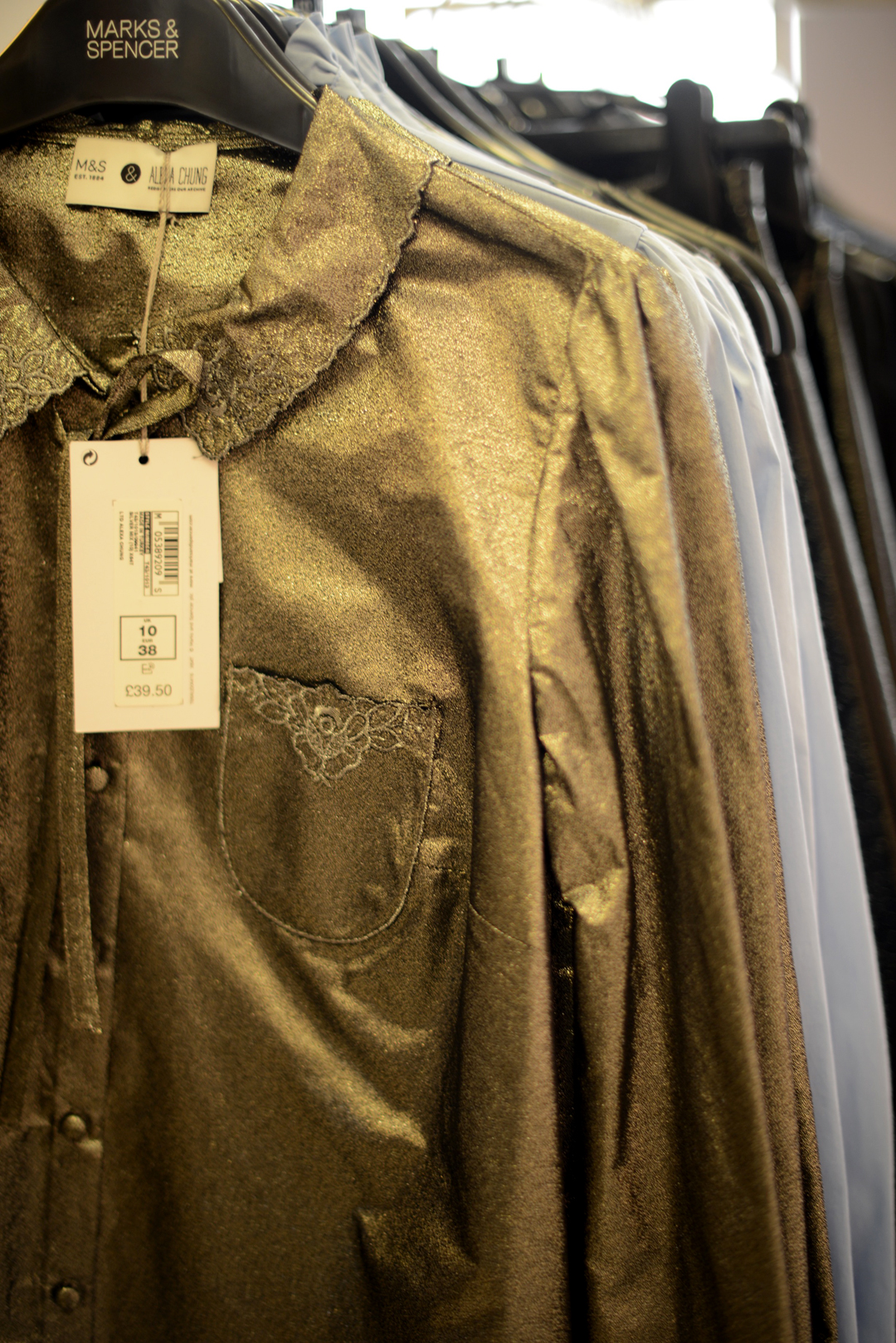 The Aire metallic shirt (£39.50) (actually more silvery in real life)
I tried on the Templar coat below (£99) and even though it has a super luxe weighty feel to it, it is cut to a shorter fit and didn't quite make it to my checkout pile.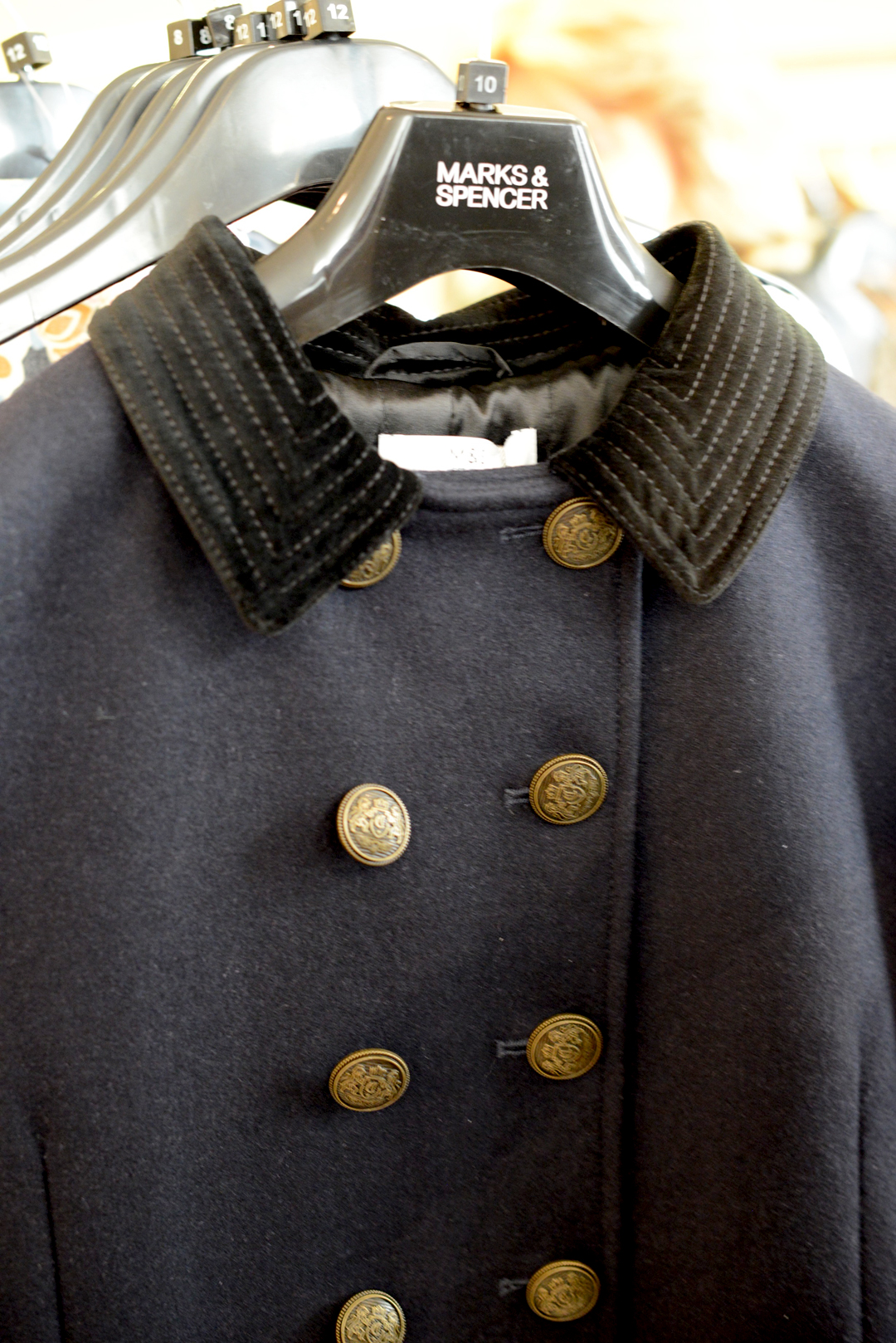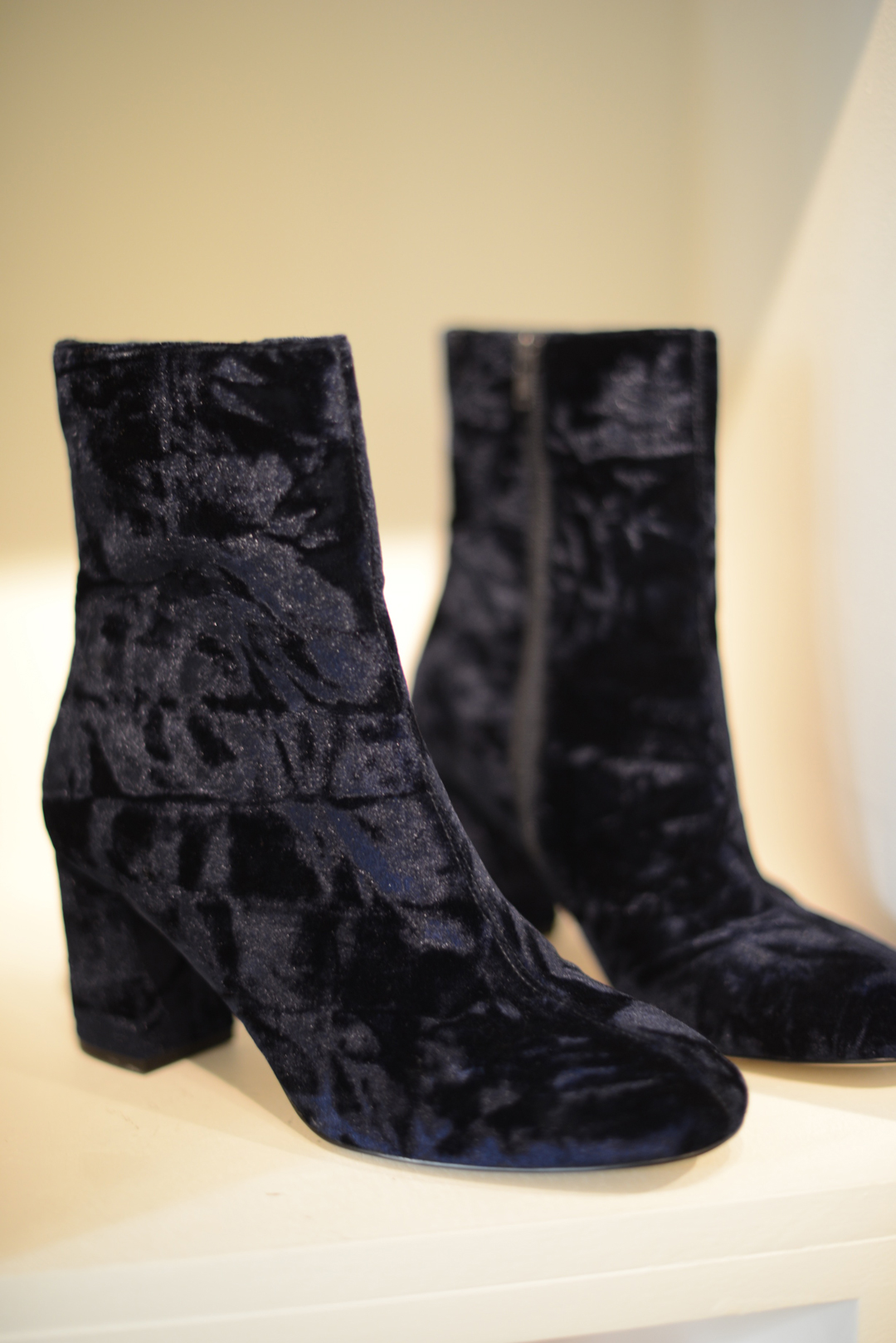 The collection is now on sale… take a peek at the items below and click the links to shop.
If you've shopped it already – which pieces did you love? Let me know in the comments below…

(Visited 359 times, 1 visits today)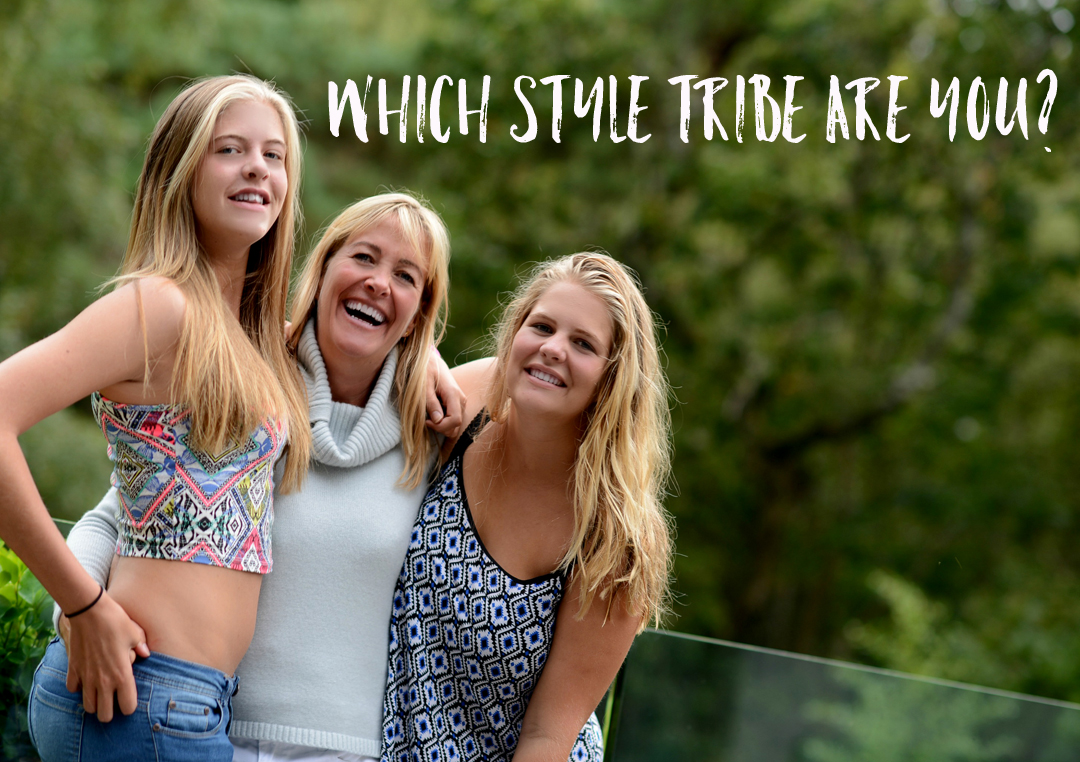 Style Tribe Quiz
Try our Style Tribes quiz to help figure out your Style ID
Get started with our free 5-minute style
tribes quiz - sign up to download