The White Company festive prep ideas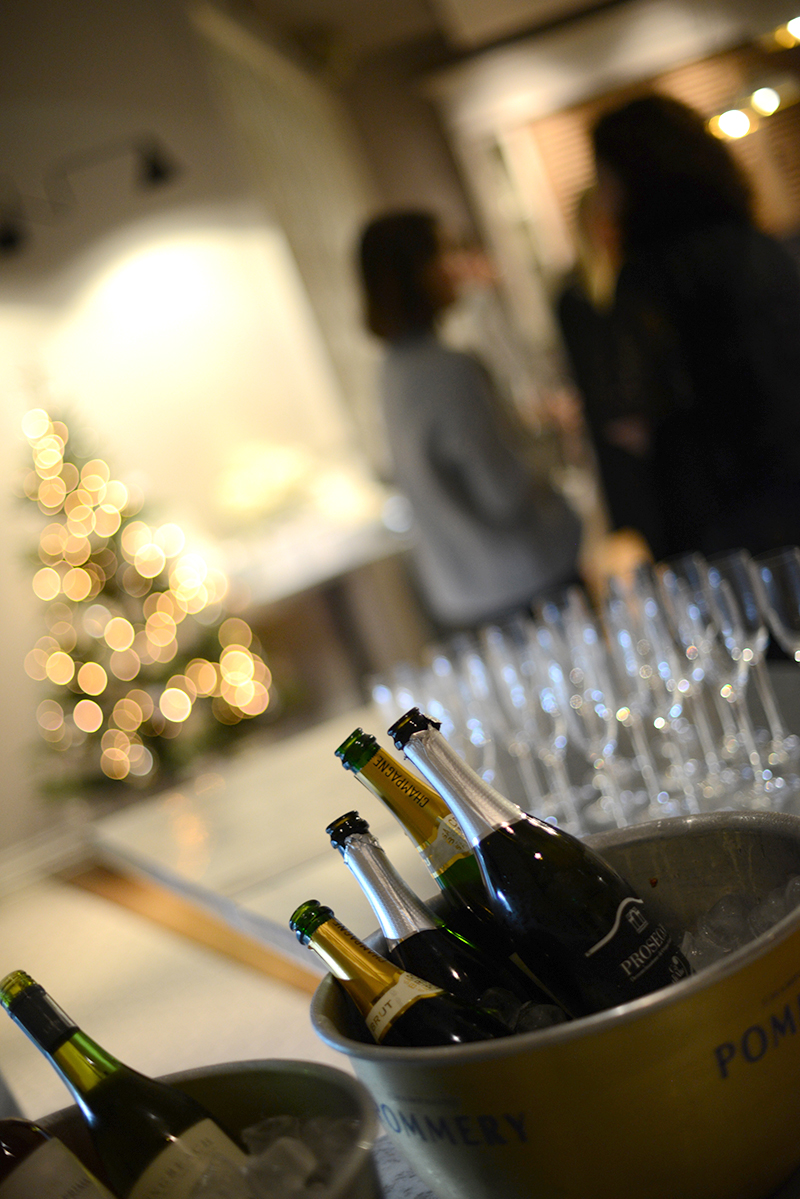 Earlier this week I headed up to No.11 Pimlico Road for a fun calligraphy workshop hosted by The White Company. With festive prep in mind, the stage was set with every detail attended to from gorgeous table decor to magical seasonal scents, for a band of merry bloggers to learn the ancient art of calligraphy just in time to get those Christmas cards nailed.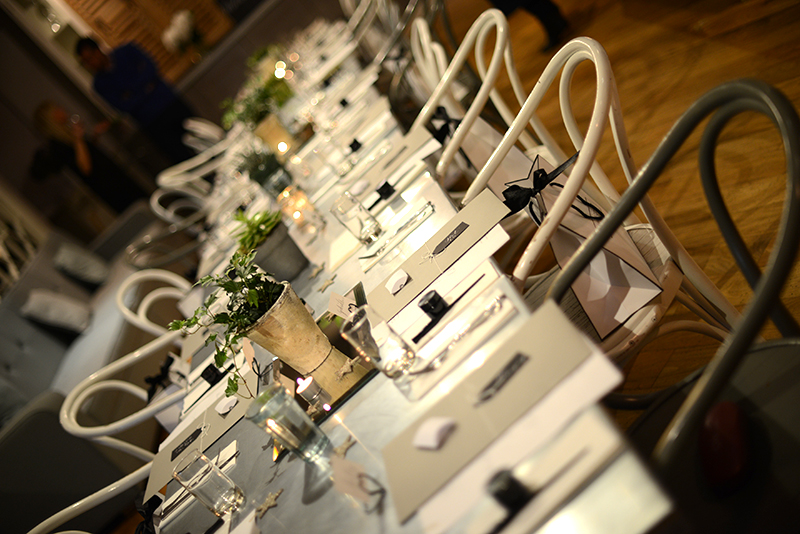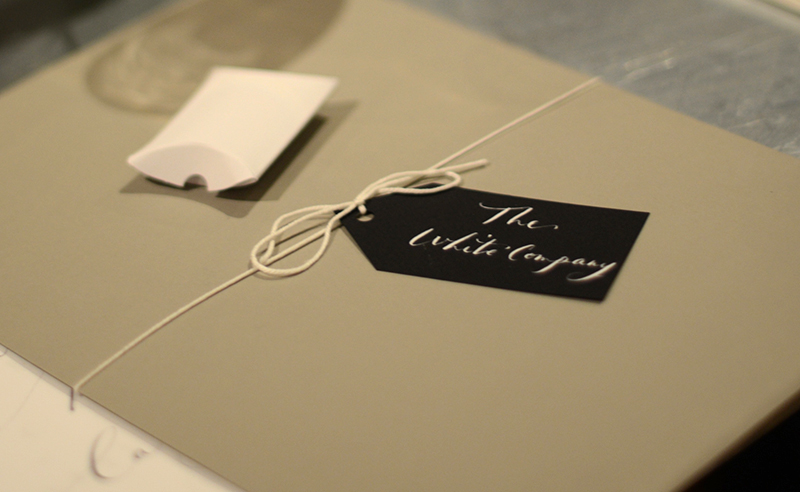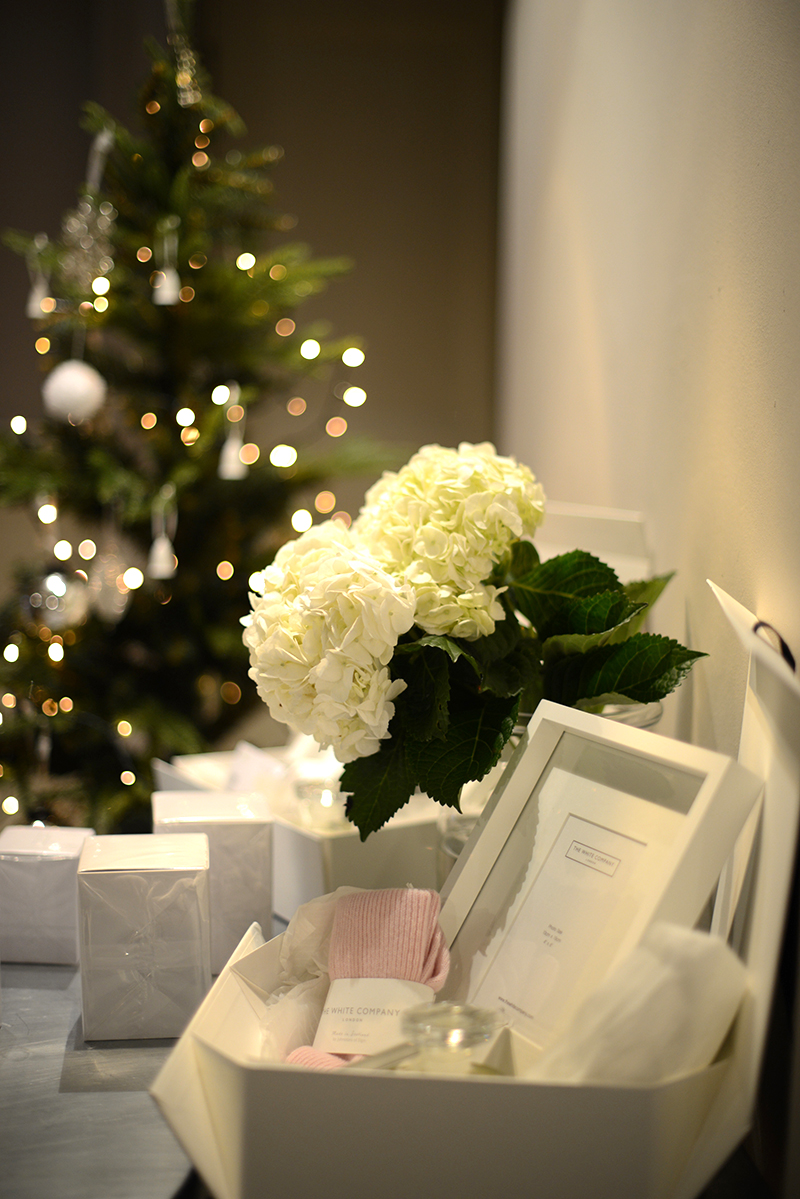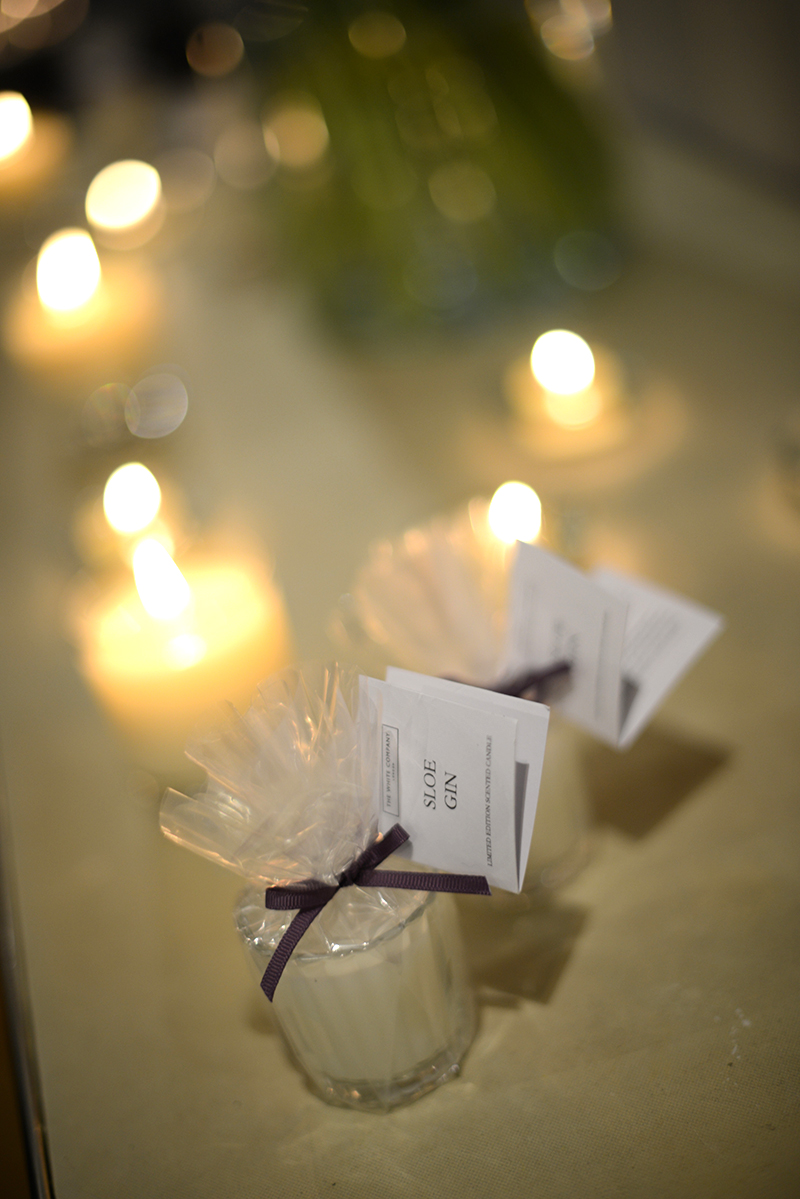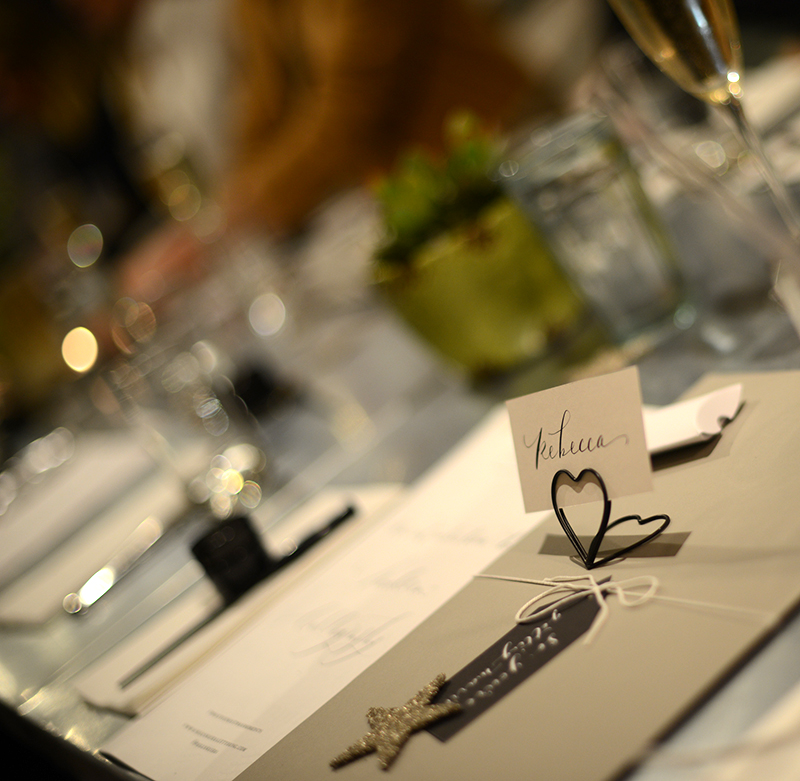 After a settling glass of fizz, we took our places to listen to a few wise words of direction from master calligrapher Megan Riera. Then we were let loose to set up our nibs and get our swirly writing on.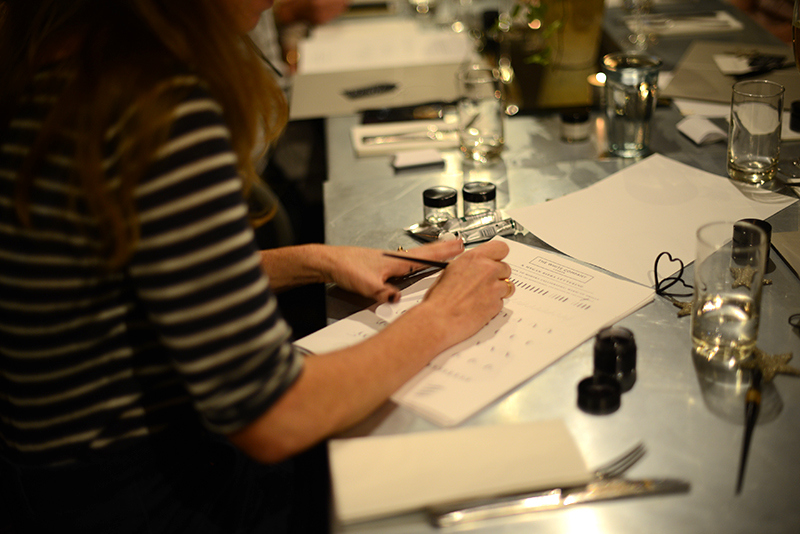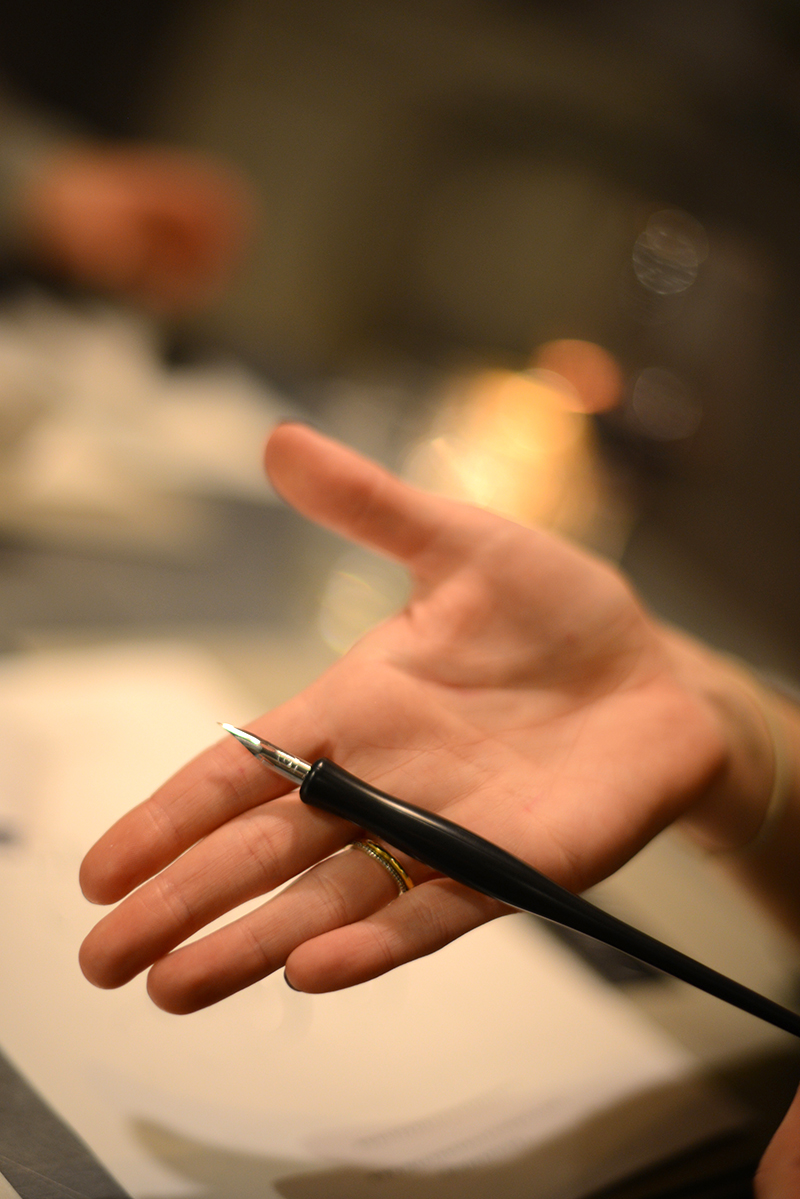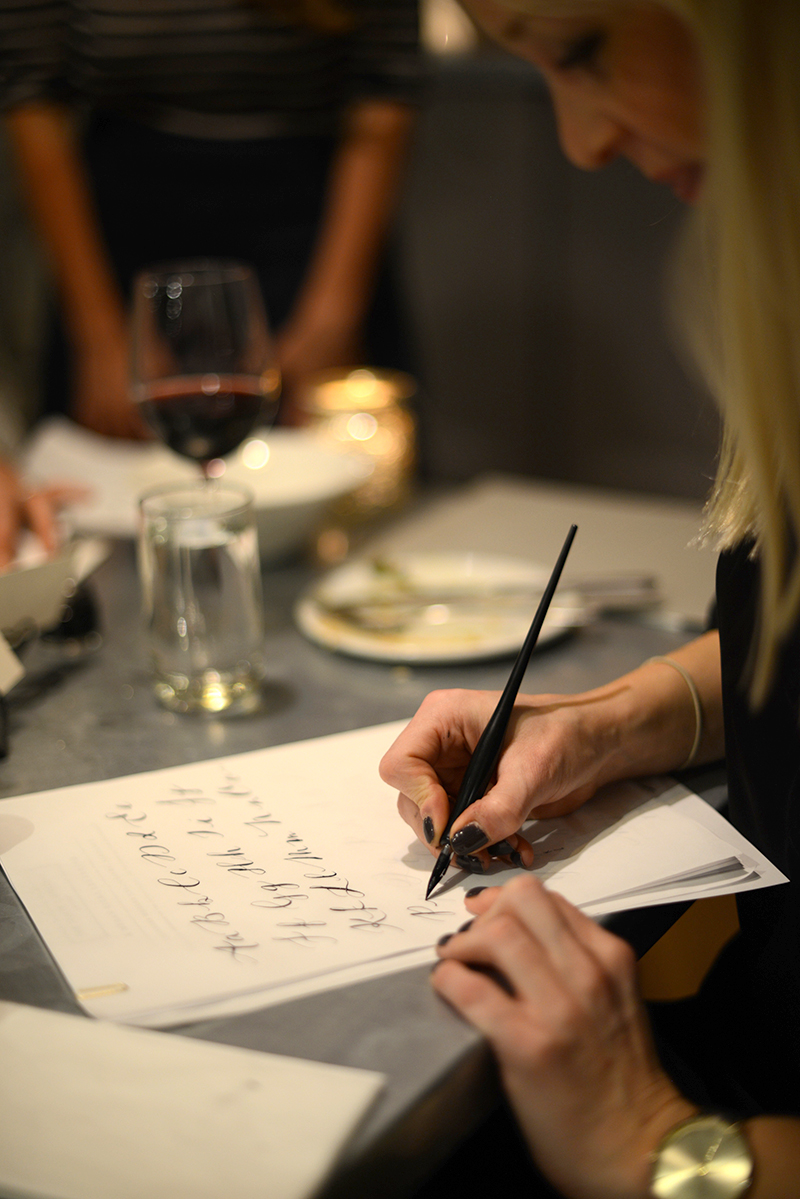 With our warm-up act complete with phrases like "you're a natural" being bandied about… but not at our end of the table…it's surprisingly tricky if you haven't tried! We took a carb break before heading to the advanced territory of working white inks on black card…eeek!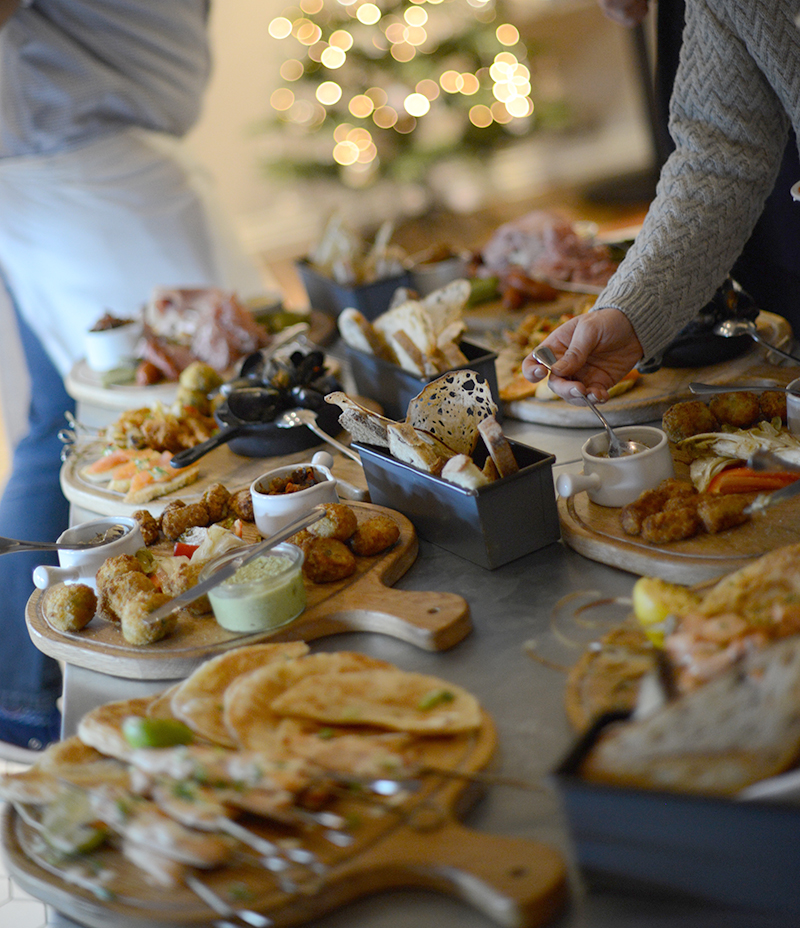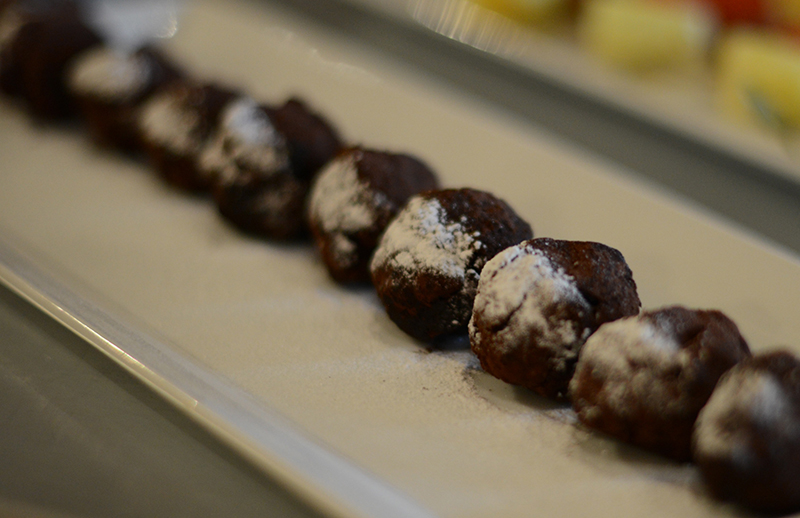 Then only the brave amongst us like the lovely Monica from The Elgin Avenue, and Stella from Stella & the Stars triumphed in the advanced levels, whilst the rest of us resorted to eating puddings and admiring the artsy types.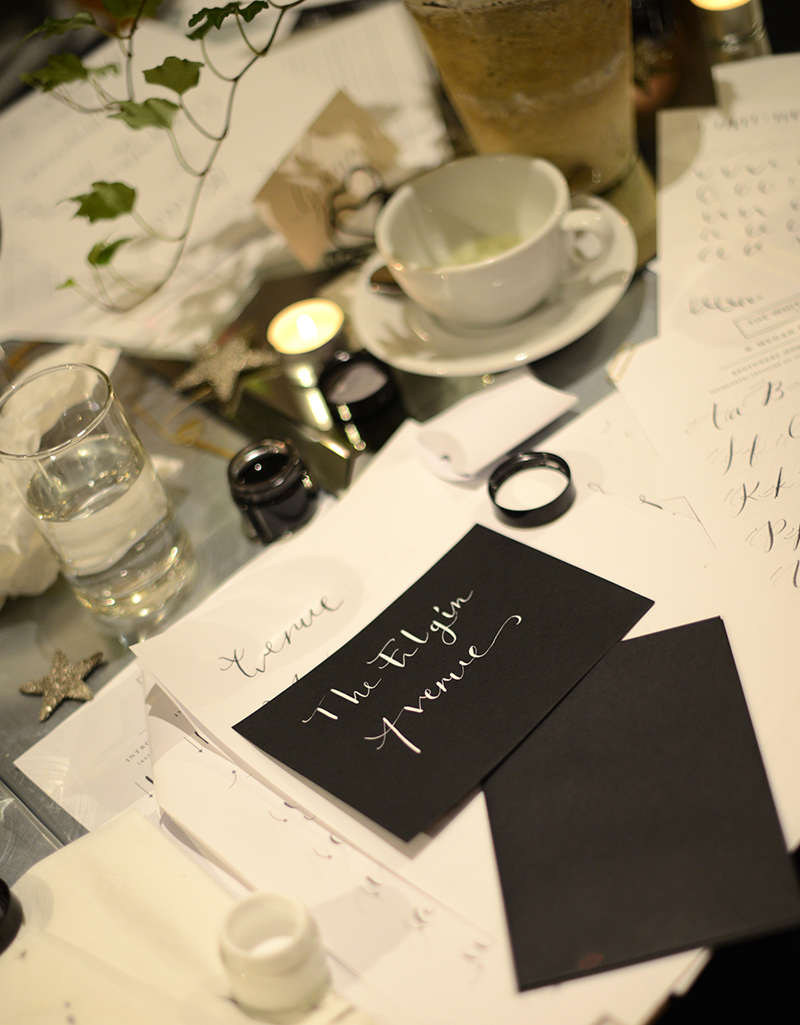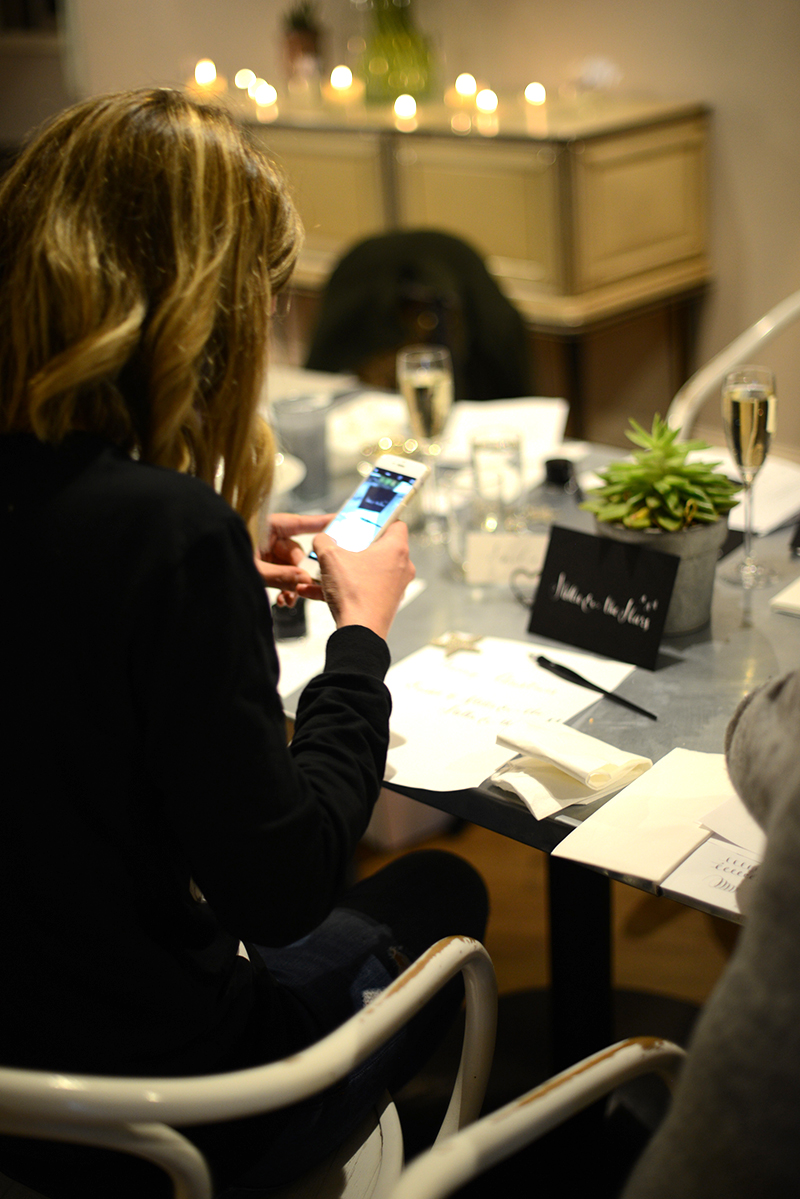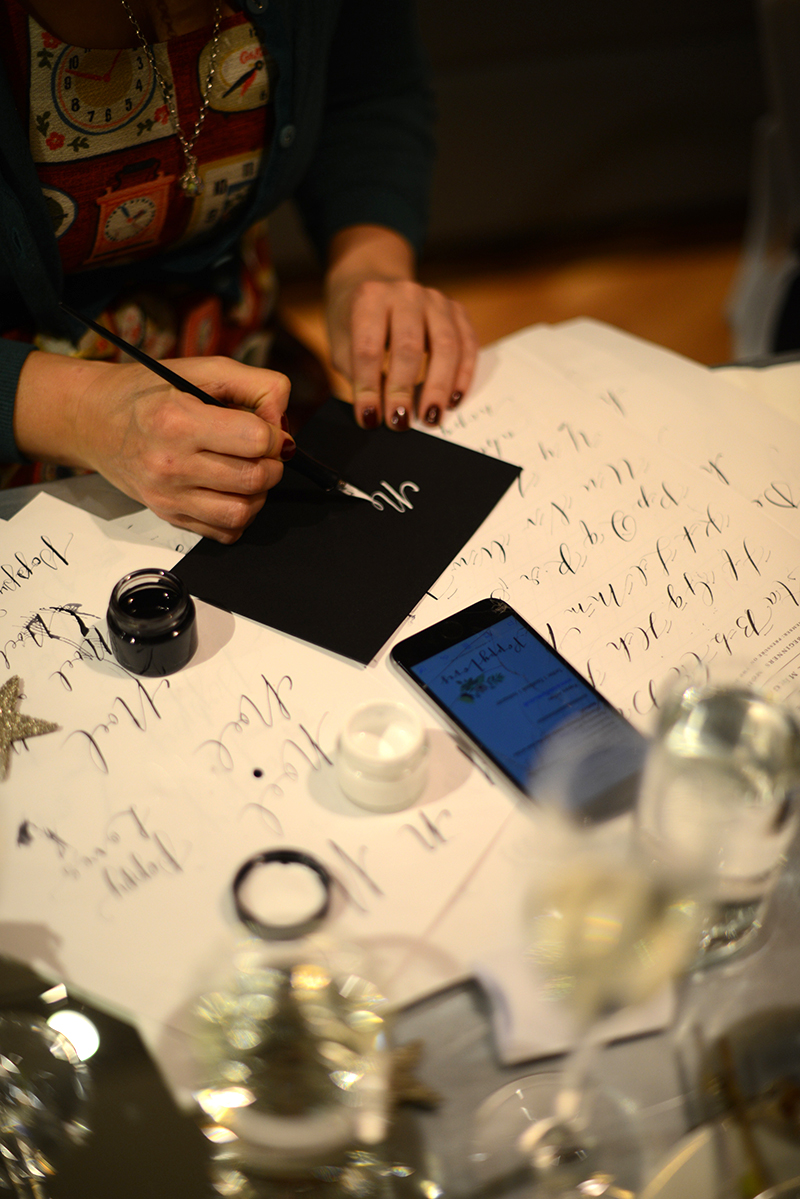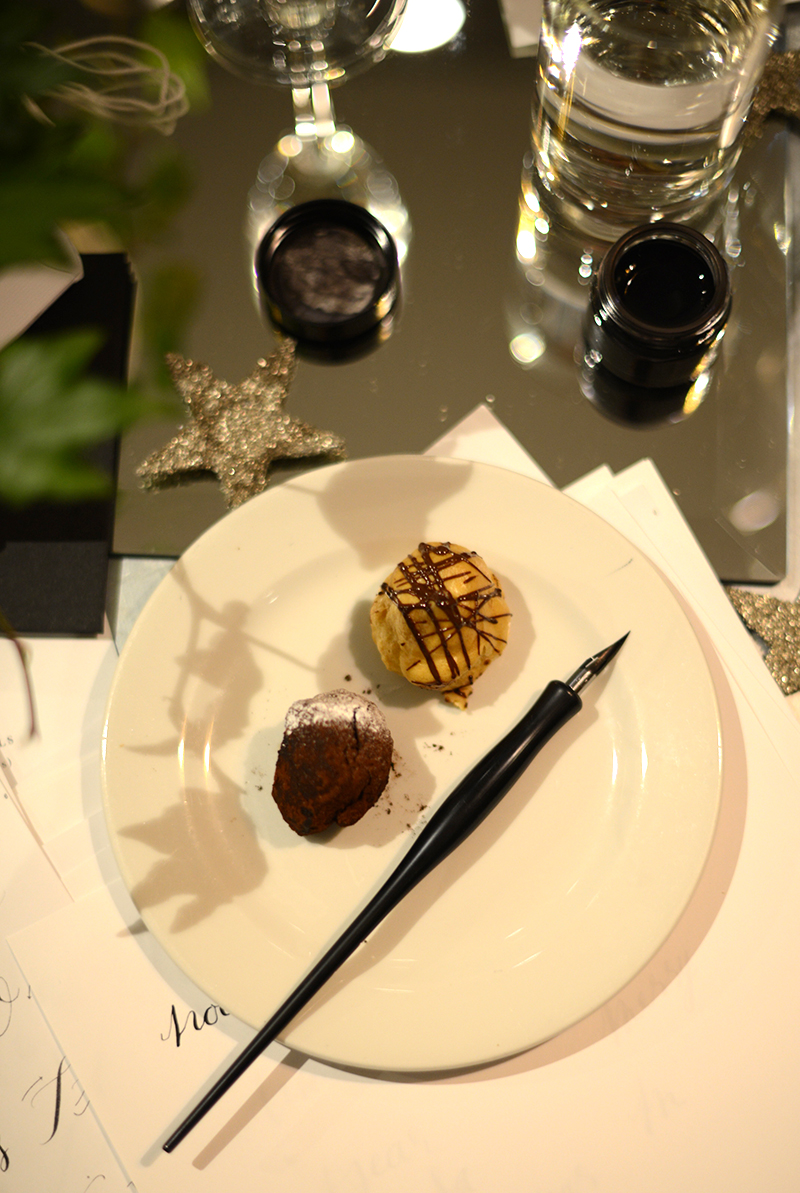 Huge thanks to The White Company for the fun invite… I promised to practice and then managed to struggle to get this little homage together for an Instagram post. Follow our account @notesbyastylist or @thewhitecompany for more images from the evening.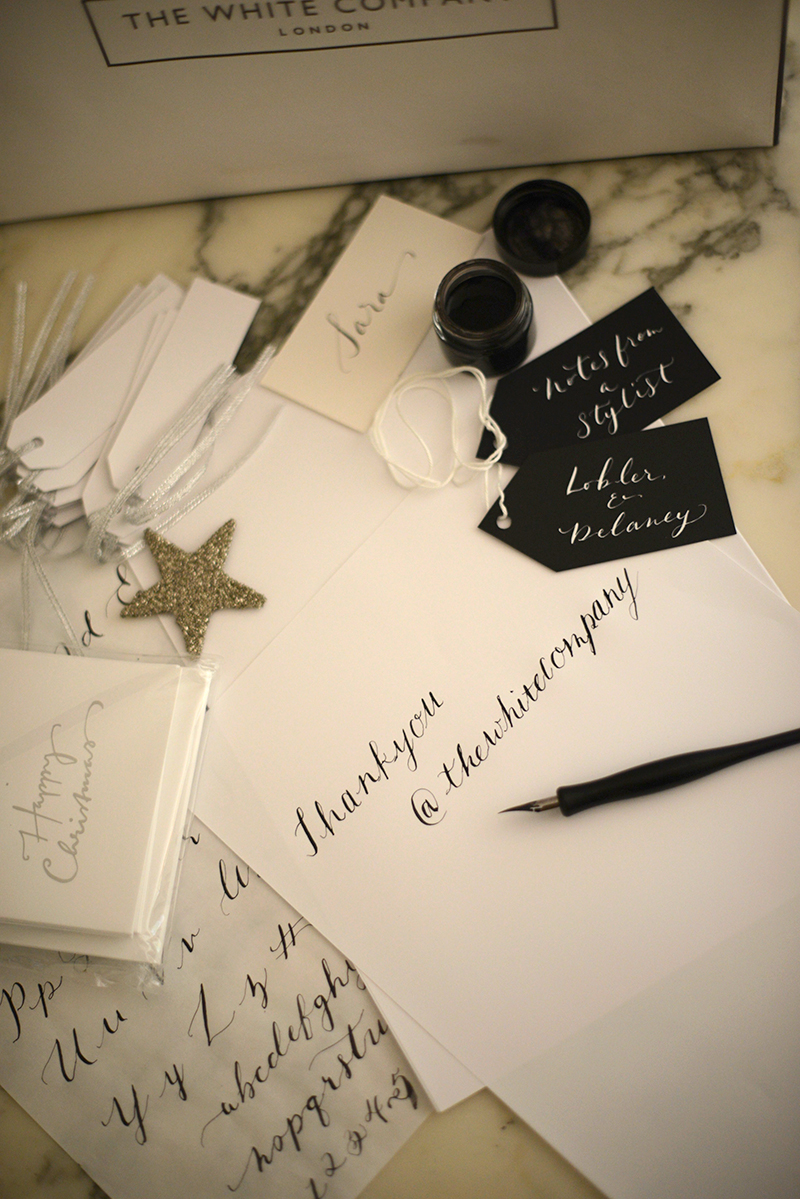 The White Company more fun festive prep ideas…
So given that The White Company quite simply comes into its own during the festive season, here are a pile of other fun prep ideas for your home – from decor to gifting, they have the Santa season nailed.

(Visited 43 times, 1 visits today)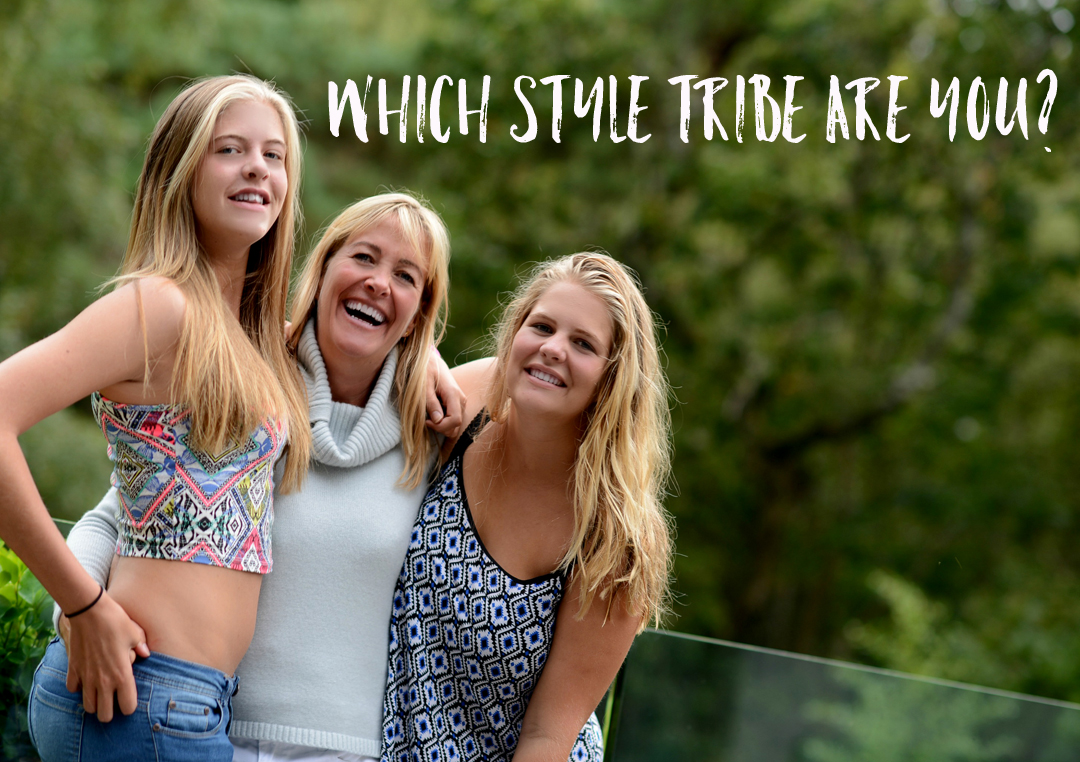 Style Tribe Quiz
Try our Style Tribes quiz to help figure out your Style ID
Get started with our free 5-minute style
tribes quiz - sign up to download