Trying a little Hygge in the home.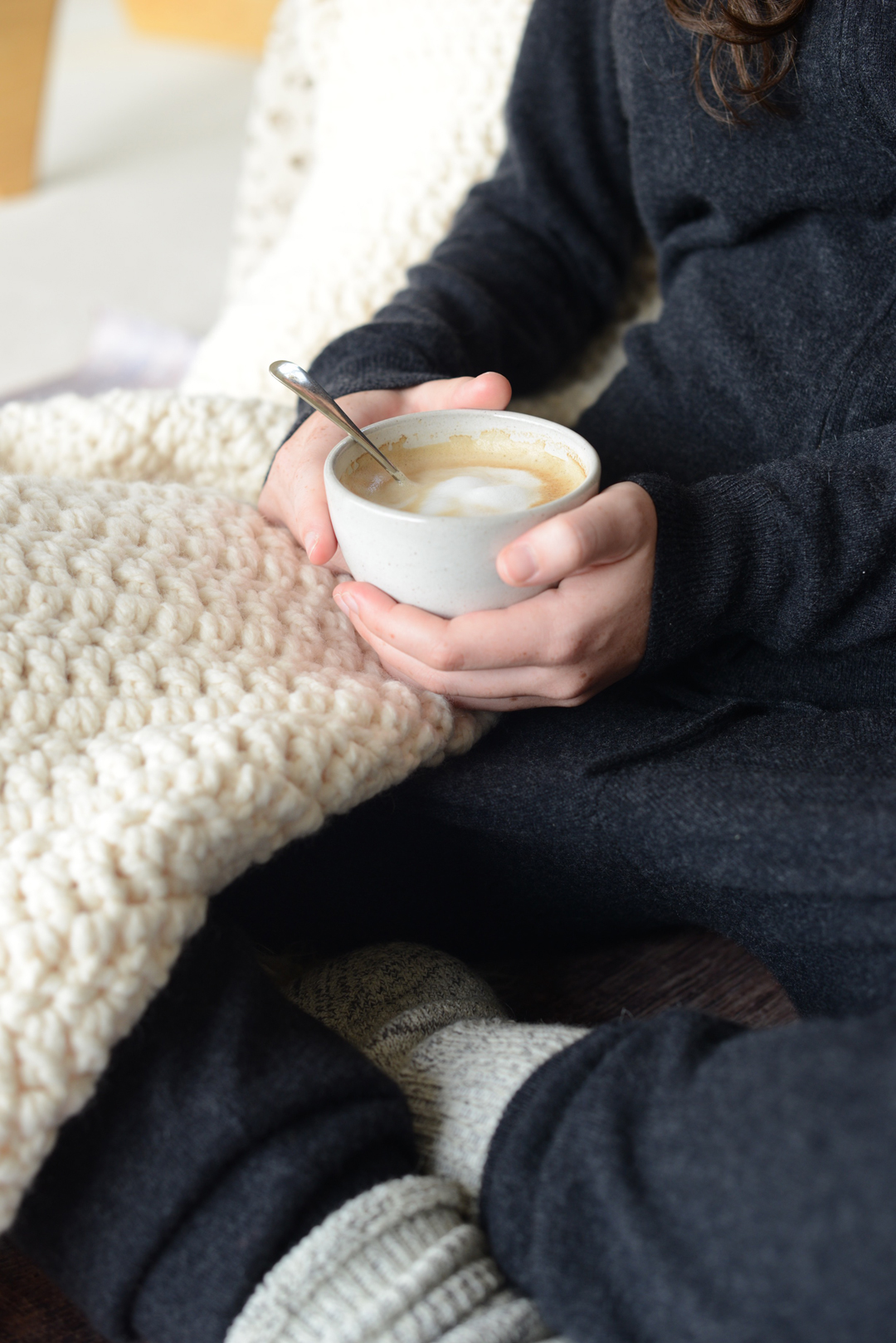 I don't know about you, but I've been reading so much about the Danish concept of Hygge of late (pronounced hoo-gah appaz), that I'm getting a little intrigued. So, as the clocks are turning back this weekend, and evenings will suddenly be super dark, I thought it might be the perfect time to investigate this trend and scope out how to incorporate it into the home.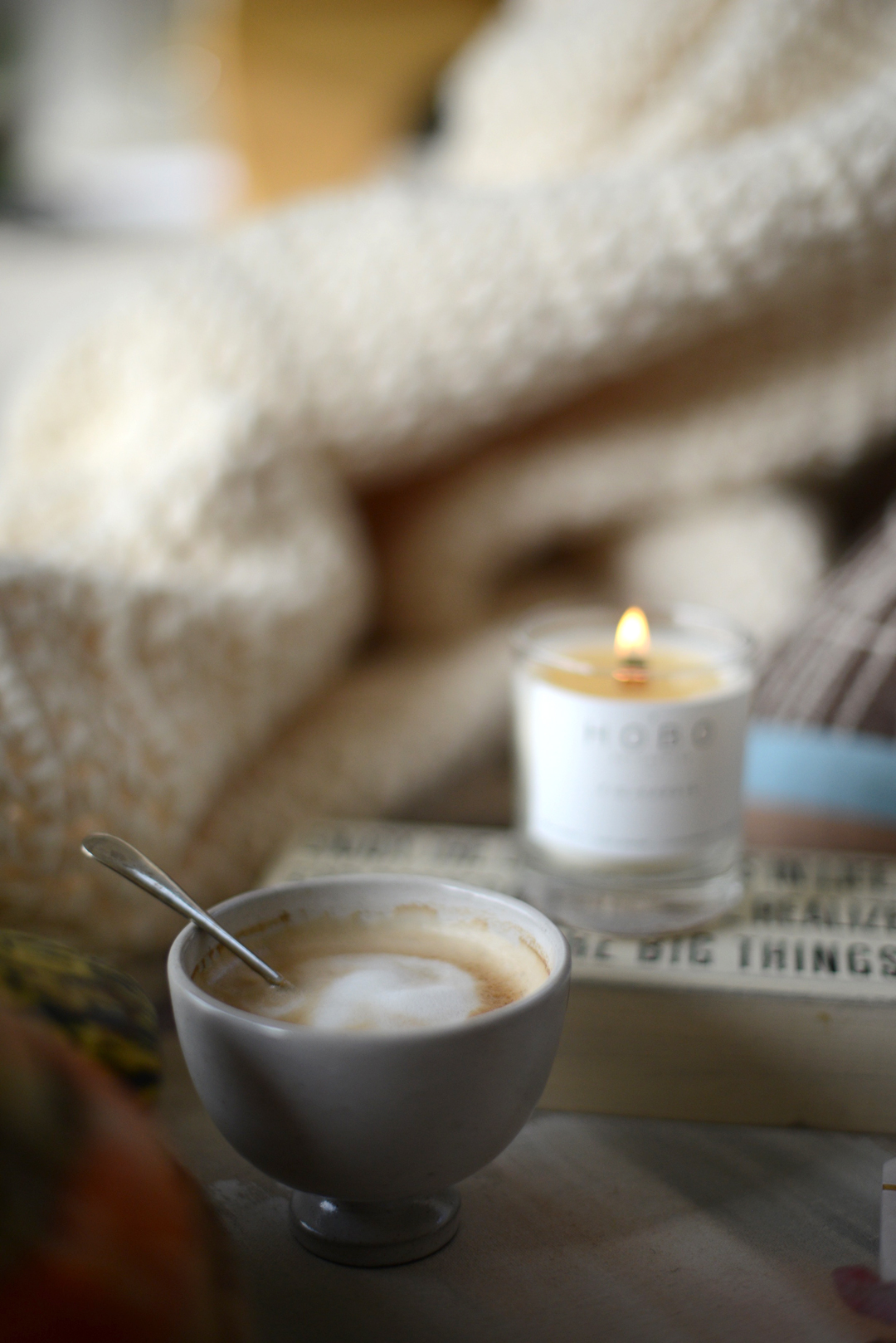 After a hectic half term of travelling and now running catchup errands before school kicks off again, this particular notion – which has been described as 'cosiness' or being more 'together' – is actually rather appealing.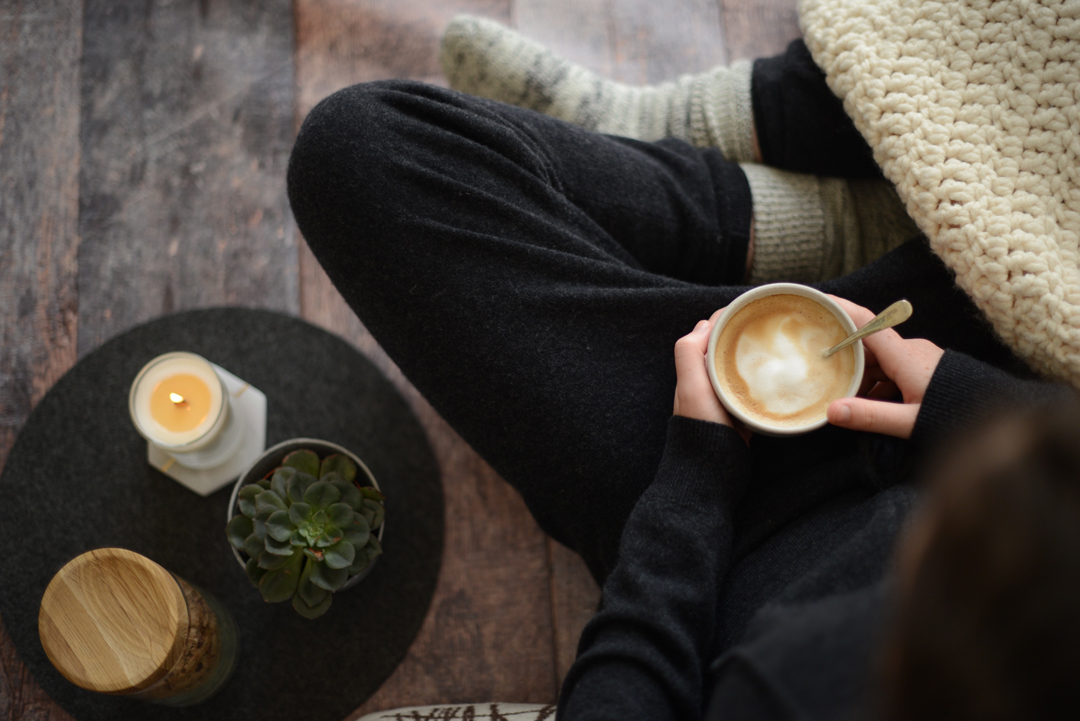 Not knowing where to start on my Hygge adventure I hot footed it down to my local interior concept store & Hobbs curated and run by the lovely Libby Hobbs (who we first met in this blog post a while back), to ask for her expert take on Hygge.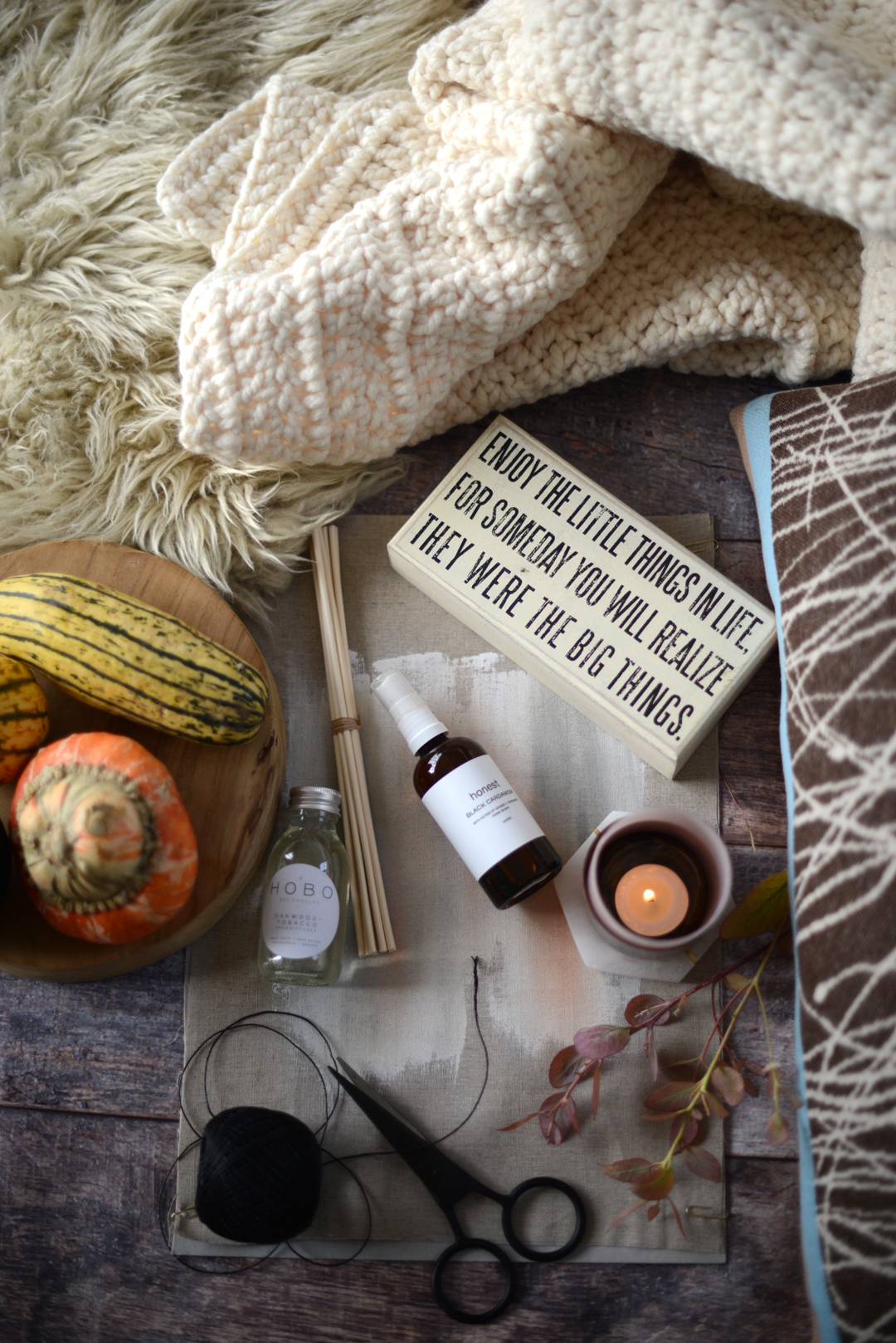 Hygge flat lay with items available from & Hobbs
"However busy these days are becoming, moments at home are what keeps my mind at ease and me feeling calm. The pleasure of simple things, to embrace the feeling of hygge in moments to myself, with my family or even within the store. Lighting beautiful soy candles, layering hand crochet blankets and having music in the background that brings a feeling of ease. Keeping your environment soft, welcoming and warm. All the senses being taken care of. 
Our everyday life can become so full of lists, to do's and not yet done's, taking this mindful approach to even these must do tasks can bring you a sense of self and accomplishment all in one. Take that extra moment to make the space you're in make you feel like you. 
However ideally my time is filled with my family, the fire roaring, after a long walk in the cold. Dried grasses hanging on my walls and something warm in our bellies." Libby Hobbs from & Hobbs.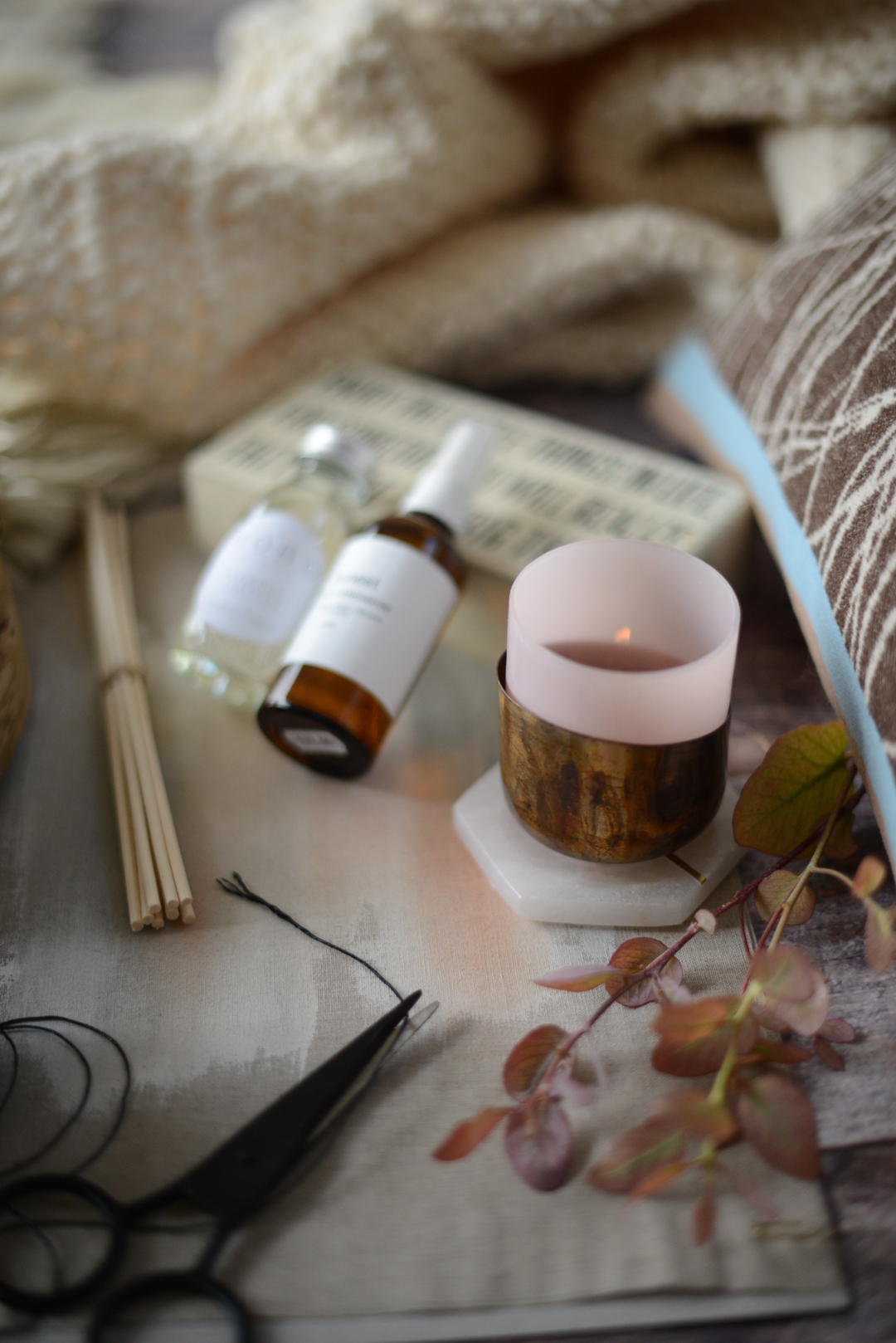 So with that in mind, I'm planning on a gathering fest as the winter sets in (for gathering read shopping obvs…!). I'm thinking cosy blankets in huge oversized knits, serving up hearty meals in stoneware crockery like your mum used to have at home, and generally taking the time to actually enjoy a little hibernation now and again, knowing that I'm actually being on trend at the same time… what's not to love?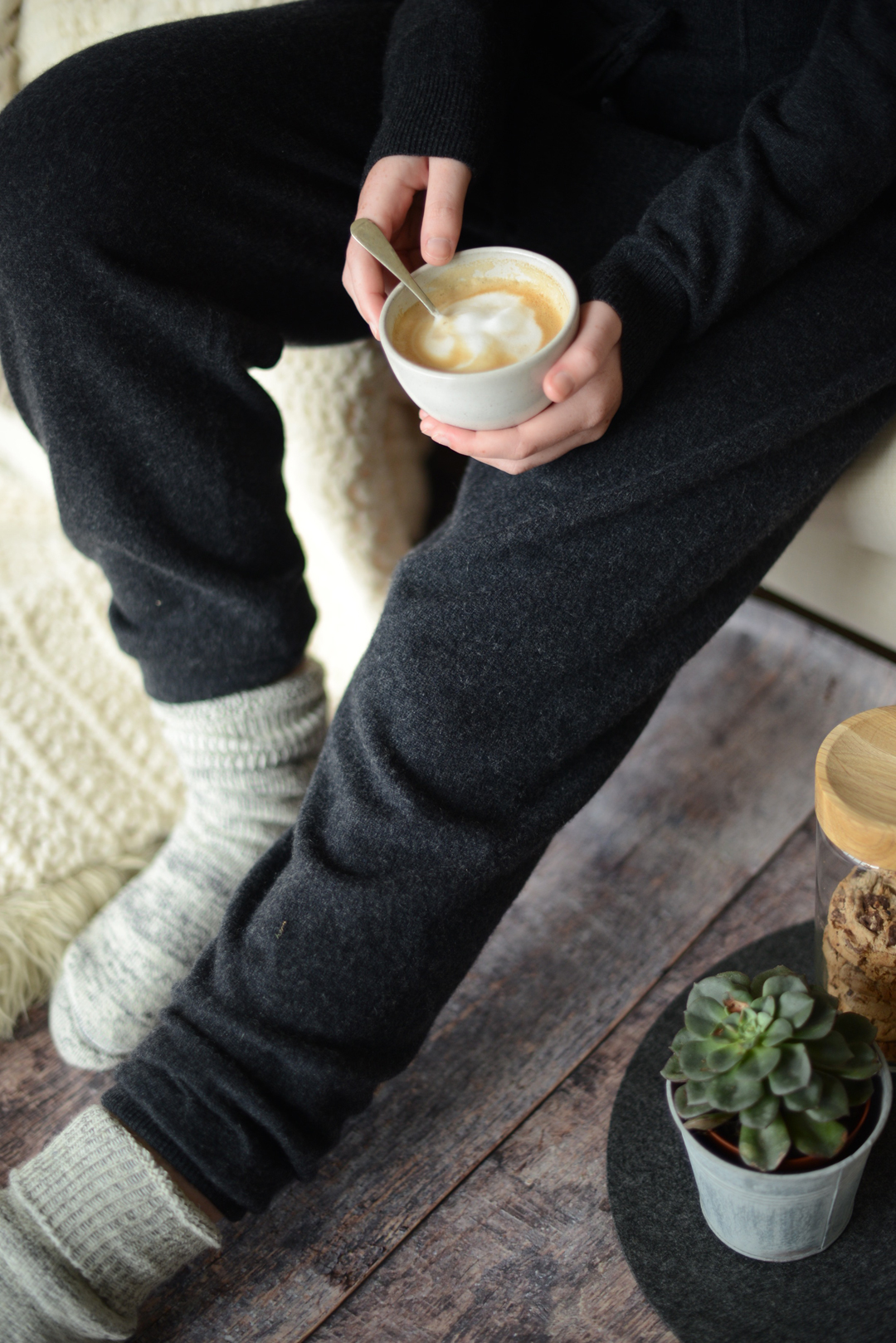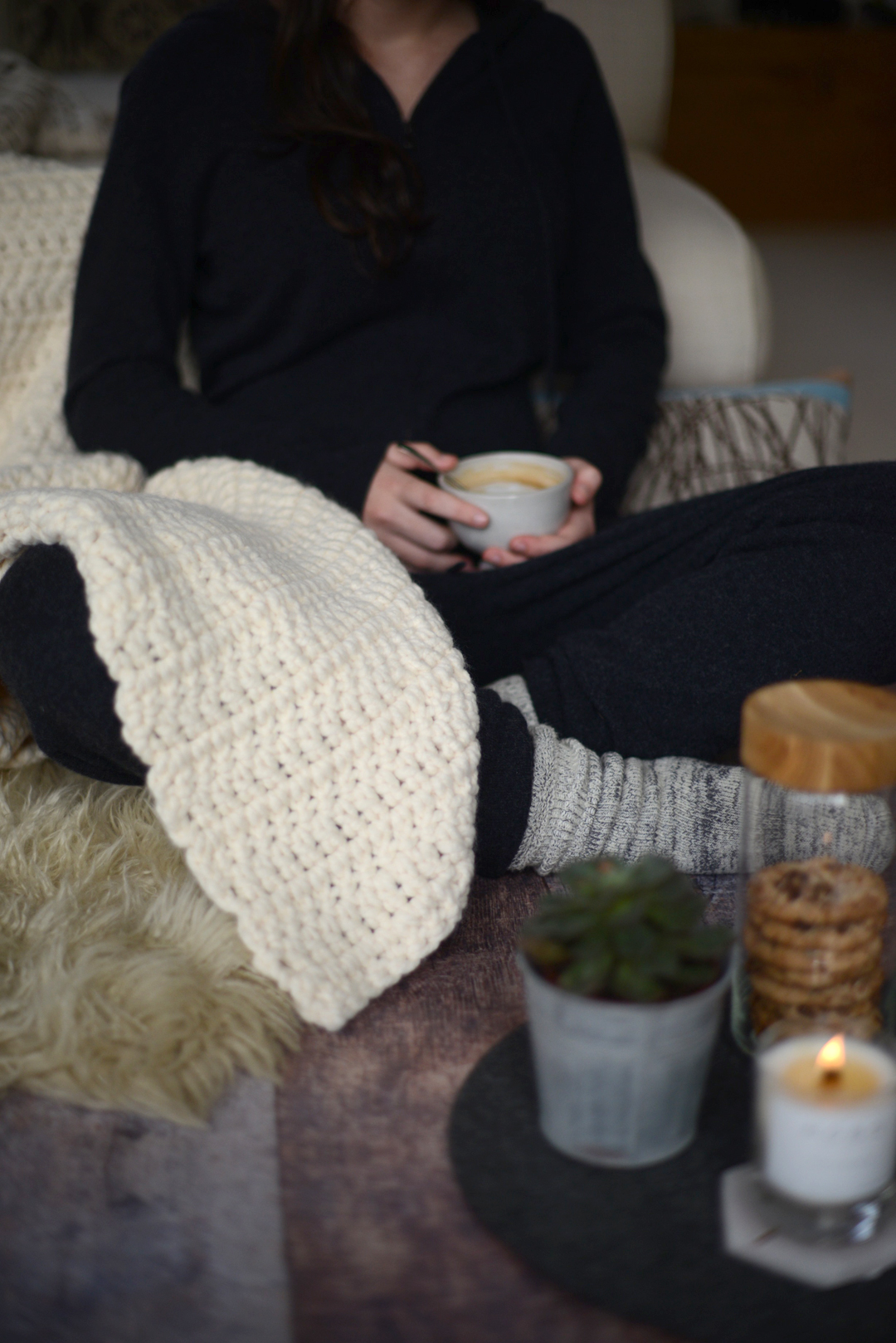 Millie wears The White Company cashmere playsuit.
Hygge starter ideas.
As the vibe is all about cosiness and staying home with friends, then I'm thinking anything cashmere fits the bill, as well as piles of candles to scent the home just so and snuggly tactile textiles. Here are a few items on my hit list already – though head over to my Pinterest boards for a little more inspo on winter living, or the & Hobbs Pinterest boards for plenty more interiors and lifestyle stalking.

(Visited 552 times, 1 visits today)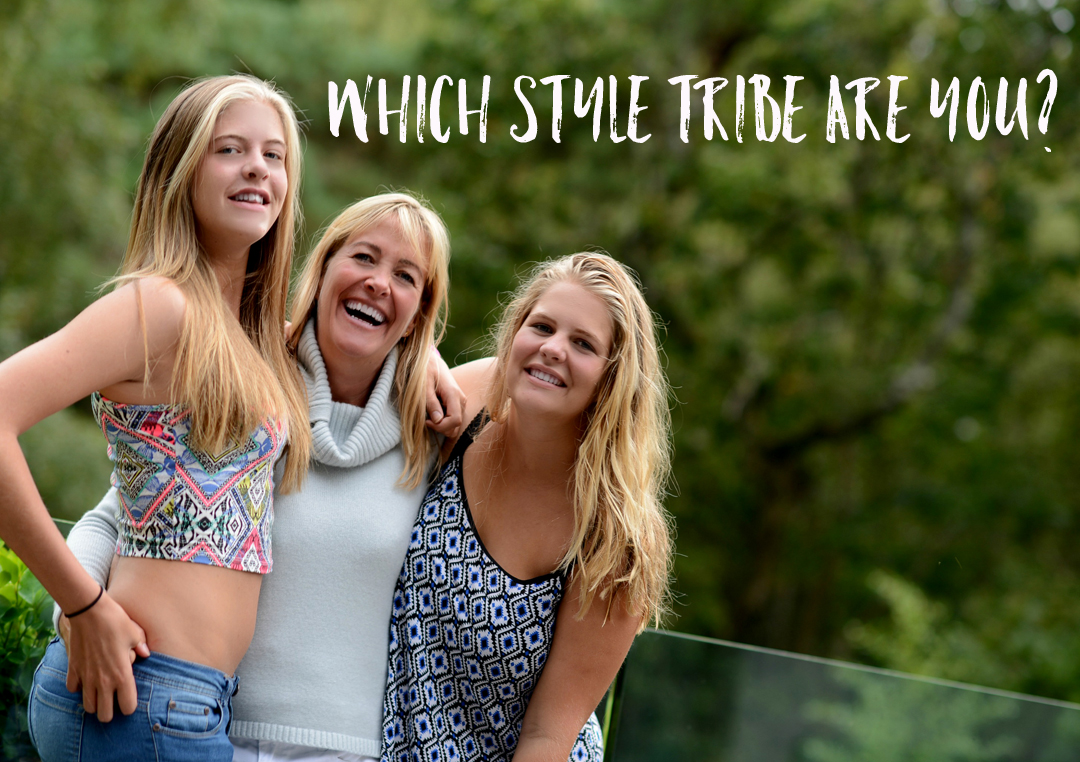 Style Tribes Quiz
Try our Style Tribes quiz to help figure out your Style ID
Get started with our free 5-minute style
tribes quiz - sign up to download