Gift guide for kids and teens with The White Company.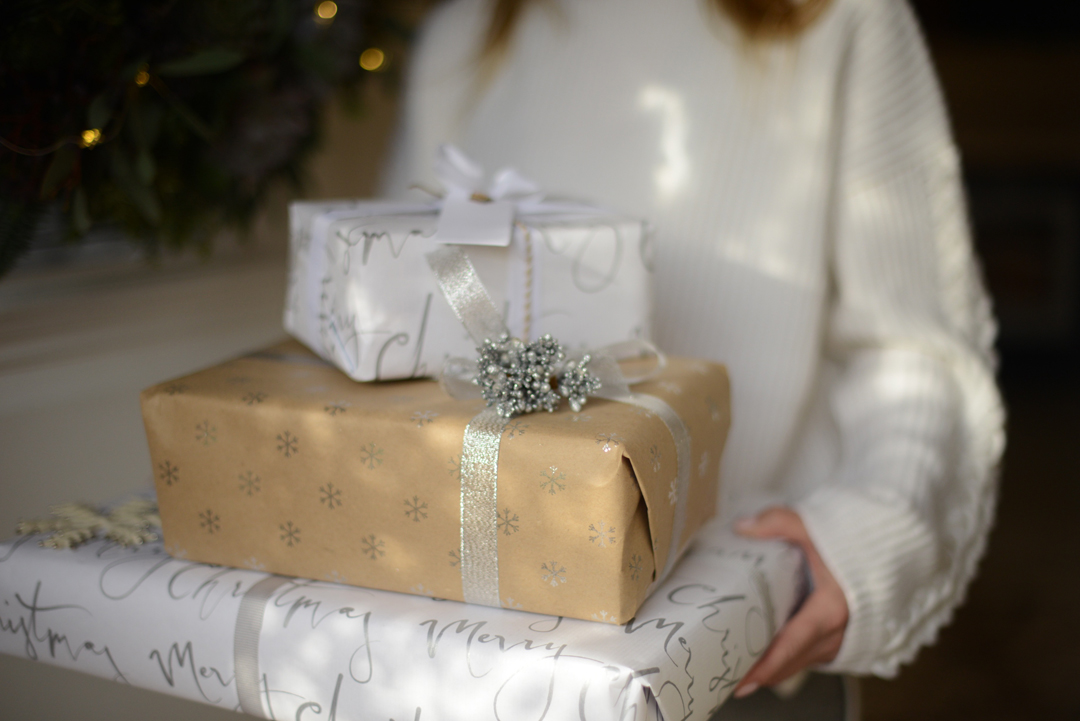 Now this is always a tricky one in our household, as not only are the kids and teens limited in their ability to jump on my whirlygig of festive planning (after all, they just have to write a note to Santa and their wildest dreams come true right…?), but mine are also beyond that 'having-the-it-present' thing leaving you with even more of a dilemma on what to gift them. Luckily for us, The White Company has developed its awesome seasonal offerings to enable us to snap up some pretty nifty luxury gifts for teens and the cutest toys and outfits for kids, so that when Granny starts asking what our brood wants for Chrimbo, I need only point her in the direction of The White Company, and the rest takes care of itself.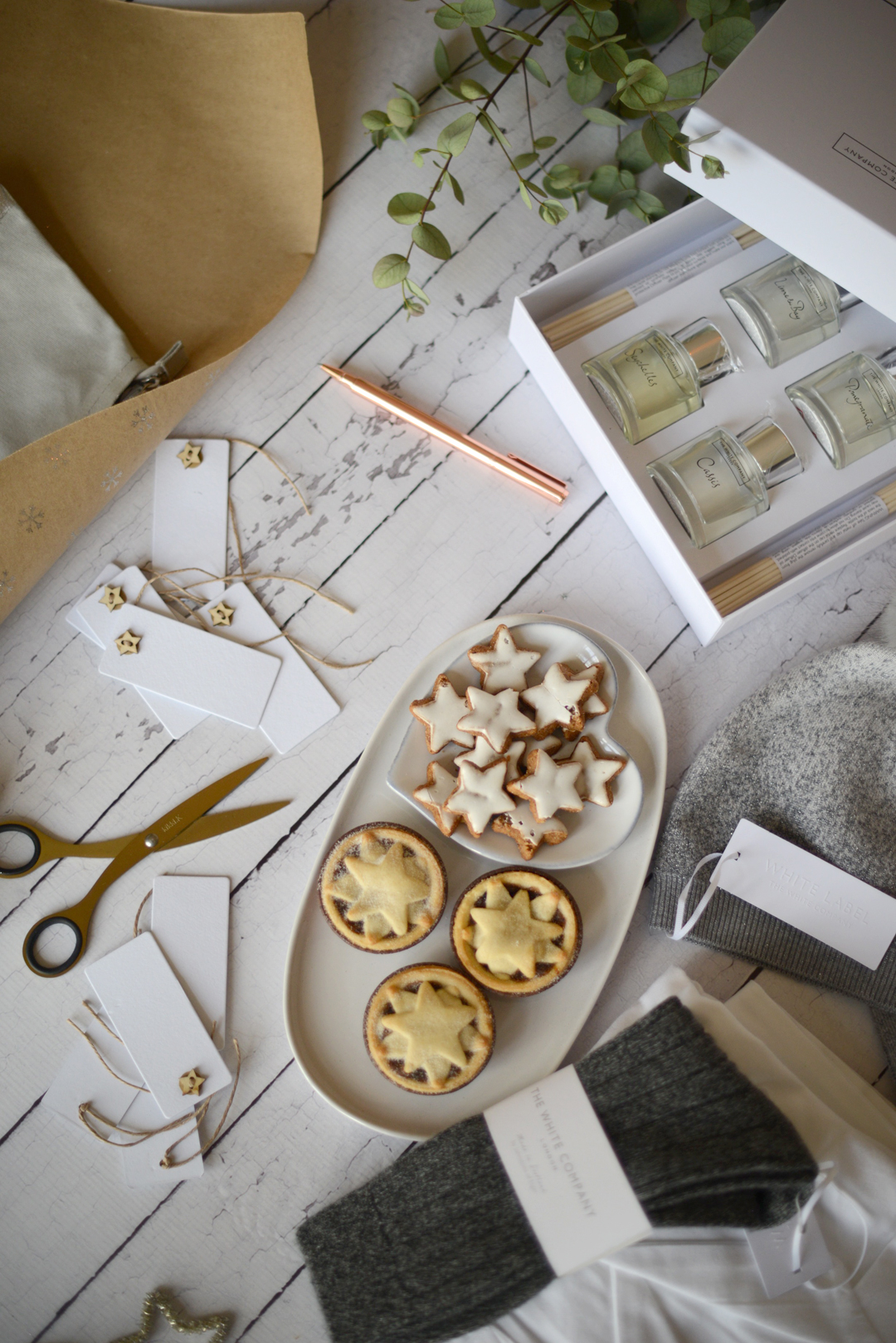 Men's bed socks
For teens, mine are never averse to anything cashmere – think gorgeous cosy socks, hats, wrist warmers and even hot water bottle covers for those freezing winter mornings heading out to school. But also what with the new delicious nightwear in store, PJ's for girls from the women's department and for boys from the men's department are also a top pick. Popping the odd scent diffuser in a stocking also always works as a way to get some slightly more pleasing aromas into their rooms, as inevitably they leave the whole contents of their stockings all over their bedroom floor (at which point I can swoop in and unbox the divine diffusers and distribute them in nooks and crannies to diminish the teen whiff) – genius plan!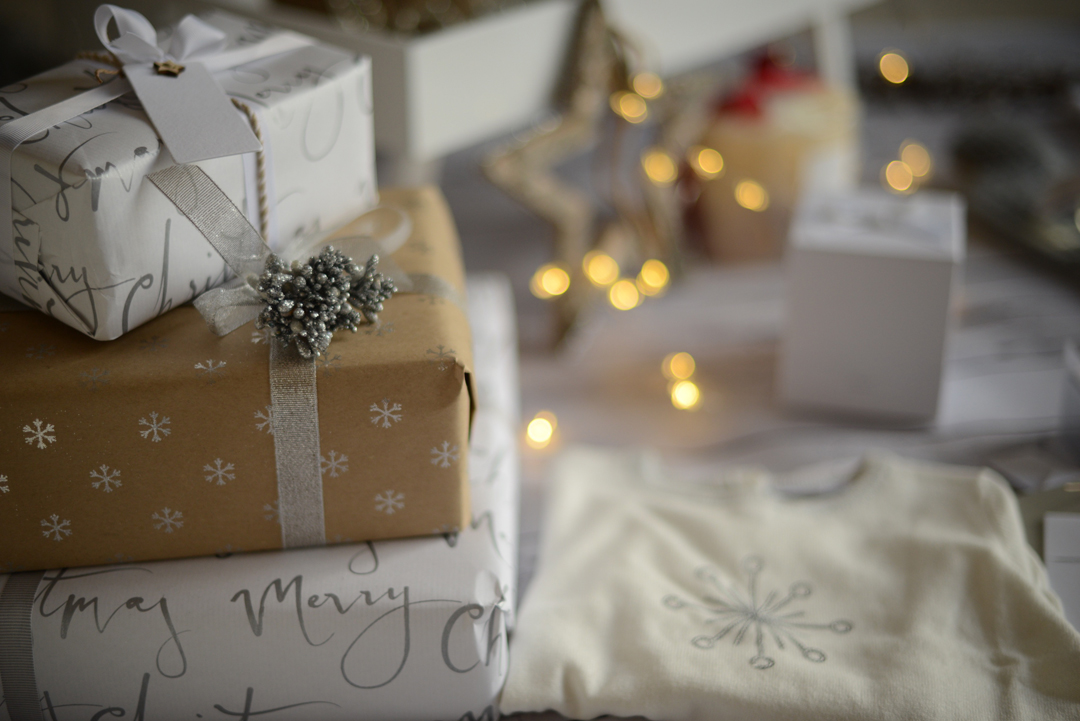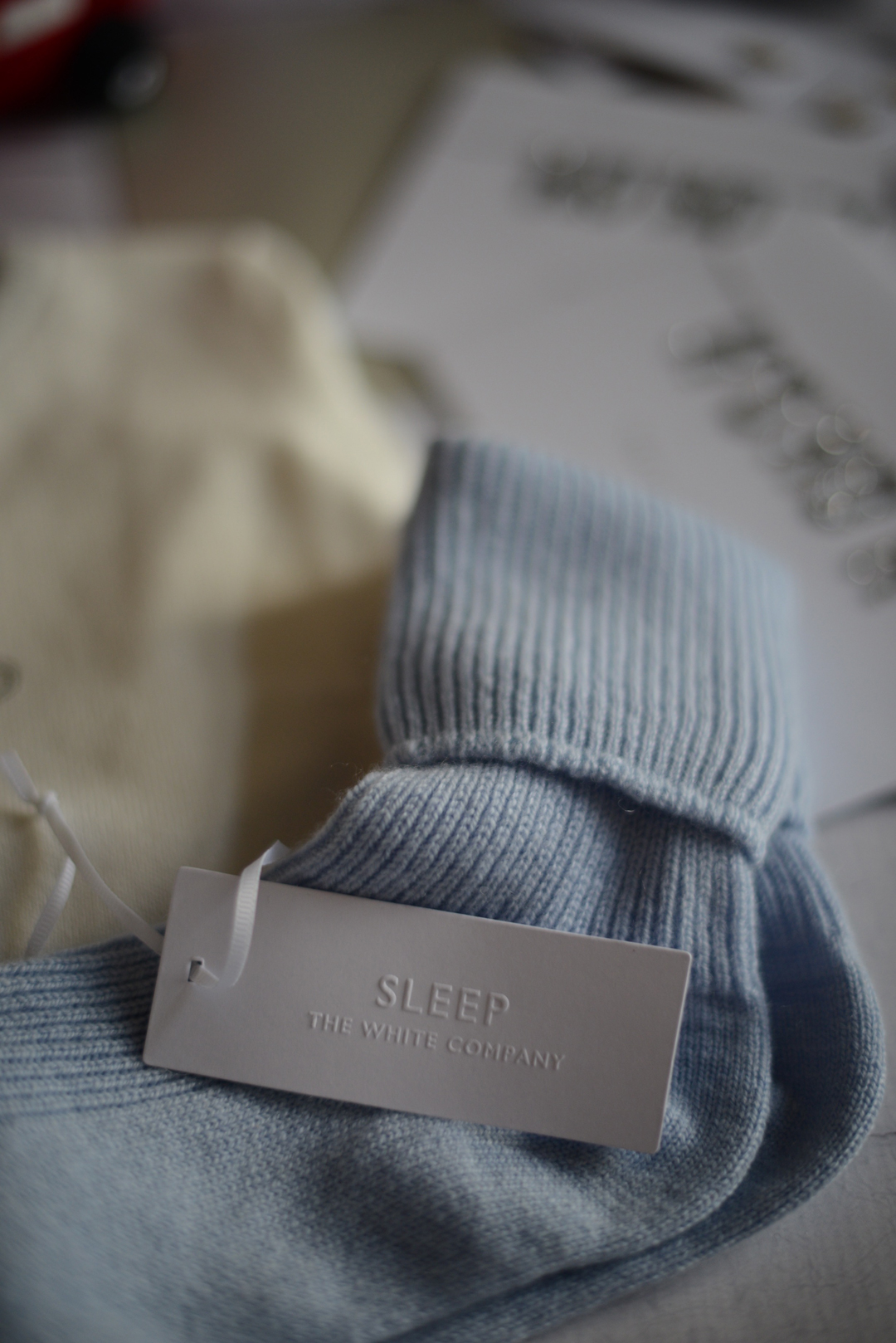 Cashmere socks
Beyond that look to the jewellery, travel and makeup bag collections for girls with cute silver pieces and gorgeous keep sake boxes.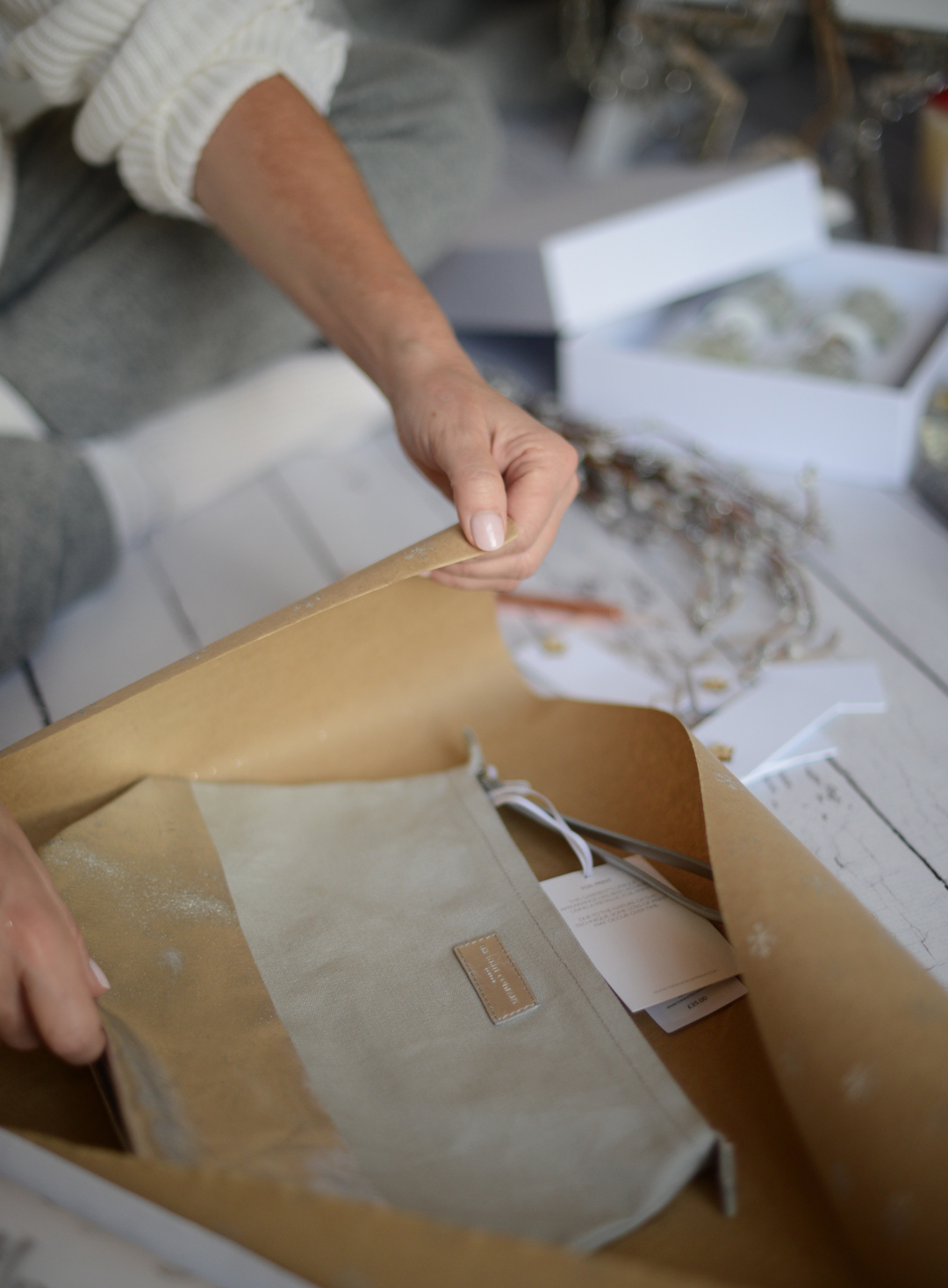 Large travel pouch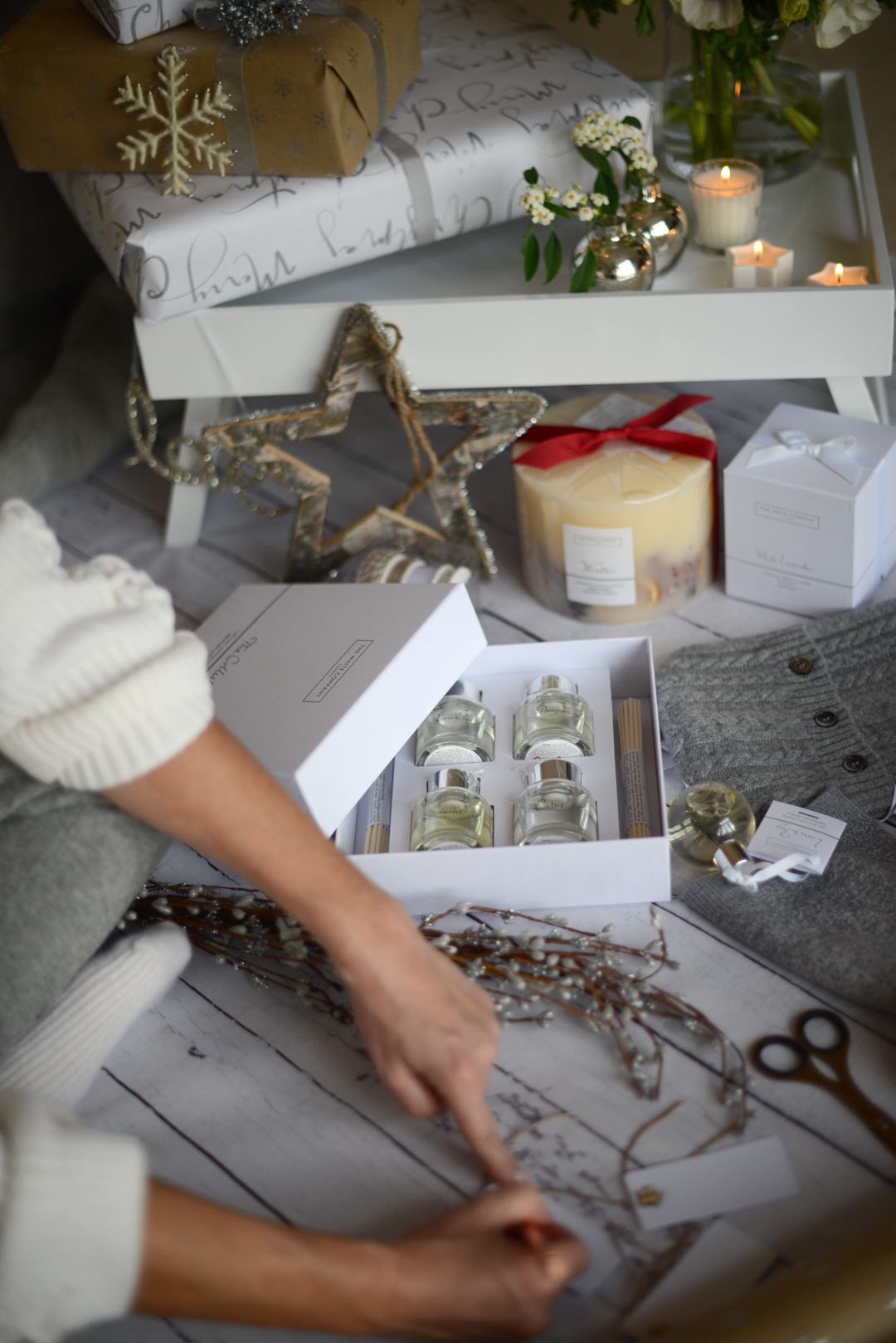 For smaller ones I've fallen for the party wear in The Little White Company children's department. With just enough glitz to proffer a nod to the season yet beautifully stylish in a not-too-kitsch way, there's a pile of looks which are perfect for arriving at your Christmas lunch destination looking rather well turned out.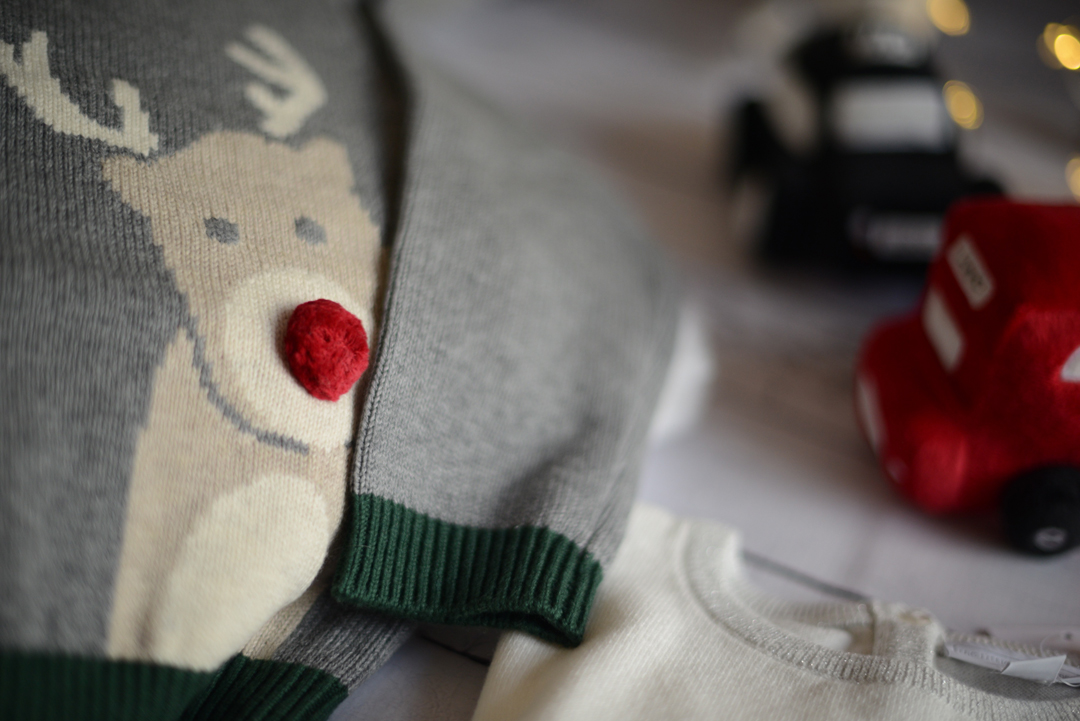 Reindeer sweater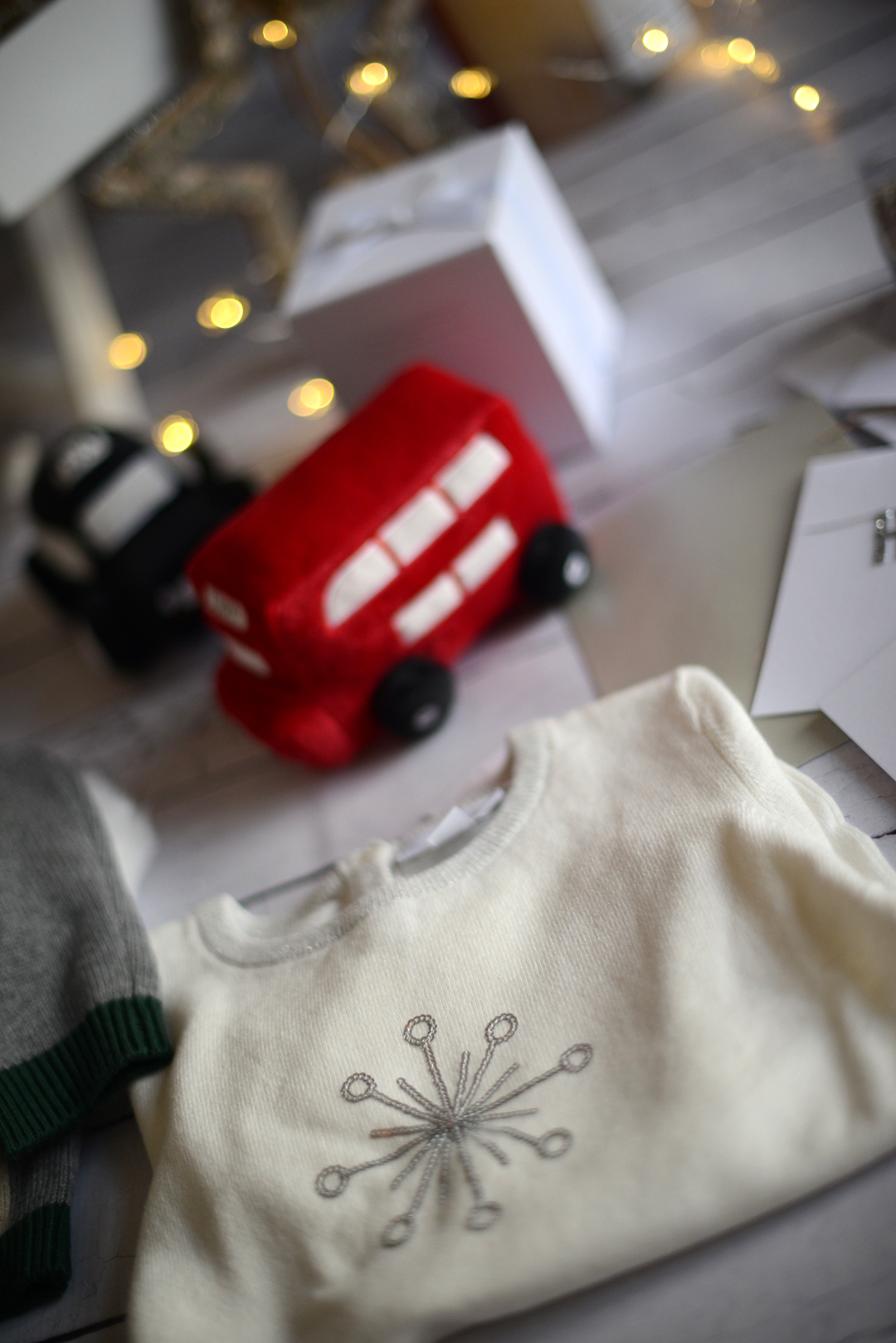 Sequin Snowflake Sweater
There are also some super cute soft toys, from these slightly more boyish London cab and bus toys, through to utterly delectable plush bunnies and bears which would perk up any toddlers cuddly collection.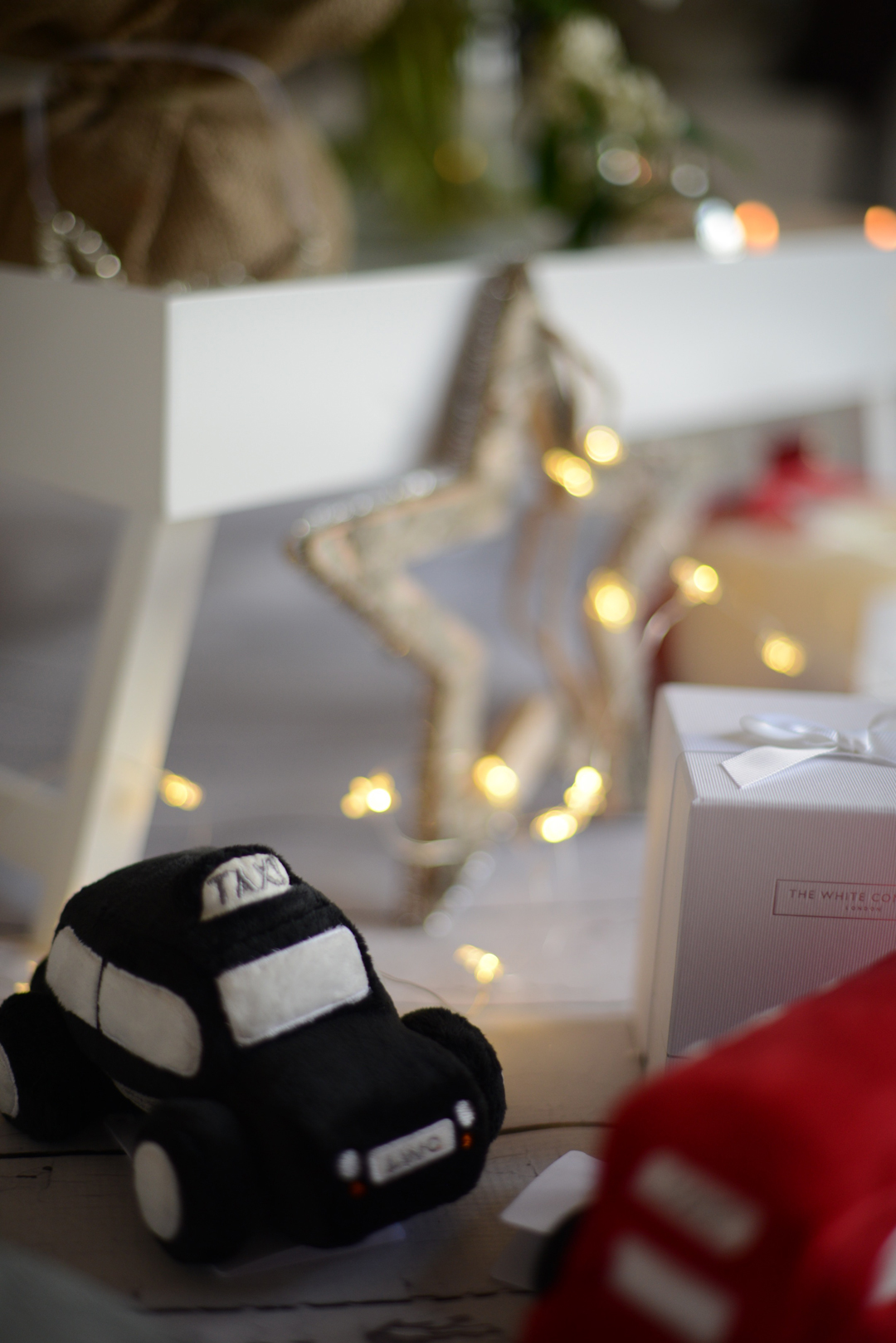 London taxi

Gift guide for teens & kids… time to shop.
Click the images below to shop our edit of all things gorgeous for your teens and kids from The White Company this festive season.


This post was created in collaboration with The White Company who are one of my go-to places for Christmas shopping. I hope you find something you love!
(Visited 206 times, 1 visits today)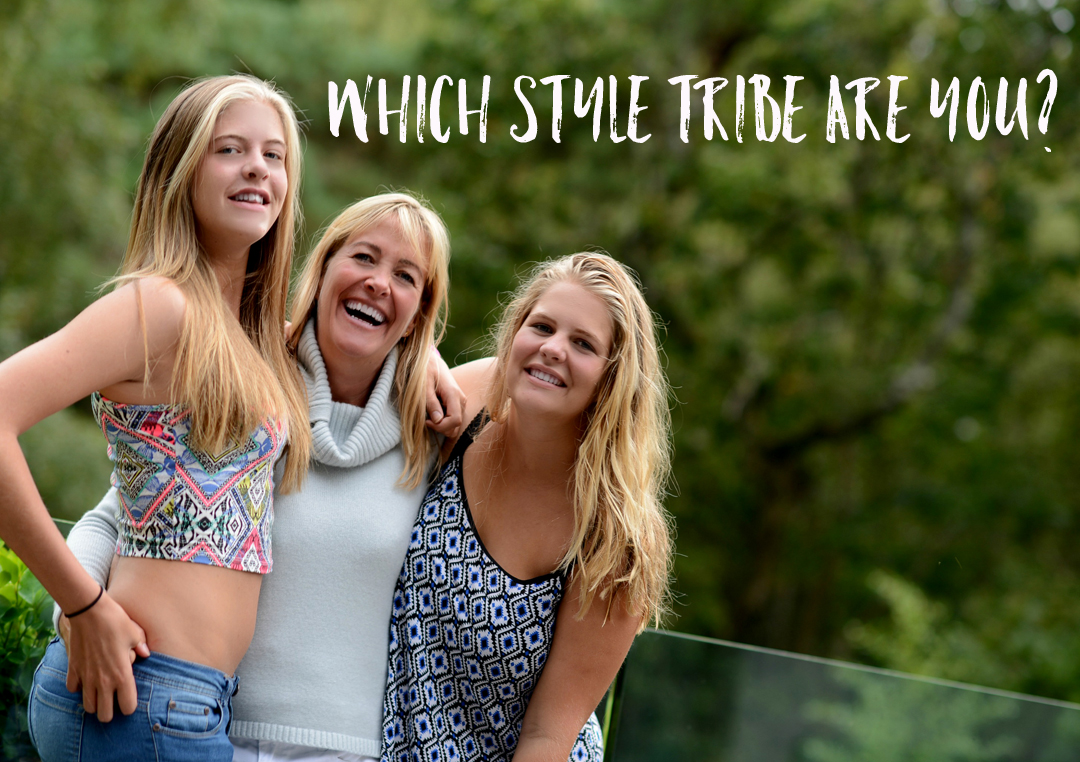 Style Tribe Quiz
Try our Style Tribes quiz to help figure out your Style ID
Get started with our free 5-minute style
tribes quiz - sign up to download