Gift Guides for the festive season.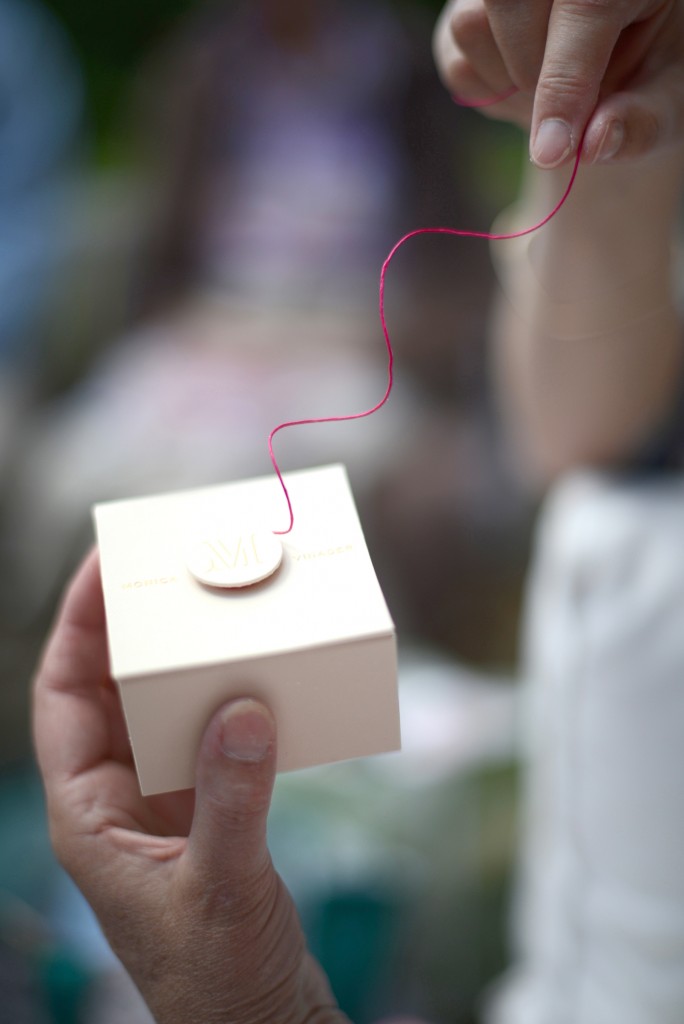 Much against the run of play this festive season, I haven't even started my Christmas shopping and I'm quite looking forward to hitting it hard over the next few weeks. I'm normally one of those start-buying-gifts-in-September types and then completely forget what I've ferreted away which results in a lot of doubling up on the buying front and some fraught packing moments when I realise I've overbought for one kid and under bought for another -doh! This season, however, mostly thanks to my great Himalayan adventure which I've just returned from (and I promise I will post about soon), planning has taken a bit of a back seat, and I'm turning to the Gift Guides which I created for you guys before I left for my own pressie purchasing inspo.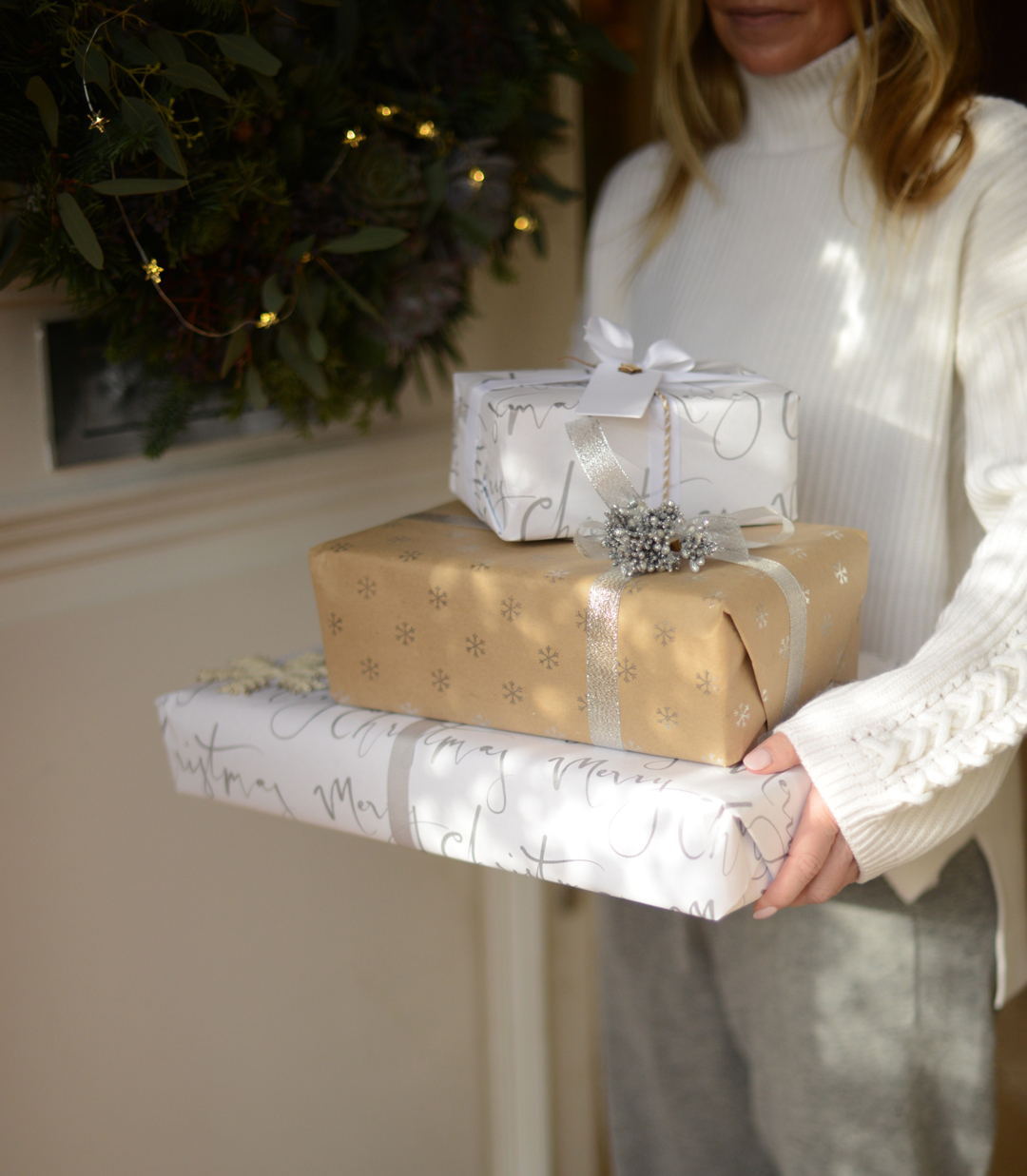 Luckily for us, most department stores are now savvy to our gift buying woes and already have specific gift edits available which are a super easy way to nail your shopping. Some of my favourite edits can be found at Selfridges, Net-a-Porter, Mr Porter and Conran.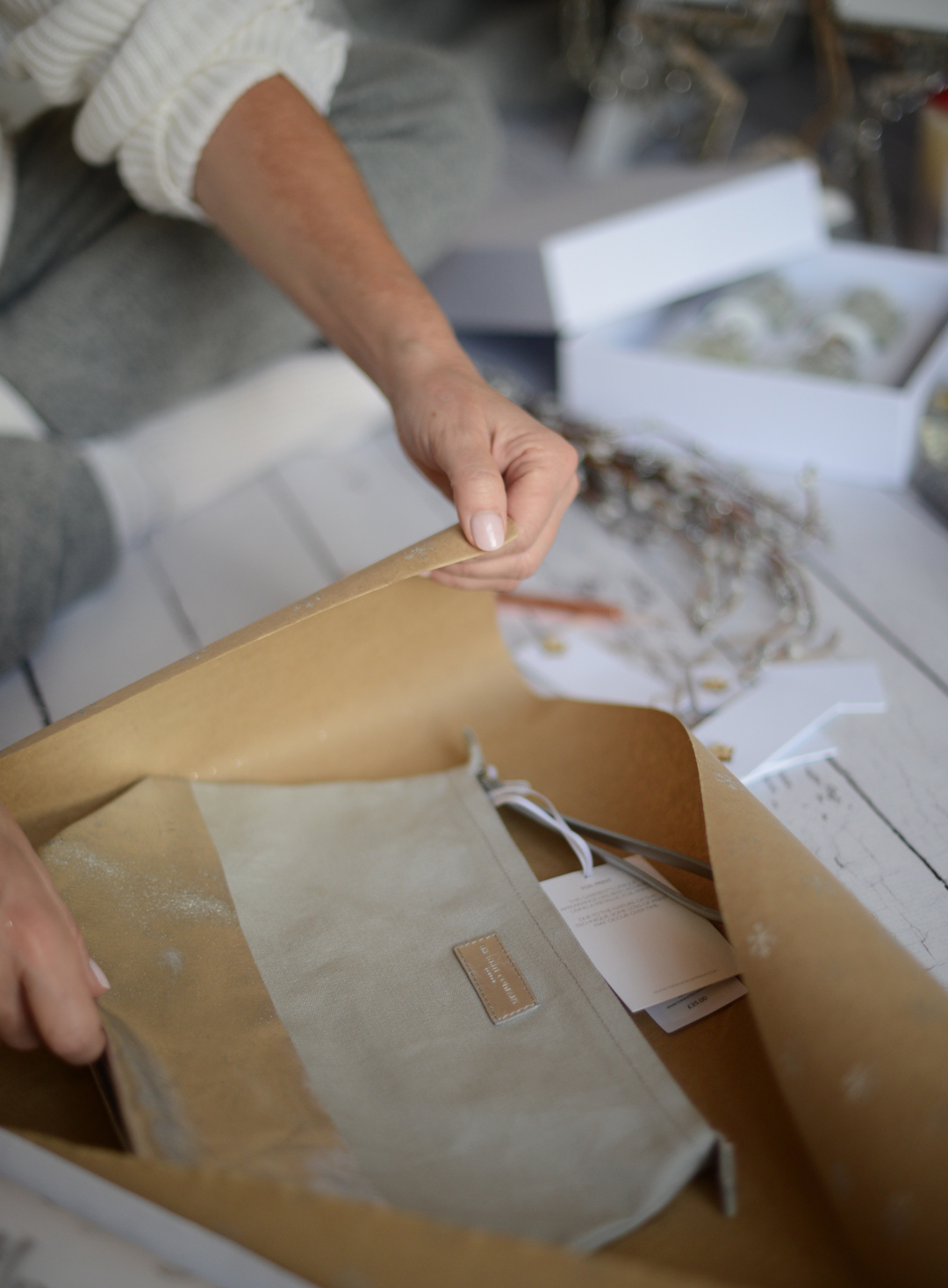 I know these sound like luxury shopping destinations, but don't let their high-end reputations frighten you off, you can search for gifts on the low end of the spectrum by switching out a few search filters and can even limit your spend so that you only see items in your price range. Add to this a few lingering Black Friday and Cyber Monday deals, and you may well find some pretty cute bargains to snap up.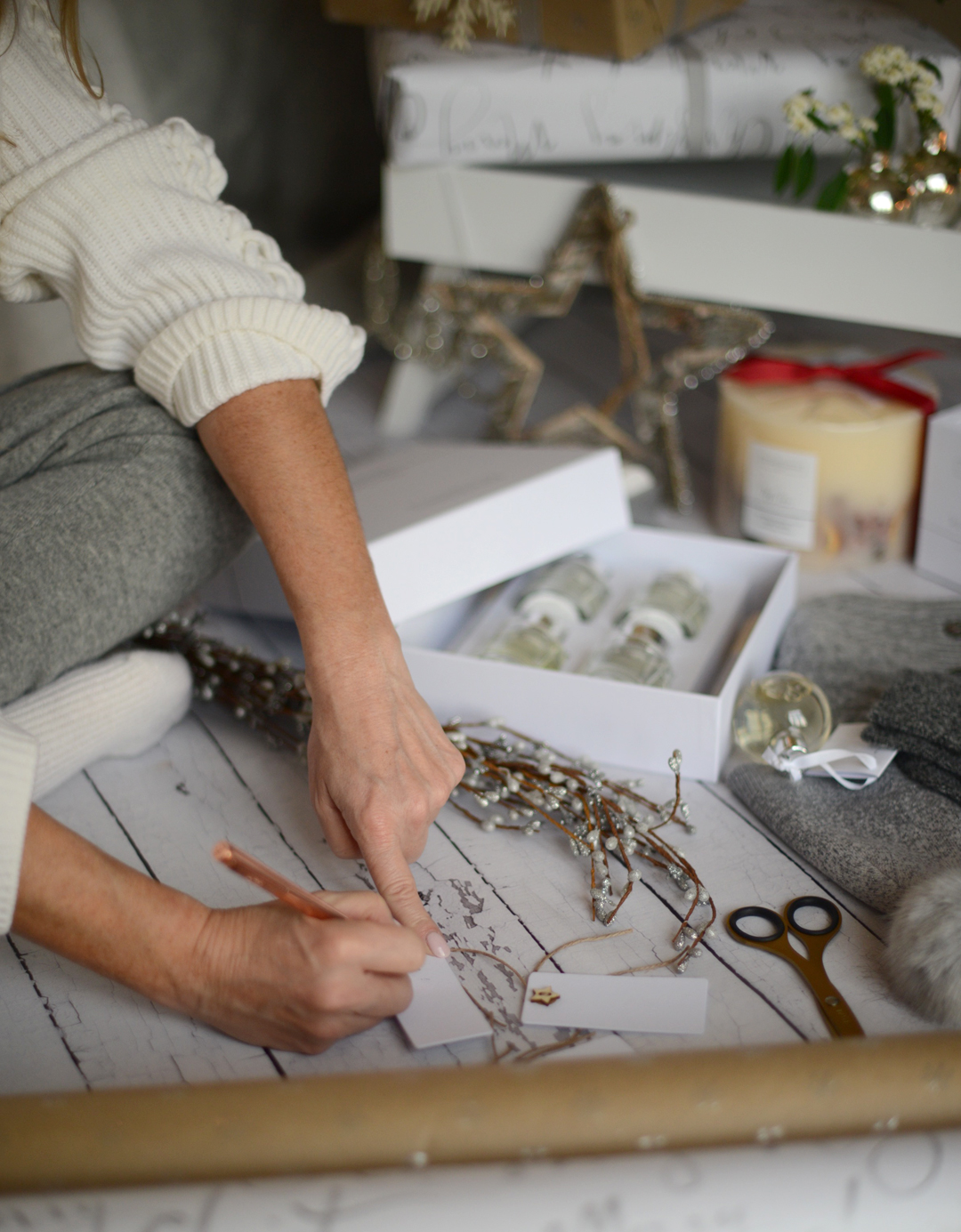 In our fam, the urge to splash the cash on festive treats seems to diminish each year. Maybe it's a reflection on our changing attitudes towards fast fashion or simply where we find ourselves with older kids not demanding the must-have toy of the season. That being said I do love the thrill of the chase when it comes to finding the perfect gift to suit someone, so my gift guides are slanted towards gorgeous little gems which you might not find on your high street.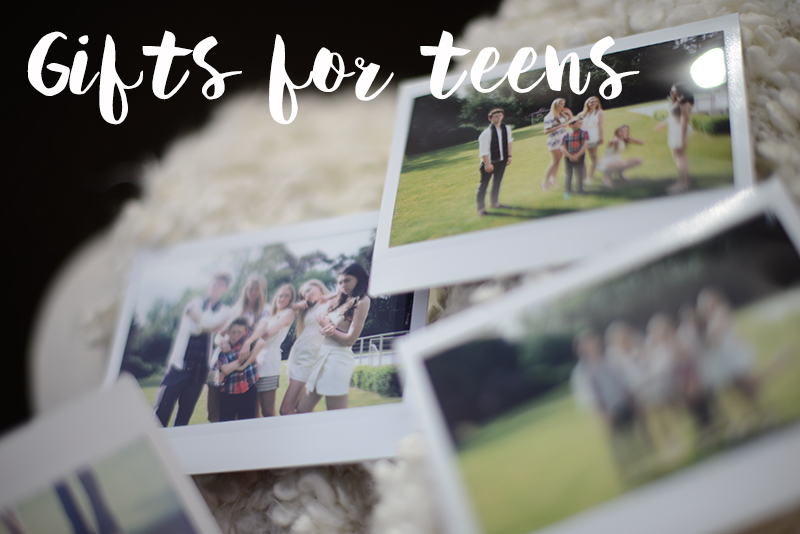 So if you're languishing in the same pit of procrastination as me, take a peek at our gift guides for a little inspo. #AffiliateLinksUsed
(Visited 405 times, 1 visits today)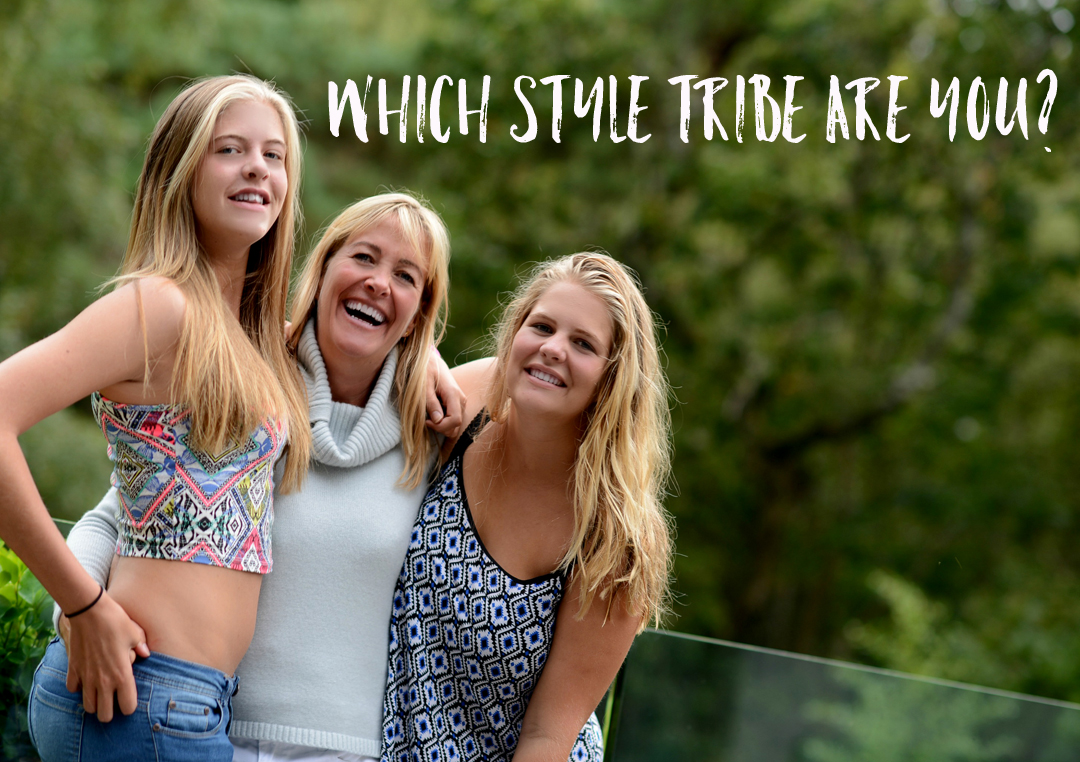 Style Tribes Quiz
Try our Style Tribes quiz to help figure out your Style ID
Get started with our free 5-minute style
tribes quiz - sign up to download