Give The Gift of Sleep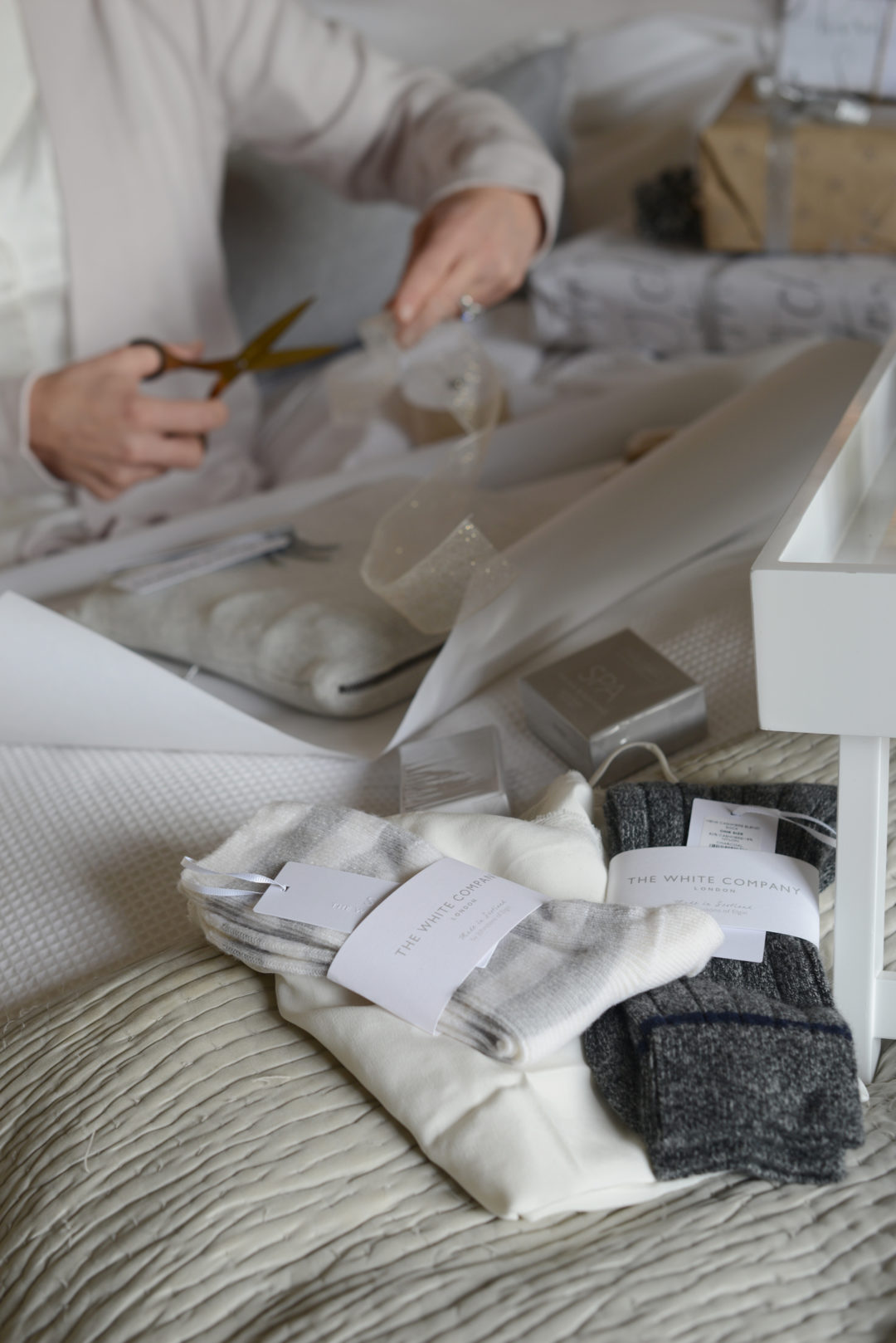 The festive season is upon us, and I for one am already making lists and checking them twice, and that's before we've even hit December. My lists tend to be pressie related checklists which are the result of much trawling through websites on a daily basis – it's a tough job, but somebody's got to do it right? With a few general Gift Guide posts planned for the weeks ahead, I figured the best way to approach the perennial problem of buying for friends and fam who already have enough 'stuff' was to try and address a few of life's daily issues. And in this instance, I'm thinking the gift of sleep would be something pretty much everyone could benefit from.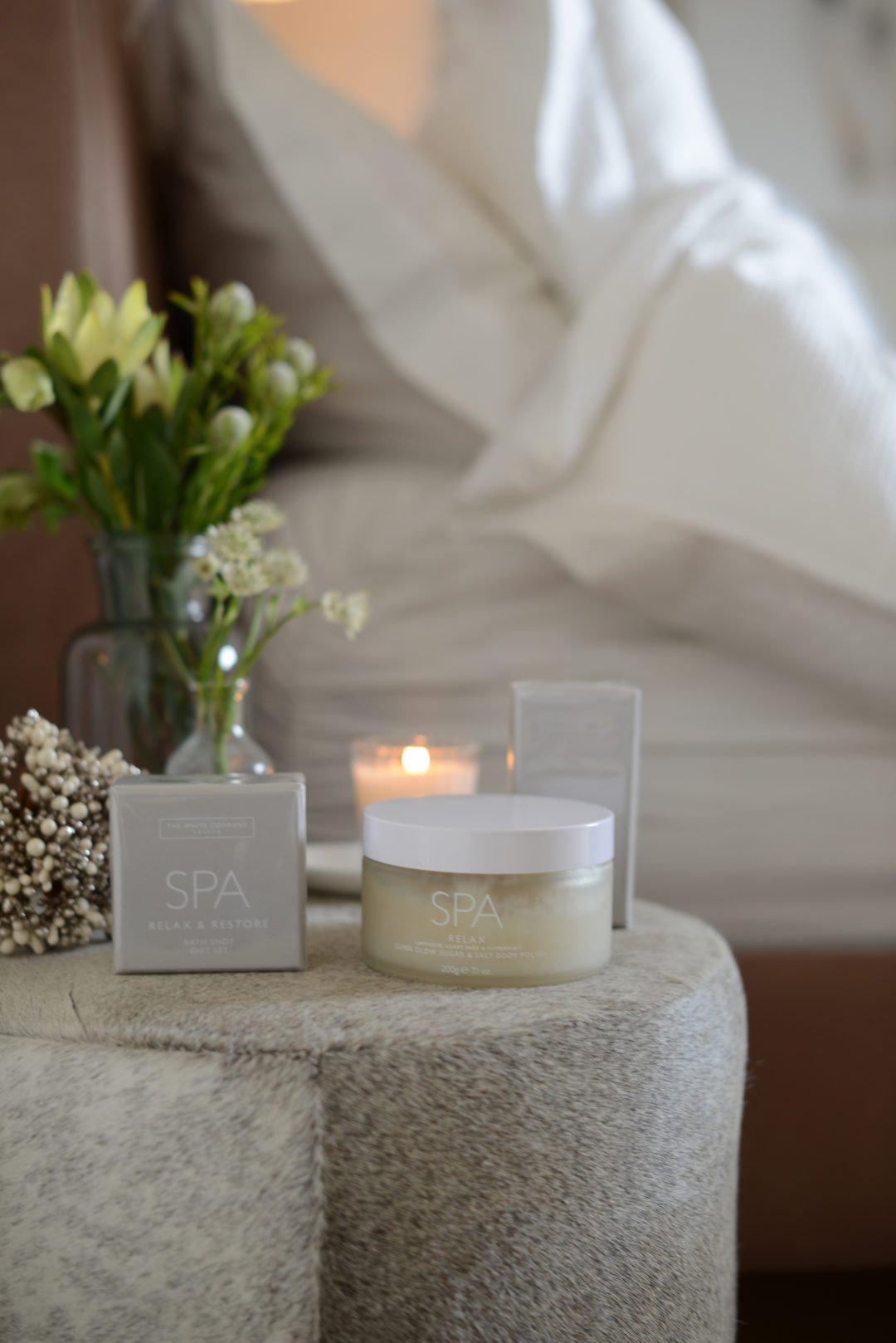 So apart from handing them a Chrimbo card adorned with the usual 'get a good night's sleep' advice (which is generally all about avoiding big meals, caffeine, nicotine and alcohol before bed, and keeping to a sleep pattern where you're getting to bed around the same time each night and not napping in the day), how else could you bestow this wonderous gift on your favourite people? As you guys know, I'm a big fan of The White Company. So with a little help from their gorgeous gift section, I've come up with an edit of pieces which would be perfect for sending you off to the land of nod in total luxury this Chrimbo, without breaking the bank. First up there's all that glorious cashmere to get your mitts on… think hot water bottles, bed socks and even cashmere joggers and onesies which are fab for slouching around in. I've also got my own beady little eye on silk PJ's in the spirit of that great festive tradition of the one-pressie-for-you-one-pressie-for-me shopping style, a skill I've found I'm rather good at…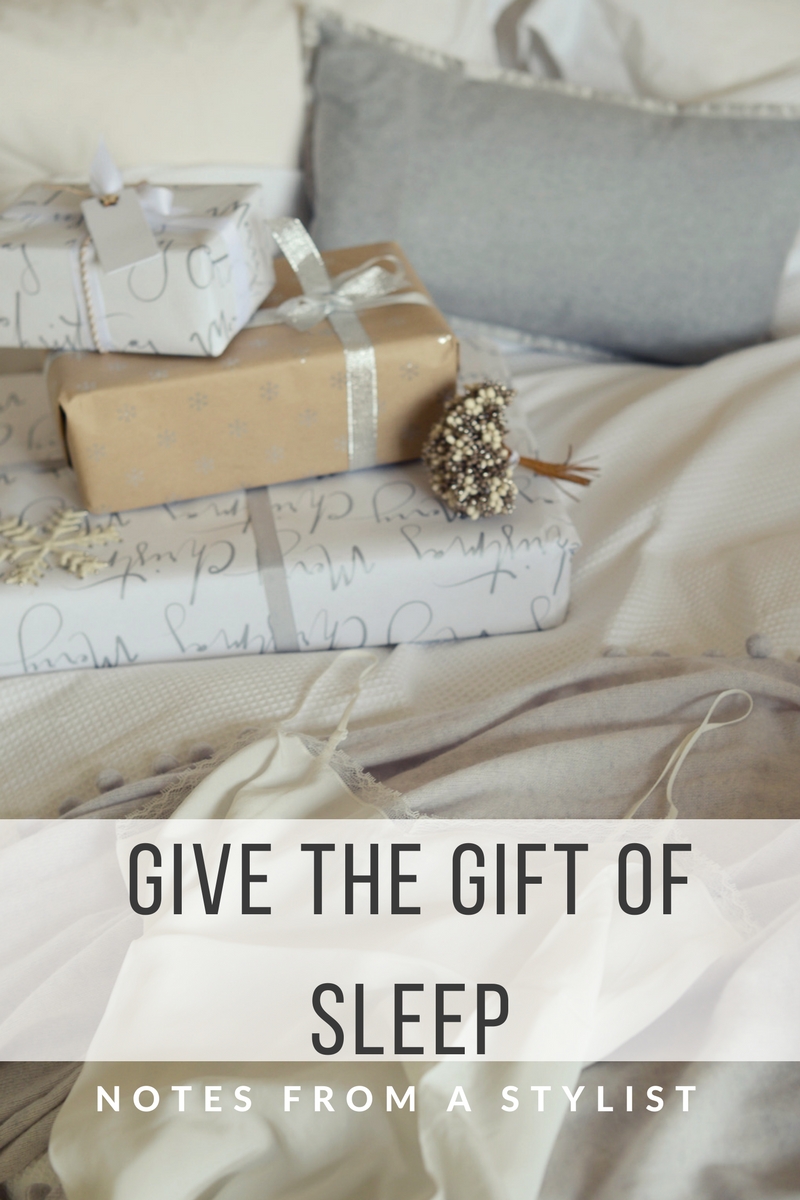 All that cashmere loveliness is closely followed by anything with the slight whiff of relaxation from their Spa range to aid a good night's sleep. Have you smelled their Spa Relax range? Totally dreamy! My idea of the perfect festive night in is to draw a long hot bath, add some bath oils, light a candle or two and grab some 'me time' in the midst of a frenetic yuletide season… who else is with me on that one?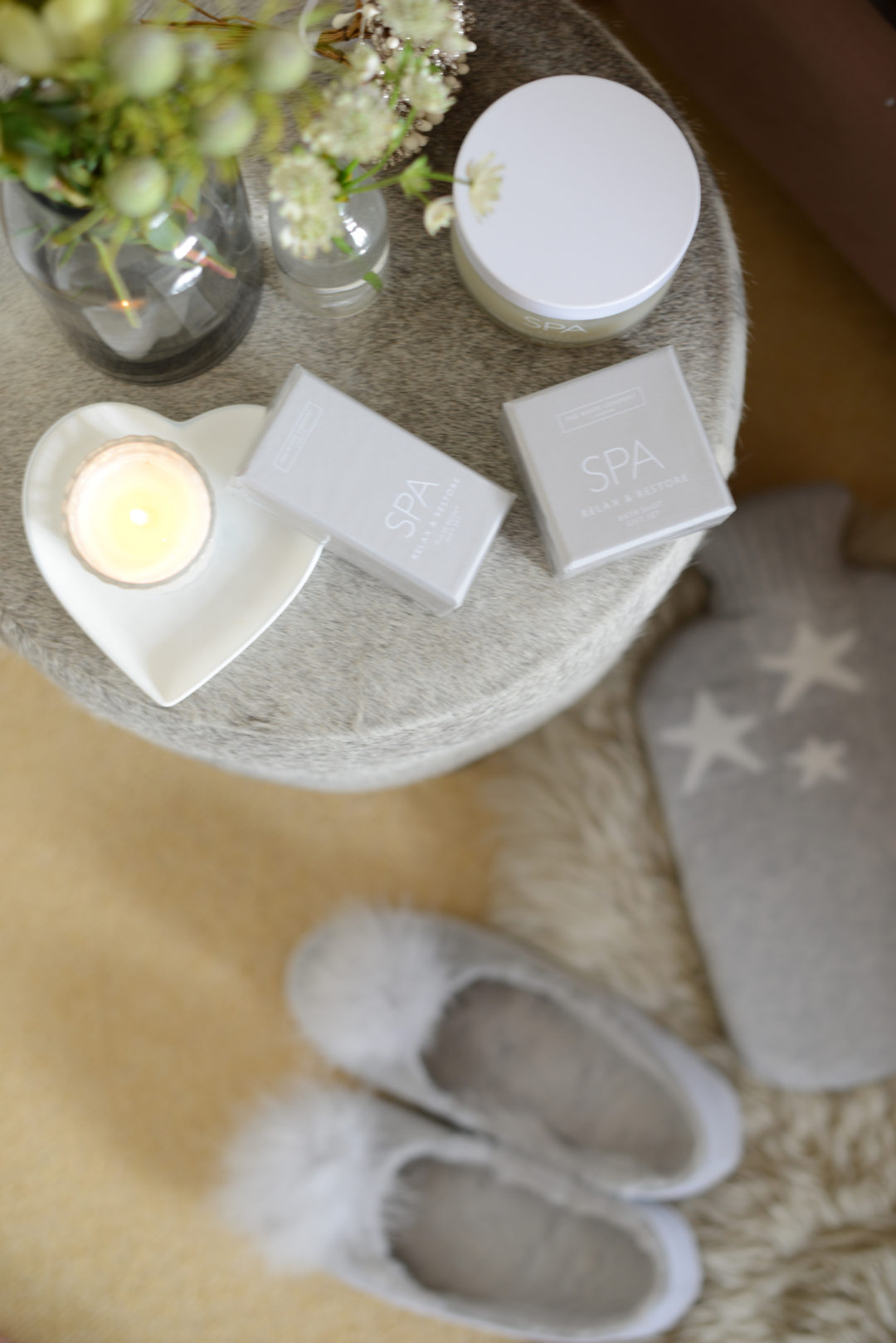 There are also some lovely pieces for grabbing a few zzzz's on the go if you or loved ones happen to be travelling this Christmas – check out the cashmere wrap and eye mask set for starters.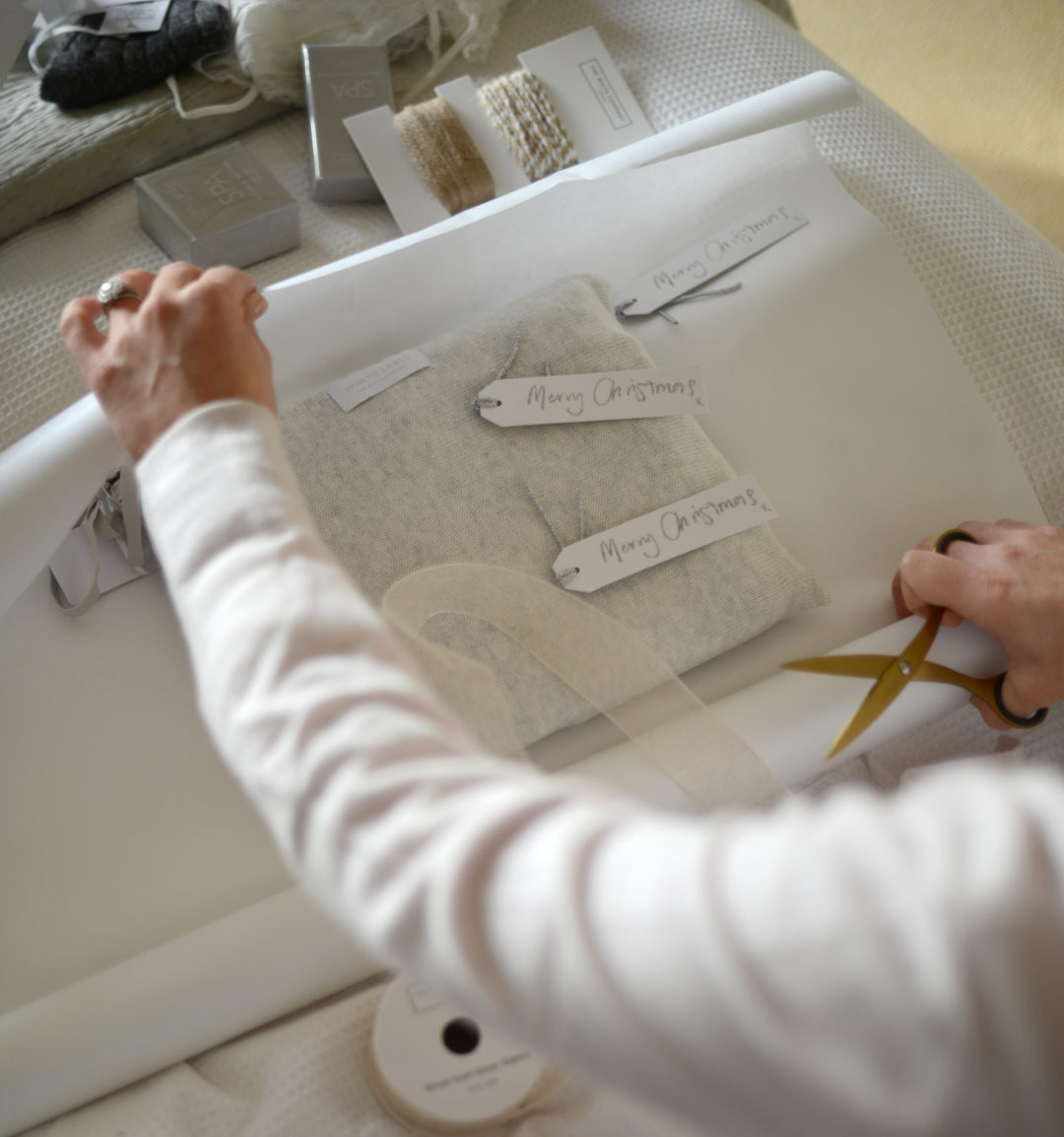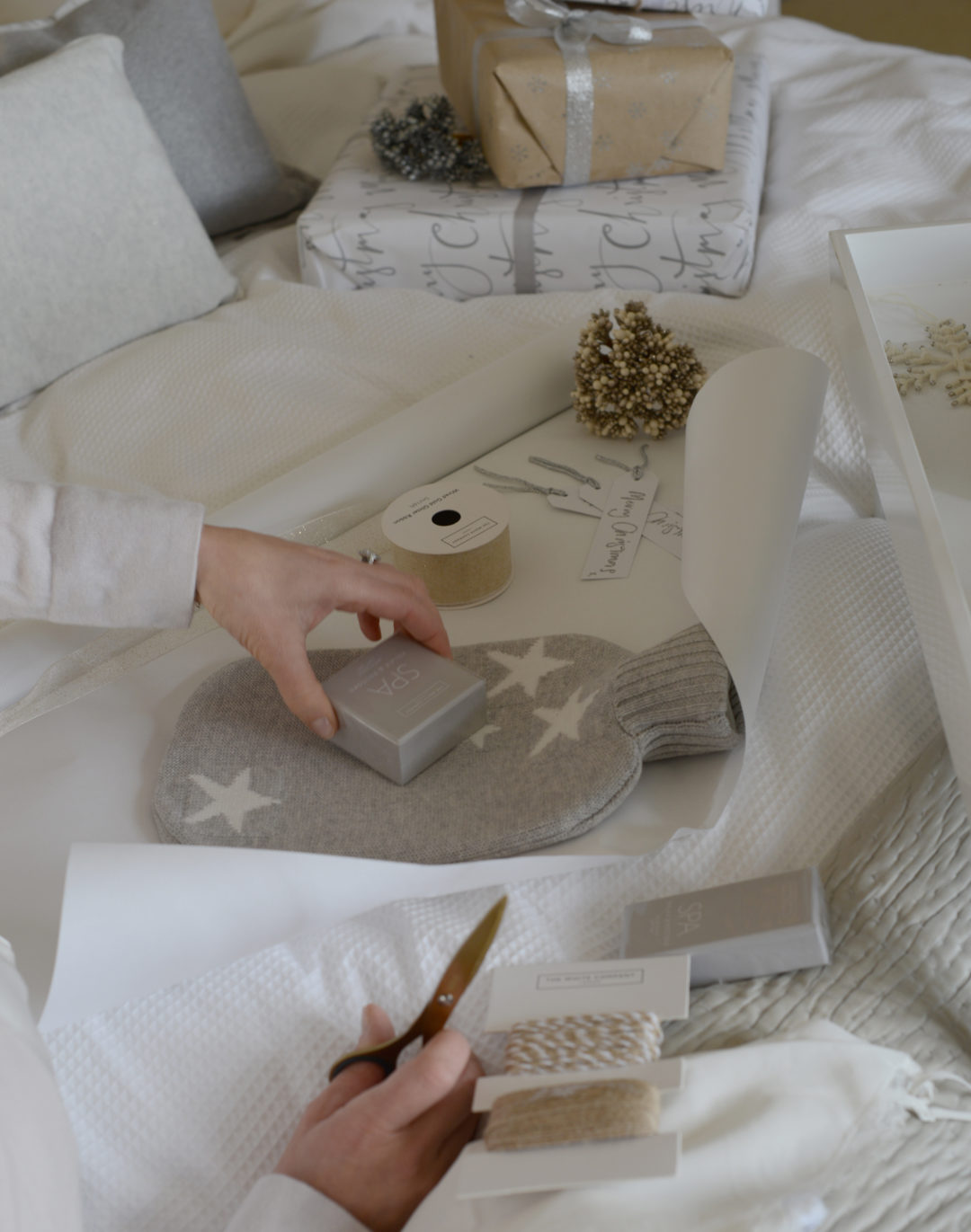 The Gift of Sleep… fave shopping picks.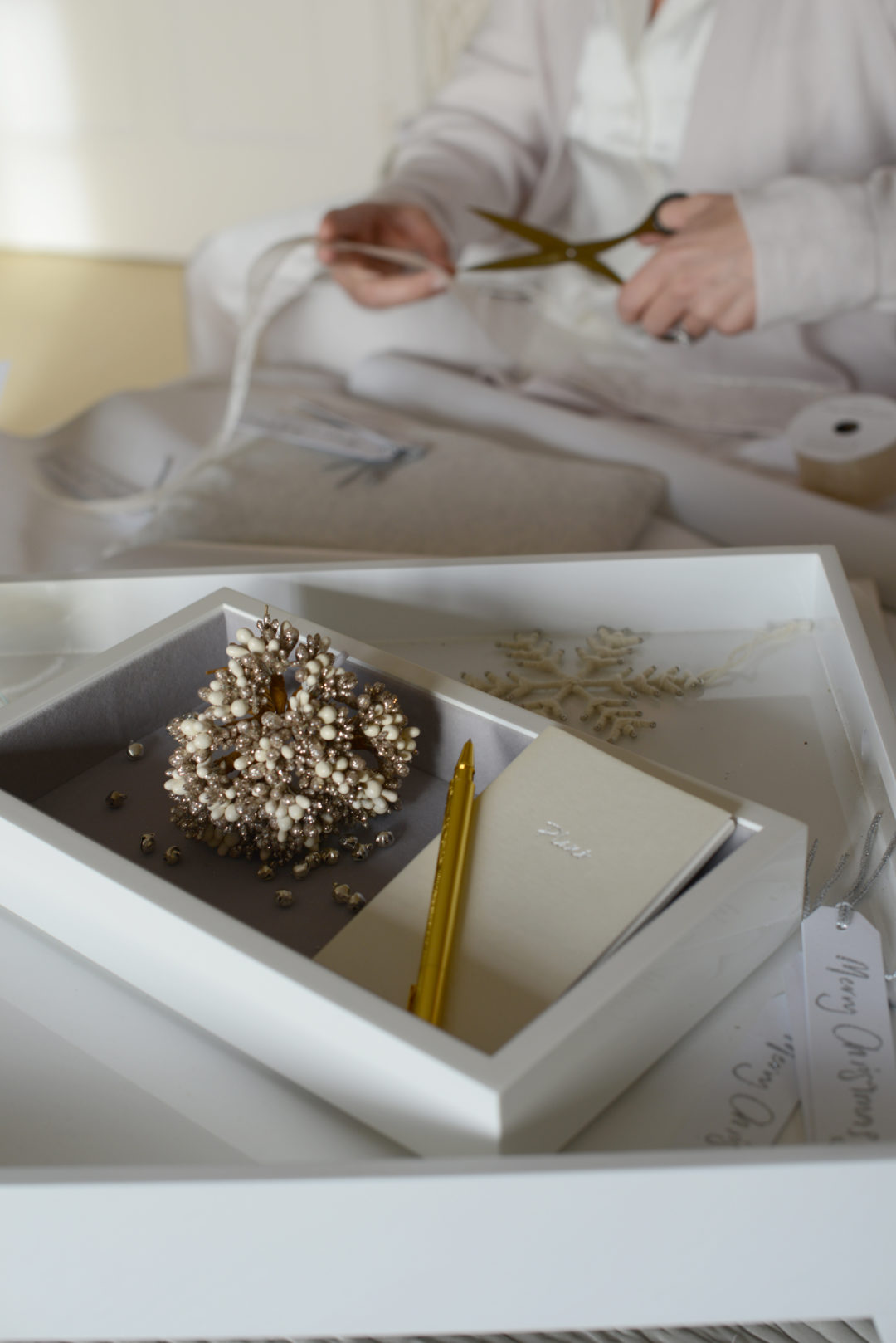 So if you're just about to start on your gifting campaign, take a peek at some of my fave picks below. Click the images to shop. Or for more gifting ideas pop up to our shop links in the title bar above.

I've added this post to the amazing #SaturdayShareLinkup run by lovely Catherine from Not Dressed as Lamb. Pop over there to discover some other lovely reads this weekend.
(Visited 203 times, 1 visits today)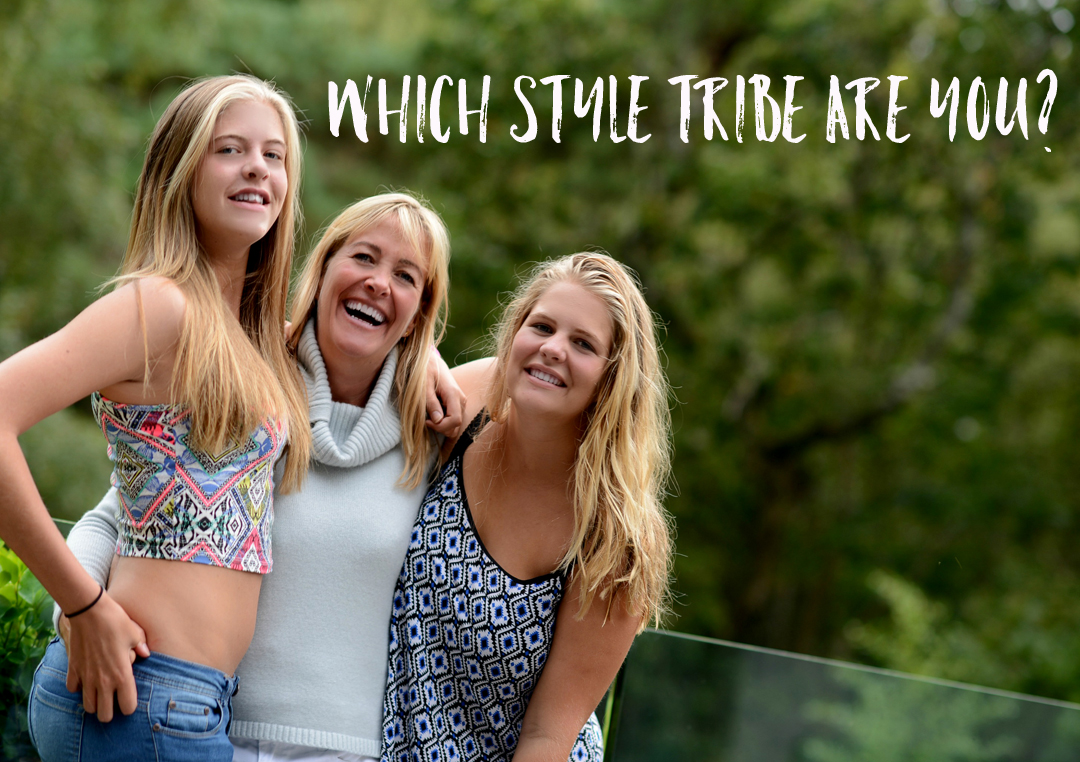 Style Tribe Quiz
Try our Style Tribes quiz to help figure out your Style ID
Get started with our free 5-minute style
tribes quiz - sign up to download