Greek Salad Recipe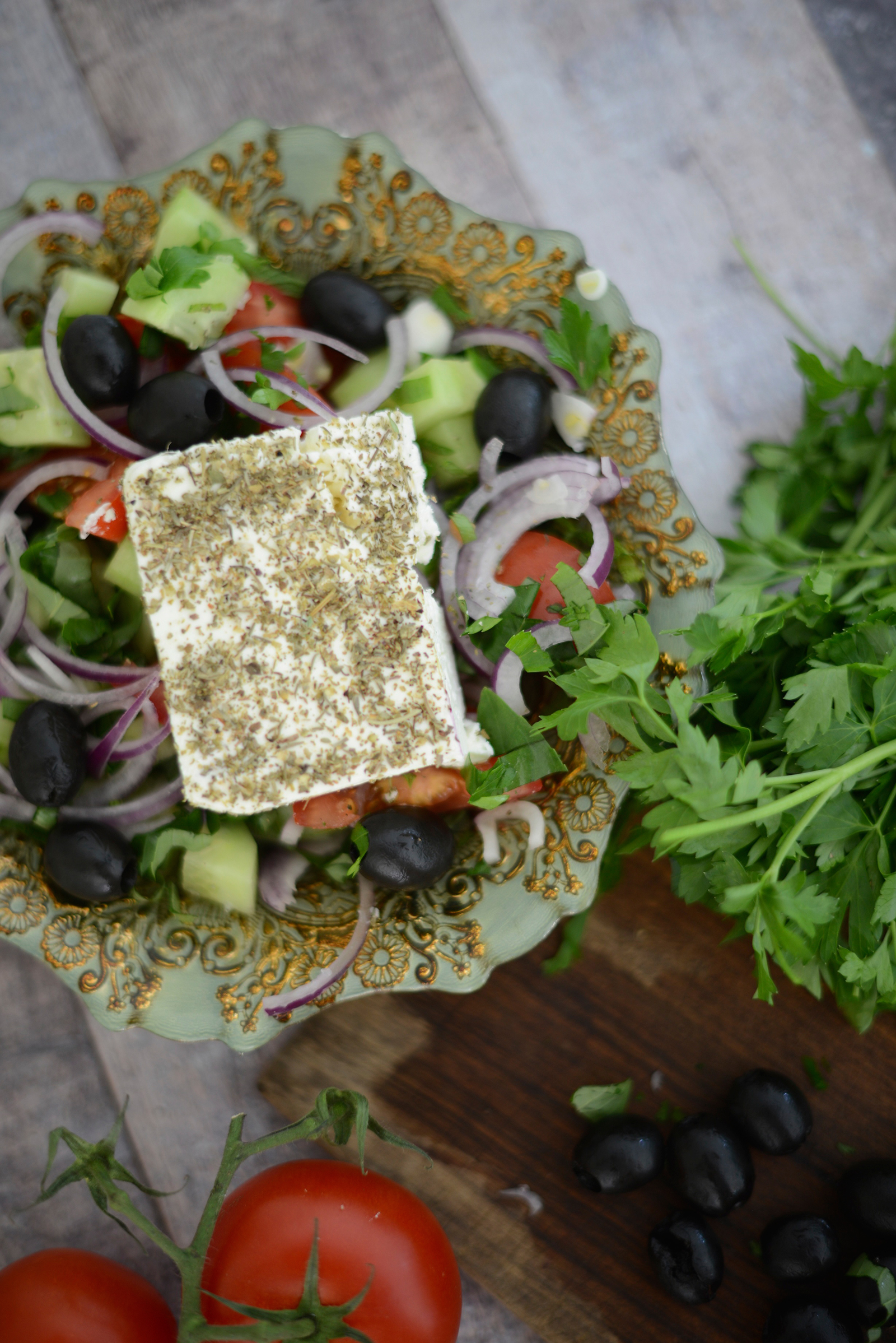 The last warmth of summer sun has reappeared and we can think back to our summer vacations and dream about salads. This is a Greek salad recipe with a difference. It's packed full of herbs and shouts all things fresh, so try it before Autumn approaches!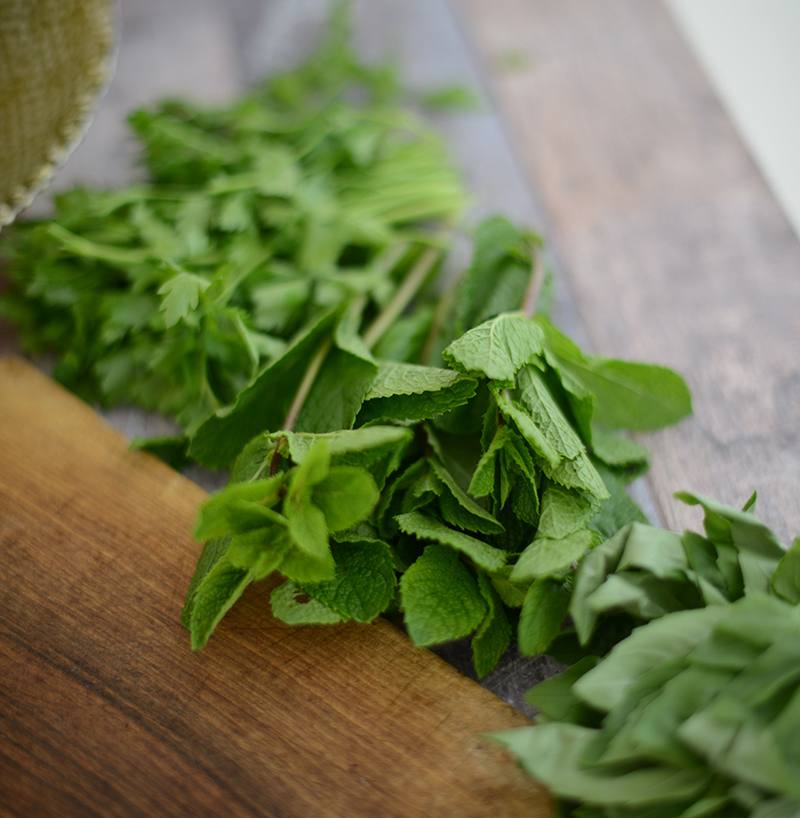 You will need…
4 large ripe tomatoes, cut into 6 removing core
1 medium cucumber, skin removed and cut into chunks
1 red onion, thinly sliced
1 handful of pitted black olives
1 green pepper sliced
200g feta cheese
1 tbsp mixed dried mixed herbs
1 handful chopped mint
1 handful chopped basil
1 handful chopped flat leaf parsley
3 tbsp olive oil
1 tbsp red wine vinegar
1 tsp sugar
Salt and pepper
Serves 4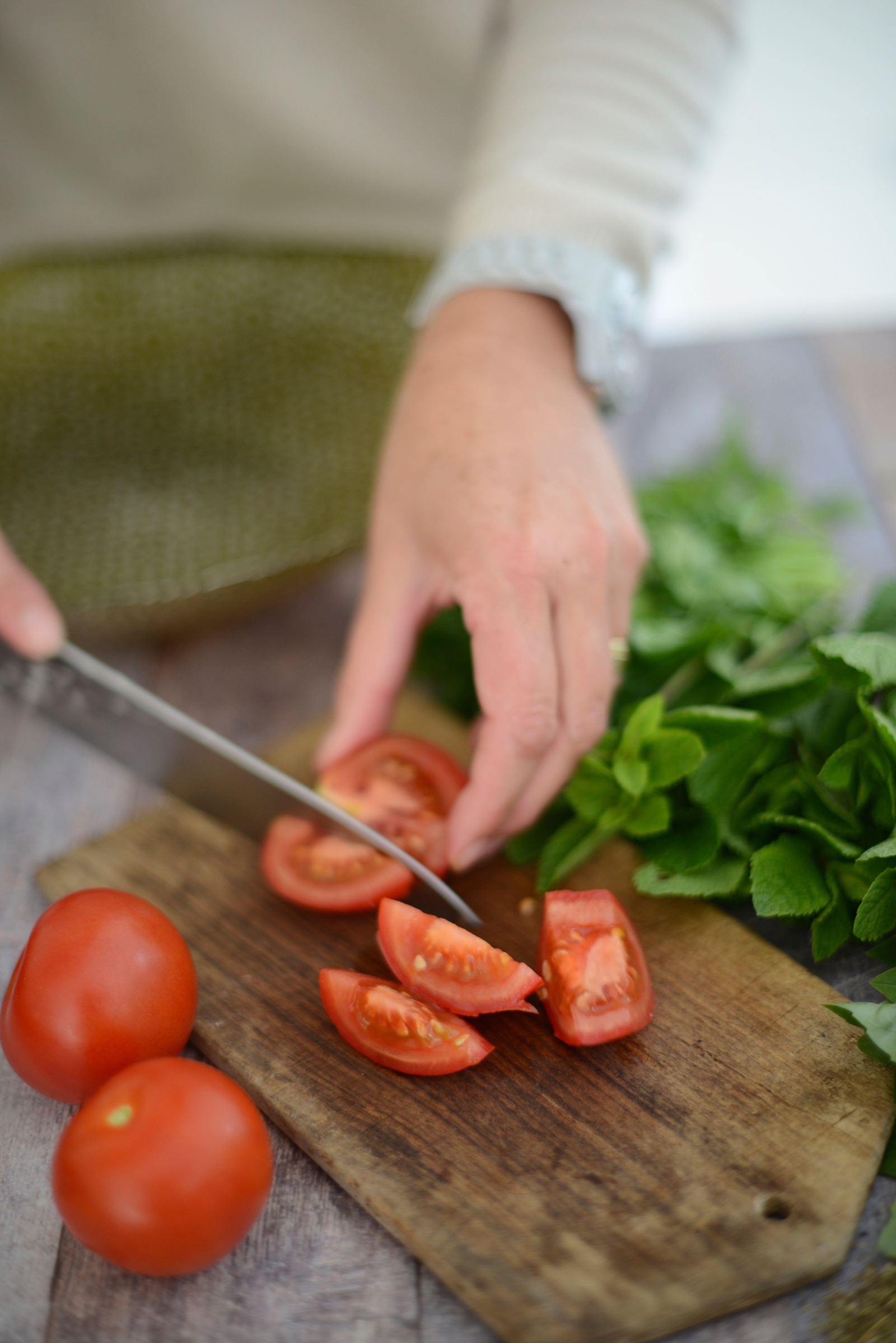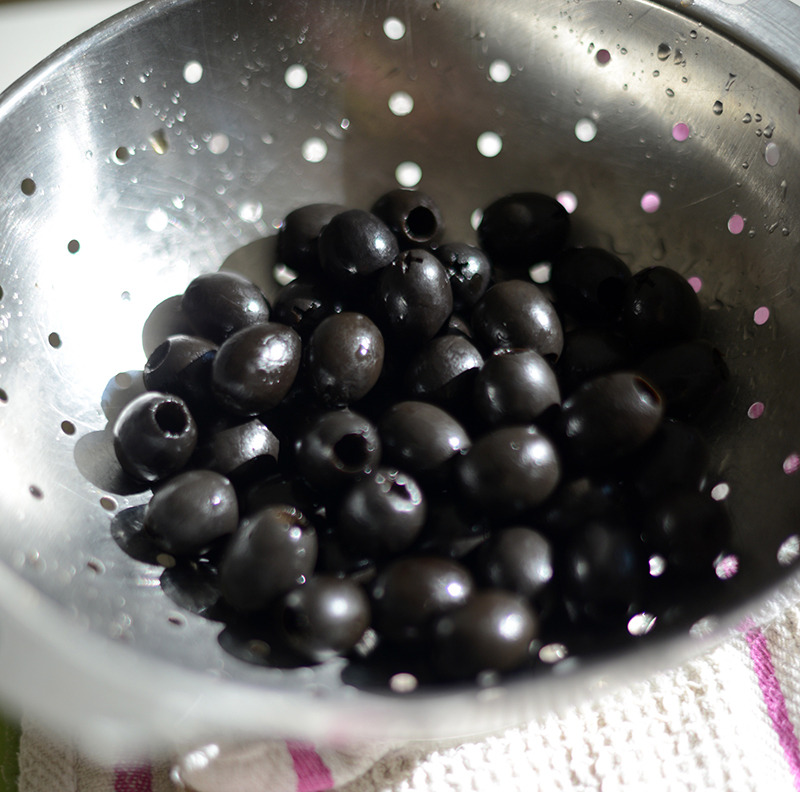 Here's what to do…
Place the tomatoes, cucumber, onion pepper and olives in a serving bowl and gently mix.
Add the herbs and mix again
Place the feta cheese slice on top and sprinkle the cheese with the mixed herbs.
Combine the dressing ingredients and drizzle over when ready to serve.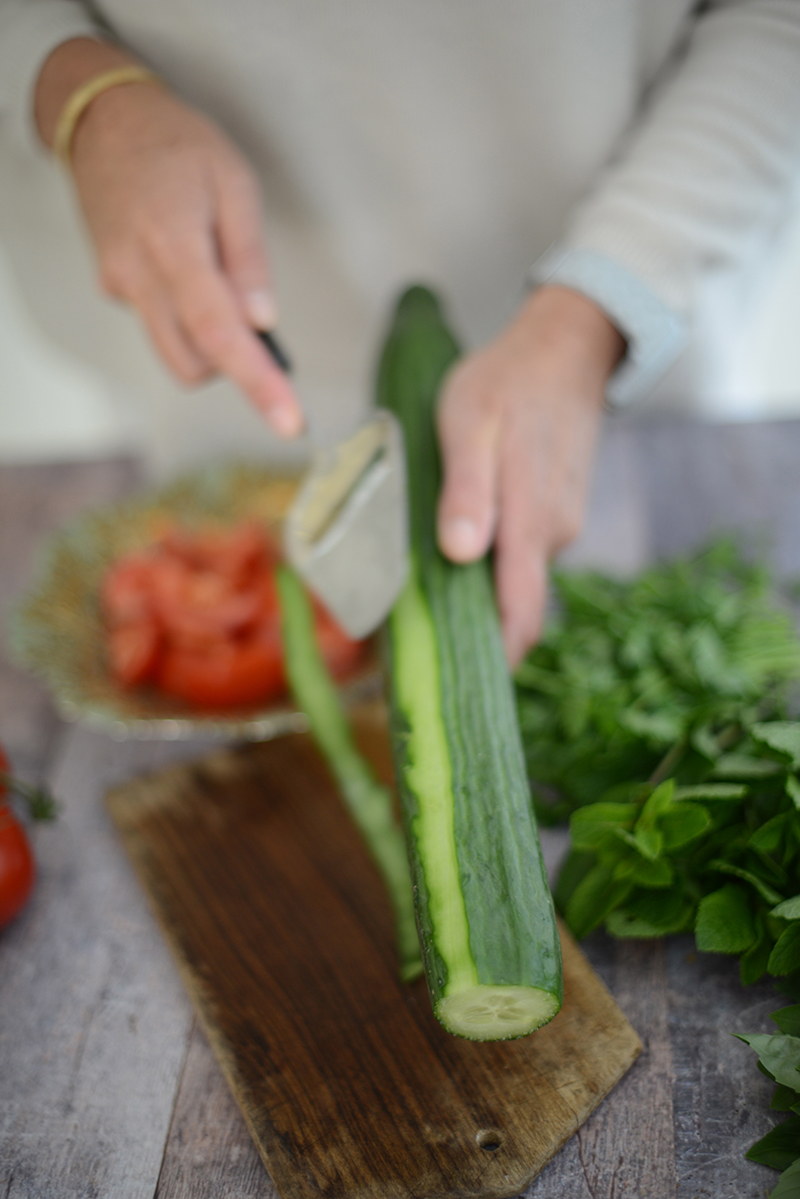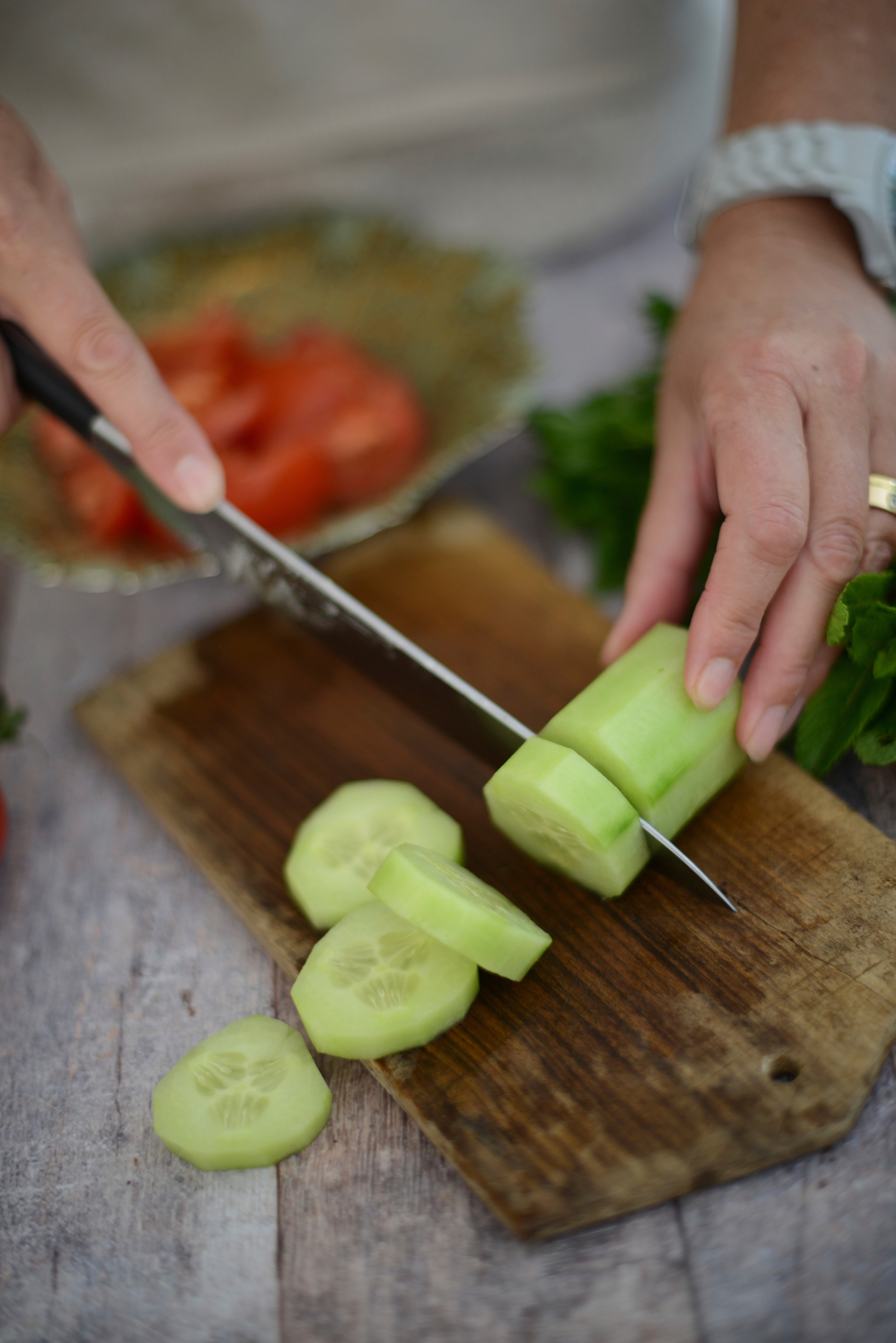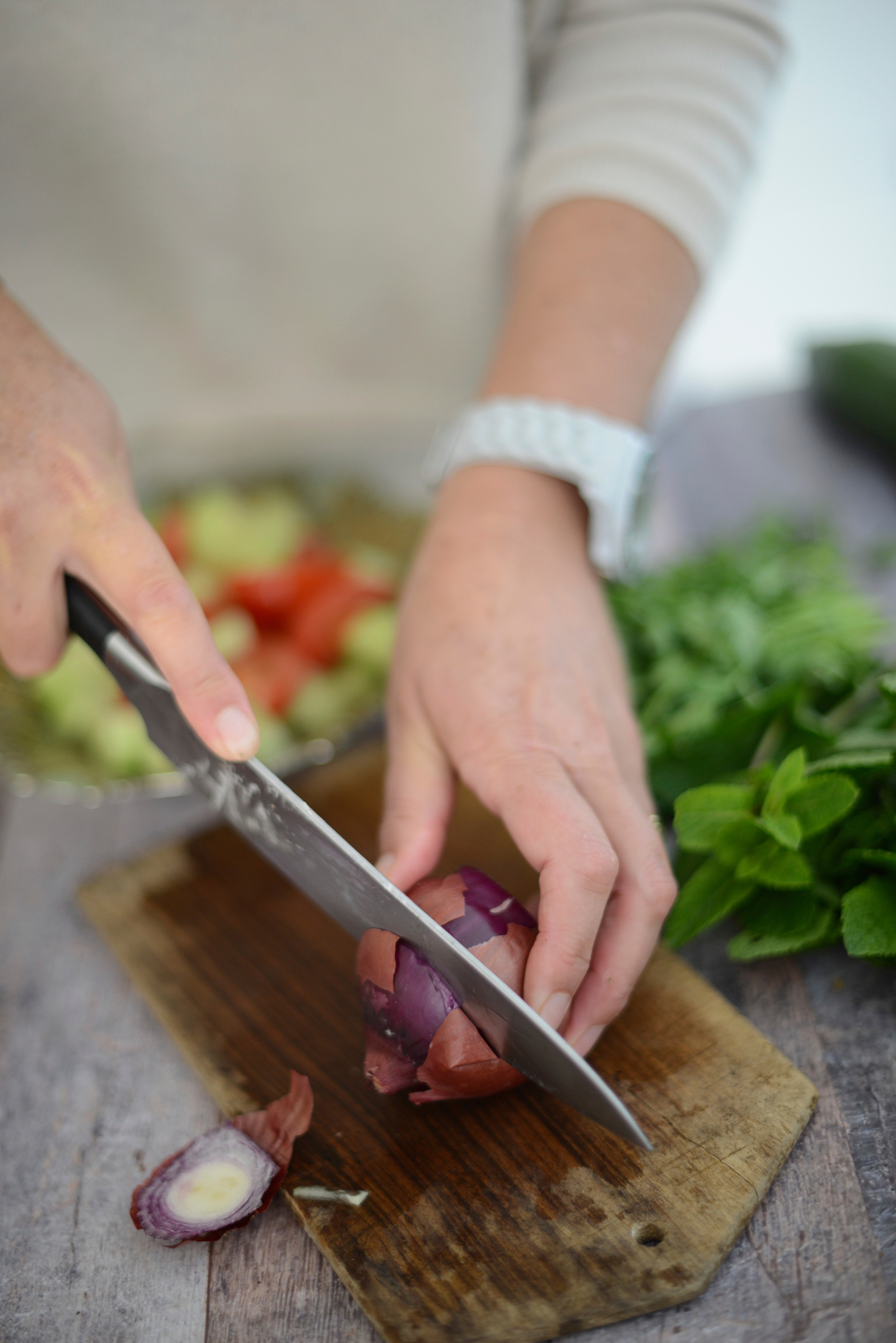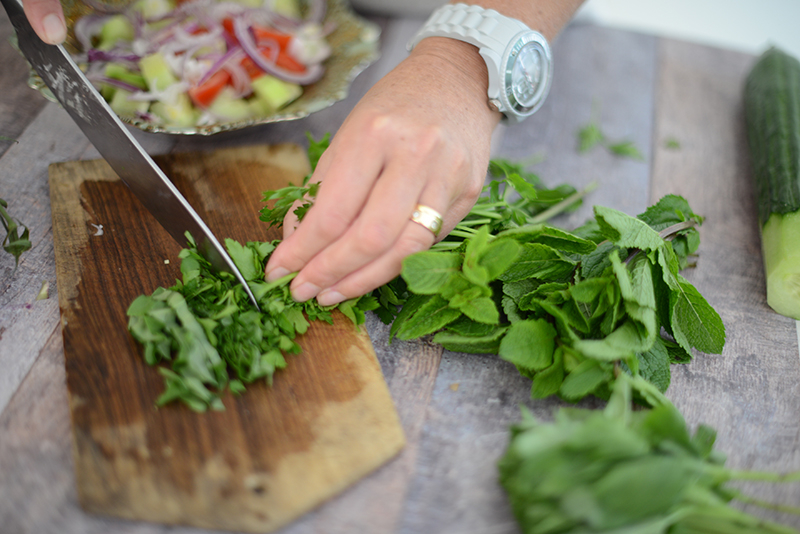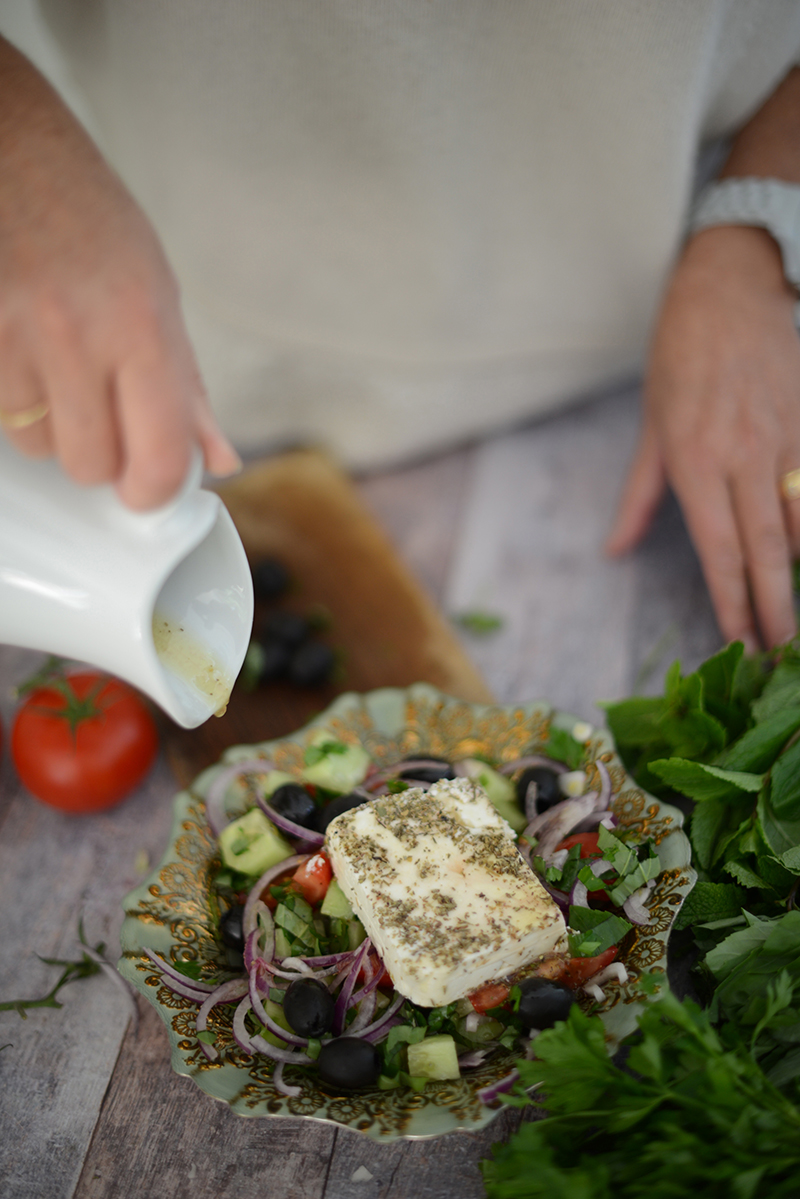 Tips…
Can easily be made on a large scale. Try in two separate bowls at each end of the table for large groups.
Prepare ahead to the end of stage 3. Just add dressing when ready to serve.
Perfect with grilled meat or fish and chunky bread to soak up the dressing!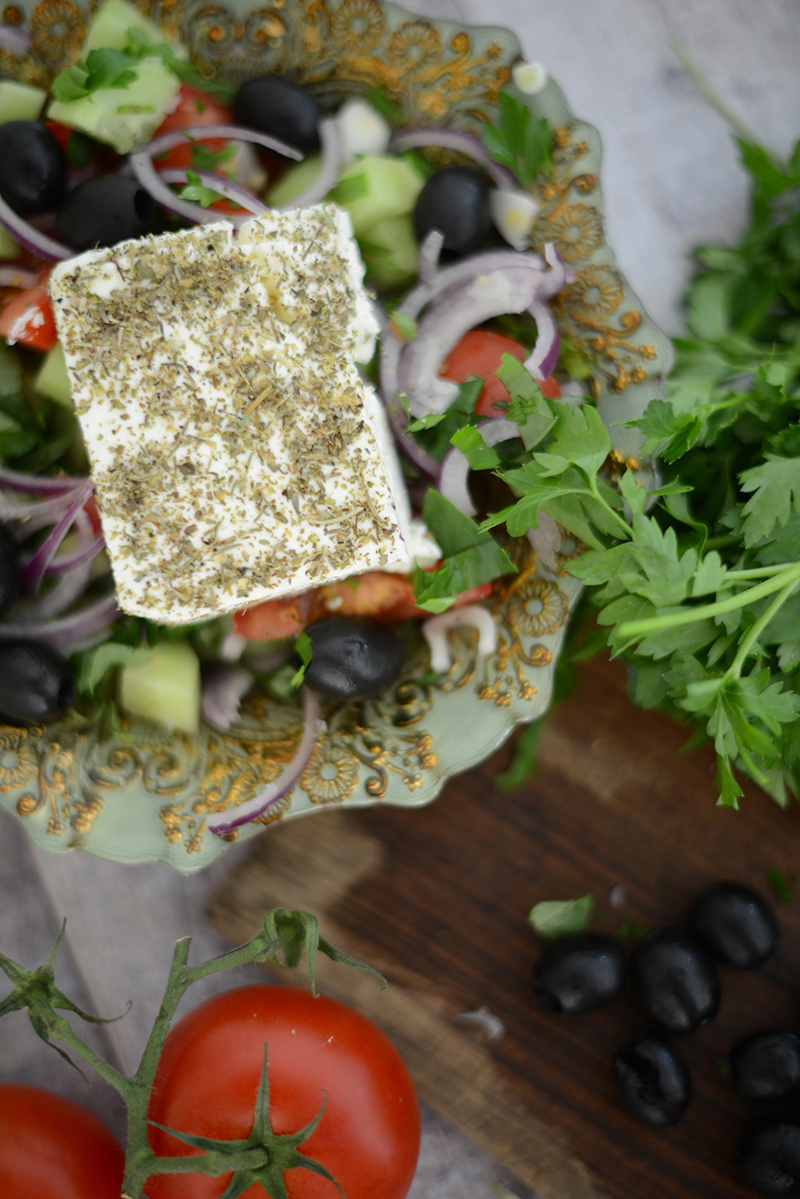 So that's a super simple but amazingly tasty recipe for this weekend – I'm off to the beach for one last hurrah! Hope you have a great weekend!

P.s. We have been nominated for the Amara Interior Blog Awards in the Best Fashion Inspired Blog category… would love your vote if you have a spare mo… simply click the vote button below…
(Visited 15 times, 1 visits today)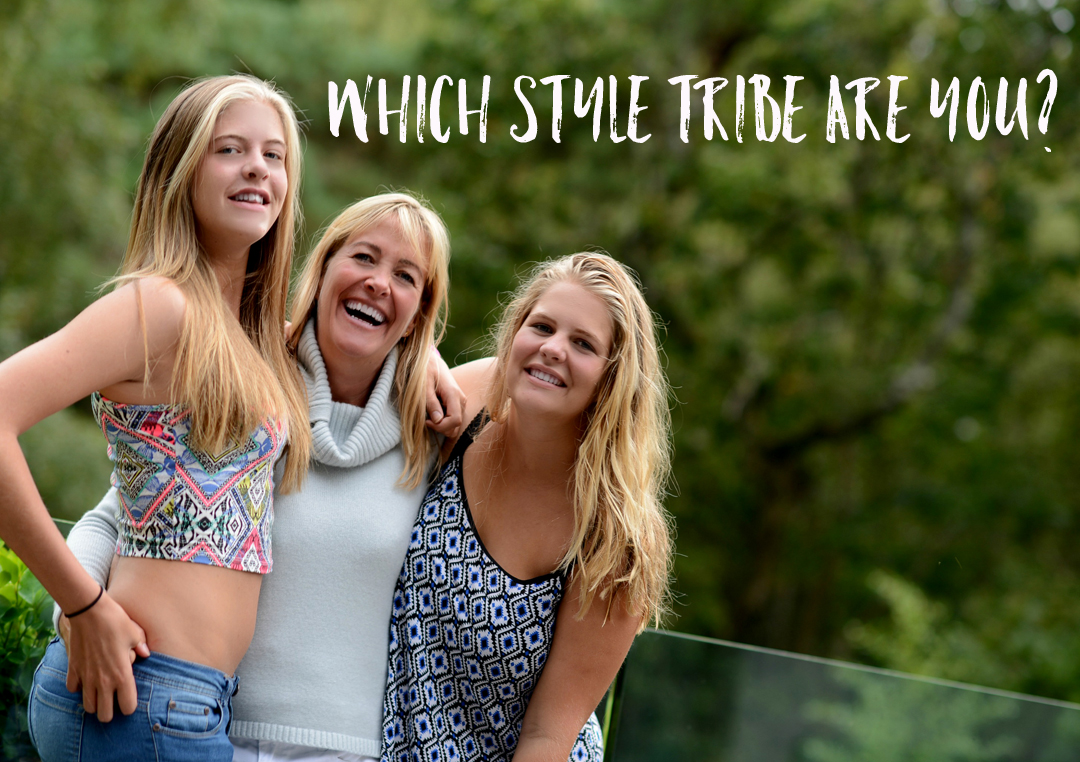 Style Tribe Quiz
Try our Style Tribes quiz to help figure out your Style ID
Get started with our free 5-minute style
tribes quiz - sign up to download