Ham Yard Hotel mini-break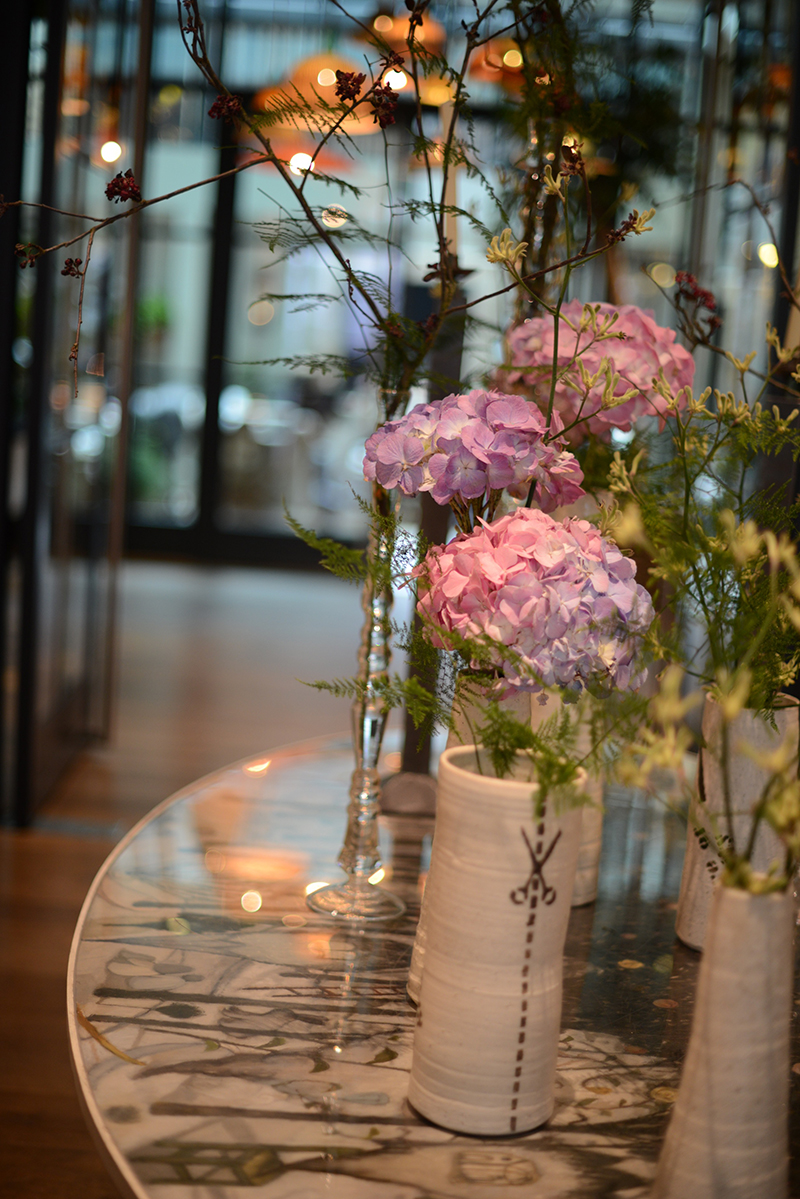 This week I took a little break from the norm and headed up to Ham Yard Hotel in London for a little R&R with my dear friend Lori from New York. Her son Max and my no.3 Max were at school together when we lived on the other side of the pond, so it was a great chance to get the boys together. Lori had flown over taking advantage of Spring Break, whilst my lot are on Easter break enjoying various phases of Gap Year, revising and mastering COD… you can probably guess where my Max is on that spectrum.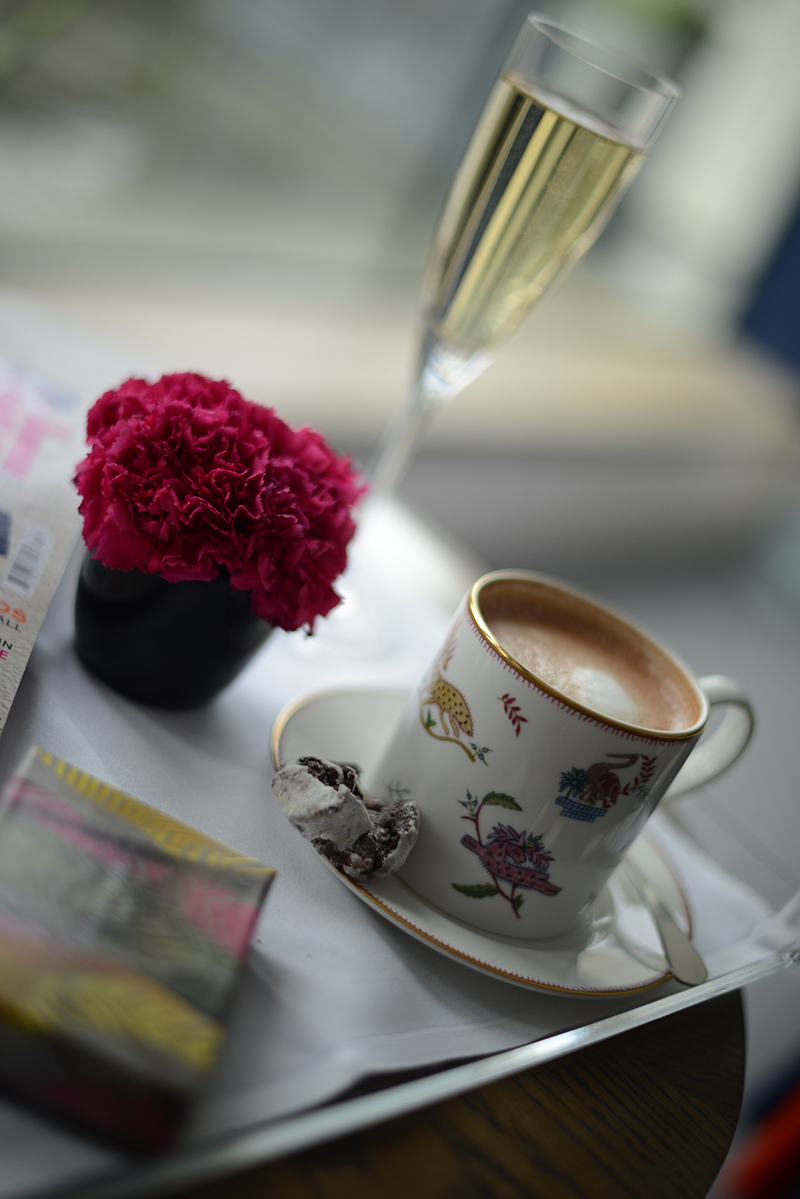 We de-bunked to the glorious Ham Yard Hotel for a full on tourist burst and of course, a little retail therapy thrown in for good measure.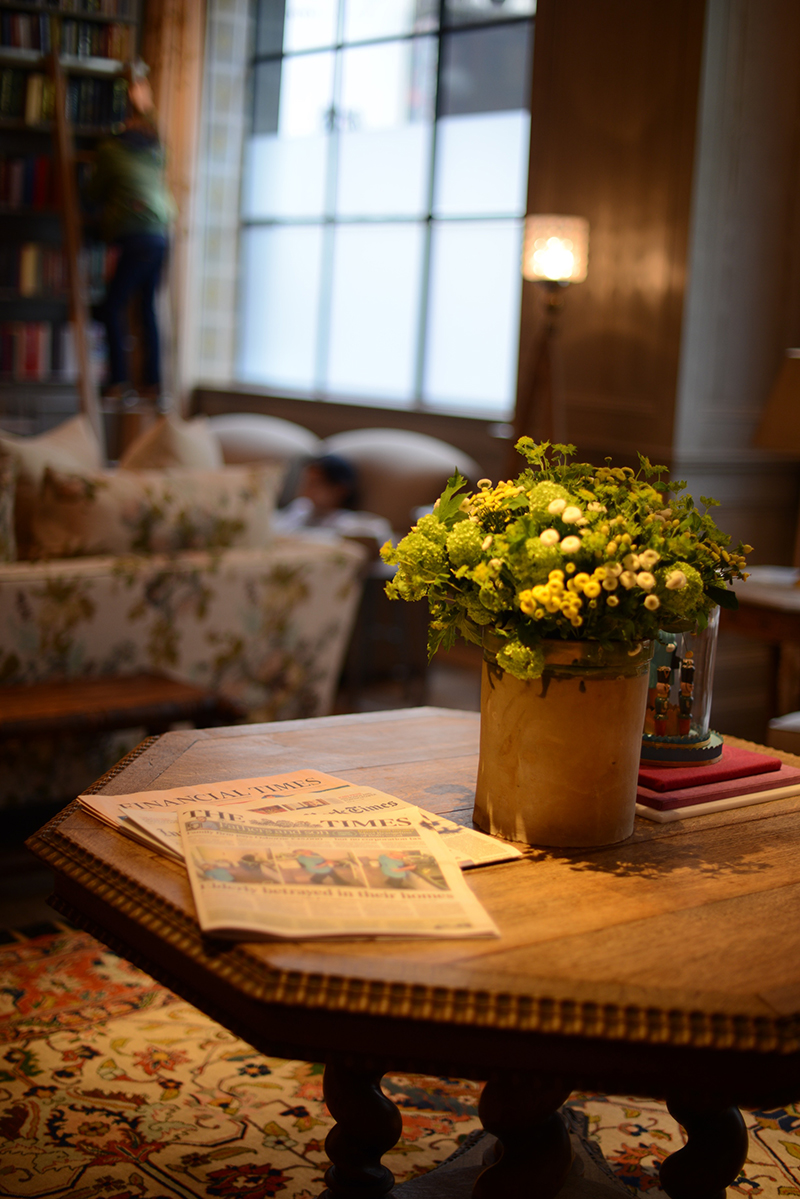 I'd been to the Ham Yard Hotel for lunch dates before and heard fab things about the ambience of the place when you stay there… and I was definitely not disappointed. We checked in and headed immediately for the restaurant for a spot of lunch. With two boys in tow, burgers tended to be the order of the day, but the menu is diverse, seasonal and super healthy so there's lots to choose from… even for our American visitors and their intricate ordering quirks.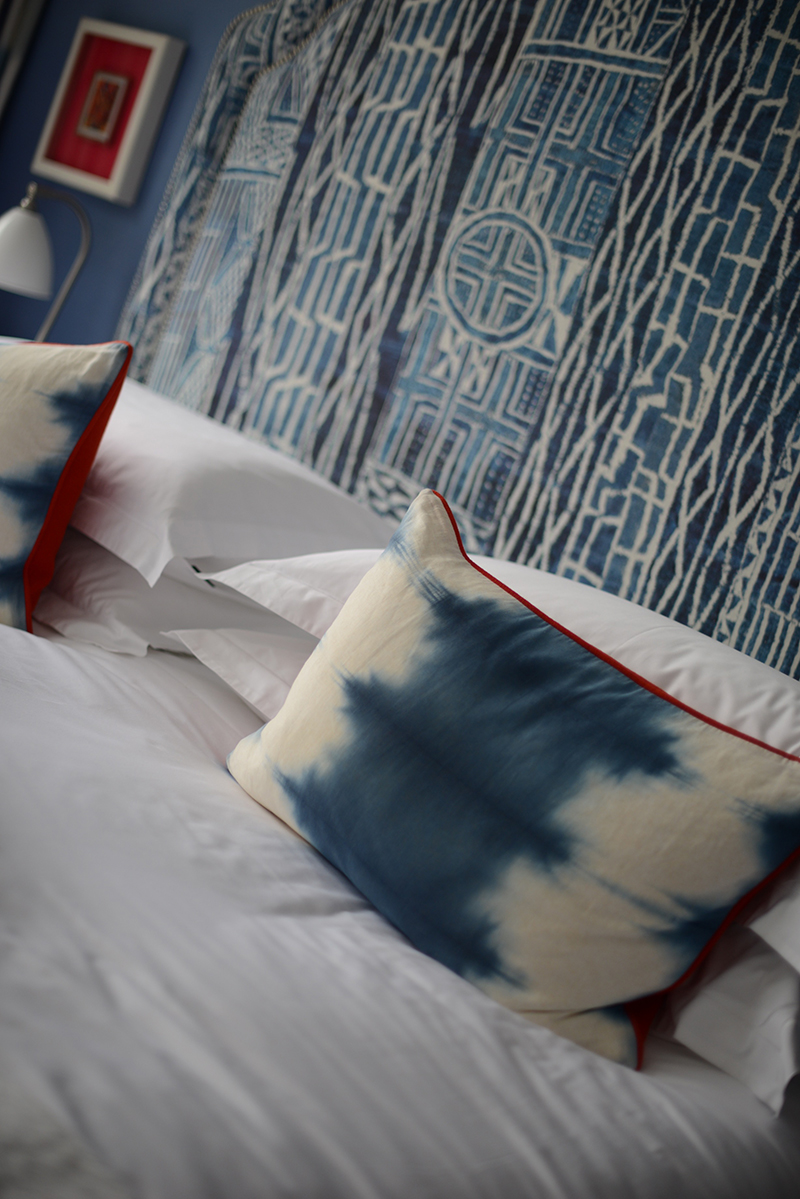 Once we'd dumped our bags in our luxurious rooms we set off to tour the sites…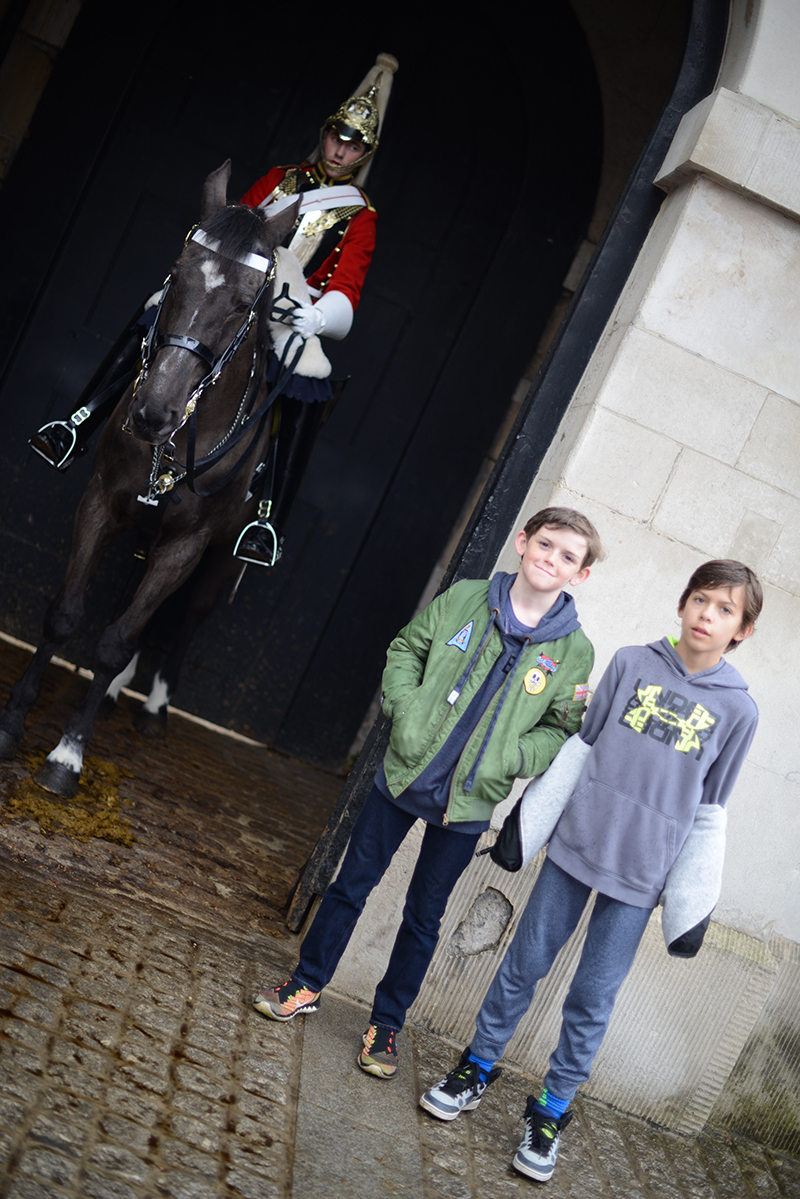 Of course, it's tricky to keep up your spirits if you're only doing educational stuff… so we peppered our day with a few stops for sustenance.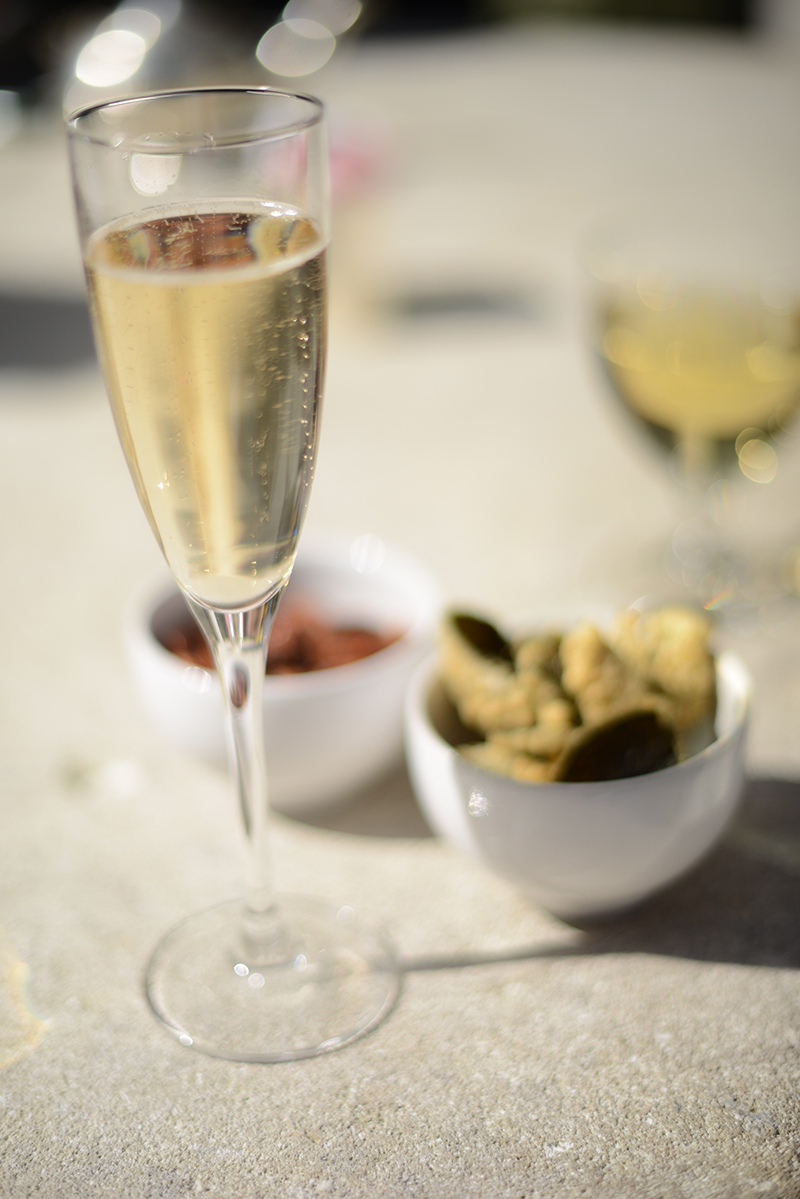 Oh… and other necessities…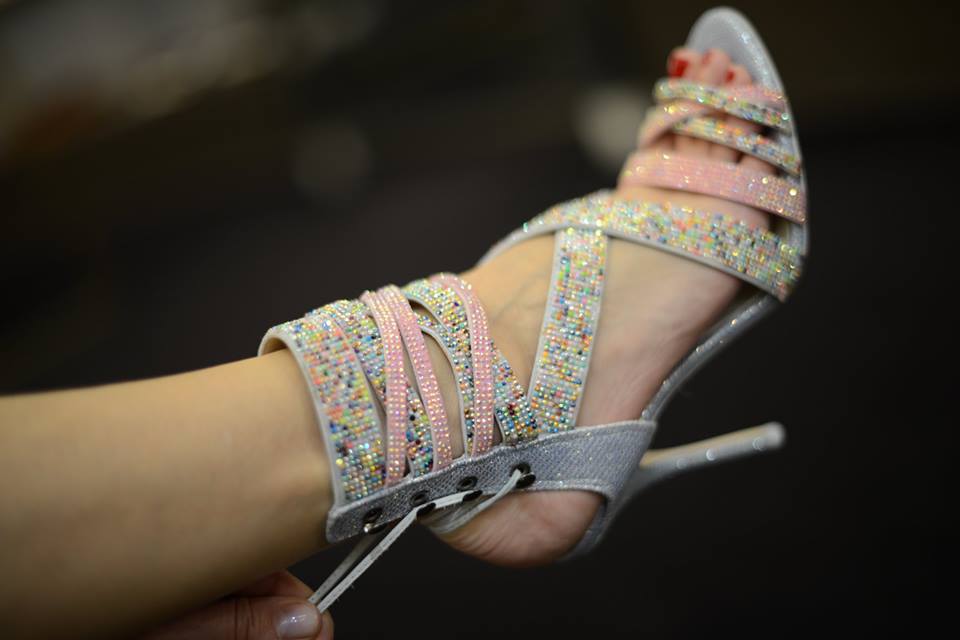 Sophia Webster Adeline sandals
Then it was back to our home base for some fun in the in-house bowling alley with the boys.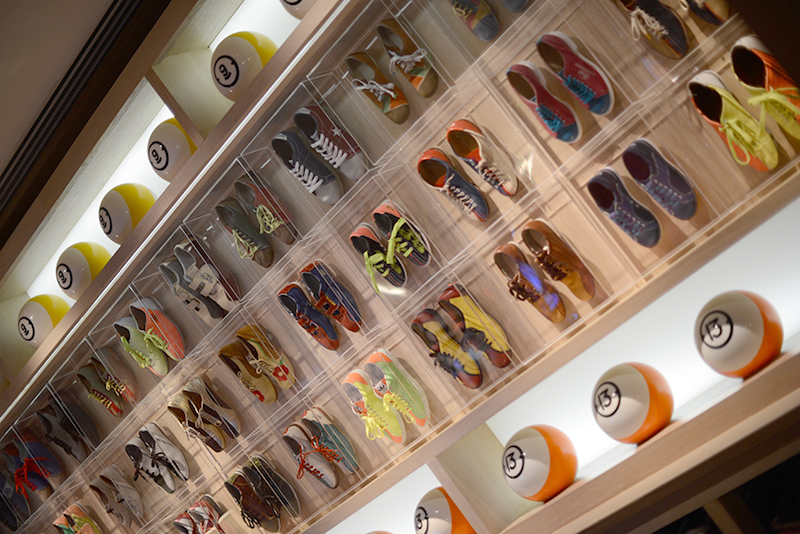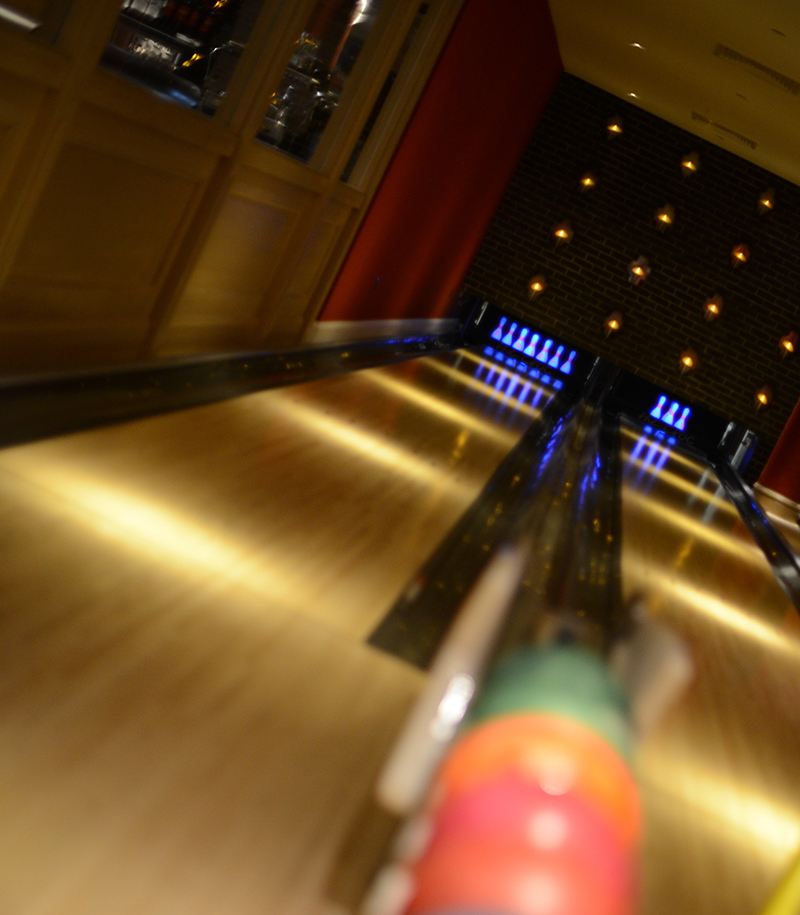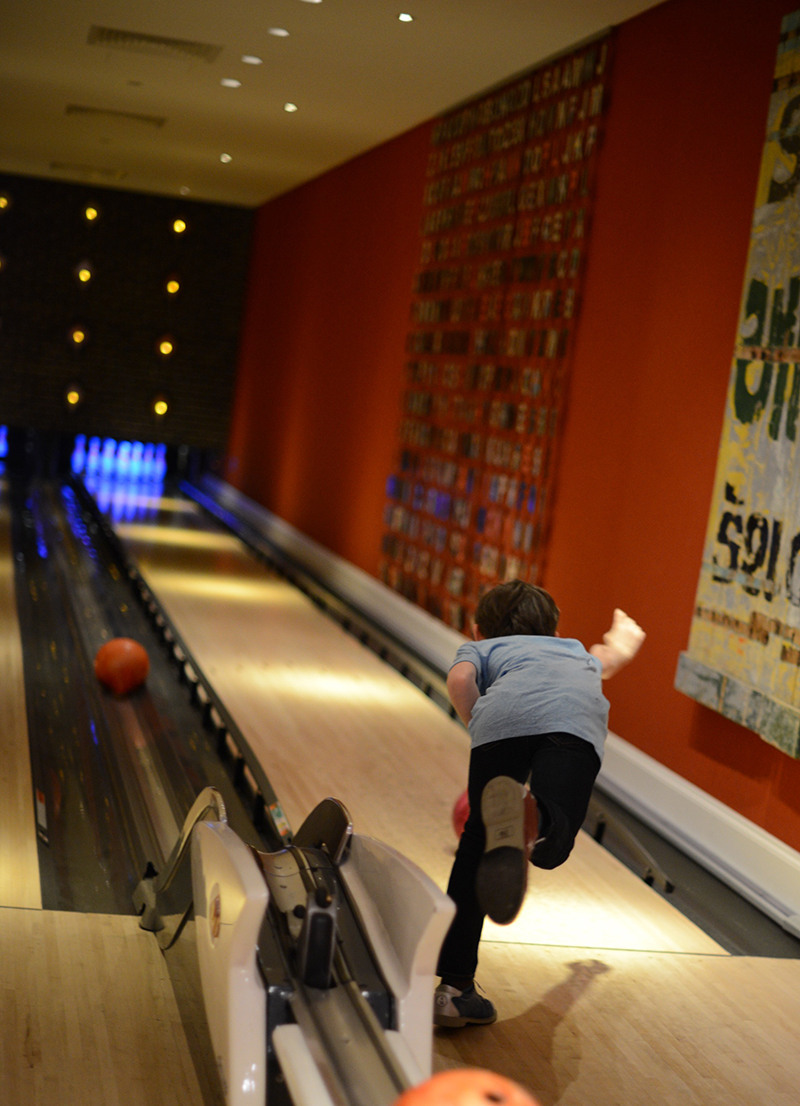 Tummies were beginning to rumble so we headed back to our rooms for a quick shower and change before dinner.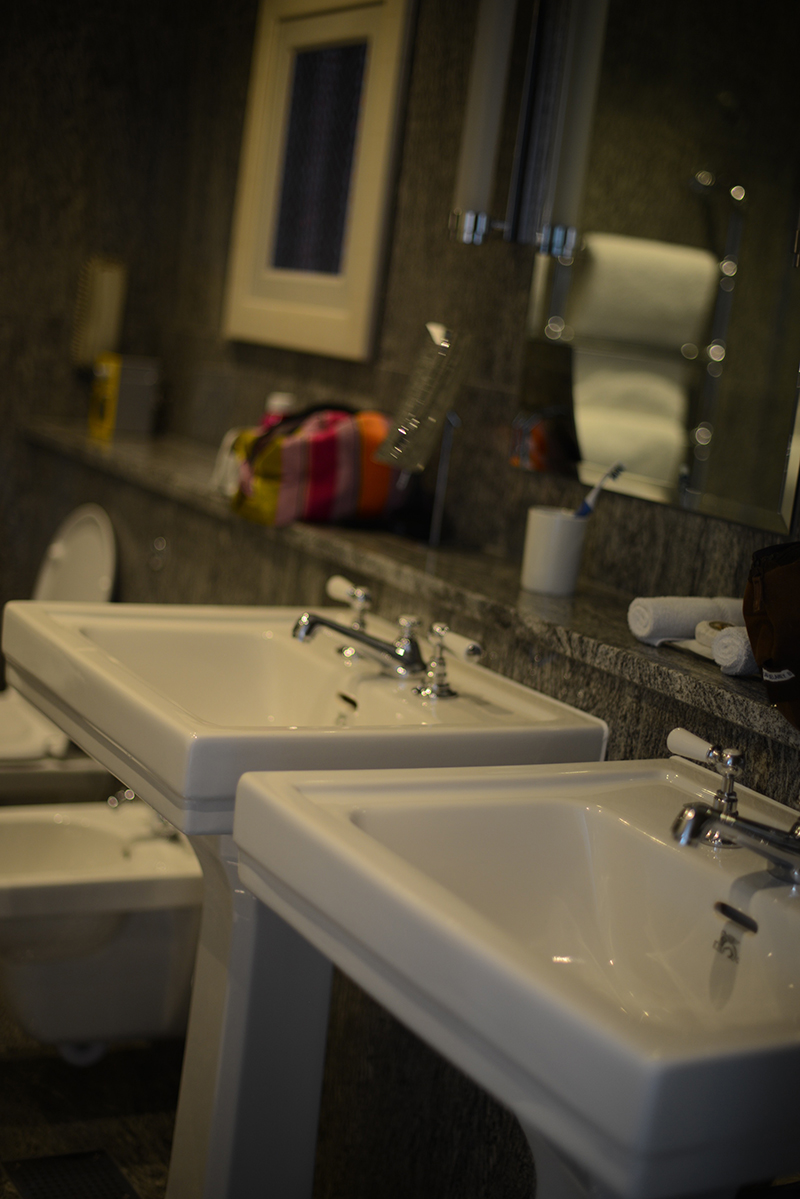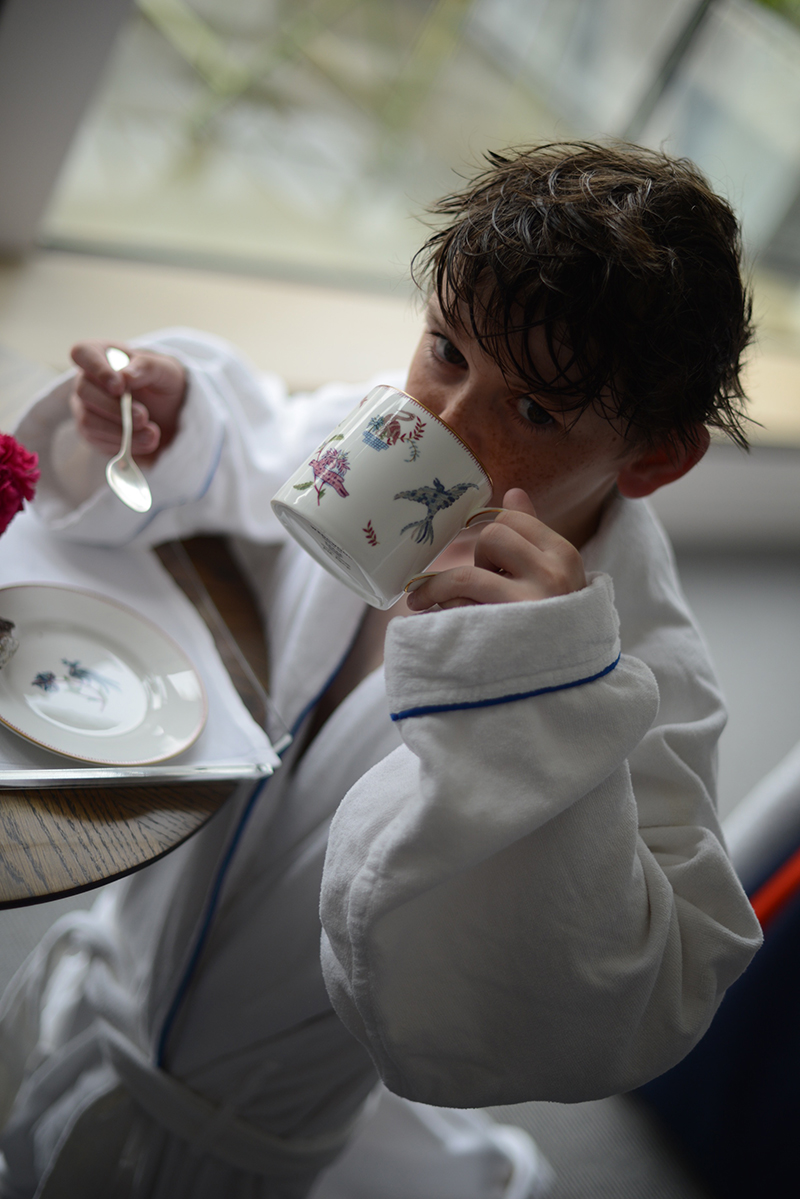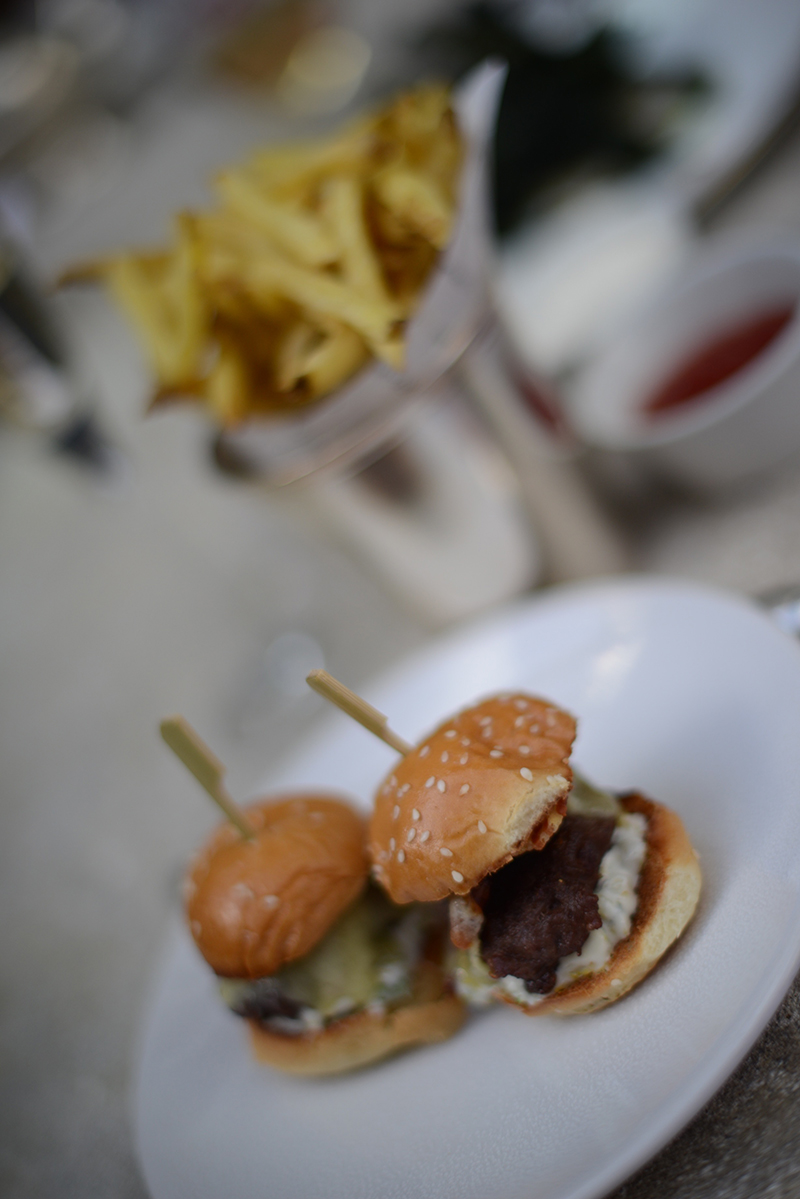 The next day we re-grouped over a delicious brekkie…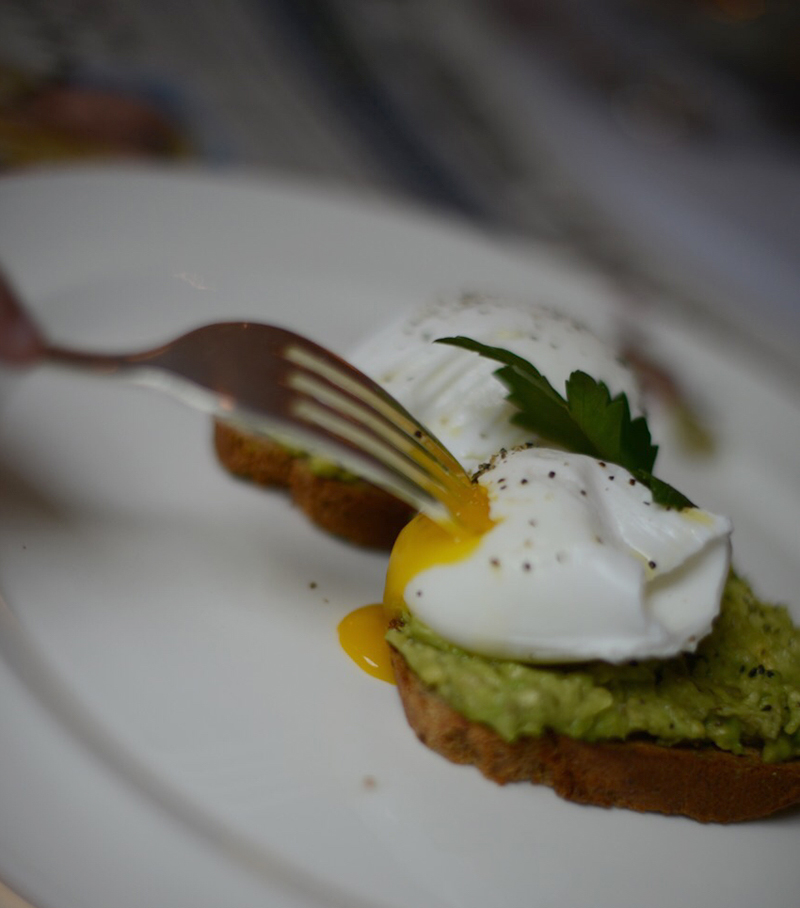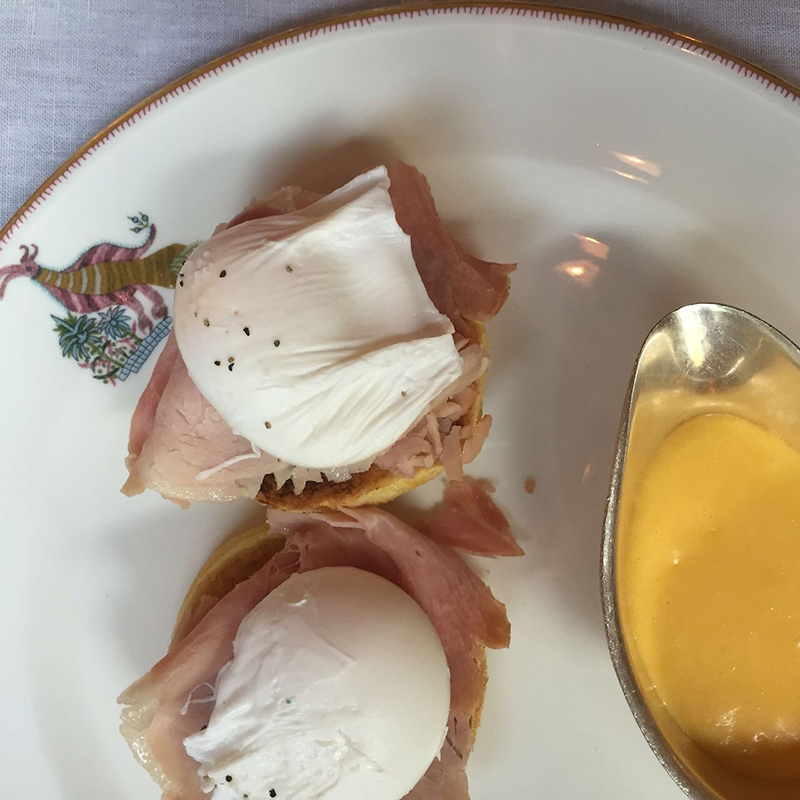 And tarried a while in the awesome library bursting with inspirational interior details which designer Kit Kemp is renowned for.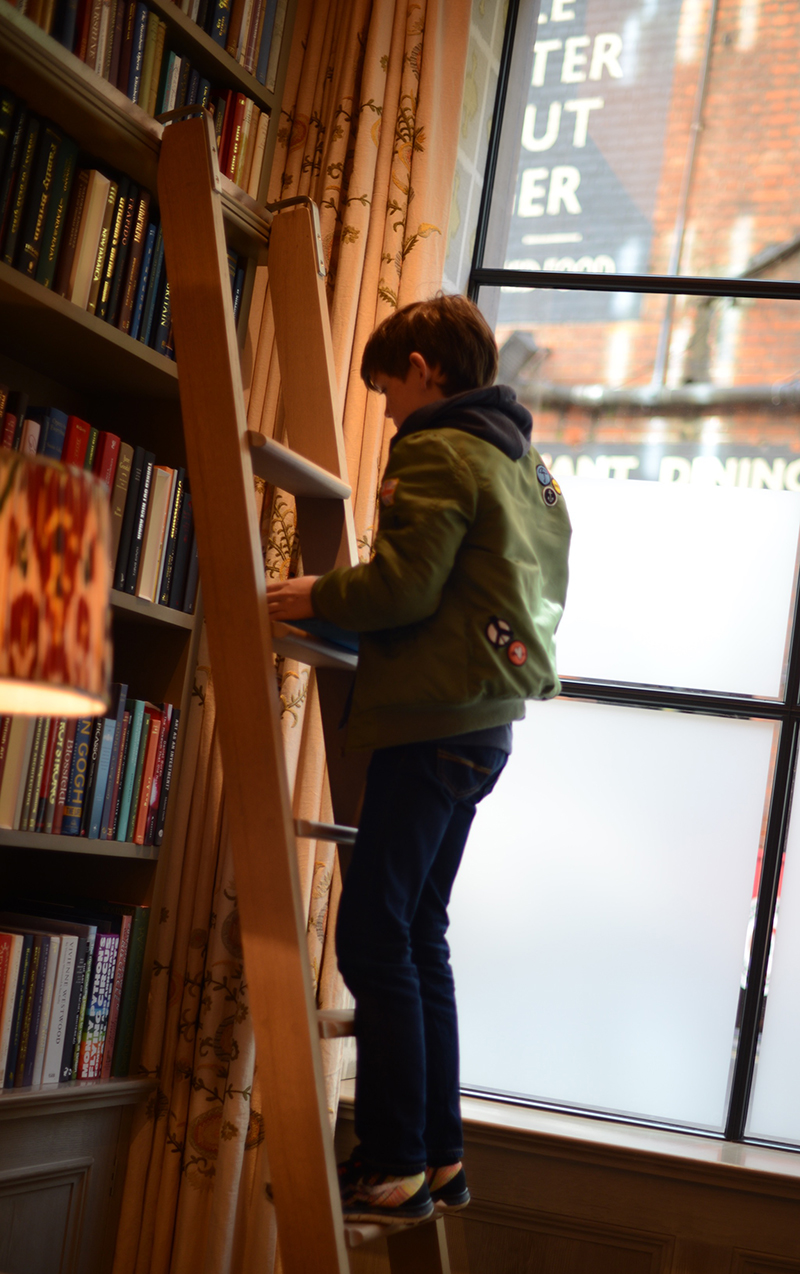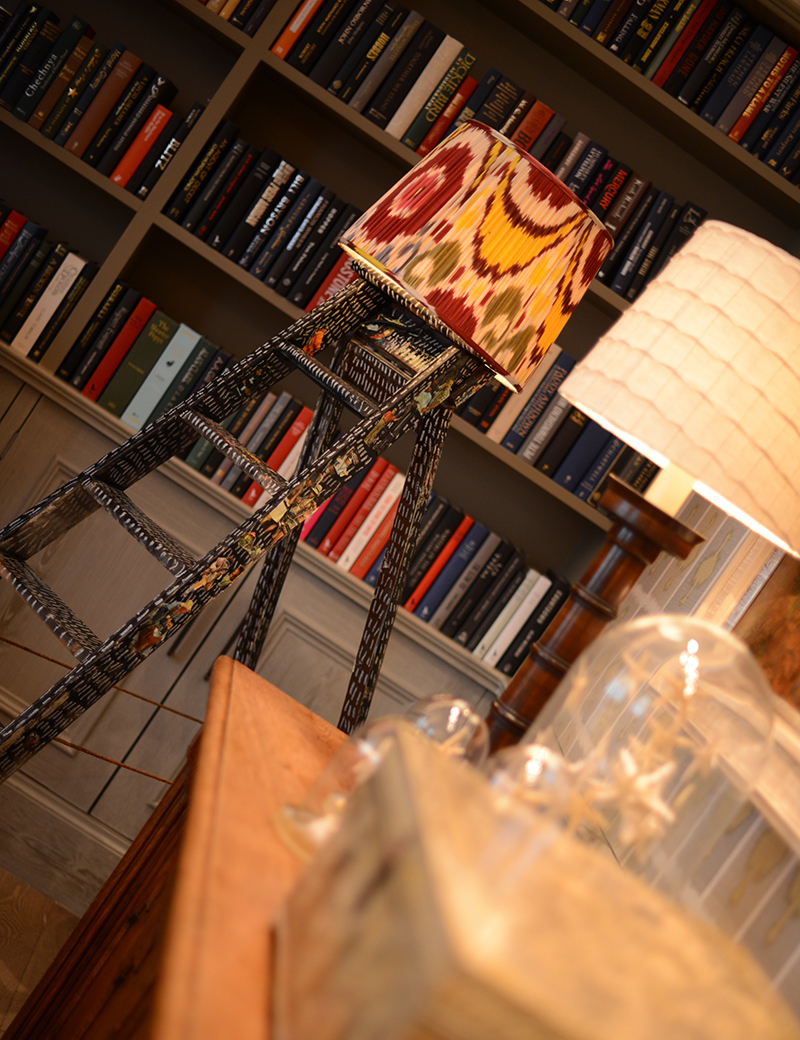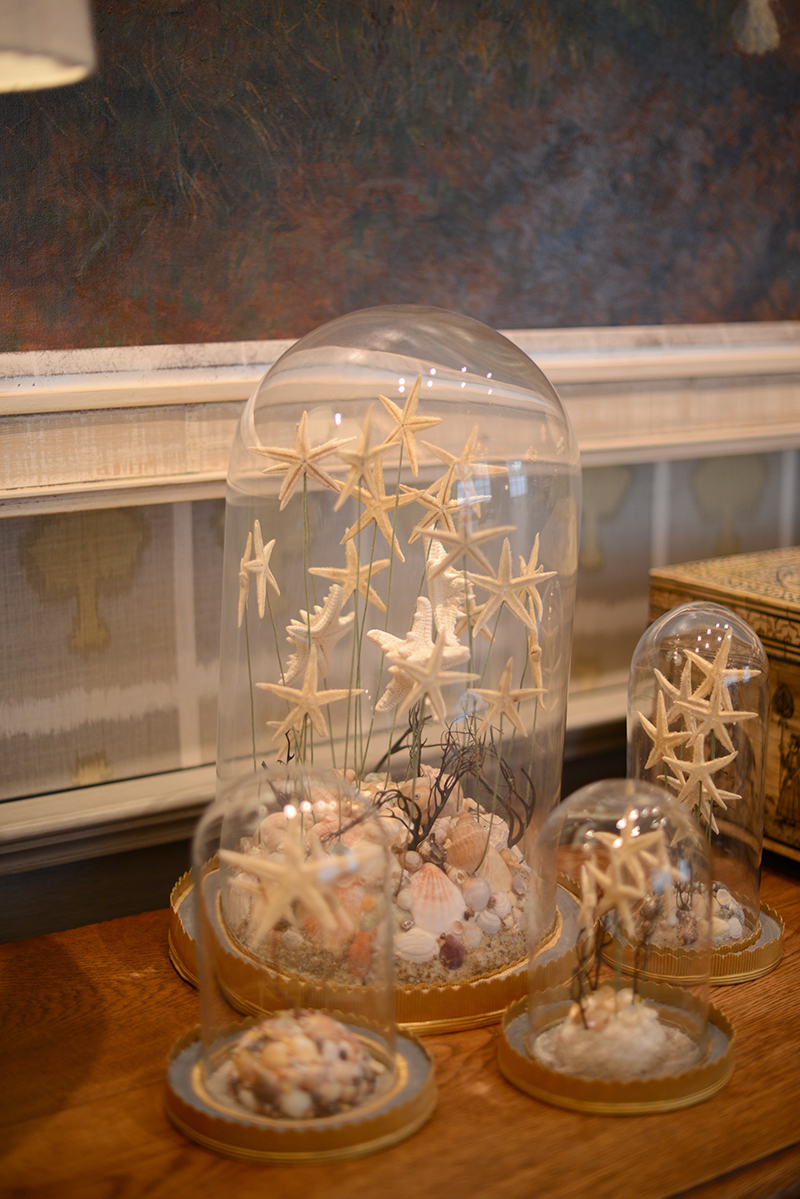 Loved this wall covering…
The rest of our mini-break went by in a whirl until we checked out and were waved off by the uber-friendly staff. Our stay was short and sweet but the Ham Yard Hotel was definitely the perfect stylish central location to meet our needs.
You can book your stay there or at a pile of other delightful locations through Mr & Mrs. Smith hotels.
(Visited 36 times, 1 visits today)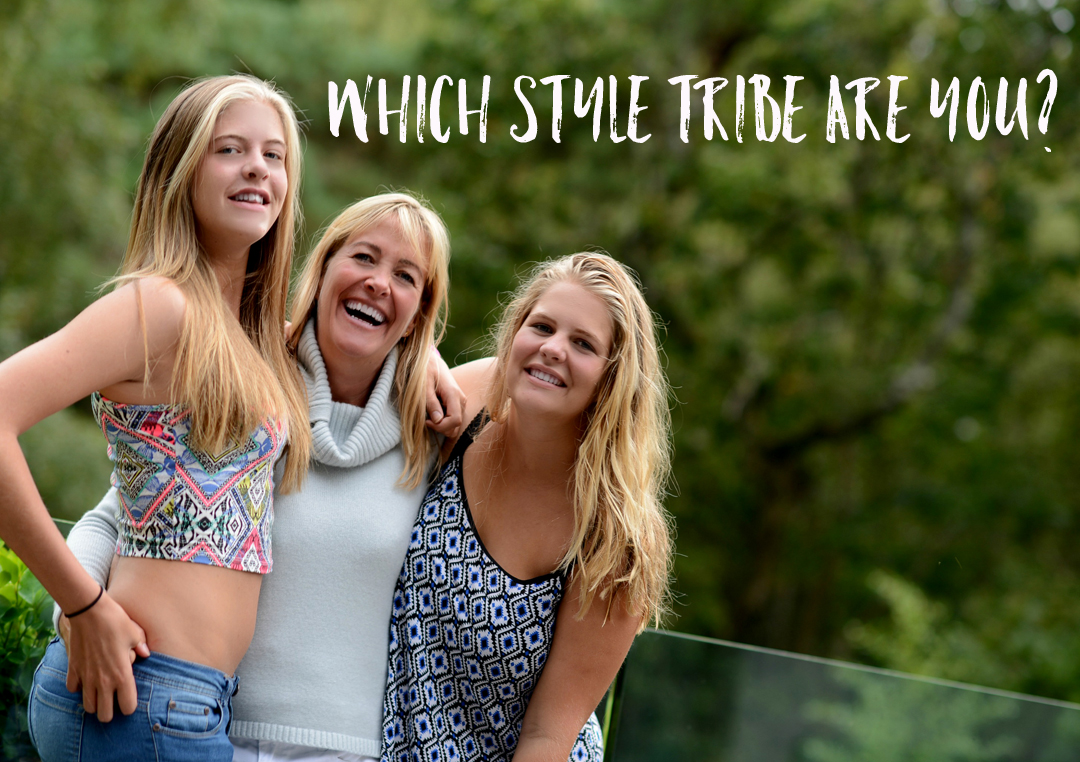 Style Tribe Quiz
Try our Style Tribes quiz to help figure out your Style ID
Get started with our free 5-minute style
tribes quiz - sign up to download