H&M Studio AW 15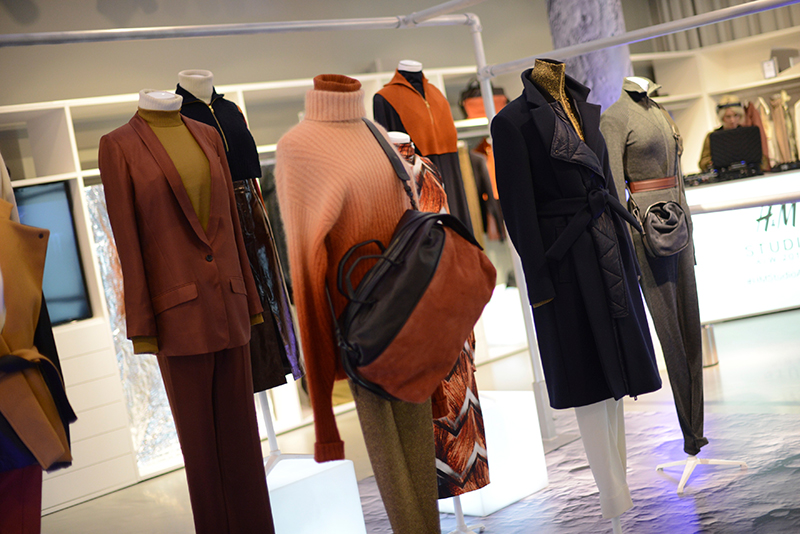 I know this upcoming autumn a load of us will be thinking 'uh-oh, I've seen all this before' thanks to the onset of all things retro arriving in stores. Think 70's, 80's or 90's and you've pretty much got that whole retro vibe covered. But luckily for us some of the more street savvy high street stores have taken a hint of those humdrum looks which we oldies remember and added a little 'now' into them. Say hello to the H&M Studio AW15 collection which has just enough of yesteryear mashed up with a nice portion of the here and now to make it actually a very wearable proposition.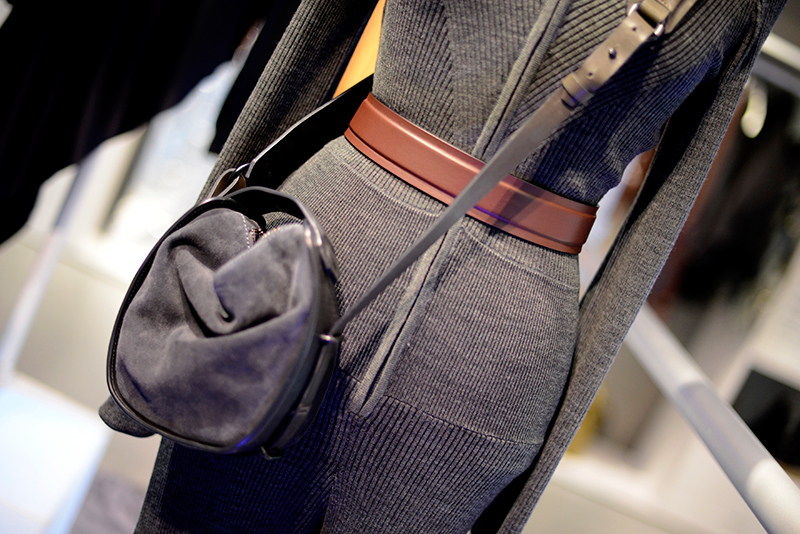 In fact the H&M Studio AW15 collection isn't all about throwing it back to the day either – there are a number of key seasonal trends piled into their offering for the season. Fancy snuggling up in the knitwear looks for the colder months? No problem H&M studio has you covered in thick roll necks or sleek knitwear cinched with a very 'this season' belt.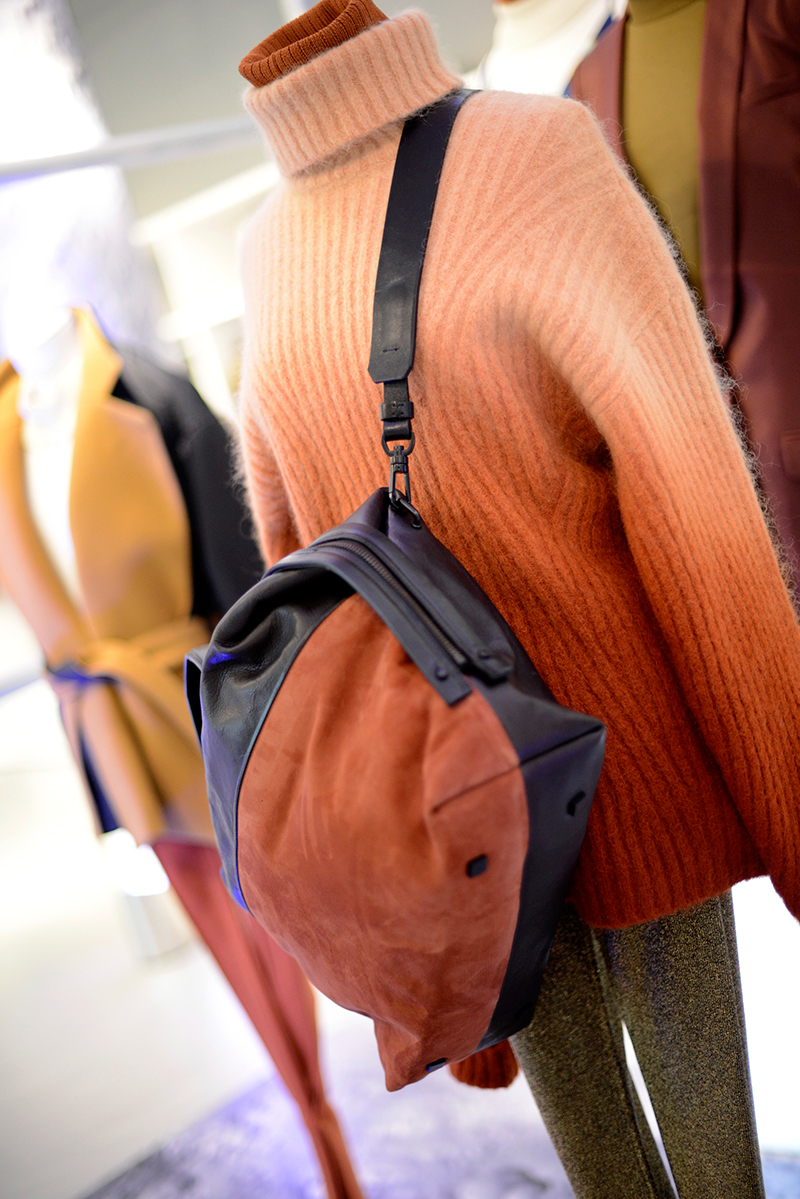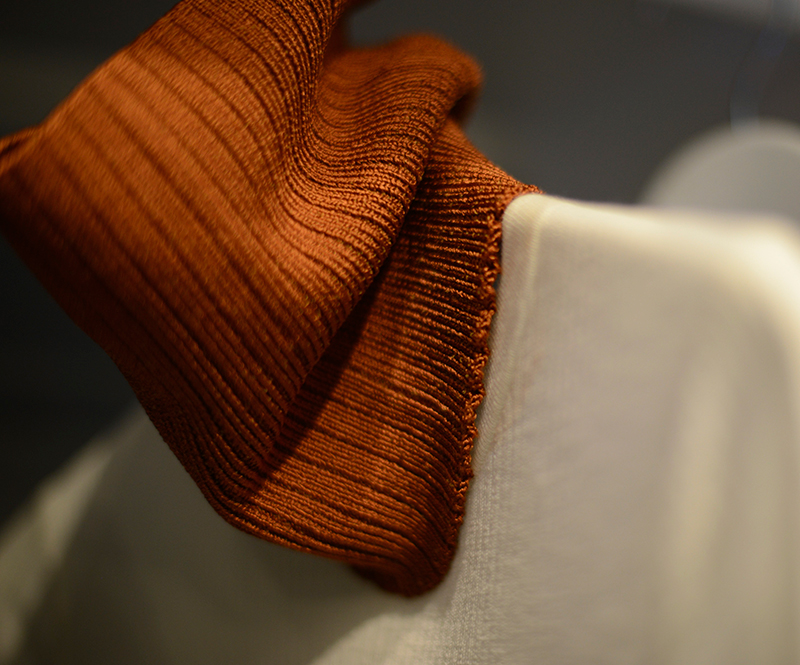 Thinking of working the embellishment trend? Go ahead and knock yourself out with this chunky mixed medium piece spun in a nice 70's colour palette just to make you feel like you're still keeping it real with the kids (who are all over this retro lark)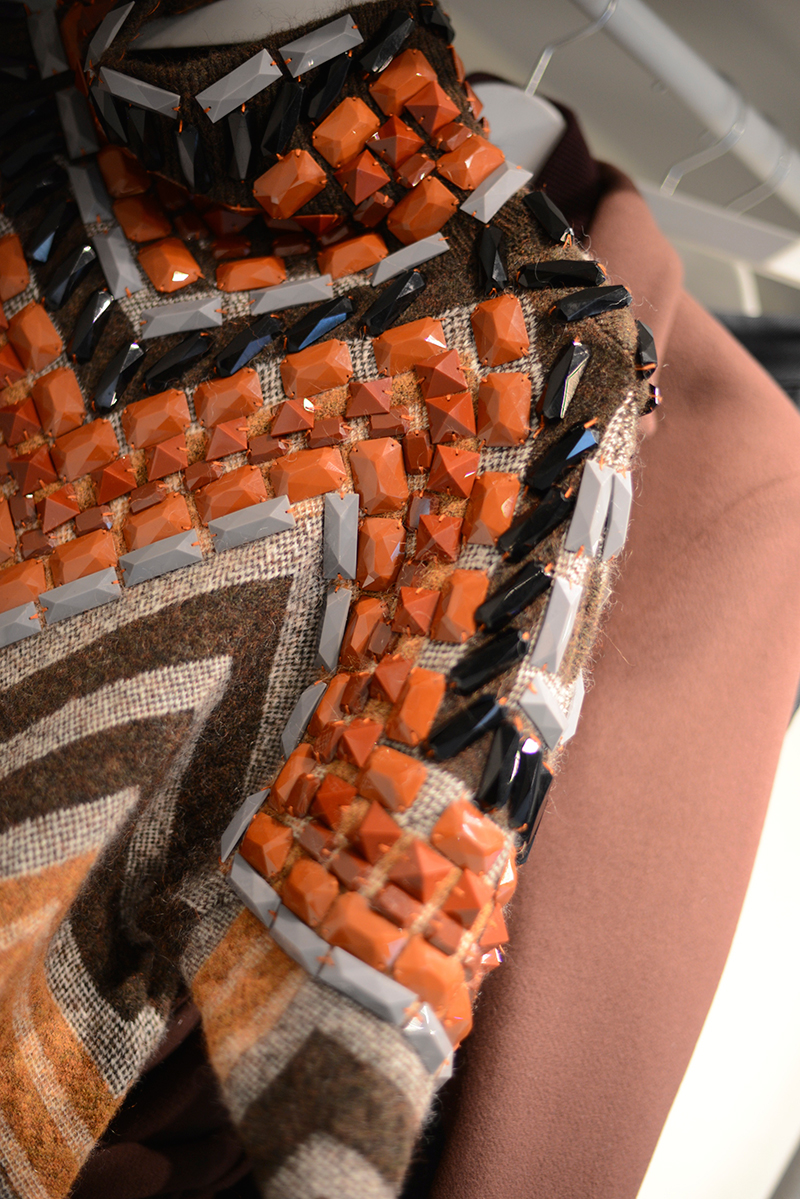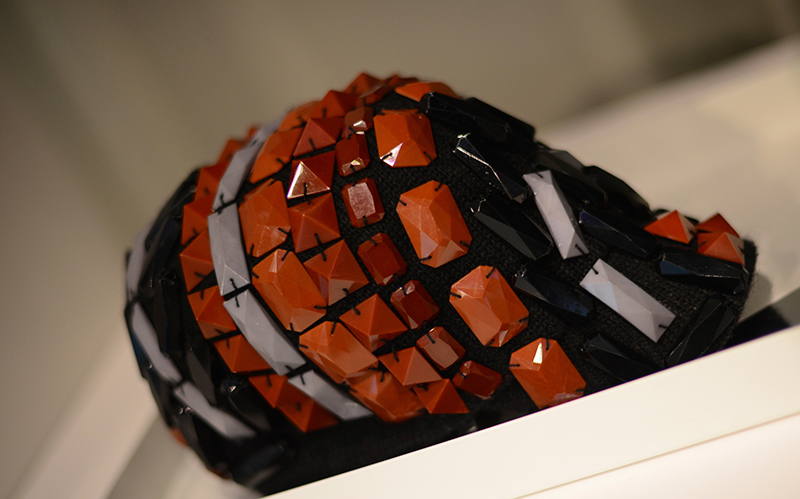 Add to that this lurex zip up nailing the metallic trend – beautifully modelled by DJ The Amazonica.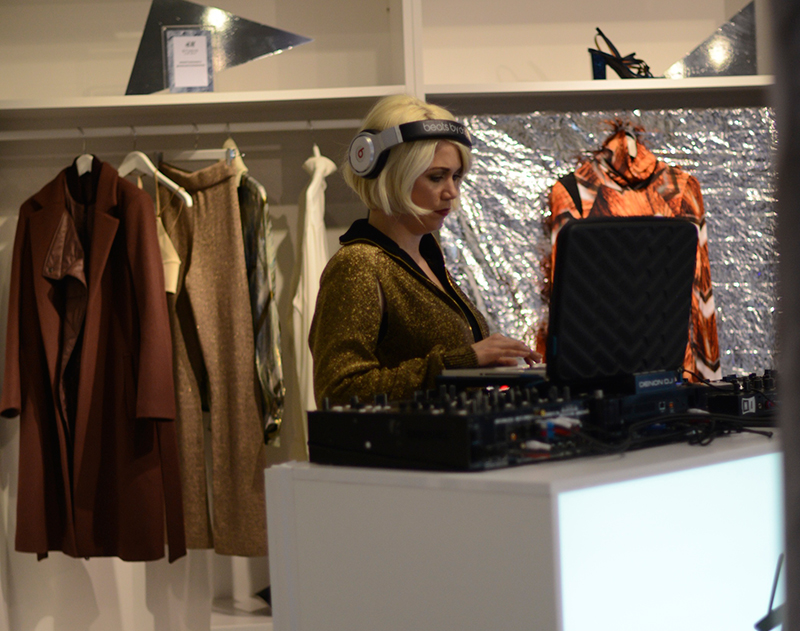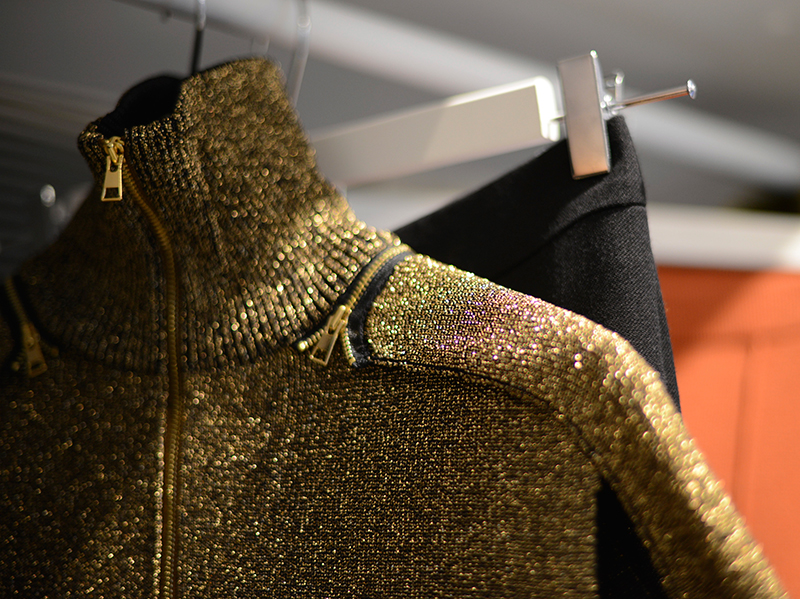 Fur (faux) made an appearance as well as a little leather look layering… but always in that 70's mood colour palette.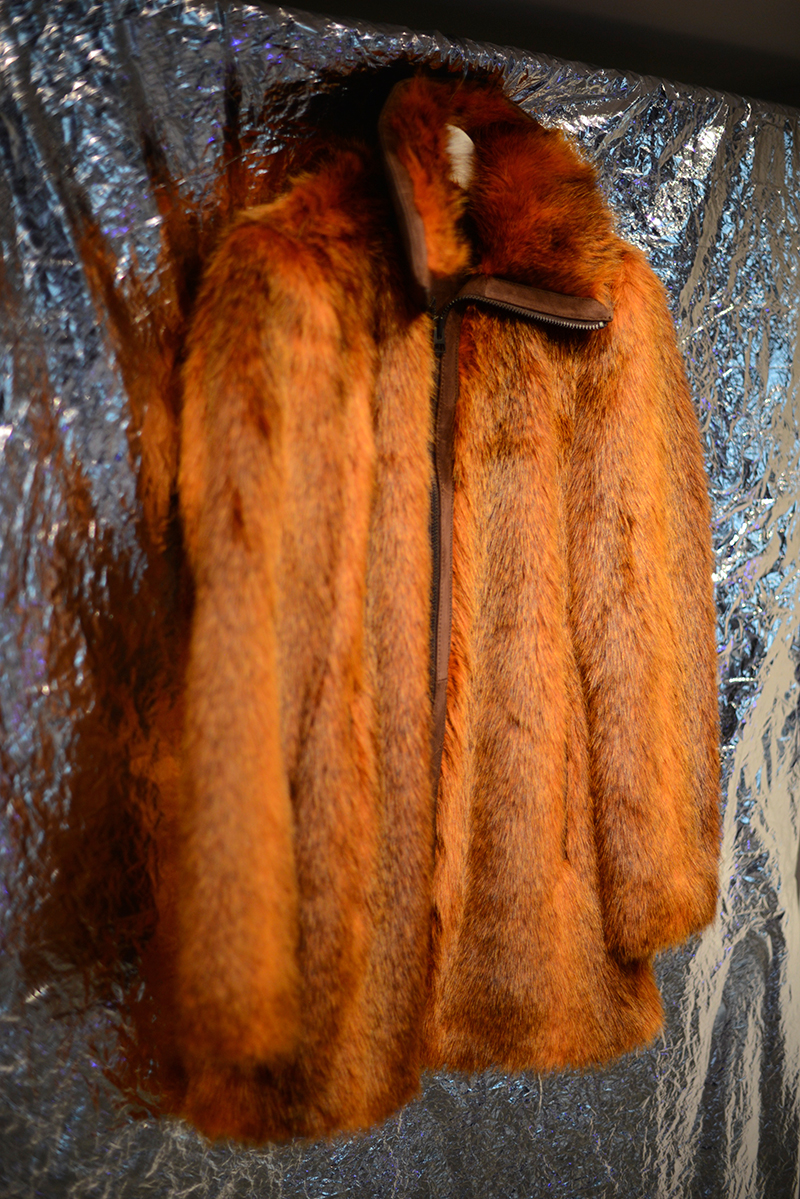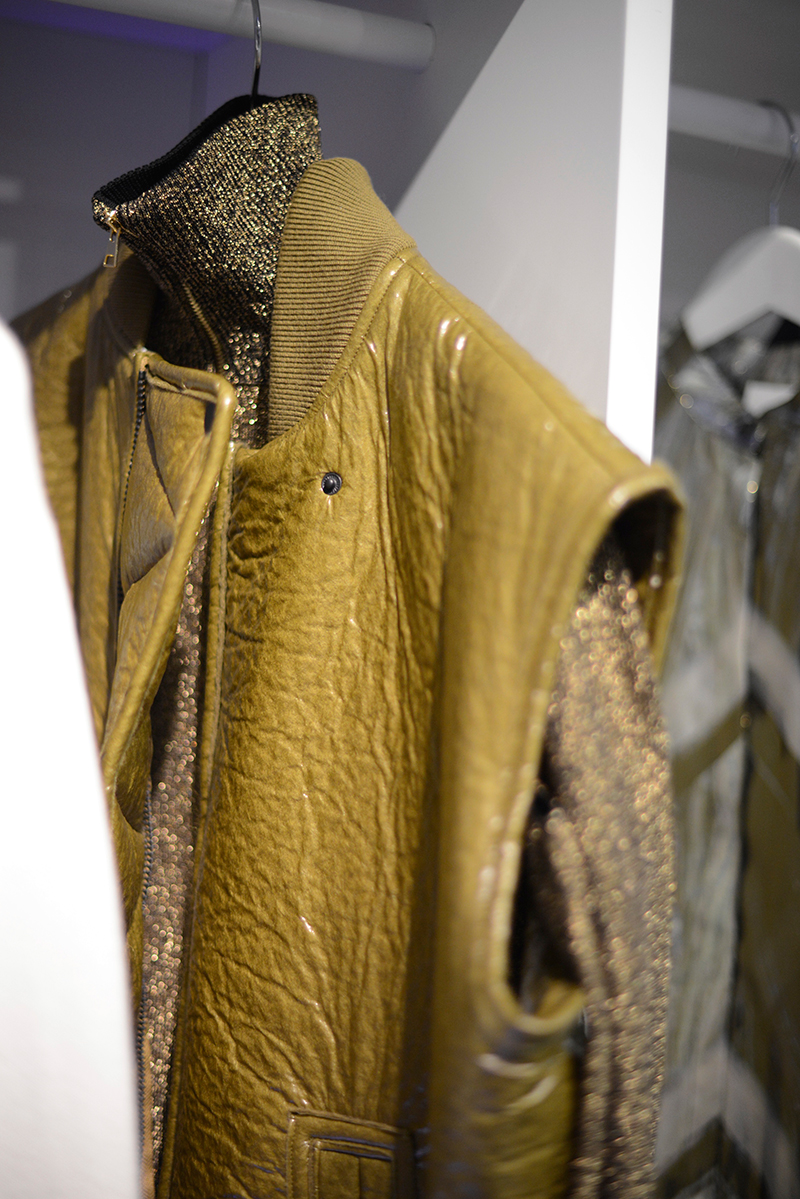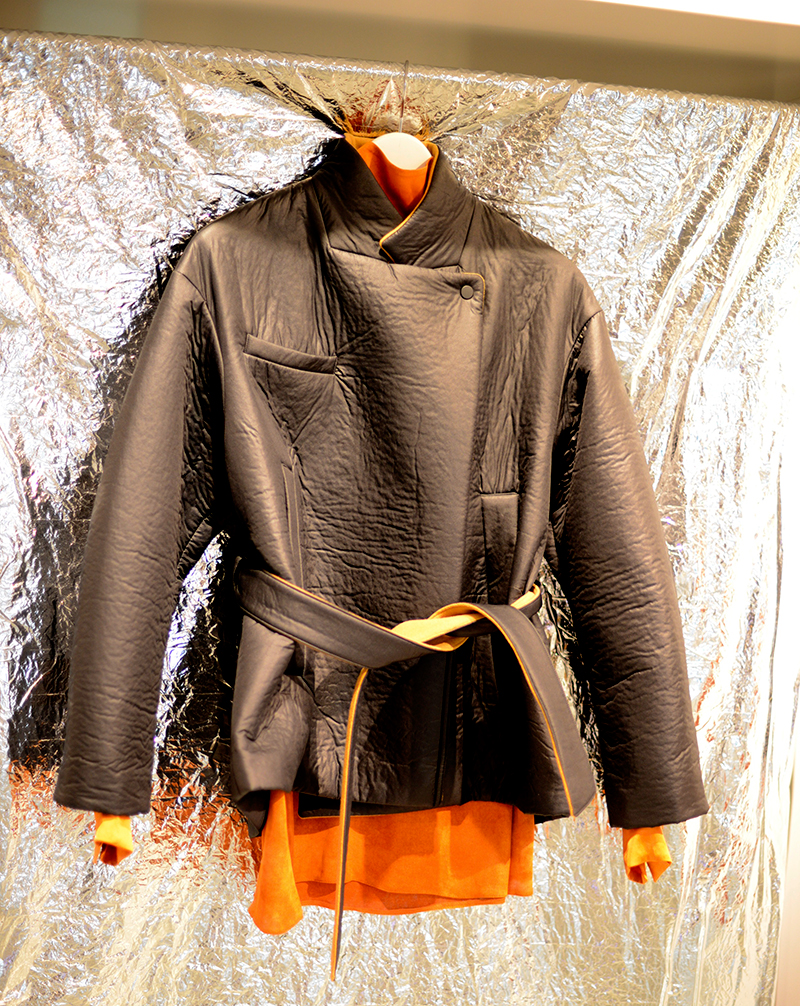 Thanks to a number of high street brands now producing limited edition collections with a way better quality finish to the garments (like this H&M Studio line), it's getting much easier to buy into seasonal trends at a price point which doesn't blow the bank and actually might survive more than one wear.
If this space odyssey meets 70's vibe collection has whetted your whistle – hop on over to see the rest of the H&M Studio Aw15 collection right here.
For more on this season's trend why not sign up for our trend report at the bottom of our front page here.
P.s. We have been nominated for the Amara Interior Blog Awards in the Best Fashion Inspired Blog section – would love your vote if you have a spare mo… click the vote button below…
(Visited 49 times, 1 visits today)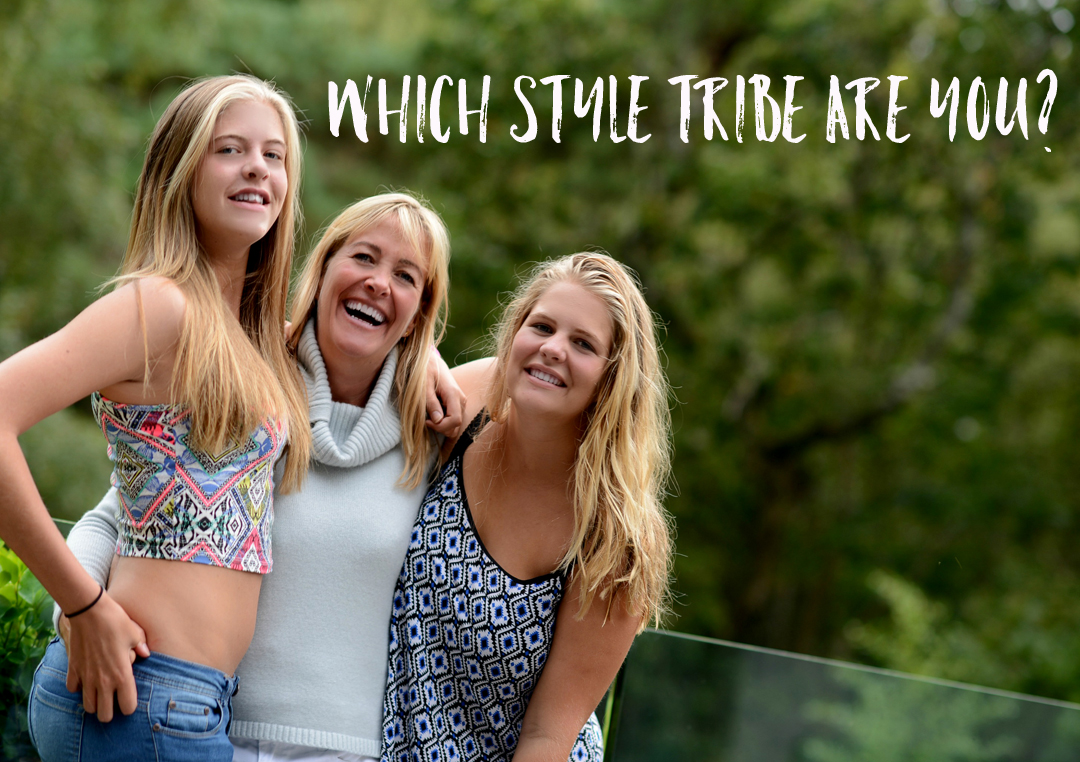 Style Tribe Quiz
Try our Style Tribes quiz to help figure out your Style ID
Get started with our free 5-minute style
tribes quiz - sign up to download