Black Friday sales tactics.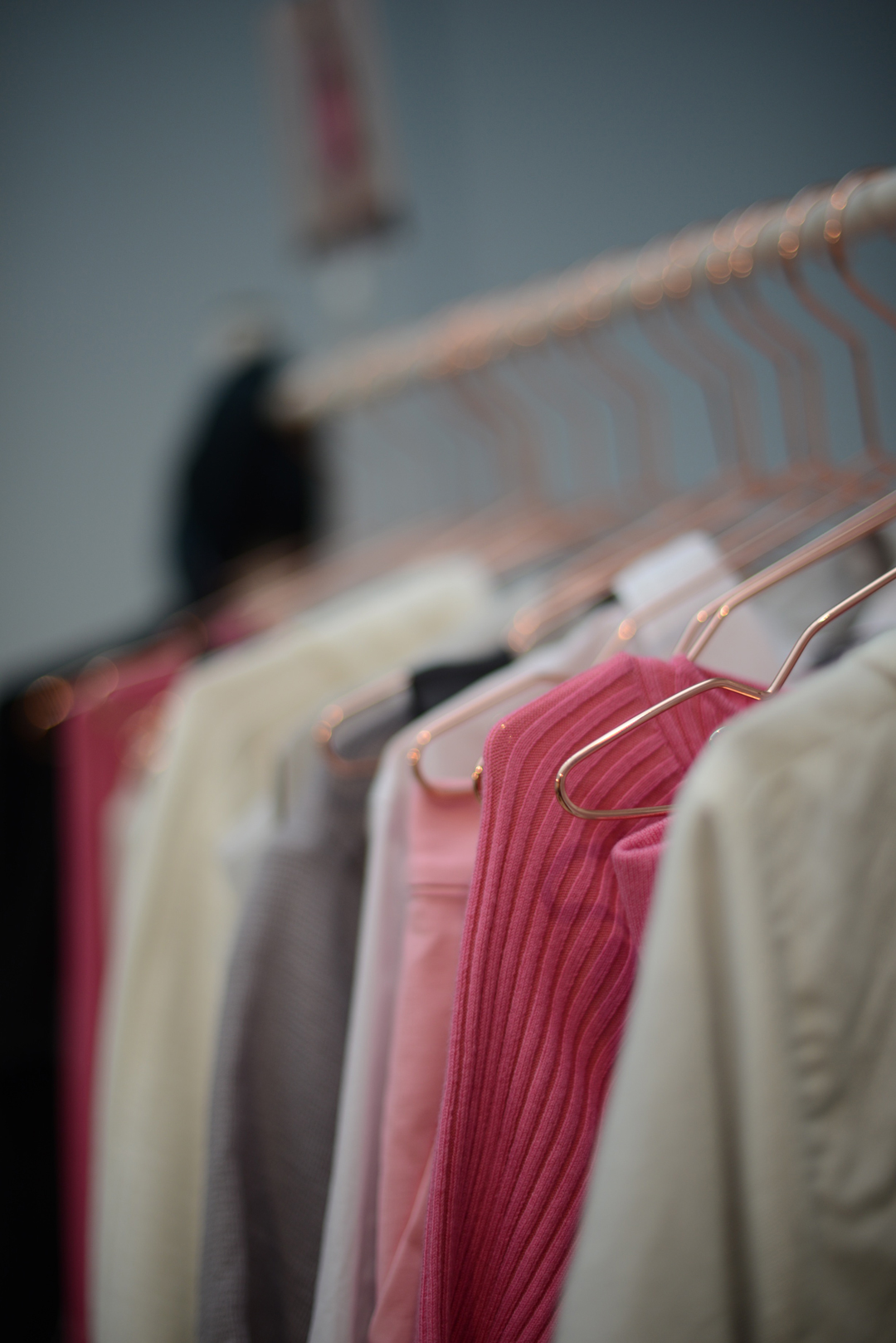 It's the big Black Friday sales this week, but rather than waste your time running around like a headless chicken and then snapping up a pile of useless stuff that you don't really need; there are a couple of nifty tips you can put into place prior to the kickoff of the sales, to ensure that you end up with what works for you and not a pile of useless flotsam and jetsom.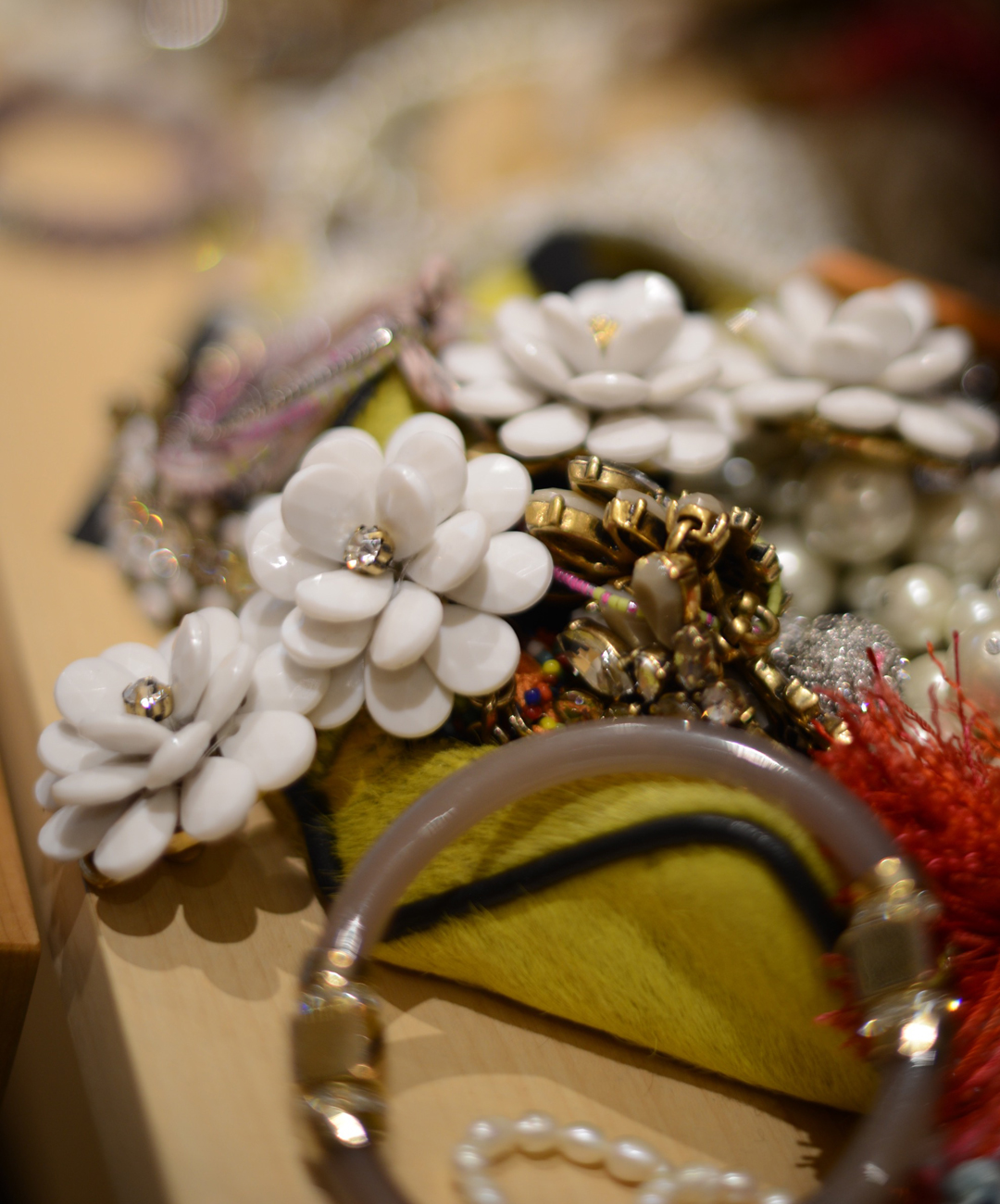 Yes, this is my jewellery shelf which I've been meaning to sort for the past six months…
First up take time this week to declutter your current wardrobe to make space for any new stuff you might pick up. Pull everything out and make 3 different piles. In pile 1 discard anything you haven't worn in the past 2 years or doesn't fit anymore. For pile 2 place anything that might be fixed with a little alteration, whilst pile 3 will be your 'safe' pile of items which still suit you and are in good shape. From there make a hit list of any gaps this process has thrown up, which will then be the basis of your shopping list for the sales. If you need some extra advice on this process check out our How to Spring Clean Your Closet post from way back when here. For help with your Style ID or your current body shape, head to our Start Here page here.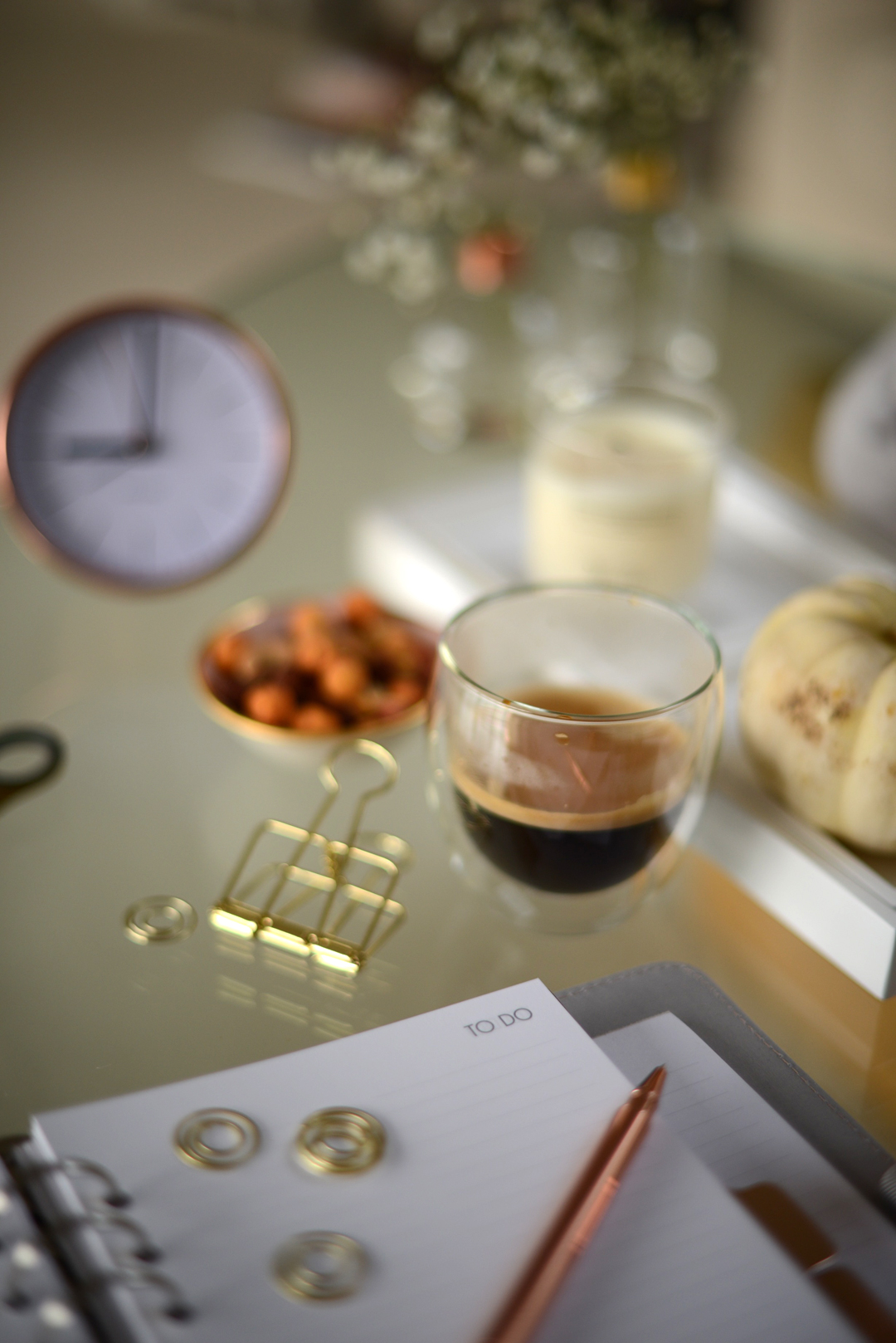 Secondly, make a plan and resist the urge to impulse buy. Create a budget and stick to it. If you stick to your hit list life gets much easier. I always think of sales as glorified jumble sales, and double check myself when I've got an item in my hot sweaty little palm (or online cart), as to whether I actually need it and it will fit with anything else in my closet, or I'm just buying it because it's on sale.
Next up, make sure you sign up for Reward or loyalty programmes with your favourite stores, online shopping sites and designers. They often send out 'early bird' sale previews with discount codes a couple of days ahead of time for members. Selfridges VIP and AG Jeans are already on it from today, whilst Net-a-Porter in the USA have also already kicked off their sales.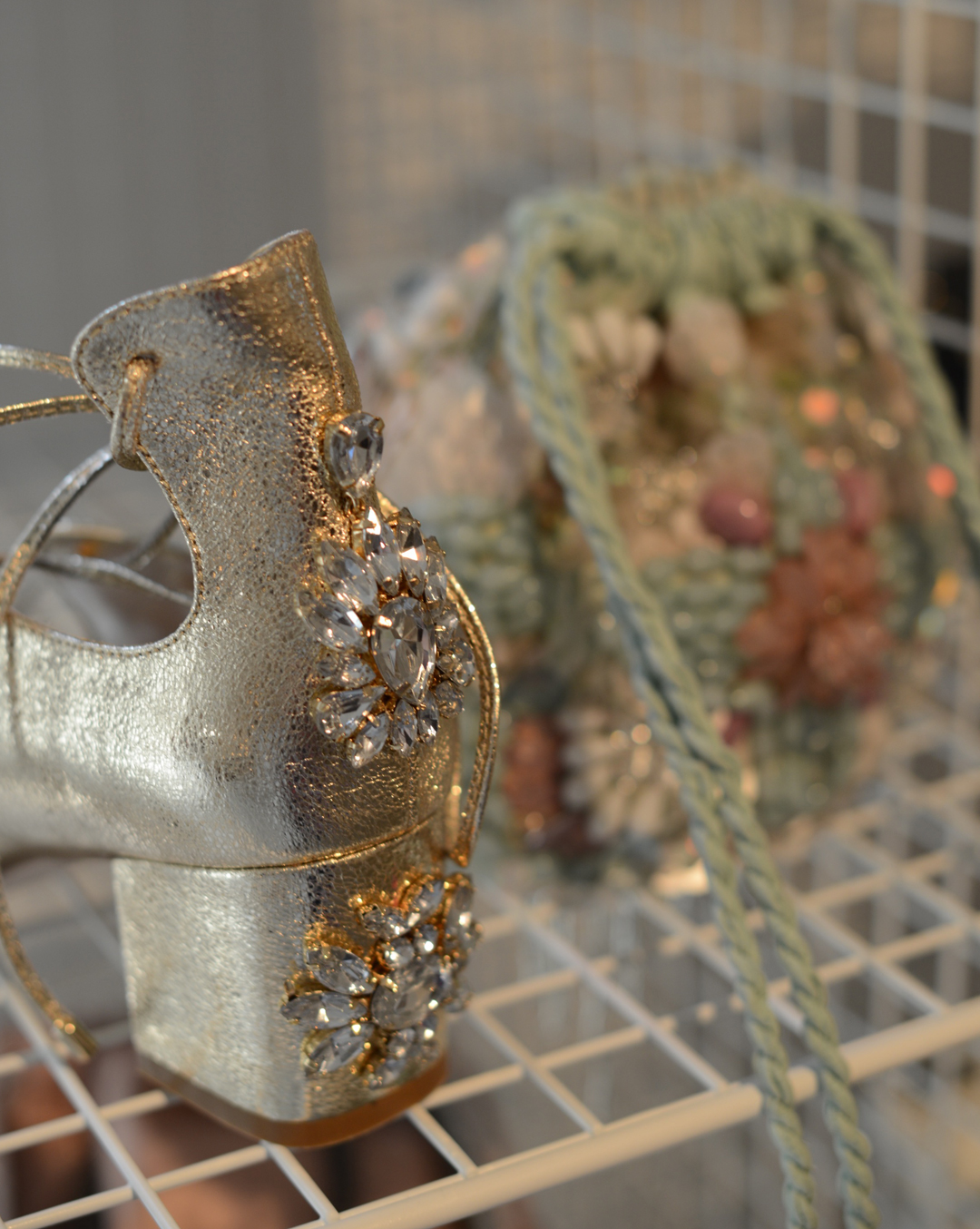 It's always a great idea to check in with your 'go-to' online shopping site and load your cart up with the items you have your eye on the night before the sales start – the modern way of making a shopping list. Often your cart will remain intact with its selections for around 24 hours before its contents are deleted – perfect timing for nabbing them as soon as you arise on Black Friday sales day.
Finally get social. Join Facebook pages and follow Twitter feeds for your favourite brands and stores. You can often find deals and promotions which are drip fed via social pages and can give you a head start on that particular sales win that you have in mind.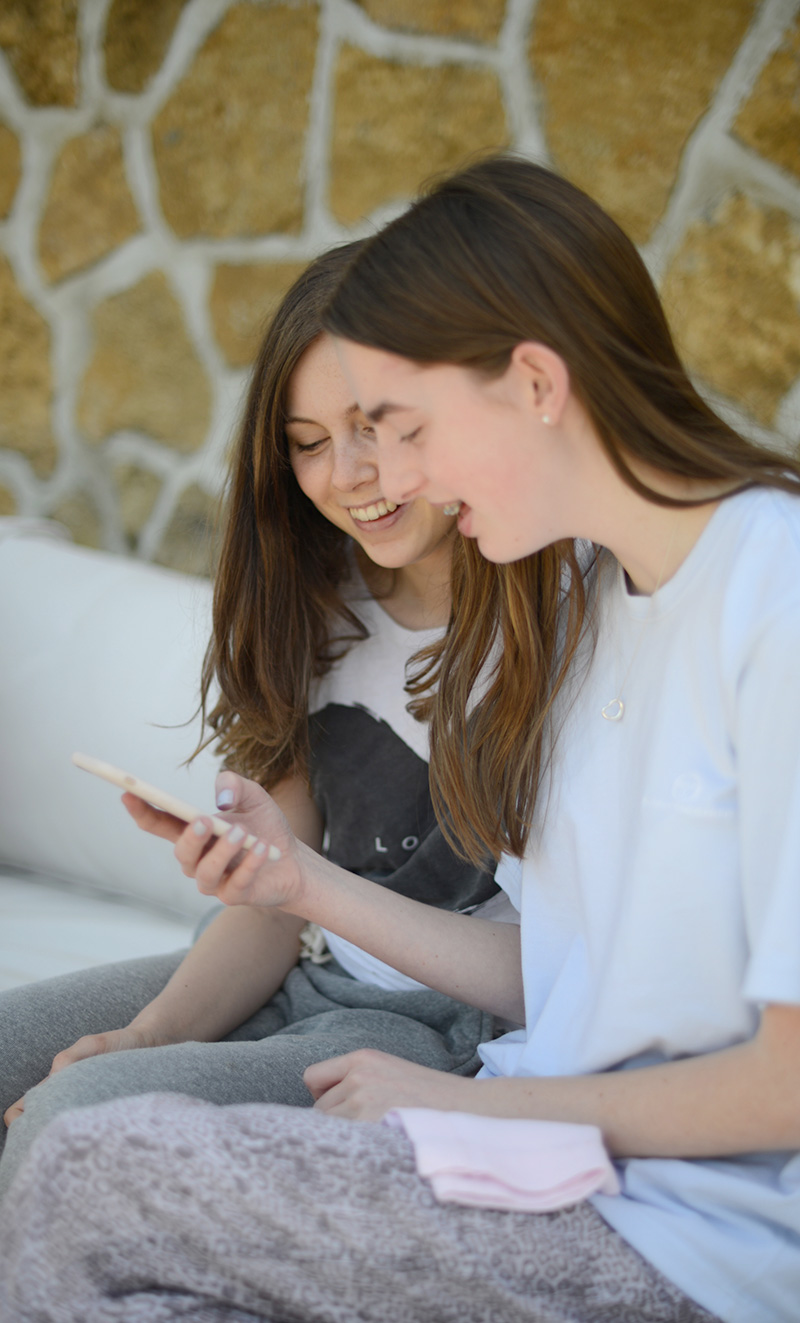 We will be bringing you the best of the sales first thing Friday 25th so check back for some more top sales tip-offs right here. But for those that have already started click the links below for access.
AG Jeans // 30% Off Sitewide and In Store
DATE: 11/22-11/28
CODE: BF16
Ann Taylor  // 50% off Sitewide and In Store
DATE:11/23-11/25
CODE: celebrate
Calvin Klein // Extra 40% off Sitewide
DATE: 11/23-11/27
French Connection // 40% Off Everything In Store and Sitewide + Free Shipping
DATE: 11/21-11/29
CODE: F40BLF
INTERMIX  // Flash Sale: 40% Off Select Full Priced Items In Stores & Online
DATE: 11/21-11/22
// Extra 40% Off Sale
DATE: 11/23-12/7
// $150 off every $750 spent with code.
Luisaviaroma // Early access to extra 20% off sale
DATE: 11/22-11/24
CODE: BFRE20
Moda Operandi // Sale items up to 65% off
DATE: 11/21-11/28
CODE: EXTRA30
Mr Porter // 30% off selected brands
DATE: 11/23-11/28
Office (UK Only)  // 20% off + free UK delivery
DATE: 11/23-11/28
CODE: WONDER
Shopbop // Spend $200+, get 15% off; Spend $500+, get 20% off; Spend $800+, get 25% off
DATE: 11/22-11/28
CODE: 11/22-11/28
TOPSHOP // Up to 50% off select items
DATE: 11/23-11/28
Urban Outfitters // Buy one get one 50% Off ALL Apparel
DATE: 11/23-11/25
(Visited 128 times, 1 visits today)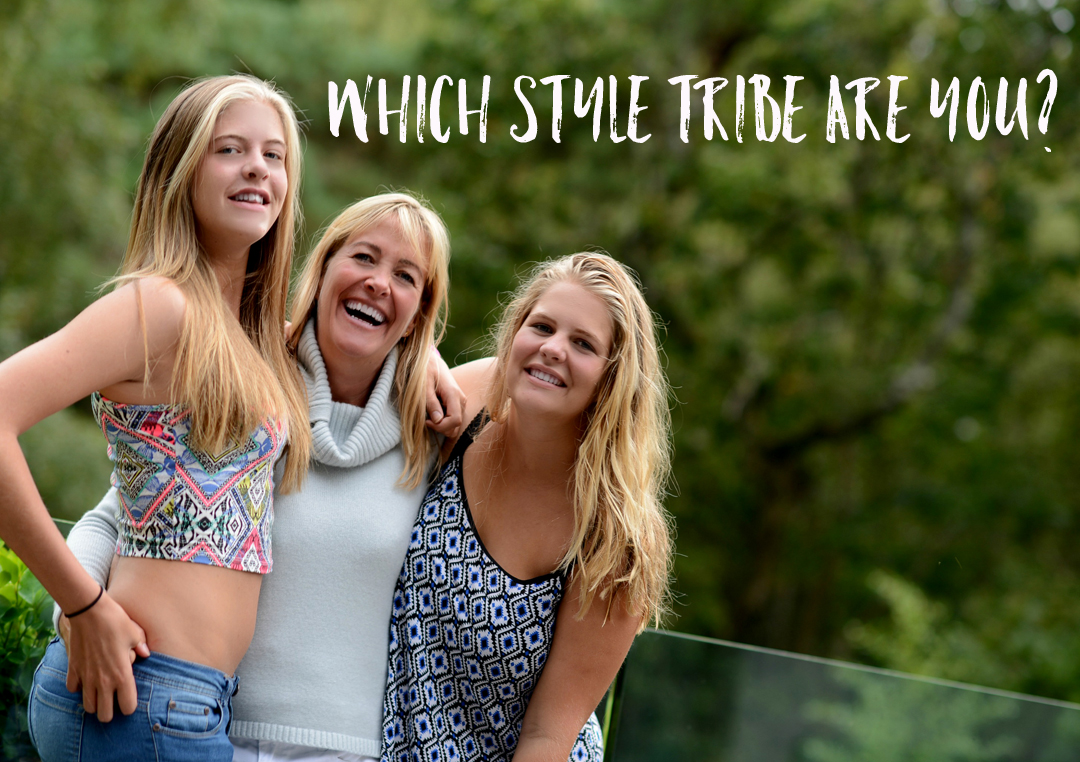 Style Tribe Quiz
Try our Style Tribes quiz to help figure out your Style ID
Get started with our free 5-minute style
tribes quiz - sign up to download