How to shop your screenshots with LIKEtoKNOW.it
If you've been following this blog for a while, or indeed any blog which has a smattering of fashion and style, you might well have come across the LIKEtoKNOW.it innovation of shopping a look a blogger might be wearing directly from Instagram. This genius idea was the brainchild of rewardStyle entrepreneur and all around techie whizzkid Amber Venz Box. From her early germ of an idea that we should be able to buy what we see people wearing on Insta, this app is now a reality thanks to rewardStyle's full on consumer-facing, ready-to-shop content platform, making beautiful and original, mobile-first influencer content actionable for all.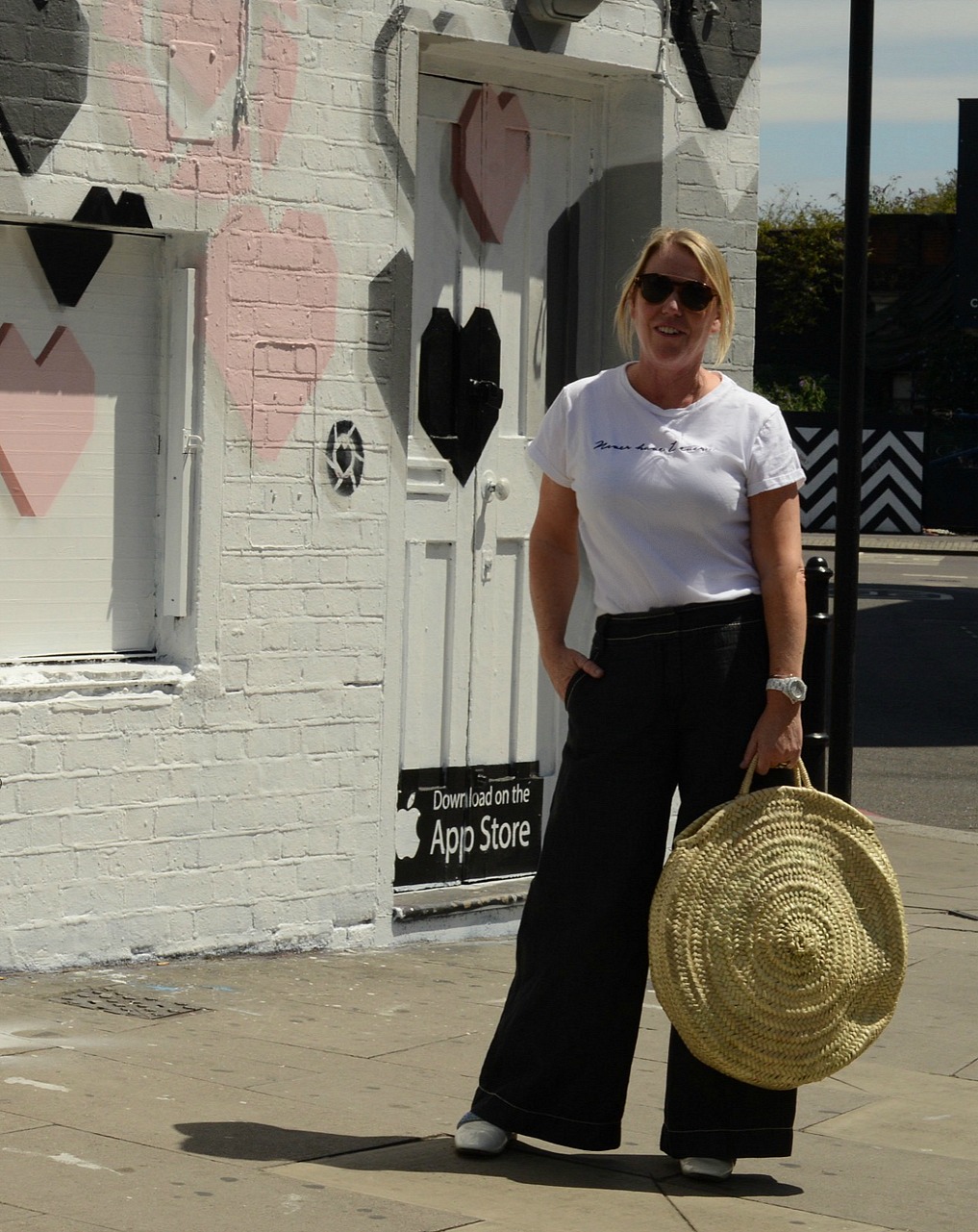 I've started using it a bit more over the past six months (both via posting outfit posts to share and by shopping from other blogger's accounts), so I thought I'd pop a quick post up to show you how to get the app and what to look out for on Insta. First up you need to head over to iTunes to download the LIKEtoKNOW.it app.
Sign into the app and create an account. Then simply screenshot any Insta/Snapchat or Pinterest pics which show the telltale logo…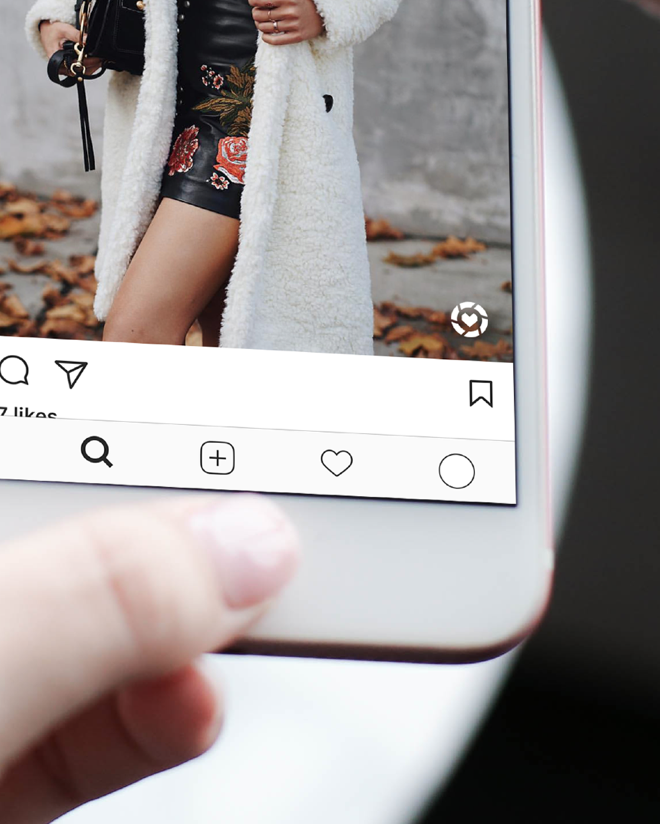 From there, an email will wing its way into your inbox showing you exactly where to nab the item you've been stalking. For example today on my Instagram account I'll be uploading this image (below), and you will be able to spot the logo in the bottom right of the image which will mean you can shop from your screenshot.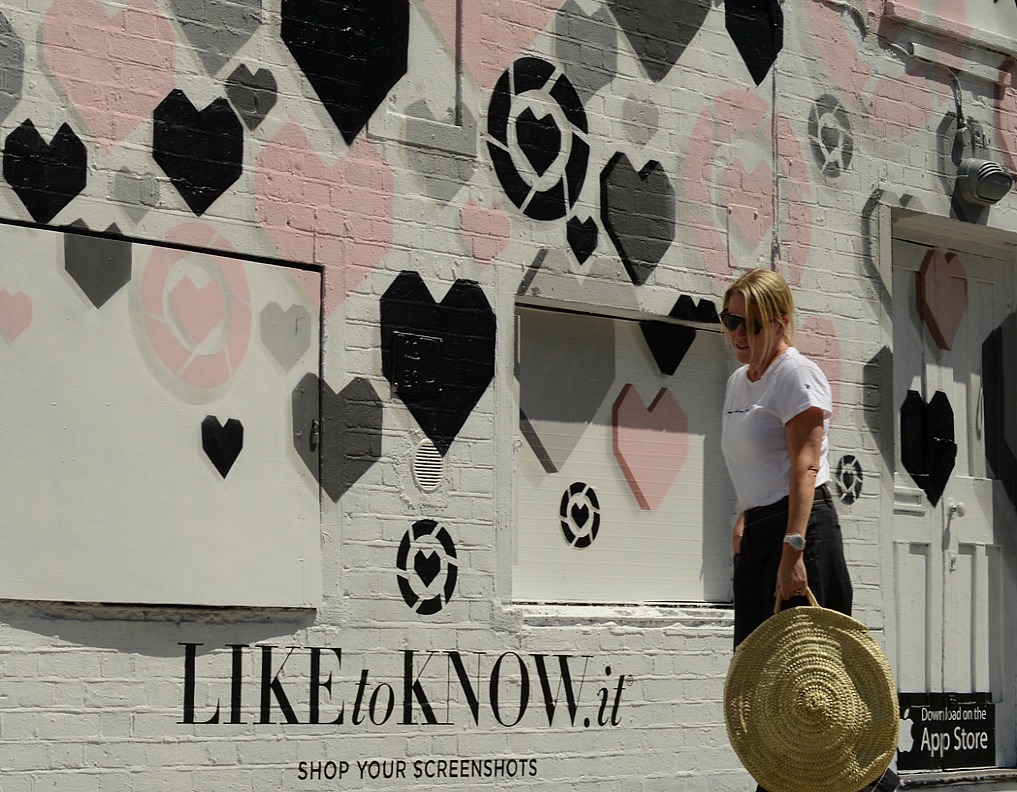 It's not all about fashion either – this little cutie works for interiors, beauty, travel and more… definitely worth the free sign-up process and as we are all becoming more tuned into shopping via mobile it's got our future shopping habits sorted for us in one easy package.
(Visited 464 times, 4 visits today)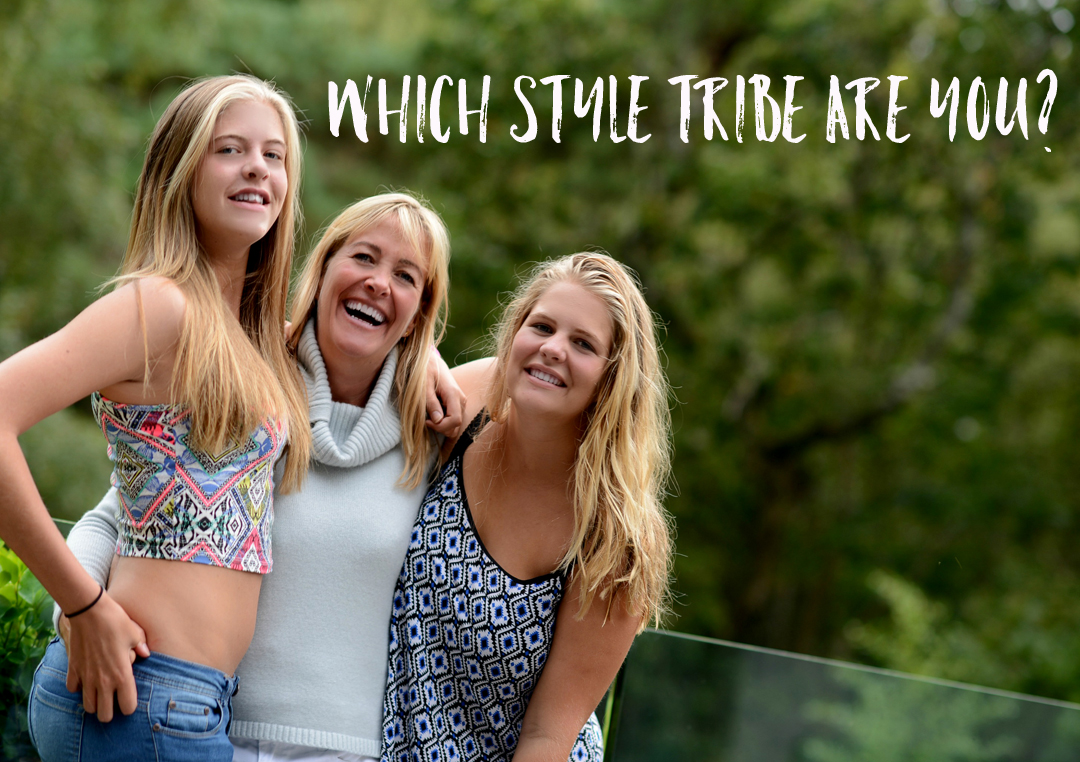 Style Tribe Quiz
Try our Style Tribes quiz to help figure out your Style ID
Get started with our free 5-minute style
tribes quiz - sign up to download