How to style a shirt dress for spring
As a lover of a minimalist wardrobe, there is one item that I would absolutely recommend to everyone …. the shirt dress. This is probably one of the most versatile items you will ever buy, as one dress will create an endless amount of different outfits.
The Alex Black Collection
I recently visited a workshop at Hong Kong-based shirt dress designer Alex Black where stylist Maria Velasco was showing us just that. With the help of different accessories one dress changed from day to night wear, from an office to beach look and from sophisticated to tomboy.
Alex Black Collection shirt dresses
Alex sources the best cotton and has spent a long time creating the perfect fit for her shirt dresses. At the moment, her collection consists of white, black, navy, beige and pale blue shirt dresses in 5 different styles. Alex sells her dresses online here and her collection can also be found in selected shops in Hong Kong.
How to make the most of your shirt dress
Check out the tips below for inspiration on how to make the most of your shirt dress. Think of your shirt dress as a blank canvas which changes every time you add different accessories. I would always opt for a plain coloured shirt dress instead of a patterned one as patterns are more restricting and limit your combination options.
1.  Belts 
Belts are probably your shirt dress's best friend. A shirt dress is definitely more flattering when it cinches in at the waist, otherwise the dress can often look shapeless. Shirt dresses should be comfortable and not too tight to get the right look.
A belt is also a great way to create a different look every time you wear a shirt dress. Thin, wide, patterned or plain belts they are all good, start collecting!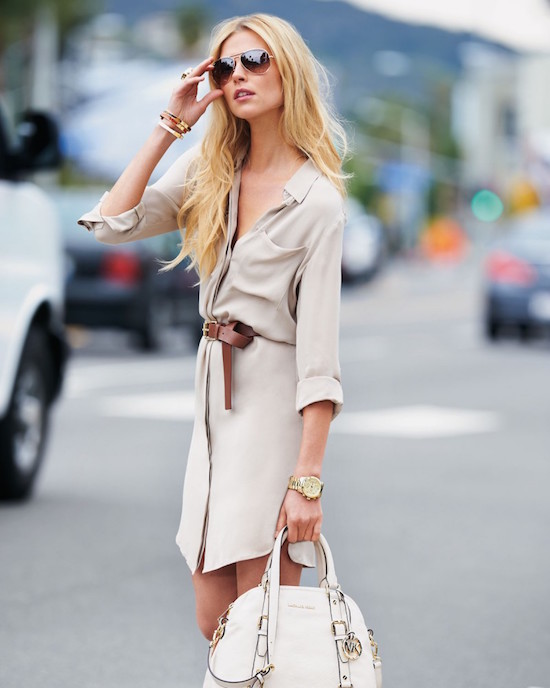 Michael Kors
 2. Chunky jewellery 
Spice up your dress with some chunky jewellery to complement the look you are going for. The bigger, the better…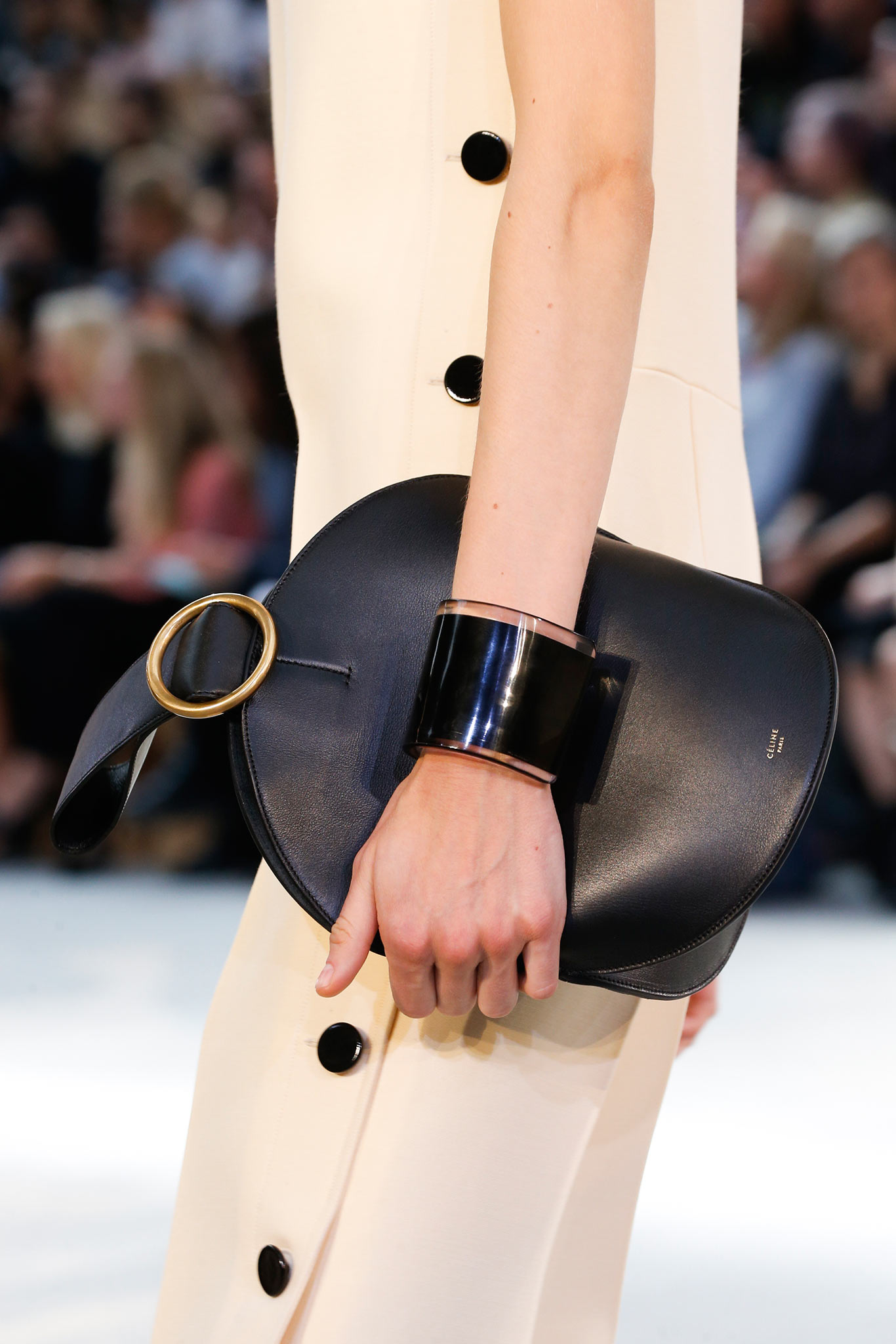 Celine runway SS15
3.  Layering
Layering is a perfect way to change the look of your dress dramatically. Adding a little jacket is an obvious choice but also think about wearing a t-shirt underneath or a jumper on top of your dress.
4. Switch up your shoes
Another way to change the look of your dress completely is playing around with different shoe styles. Boots will give your dress the cool vibe, whereas heels create an elegant look. Ballerina's will make your dress look girlie and sandals instantly add some summer to your dress.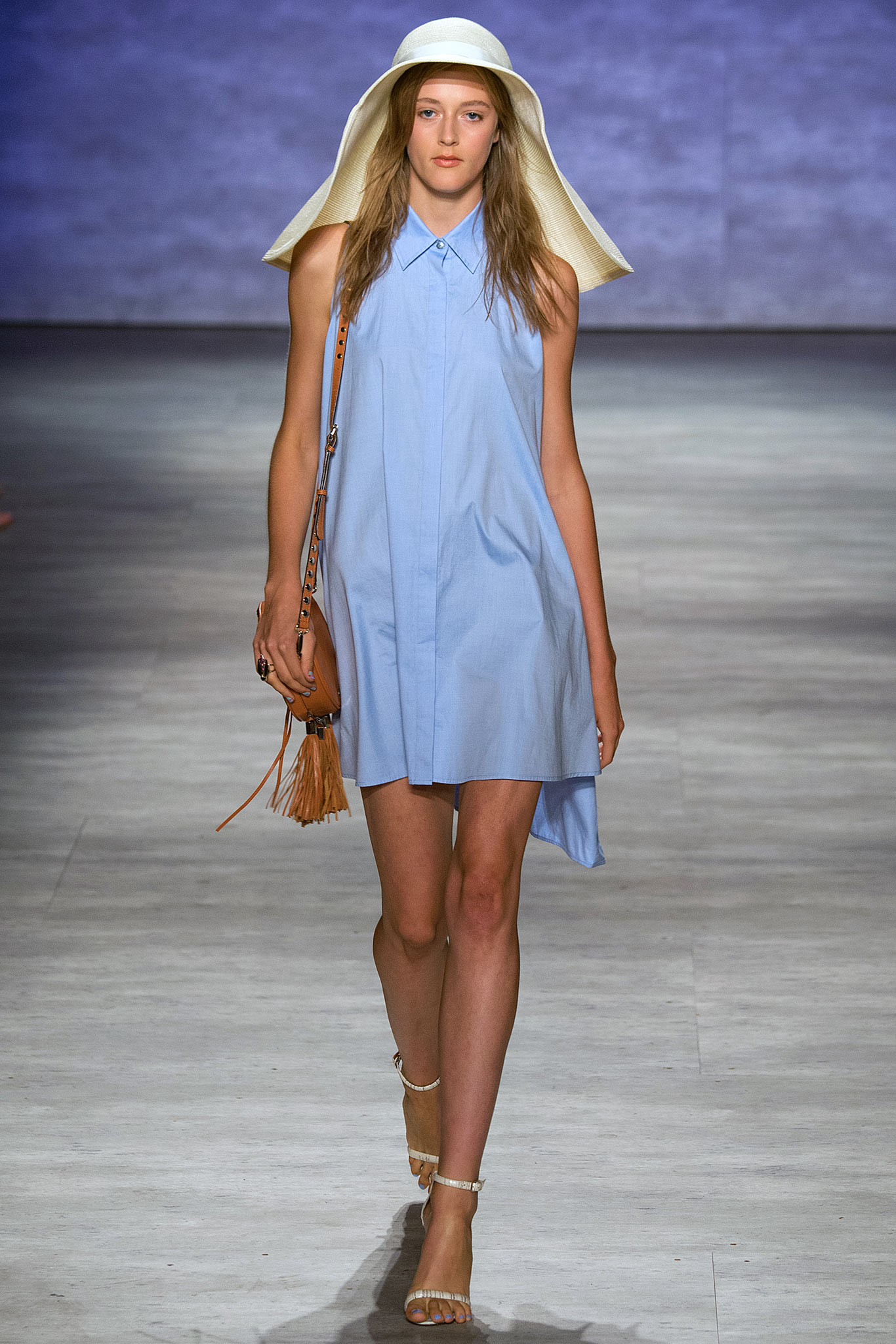 Rebecca Minkoff SS15
Images style.com & Alex Black
To shop a pile of lovely shirt dresses click the links below.

(Visited 80 times, 1 visits today)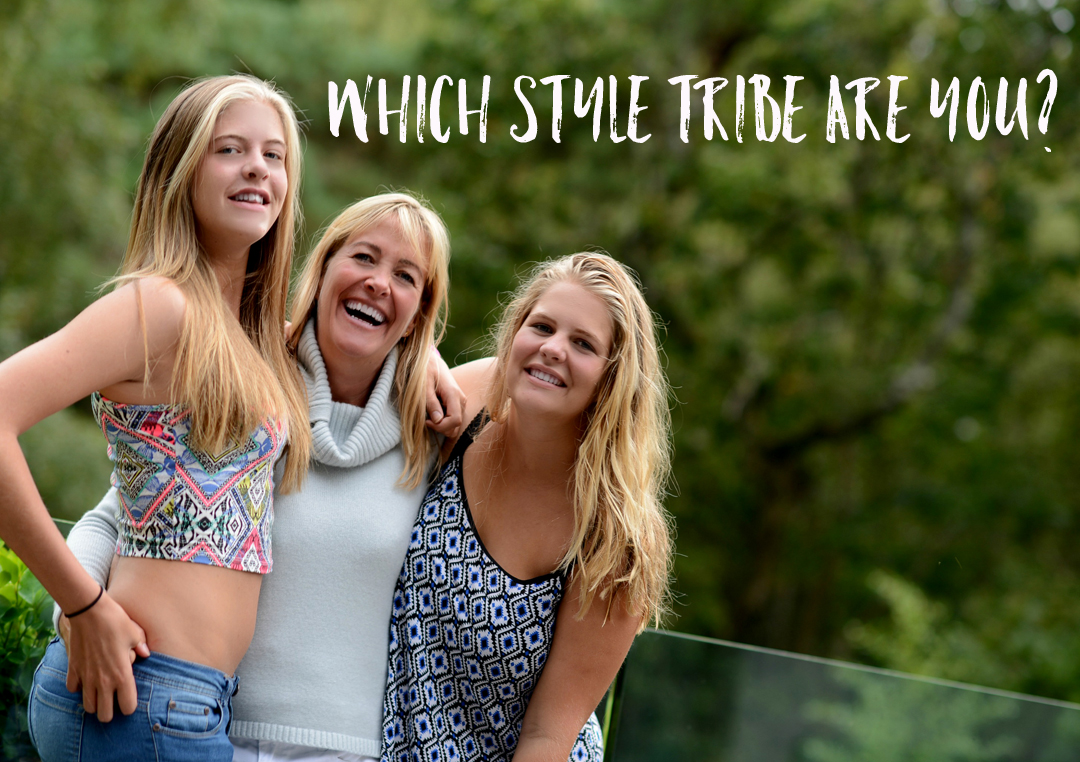 Style Tribe Quiz
Try our Style Tribes quiz to help figure out your Style ID
Get started with our free 5-minute style
tribes quiz - sign up to download