How to wear balloon sleeves this season.
AD [Affiliate Links Used)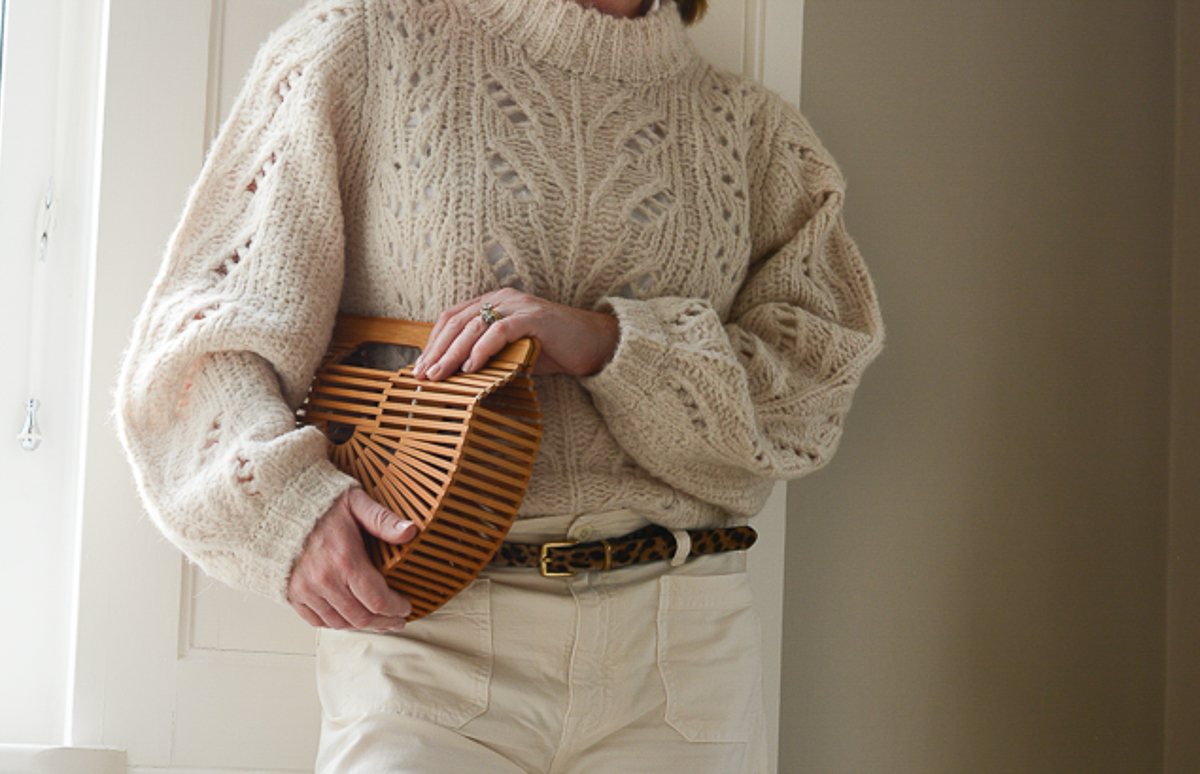 Statement sleeves have been on my fashion radar for the last few seasons, but this season's incarnation – balloon sleeves, are having a bit of a moment. Now personally, I've never met a balloon sleeve I didn't like, but some come with a 'beware-this-widens-your-girth' warning, and some are only part of a ridiculously short crop top, which at my age I am not going anywhere near. So here's how to wear balloon sleeves this season without looking like a wheeble or a strumpet.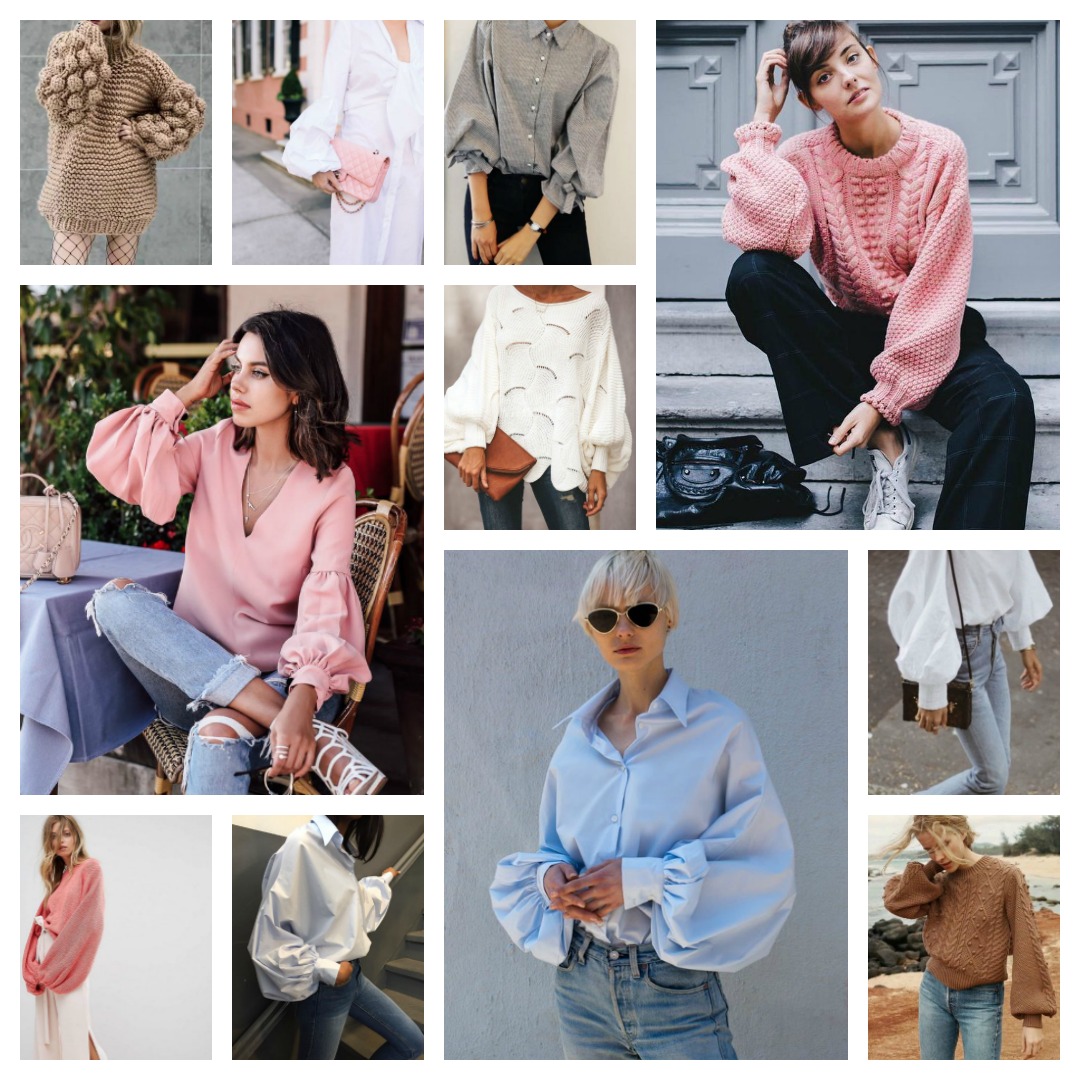 Balloon sleeves are a spin-off from the statement sleeves resurgence which we've been enjoying over the past few years. Not to be confused with bell sleeves (fitted on the shoulder and flaring out toward the wrist), flounce or ruffle sleeves, the balloon sleeves are all about extra puff and volume but with a fitted cuff. Similar to a Bishop sleeve (which are more commonly found in sheer fabrics and offer a more delicate and feminine version of the look) it's all about amping up your proportions and styling them either with a relaxed and whimsical boho aesthetic or a clean minimal look.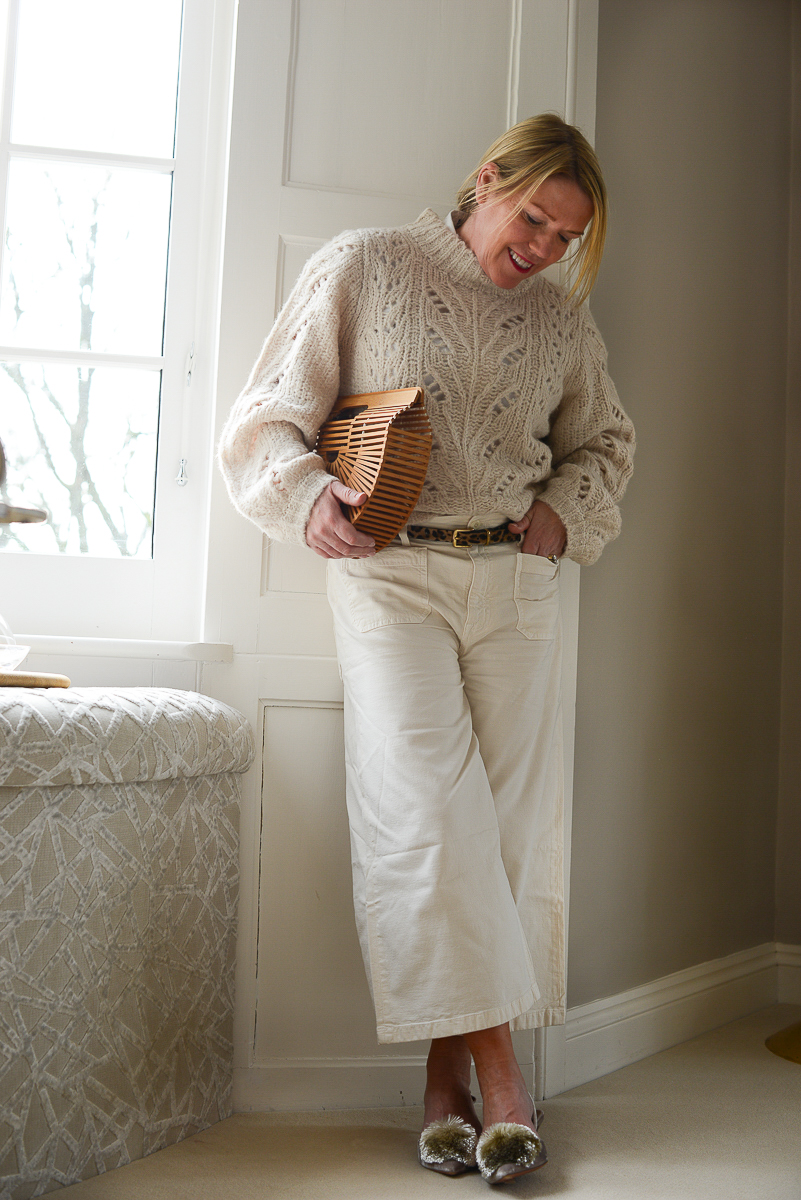 I picked up this balloon sleeve knit from J.Crew and love the pointelle knit style. It is slightly cropped but I've paired it with these high waisted wide leg crop pants (also J.Crew), Cult Gaia bag and Aquazzura kitten heels (similar here). I've also worn it over maxi dresses for meetings up in town which in this changeable fake spring weather has been a godsend. This knit also comes in a bundle of other colours and is currently on sale – yay – what's not to love?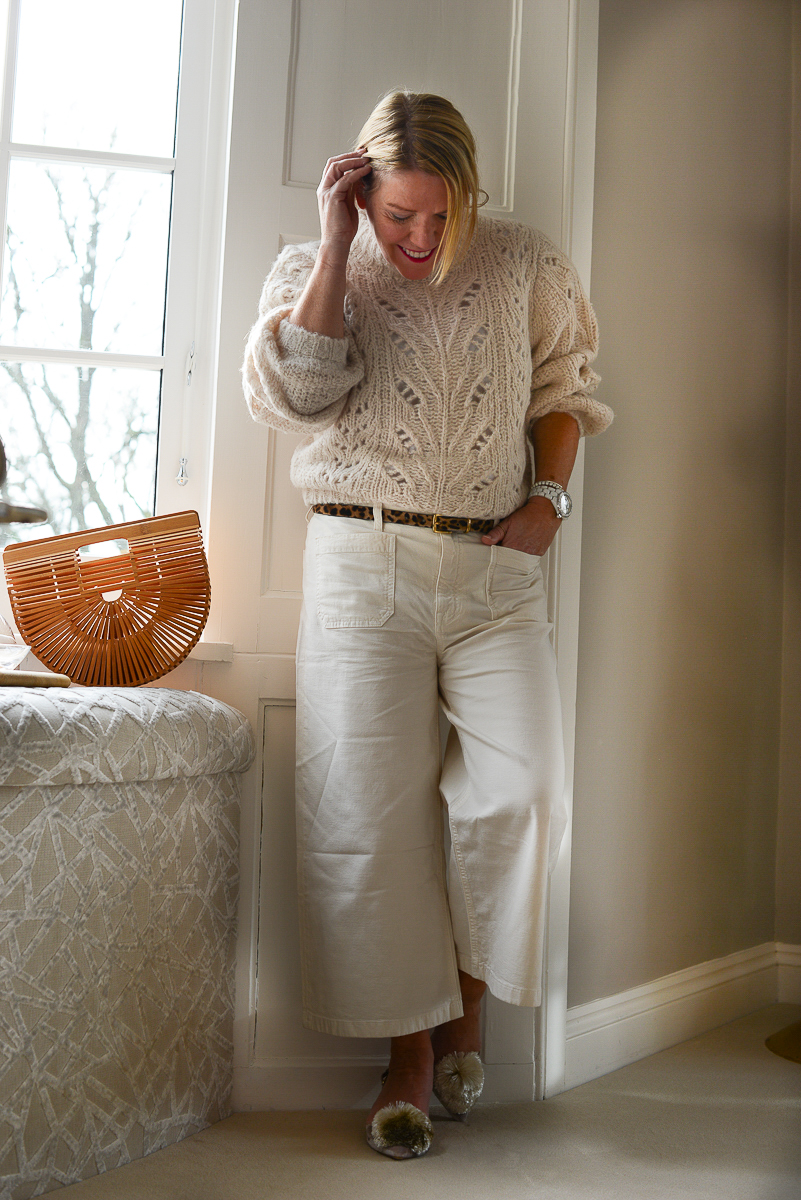 These sleeves tend to add volume to your silhouette and play with your proportions when you wear them, so those of us with thickening waistlines (remind me to thank you later for that Menopause), should look to nab a top or dress with a fitted bodice and sport with cropped, straight or wide leg pants. If you lean towards a pear shape body wise, full-length balloon sleeves are not going to be your best friend. Instead you could opt for short sleeve versions which balance out your upper body from your wider lower half. In terms of trends for the season ahead, if you are more inclined to work the boho vibe, there are oodles of super-wafty silk, chiffon and gossamer thin cotton tops out there with balloon sleeves which would look great paired with a long line midi skirt, flares or denim cutoffs once the warm weather kicks in. For those who are more classic or minimalist led stick to pairing your top with clean and simple designs to play up the voluminous sleeves.

If you would like more advice about the new season trends pop over to this post on what to expect in stores this SS19.
Balloon sleeves… where to shop.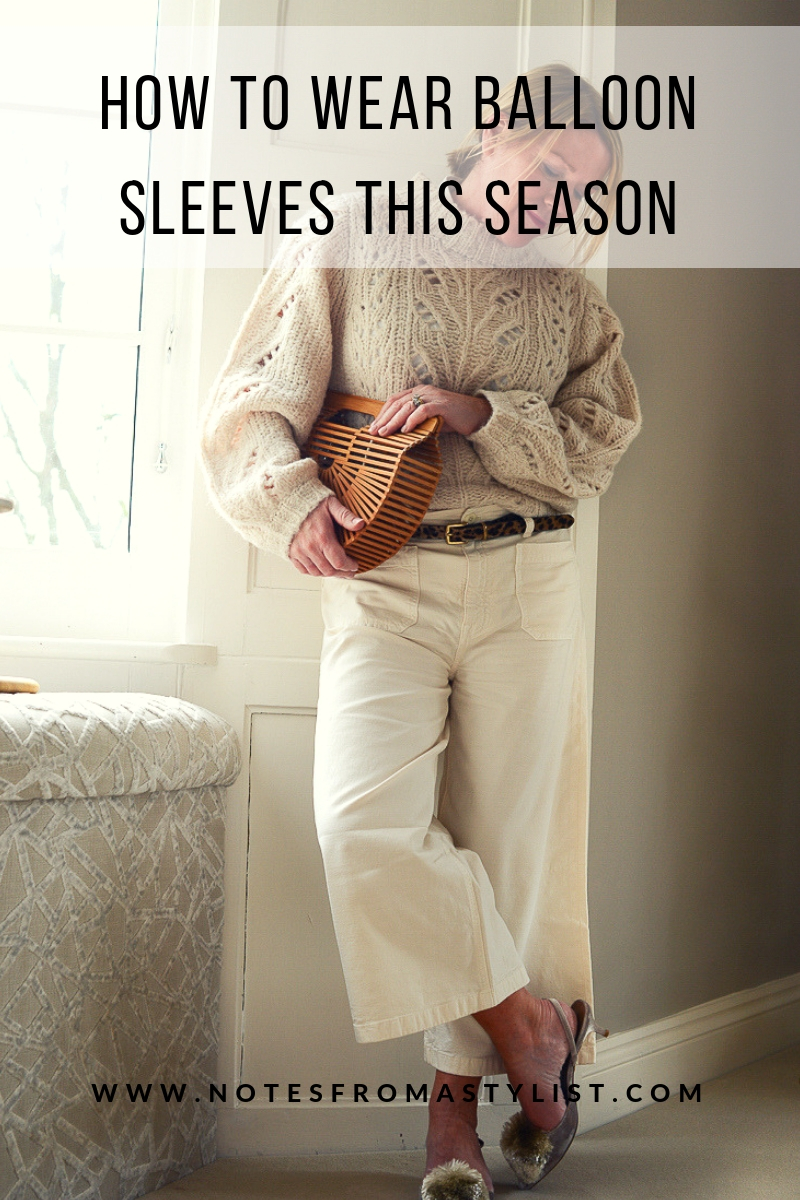 So where to snap up your summer ready balloon sleeve look? You can find them in anything from a knit to a blouse to a dress pretty much anywhere from high street to high end. Here's a smattering of my favourites out there right now. Click the images to shop. #AffiliateLinks Used.

(Visited 2,678 times, 1 visits today)