How to wear yellow with no tears.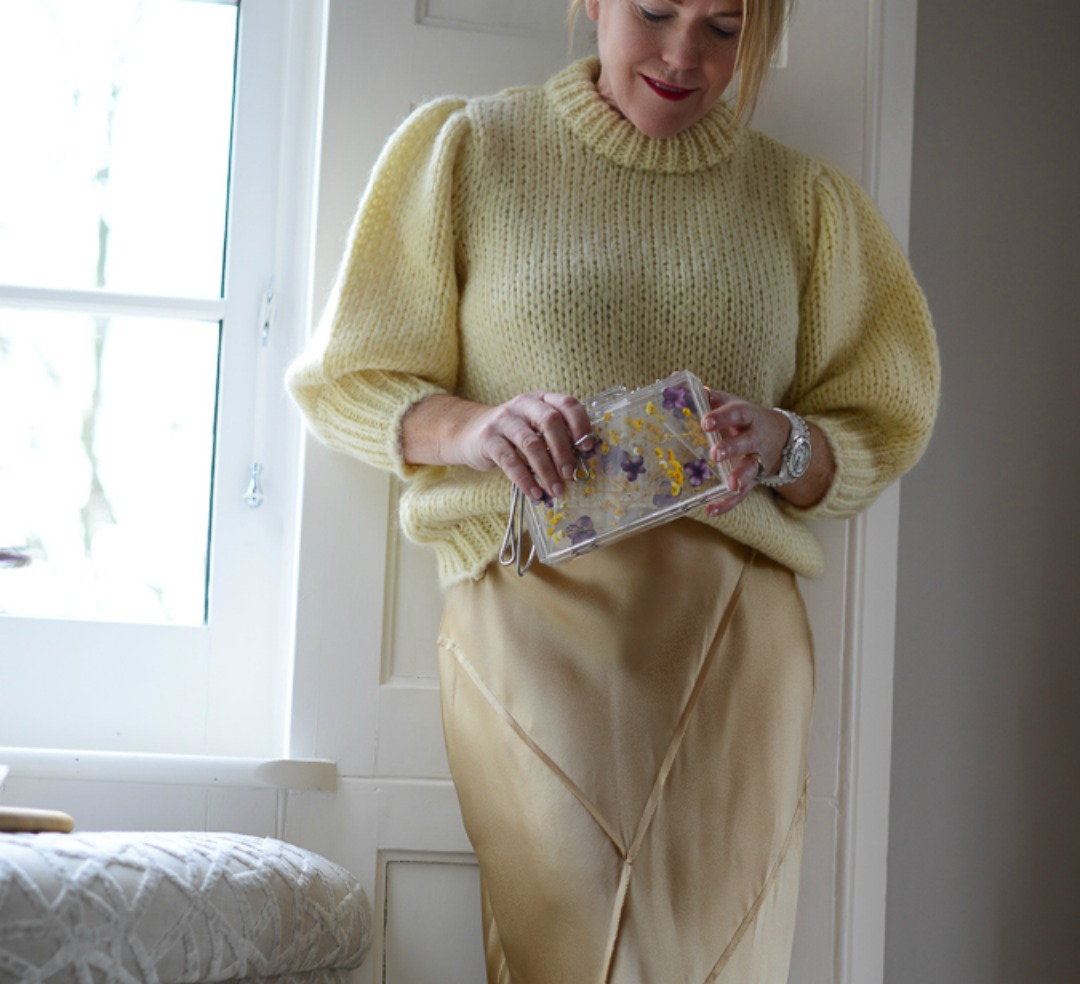 Quite often when it comes to fashion, there are a few colours which bring out the screaming heebie-jeebies in people. One of those colours is yellow. For those of you who are completely anti, I can understand your pain, it's a tough colour to love but this spring you may not be able to get away from it. For those of us who adore this happy hue – read on to find out how many ways you can sport your sunny side with glee this spring.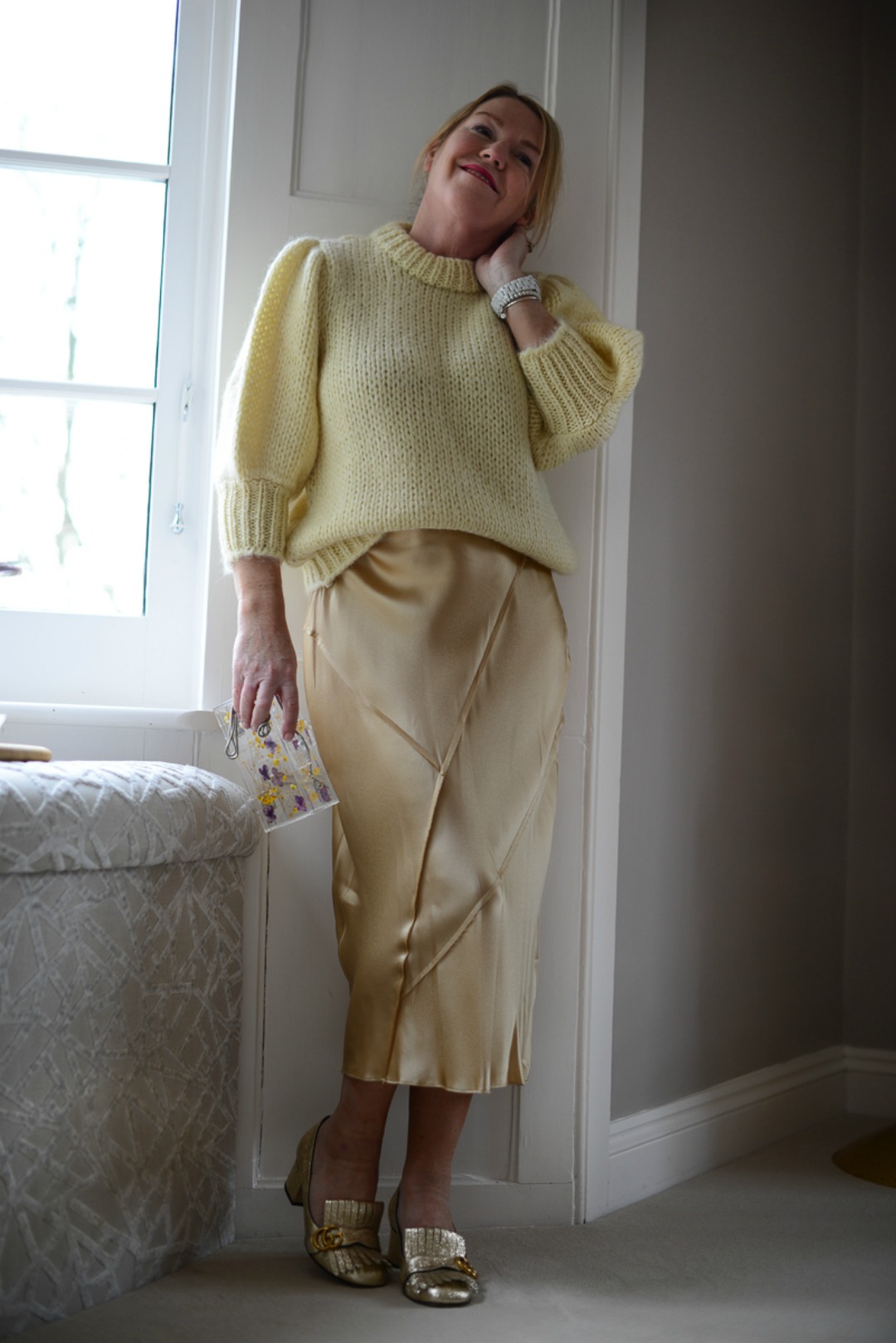 The catwalks were pretty busy with colour for SS19. To be fair, it's not only yellow which is going to blow your winter blues away over the next few months, stand by for a barrage of rainbow tones from brights to washed out pastels and beyond. If there were ever a time to embrace a little colour into your closet, it would be right about now.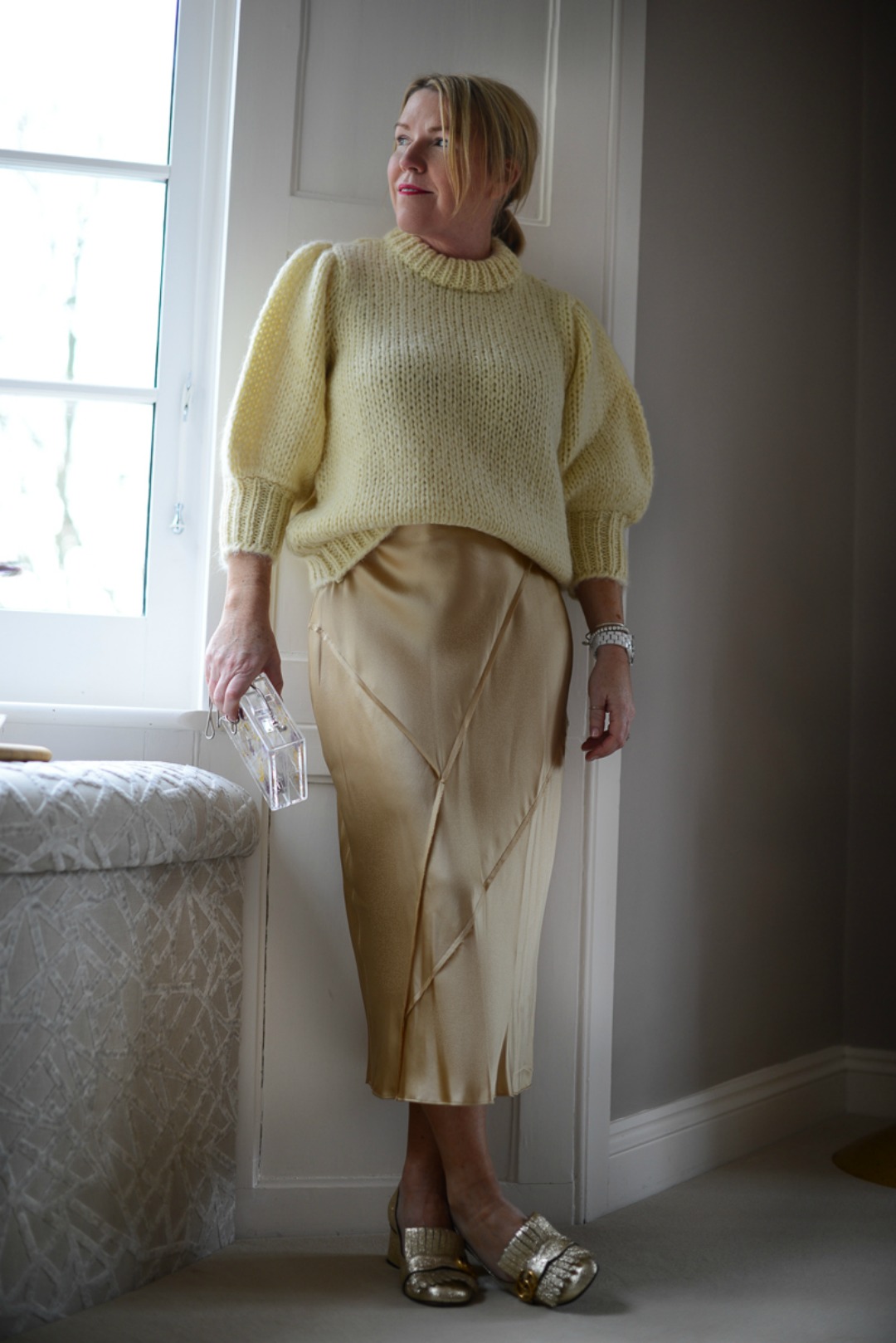 So who can wear this buttery hue? The answer is pretty much anyone as long as you don't want to wear it up close to your face. You need to snap up the right shade to suit your complexion to rock this shade on the top half. It's a warm colour so not fab if you have cooler tones to your complexion. Warmer toned skin, however, can lap up this shade. Yellow is also quite a feisty colour – wearing it all over can be quite a statement so look to keeping your silhouette chic and simple – no unnecessary overt patterns, frills and flounces are needed as the colour itself is doing all the talking. It's also a great accent colour so pair it with anything from neutrals to denim to crisp summer whites, or have some contrasting tonal fun by pairing it with oranges and coral (the colour of the season). Other complementing colours include greys, lavender, greens, navy and pastels.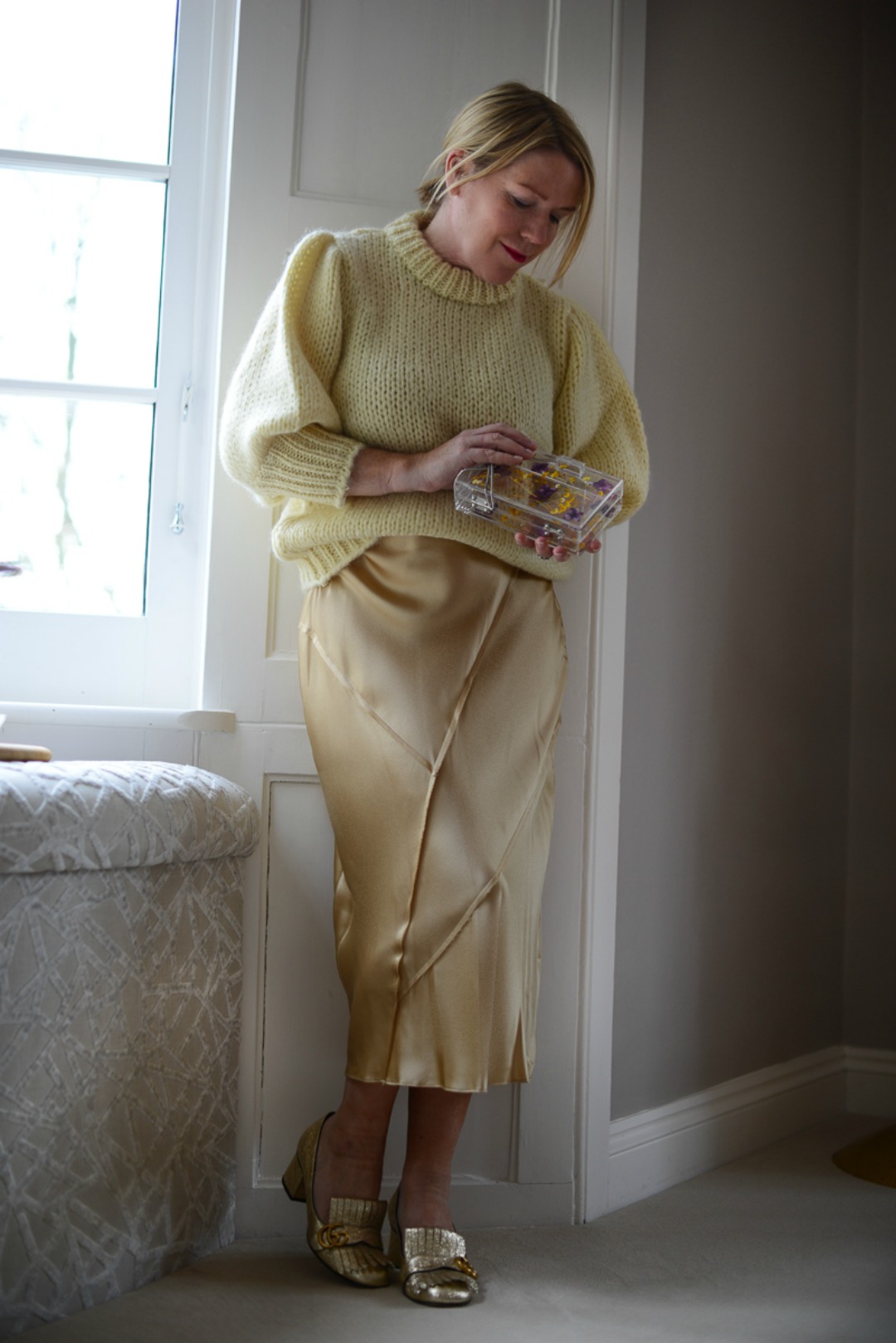 If you love this colour then now's your time to shine, if however, you are feeling a tad nervous about road testing it opt for an accessory or two to gently break yourself into the look. As you can see I'm a bit of a fan – I've paired this Ganni knit with a Vince satin skirt, Gucci heels and a perspex clutch from Mango (last season).


How to wear yellow… where to shop.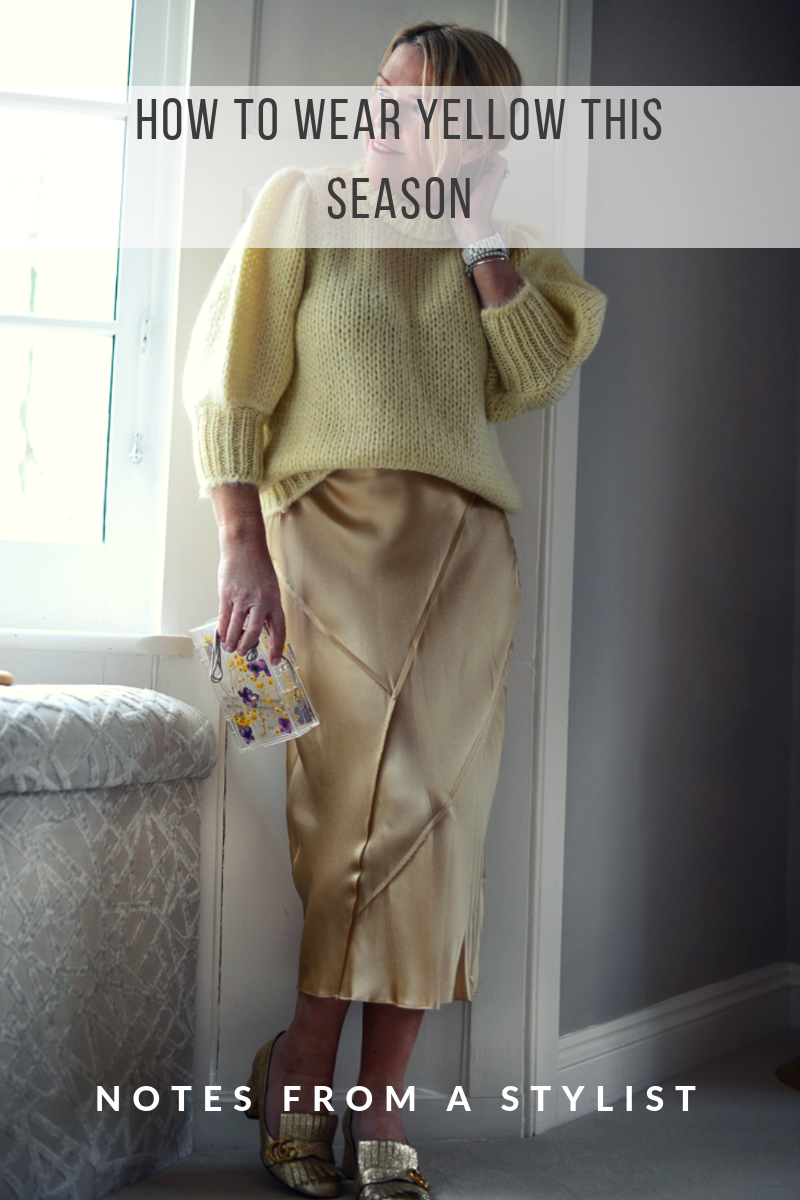 As the new season drops arrive in store, there are plenty of yellow pieces heading our way. To ensure you make the right choice before you buy find out which tone of this happy hue suits your complexion. From mustard to zesty lemon, buttermilk to chartreuse the scope of colour is vast. Hold a few different tones up to your face in daylight and take note of which ones wash you out or make you look wan – those are the ones to avoid. Once you've found your perfect hue wear it with your brightest smile all summer long. Here's a smattering of yellow pieces I love out there right now – click the images to shop. #AffiliateLinks used.

(Visited 863 times, 1 visits today)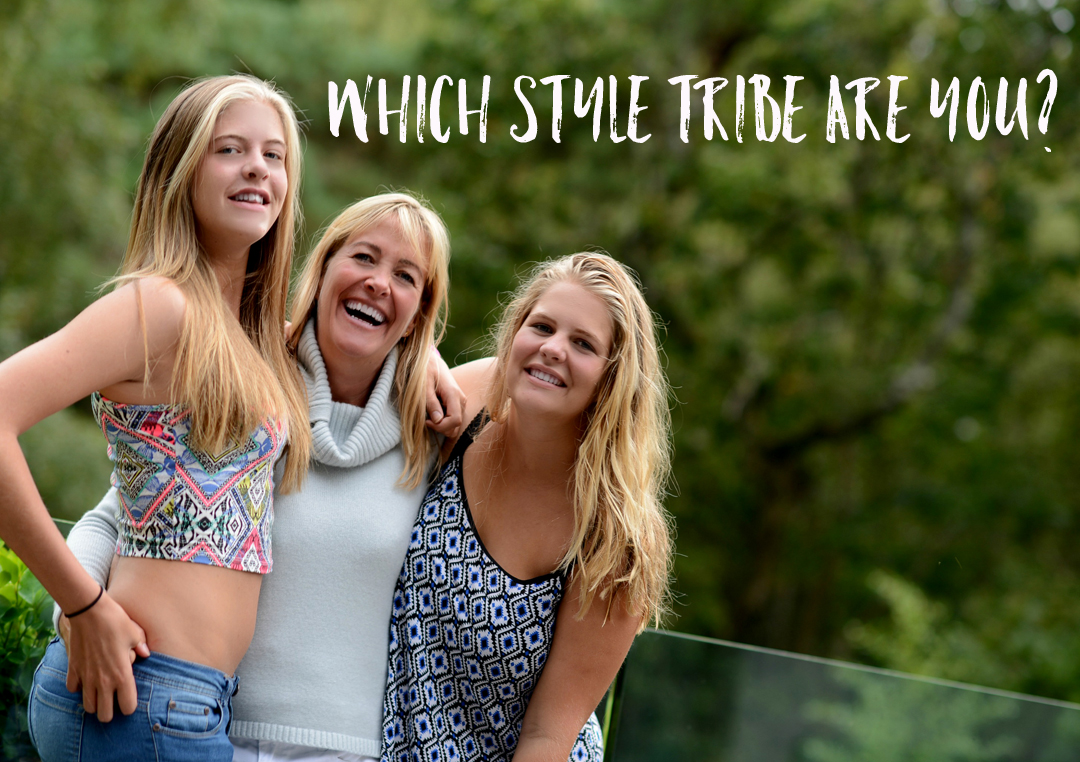 Style Tribes Quiz
Try our Style Tribes quiz to help figure out your Style ID
Get started with our free 5-minute style
tribes quiz - sign up to download