Insta Week fun…
This week I discovered Kowloon City, also known as Little Thailand as it is full of Thai supermarkets and restaurants. Perfect! Apart from food I also found a few cute little boutiques, like this one that sells these fab hand painted metal cups.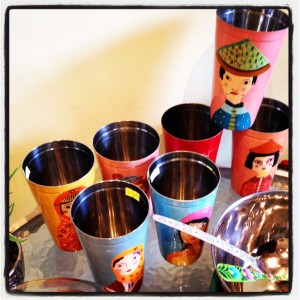 Being Dutch it always hurts a little bit when I buy flowers abroad, as they are often imported from Holland and the flight to Hong Kong has made them almost quadruple in price by the time they get here. So buying these lotus flowers for nearly nothing is probably the way to go. Not only cheap but also less carbon footprint.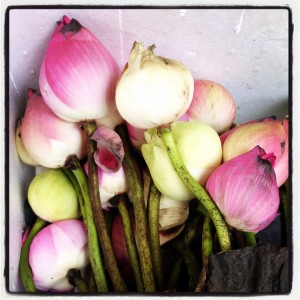 Of course we had to try out the restaurants after we had stocked up on Thai groceries. Not sure if it is the yogi way to do it after a morning class but we did enjoy the Singha.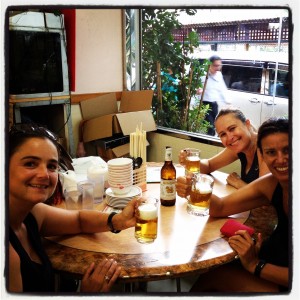 I have always loved Thai food but I have never been introduced to these lovely little coconut/sago puddings called Thai Ta Ko, absolutely delicious and really pretty, even better than mango sticky rice.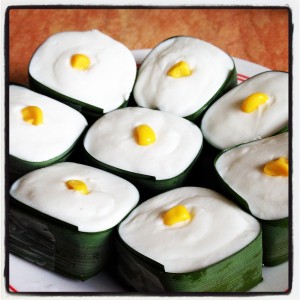 It is still junk season in Hong Kong and we were lucky enough to be invited to 2 junk trips last weekend. Such a great way to catch up or make new friends.
After an evening on a junk we sometimes end up in town as Hong Kong never sleeps. Photo's do seem to get more blurred somehow when we take them later in the evening…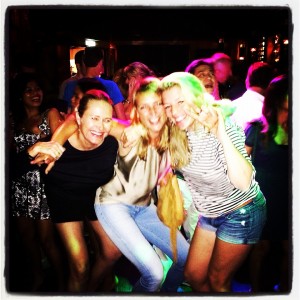 Insta week finds…
Winter is approaching and although temperatures are still soaring here, I have been checking out the latest accessories online and here  are a few of my favourites of the new season…
 iPhone Cover from J.Crew, the easiest way to add something to your outfit.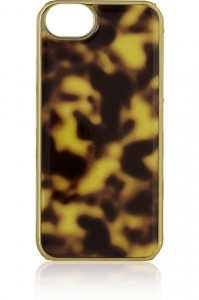 I love anything from Smythson really, and this Smythson black leather notebook is a great pressie as well.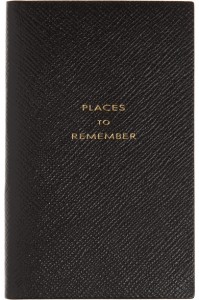 These must be the coolest Ray Bans I have ever seen. Perfect for winter as well, as I wear my shades throughout the year.

(Visited 41 times, 1 visits today)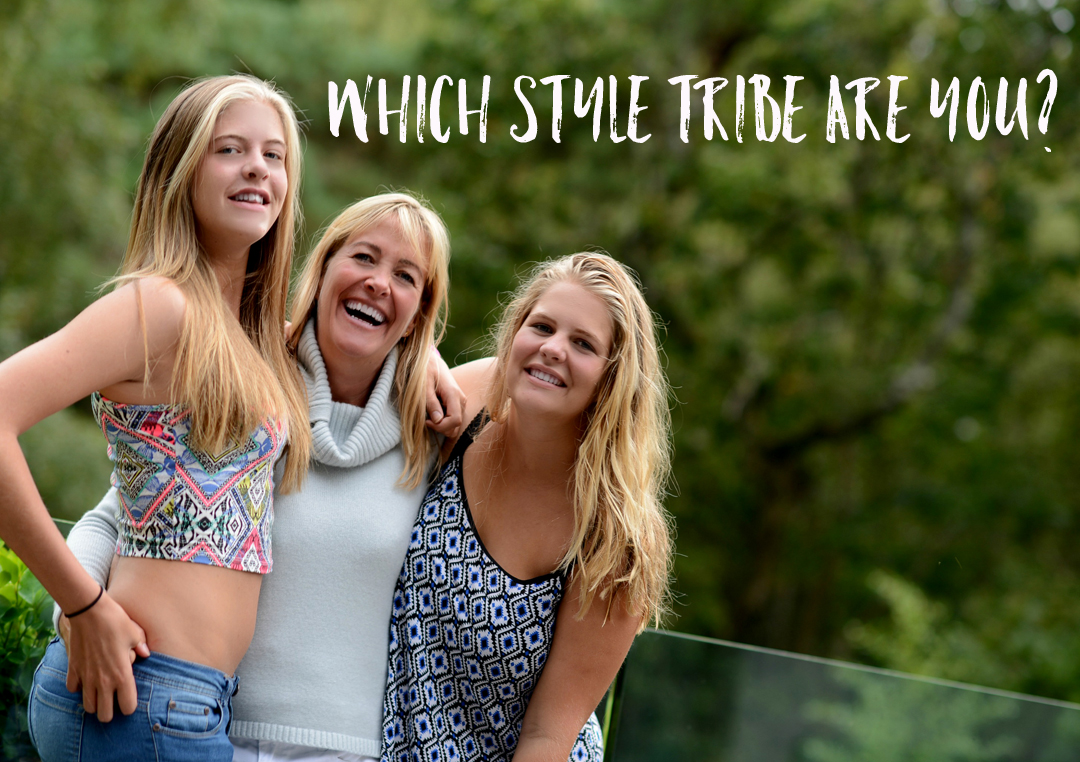 Style Tribe Quiz
Try our Style Tribes quiz to help figure out your Style ID
Get started with our free 5-minute style
tribes quiz - sign up to download