Working that New Year/New Me ethic, I recently ploughed through my closet and took a little trip to the friendly folk at Buy My Wardrobe (BuyMyWardrobe.com.)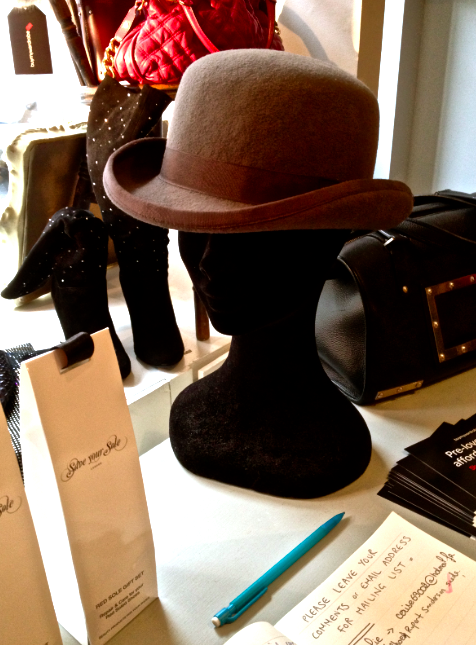 On a regular day, when I'm working with a client,  my closet clearing rules are Gestapo like. If you haven't worn it for the past two seasons, it's out. If it doesn't fit anymore, it's out. If it's looking a little dog eared, it's so out. But when it comes to my own stuff, if truth be told, I've been hanging on to it for way too long.
As I was picking through some of the items, I realised that they've been to New York and back to London again and probably not even been worn. That's got to be a telling sign that it's time to pass it on. There were designer pieces from Marc Jacobs, Alexander McQueen, Tory Burch and Tibi that had either hardly been worn or still had the price tag on.
The system at BuyMyWardrobe is simple and efficient with uber friendly staff. You make an appointment, pop in with your pieces, which they look through to ensure it's in immaculate condition before placing it on their website. A few days later you are hooked up as a seller and you're off to the races. I chose to be a VIP seller, where they look after every aspect of the sale for a comission, as clearly, if I was left to my own devices it would be another few years before the poor garments managed to escape my wardrobe.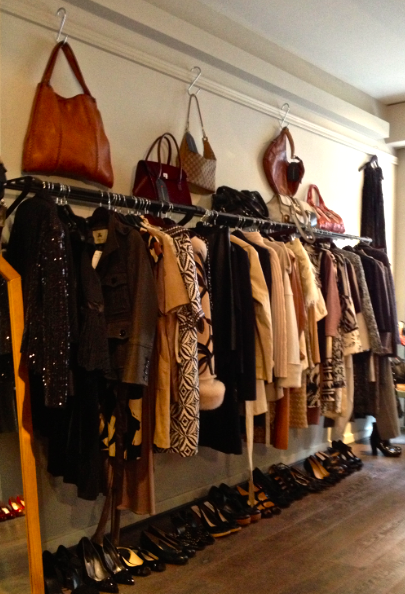 The only downside to heading in to their cute Seymour Place shop in London, is that if you're in there too long, there is always the risk that you leave with more than you came in with…
To take a peek at my pieces for sale click here.
(Visited 14 times, 1 visits today)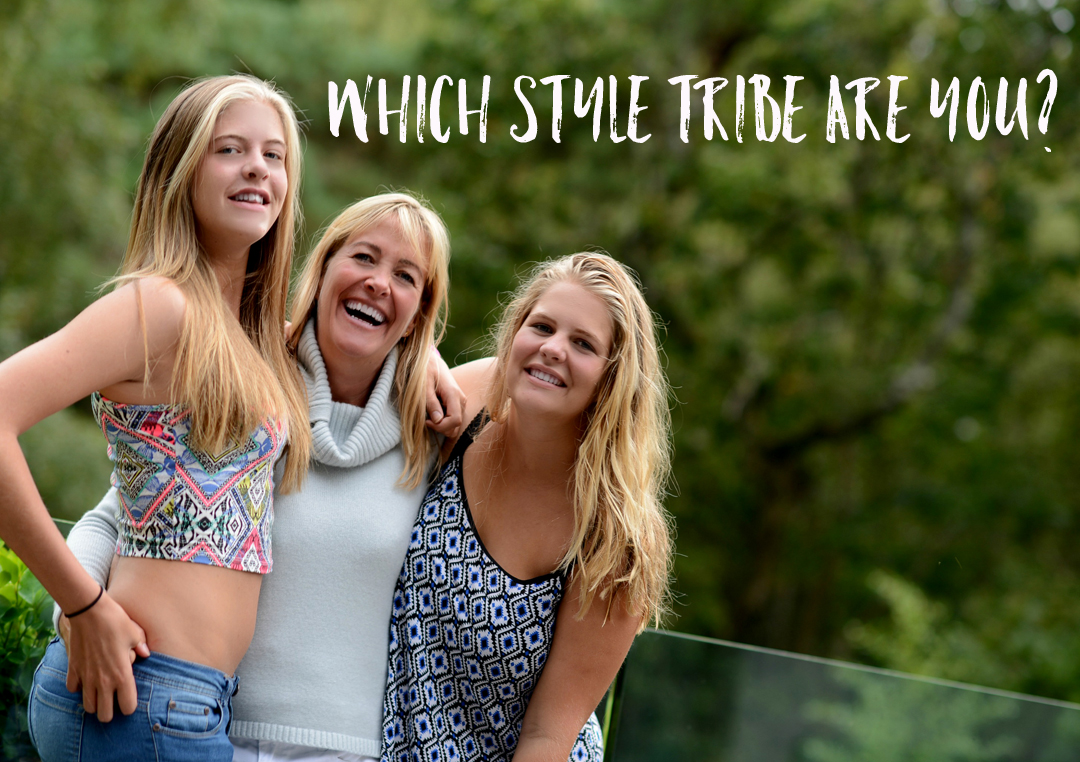 Style Tribe Quiz
Try our Style Tribes quiz to help figure out your Style ID
Get started with our free 5-minute style
tribes quiz - sign up to download