Lace up shoes to suit your style.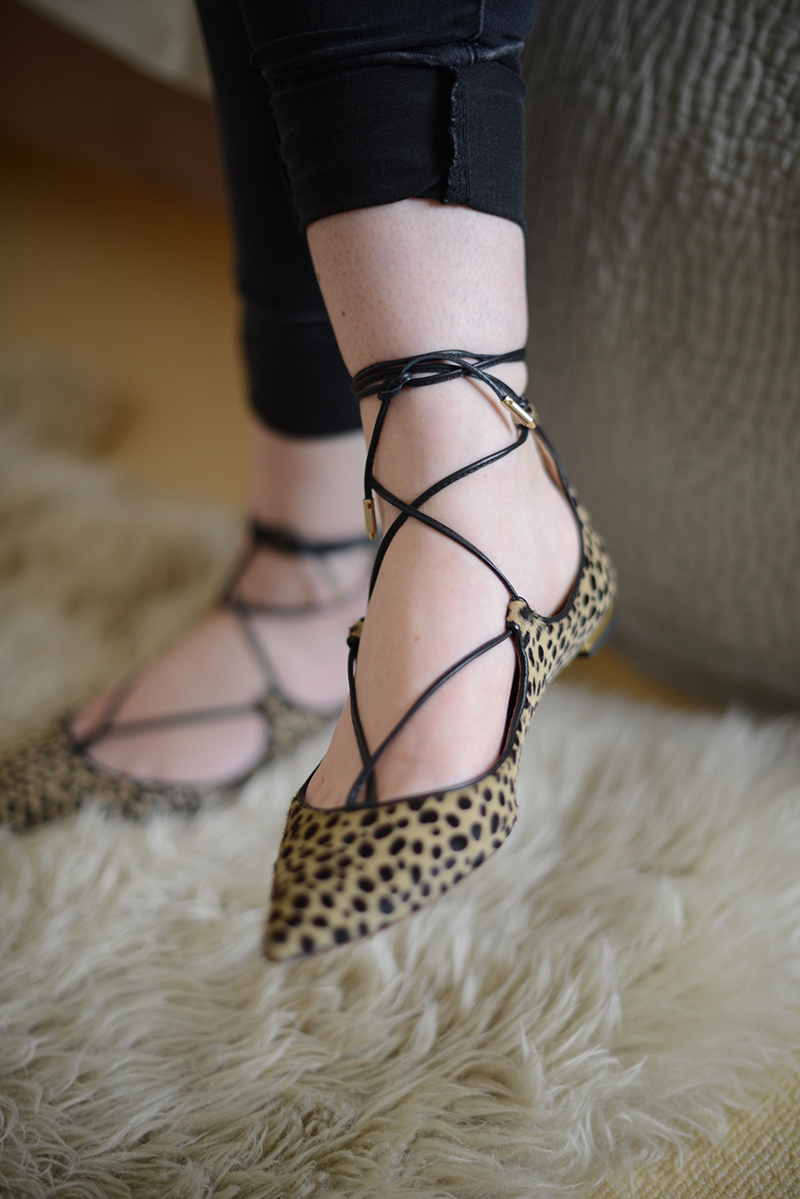 It truly is the season of lace up shoes. No matter where you look there's a pair of ballet flats, sandals or wedges sporting this key trend from high street to high-end designer, the only trouble is, if you're going to buy into a trend which might be fleeting, how do you figure out which lace up shoes are the right ones for you?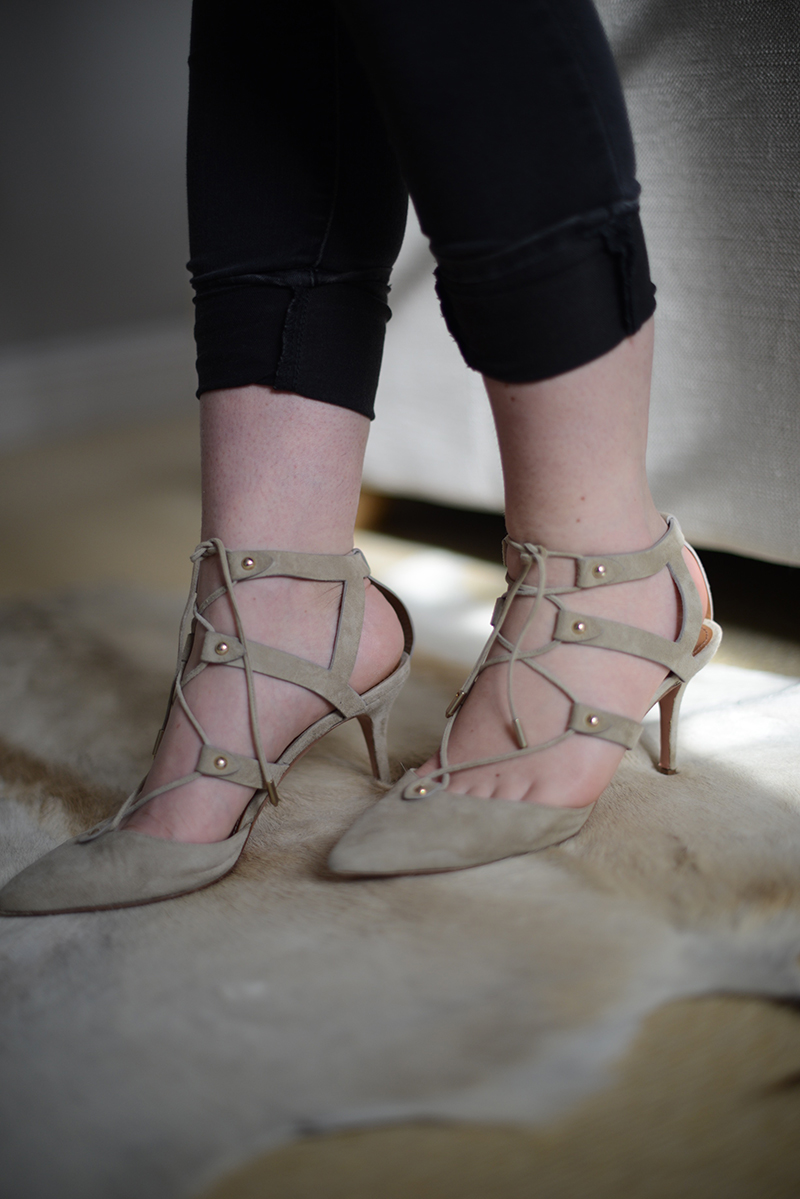 Luckily enough, thanks to a little jiggery-pokery with our Style Tribes theory, we are here to help you sort out your seasonal trend shoe dilemmas so that you can waltz into the stores with your head held high knowing exactly what you're after.
If you've already played along with our Style Tribes quiz and got your style personality sorted, then skip on down the page to find your perfect lace up shoes. If you're new to the Style Tribes game then tarry awhile and have a go at our easy 5-minute quiz below to start you off on your style simplification journey…
[thrive_leads id='23853′]
Glam girl
if you've got a touch of the glam girls about you, the lace up shoes trend is going to be right up your street. Simply by adding a lace-up pointy flat to your arsenal you can perk up an everyday skinny jean into something far more sophisticated and investing now in a lace up sandal will keep your warm weather style game on point.

Boho babe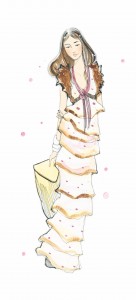 With festival season looming the boho babes amongst us will be looking towards the gladiator, Aztec-inspired or Pom Pom adorned lace up shoes which are landing in stores right now. Stick to gladiator styles which incorporate useful back panel supports, which means once laced up the lacing is more likely to stay in place up your calf rather than ending up pooling in a messy pile by your ankles in an homage to Norah Batty. Heirloom textile details like jacquard and silks might also float your boat.

Street stylista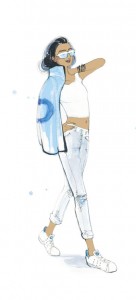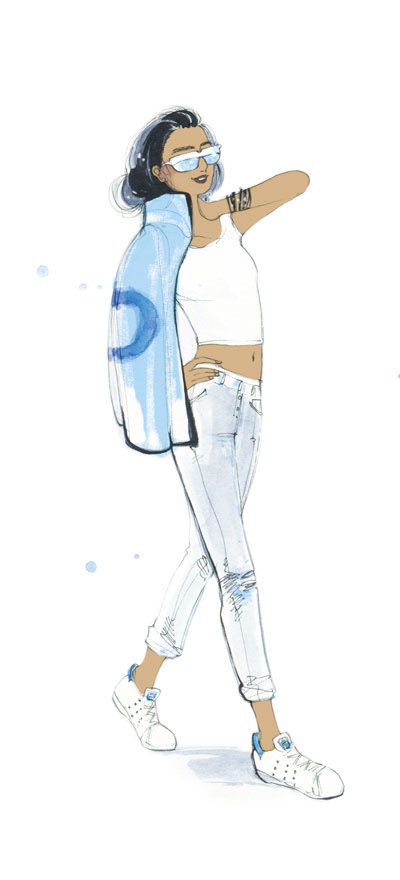 The street stylistas amongst us will be drooling over hot labels like Paula Cadematori, Malone Souliers, Aquazzura or Sophia Webster who are pushing the envelope on colour blocking, texture mash-ups and on-trend fringing. If they're not in your price bracket then check out Office, Topshop, Zara and Mango for fab replicas. You might find flatform or wedge lace-ups equally fun so add them to your hit list too.

Drama diva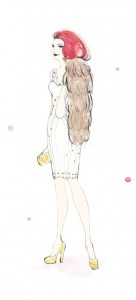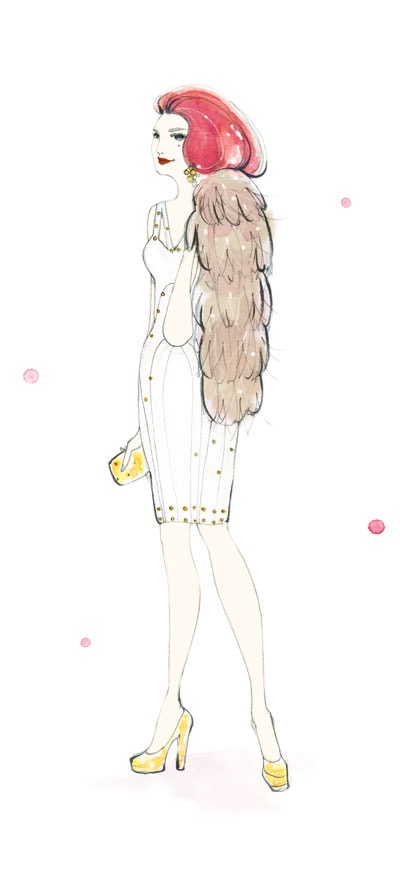 The Drama diva can go to town on the lace up shoes trend. Whether you have a yen for sky-high heels in crazy colours or textural effects on a flat, there's a lace up version just waiting for you out there. Look for dramatic details like metallics, rainbow colours or cutout details to feed your lust for the theatrical.

Chic chick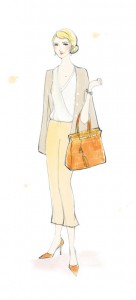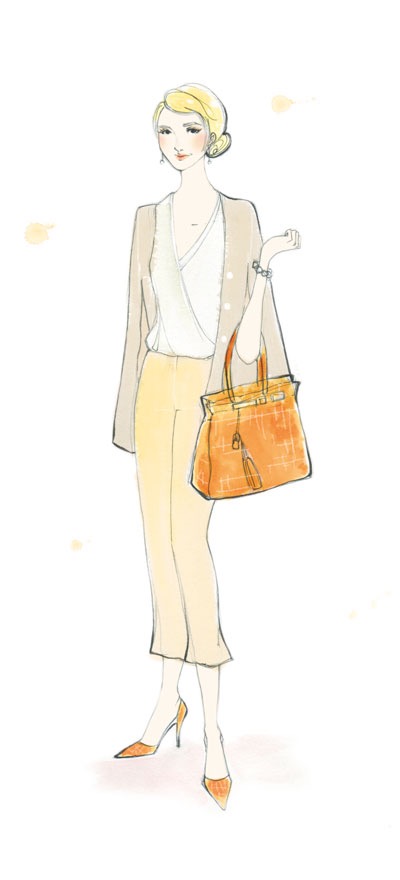 The Chic chick can take advantage of the pile of classic neutrals on offer for the lace up shoe trend. Simple lines with delicate strappy details will catch your eye. Pair them with a neat pencil skirt or a cropped kick flare pant for maximum Audrey Hepburn points.

(Visited 33 times, 1 visits today)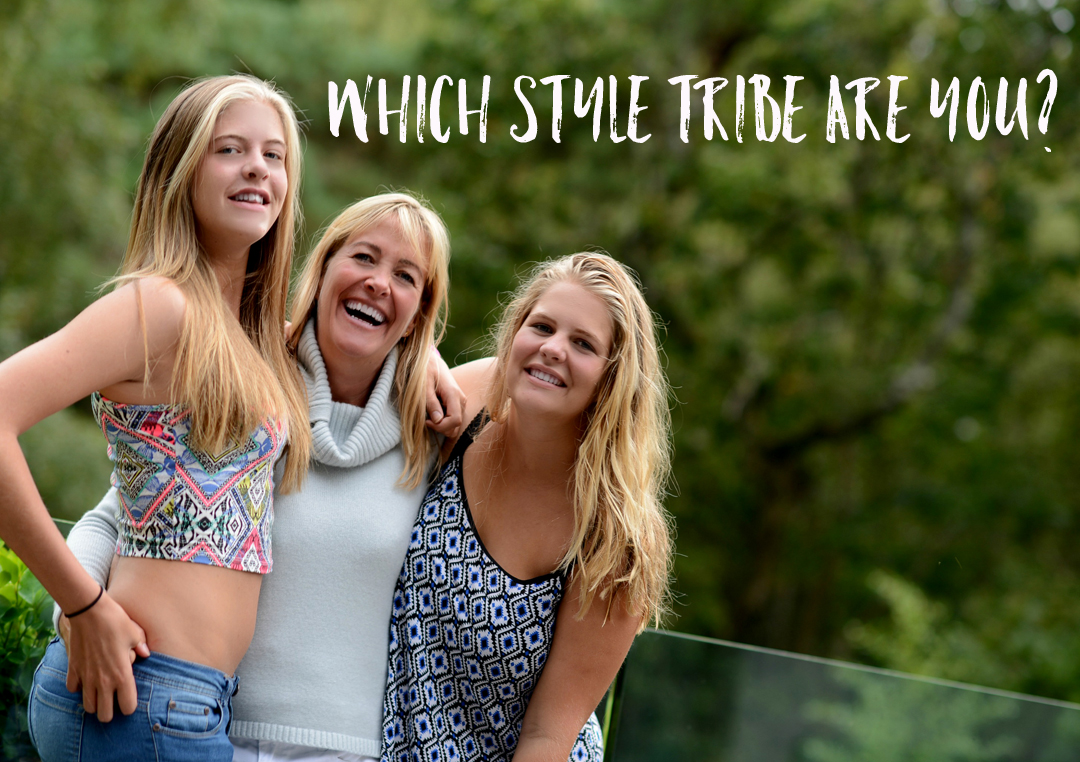 Style Tribe Quiz
Try our Style Tribes quiz to help figure out your Style ID
Get started with our free 5-minute style
tribes quiz - sign up to download