Lily Cole and Sky Rainforest Rescue … the details.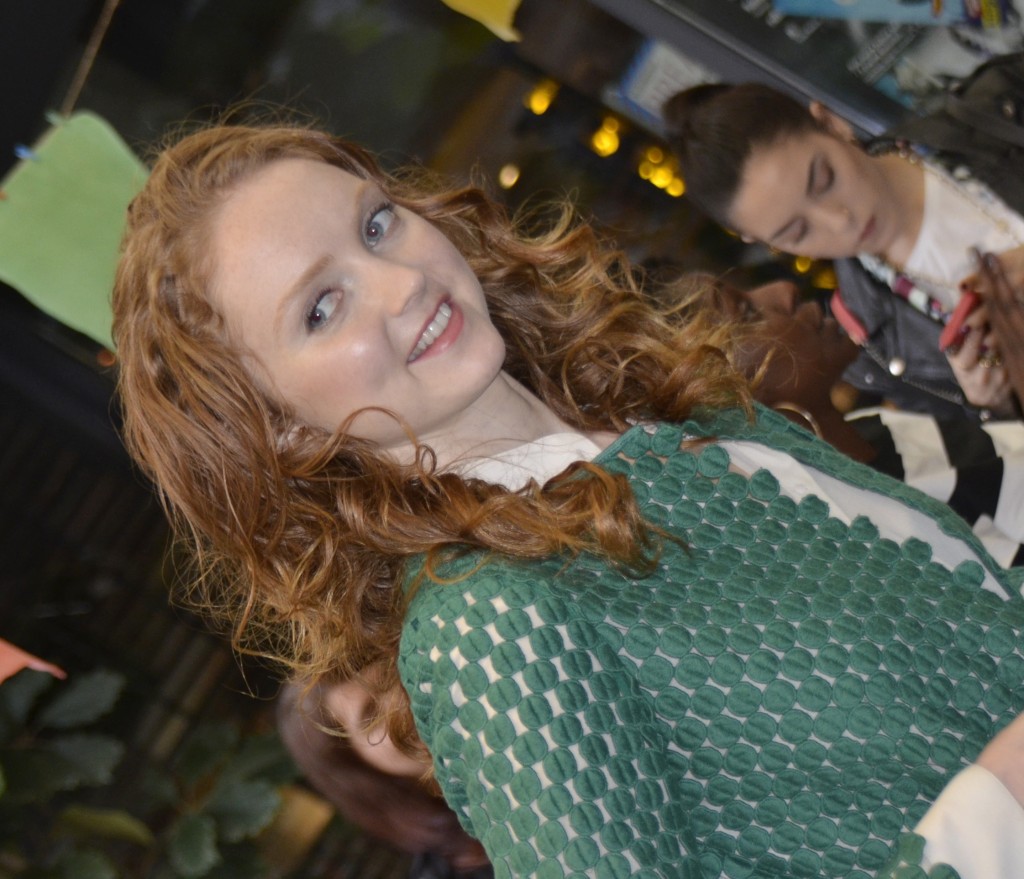 I had the pleasure of heading to the Hoxton Hotel on Monday to meet up with Lily Cole and  Sky Rainforest Rescue for the launch of their new initiative, limited edition trainers designed by Lily and created by French brand Veja. The collection is Lily's second collaboration with this partnership between Sky and WWF, which was put together to help protect one billion trees in Brazil.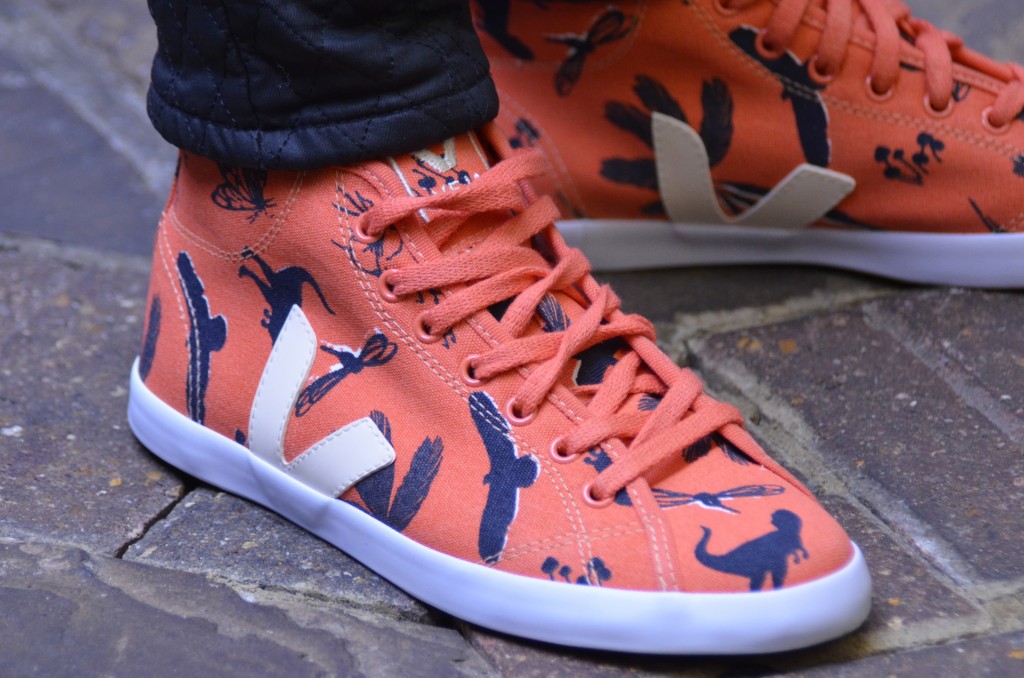 Since becoming a brand ambassador for Sky Rainforest Rescue, Lily has already put her name to the 2013 sell-out jewelry collection which was made from Amazonian wild rubber. This time around in the footwear department, wild rubber can be found in the soles of the trainers. The whole idea is to raise awareness of how incredibly versatile this material is in our modern lives, and hopefully reduce the ongoing deforestation.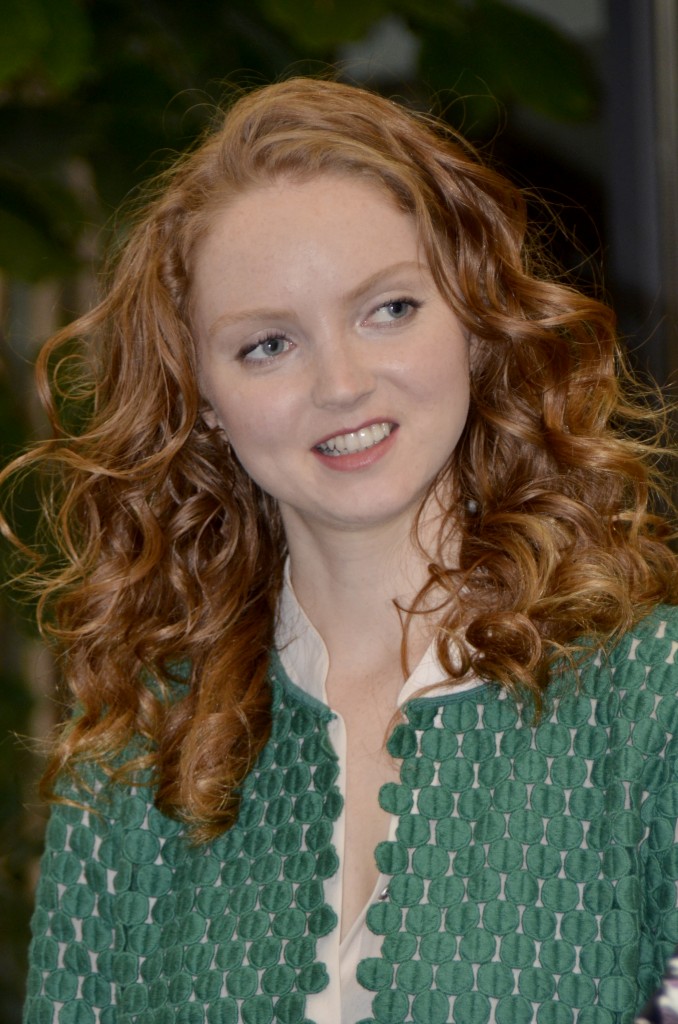 Lily talked eloquently and with great compassion about her involvement with the project. We heard all about her trip to the Amazon in 2012, where she met with the people who farm the rubber, known as rubber tappers, and saw for herself how, by guaranteeing a fair price for the rubber, the tappers are more inclined to keep the trees in place to harvest the rubber, rather than chop them down.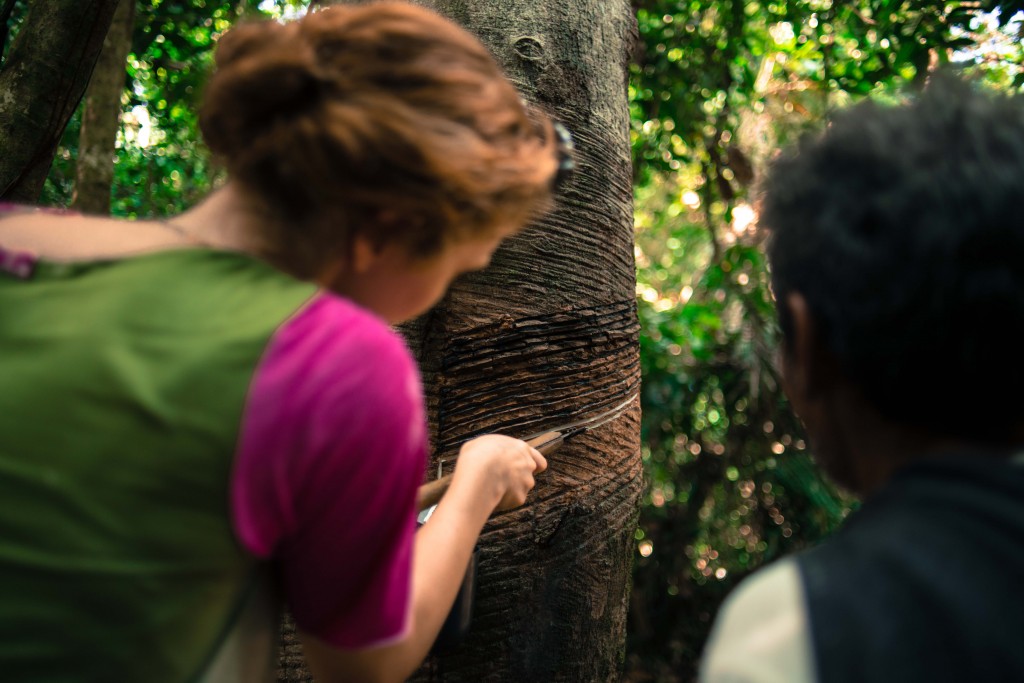 Lily Cole and Sky Rainforest Rescue trainers … where to buy them.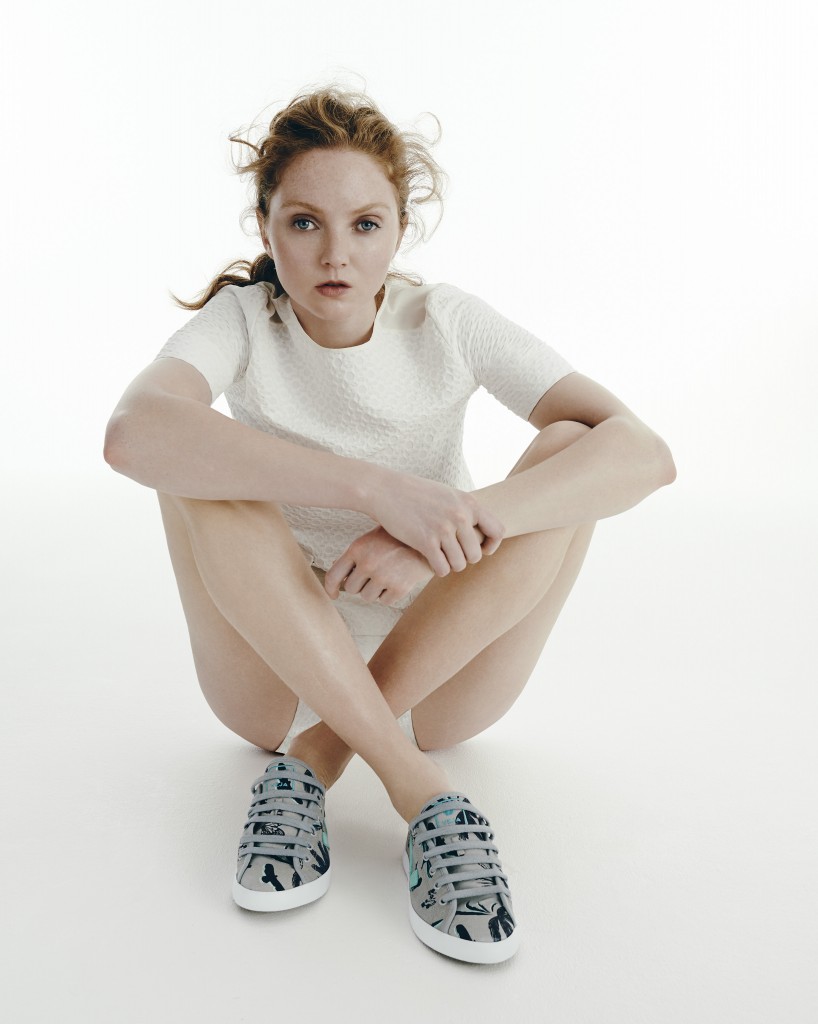 These bang-on-trend trainers are perfect for the upcoming summer season, and a genius festival fashion find.
Up close and personal, you can see the illustrations on the trainers are more about the smaller beings in the rainforest with cute hummingbirds and leaf prints. But then on closer inspection, you can spot the odd dinosaur illustration, which she included as a nod to the possible extinction of these species if the rainforest is slowly obliterated.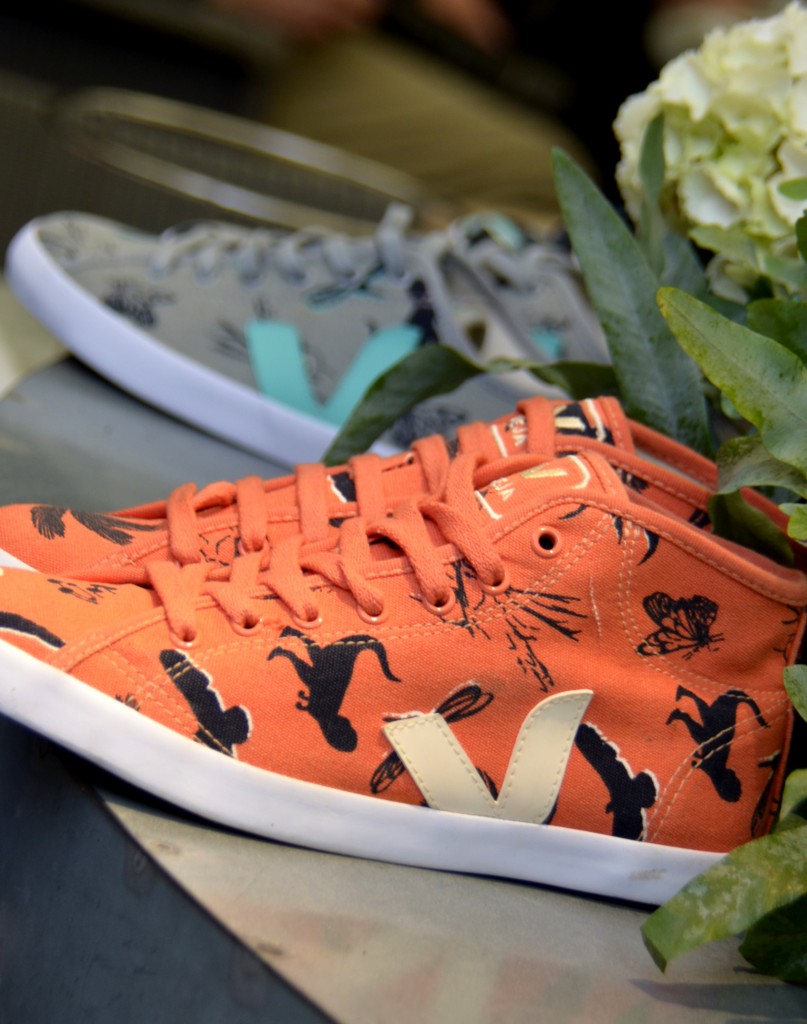 The limited edition Veja 'Taua' canvas trainers are available online and here, or at Offspring concessions in Selfridges and Topshop. They are priced from £55 and for every pair sold Sky are donating £10 to Sky Rainforest Rescue to help protect the rainforest.
(Visited 33 times, 1 visits today)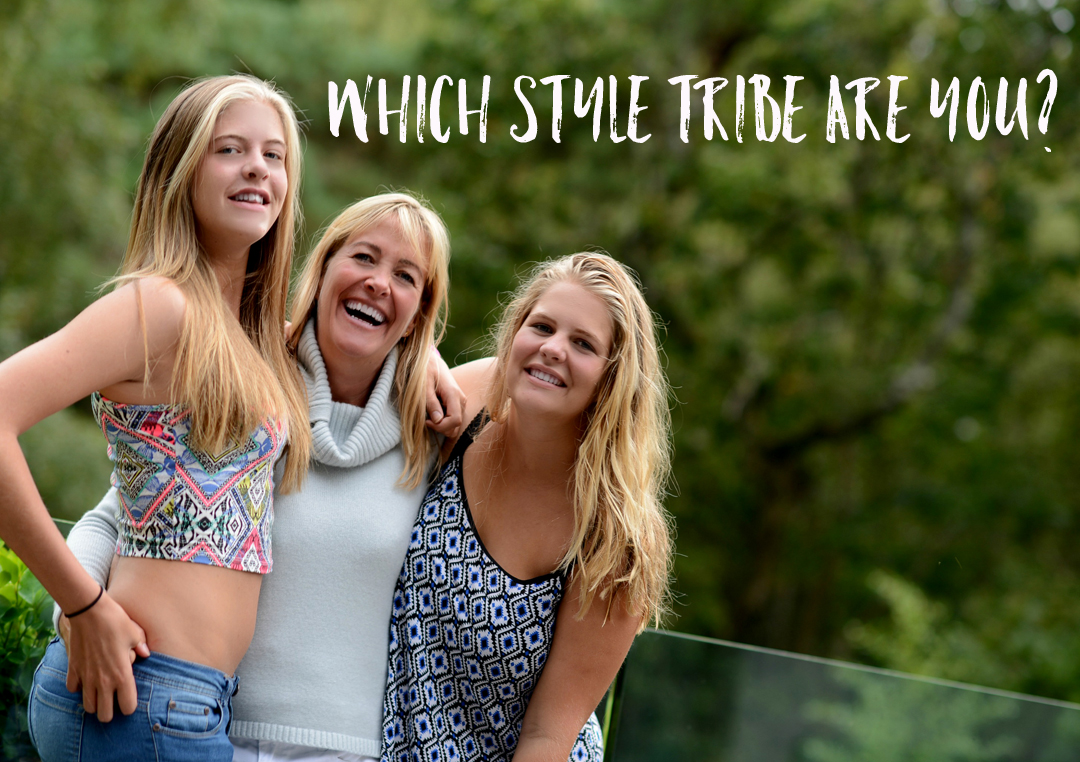 Style Tribe Quiz
Try our Style Tribes quiz to help figure out your Style ID
Get started with our free 5-minute style
tribes quiz - sign up to download