Lime Wood Hotel & Spa Retreat Treat.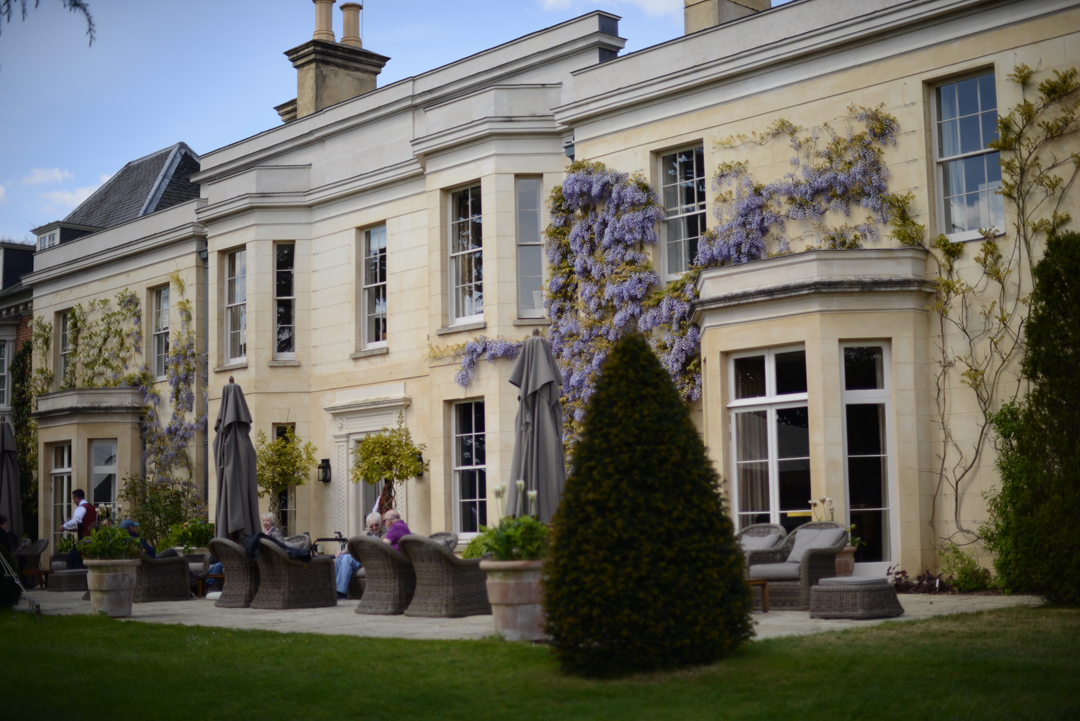 As rural retreats go, the Lime Wood Hotel & Spa is right up there in the luxury category. A not too long hop skip and jump from Surrey, I headed down there the other week for a little retreat treat with my buddy Portia. I'd visited before for lunch with lovely Amanda from The Online Stylist who introduced me to this beauty spot nestled on the side of the New Forest. But this time around with some relaxing spa time booked and a cookery course to master the following morning, a girly sleepover was on the cards.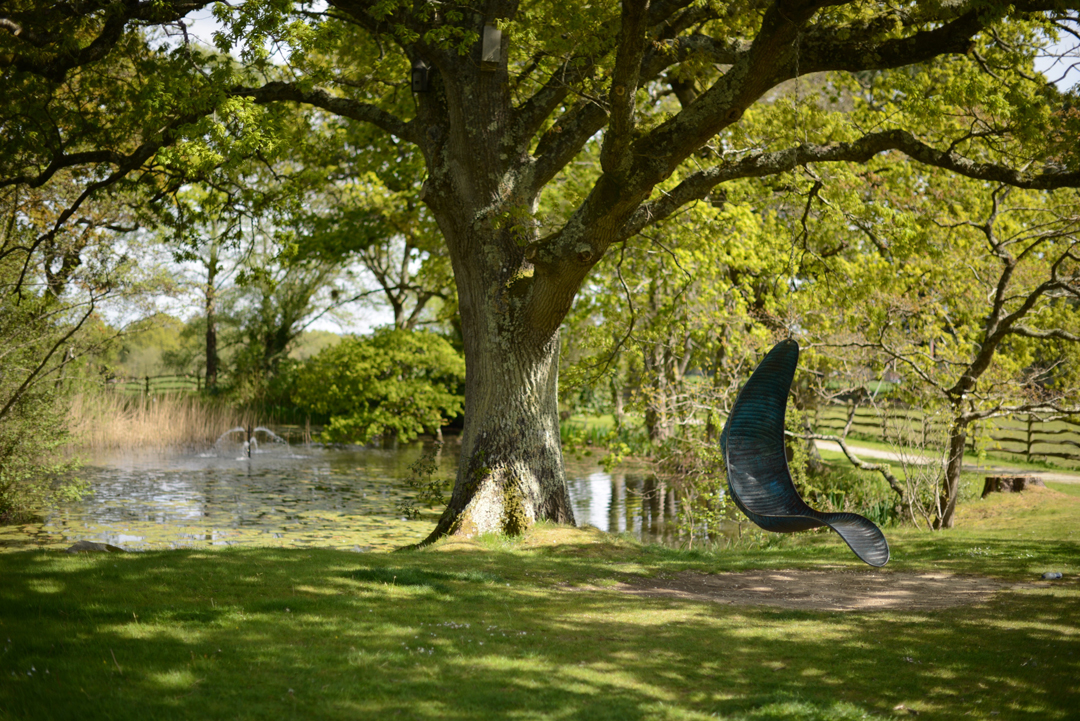 Arriving early for a lunch date with another lovely blogger buddy Rhiannon from LifenStyle, I took a few minutes to tootle around the grounds and take in the sumptuous surroundings.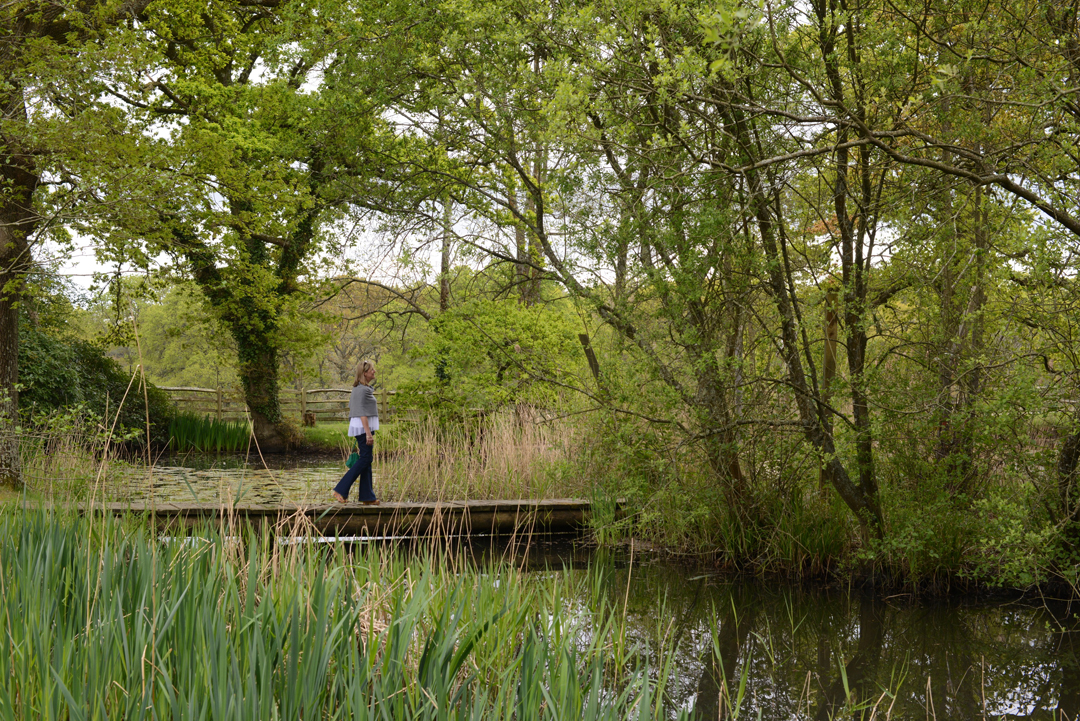 Before taking a little pre-lunch aperitif in the gloriously light and bright bar.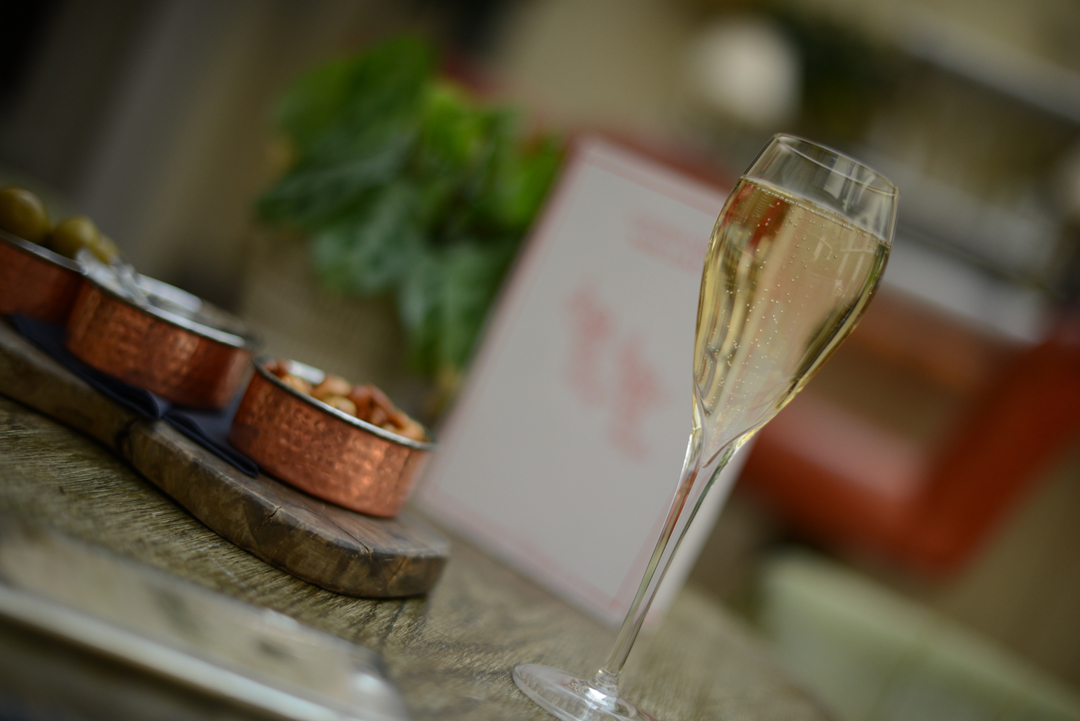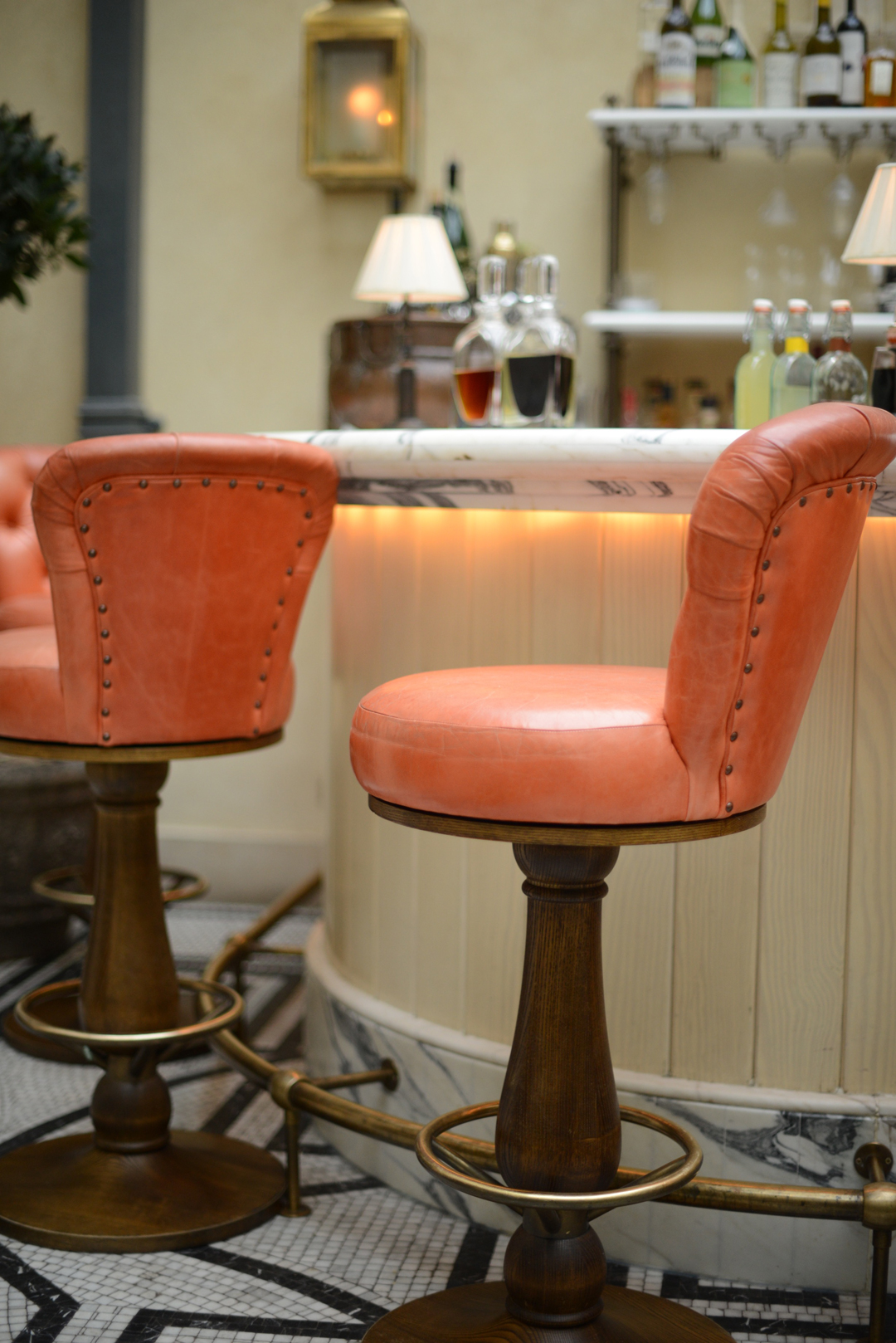 At lunch, the usual blogging jiggery-pokery took place with lots of photo ops being taken advantage of… apologies to fellow diners for the disruption, but a blogger's work is never done.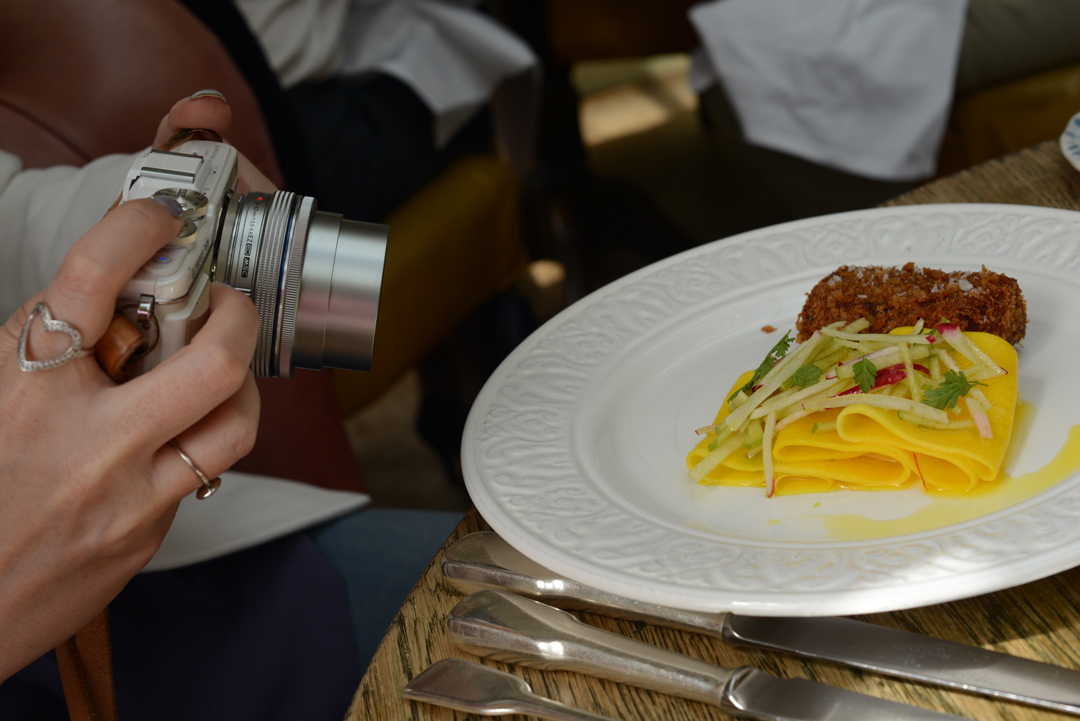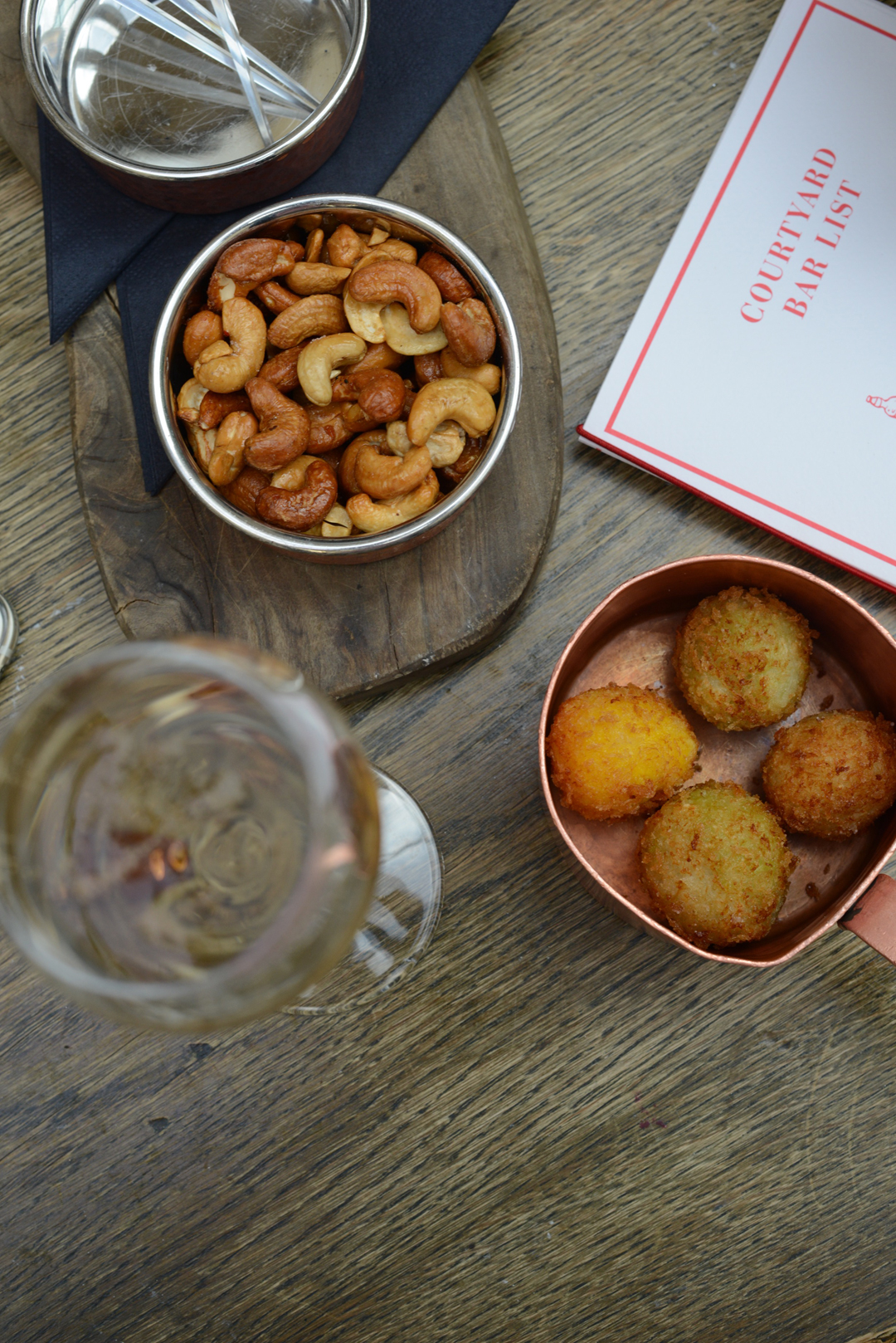 Our room was a dream – it was actually a suite… and more than big enough to share, with lots of deft little touches like a spot to leave your jewellery and a fab pull out mini bar situation.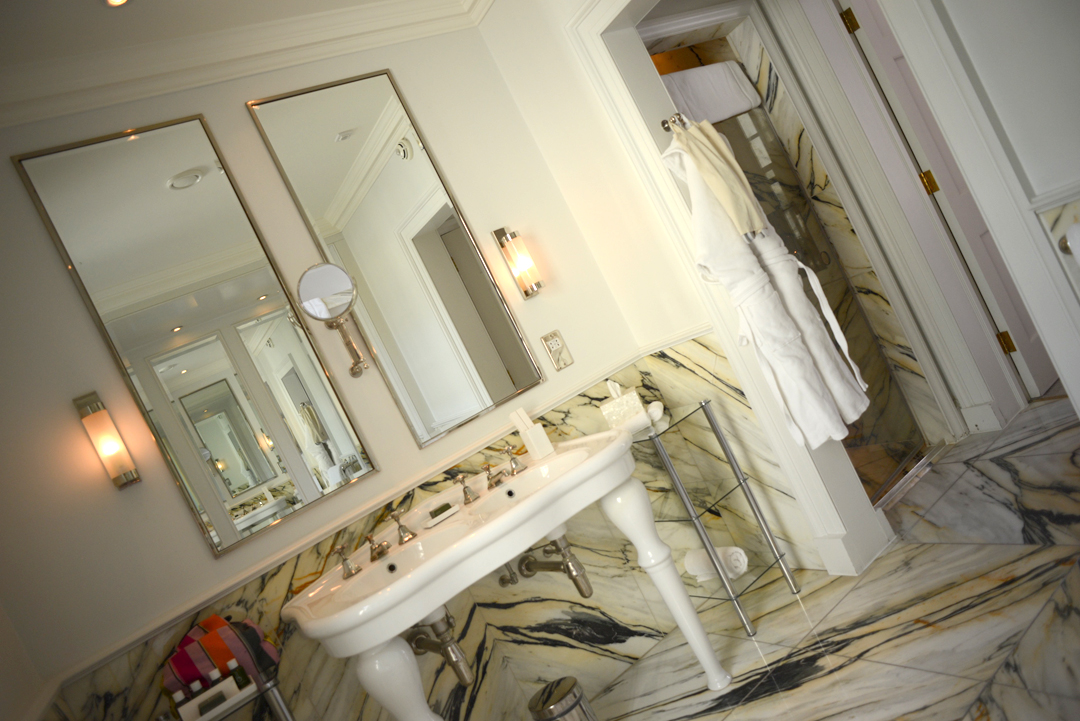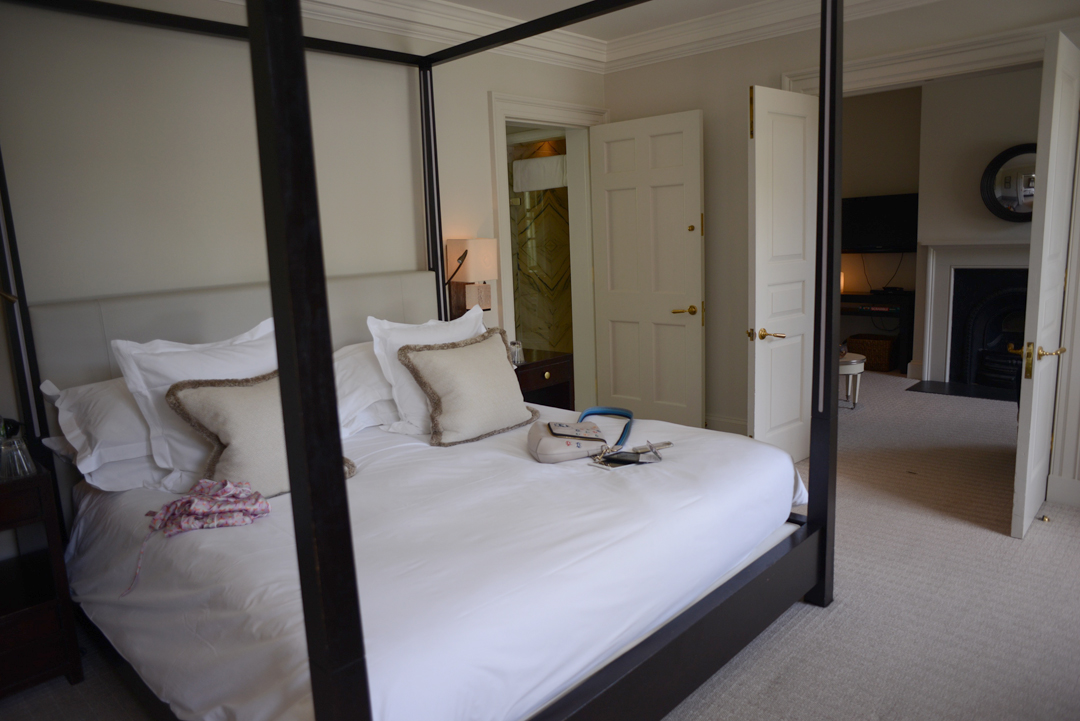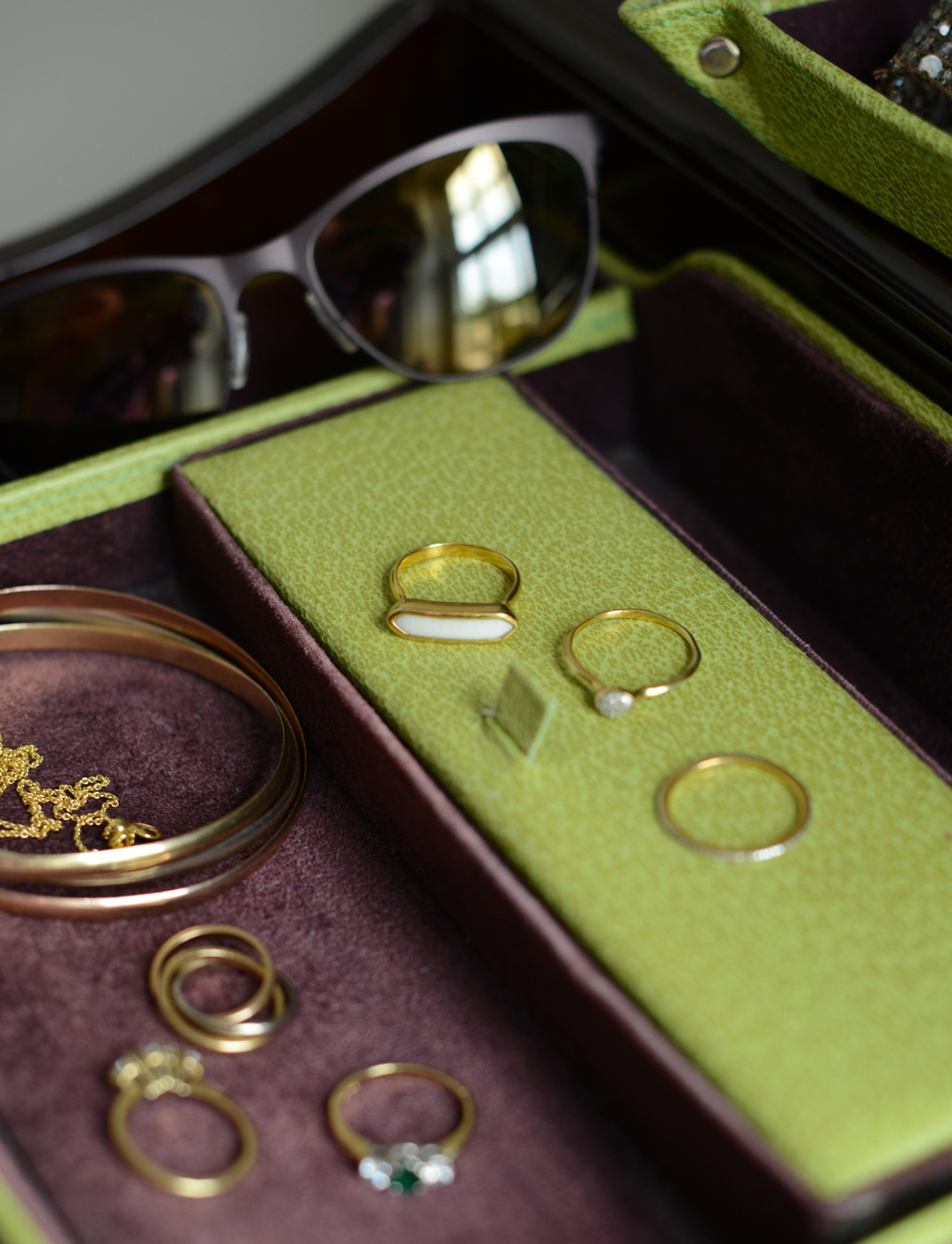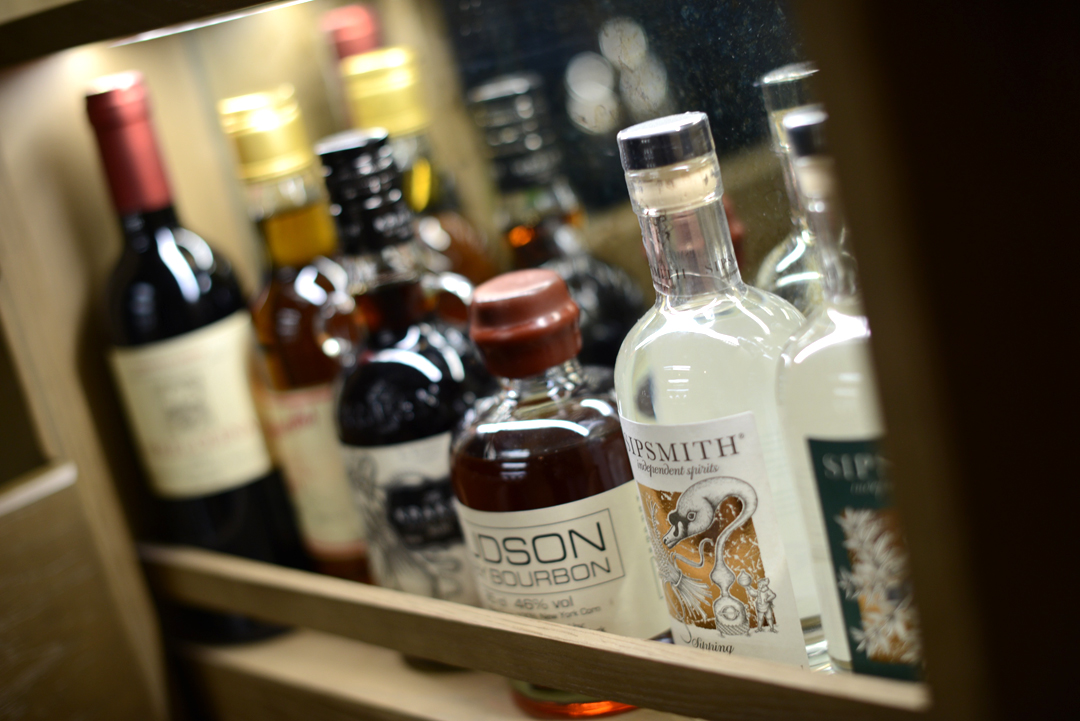 Once we'd settled in, we strolled through the elegant facades and rooms of the main house making our way to the Herb House Spa.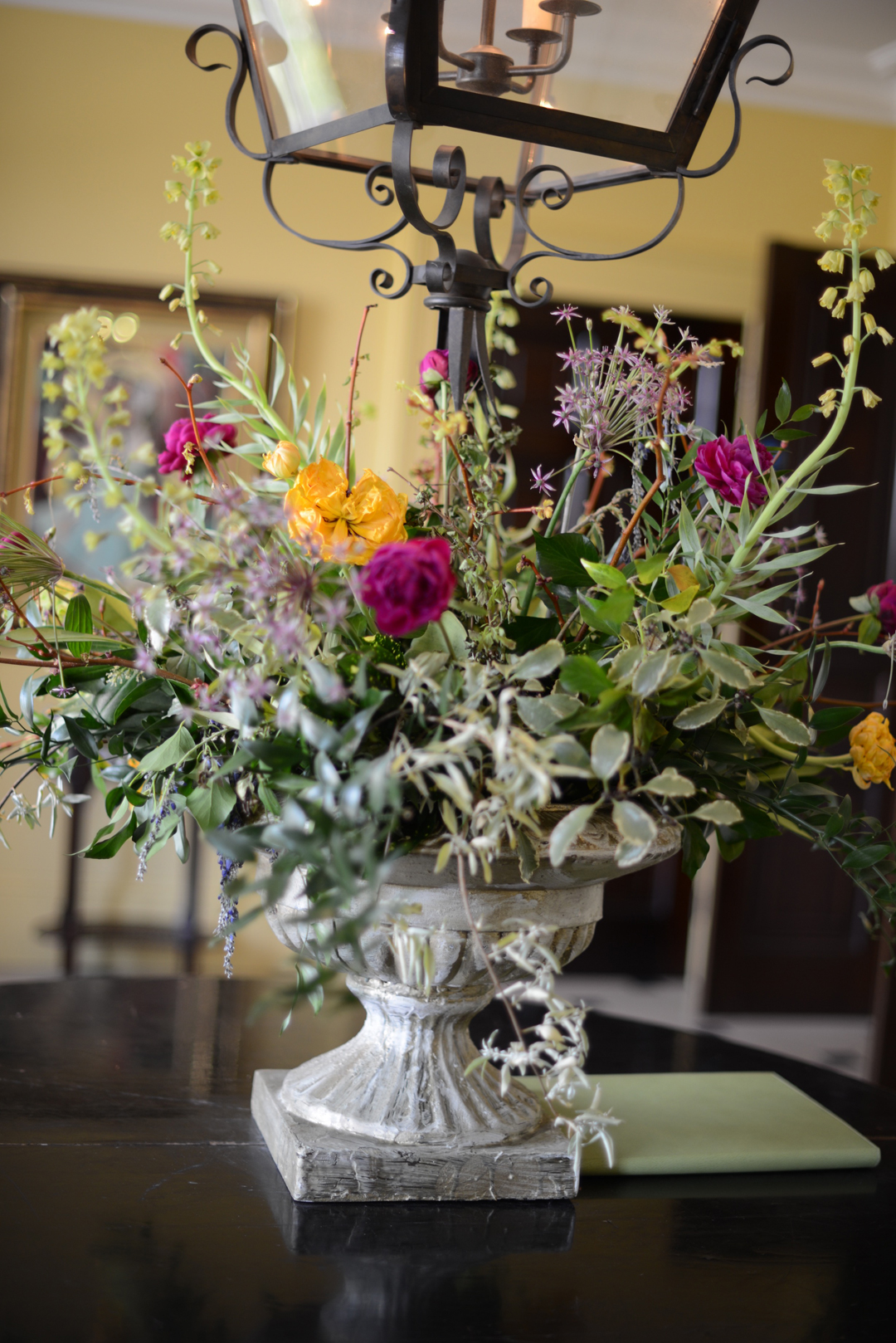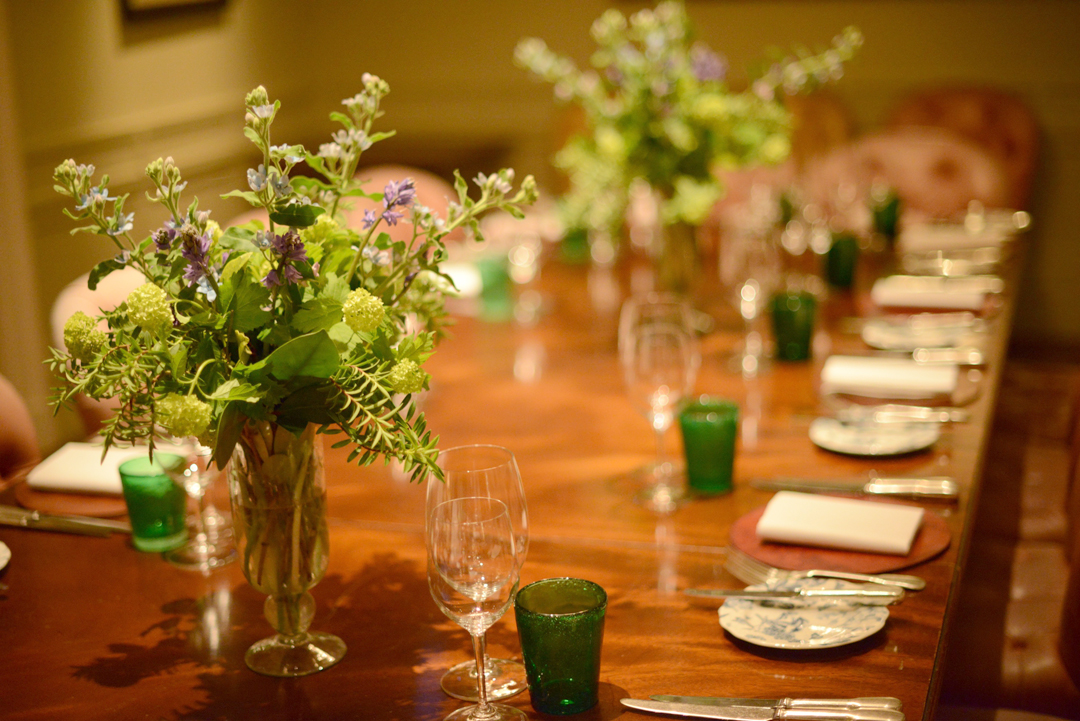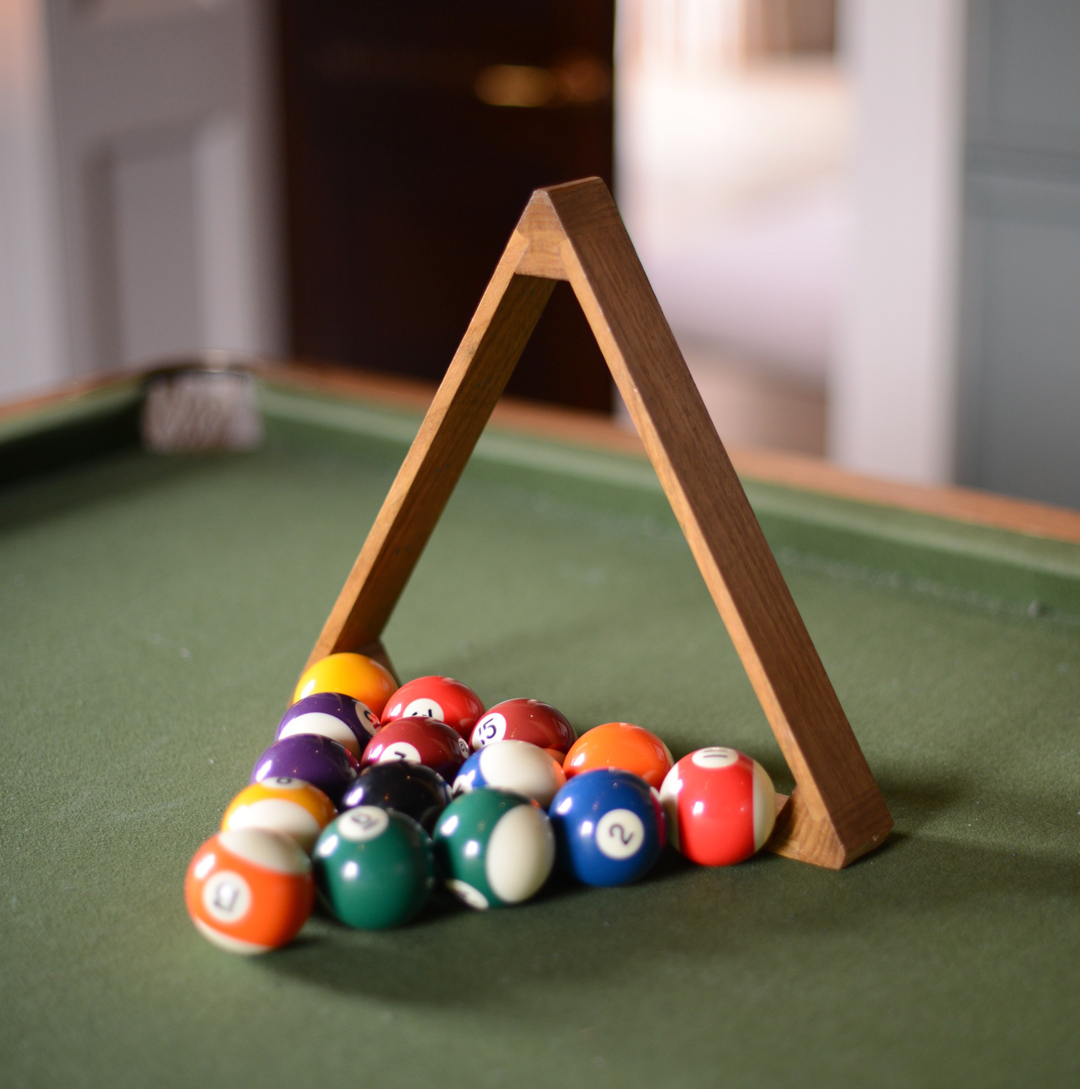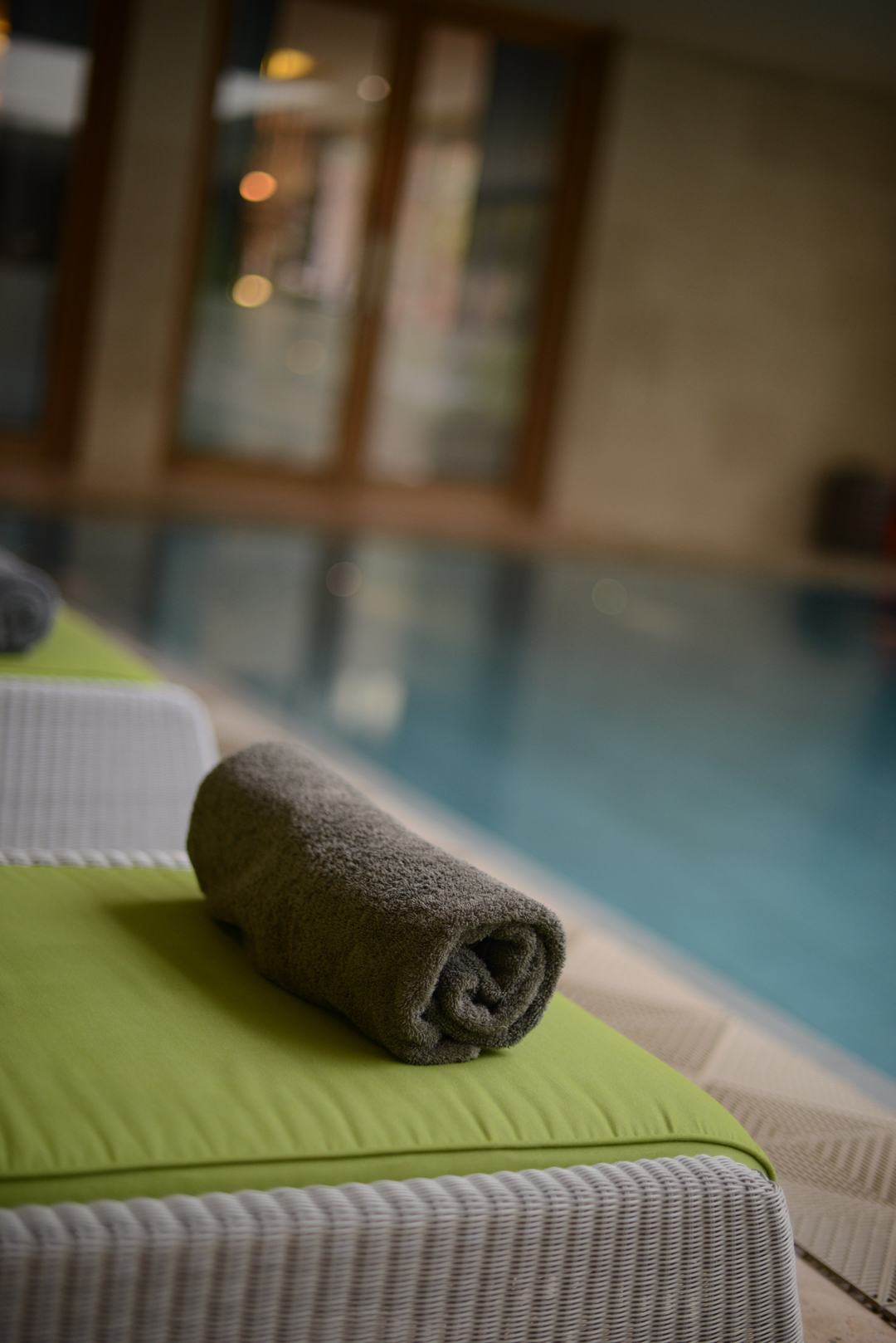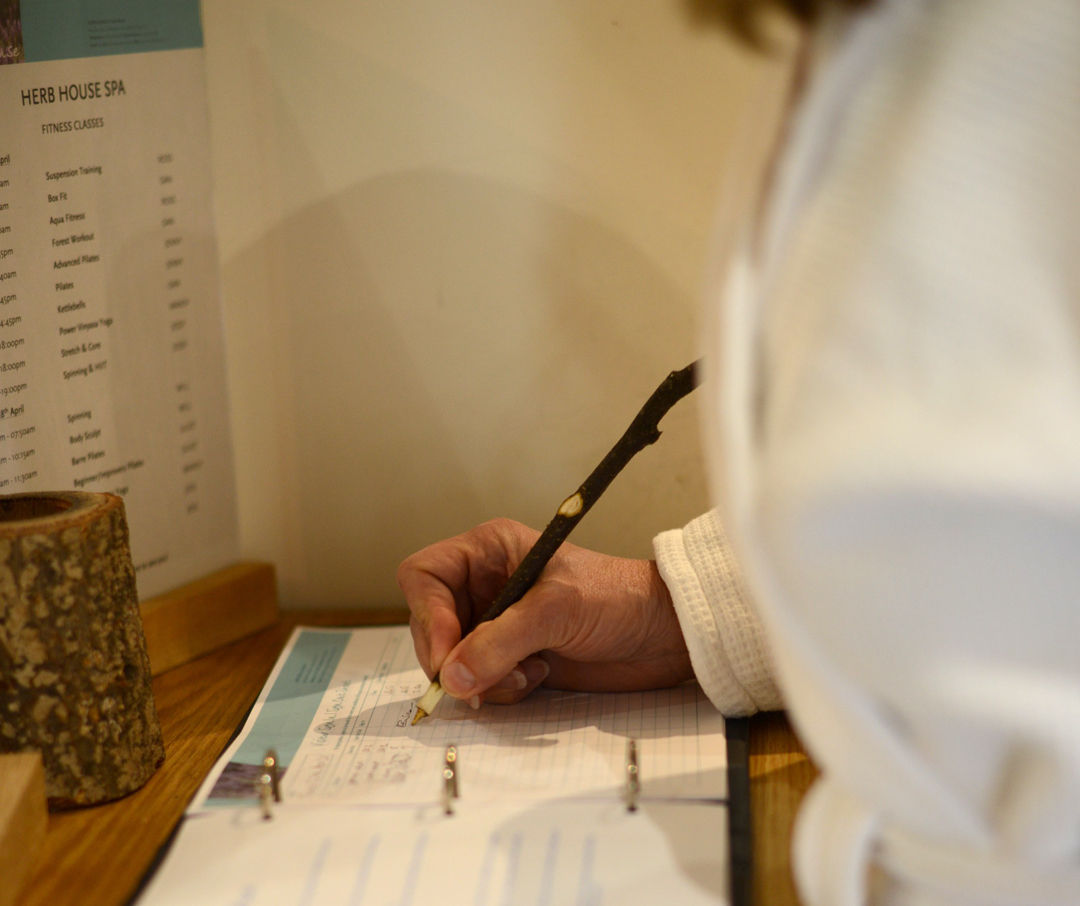 The treatment options are many and varied, ranging from a simple mani right through to a hot stone treatment (which is what I had, and it was bliss BTW). There's also another eating spot called Raw & Cured serving up natural and healthy food which is (as the name suggests) either raw or cured. It's perfect if you are taking your health and wellness sensibly during your stay, obviously, Portia & I had other plans in mind. So after a delightfully serene sojourn in the spa, we headed back to the house to get ready for dinner… but not before I put Portia to work on a little L.K. Bennett photo shoot about what to wear for the summer event season ahead which you can catch up on here.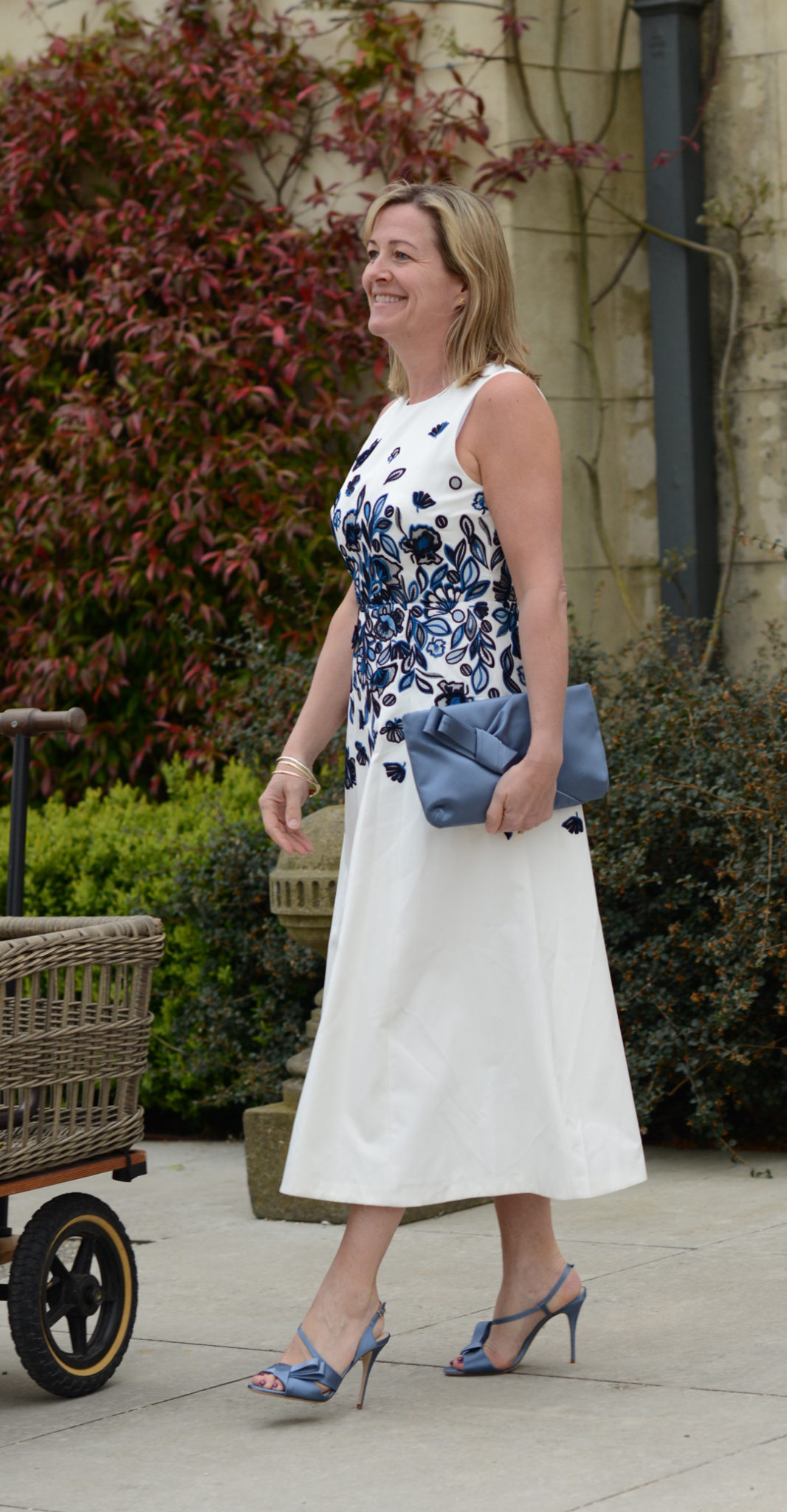 Then it really was time for a cocktail or two… mixed by the experts obvs.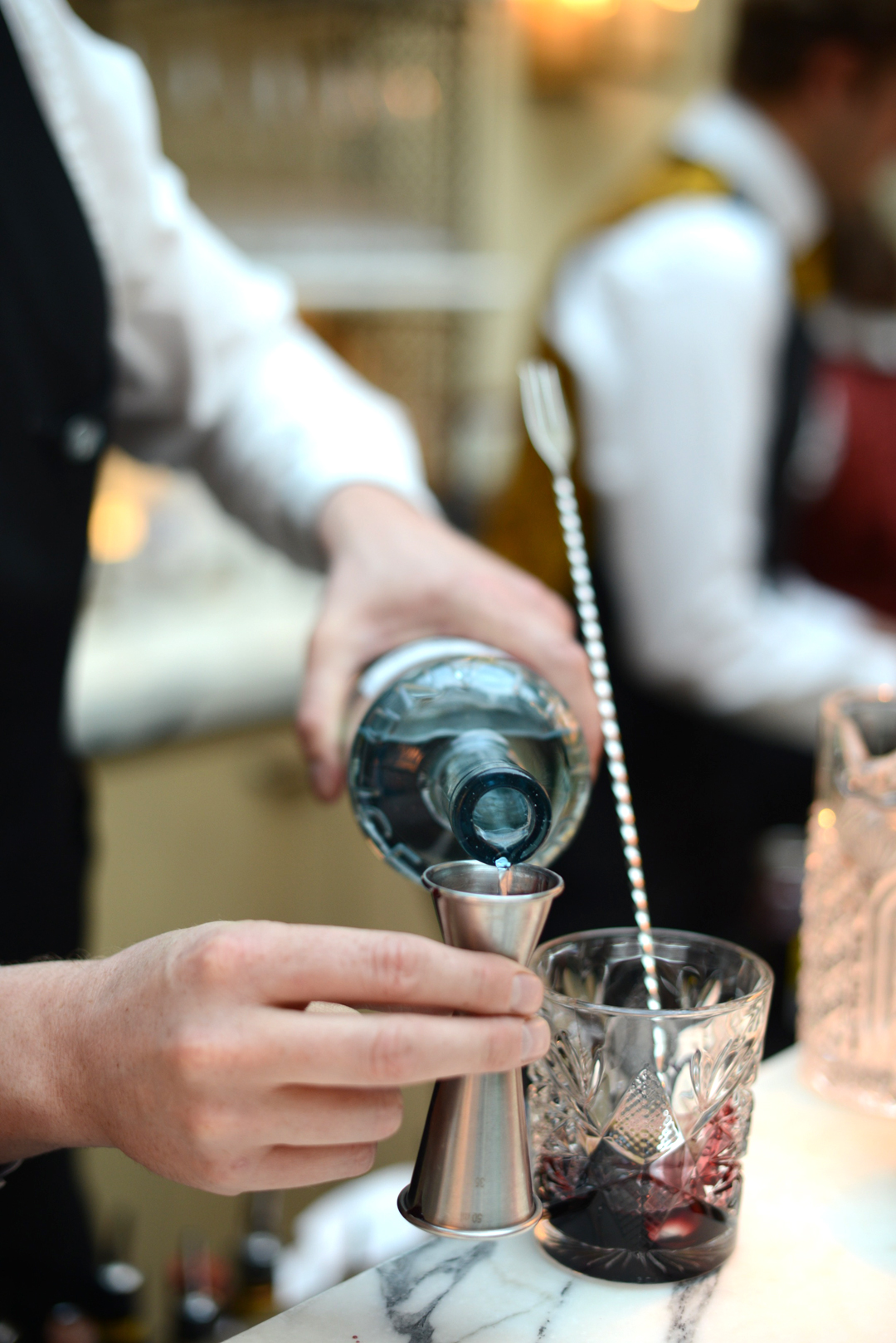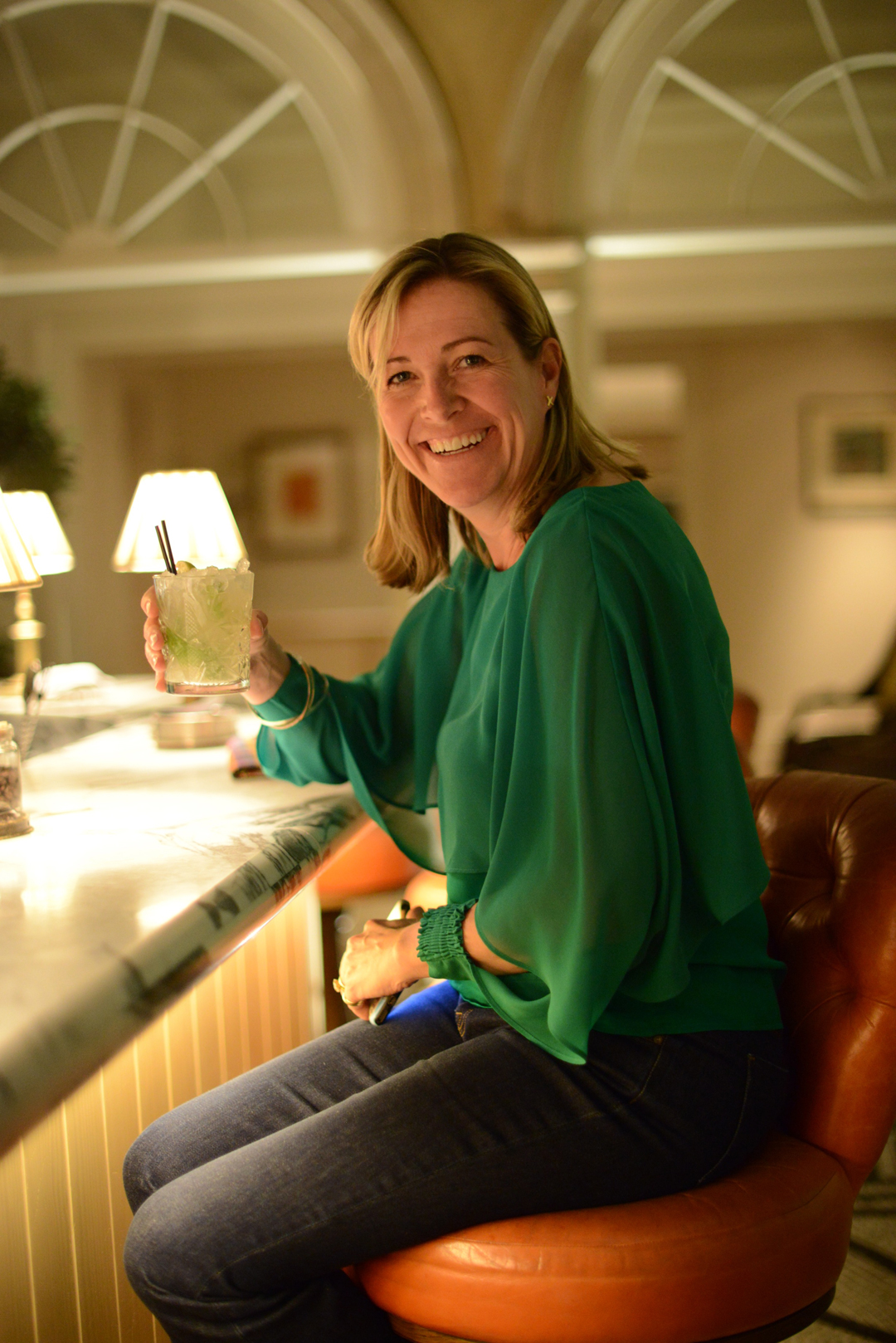 After a sumptuous dinner, we retired for the night only to fall asleep dreaming of all the food that was to come the next day for our cookery course (which I will fill you in on next week)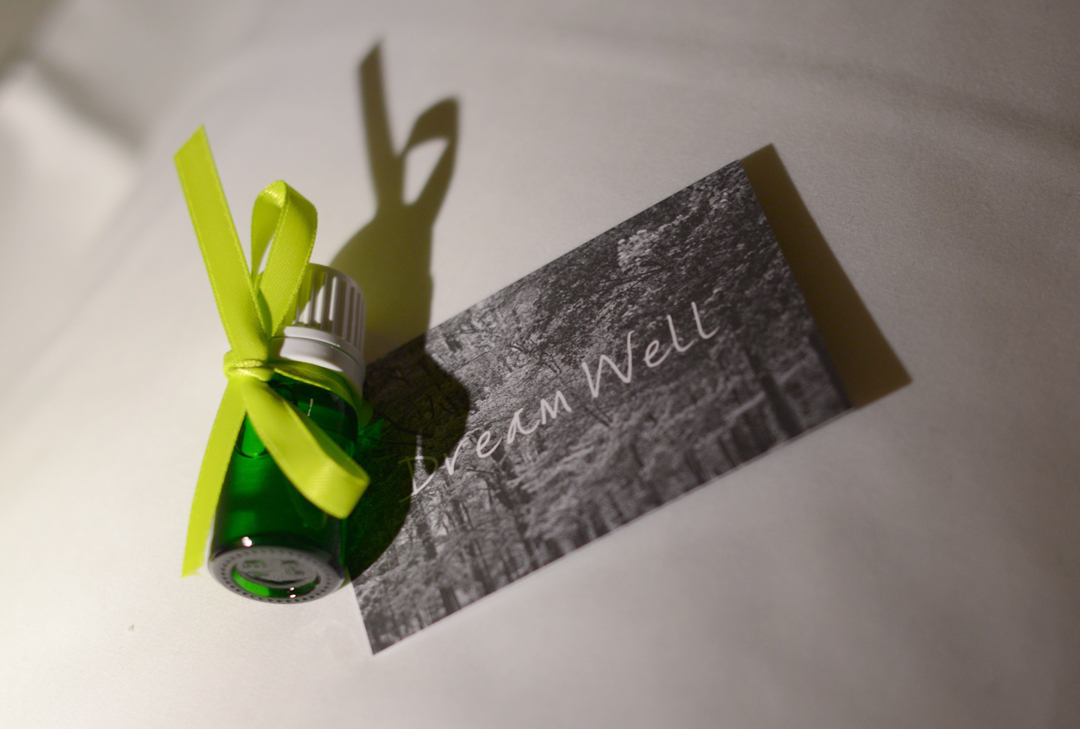 We booked our retreat direct via the Lime Wood Hotel website, who have a mega list of pop-up events and courses you can sign up for too. There's also a great deals and special offers section which gives you the low-down on the best way to get the most out of this delightful hotel.
As part of The Pig group, the food is obviously a big part of your stay – you can find out about all the foodie related courses right here, but be sure to tune in next week when we post about the awesome cooking class we attended during our stay.
How about you? Do you have a favourite luxury hotel or spa retreat that you head back to time after time? I'm thinking of working my way round a few more…!
With thanks to the lovely Lottie at the Lime Wood Hotel who didn't mind us running amok with a camera and some pretty dresses.
(Visited 183 times, 1 visits today)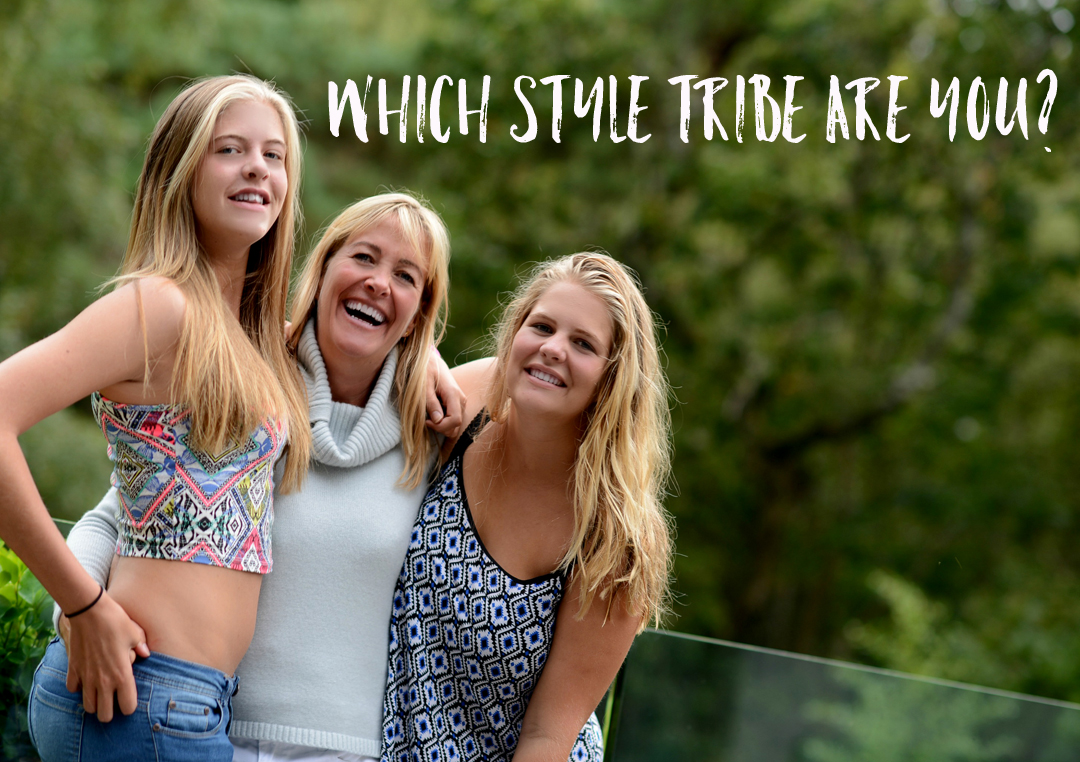 Style Tribes Quiz
Try our Style Tribes quiz to help figure out your Style ID
Get started with our free 5-minute style
tribes quiz - sign up to download