Lingerie Details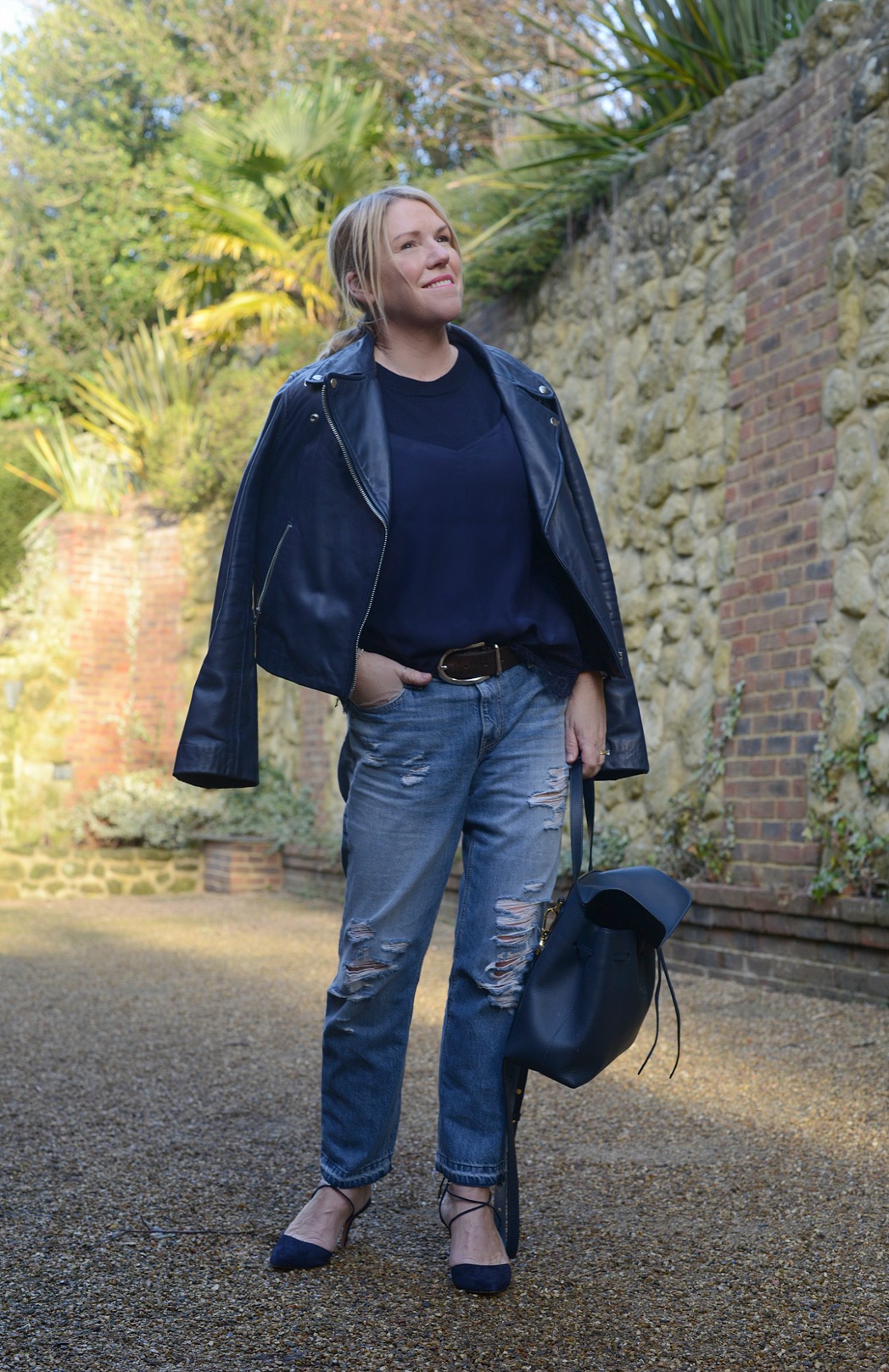 If you've noticed packs of uber slim super bloggers wearing their undies over their roll necks as I have of late, you'd be right in figuring that this wearing your undies on the outside thing is a thing! Lingerie details have been bubbling under as a trend for the past few seasons, but this Spring/Summer 17 there are all sorts of rather enticing incarnations of it from simply sporting a slip dress as your daywear right through to layering a lace cami over a roll neck. So as a woman of a certain age, I wondered whether this was a trend reserved for only the beautiful svelte types and us regular folk with real bodies would have to abstain.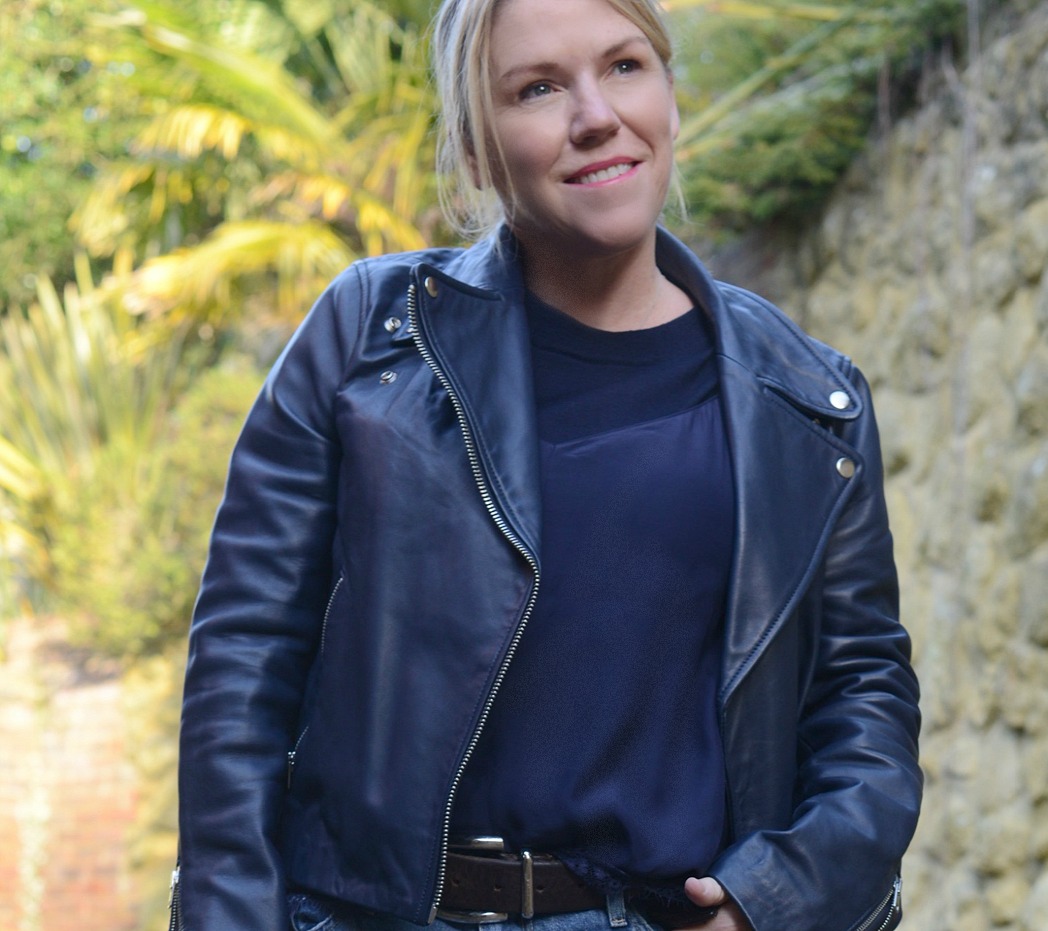 I then read a post by lovely Catherine Summers of Not Dressed as Lamb about how she had given the trend a try and was up for embracing it. Which made me want to give it a try, and you know what, I think it's utterly do-able if done in the right way. I'm not advocating going all bra-less in a skinny strapped slip dress a la Kate Moss back in the day. Nope, I just reckon a little silk/satin with lace detailing is quite a fun thing to add to your outfit armoury this season.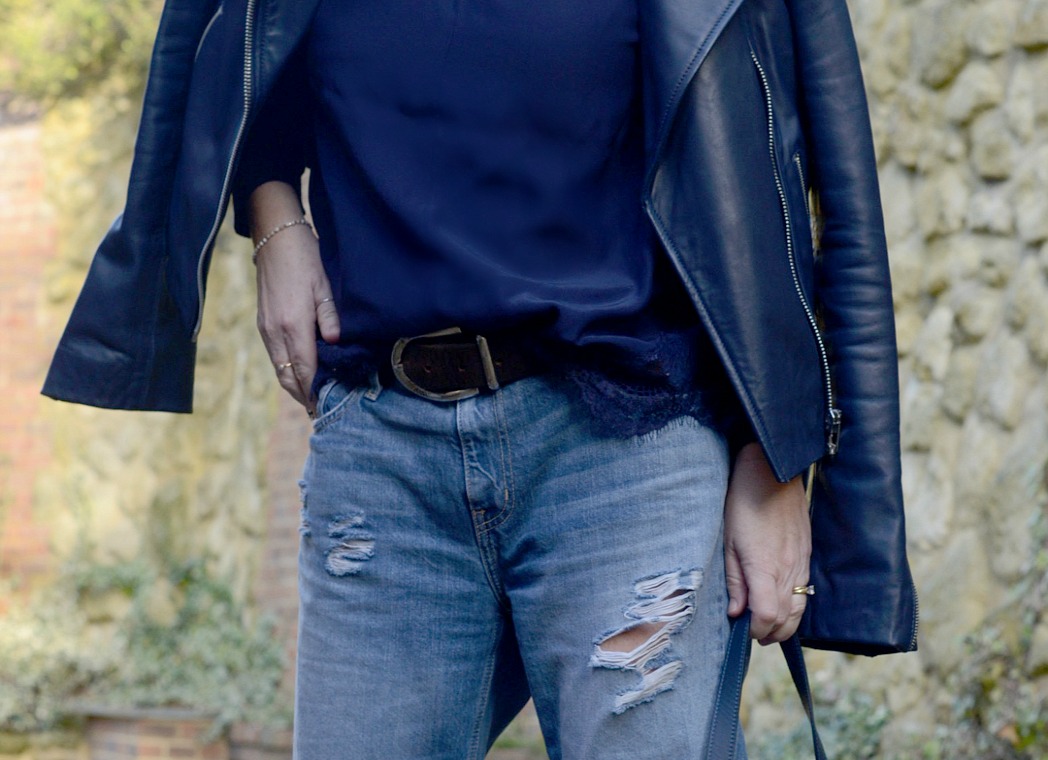 Now to be fair the way I've worked it in this look does have a slight 'cheat' factor about it, in as much as I've played down the look by incorporating a singular hue approach, but if it keeps you in your comfort zone then don't knock it.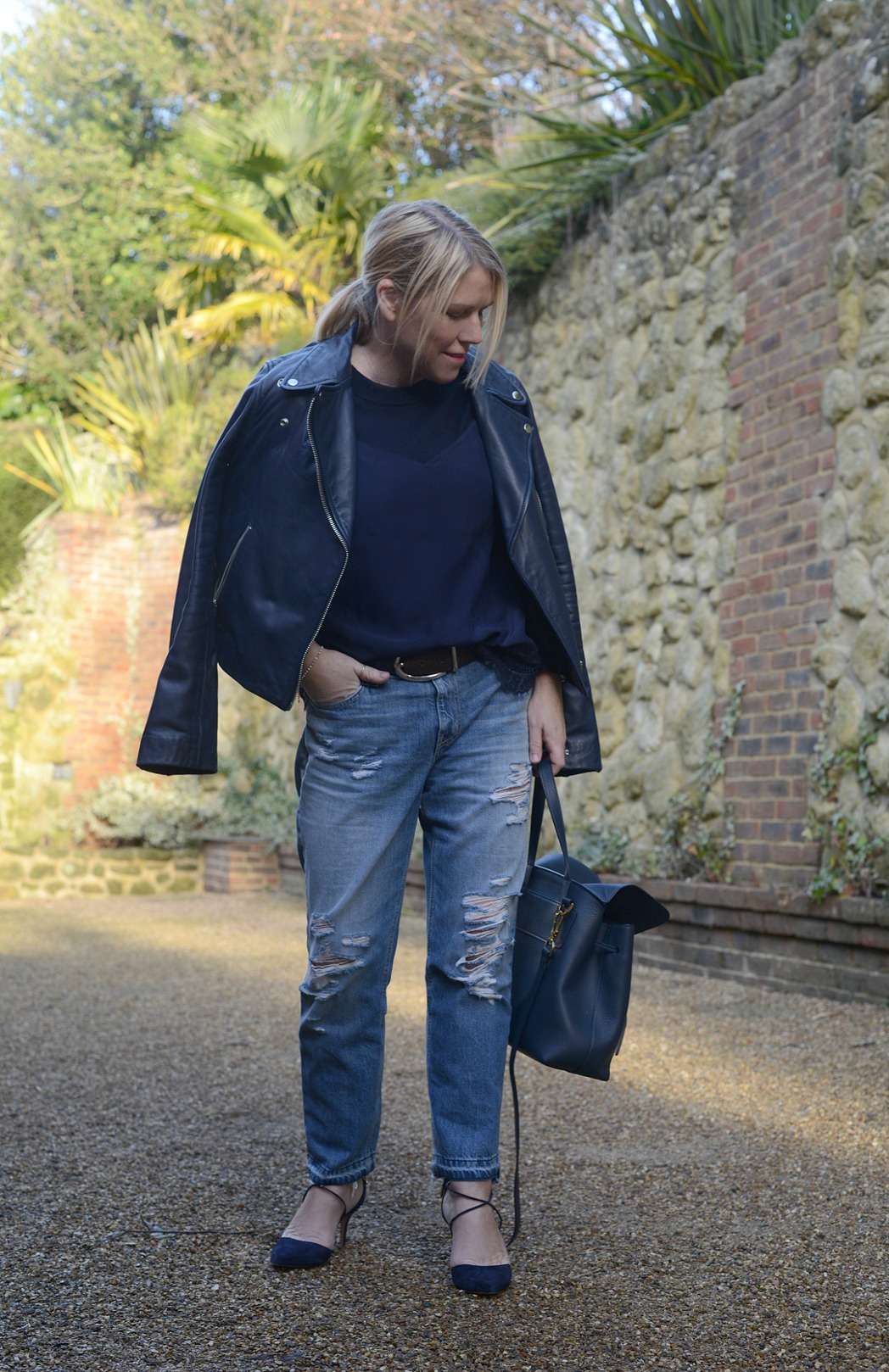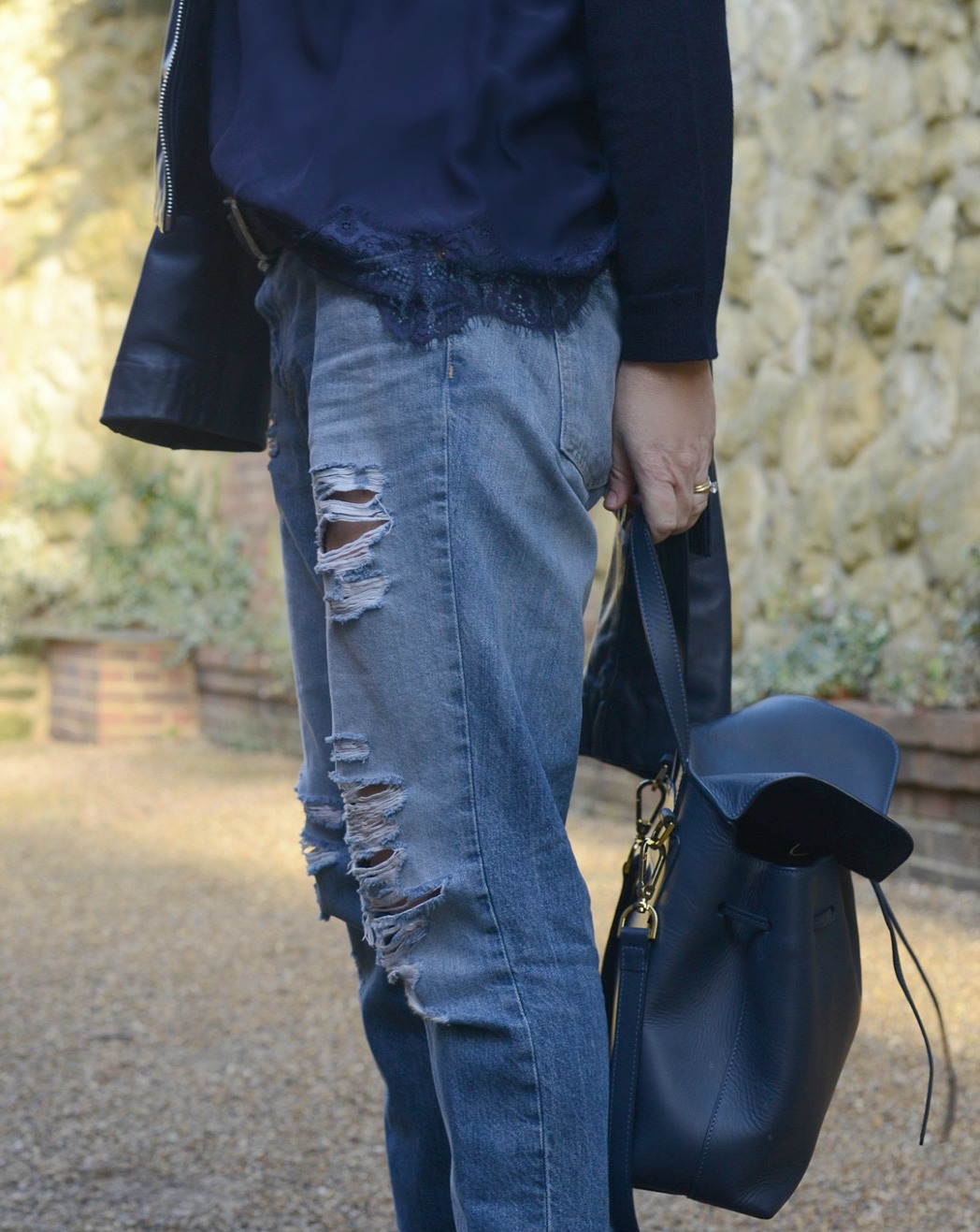 If you need some help on whether you think this style would suit you or not then pop over to our Start Here page to help figure out which Style Tribe you belong to. To find out which other trends you need to know about head to our Spring/Summer 17 Trend Report page to get the intel.
Lace Details… where to shop
So there are piles of ways you could get started with this trend. From layering up like I have above, right through to wearing a sheer top over a lace bra, so you get that peek-a-boo effect. It's all about where you feel comfortable. The nice thing about this trend is that it's inexpensive to add to your hit list but definitely, err on the side of silk or satin rather than man-made fibres to avoid that annoying electric shock thing when you start peeling off your layers later in the day.
It's a great trend to incorporate right now as you can pair your lingerie top with a warmer thin knit layer, then by the time the weather warms up you can ditch the knit and simply sport the cami top. Also, some high street stores have already spotted the potential of this trend and are producing camis over tees as an item, so you don't have to go buying the two and trying to pair them together – huzzah!

(Visited 250 times, 1 visits today)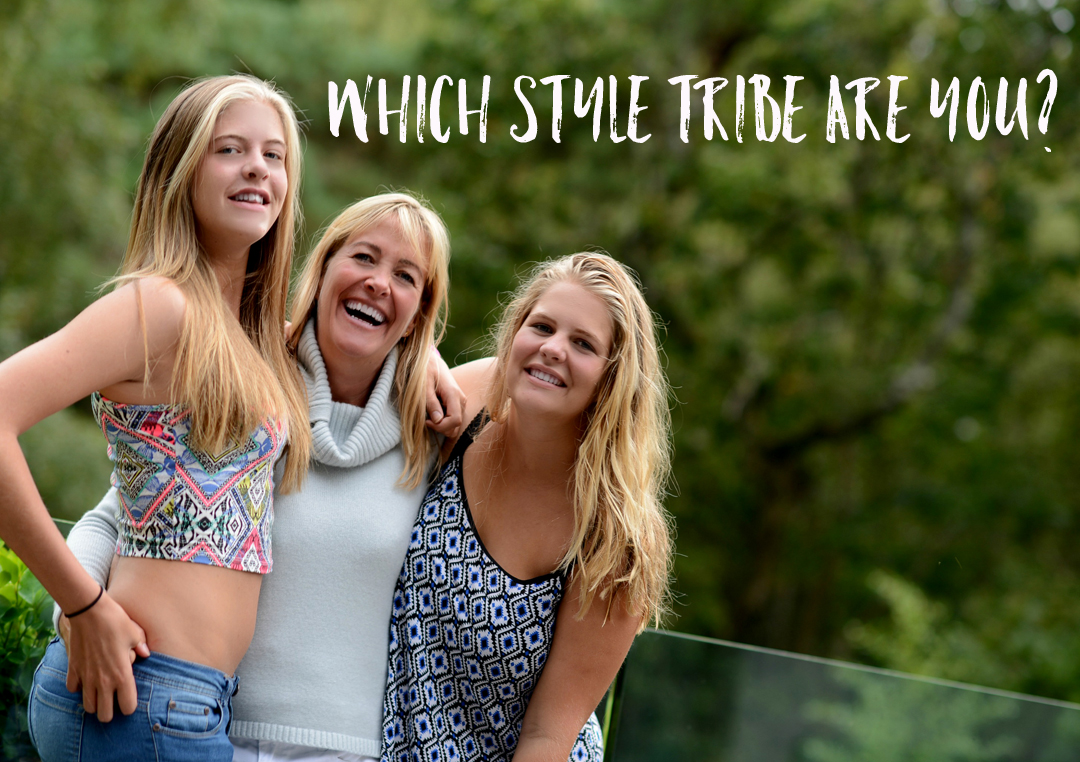 Style Tribe Quiz
Try our Style Tribes quiz to help figure out your Style ID
Get started with our free 5-minute style
tribes quiz - sign up to download