London College of Fashion … the runners & riders
I had a great position yesterday at the London College of Fashion graduates show, right next to the press pit. So much so that I ended up taking an inordinate amount of pictures. Rather than bore you all with my mediocre photographic skills, I've taken the corporate decision of showing you the best bits on the blog over a series of posts, with a shout out to the graduates. Whilst the rest of the details can be found over on my Tumblr page…clickety click here.
So, in order of appearance after Barbra Kolasinski who I popped on the blog yesterday.
Daniel Yuste: Explored the protective process of nature based on the study of a beetle's structure and using neoprene, resin, leather and nylon in geometric patterns.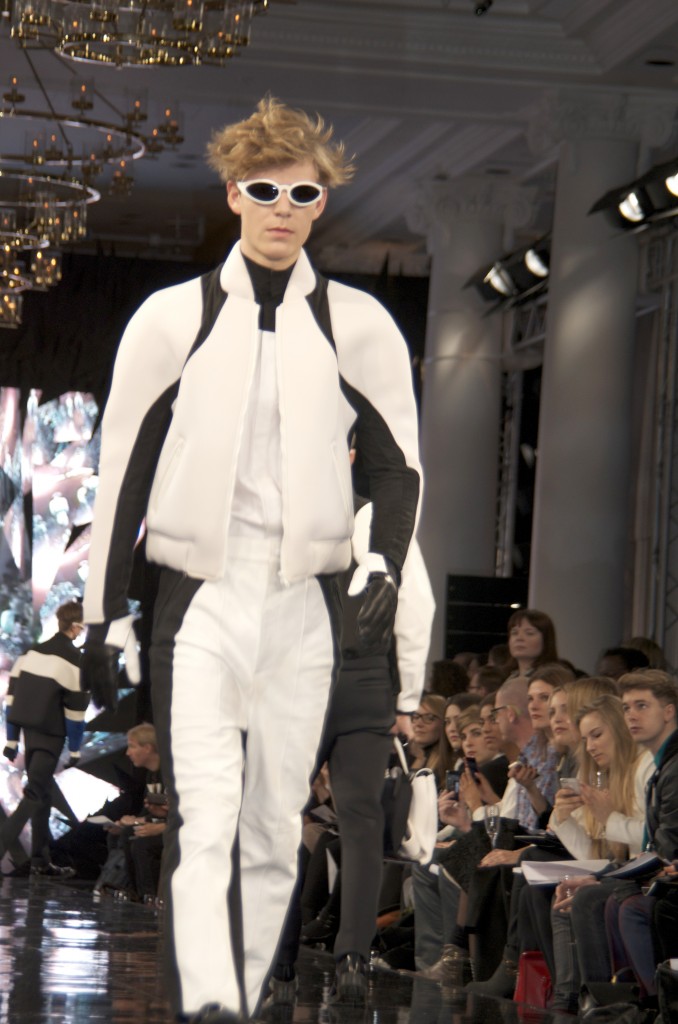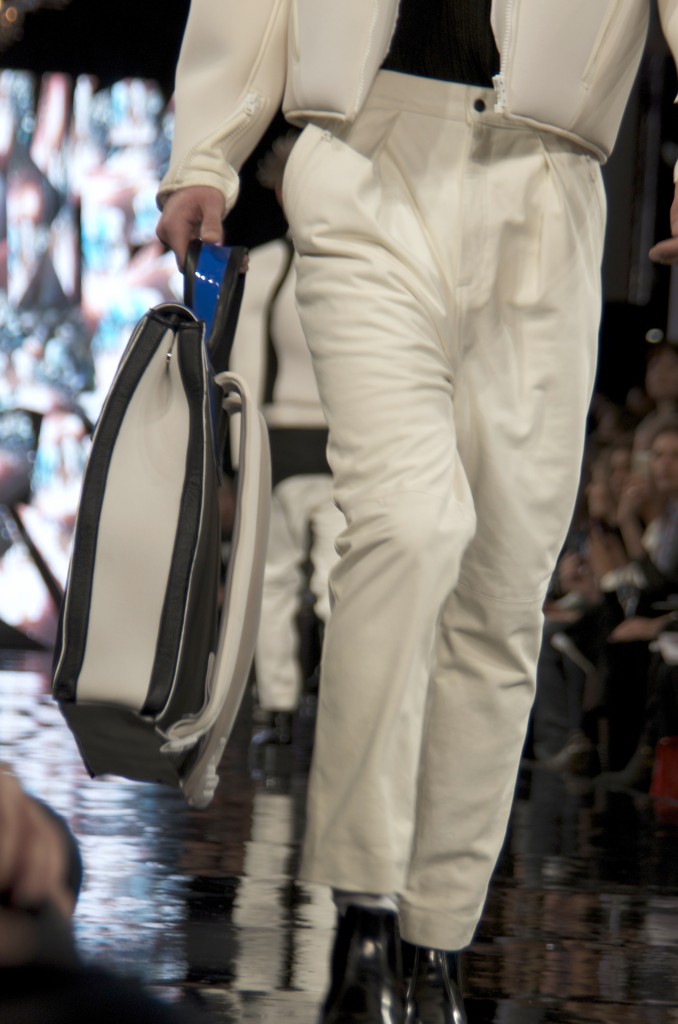 Youjia Jin: This womenswear collection had a menswear vibe, which isn't surprising as this Chinese born, London based graduate has won awards in the past for her menswear collections. I loved the delicate pleating pieces mixed up with the sharp silhouettes of the suits.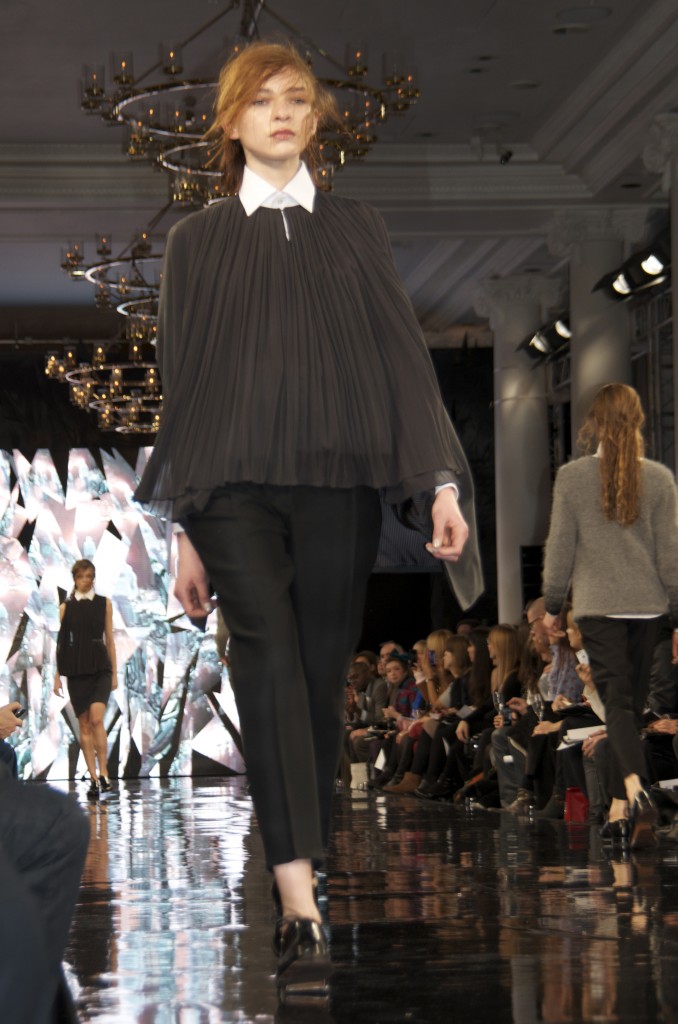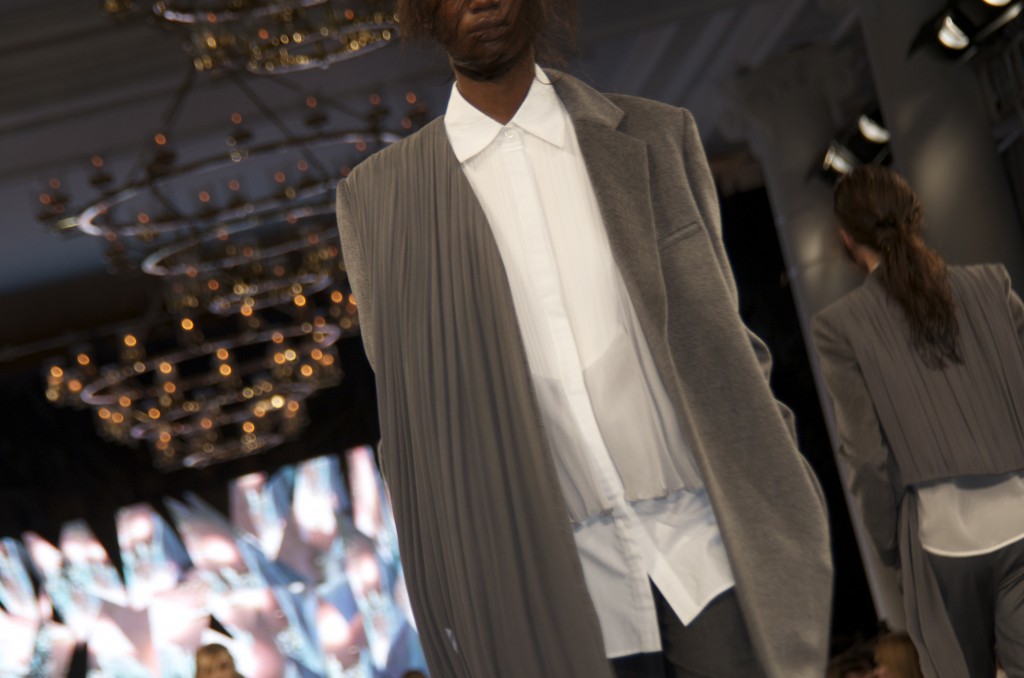 Mariana Jungmann: There were some awesome pieces in this collection using her own technique for making Renaissance Lace. That's lace with a modern zing for you and I…. and boy were they zingy!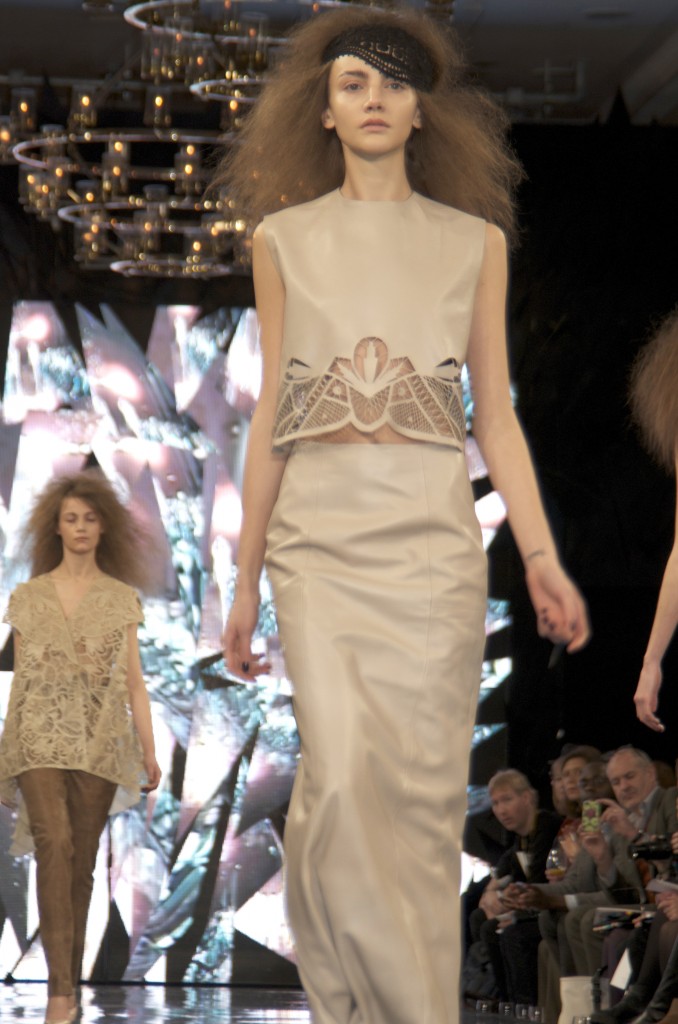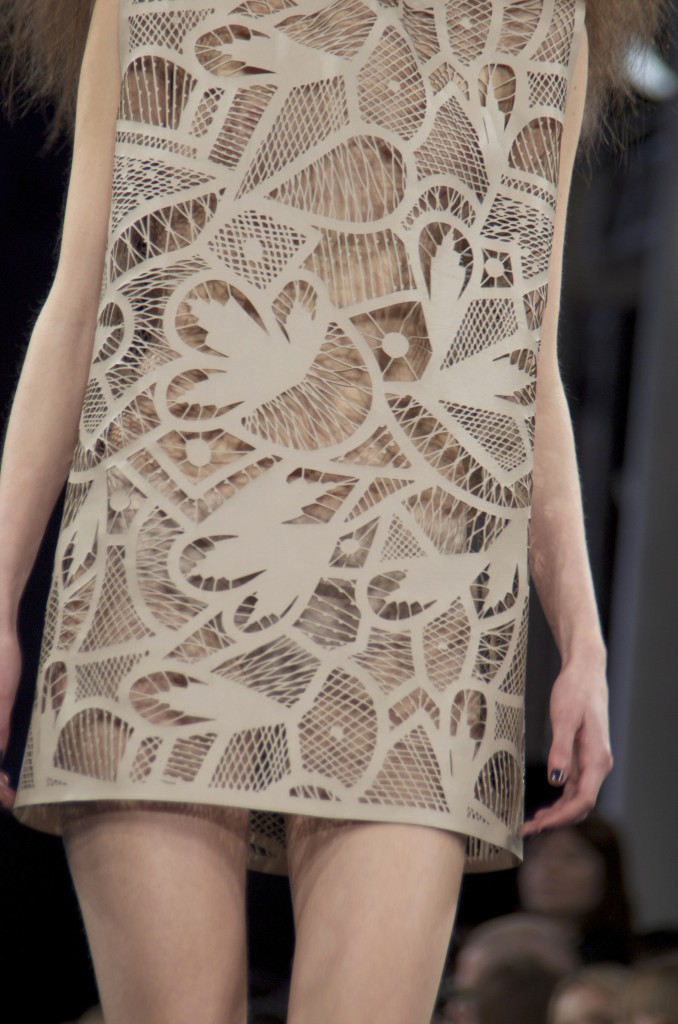 Wen Tan: Apart from the quirky hats in this collection which immediately caught your eye, when you looked a little closer there were stunning skeleton illustrations on these pieces with wry positioning.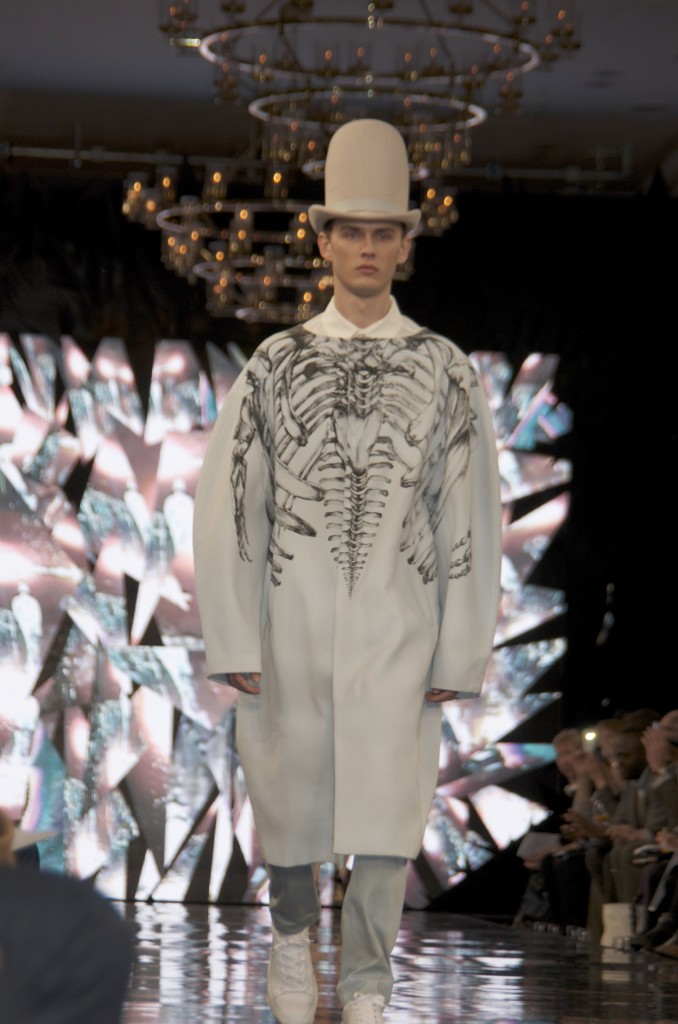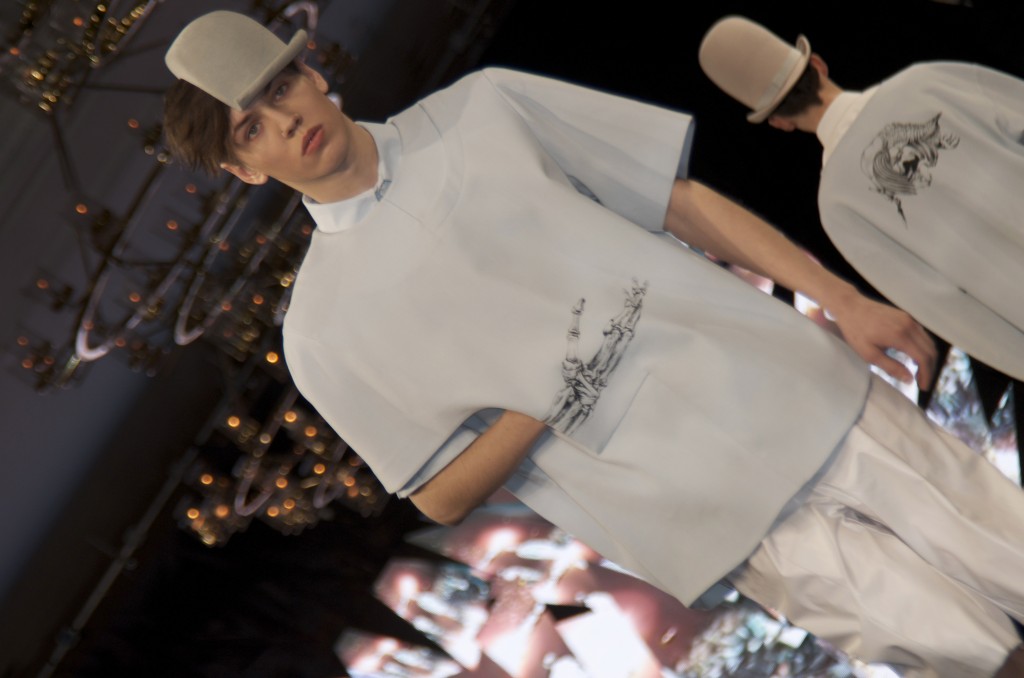 There are a few more graduates to show… I'm heading back into London right now for another day packed with shows, so will post more later today….
(Visited 18 times, 1 visits today)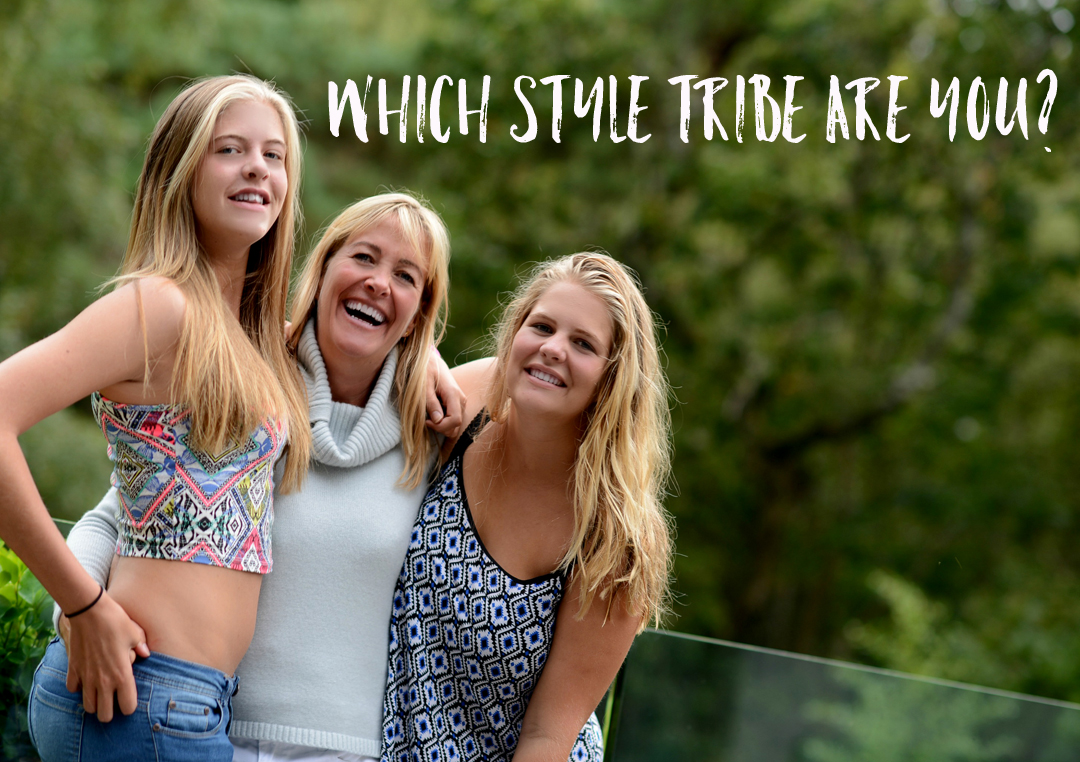 Style Tribe Quiz
Try our Style Tribes quiz to help figure out your Style ID
Get started with our free 5-minute style
tribes quiz - sign up to download